I've curated a list of 47 tasty lazy keto meals for you to try.
These easy keto recipes are great to enjoy on a low carb diet and embrace whatever stage of your keto journey you are on.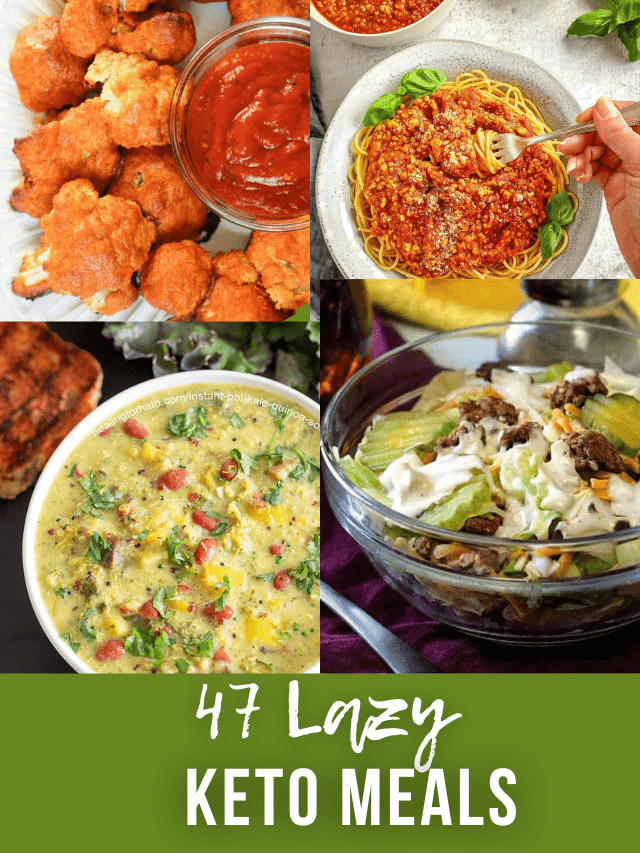 Table of Contents
What is the lazy keto meal plan?
A lazy keto diet consists of low-carb foods like meat, fish, full-fat dairy and non-starchy vegetables, but limits high-carb foods such as bread, potatoes, sugary snacks and some fruits. If you've tried the keto before and found it too tedious, eating lazy keto meals could be a good compromise.
Is lazy keto effective?
Overall, lazy keto meals may offer the same potential health benefits as the traditional keto diet, at least in the short term. These include decreased appetite, quick weight loss, and better blood sugar control in those with type 2 diabetes. Other short term health benefits of the lazy keto meals diet include lowering blood pressure and reducing the risk of heart disease.
Lazy Keto Meals
These Lazy Keto Meals are exactly what you to make following a ketogenic diet. They're the easiest way way to get all the benefits of a low carb "lazy keto" lifestyle, without hours of time and effort every week! Let me know in the comments if you give one of these easy lazy keto recipes a try.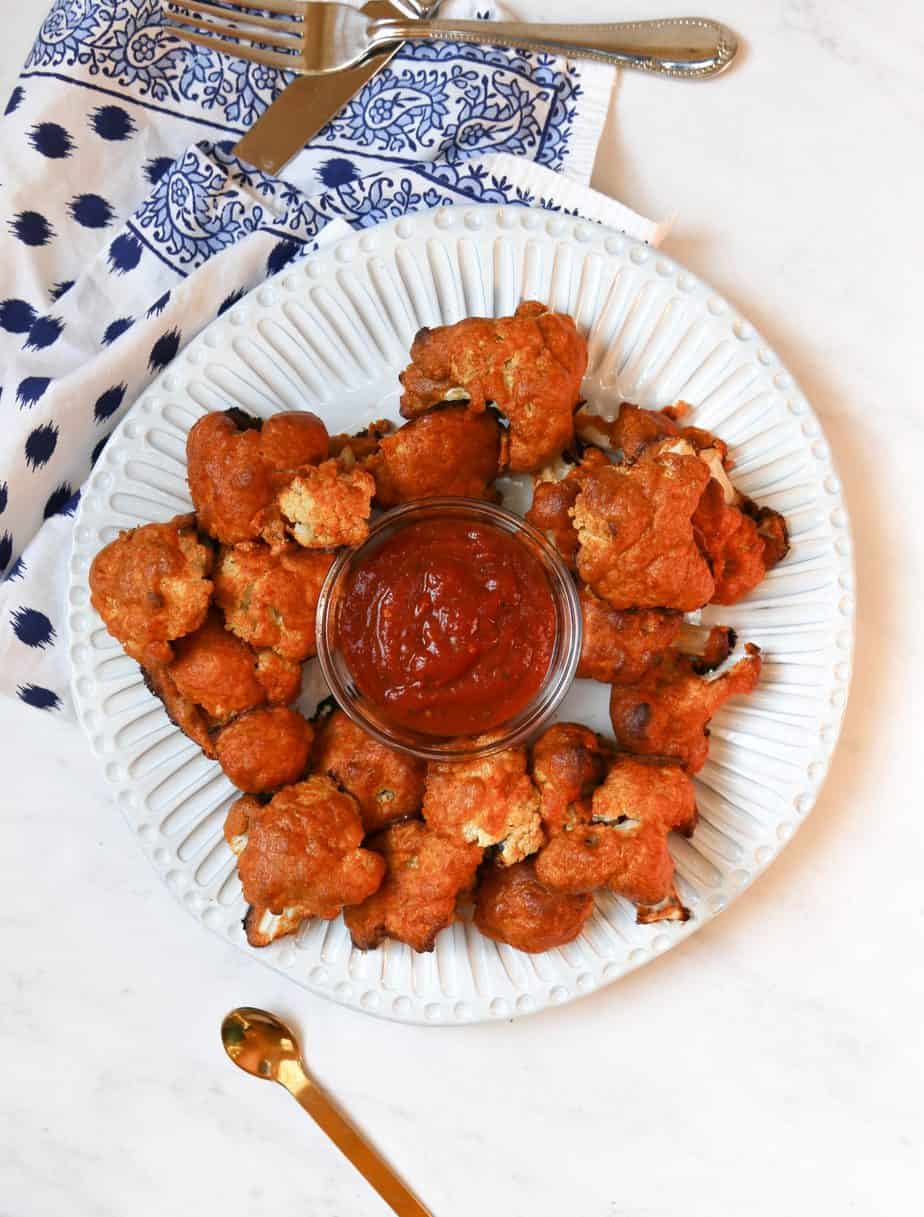 These baked keto cauliflower wings are firey, crispy & vegan. They taste much like there fast food counterpart, fried chicken wings!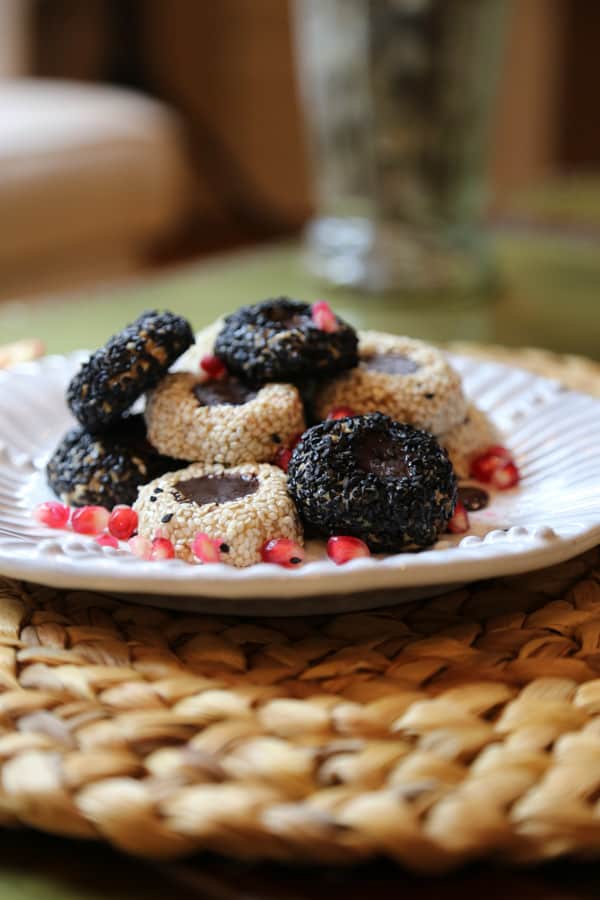 These little cookies are keto, gluten free, and no baking required! These cookies are one of those perfect food choices when you are craving something sweet.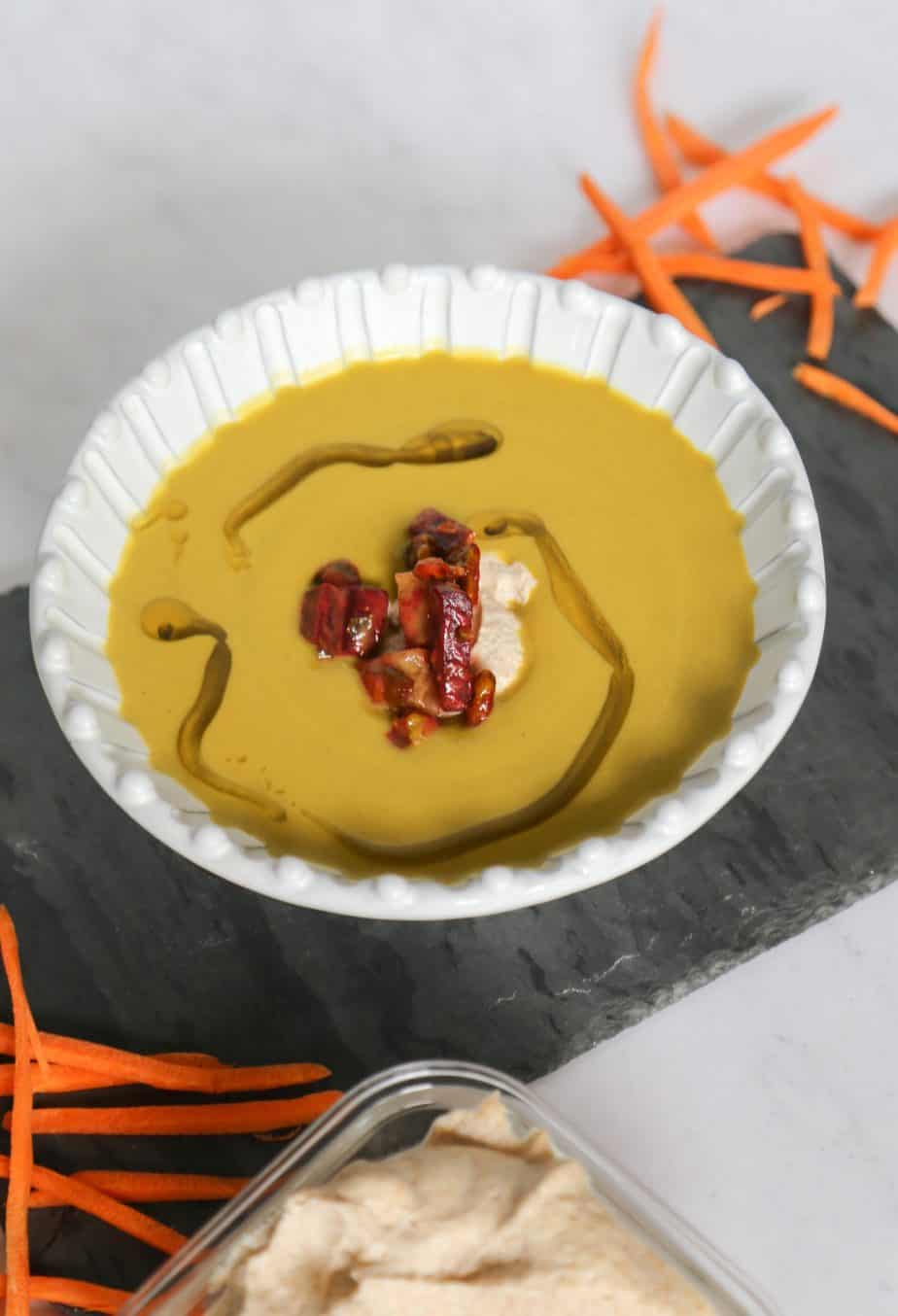 This velvety cheesy broccoli soup is vegetarian, low carb and gluten free! It's velvety smooth and extra cheesy. Its one of those keto easy meals you will want to make again and again for dinner.
This Buffalo Chicken Recipe is a fun and delicious anytime dinner made with just a handful of simple ingredients including juicy rotisserie chicken breasts, hot sauce, honey, garlic, and butter. Ready in under 30 minutes, enjoy this low-carb and gluten-free baked buffalo chicken with all your favorite sides like cauliflower rice.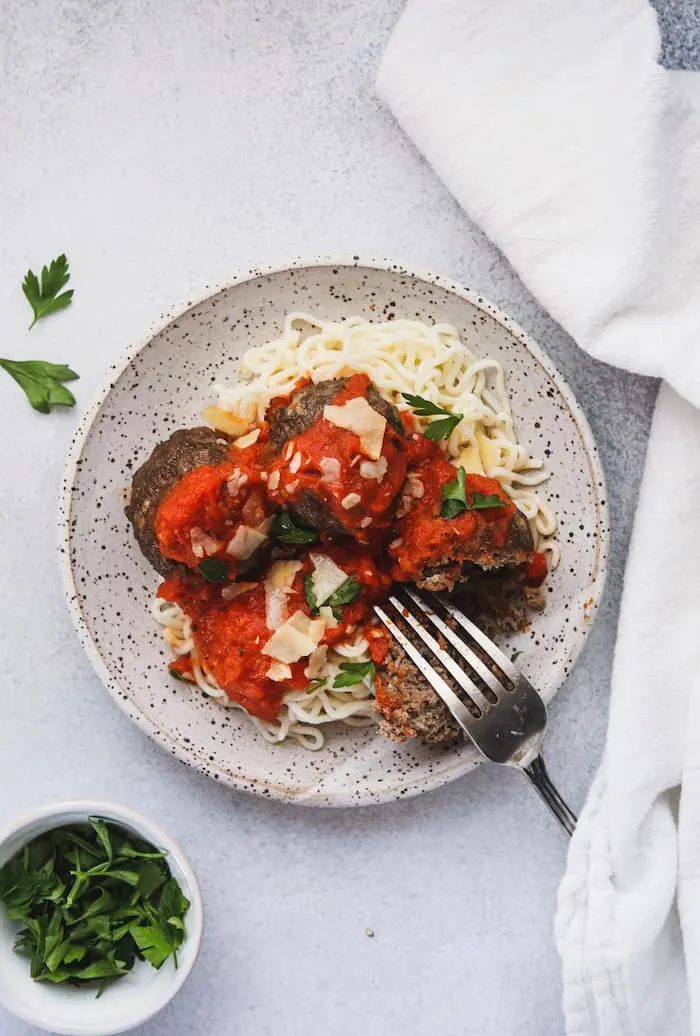 These keto Italian meatballs are perfect if you're looking for the perfect lazy keto meal! They are juicy, crisp on the outside, and they take little effort to make!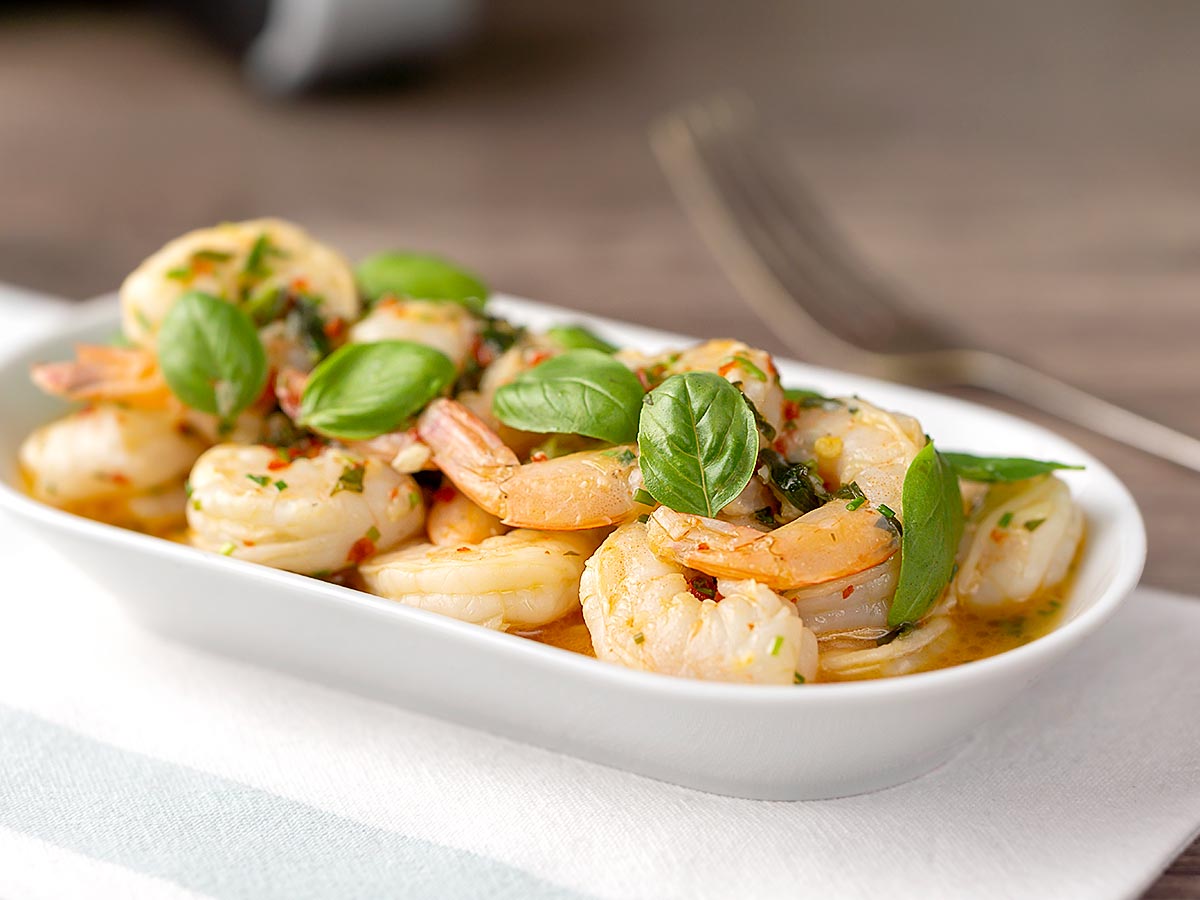 8 minutes start to finish to make this air fryer keto low carb shrimp scampi. So delicious you won't believe it and they dont .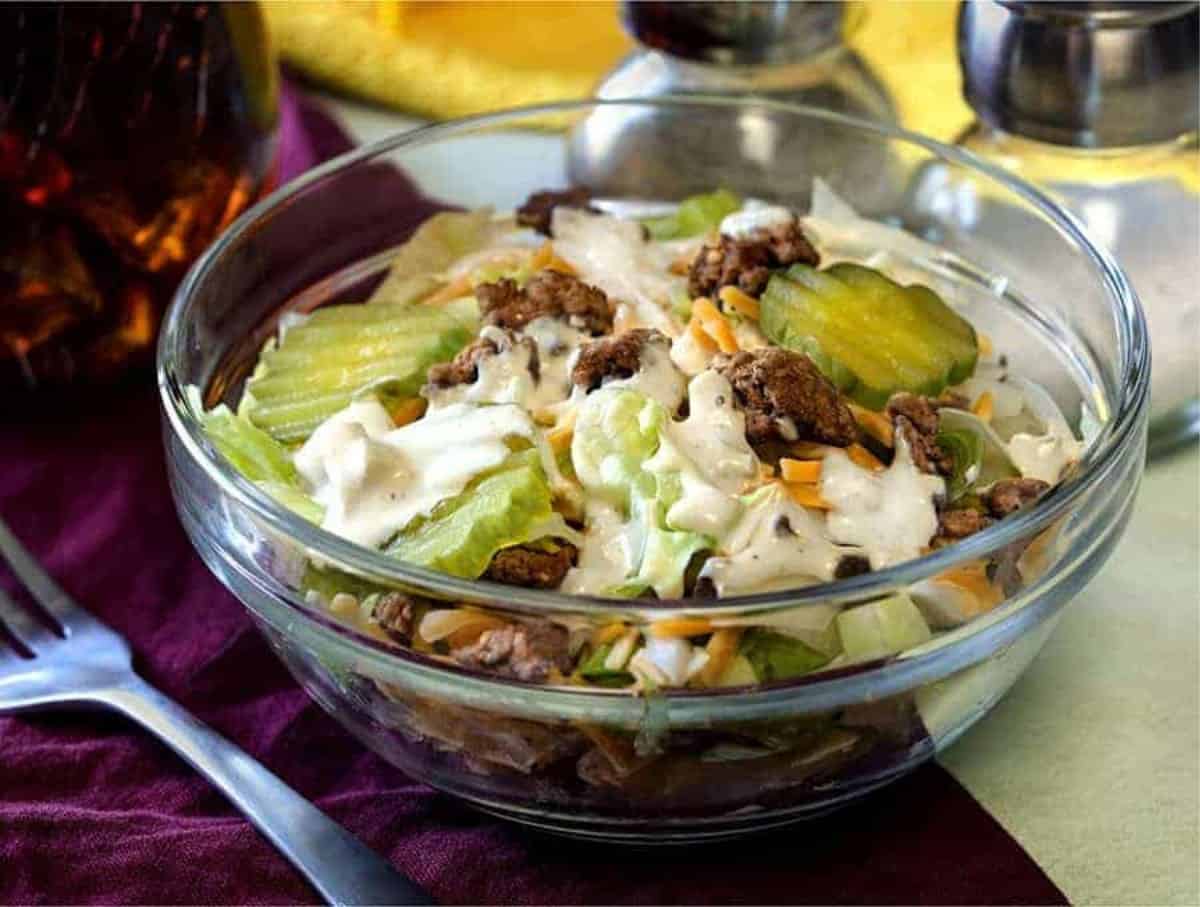 If you're following a keto diet plan and are missing Big Macs, I have the perfect Big Mac Salad and Big Mac Sauce for you! Its one of those easy lazy keto meals that tastes EXACTLY like the real thing.
This simple marinade is Whole30 compliant and takes just 30 minutes from start to finish. Serve it with cauliflower Mac or a whole foods compliant side dish. A note about the nutritional information; since the marinade will be discarded, the values for healthy fats for each serving will go down by more than half.
This palmini lasagna recipe is super delicious, low carb and is one of those keto dinner recipes that is ready in less than 30 minutes. Hearts of palm lasagna is a great healthy options that is keto and low calorie using palmini lasagna noodles as a simple pasta substitute. Pair this main course with some leafy greens and you'll have a weekly dinner the entire family will love.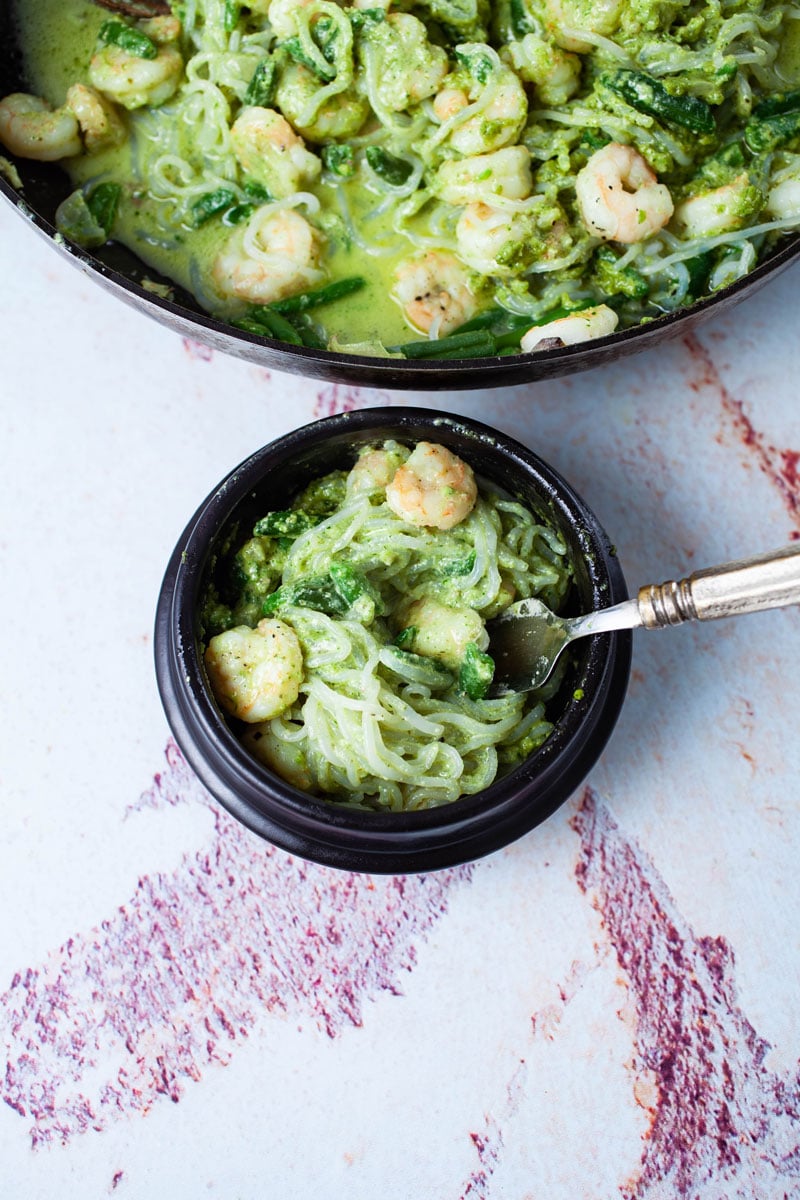 An easy Shirataki Noodles recipe with a delicious herbal cashew pesto sauce swirled into sauteed shrimp and cut green beans. A quick dinner that is also gluten-free, low-carb, and Paleo diet friendly. It is bound to become one of your favorite lazy keto meals.
These air fryer salmon bites are quick easy and delicious! Make them with a spicy marinade, tik tok famous marinate or seasoning of your choice. Air fryer salmon nuggets will be an easy family favorite for a long time.
The best chicken enchilada recipe is a low carb lifestyle dream thanks to the Crepini egg thins. Stuffed with chicken, cheese, and sour cream to satisfy everyone.
This easy Keto Breakfast Bowl with avocado is the perfect start to your morning! One of the much protein packed breakfast recipes for a great day!
If you're looking for a good quick lunch keto pizza recipe, try this Ground Chicken Crust Pizza. It's one of those pan meals low carb, gluten-free, and Weight Watchers friendly.
The famous Tik Tok baked feta pasta is the ultimate comfort food for keto beginners – also easy to make and with different ways in variating the dish! Try this low-carb and gluten-free spin with palm heart noodles and much protein.
Easy oven baked ribs, foil wrapped to get extra moist and fall off the bone tender! The keto & sugar-free dry rub gives a kiss of heat and smoke flavor! Its. one of those lazy keto diet meals that will excite your taste buds.
This chicken salad without the mayo and full of fresh veggies is one of the best lazy keto meals! This gluten-free and paleo Tahini Chicken Salad is top allergy-free, healthy, delicious, and perfect to add to your weekly meal prep routine! Eat it on its own, in a sandwich, over a leafy green salad; kid-friendly and perfect for school or work lunchboxes!
Just 3-ingredients for this easy Dairy-Free Pizza Chicken Bake! A healthy dinner idea that's gluten-free, allergy-free, low-carb keto, and with paleo options! Kids will love this chicken casserole recipe that can be customized with homemade marinara sauce and any pizza toppings you want! You are bound to add it to your weekly meal plan.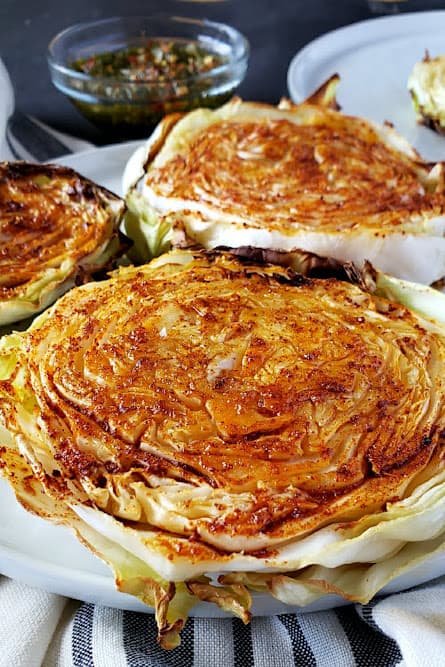 This air fryer cabbage steaks recipe is not only hearty and satisfying but it is one of those super easy low carb recipes. Top it with shreds of mozzarella cheese or cheddar cheese, the whole family can enjoy these as a healthy dinner.
All the great flavours of stuffed peppers, but easier than ever! This Instant Pot unstuffed pepper dish is hearty, comforting and completely delicious. This best part is this lazy keto meal is perfect for a busy weeknight, or lazy dinner.
Healthy easy keto meals just don't get any easier than with these easy Veggie Wraps layered with hummus or mayo and piled high with fresh veggies like lettuce, spinach, carrots, cucumbers, and anything else you can think of. You can find all of the ingredients at your local grocery store.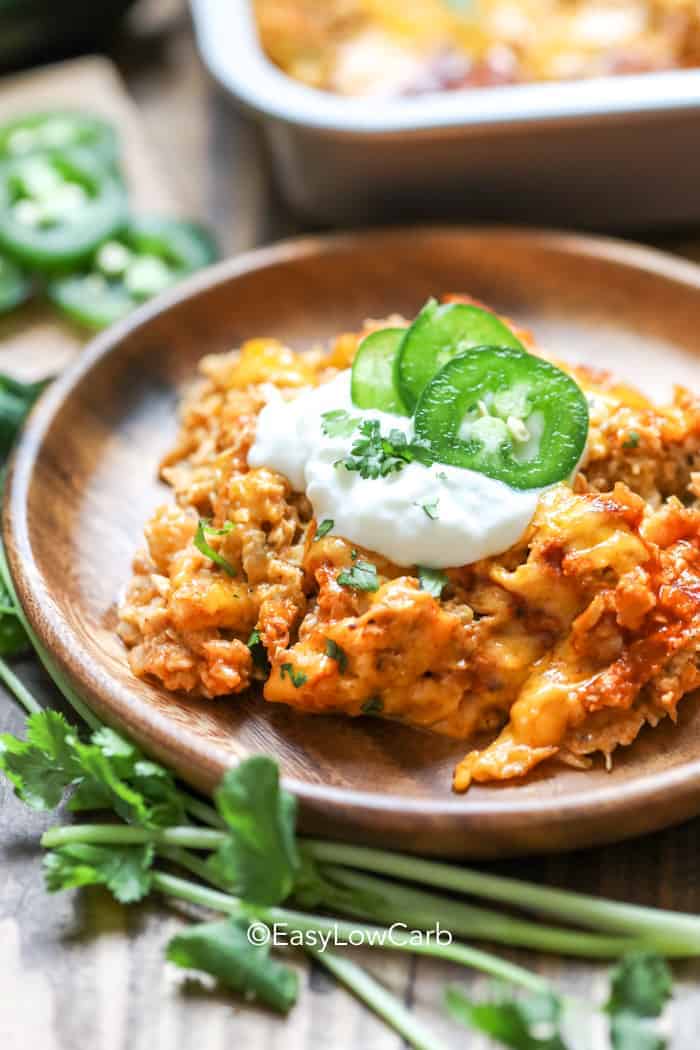 Low Carb Enchilada Casserole is an easy, healthy and great way to enjoy traditional enchiladas. Without a wrap, this enchilada casserole is perfect for anyone trying to reduce his or her carb intake.
This Instant Pot Queso Chicken is not only easy and delicious, it's perfect for low-carb and keto diets too! Its one of those perfect lazy meals for anyone trying to reduce there carbohydrate intake.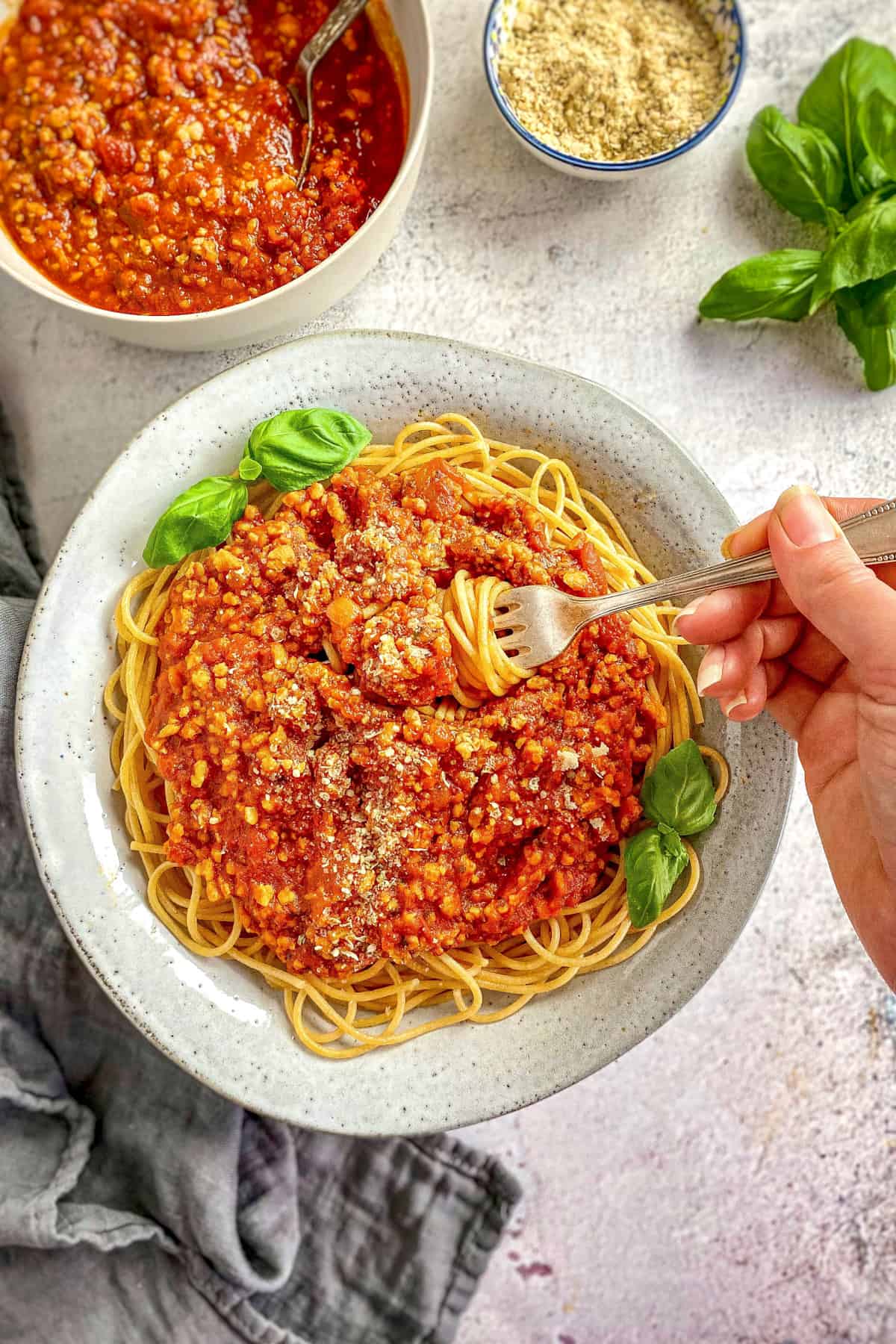 This easy Vegan Spaghetti has a meaty and delicious sauce that comes together in minutes and simmers while your pasta cooks. Great for kids and picky eaters, this classic spaghetti recipe is one of those perfect easy recipes perfect for busy weeknights!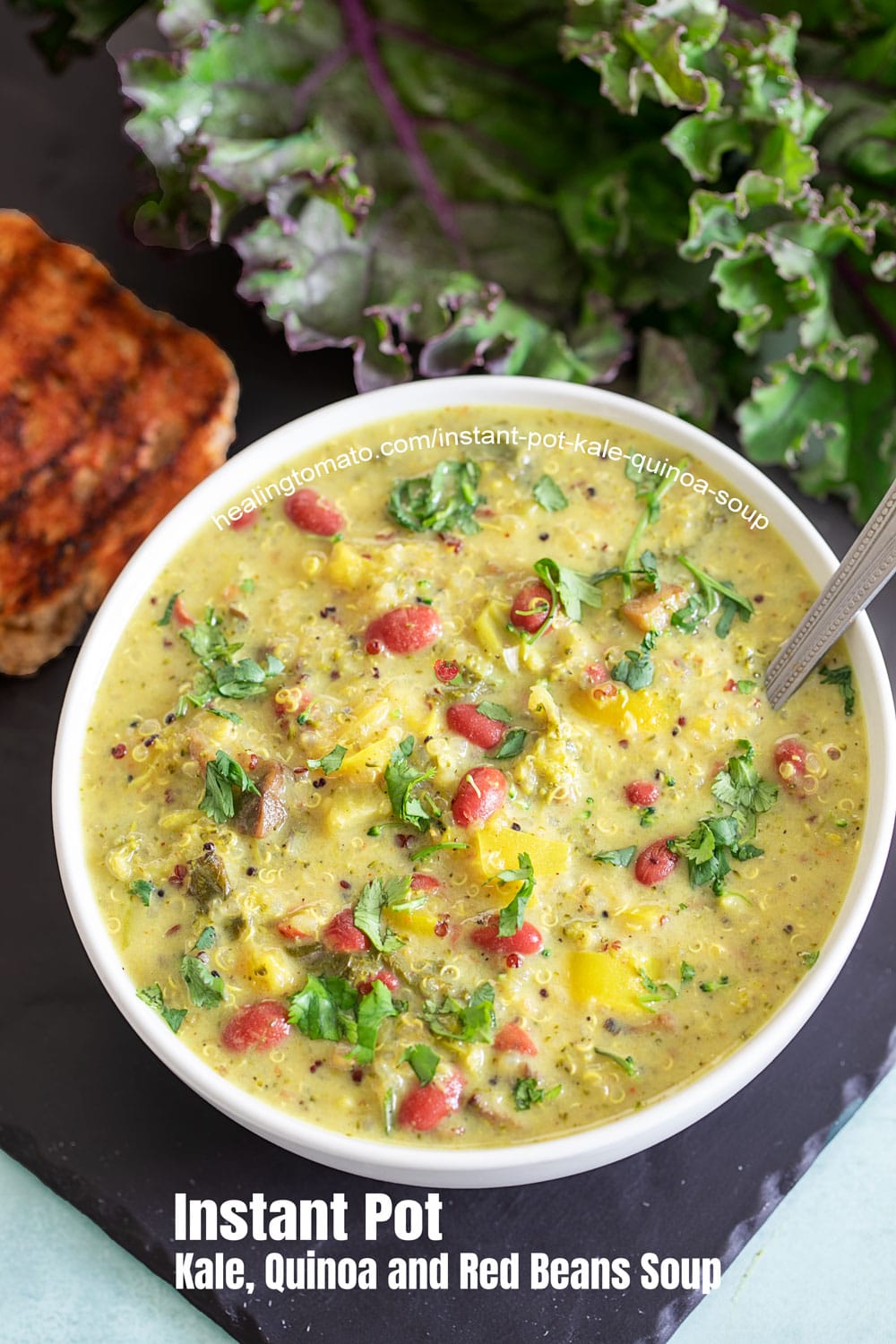 Make this easy vegan instant pot kale and quinoa soup in just 30 minutes. You can also use a slow cooker to prepare the soup as well. Warm winter dirty keto soup for everyone to enjoy.
Honey Garlic Salmon is the easiest fish dinner you'll ever make! It's perfectly flaky with a sweet and salty honey soy glaze with lemon juice and melted butter. You can substitute the butter for coconut oil or olive oil.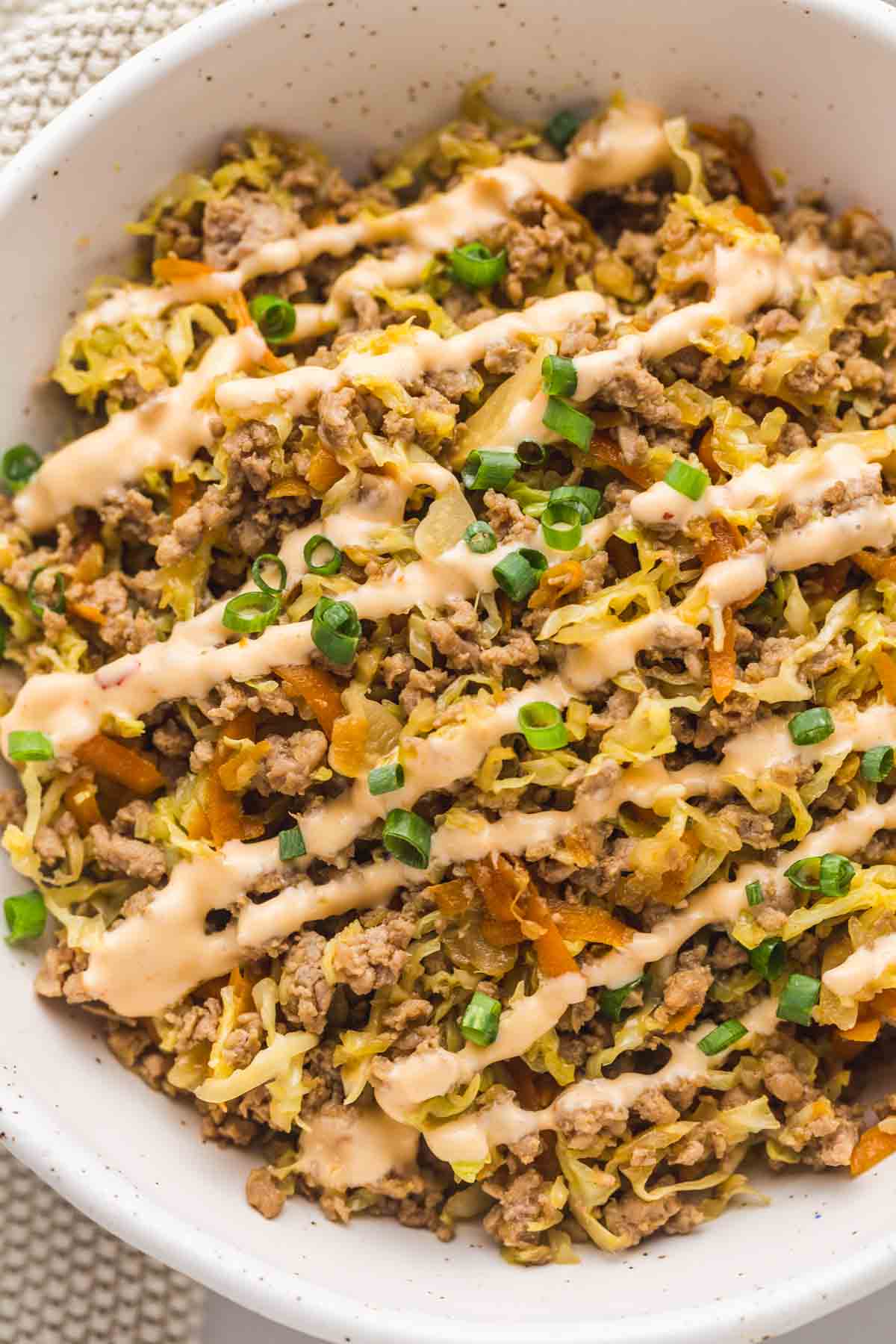 Egg roll in a bowl is a healthy deconstructed egg roll that does not take a lot of time to make. It's a low-carb meal packed with veggies and flavors that will rock your taste buds!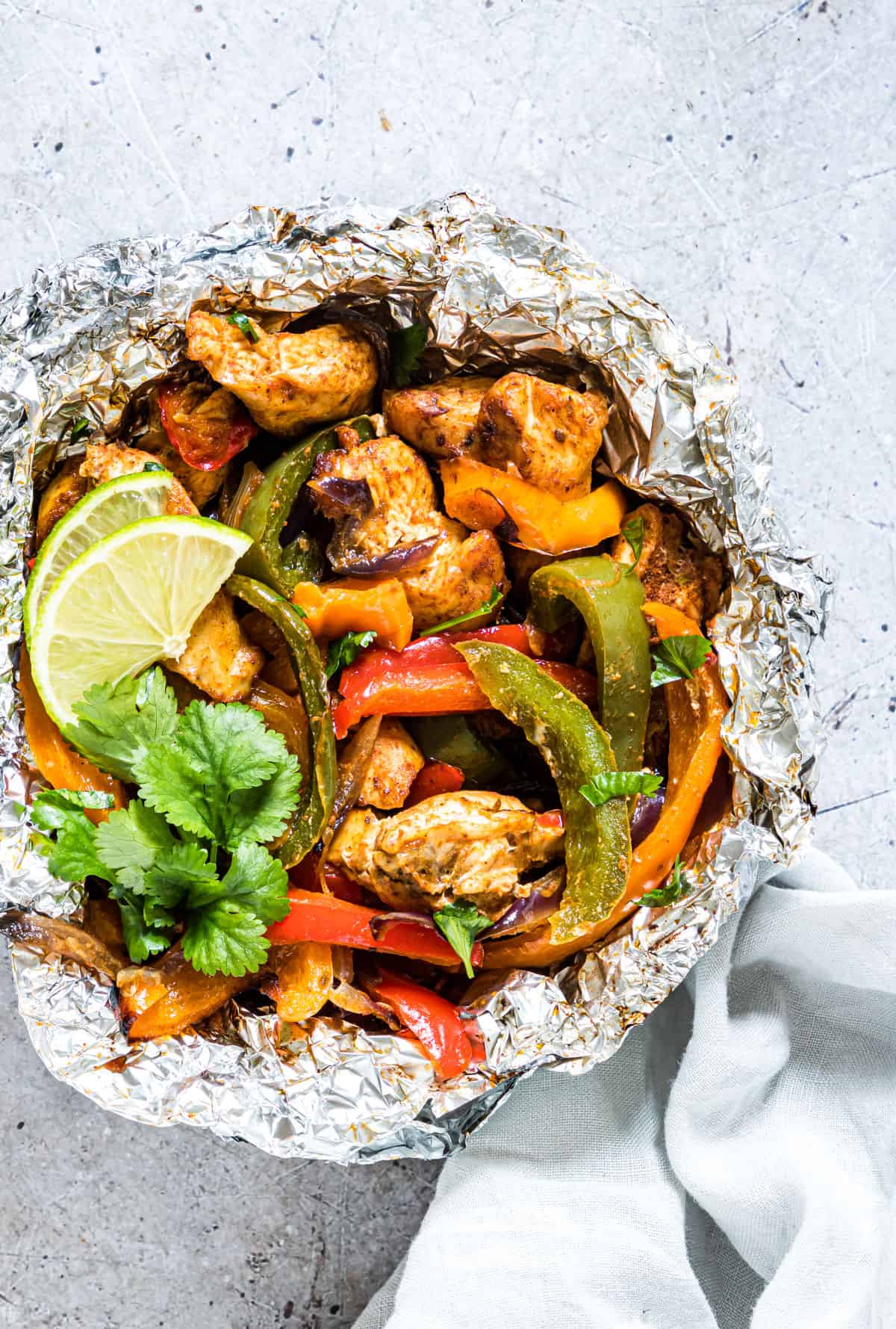 These 5 ingredient Chicken Fajita Foil Packets are a pantry staple, minimal prep lunch or weeknight dinner that can be made on the grill or in the oven. The whole family will love this lazy keto meal.
These mini keto egg burgers are super easy to make, and will keep you going when you need a boost of energy between meals(high protein value). Using ground beef, pack a few of them as quick grab-and-go snacks throughout the week.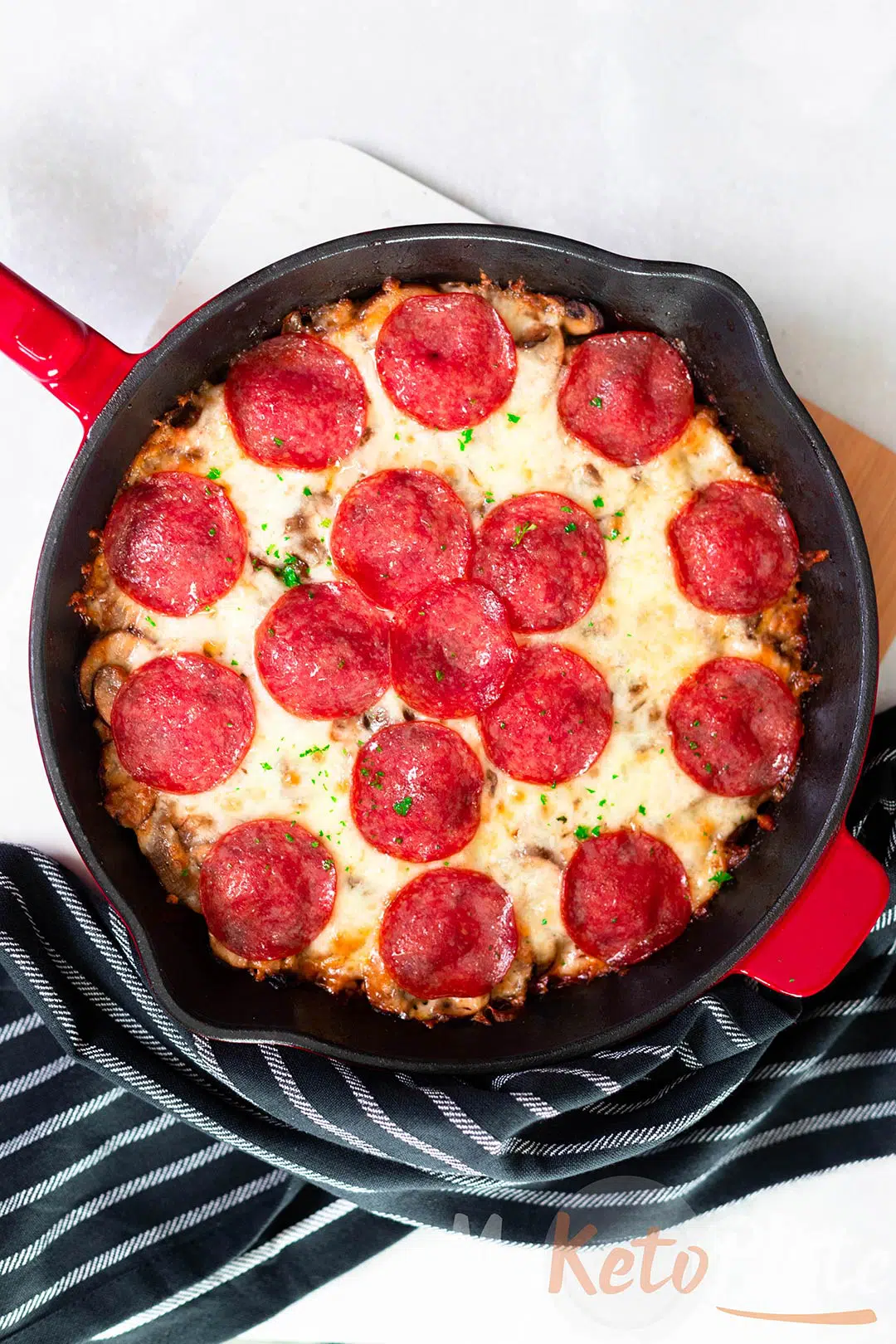 If you're craving pizza, try this crustless pizza that's quick and easy to make. The ultimate low carb comfort food, a one pan dinner that takes 20 minutes to make from scratch.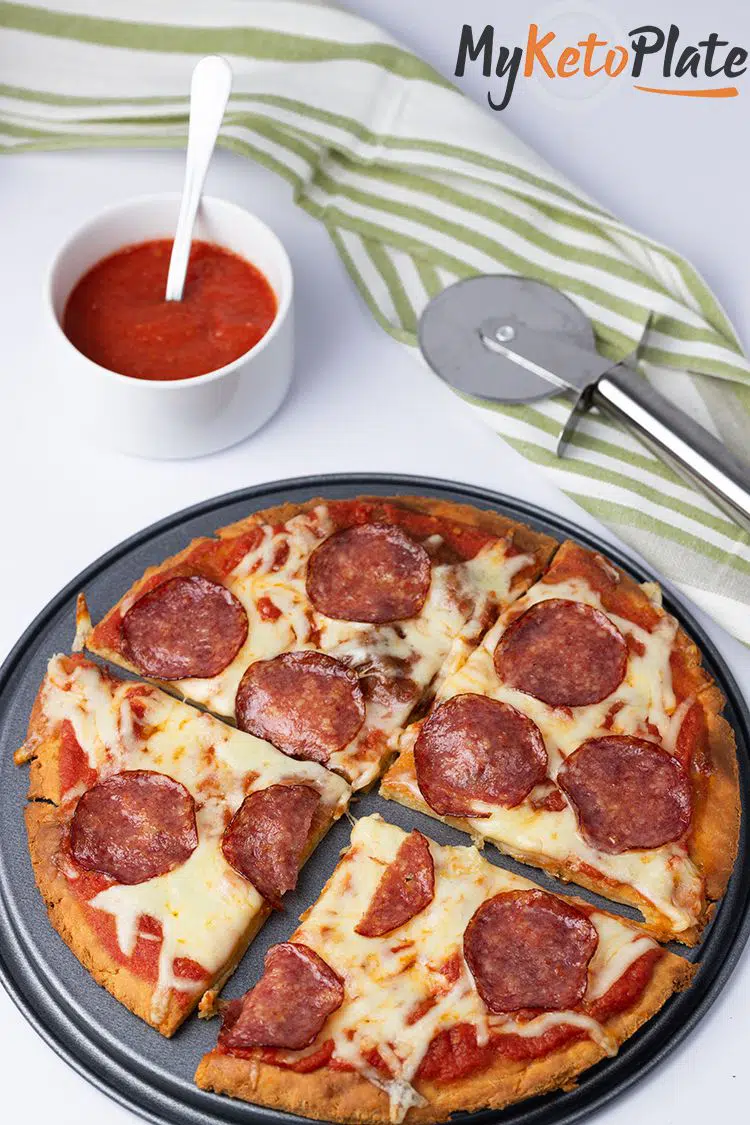 This keto pizza with fathead dough is super easy to make at home. The dough needs only four ingredients, and it tastes just like the real thing. It's crispy, chewy, and delicious.
This air fryer salmon recipe is quick to make, tender, moist, and super flavorful. Ready in just 15 minutes, this is seriously the best way to cook salmon in the air fryer. Weeknights dinners can't get any easier!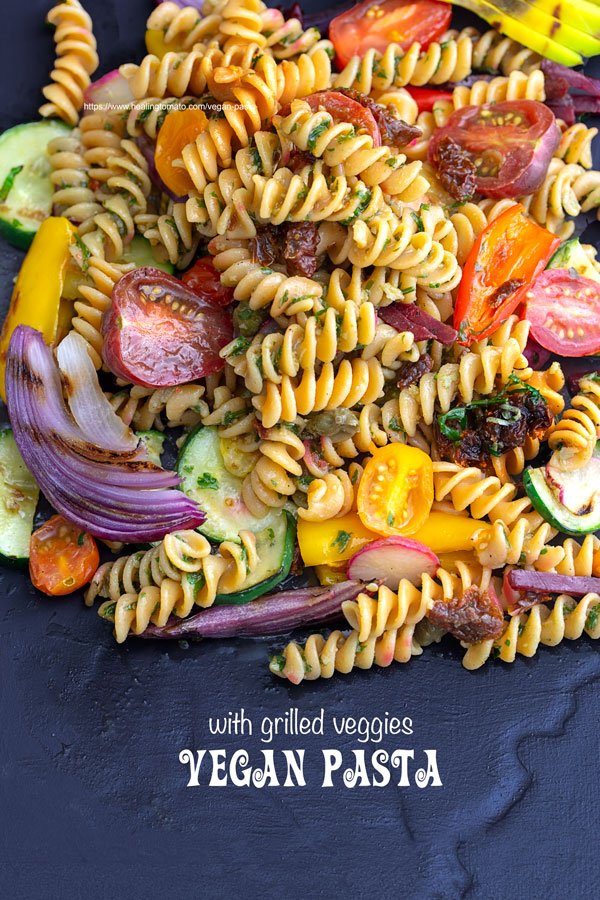 This veggie pasta dish made from red lentil noodles is the perfect base for a grilled vegetables pasta dinner. Mixed with a simple vegan butter sauce and herbs, this pasta is a fun recipe to make for weeknight dinner.
Air Fryer Buffalo Cauliflower is a delicious and tangy appetizer which cuts the calories from classic frying. Better yet, it's vegan and only 3 ingredients!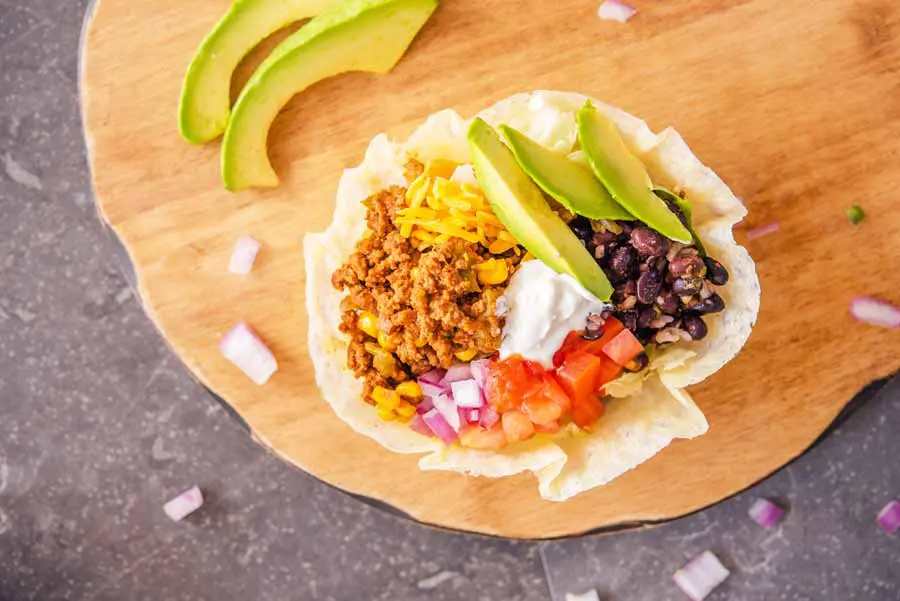 These easy Keto Taco Bowls are delicious, simple to make, and keto friendly using a clever cheese bowl.
Low glycemic edamame pasta with homemade marinara sauce. Should you be looking for a high-protein plant-based meal, this pasta bowl is it.
Roasted garlic, flavorful tomatoes, and hearty white beans come together in the most delicious and satisfying bowl of soup! Creamy Vegan Tomato White Bean Soup with Roasted Garlic is a total classic made without dairy.
Let's do an easy, creamy, veggie-filled pasta night with this No-Boil Vegan Baked Ziti! It has gluten-free pasta, a vegan creamy sauce, and the perfect combination of Italian flavors. Everyone's gonna love it!
This flavorful and quick Vegan Black Bean Soup is just right for weeknights and comfort food! Make it in less than an hour with a handful of fresh ingredients and an incredible blend of spices and wow everyone who tries it.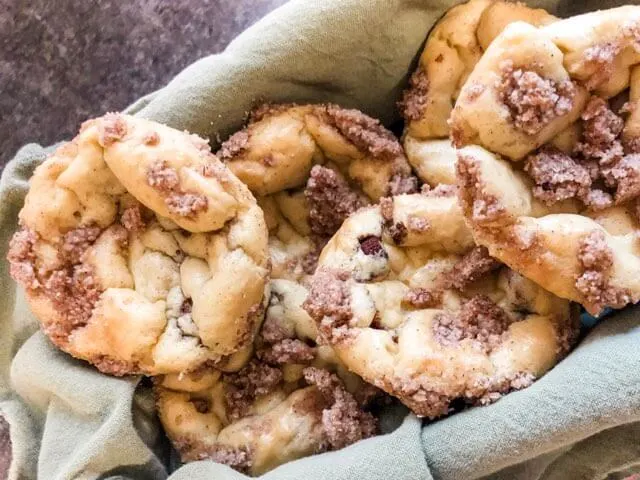 These gluten-free keto cinnamon swirl protein muffins are grain-free, made with Keto Chow, and is the perfect protein-packed low carb muffin recipe complete with a coffee cake crumble on top.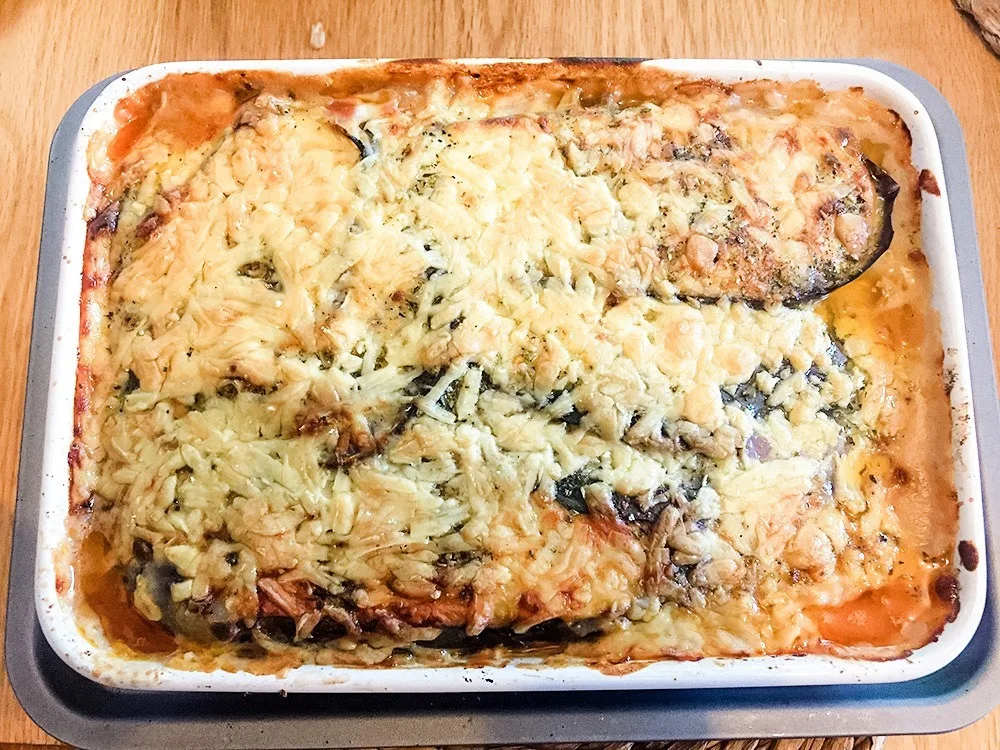 This gluten-free moussaka recipe made with lamb or beef (or kept vegetarian) is delicious, comforting, and comes together quickly and easily.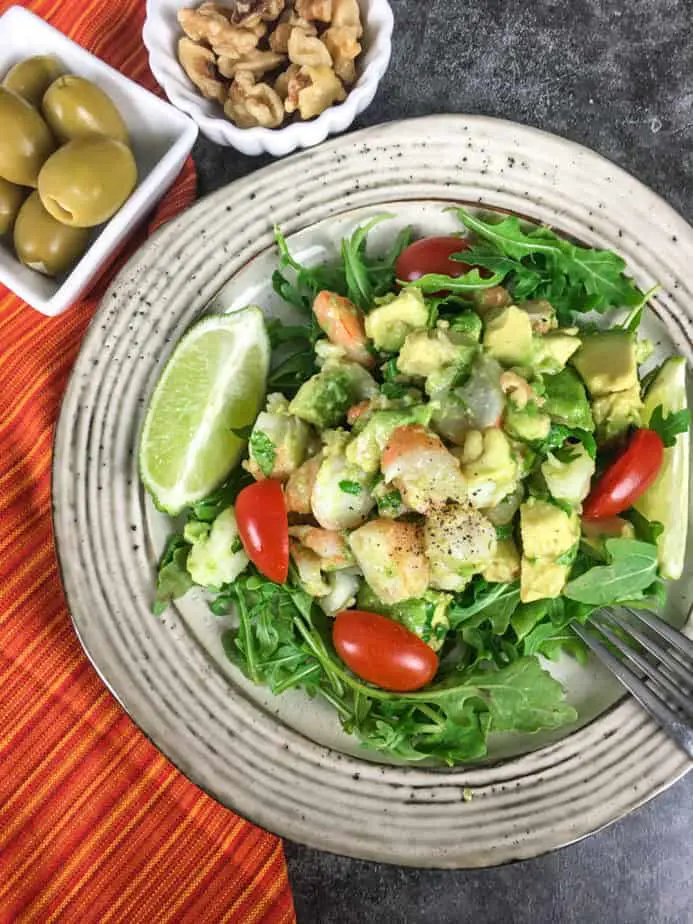 This keto shrimp avocado salad is satisfying, high fat, and filling. It's a keto, delicious, and healthy meal perfect for lunch, dinner or snacks!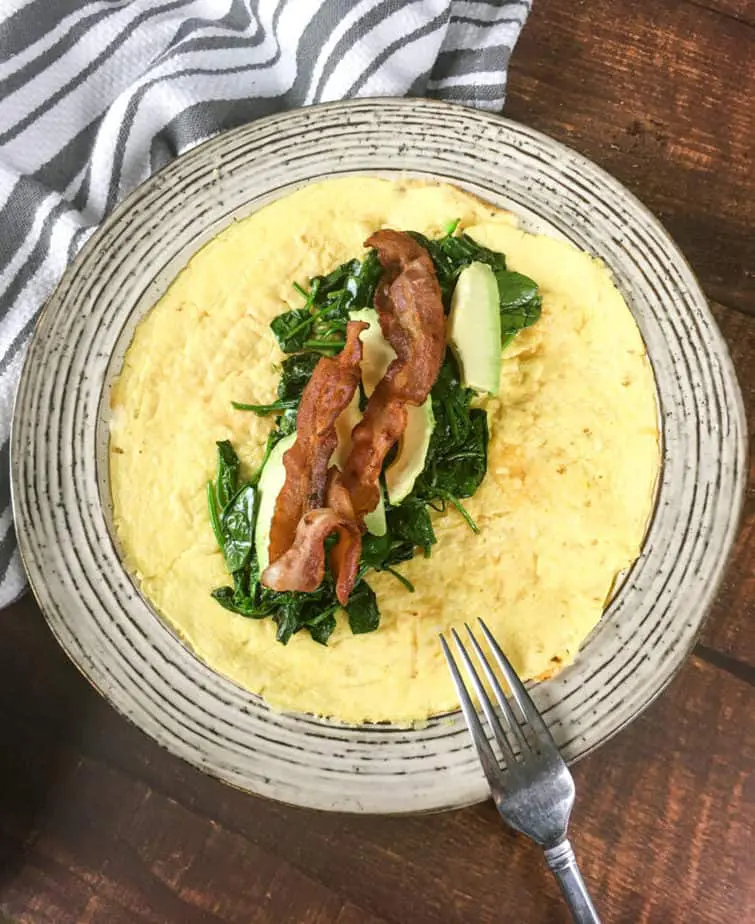 Around here we love breakfast at any time of day. This keto egg wrap with spinach, avocado, and bacon always hits the spot. It is one of the best lazy keto breakfast ideas.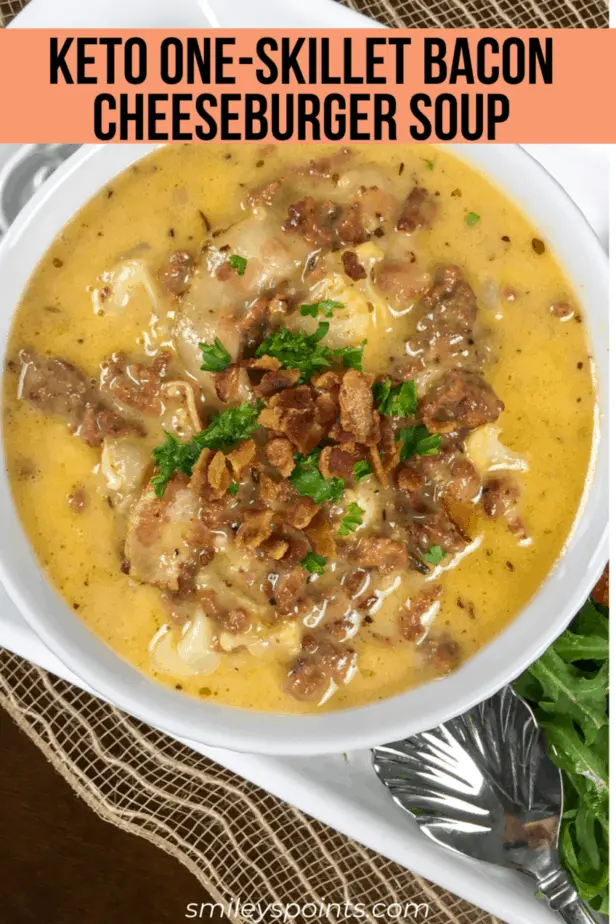 One skillet meals are quick meals with minimal clean-up. This keto bacon cheeseburger soup is the perfect one-skillet dish. Wishing you could eat all the bacon cheeseburgers in the world? Here's your solution!
This recipe is perfect for breakfast, but it's also delicious as a treat served with whipped cream.
Our One Pot Cheesy Taco Skillet Recipe is keto-friendly, quick and easy to make, and a family favorite! Your keto taco pie sneaks in extra vegetables and is be ready in just 30 minutes! It's also perfect for burrito bowls, salads, and wraps!
Zucchini Spaghetti (aka zoodles) mixed with a quick and easy tomato sauce! A healthy low-carb Summer Dinner that can be made in under 30 minutes. Serve this Zucchini spaghetti with a crispy baguette and side salad to make it a meal!
Other Recipe Round Ups You Should Check Out!
Lazy Keto Meals: 47+ Best Lazy Keto Recipes Google Web Story!