Christmas Gin Cocktails Recipes Continued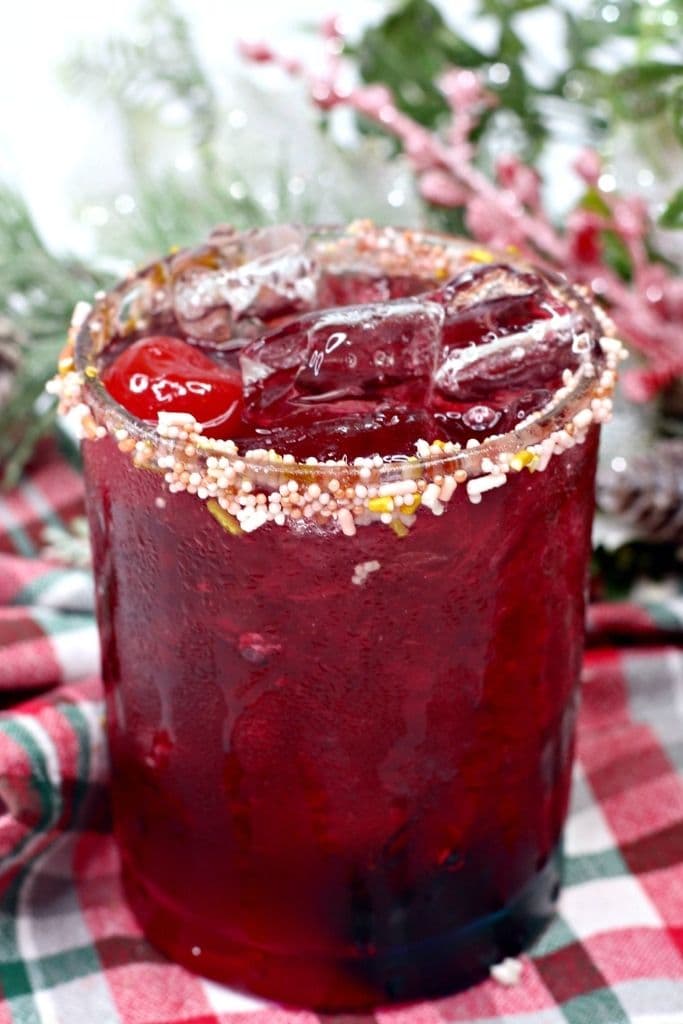 Sip on a fun Gin and Hpnotiq, Cherry Heering Christmas Cocktail! You'll love how these cherry, passion fruit, and mango flavors combine to make a perfect balance and unique holiday inspired drink. These Christmas drinks are so red, festive, and full of flavor that I'd love to serve them in special cocktail glasses for the holidays and special occasions.
Nothing says Christmas more than a White Russian cocktail. This festive drink is perfect to enjoy during the holidays. The Christmas White Russian contains Kahlua coffee liqueur, gin, cream, ml triple sec and ice.
This classic and fruity gin martini recipe is sweetened with a hint of blood orange, orange juice, orange slice and pomegranate juice. This is an upscale, yet secretly easy martini recipe that would be perfect for the winter or holiday season, but you can definitely drink it all year round!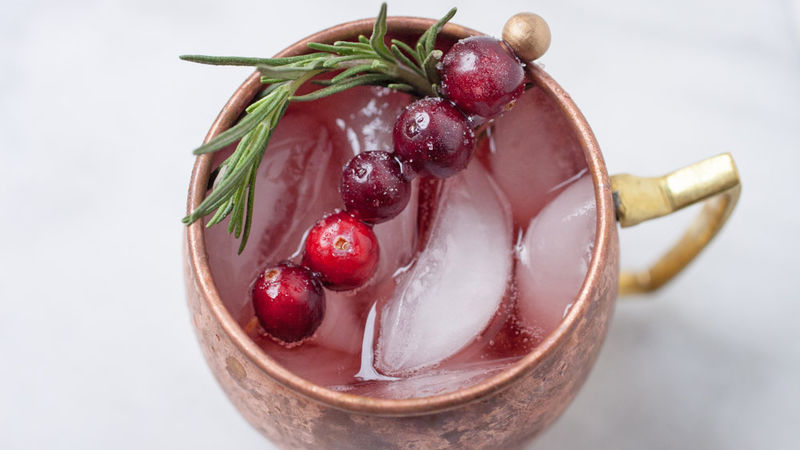 Fresh herbs muddled with sugar and topped with ginger beer, vodka and cranberry juice. Garnished with a skewer of sugared cranberries, this festive cocktail served in a highball glass is sure to spread the holiday cheer.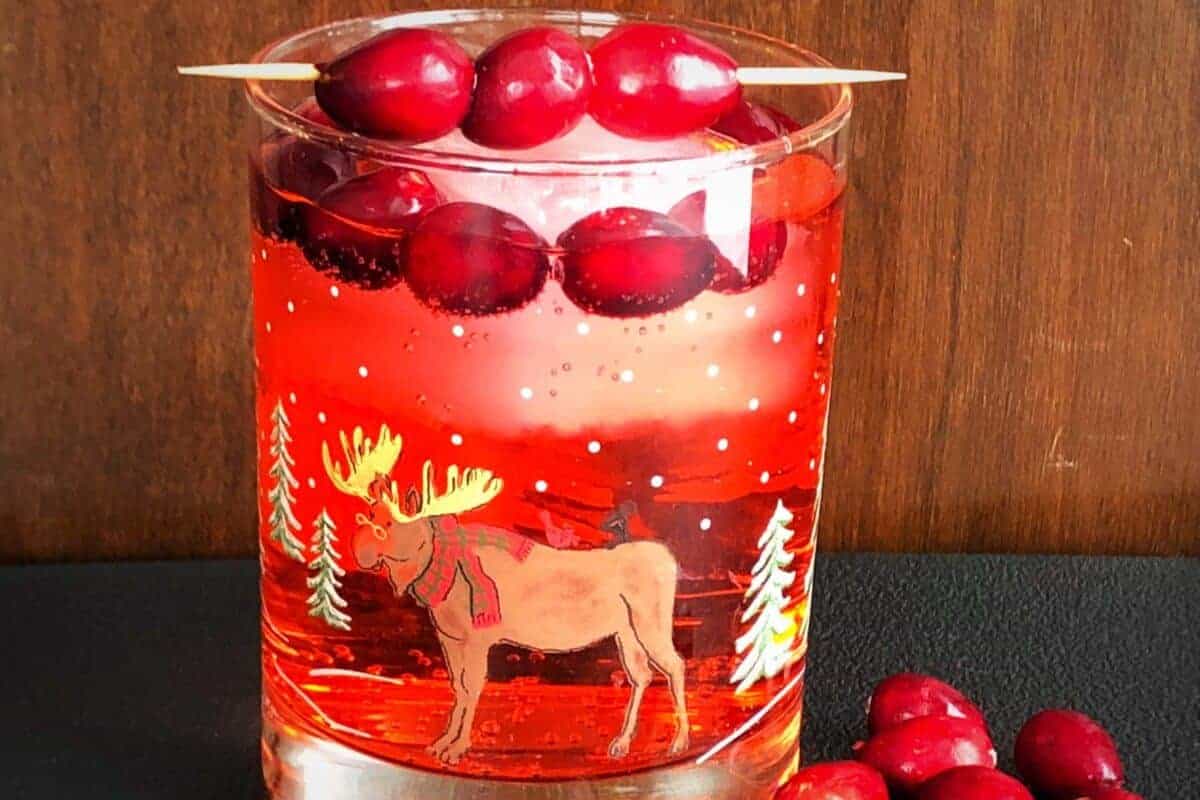 This Cranberry Rum Ginger Ale is a great drink for the holidays and with the introduction of Canada Dry's Cranberry Ginger Ale, it's even easier to make than ever!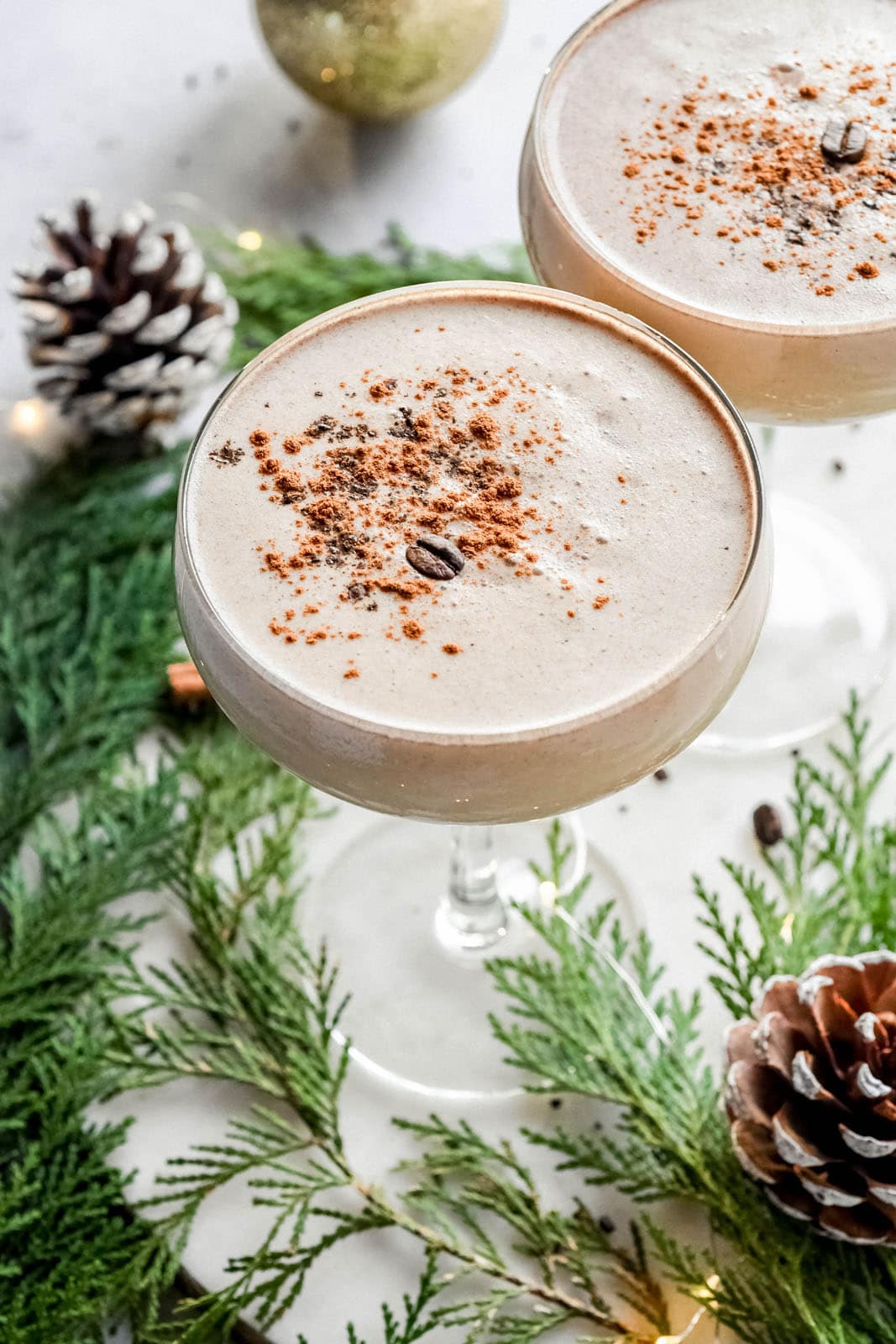 This eggnog espresso martini with rum is a luscious and festive homemade holiday cocktail. Made with your favorite eggnog, rum (or whiskey or vodka), coffee liqueur (kahlua), cold brew coffee or espresso, vanilla, and cinnamon stick. The perfect spiked eggnog recipe to enjoy during the holiday season! Easily made dairy free by using vegan eggnog.
This expresso martini is the perfect cocktail to enjoy this time of year! It is unique as it is garnished with coffee beans.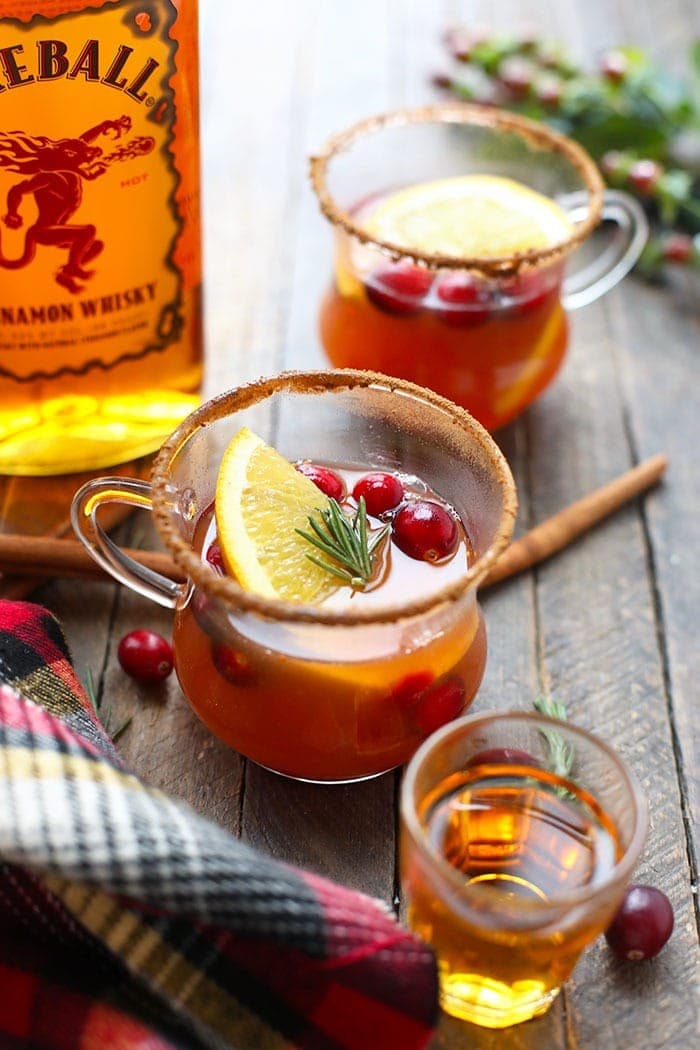 Warm your soul with this apple cider hot toddy recipe! This adult beverage mixes together in a mixing glass cinnamon whiskey, apple cider, and citrus for a delicious winter holiday drink.
This Holiday Gin and Tonic is full of the festive flavours and festive spices of cranberry and clementine. This is going to be your new favorite classic g&t made with sloe gin.
Other Holiday Round Ups!