30 of the funniest relatable IBS memes!
Did you know IBS affects around 11% of the population globally? And if you have it, you *know* how much it actually sucks. The constant trips to the bathroom, the triggers, the flare-ups, the constant stomach pain — it never ends.
So let's laugh through our tears with some relatable funny ibs memes.
IBS Memes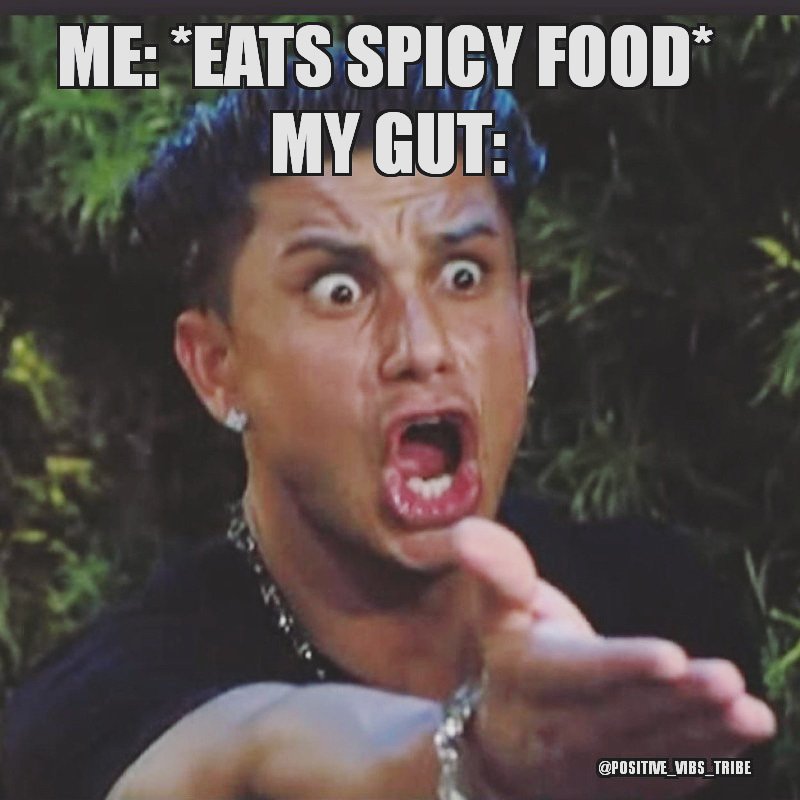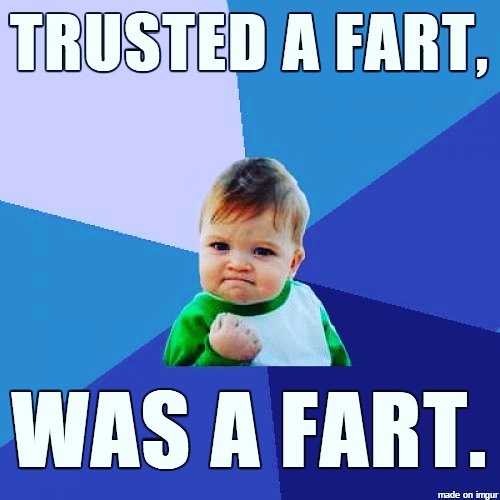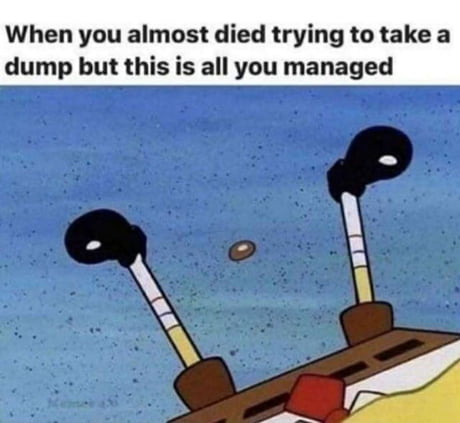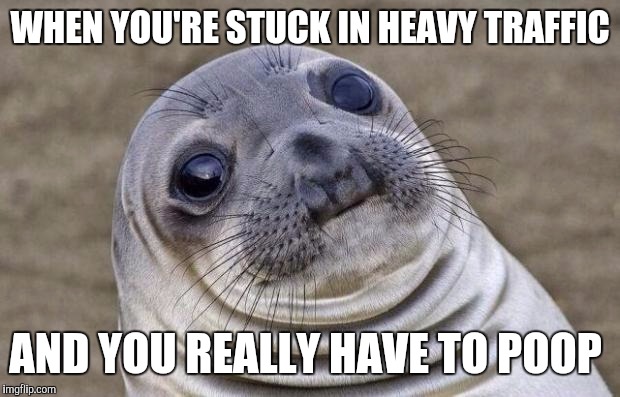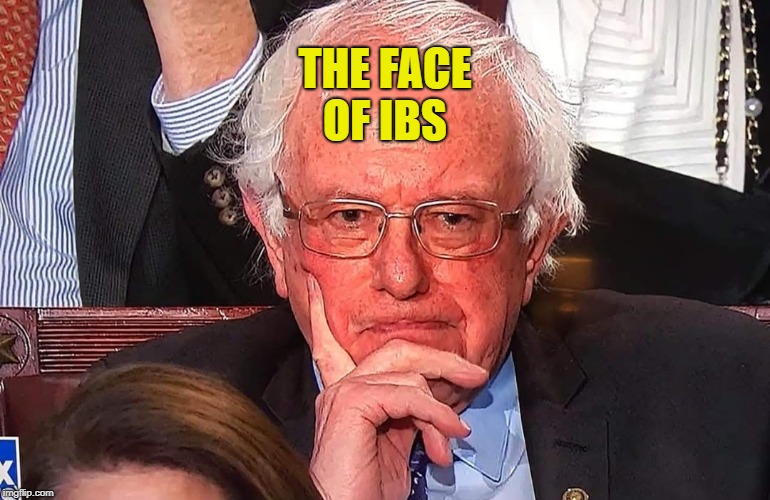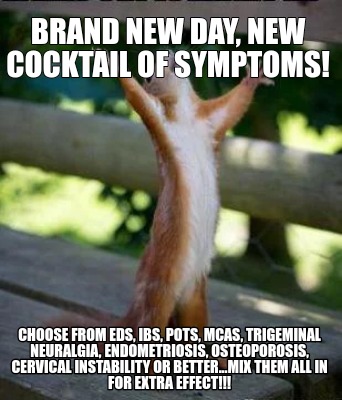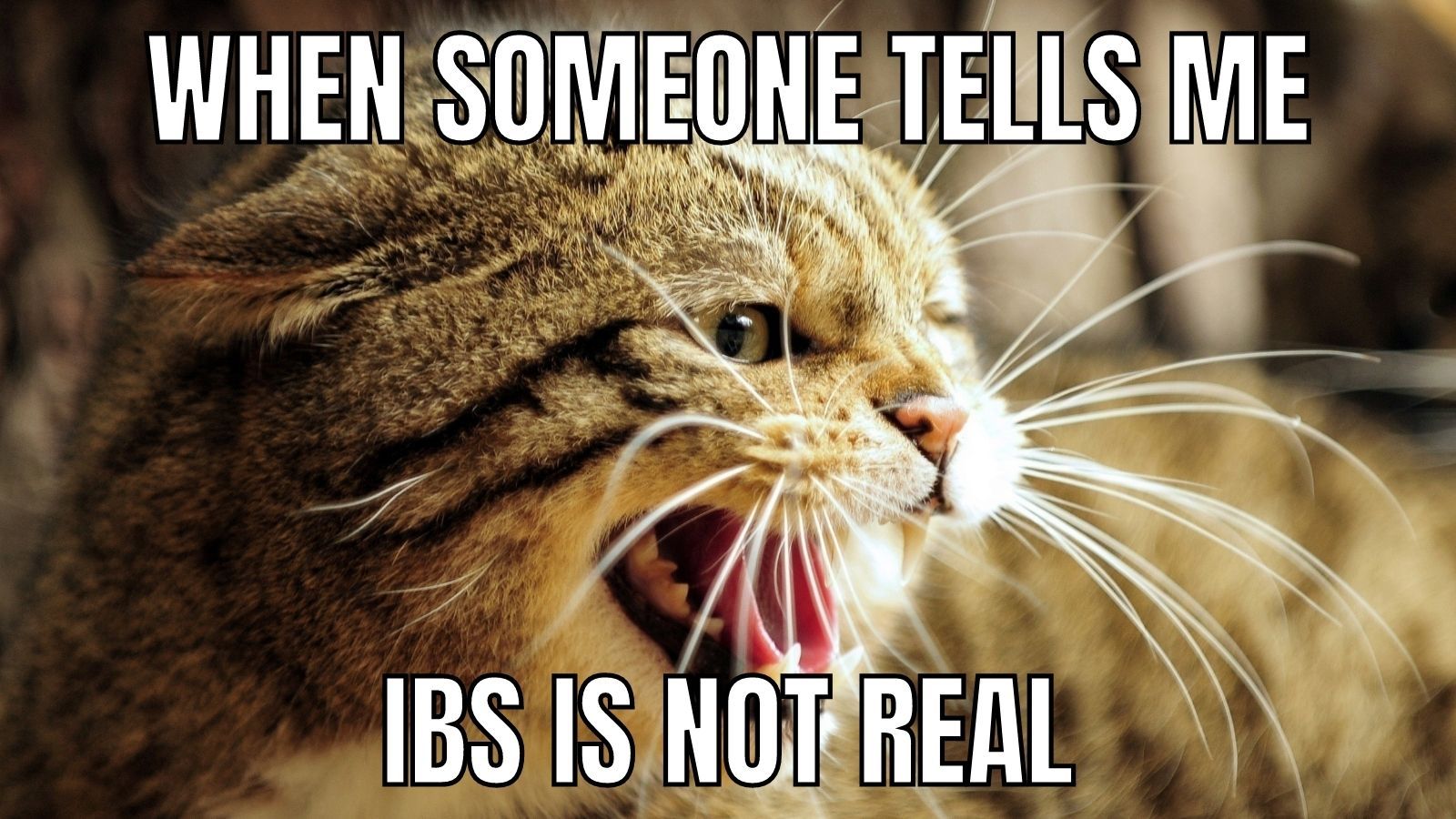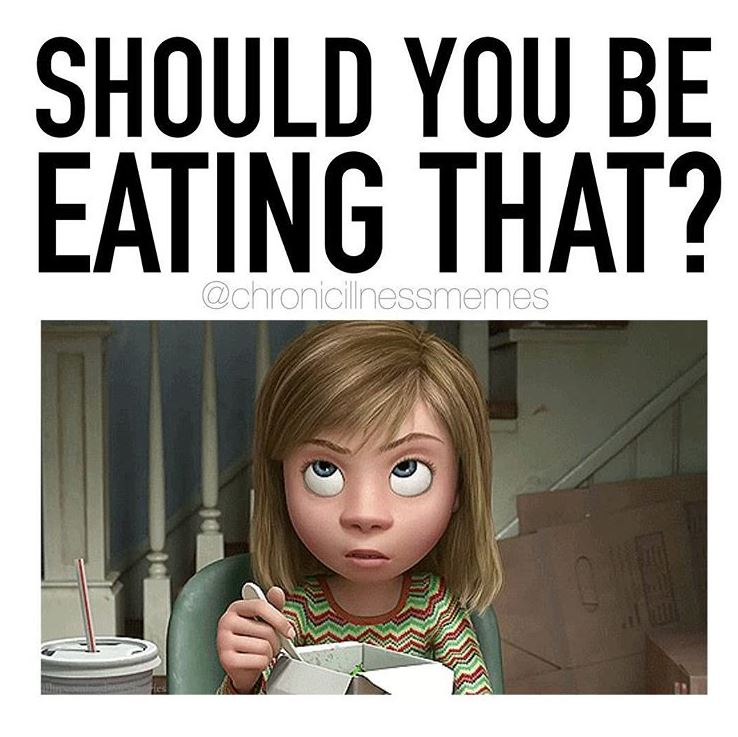 Other Eatingworks articles you'll enjoy if you have IBS!