Is the Oreo chocolate egg with cookie pieces gluten free?
Quick answer: No. The Oreo chocolate eggs are in fact gluten free as the Oreo biscuit pieces are made with wheat flour.
This post may contain affiliate links. As an Amazon Associate I earn from qualifying purchases at no cost to you. See my Affiliate Disclosure to read my policy and more about affiliate links.
Ingredients list of The Oreo Chocolate Egg With Cookie Pieces!
Taken directly from the Cadbury website, the ingredients in their Oreo chocolate egg with cookie pieces include wheat flour, sugar, vegetable oils (palm, palm kernel), fat reduced cocoa powder 4,7 %, wheat starch, glucose-fructose syrup, raising agents (potassium hydrogen carbonate, ammonium hydrogen carbonate, sodium hydrogen carbonate), salt, emulsifiers (SOYA lecithin, sunflower lecithin), flavouring (vanillin).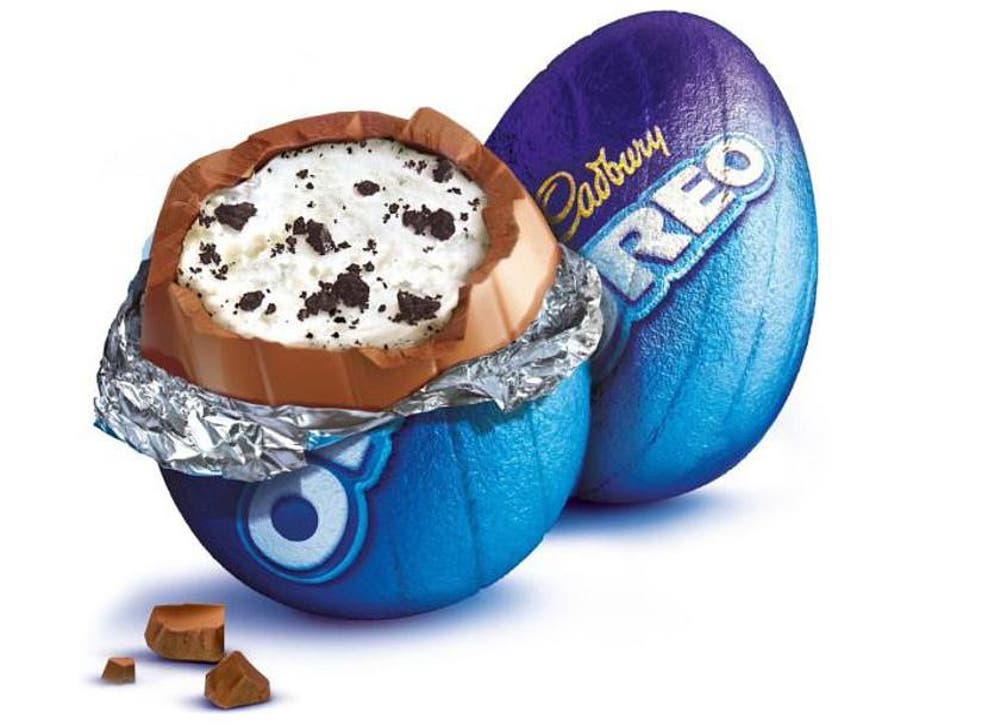 Gluten Free Easter Candy Articles!
Easter Gluten Free Recipe Round Ups!
Gluten Free Recipes To Make For Easter!