These best delicious vegan Christmas desserts and sweet treats will make this holiday season, cozy and scrumptiously sweet! Easy, dairy-free holiday baking for the whole family to enjoy this Christmas season!
Also make sure to check out my Christmas gin cocktails round up!
Vegan Christmas Desserts Recipes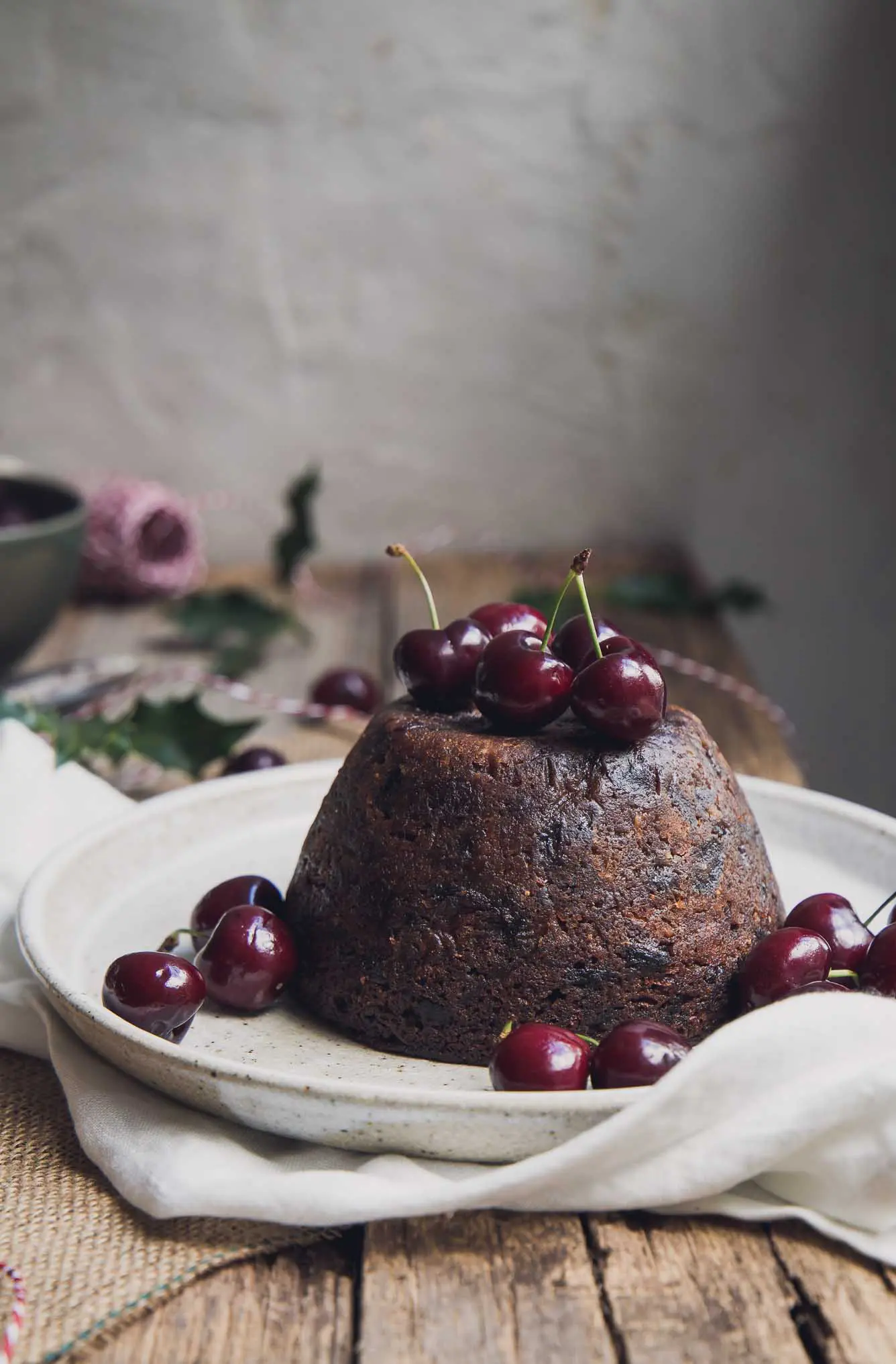 With plump medjool dates, golden sultanas, dried cranberries and pears and a goodly swig of brandy, this vegan Christmas pudding recipe makes creating a show-stopping holiday classic dessert so easy.
Sugar Cookies with no butter or oil? Yes! These scrumptious Oil-Free Vegan Christmas Cookies are perfect to cut and bake for your holiday spread!
These amazing vegan gingerbread Cookies are a healthier version of this holiday classic cookie. Made with simple ingredients such as whole grain flour, molasses, and the perfect amount of warm spices – you're going to love them!
Fat free gingerbread popcorn with maple syrup and gingerbread warm spices! If you love gingerbread and caramel corn, this is the perfect recipe for you!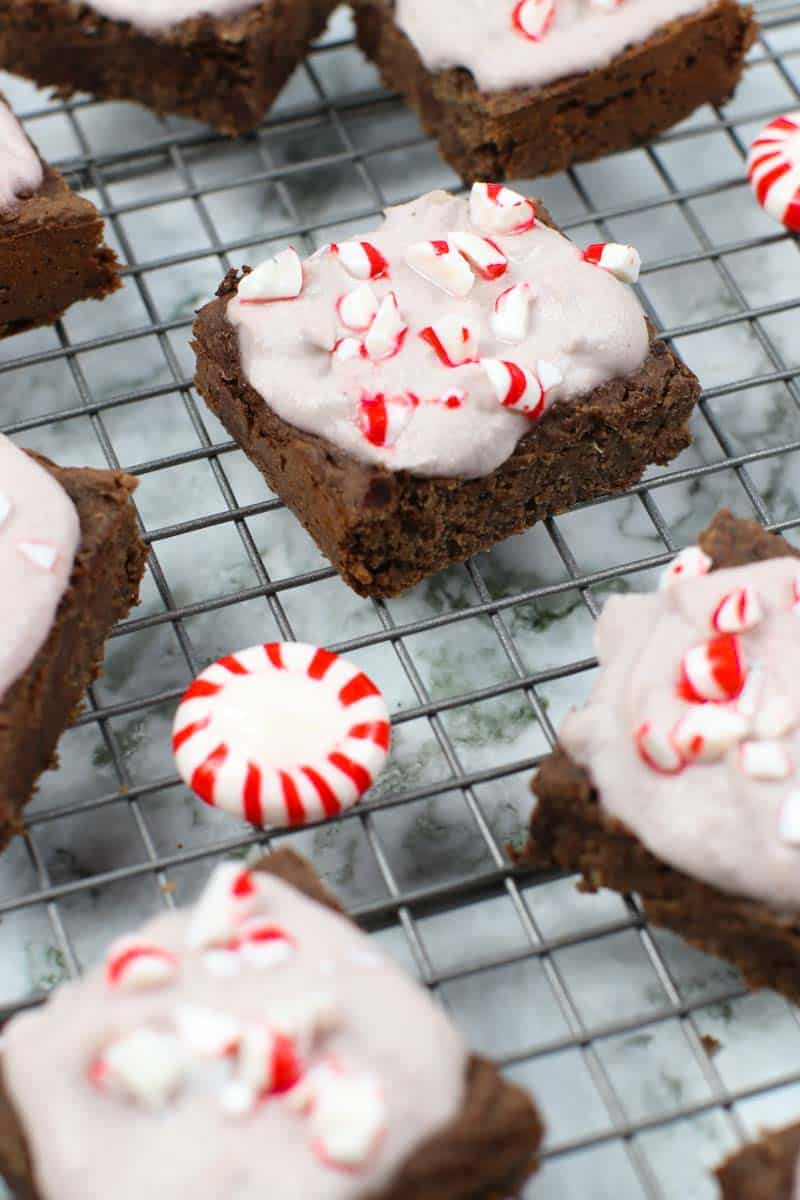 Delicious, fudgy Healthy Brownies with Peppermint Frosting are so chock full of natural ingredients, you could eat them for breakfast on christmas morning! No oil, gluten, refined sugar, flour—or guilt.
These Mince Pies brownies are a fantastic holiday festive treat for the entire family. Perfect for the run up to Christmas or even on the big day itself. Just make sure to let them stand before tucking in!
These no-bake mini chocolate Christmas puddings use only six simple ingredients and the best part is that they are so easy to make. Your holiday table wouldn't be complete without them!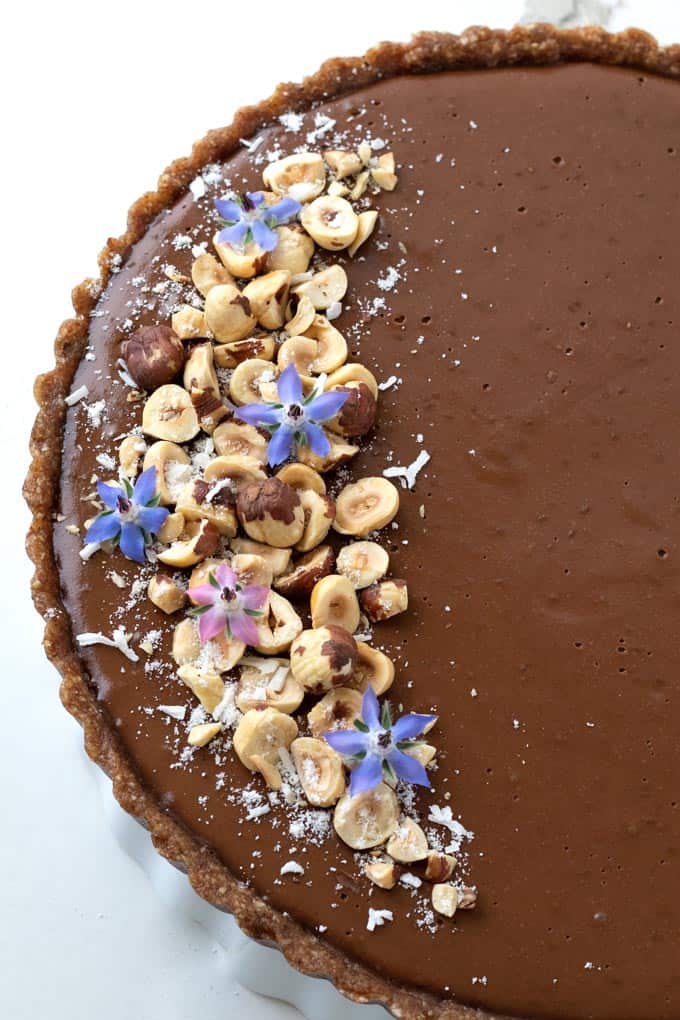 This no-bake Vegan Chocolate Tart features a creamy and rich, fudge-like filling made with just a handful of simple ingredients. This chocolate tart with a gluten-free crust is perfect to serve at a Christmas party or any special occasion you may host this festive season.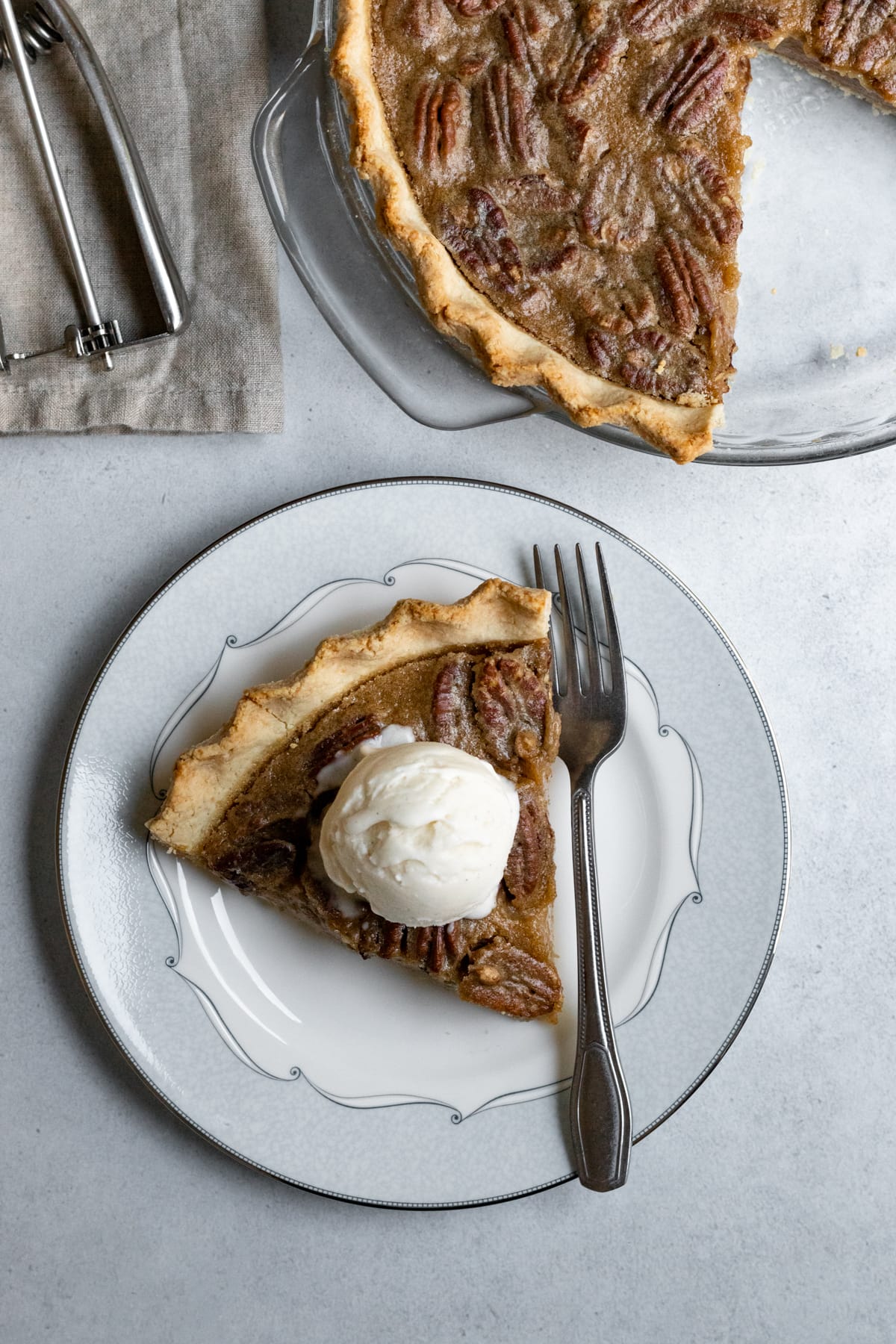 Healthy vegan pecan pie the whole family will love! With a custard-like maple syrup filling, this vegan dessert is so good you just might want to bake pecan pie year-round.
Chewy and delicious Peppermint Grinch Pops! Just a few natural ingredients (and no food coloring)! Your heart might just grow 3 sizes larger when you enjoy these fun little sweet treats!
If you are enjoying these recipes be sure to check out my vegan halloween treats round up!