Vegan Christmas Dessert Recipes continued
Is this real life?? SUGAR Cookies (and FROSTING) that's vegan approved?! These Christmas tree cookies are not only are they just ADORABLE, but they are DELICIOUS food. How is it that they're made with vegan ingredients and NOT loaded with sugar or dyes!? It's a Christmas MIRACLE!!!
This festive and colorful pie is a great addition to your festive feast. A chewy no-bake brownie crust and rich vanilla cream that's one of the best vegan Christmas recipes.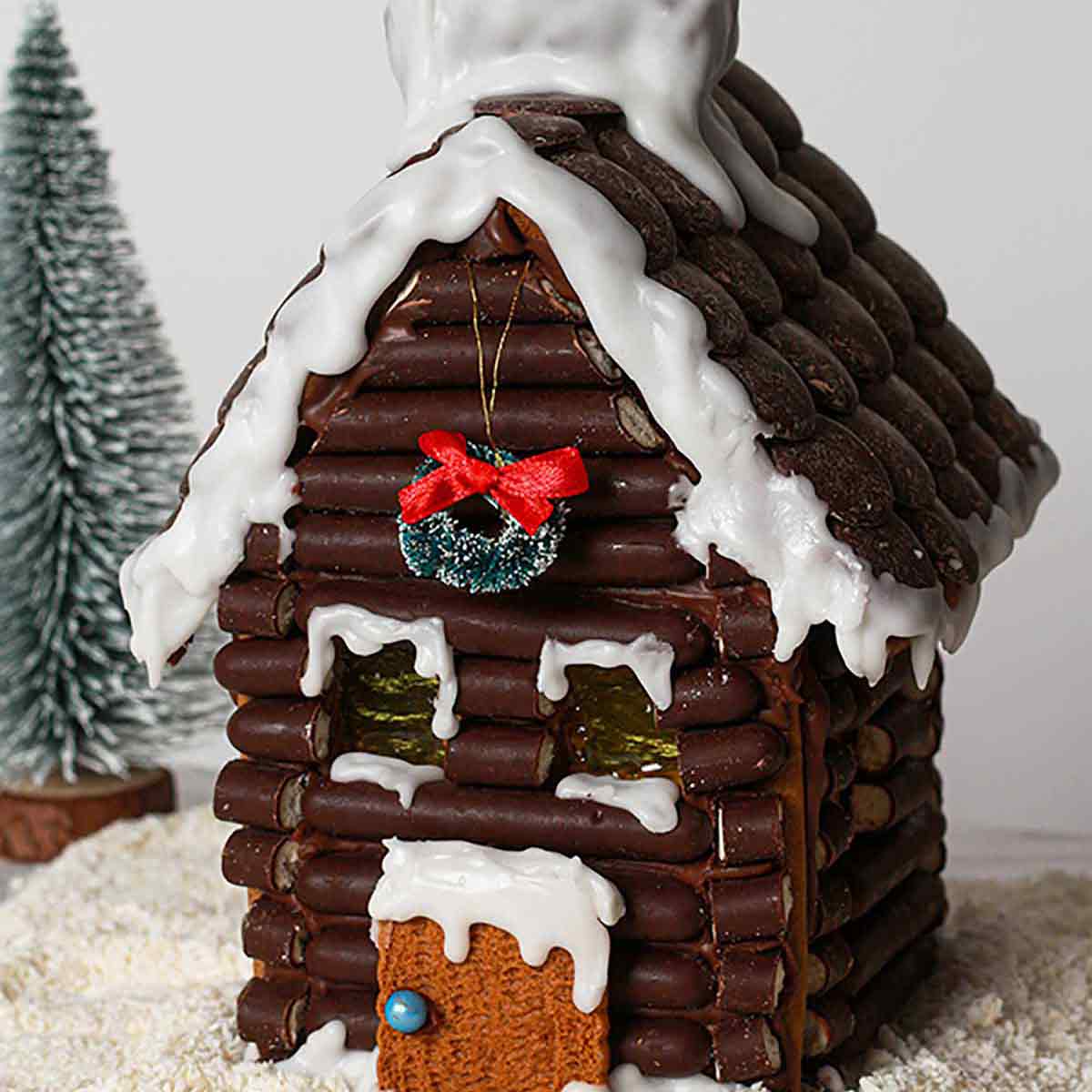 This vegan gingerbread house is sweet, spicy and held together with homemade egg-free royal icing. It's fun to decorate and makes a great option as a Christmas project for children to help with.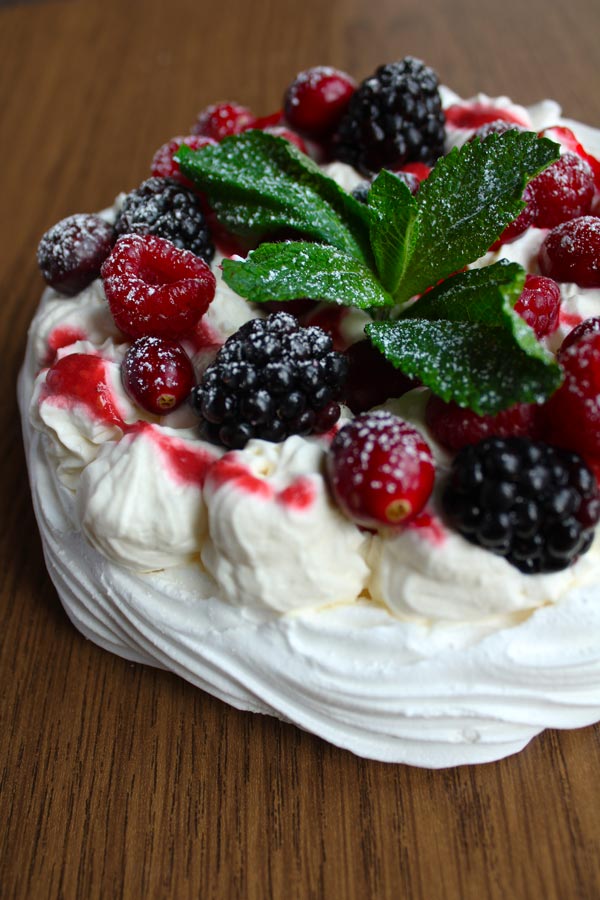 This vegan pavlova tastes exactly like the traditional holiday classic version. It's sweet, light and crispy with a soft, marshmallow-y centre. Top it with vegan whipped cream and berries for a super impressive decadent dessert!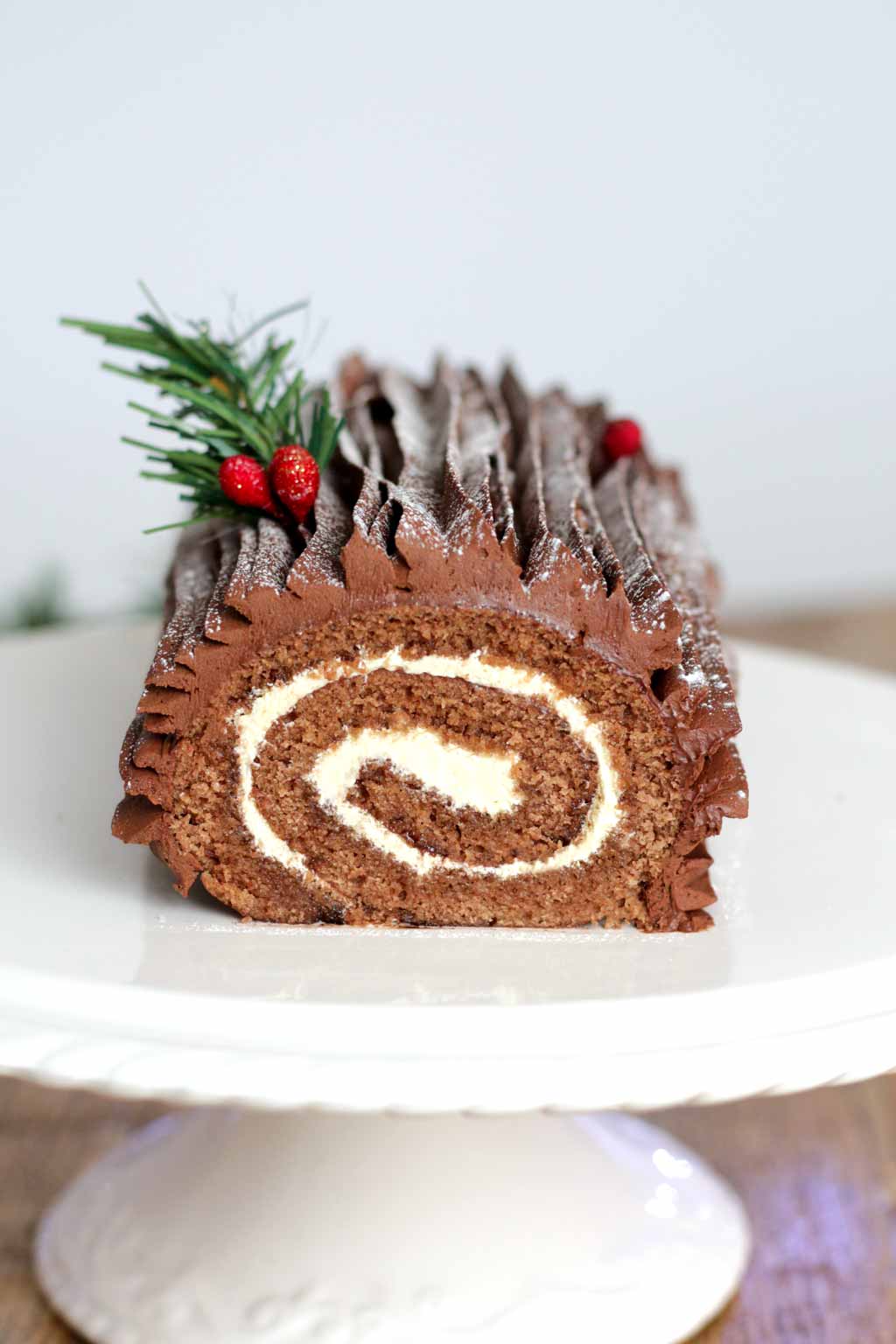 This chocolate vegan yule log is a real show-stopping Christmas dessert! Its a great recipe that consists of a rolled chocolate sponge cake filled with vanilla buttercream and coated with creamy chocolate ganache.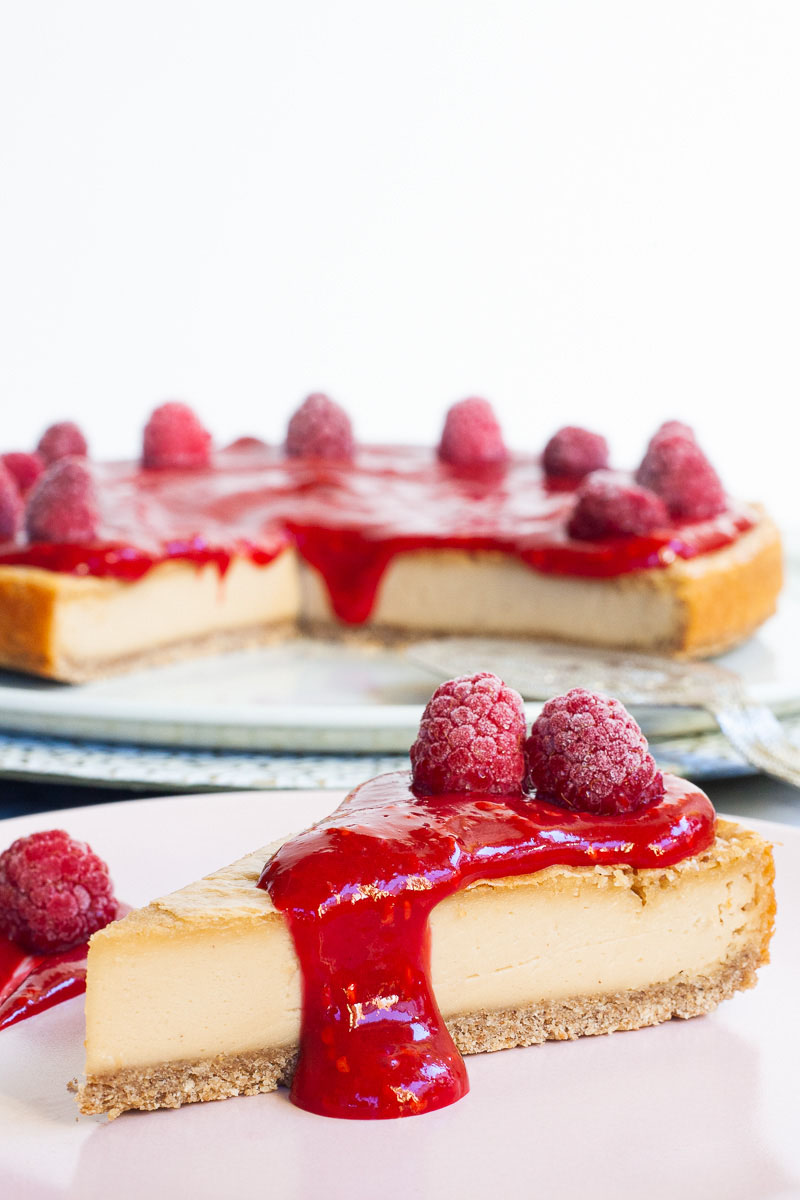 Do you need a creamy and absolutely delicious vegan New York cheesecake with a vibrant raspberry sauce for topping? The texture is what cheesecake should be like. It is baked, it is oil-free, and one of the most delicious recipes for vegan cheesecake to serve up during Christmas time.
These ginger snap cookies with a vegan twist are so easy & super tasty! Baked in 10 mins, these vegan ginger snaps use simple ingredients and are the perfect vegan christmas cookies to make!
This vegan millionaire shortbread recipe is sweet, simple, and ready in an hour! The full recipe shows you how to make a vegan shortbread crust, caramel centre and chocolate topping using 7 ingredients. These cookies make a perfect gift for the holidays!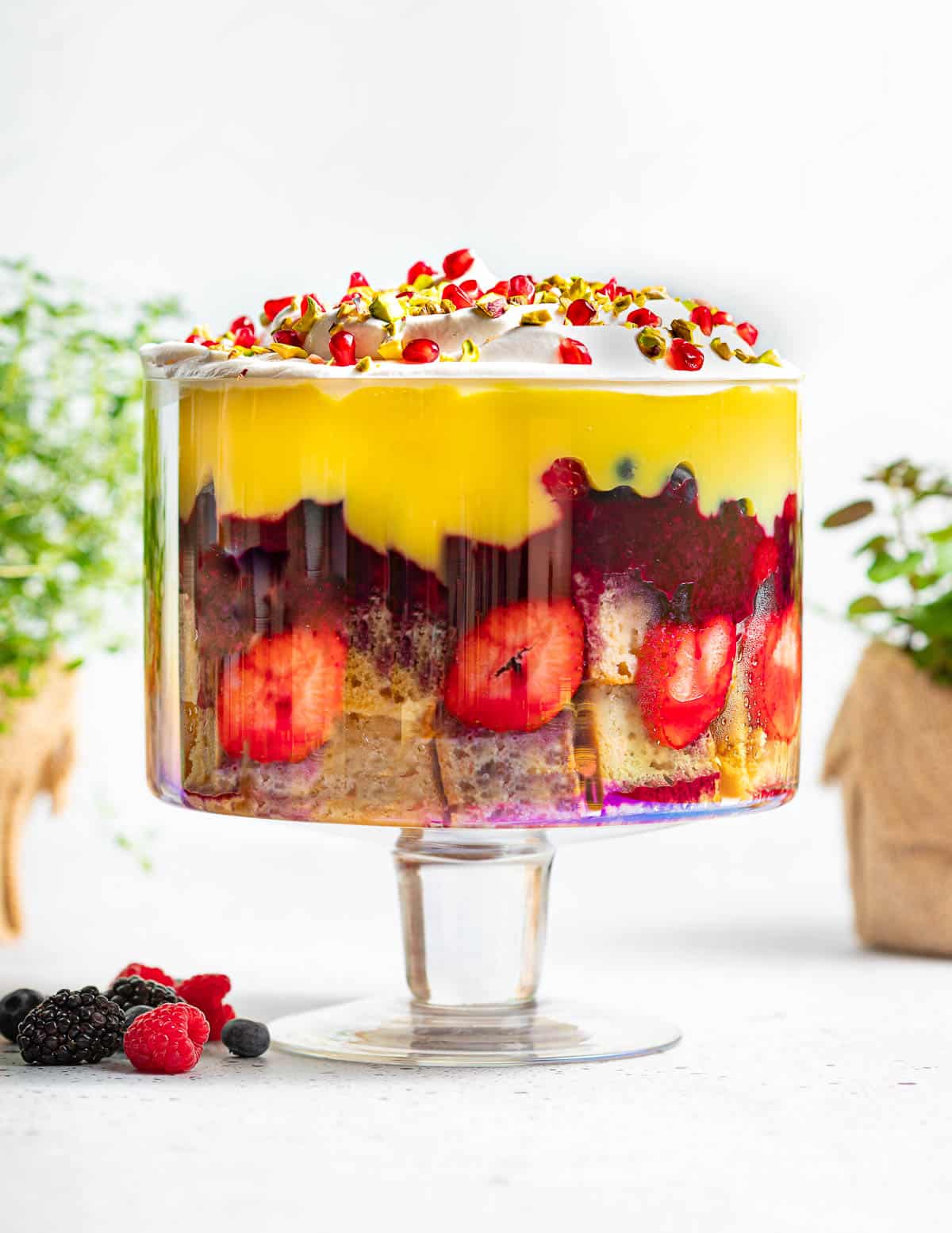 Incredible Vegan Trifle! A British favourite with layers upon layers of vegan sponge cake, mixed berry compote, vegan custard, vegan whipped coconut cream and fresh fruit. A vegan christmas dessert doesn't get better than this!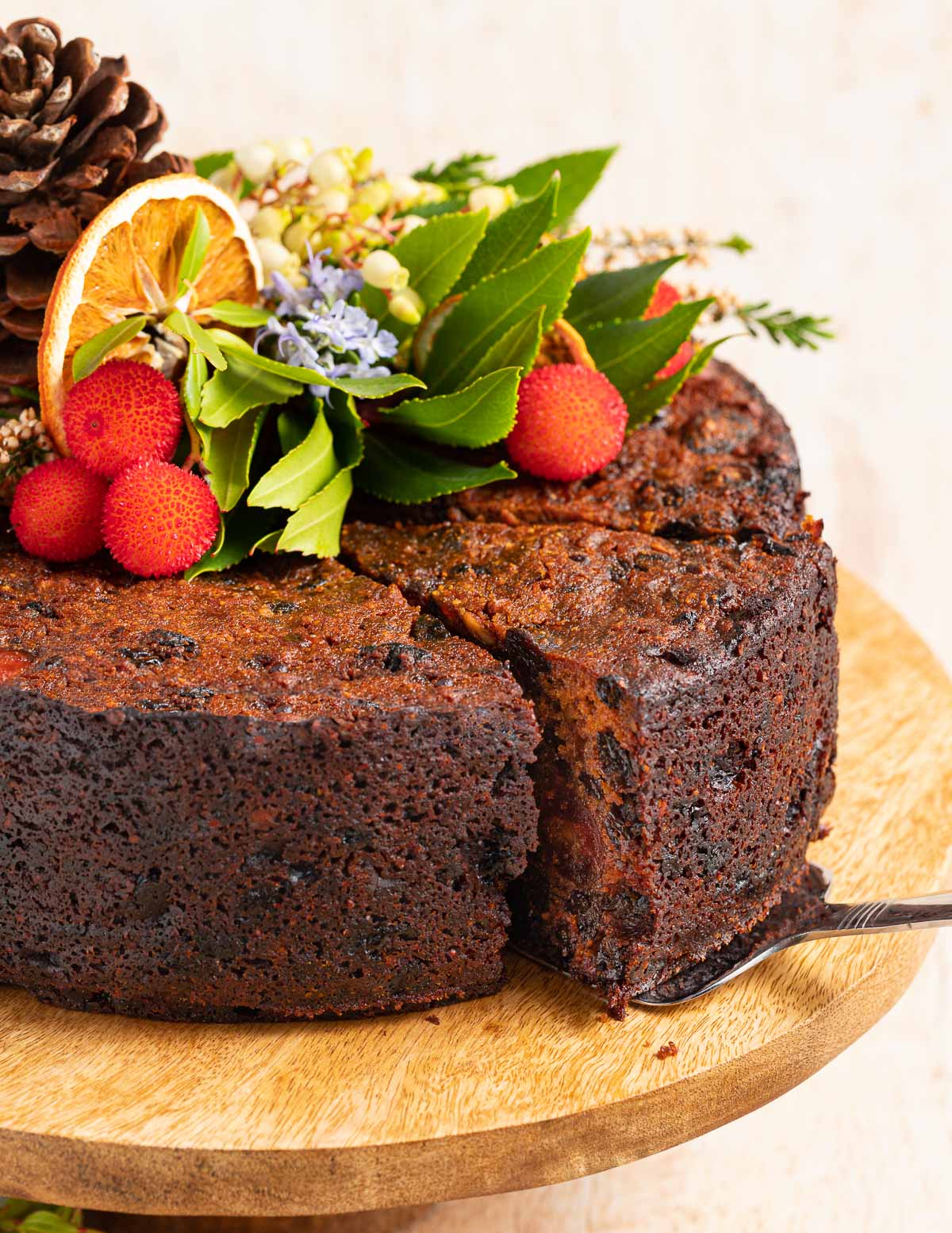 The ultimate Vegan Christmas Cake! This classic rich, dark vegan fruit cake is jam-packed with dried fruit and booze and can be made the day before, or up to 1 year ahead.
For more holiday recipe round ups check out 61 low carb thanksgiving side dishes , 56 non traditional thanksgiving dinner ideas , 5 healthy halloween cakesicles , 11 vegan halloween cupcakes , 17 super scary Halloween cookies , and 5 Halloween gin cocktails.