Vegan Christmas Dessert Recipes continued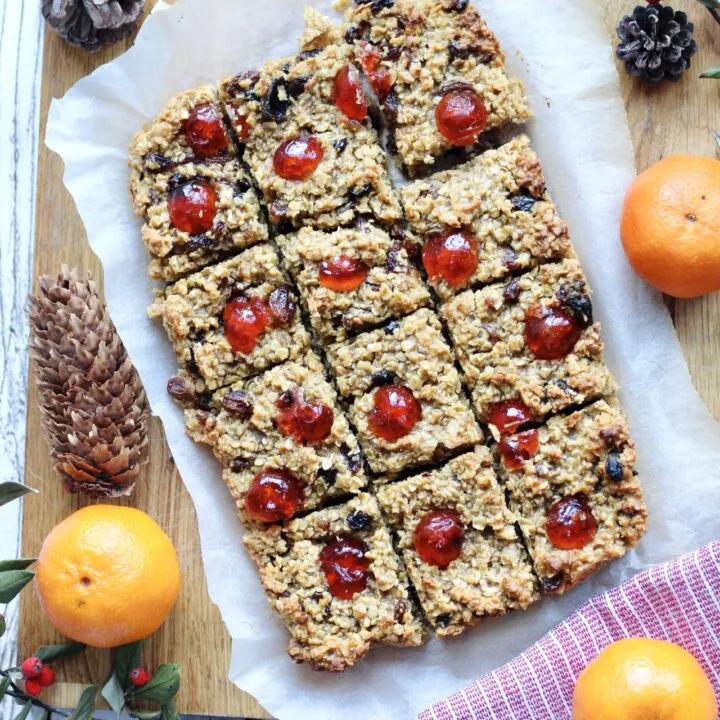 These vegan mincmeat flapjacks are festive, gooey, sweet and delicious! Bake these sweet treats as we come into December and have them for your morning break with a cup of hot chocolate or pack them in your kids lunch boxes in the run up to holidays.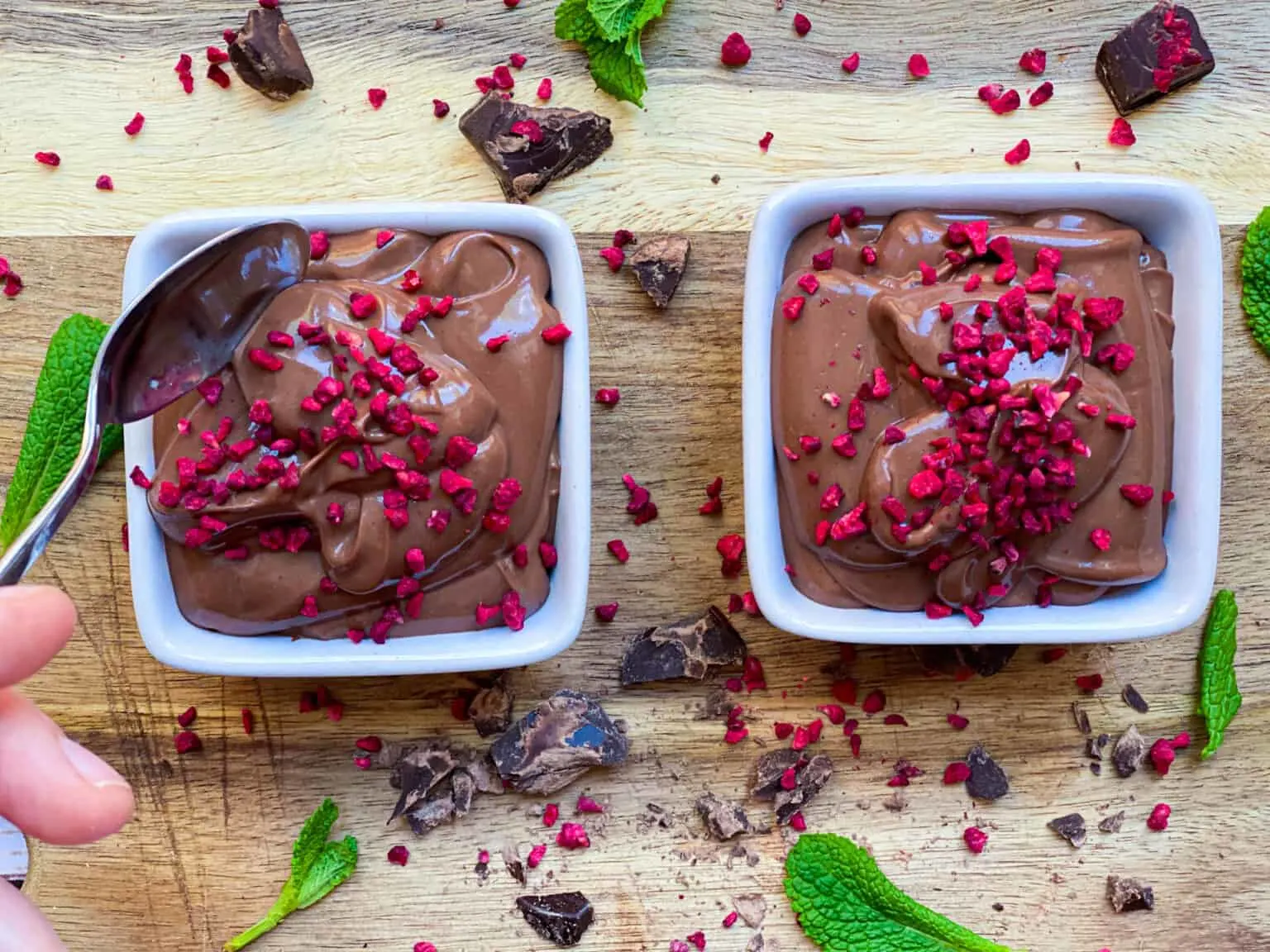 Try these delicious vegan silken tofu chocolate mousse puds. They are silky smooth and indulgent without excessive calories. They take only 5 minutes to make and 3 ingredients. A perfect vegan dessert to make for your christmas party!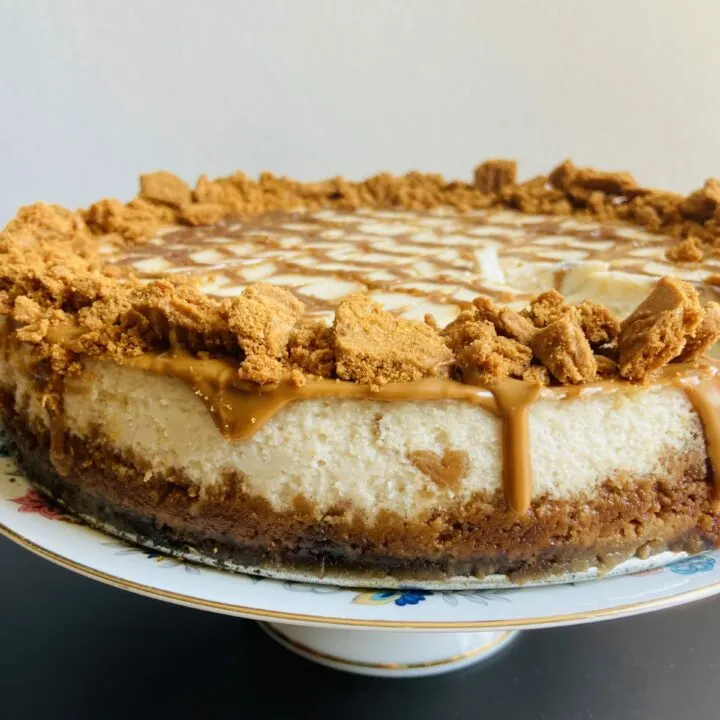 This Vegan Biscoff Cheesecake is the ultimate vegan christmas cake. This dairy free lotus cheesecake has a crunchy biscoff cookie nut butter crust, a super creamy base and swirlsof biscoff spread, absolutely heavenly !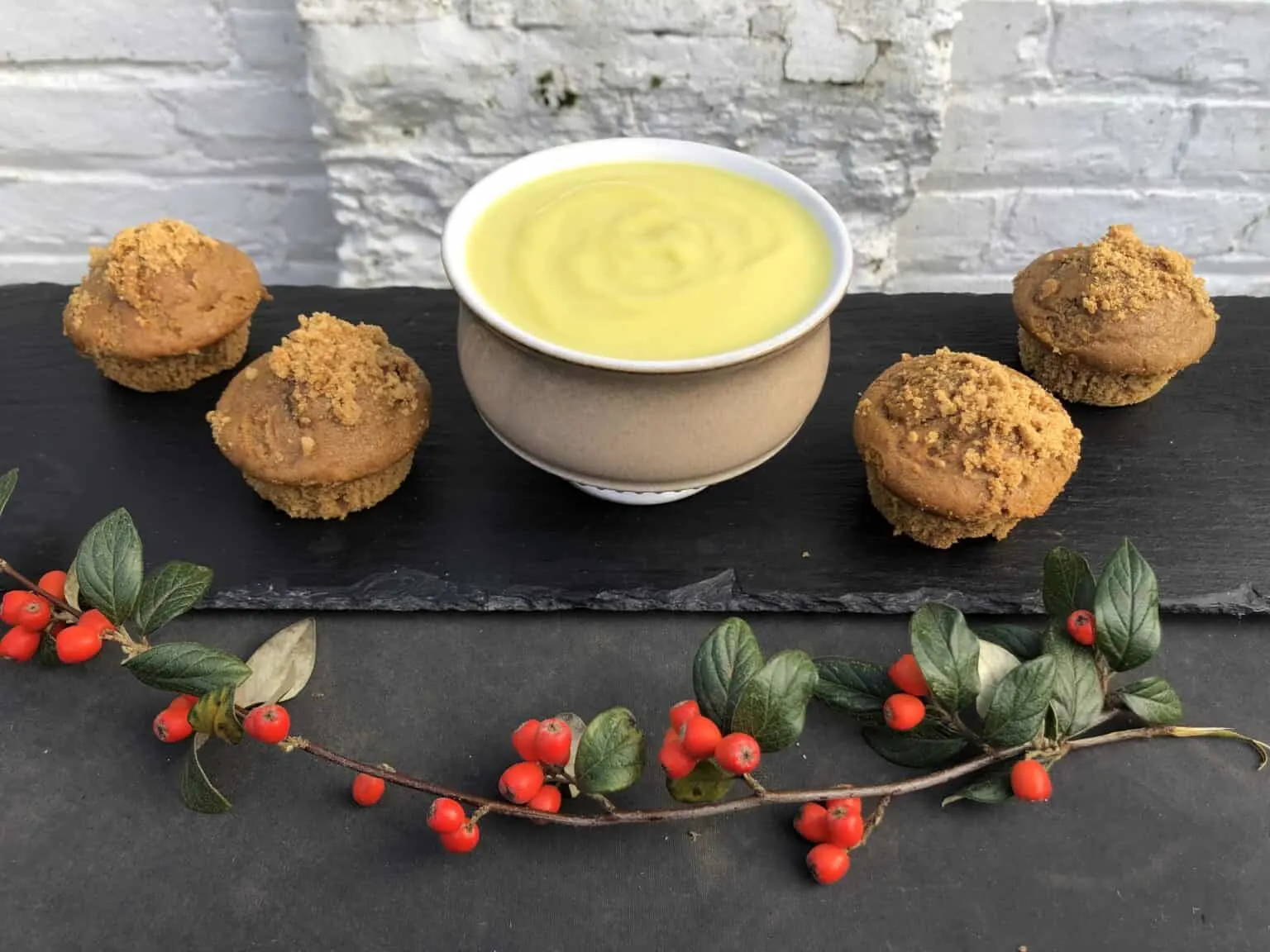 This vegan custard recipe is super easy to make and totally delicious. Custard can be a standalone dessert, but is also an important addition to those vegan christmas cakes, puddings, ice creams and trifles.
The perfect vegan cookie recipe that tastes just like Christmas! These Vegan White Chocolate Peppermint Cookies are gluten-free, allergy-free, and full of dairy-free white chocolate chips and crushed peppermint candies!
That favorite classic holiday treat that's fun to gift and delicious to eat! Homemade Vegan Peppermint Bark that's gluten-free and made with peppermint candy canes!
The holiday season is not complete without Gingerbread Cookies! These holiday classic gingerbread men vegan and gluten-free cookies are such a fun sweet treat for the whole family to have this Christmas.
Whatever your opinion is, it's not a merry Christmas without the classic traditional fruitcake! However you like your Christmas cake, this is The Best Gluten-Free Vegan Fruitcake to try! This easy recipe is allergy-free (no nuts!), refined sugar-free with natural dried fruit, and perfect for gifting or dessert!
A healthy holiday donut unique recipe you'll love! These Baked Gluten-Free Vegan Gingerbread Doughnuts are perfect for breakfast, dessert, a Christmas brunch, or an afternoon snack! They're seasonally spiced, topped with a sugar-free glaze and the only thing kids will ask for when they want a christmas treat.
These no-bake vegan Nanaimo bars are easy to make with just a handful of simple ingredients like coconut milk and maple syrup. They taste just like the classic holiday Christmas dessert.
Need some vegan Christmas dinner recipes? Check out this Beet Raviolis with Vegan Pine Nut Ricotta , Vegan Sweet Potatoes Gnocchi, and Kale Salad with Apple Tahini Dressing.
You also love this Vegan Pistachio Ice Cream , Raw Vegan Tahini Cookies, and Vegan Chocolate Truffles with Cashew Filling !