Everyone of my clients and friends know how much I love juicing. Juicing your vegetables allows you to remove the fiber from the vegetable leaving behind only the water, minerals, vitamins and enzymes for you to consume.
You can't eat ten pounds of spinach, but you could easily juice it! Juices pack a ton of produce into each glass. This means you'll get 1000 times more nutrients in a juice than you can eat in a sitting. It can be tasty too if you use vegetable juice recipes that you enjoy. You just have to experiment!
This post may contain affiliate links. As an Amazon Associate I earn from qualifying purchases at no cost to you. See my Affiliate Disclosure to read my policy and more about affiliate links.
Why Juicing Vegetables is Good For Immunity
Making fresh pressed vegetable juice during social distancing is hard. It's not a time to be picky. It is also a great way to utilize parts of produce you wouldn't normally consume. Instead of throwing them in the trash.
For the best benefit juice should be the first thing consumed in the morning aside from water, coffee or tea. So for most people that is in the morning.
Do you practice intermittent fasting? Then drink juice 30 minutes before your first meal. Or when you start to get hungry. The time will depend on your body's hunger cycle.
To learn more about why it's important to drink juice on an empty stomach read the post, "When is the Best Time to Drink Juice."
Vegetable Juice Recipes
Beet Juice with Lemon Ginger and Cucumber
For example.. If you are making a kale salad you could juice the stems. Kale is one of the most nutrient-dense foods out there. Juicing kale stems is a great way to get calcium, magnesium, Vitamin A, it's even has iron! If you are making broccoli you can juice the left over stalk, its a great source of vitamin C. Roasting beets? Don't toss the beet tops, juice them! They are filled with vitamins A, K, C, B2 and etc. They are also a good source of Iron! You can make up your own juice recipes with these kitchen scraps.
Green Juice with Apple and Kale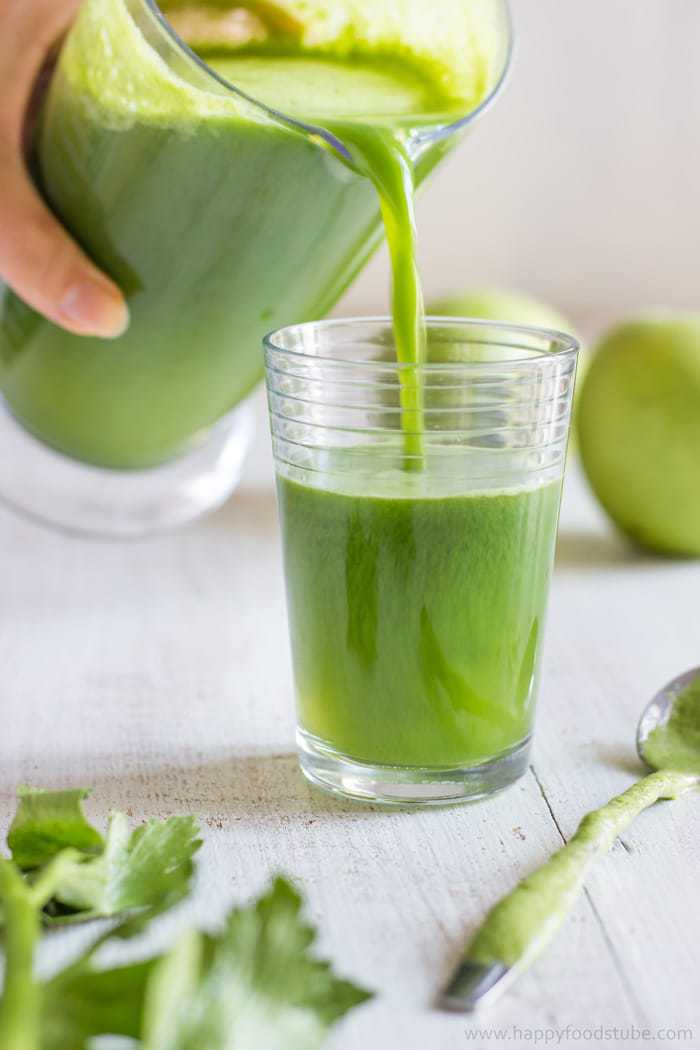 I've been experimenting with different vegetables instead of sticking with my favorite juice.
Smoothies are also a great way to allow your body to absorb nutrients more easily when making vegetable juice recipes isn't an option. I make this Acai bowl which is basically a smoothie in a cup. Check out my webinar to learn more. I hope you enjoyed these tips on how juicing can improve your immunity.
Healthy Vegetable Juice
Immune system boosting juices google web story !