The Best Fall Vegetarian Recipes To Make This Season!
Best Fall Vegetarian Recipes (Page 5)
Easy vegan pumpkin soup recipe with red lentils!
This hearty and healthy pumpkin red lentil and vegetable soup makes the perfect meatless fall dinner.
---
---
This quick and easy Instant Pot Red Lentils Soup is a nutritious vegetarian meal especially for those cooler months throughout the fall season.
---
A quick and satisfying smoky stew, loaded with red lentils, fresh veggies, spices, and chopped greens.
Very pantry-friendly and one of the easiest fall vegetarian dinner ideas to make!
---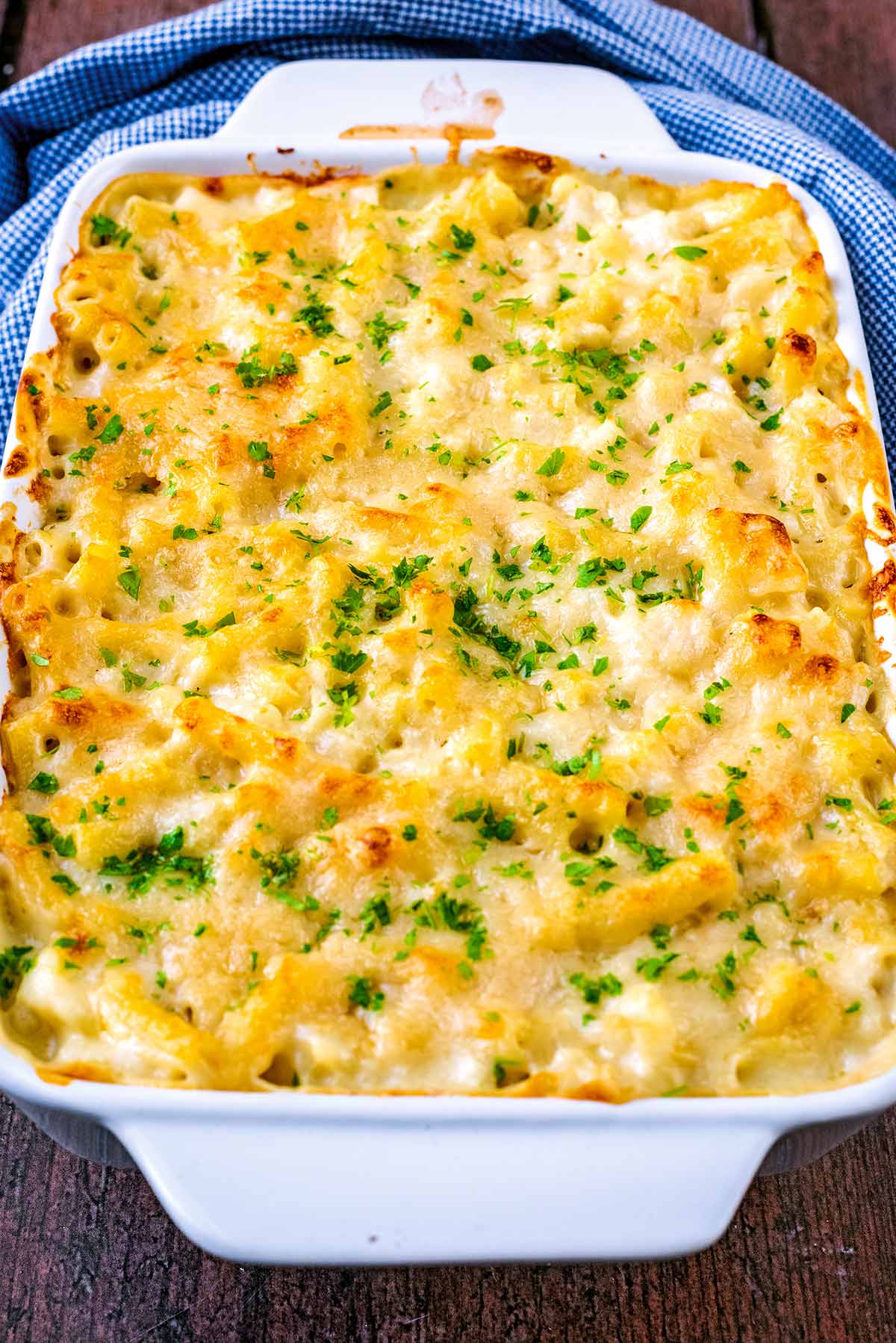 Just a few ingredients is all you need to make this super comforting Cauliflower Mac and Cheese.
A fall flavorful dish bulked out with roasted cauliflower for extra nutrition, but still has all that flavour that you know and love.
---
This Roasted Broccoli and Cauliflower Pasta recipe is one of the easiest vegetarian dinner recipes.
A satisfying, quick, meatless autumn meal the whole family will love!
---
---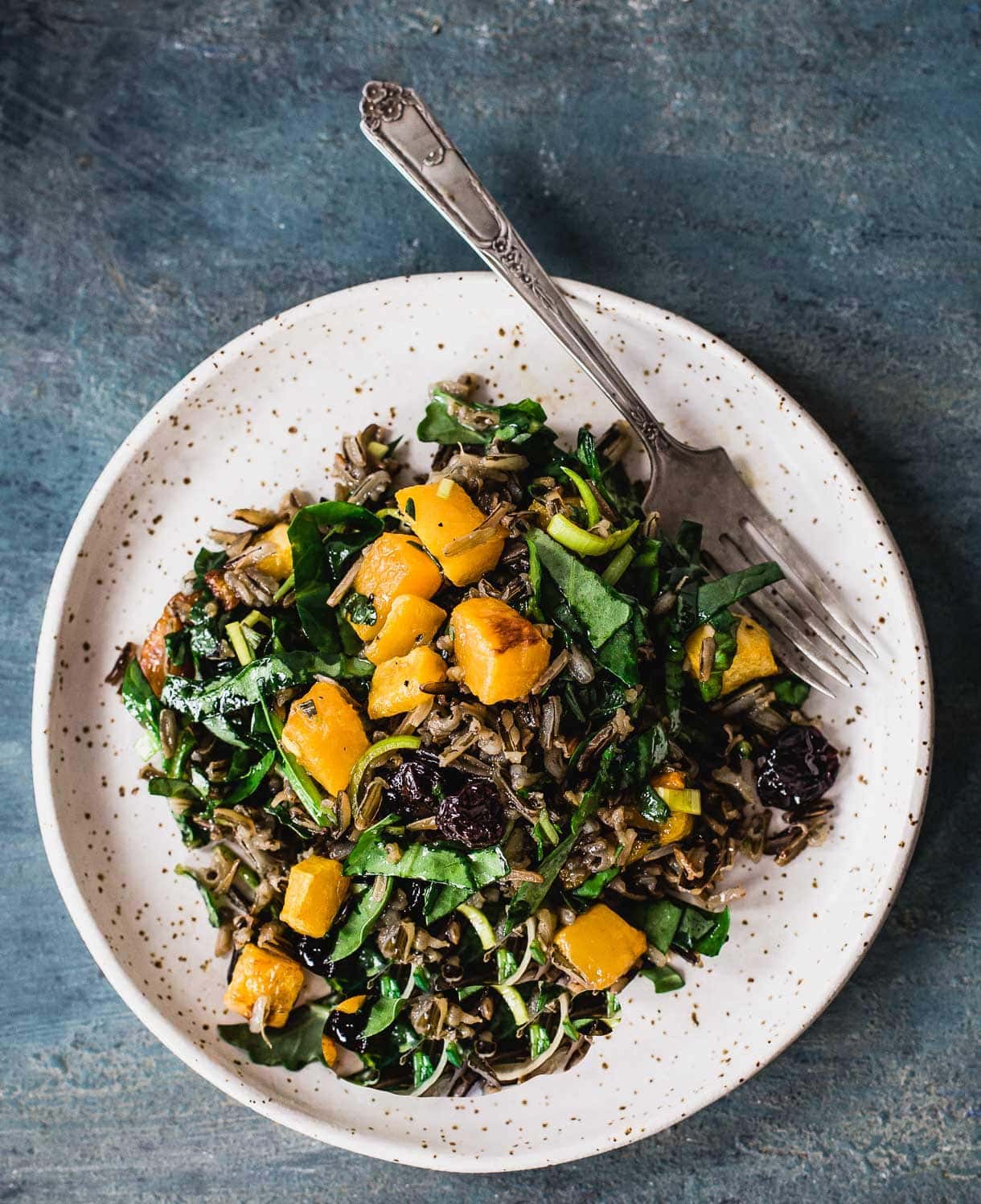 A roasted butternut squash salad tossed with warm wild rice, spinach, dried cherries, and fresh herbs.
The maple balsamic dressing is blended with garlic and rosemary, making it one of the greatest fall vegan dinners.
---
This Roasted Butternut Squash, Black Bean And Quinoa Salad is one of the easiest vegan fall recipes that is full full of nutrients.
---
---