These gluten free 4th of July side dishes are so good you'll want to make them all summer long.
From summer salads to fresh vegetables, this will be the best July fourth yet!
This post may contain affiliate links. As an Amazon Associate I earnfrom qualifying purchases at no cost to you. See my Affiliate Disclosure to read my policy and more about affiliate links.
Gluten Free 4th Of July Side Dish Recipes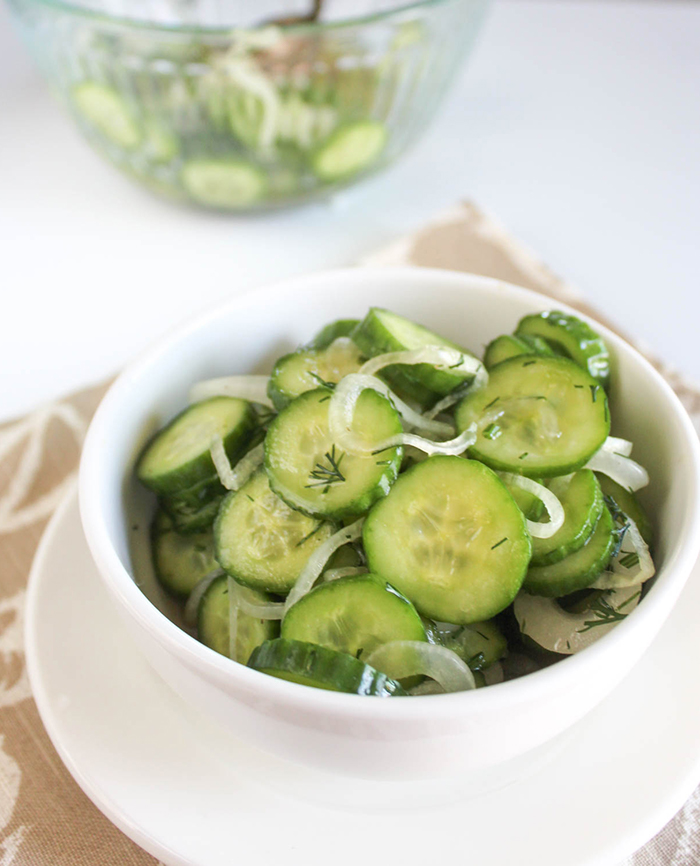 Fresh cucumbers and onions in vinegar is a refreshing salad that is quick and gluten free.
It's a delicious side dish that is perfect to bring to your Fourth of July bbq.
This Greek Quinoa Salad is a gluten-free salad that is simple to make. It is a perfect summer side dish for your July 4th cookout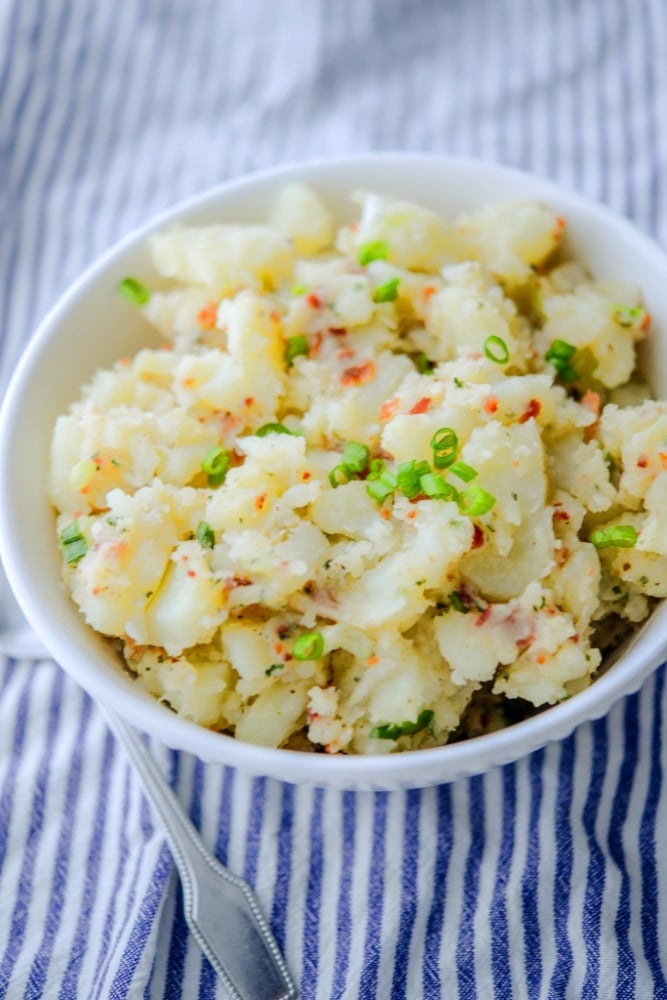 If you're looking for a perfect side dish for your 4th of July party, this gluten free Bacon Ranch Potato Salad is a great idea.
The ultimate gluten free side dish for your Independence Day BBQ!
Gluten free Broccoli Salad with Bacon and Cheddar is one of the best side dishes to put on your Fourth of July menu.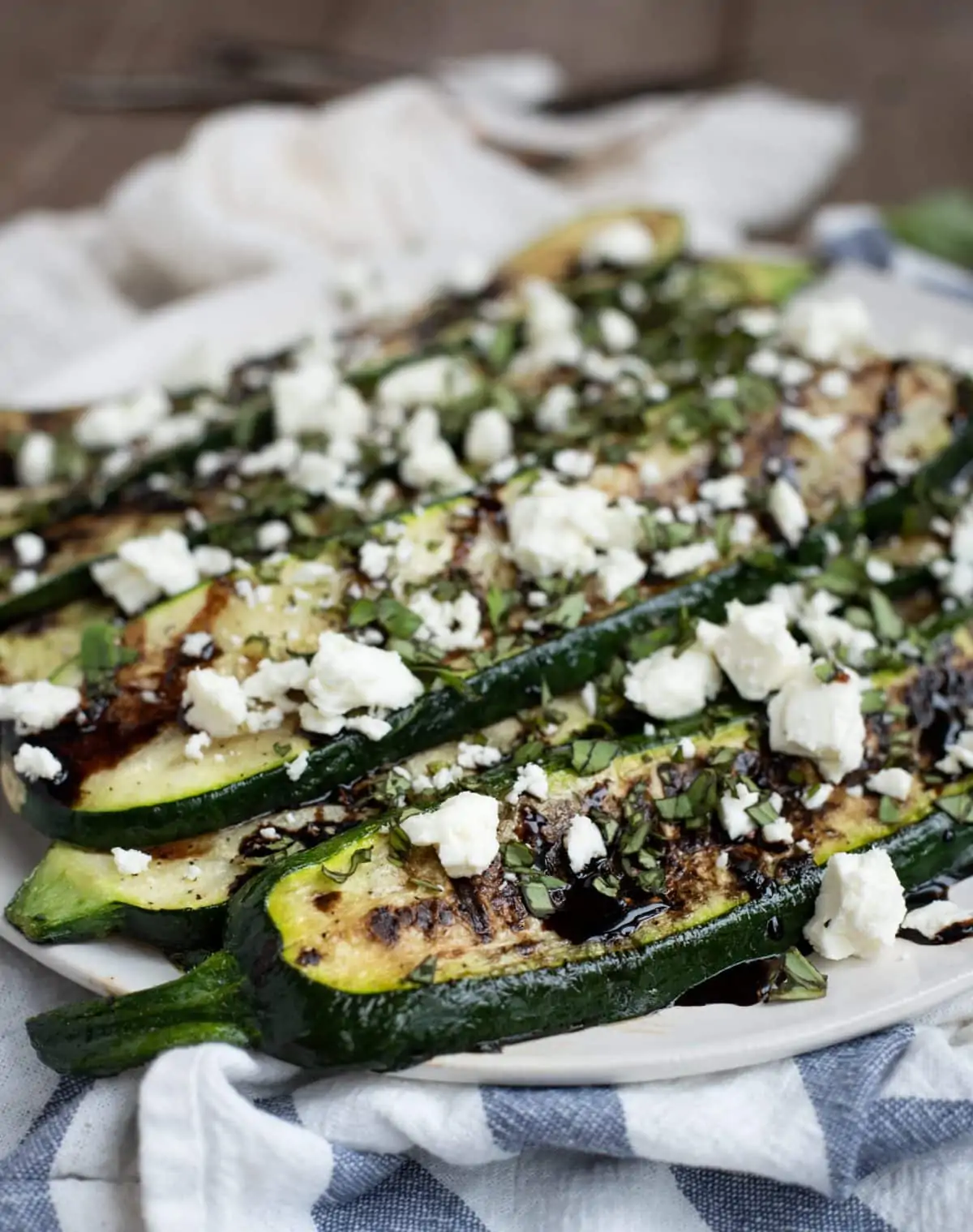 Grilled zucchini with balsamic glaze, basil, and feta sprinkled on top just might be your new favorite gluten free bbq side dishes!
This gluten free simple recipe will pair well any main course you serve at your 4th of July party.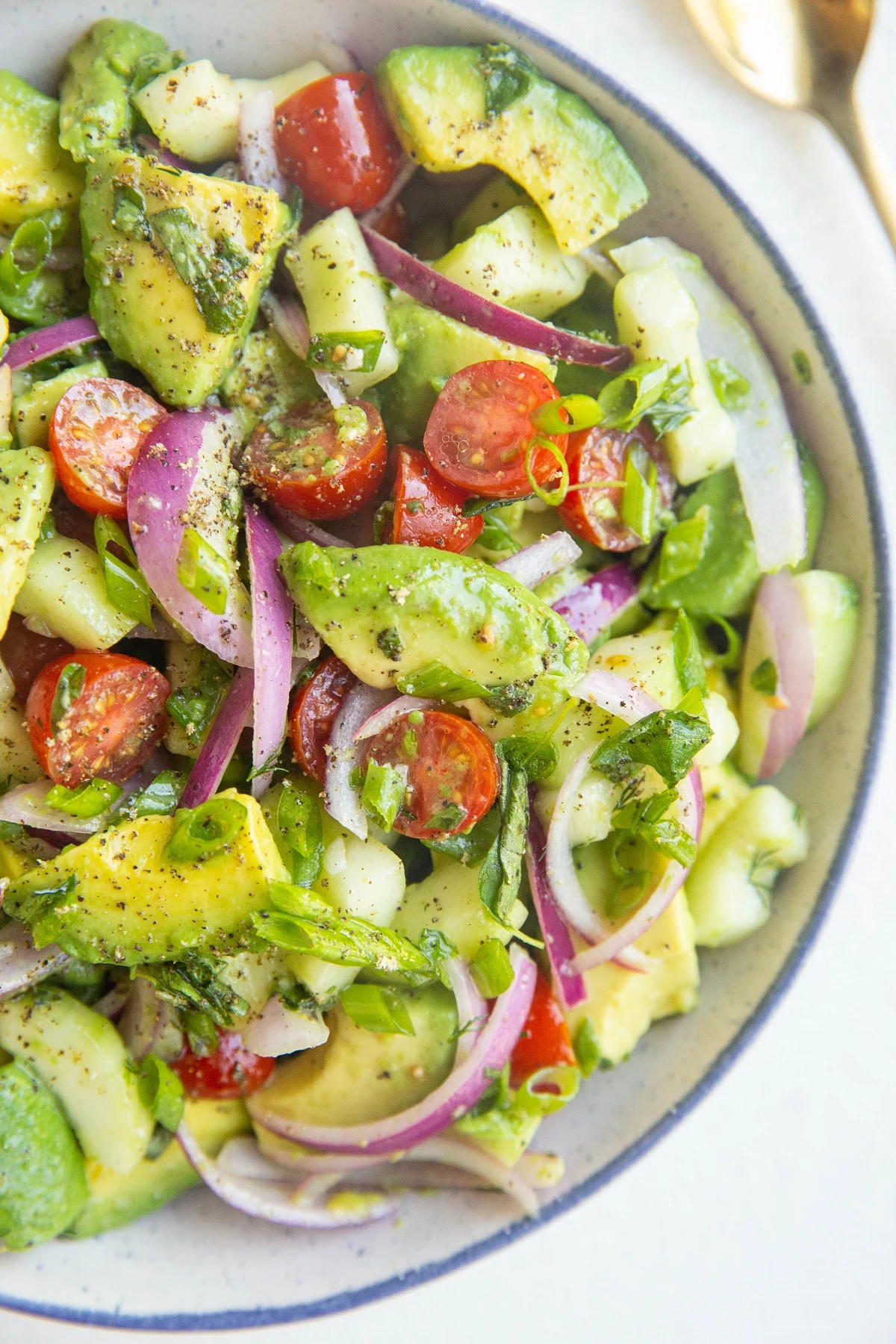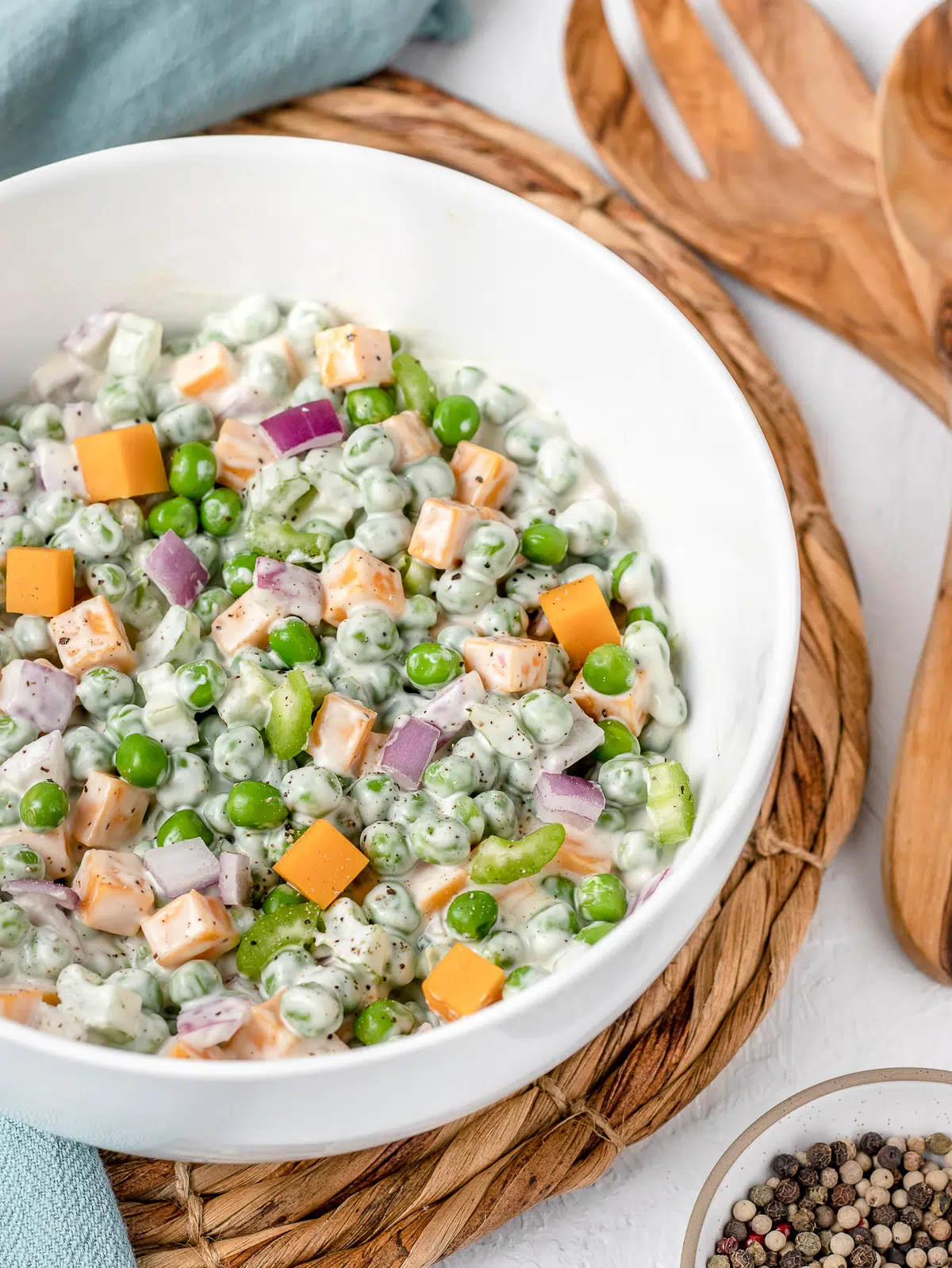 This farm style, old fashioned English Pea Salad is one of the best gluten free summer sides for your July 4th cookout.
Robust with bright cherry tomatoes, fresh herbs, celery, and crispy bacon, this cherry tomato salad is a vibrant gluten free side dish.
A delicious treat to serve at your Fourth of July bbq.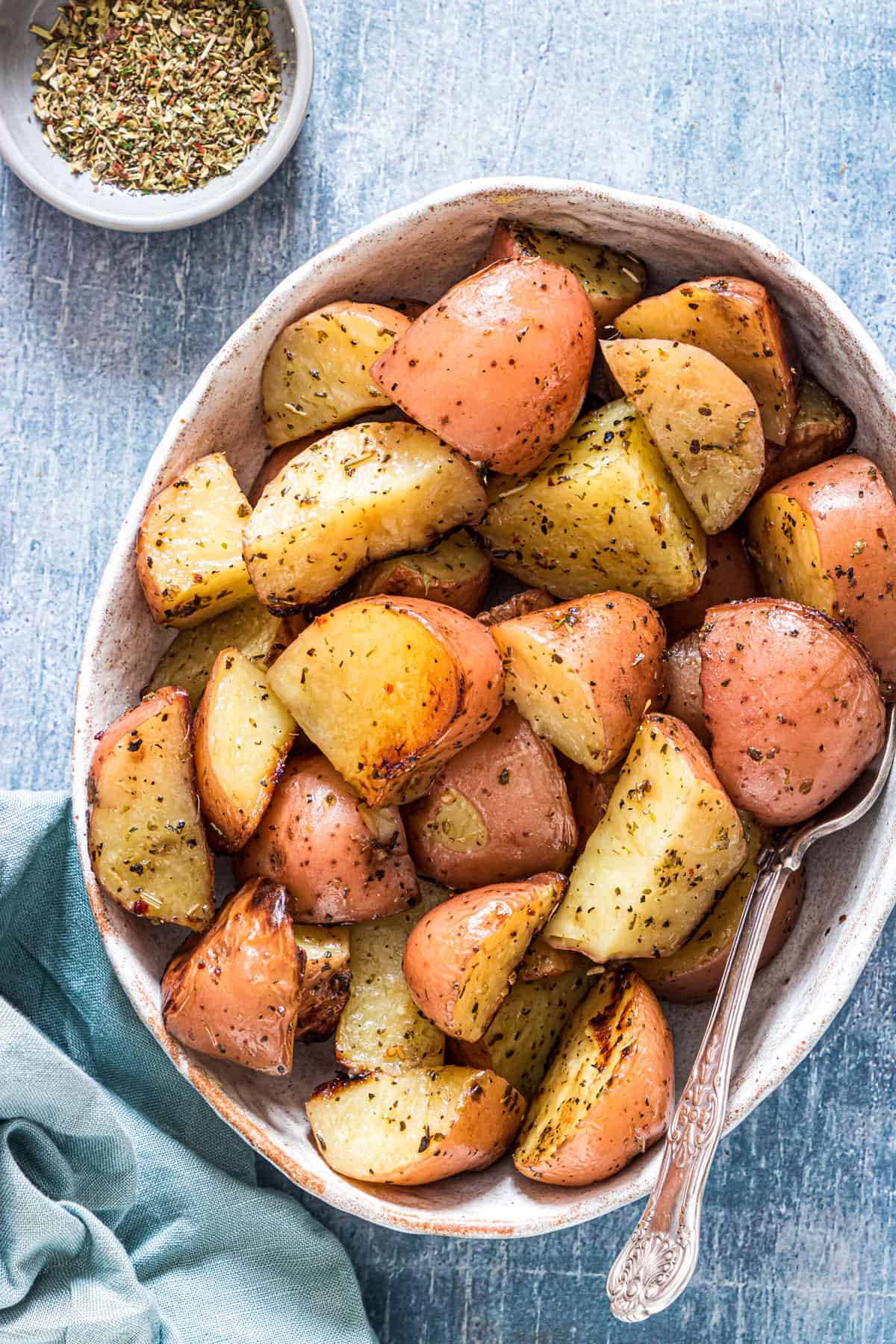 These 4 ingredient Foil Pack Grilled Red Potatoes are a gluten free side dish that can be made on the grill or oven.
They are one of the best things to serve at your July 4th cookout.