50 Side Dishes For Easter! (Gluten-Free)
Like most holidays, Easter is kind of all about the side dishes. Whether you are looking for traditional Easter recipes this year, or trying something new, you have come to the right place. Browse through 50 of the most popular and best gluten free Easter side dishes for ham including everything from classic vegetable sides, to fresh seasonal spring salads, to comforting casseroles, and more.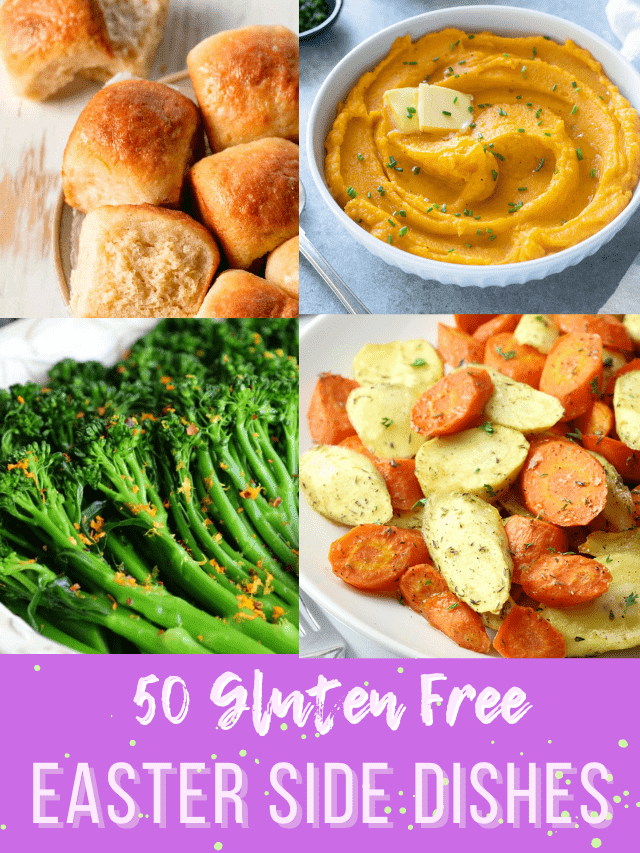 This post may contain affiliate links. As an Amazon Associate I earn from qualifying purchases at no cost to you. See my Affiliate Disclosure to read my policy and more about affiliate links.
Table of Contents
What are traditional easter foods?
Easter dinner is typically made up of ham, potatoes, vegetable side dishes such as corn, green beans or asparagus, and dinner rolls. Of course each of those dishes can vary greatly. For example, some have roast lamb or chicken instead of ham.
What are examples of gluten free side dishes?
Some common examples of gluten free side dishes include:
Asparagus.
Baked beans.
Baked potatoes.
Broccoli.
Cabbage.
Cauliflower.
Coleslaw.
Dinner rolls or other breads.
How many side dishes are served for a party, potluck, or family gathering?
With a big party, five sides not only fuels the meal but makes sure that everyone (no matter their dietary preference) has something to enjoy. A salad, a vegetable dish and a starch are a decent place to start, leaving you two dishes to play around with.
Find inspiration for your next potluck with these 100+ Gluten-Free Pot luck Ideas. You'll find recipes for appetizers to desserts, just click here!
Gluten Free Lovely Easter Side Dishes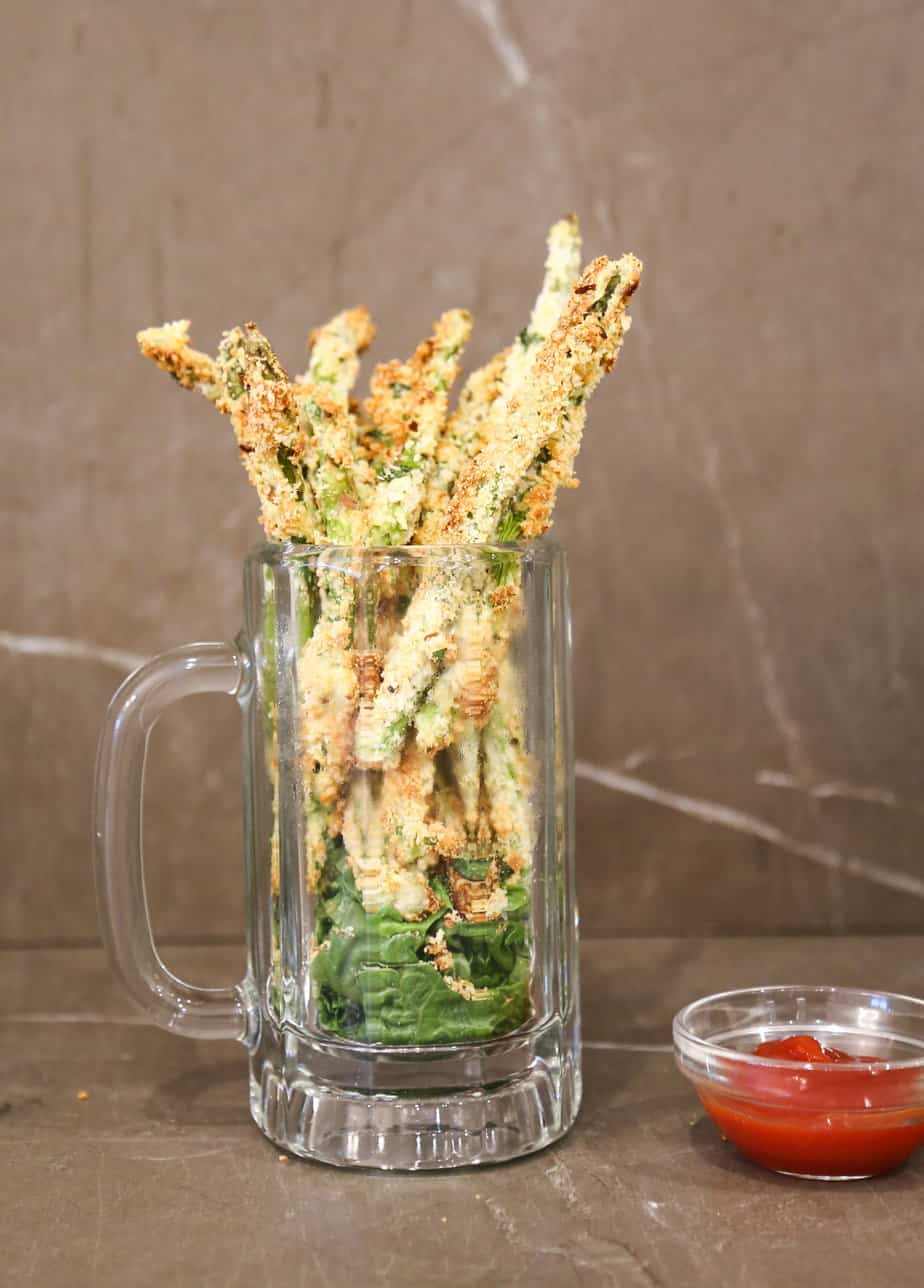 These gluten-free air fryer asparagus fries are air fried until they're perfectly crispy and crunchy. Dip into your favorite sauce like ketchup, BBQ sauce, aioli or even mustard! Gluten free Air fryer asparagus fries is a simple side dish perfect for your easter feast.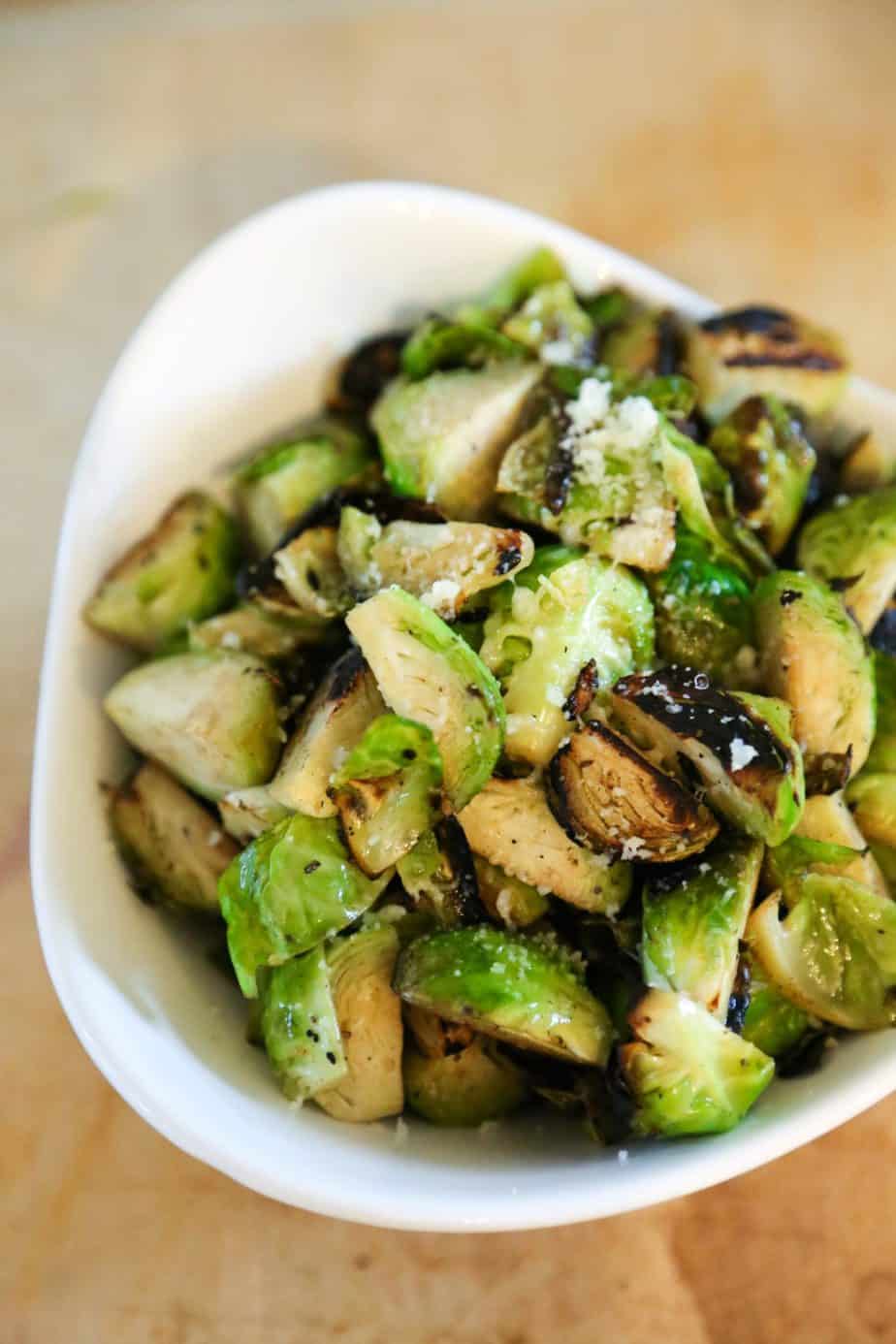 These Garlic Butter Roasted Brussel Sprouts make the perfect side dish for your easter meal. You'll whip up Brussels sprouts in a matter of minutes on the stovetop. It doesn't hurt that this easy easter side dish recipe is gluten free.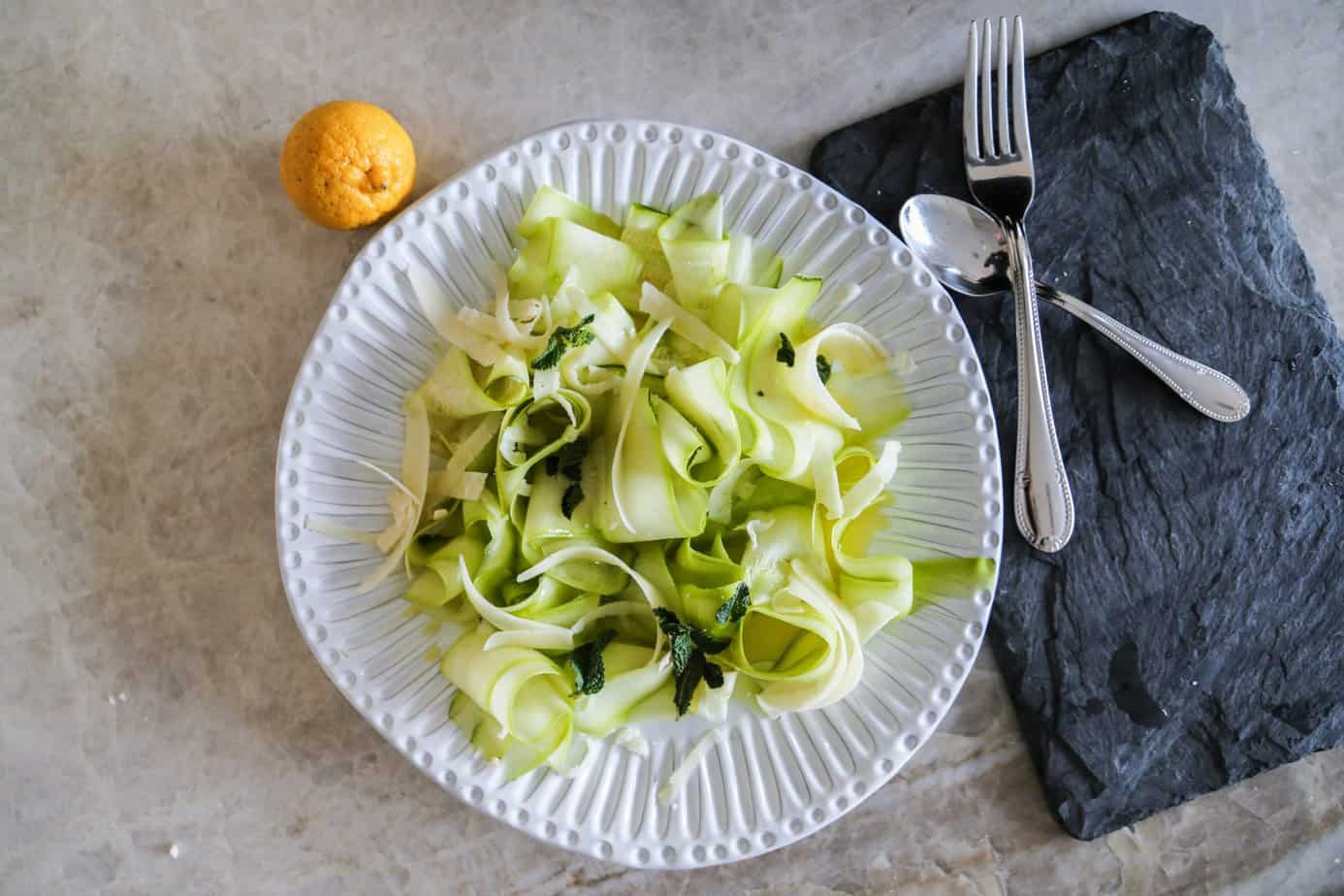 This Shaved Courgette Salad is a delicious gluten free healthy side salad that is perfect for easter dinner.
This gluten free easter easy side dish is made with cauliflower, crispy shallots and kale. Gluten free parsnip Mash pairs perfectly with easter dinner main dishes such as glazed ham and rack of lamb.
Brussels Sprouts and Bacon are a classic combination for a reason! Made gluten-free, crispy bacon and caramelized brussel sprouts are combined with the brightness of lemon for one of the best easter side dishes the whole family will love!
Mashed Butternut Squash is savory, velvety in texture, and makes a wonderful gluten free side dish for anything that's on your easter holiday menu!
Curried Quinoa Salad is an easy, filling salad that mixes quinoa, raisins, carrots, radishes, bell peppers, fresh cilantro and curry dressing. This salad would be nice gluten free side dish for your Easter holiday meal.
Roasted Carrots with Pistachios is the best easter side dish recipe for your easter holiday feast. A gluten free perfect recipe, Roasted carrots are sweet and complimented nicely with fresh herbs, red onion, creamy, tangy feta cheese and crunchy pistachios.
Make this flavorful lemony herbed millet as an easy and gluten-free side dish for your easter dinner! You'll love the fresh, earthy, zesty and sweet hints in this gluten free easy recipe. Serve with veggie sides or your favorite main, it will make the perfect addition to your easter table!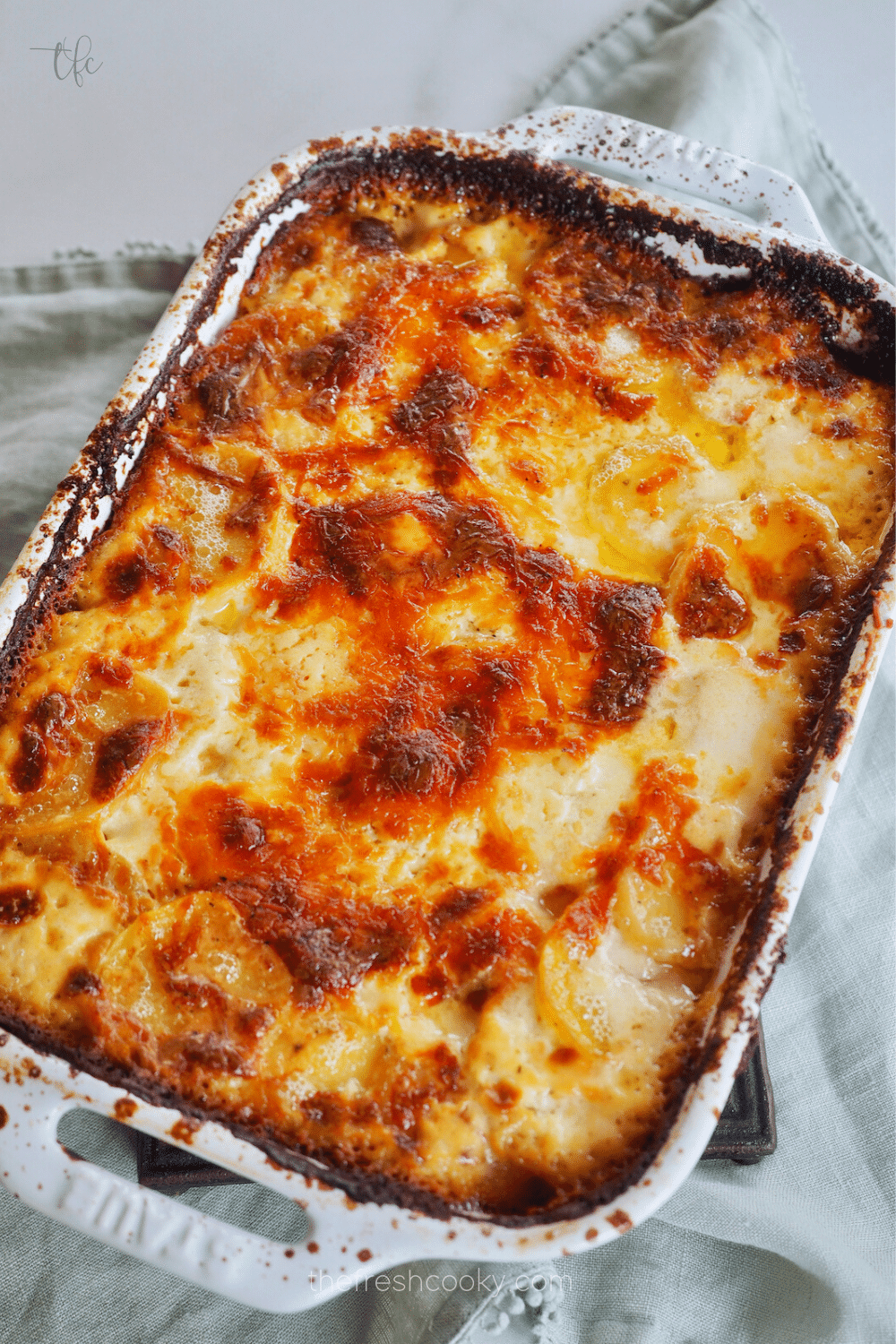 Potatoes au Gratin are one of the best sides for easter!! Thinly sliced potatoes layered with a creamy herb and garlic infused sauce, studded with rich and nutty Gruyère cheese; baked to creamy, bubbly, golden brown perfection! Oh and these cheesy au gratin potatoes are naturally gluten-free!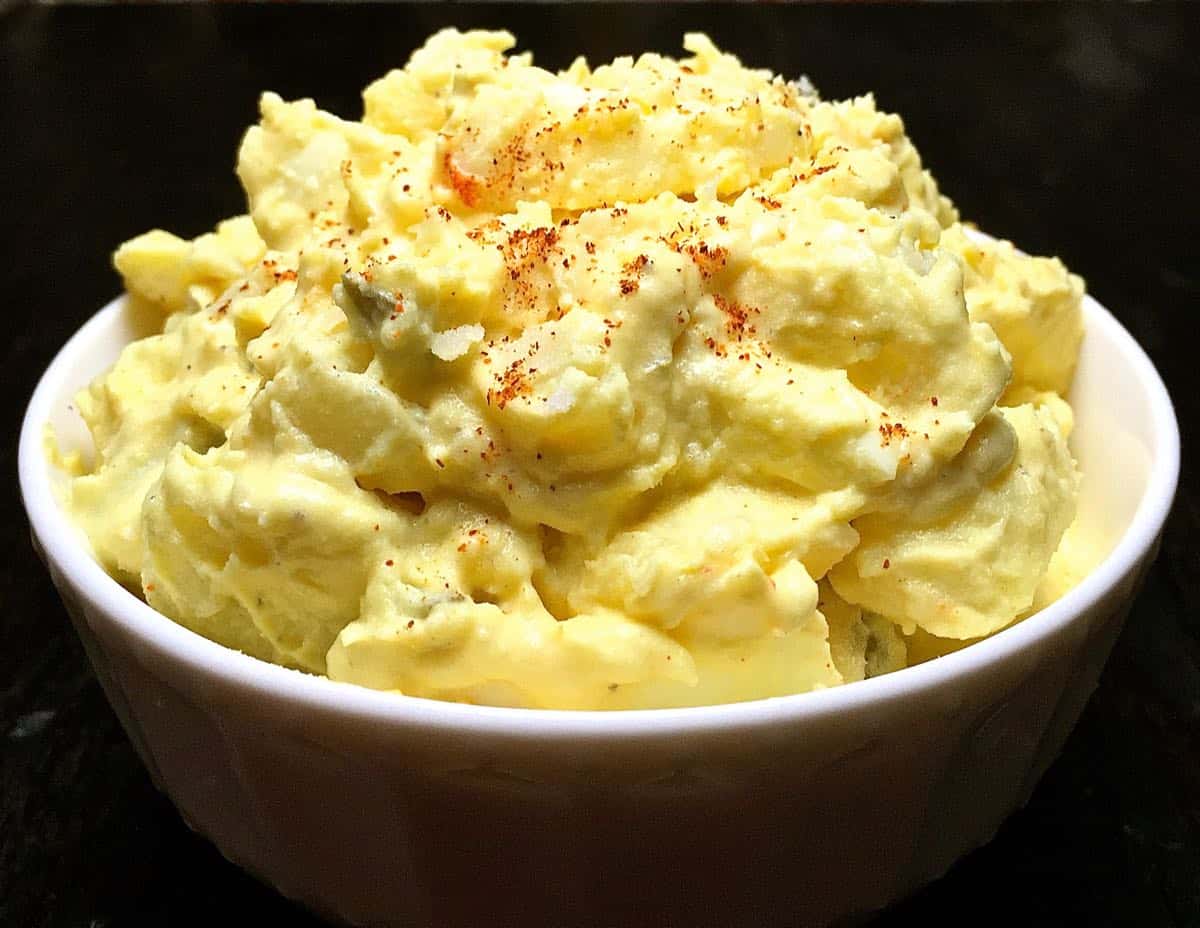 A Gluten-free Hawaiian Rolls recipe so delicious and easy to make, you'll be coming back for more! The perfect complement to any Easter dinner main course!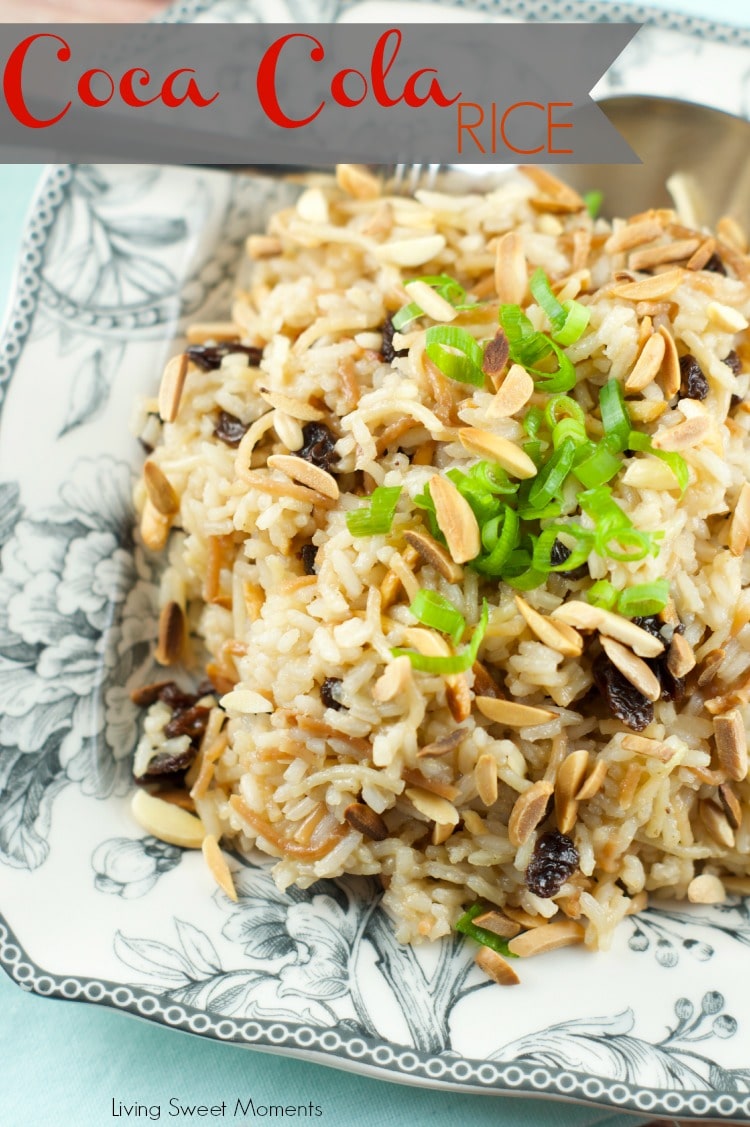 This delicious latin rice made with coca cola is topped with raisins and toasted almonds. Great and easy gluten free side dish to any meal you serve on easter Sunday.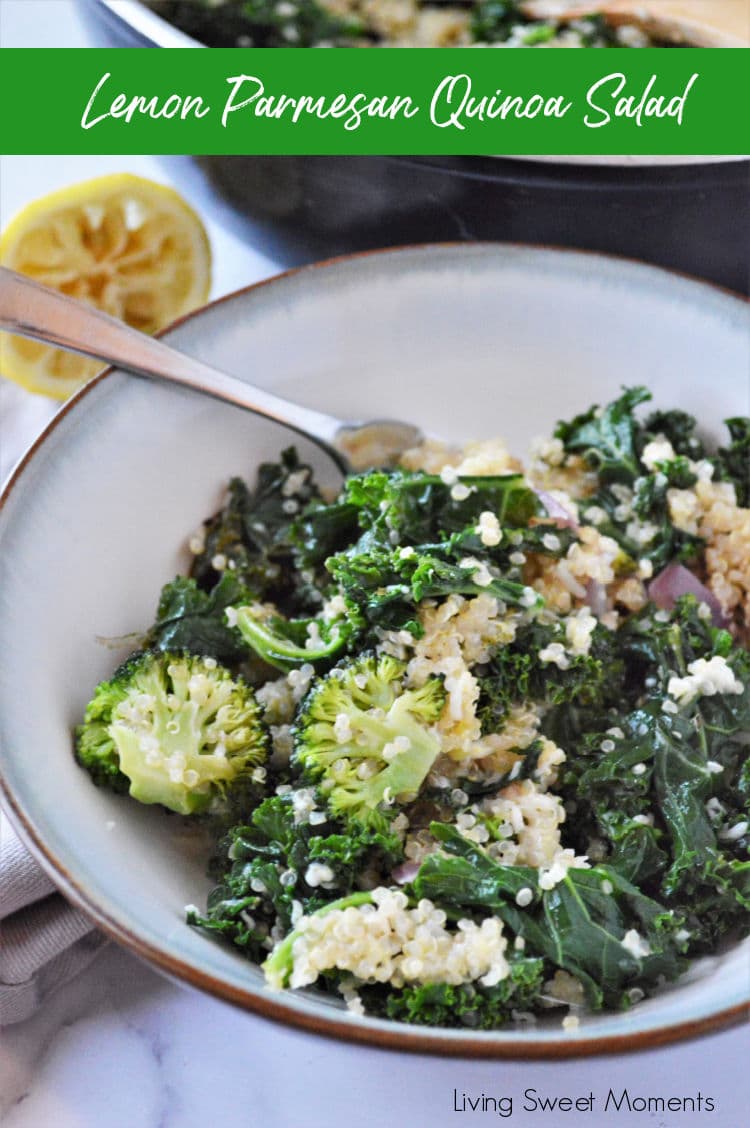 Warm and filling, this easy to make Lemon Parmesan Cheese Quinoa Salad is perfect as a gluten free side dish for easter dinner.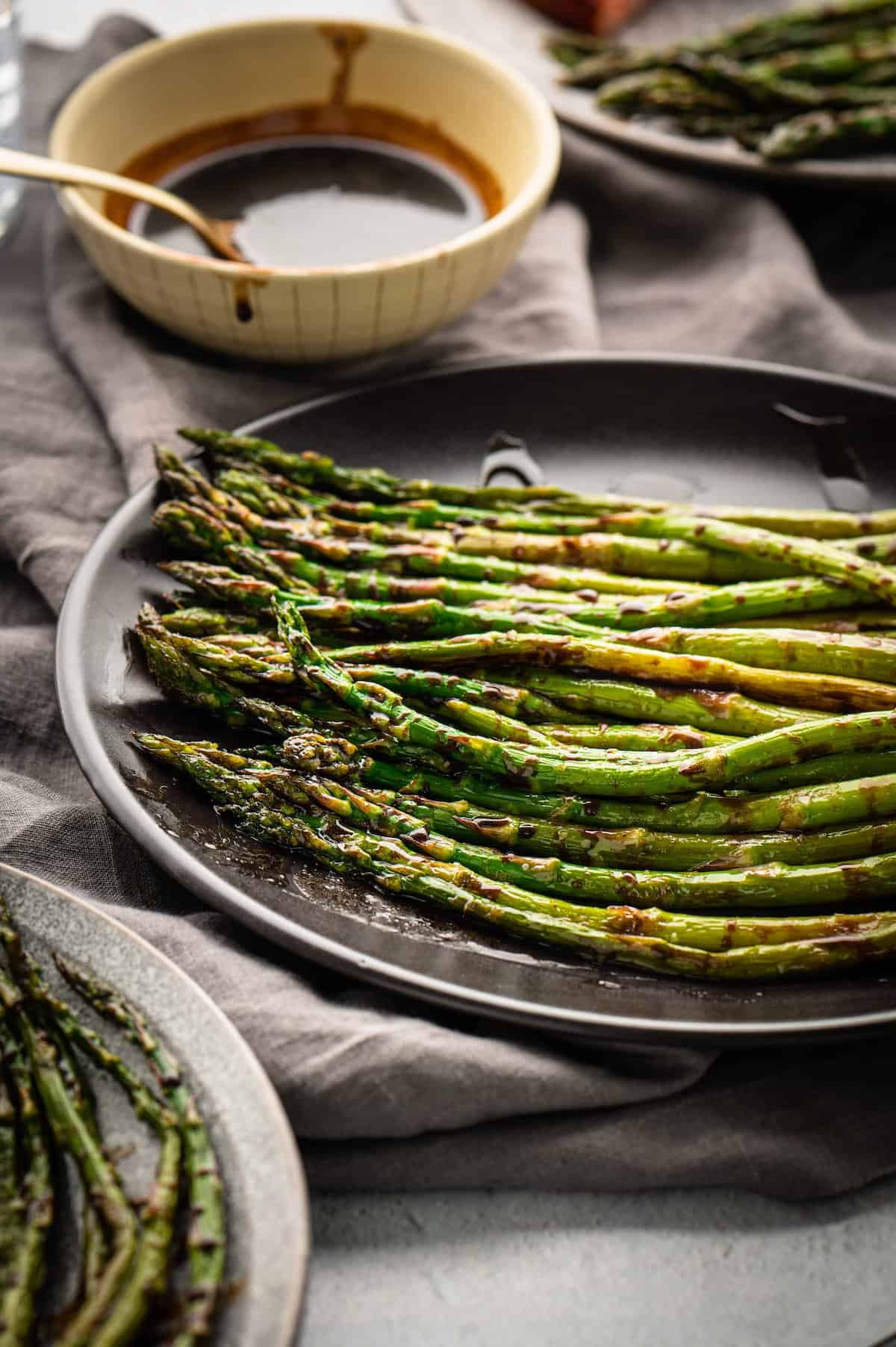 Balsamic Glaze Asparagus is a beautiful and delicious gluten free side dish recipe that celebrates Spring. With just a handful of fresh ingredients and twenty minutes, you can make a gourmet gluten free side dish for your easter holiday meal.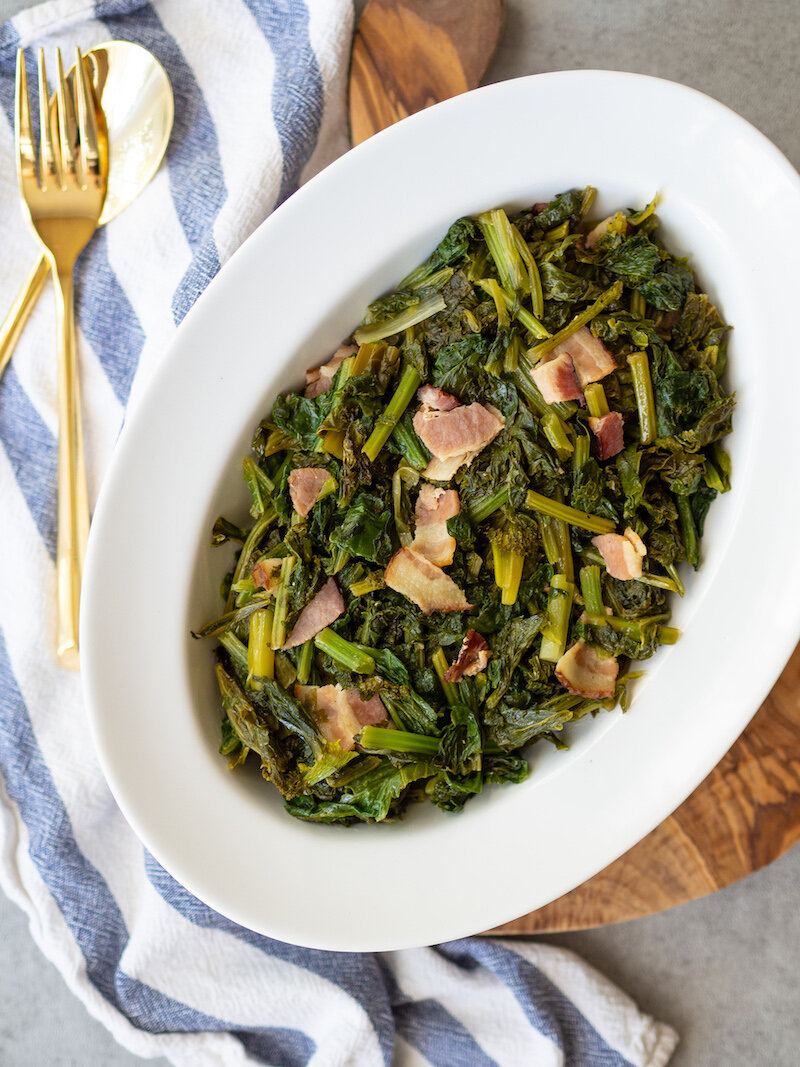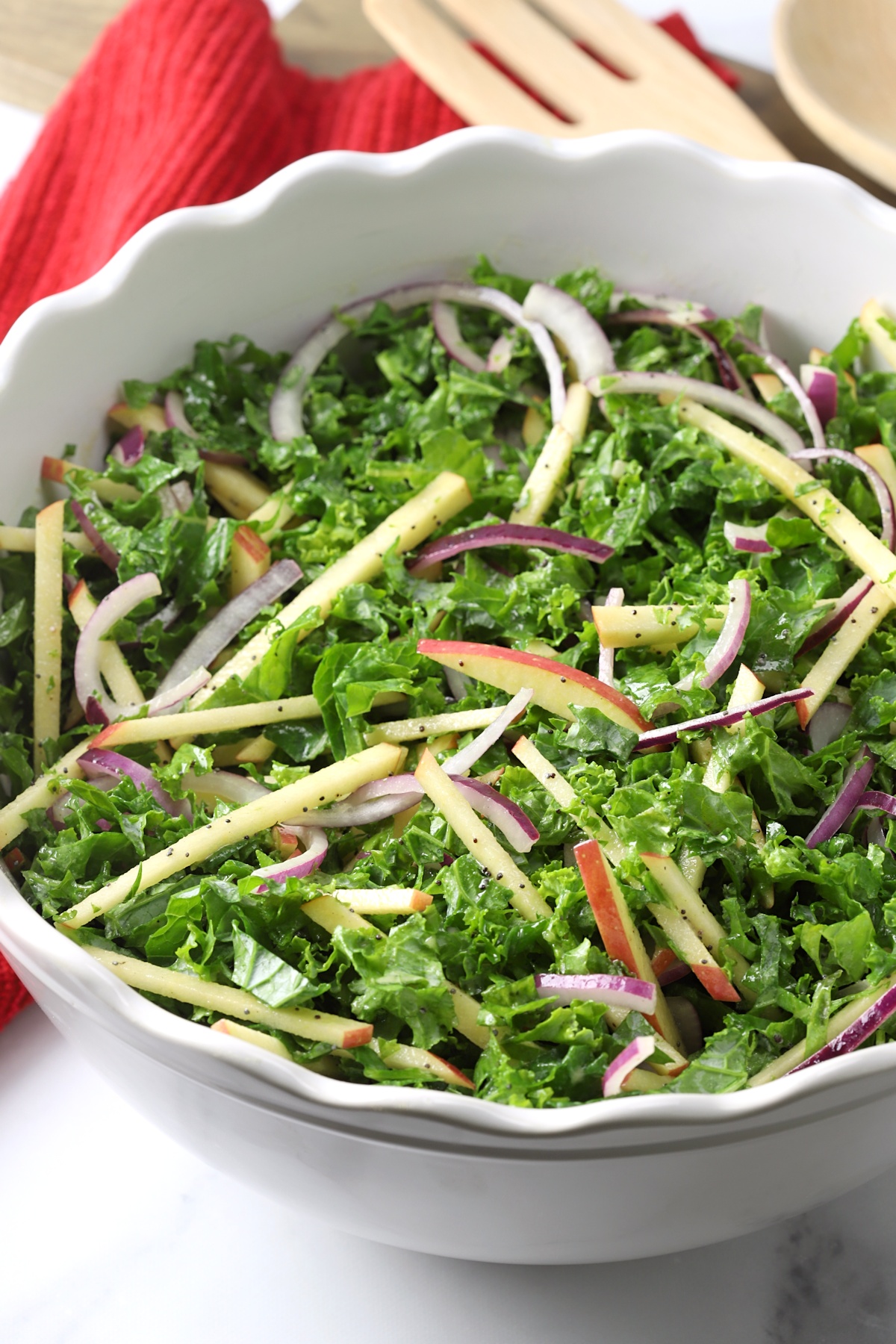 Kale apple slaw with poppy seed vinaigrette is a gluten free easy coleslaw side dish recipe that's prepared in minutes. It's one of the best side dishes to put on your easter holiday menu that is gluten free!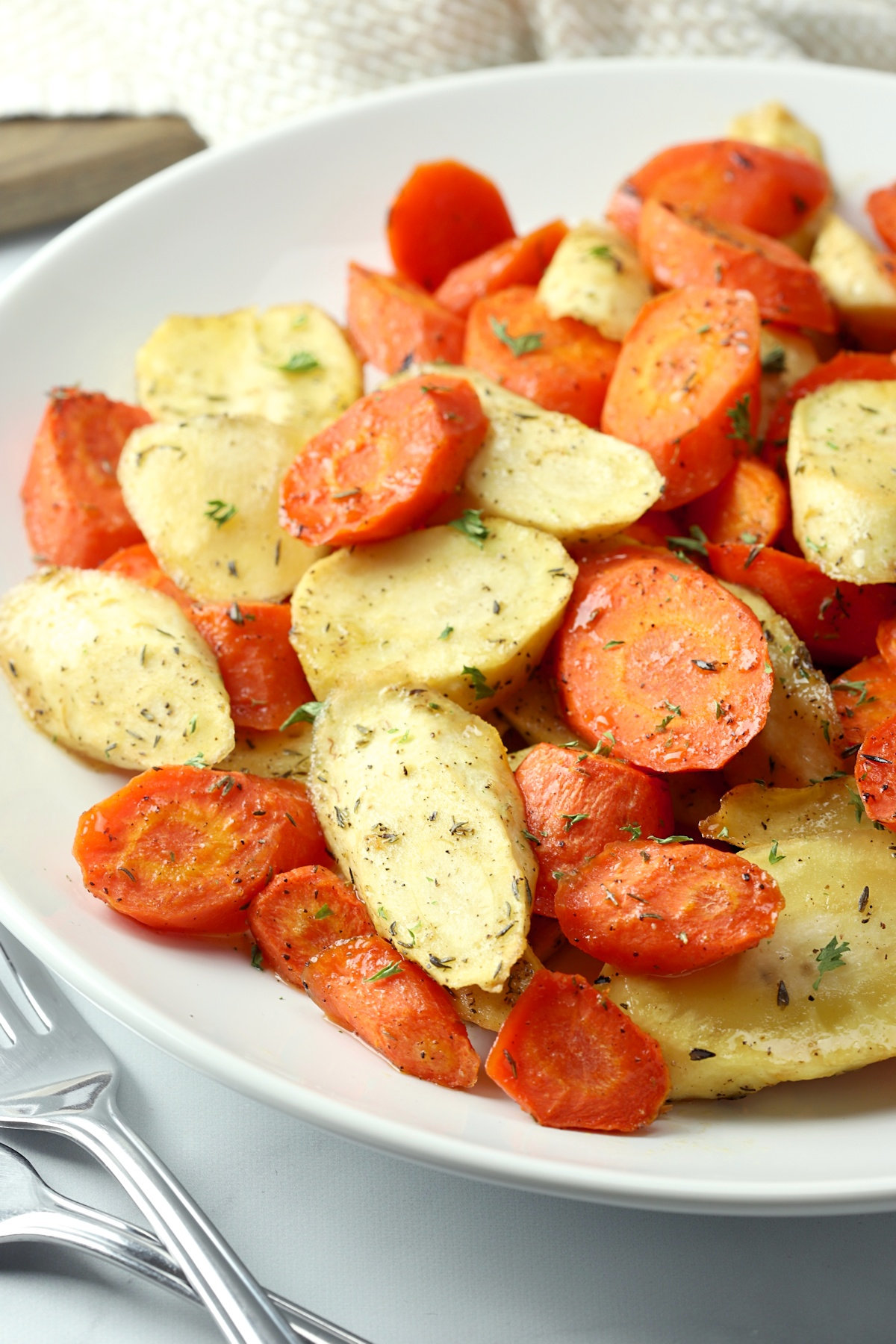 Honey roasted parsnips and carrots make the perfect gluten free special occasion or easter holiday side dish. Sliced carrots and parsnips are tossed in honey and thyme, then oven roasted until tender.
Baked fingerling potatoes with brown butter and herbs are an easy and delicious gluten free side for Easter dinner.
Cheesy Mashed Potato Spinach Casserole is the perfect gluten free side dish for your easter holiday table. Mashed potatoes combined with parmesan cheese, onions, garlic and spinach make this cheesy potatoes casserole extra delicious!
This Roasted Zucchini Recipe is so delicious and so easy to make. Ready in about 20 minutes, fresh zucchini squash is tossed with olive oil, simple seasonings, and grated parmesan cheese then roasted in the oven until tender. One of the best gluten free easy easter side dishes to make for your feast this year!
Roasted until golden and crispy with a tender creamy middle, air fryer baby potatoes are the ultimate gluten free side dish that go with almost any dinner main course you serve on Easter Sunday.
A simple Pistachio Salad recipe that is perfect gluten free side dish for easter dinner or any special occasion!
A simple gluten free recipe, Green Beans Almondine is one of the best classic easter sides. Sauteed green beans with buttery almonds, shallots, garlic and brown butter make this a great pairing for easter ham.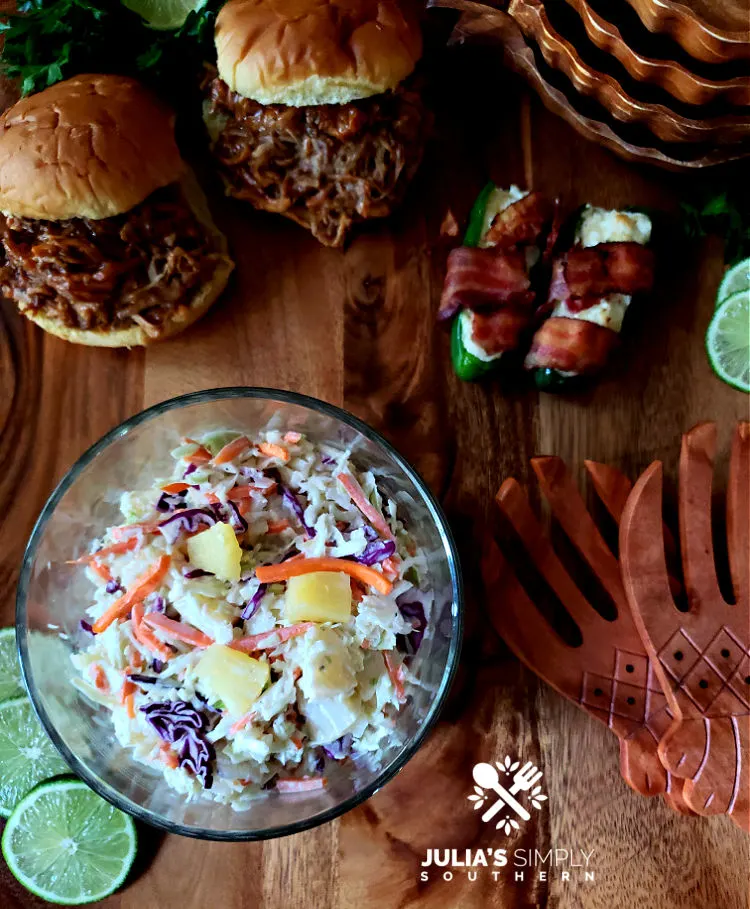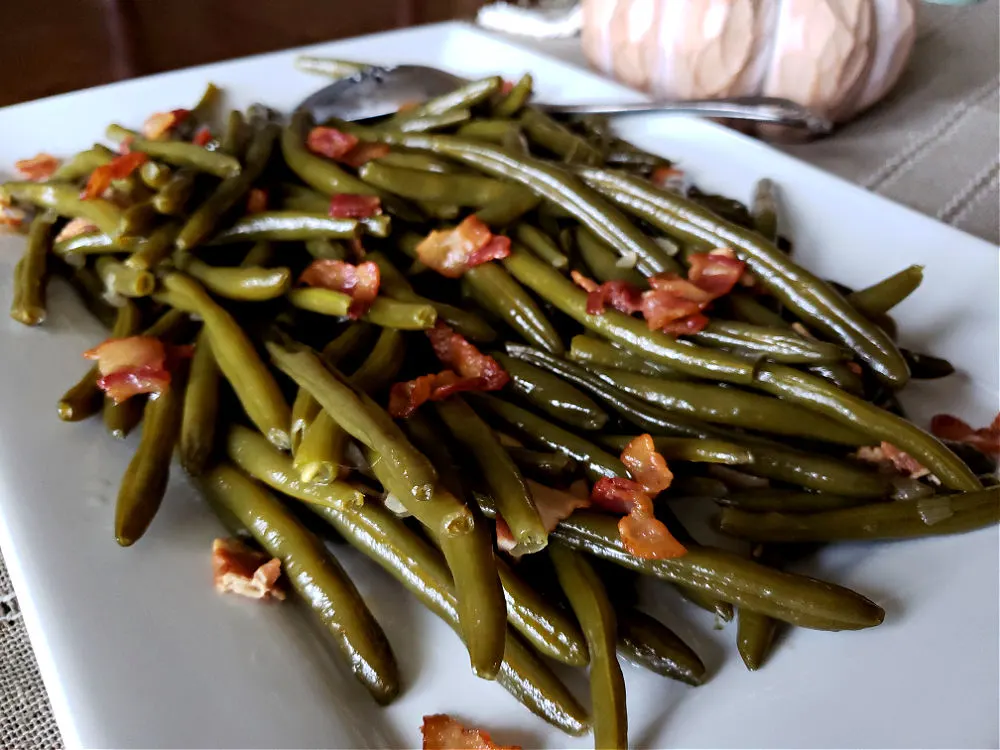 Delicious Southern style crock pot green beans made with fresh green beans in the tried and true traditional way with bacon and the perfect seasonings. These green beans are just like the ones that Granny used to make or the ones you find in the great soul food restaurants. Enjoy these delicious slow cooker green beans as a gluten free side dish for your easter dinner meal.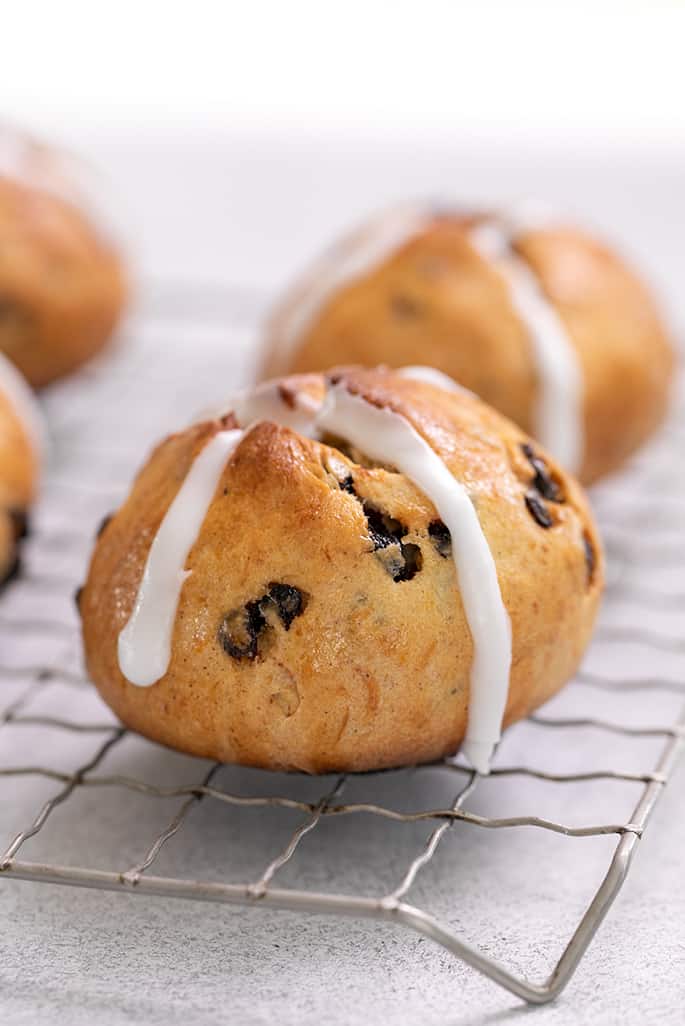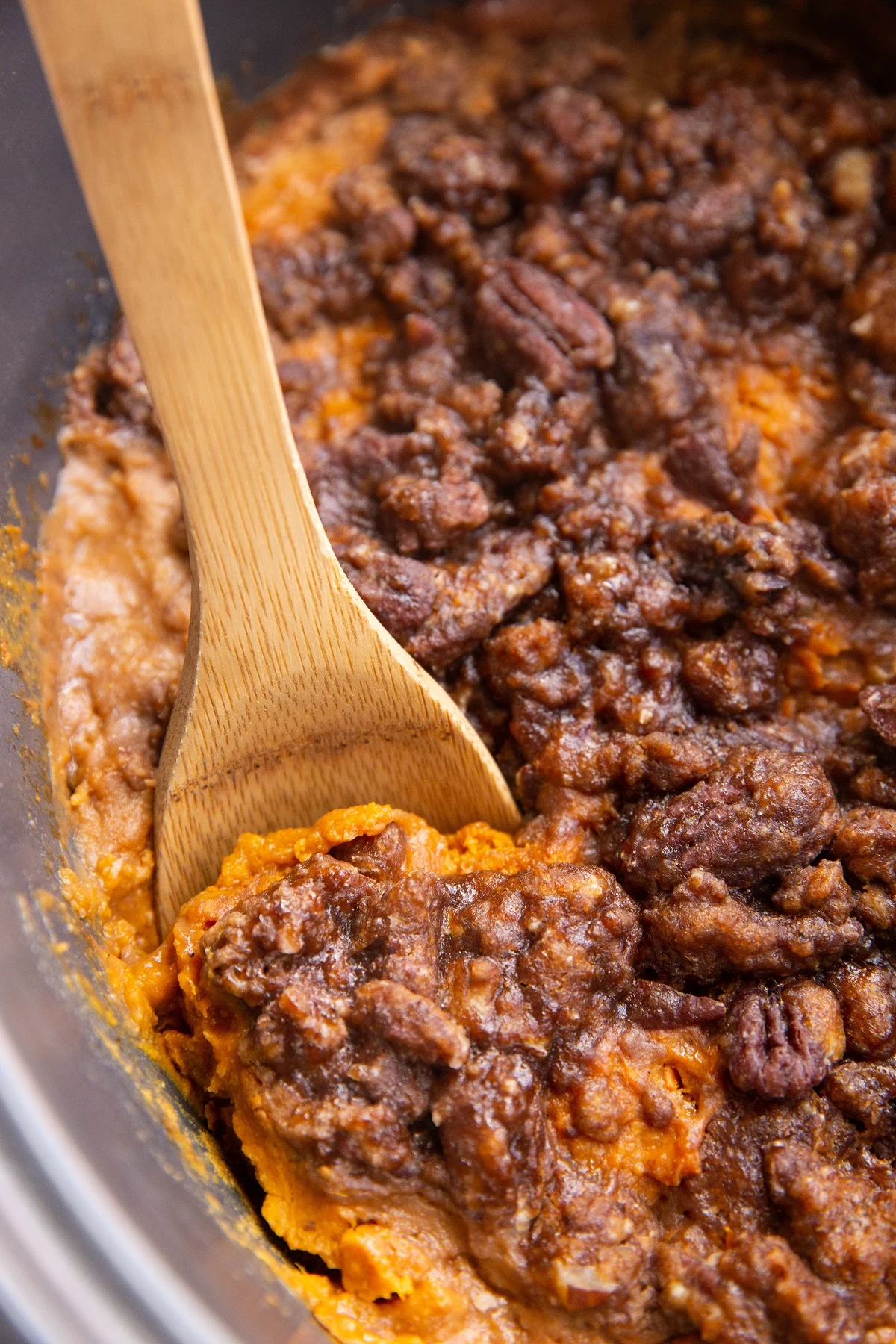 Rich and delicious healthy sweet potato casserole made easy in your slow cooker for ease of preparation and to save oven space! This gluten free side dish recipe made with sweet potatoes is perfect to put on your easter dinner holiday menu.
This spinach tomato salad is one of the best gluten free easter side dish recipes. It's refreshing, super easy to make, and the entire family will love it.
Cheesy garlic broccoli is a perfect gluten free easter side dish anyone can make with just 3 fresh ingredients.
This Slow Cooker Herbed Baby Potatoes recipe is a must-have in your gluten free side dish arsenal this easter sunday! Made with olive oil, baby potatoes, butter, and dried herbs, this hands-off potato recipe couldn't be easier to make, thanks to the slow cooker!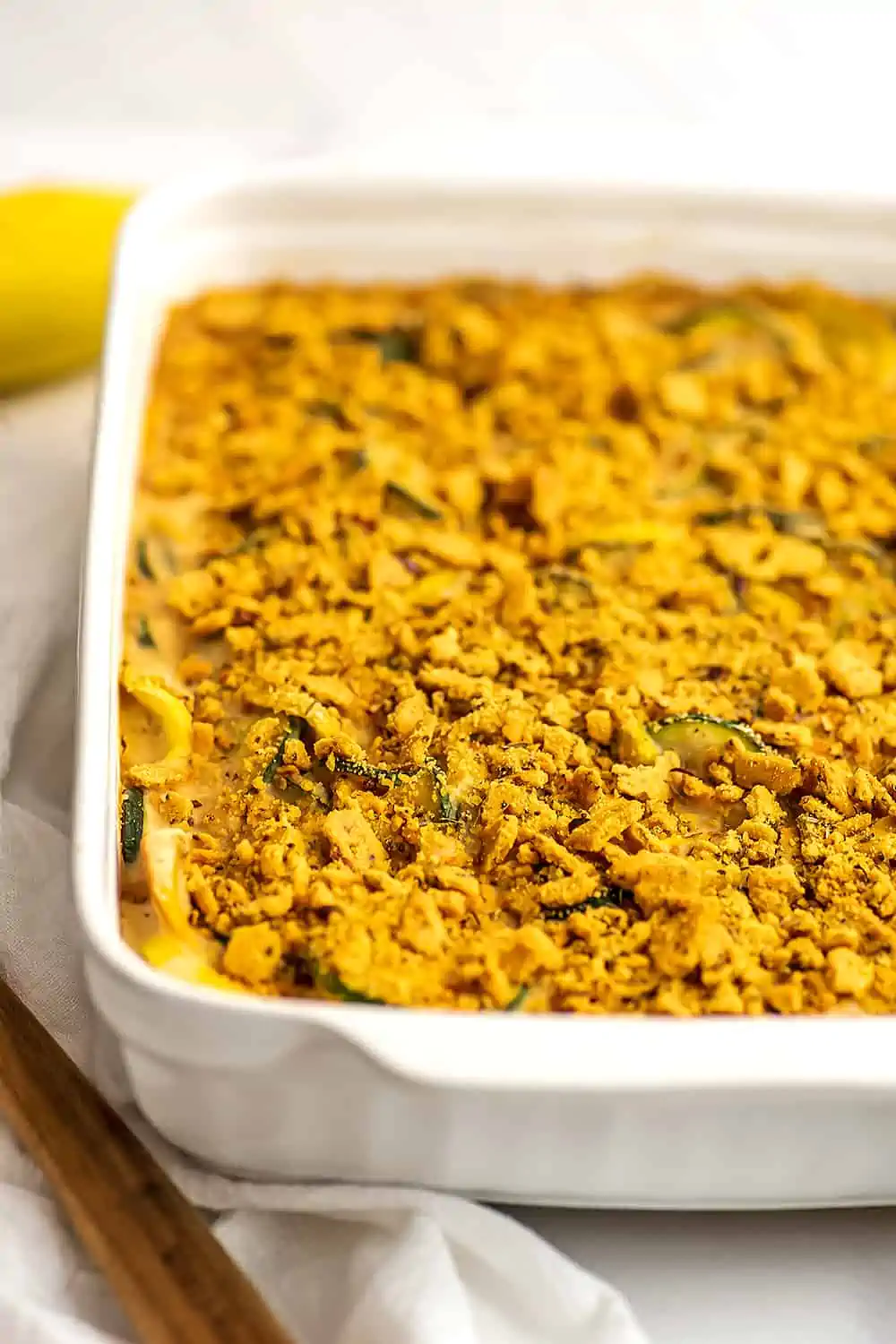 Healthy gluten free squash casserole is so easy to make and so flavorful. This gluten free squash casserole is made with tender squash, rich, creamy sauce and a crunchy cracker topping that is a great gluten free side dish for your easter dinner.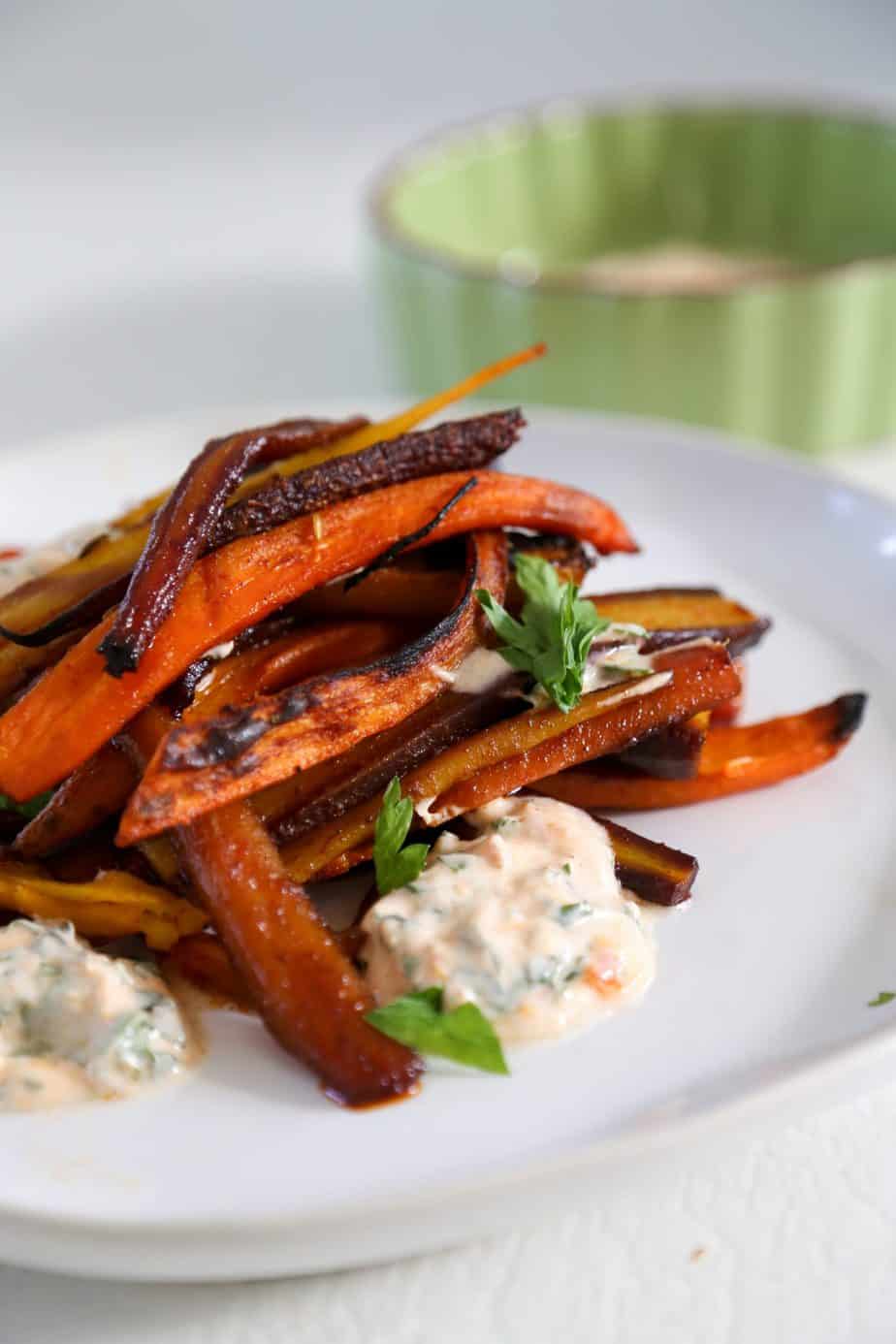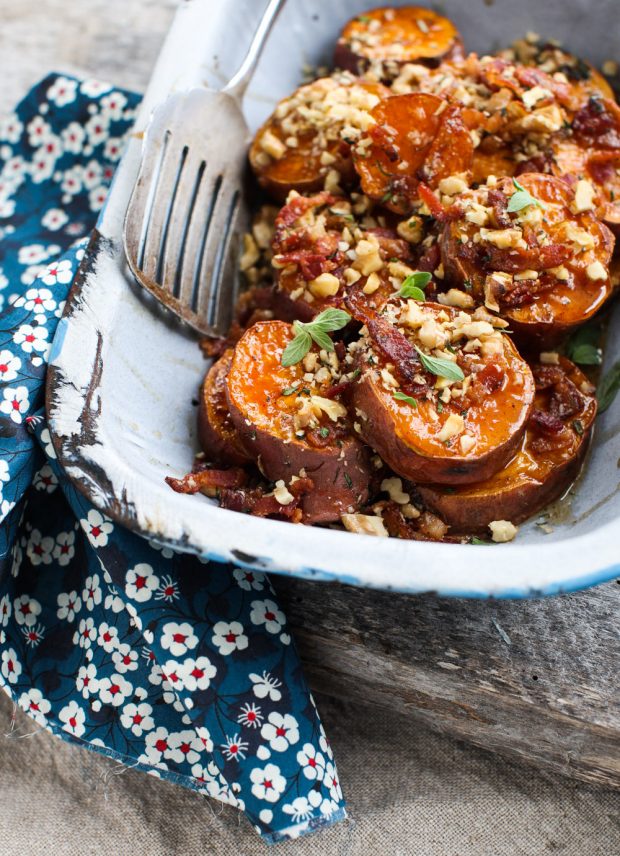 Gluten Free Funeral Potatoes are so easy, cheesy, and pretty much perfect in every way! Serve this gluten free side dish staple for easter brunch or easter dinner and it will be the main attraction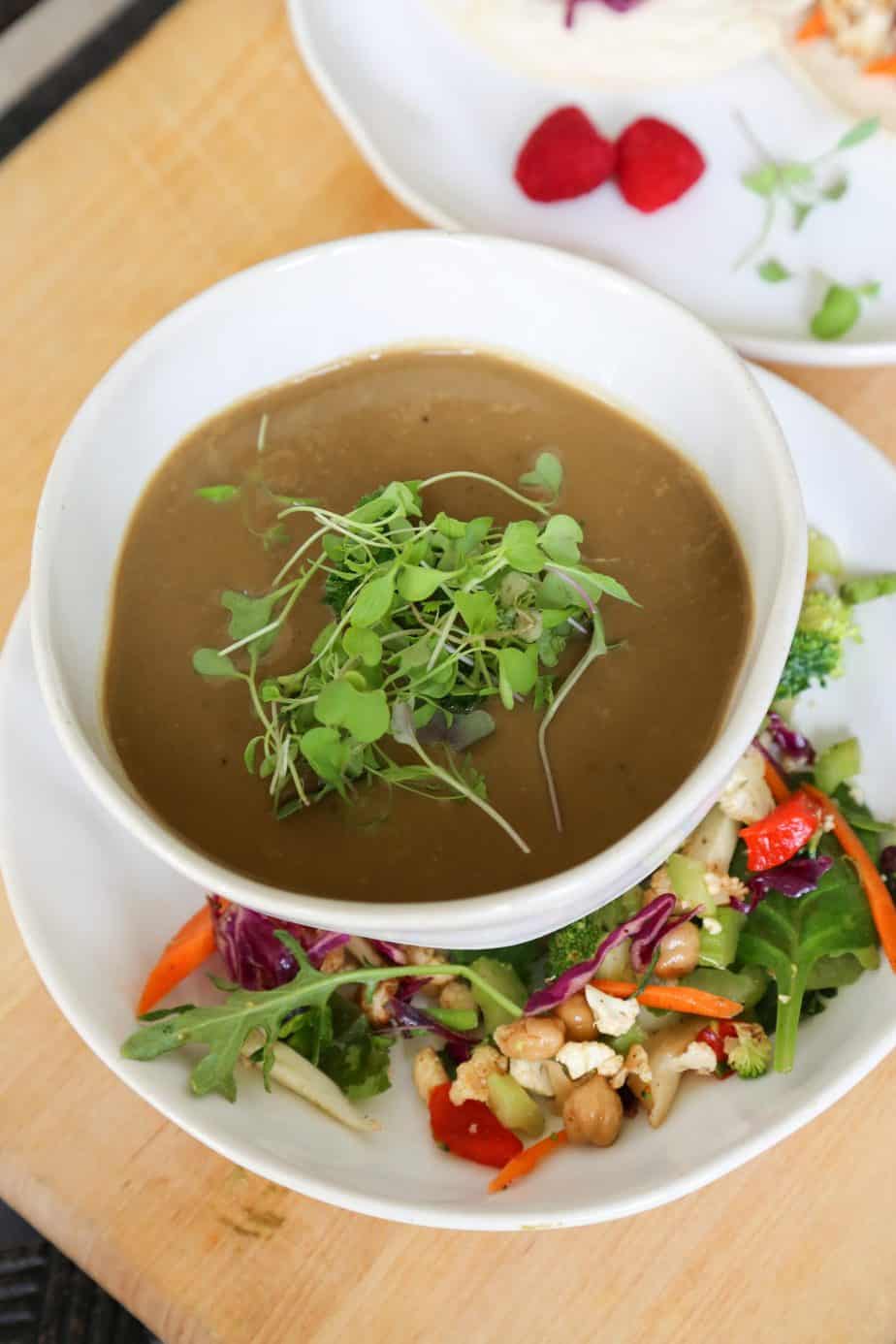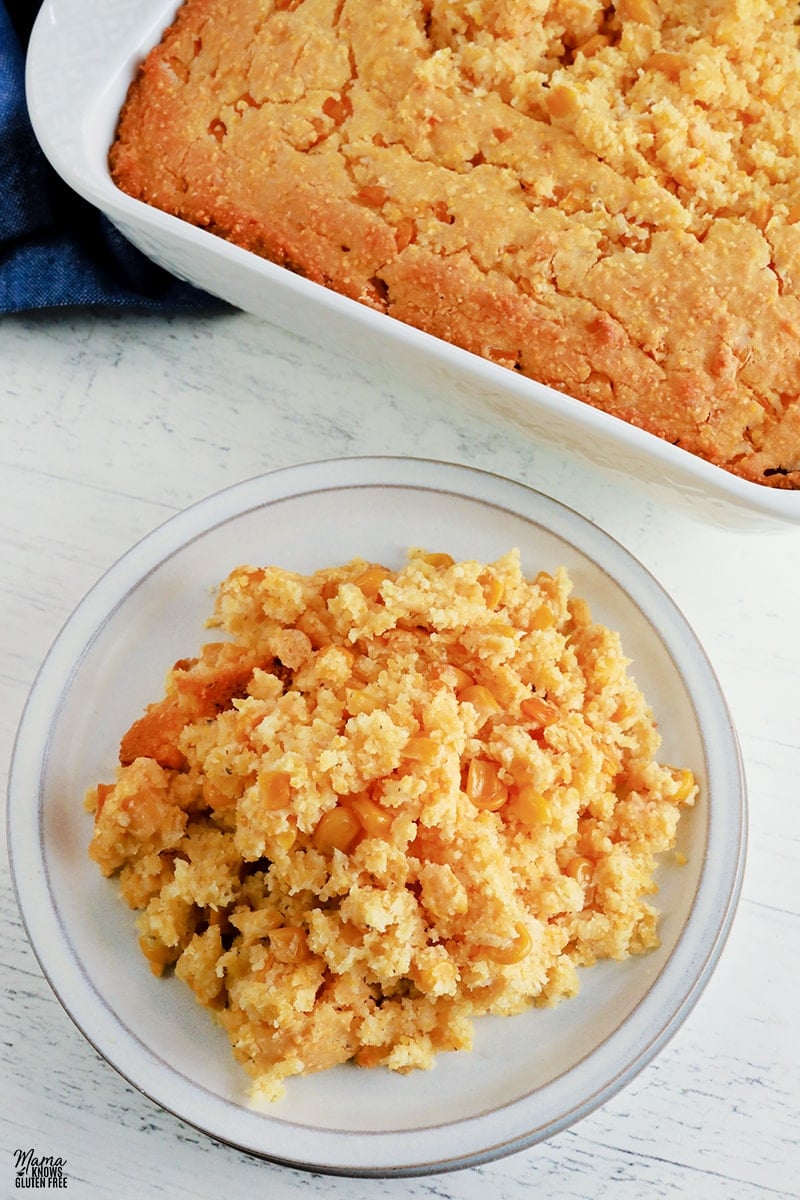 An easy recipe for gluten-free corn casserole. A soft and sweet corn bread casserole that is a tasty gluten free easter side dish made with only a few simple fresh ingredients.
Fluffy and crumbly gluten-free cornbread made with cornmeal and no flour! This easy easter side dish recipe is super simple to make with minimal fresh ingredients, easy prep, and even a way to sneak in extra veggies. Use your cast iron skillet, or a baking pan, or make kid-friendly corn muffins- You can't go wrong!
Mashed Peas are a quick, easy and colorful gluten free side dish that go with almost every popular easter dinner main course!
Tender green beans, savory cream of mushroom soup, and the perfect crunchy topping make this homemade gluten-free green bean casserole the perfect easter gluten-free side dish.
Crispy outside, tender inside, this simple sweet and savory gluten free corn cake recipe is perfect with fresh, frozen, or canned corn, seasoned however you'd like! A classic Southern gluten free side dish will be enjoyed by the whole family for easter dinner.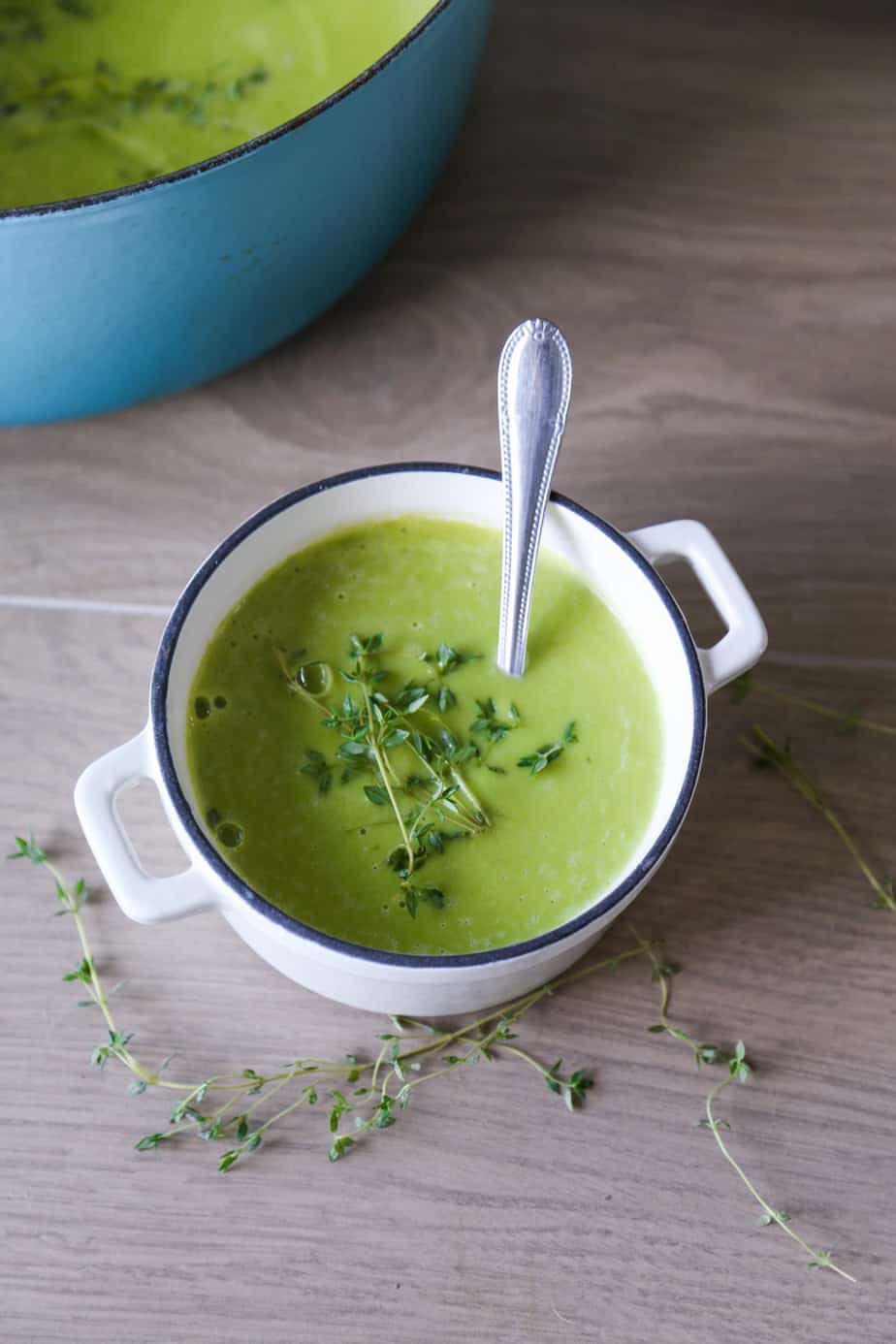 Other Recipe Round Ups!