Is Land O Lakes Butter gluten free?
Quick Answer. Yes, Land O Lakes® Whipped Butter, both salted and unsalted, does not include gluten-containing ingredients.
Be sure to check out my is butter gluten free article!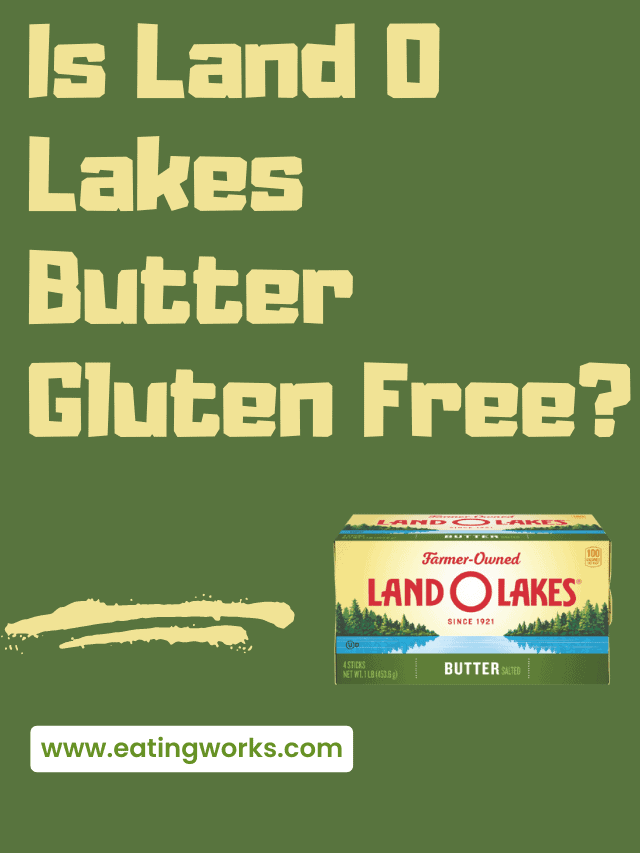 This post may contain affiliate links. As an Amazon Associate I earn from qualifying purchases at no cost to you. See my Affiliate Disclosure to read my policy and more about affiliate links.
Ingredient list of Land O Lakes Unsalted Butter!
Taken directly from the Land O'Lakes company website, the ingredients in their unsalted butter includes sweet Cream and natural flavoring.
What brands of butter are gluten-free?
If you are on a gluten-free diet, some safe butter brands include Smart Balance, Organic Valley, Land O'Lakes, and Earth Balance.
If you are unable to find a butter brand specifically labeled as gluten free at your local grocery store, simply read the ingredient list of each food product.
Be sure to check out my Copycat Land O Lakes Gluten Free Butter Recipes google web story!
Copycat Land O Lakes Gluten Free Butter Recipes
Here are some great butter recipes that are the best butter substitutes if you have celiac disease and/or are on a gluten-free diet.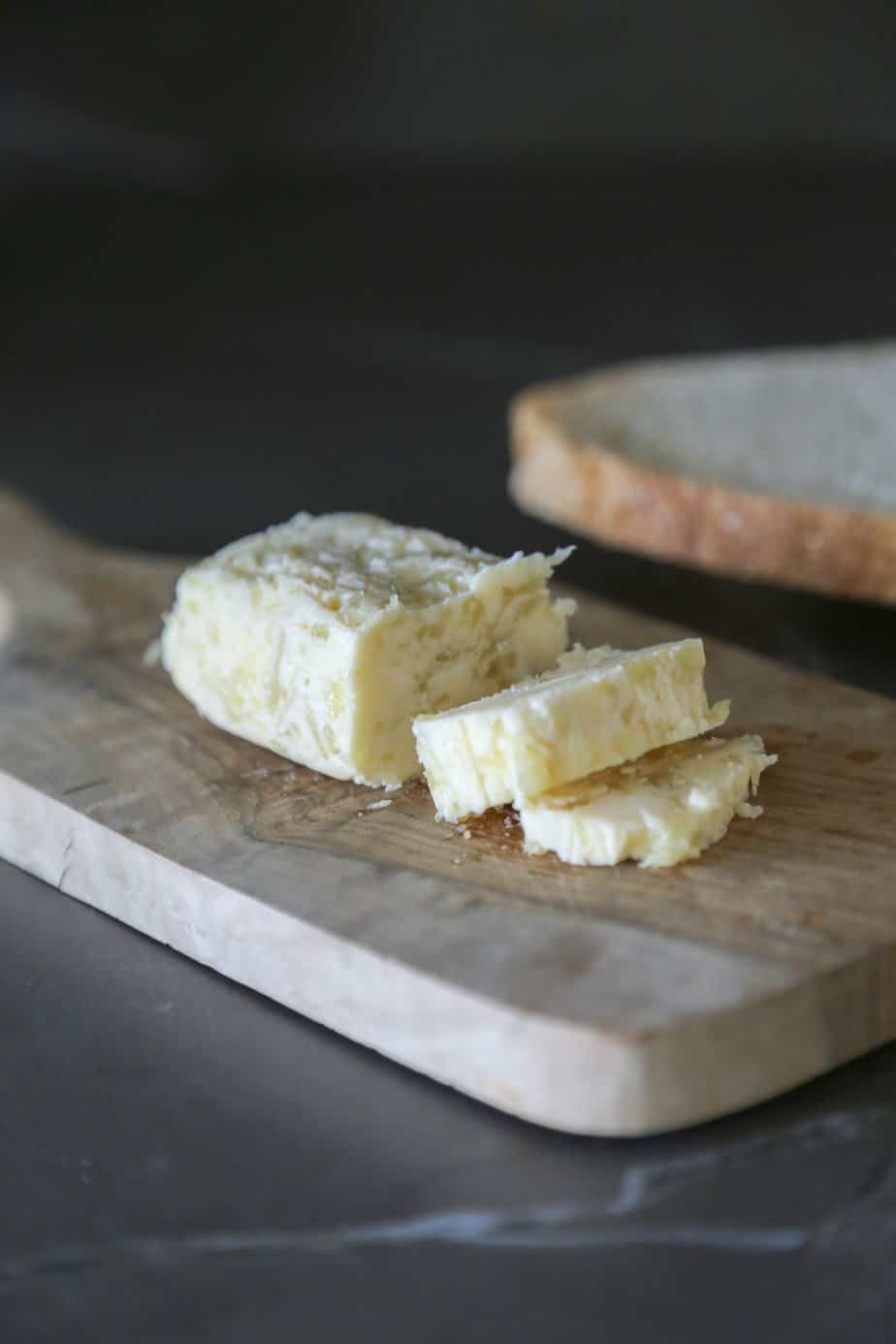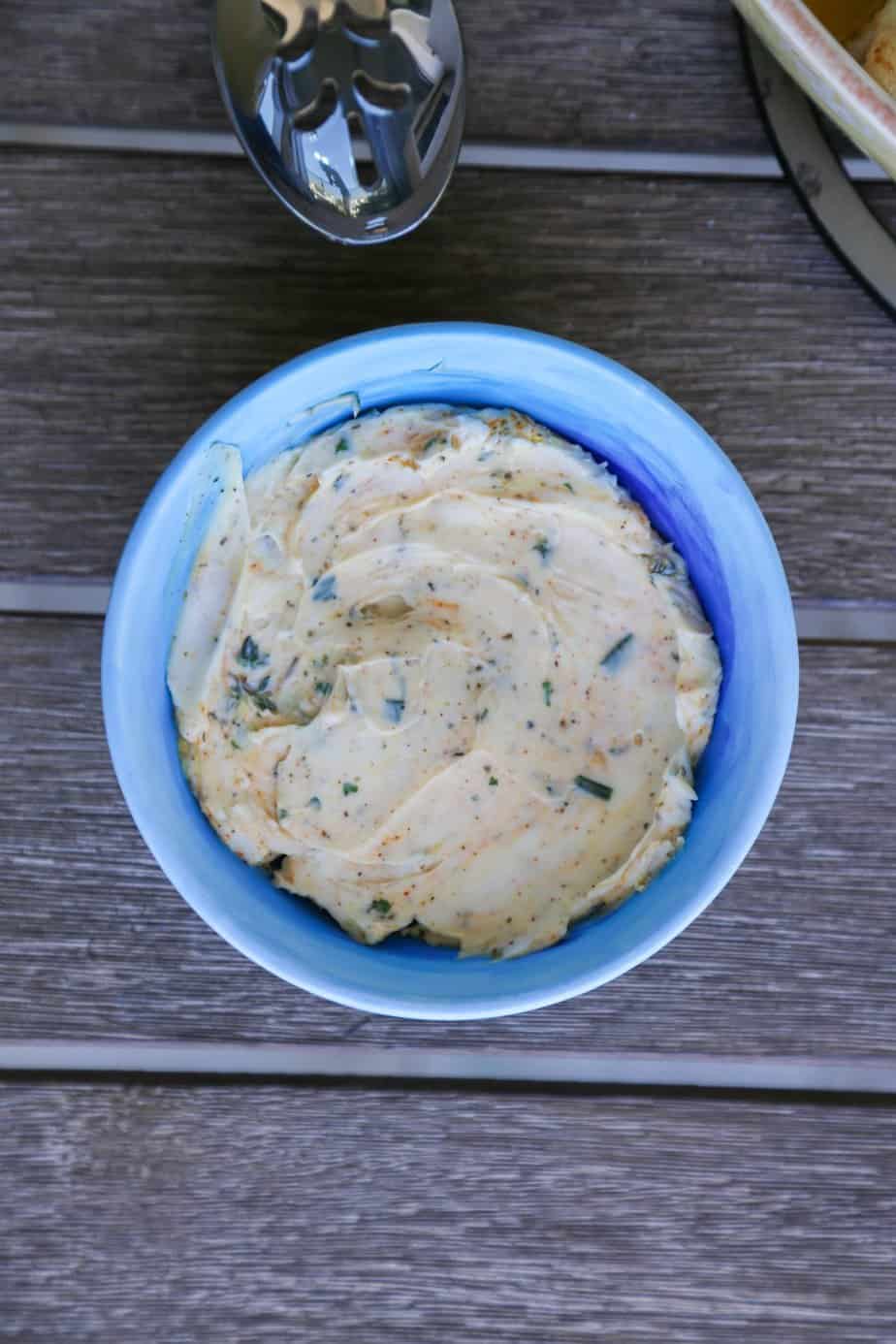 This gluten free plain butter requires only 6 simple ingredients and a blender.
Spread it on toast, vegetables, baked potatoes, corn on the cob, and more! It also happens to be oil-free and vegan.
If you want to learn how to make plant-based gluten butter – look no further.
This copycat land o'lakes butter spread recipe couldn't be easier to make, and it is perfect for gluten-free baking.
This creamy and cheesy gluten free roasted garlic butter has the ultimate fresh buttery taste.
It's perfect so spread on gluten-free bread and gluten free pasta dishes.
Other Gluten-Free Articles