34 Festive Vegan Christmas Cakes (Plant-Based + Easy)
34 of the jolliest vegan Christmas cakes!
Here is my list with 34 jolly vegan Christmas cakes that literally anyone can bake, regardless if they have any previous experience with baking or not!
In this tasty vegan cake list, you will find some great ideas for gluten-free cakes, chocolate cakes, and citrusy cakes that friends and family will love during this years Christmas celebration!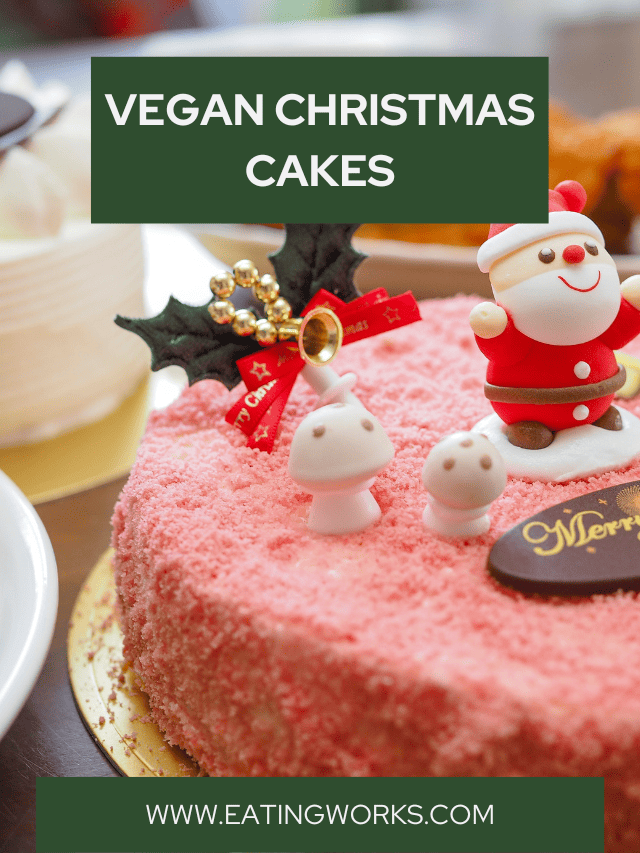 This post may contain affiliate links. As an Amazon Associate I earn from qualifying purchases at no cost to you. See my Affiliate Disclosure to read my policy and more about affiliate links.
Table of Contents
FAQ Vegan Christmas Cakes
These 11 vegan fruit cake recipes are perfect to make for the Christmas season!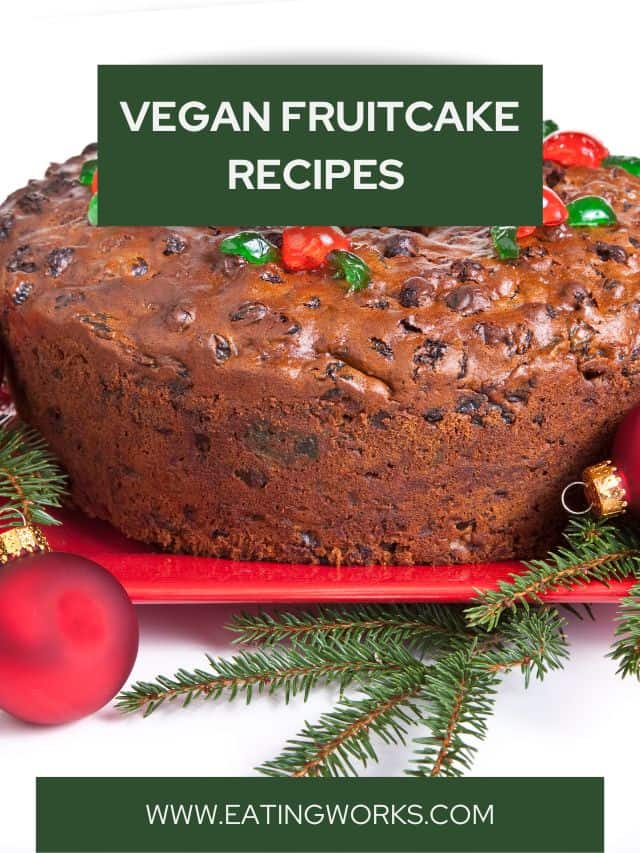 Christmas Recipes Collection
Click here for our top vegan Christmas cakes 2023 google web story!
Vegan Christmas Cakes Recipes