26 cute turkey cupcakes to enjoy this thanksgiving season!
Gobble Gobble! These Turkey Cupcakes are the perfect dessert to hit your thanksgiving dessert table this year! Learn how to decorate your very own turkey cupcakes for Turkey Day with these easy turkey cupcake ideas. Though these are called turkey cupcakes, there is no actual turkey feathers on these fun treats.
Cupcakes just go with any season or occasion. So once you're done with the Thanksgiving dinner, ditch the pumpkin pie for these cute adorable turkey cupcakes.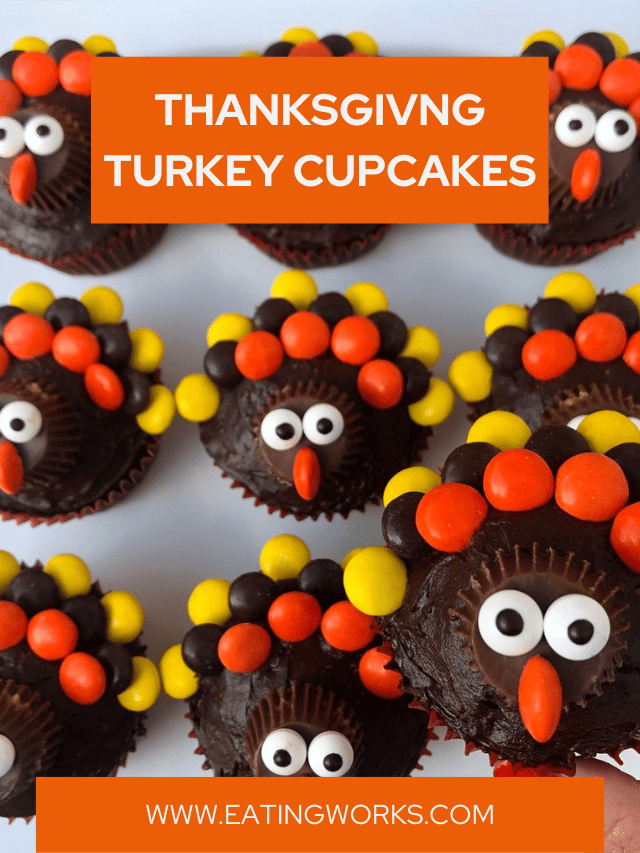 This post may contain affiliate links. As an Amazon Associate I earn from qualifying purchases at no cost to you. See my Affiliate Disclosure to read my policy and more about affiliate links.
The Best Thanksgiving Turkey Cupcakes
Holiday Cupcake Recipes Collection