17 Vegan Halloween Cookies perfect for your halloween party this year.
From little monster cookies to pumpkin spice cookies, all of these vegan halloween cookies will be the perfect addition to your spooky season!
This post may contain affiliate links. As an Amazon Associate I earn from qualifying purchases at no cost to you. See my Affiliate Disclosure to read my policy and more about affiliate links.
What is the difference between vegan cookies and regular cookies?
'Vegan' means no animal products are in the cookie.
The cookie could still be loaded with sugar, saturated fat, and calories, and it could contain refined flours and contain highly processed and/or artificial ingredients.
What are plant based cookies made of?
In plant based cookies, instead of butter you can use fats are like coconut oil. Instead of milk, plant-based milk can be used like almond milk. For eggs, you can use a egg replacer like JUST egg.
A tip on shopping for vegan butter: look for a brand that's minimally processed and made with natural ingredients, organic if possible. A great example of this would be Earth Balance brand butter.
How do you make vegan baked goods rise?
Baking soda encourages spreading while baking powder puffs the cookies up. If your vegan halloween cookies recipe calls for 1 teaspoon of baking soda, you would use 3 to 4 teaspoons of baking powder
Why are my vegan cookies hard?
Baking temperature and time. If the temperature is too low, the cookies need a long time to bake and the colour of the cookies will be quite pale rather than golden.
And if too high the cookies will become too hard and might even burn on top. So in general, 180°C is the sweet spot when baking these vegan halloween cookies at home.
Why do my vegan cookies go flat?
If your cookies repeatedly turn out flat, no matter the recipe, chances are your oven is too hot. Here's what's happening.
The butter melts super quickly in a too-hot oven before the other ingredients have firmed up into a cookie structure. Therefore, as the butter spreads so does the whole liquidy cookie.
Vegan Halloween Cookies
Want to eat more plant based this fall? Yes, it's possible for your halloween cookie recipes large baking sheet to have a recipe card that use plant milk. But even better: it won't taste like you're giving up anything!
Trust me! take one bite of these vegan halloween cookies, and you'll see they're just as rich and decadent as any cookie. (P.S., your little ghosts and little monsters will love them!)
Be sure to check out my homemade halloween cookies google web story!
Vegan Halloween Cookies Recipes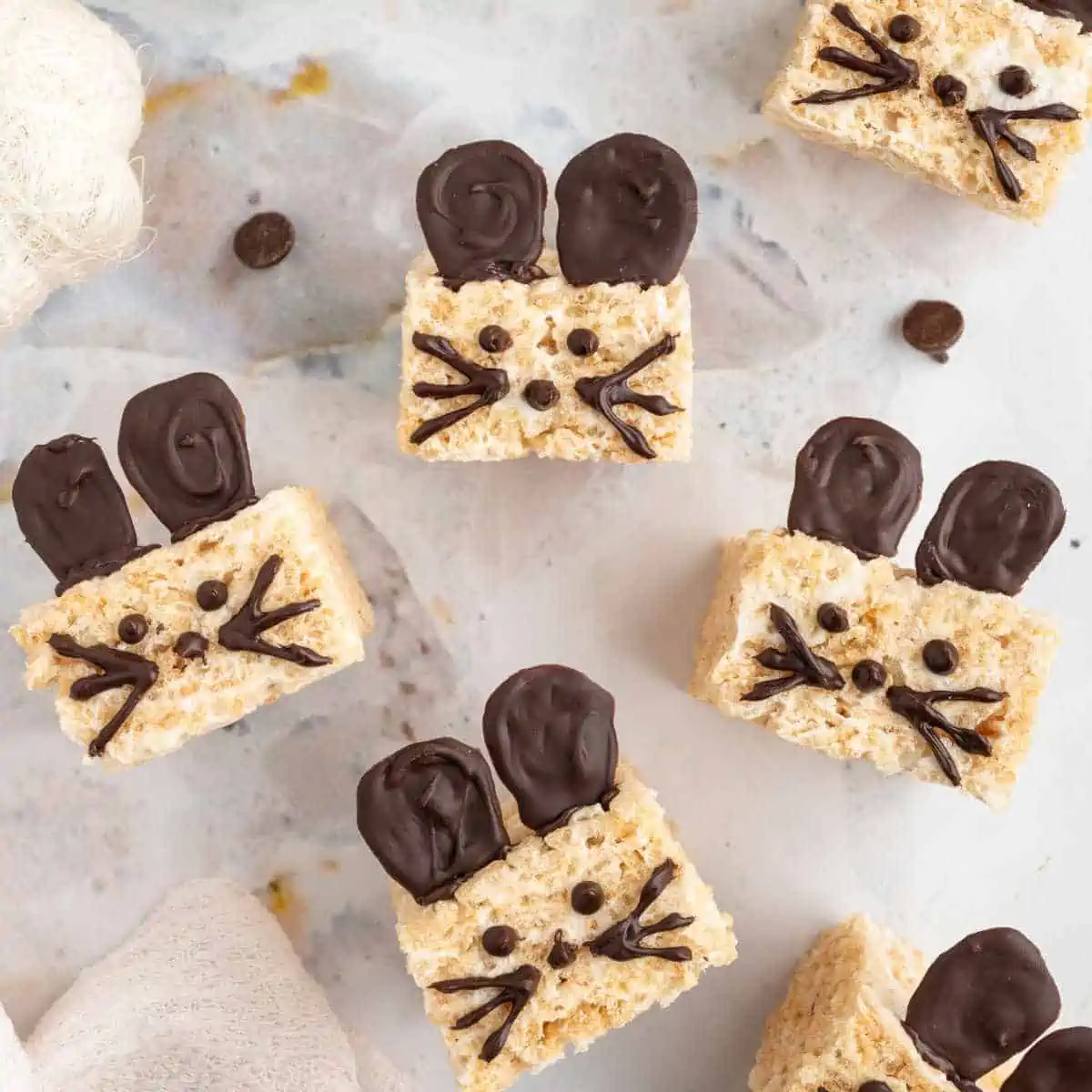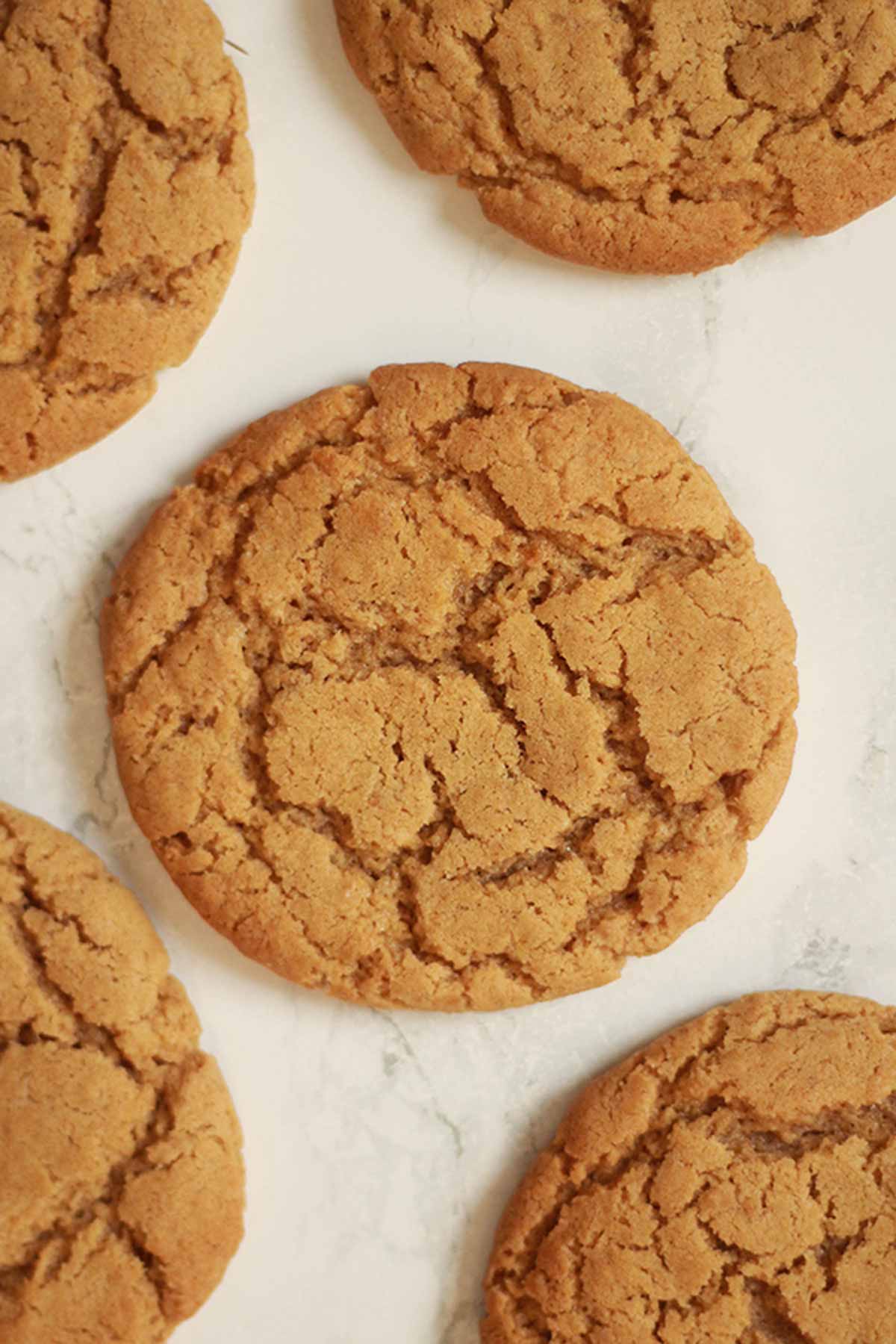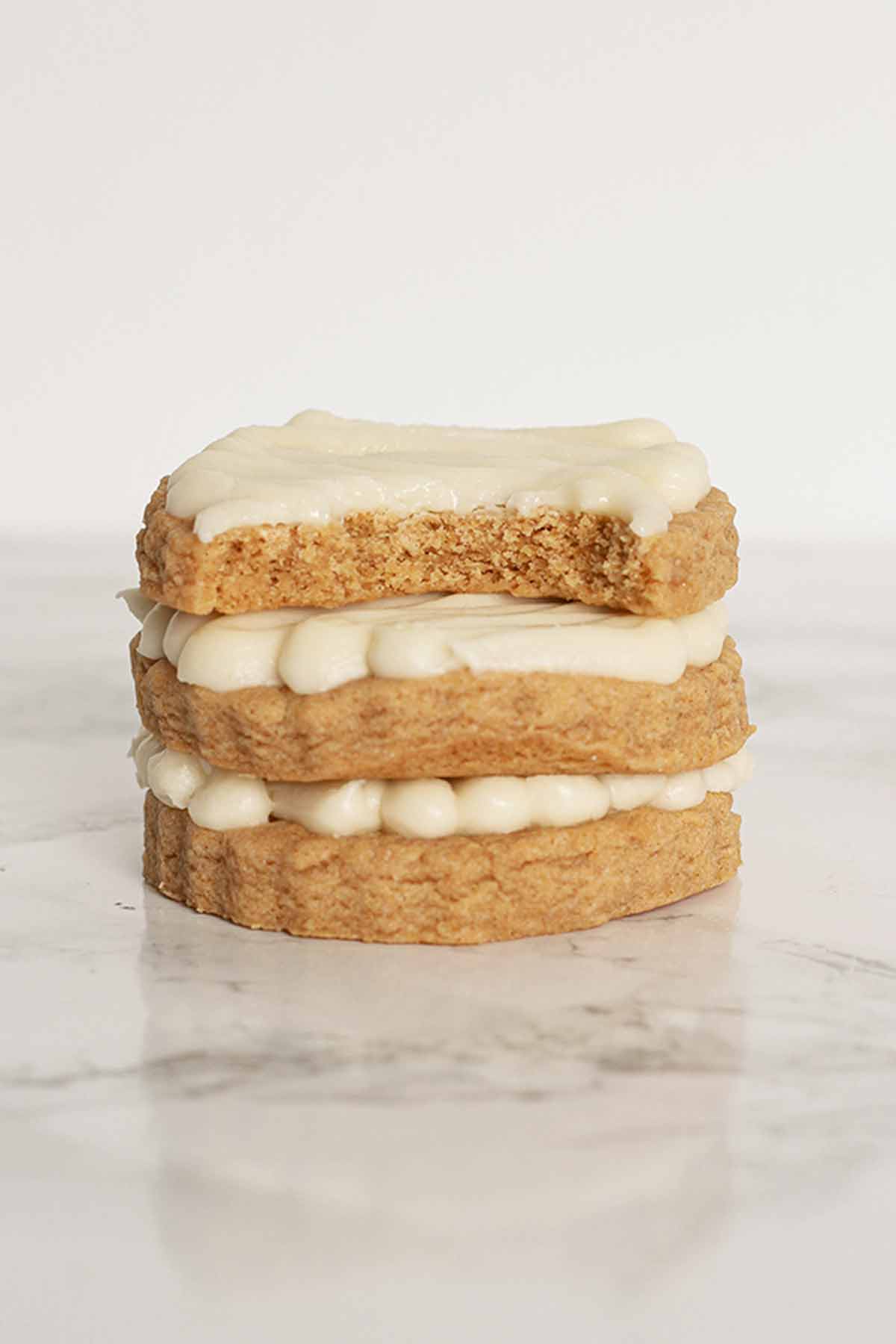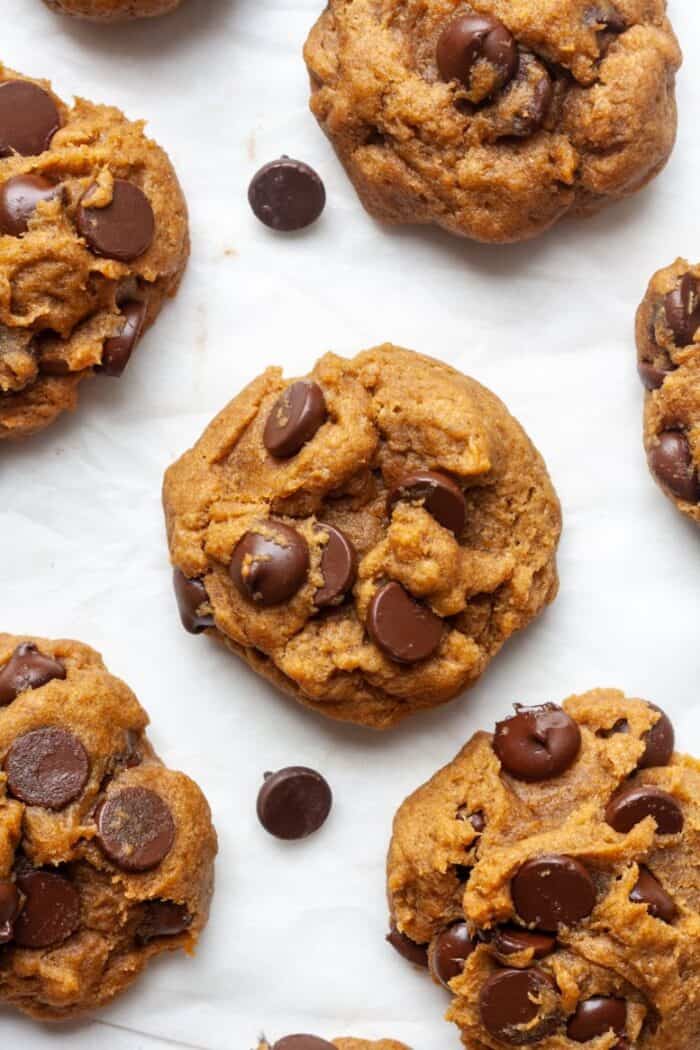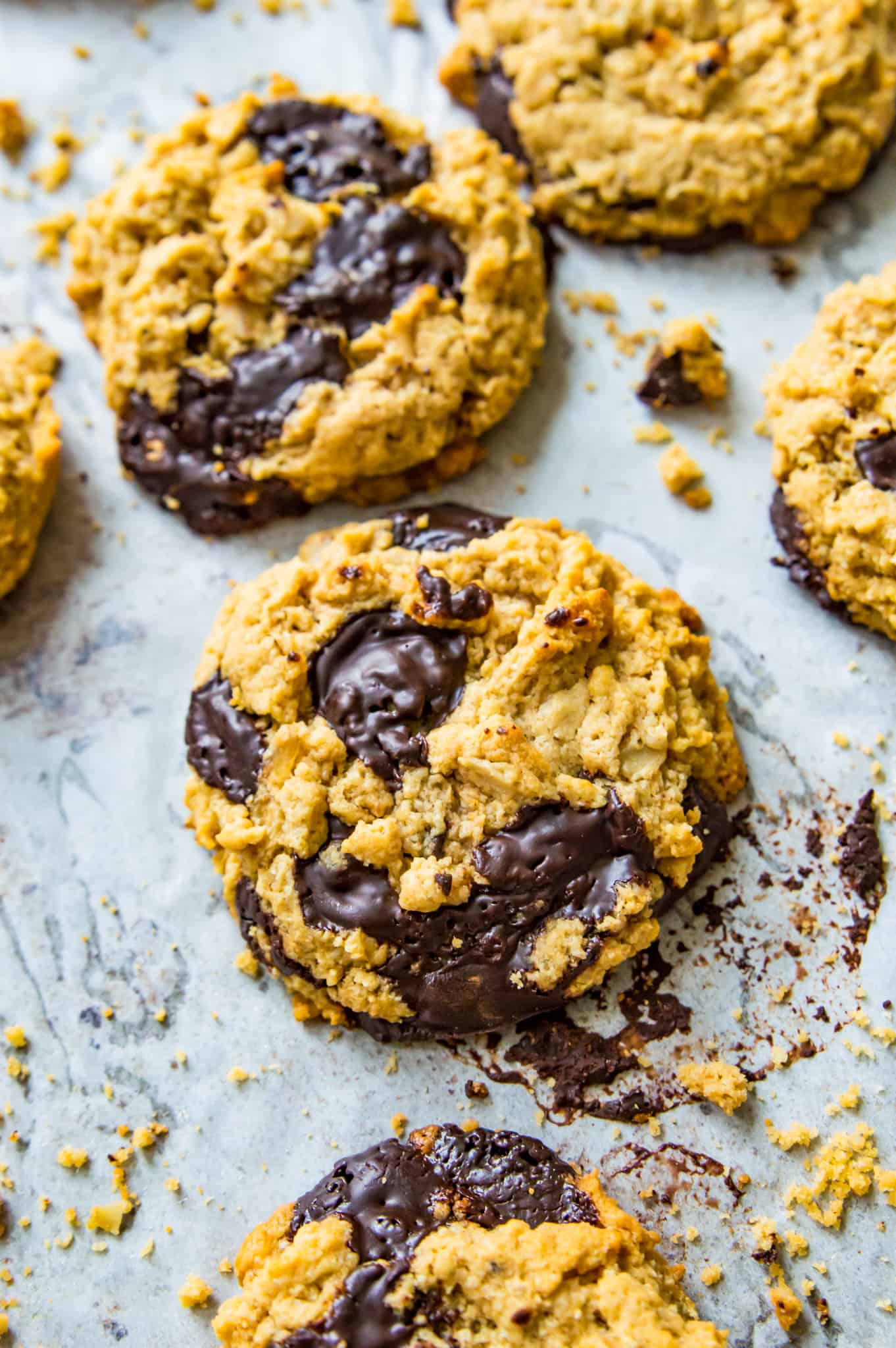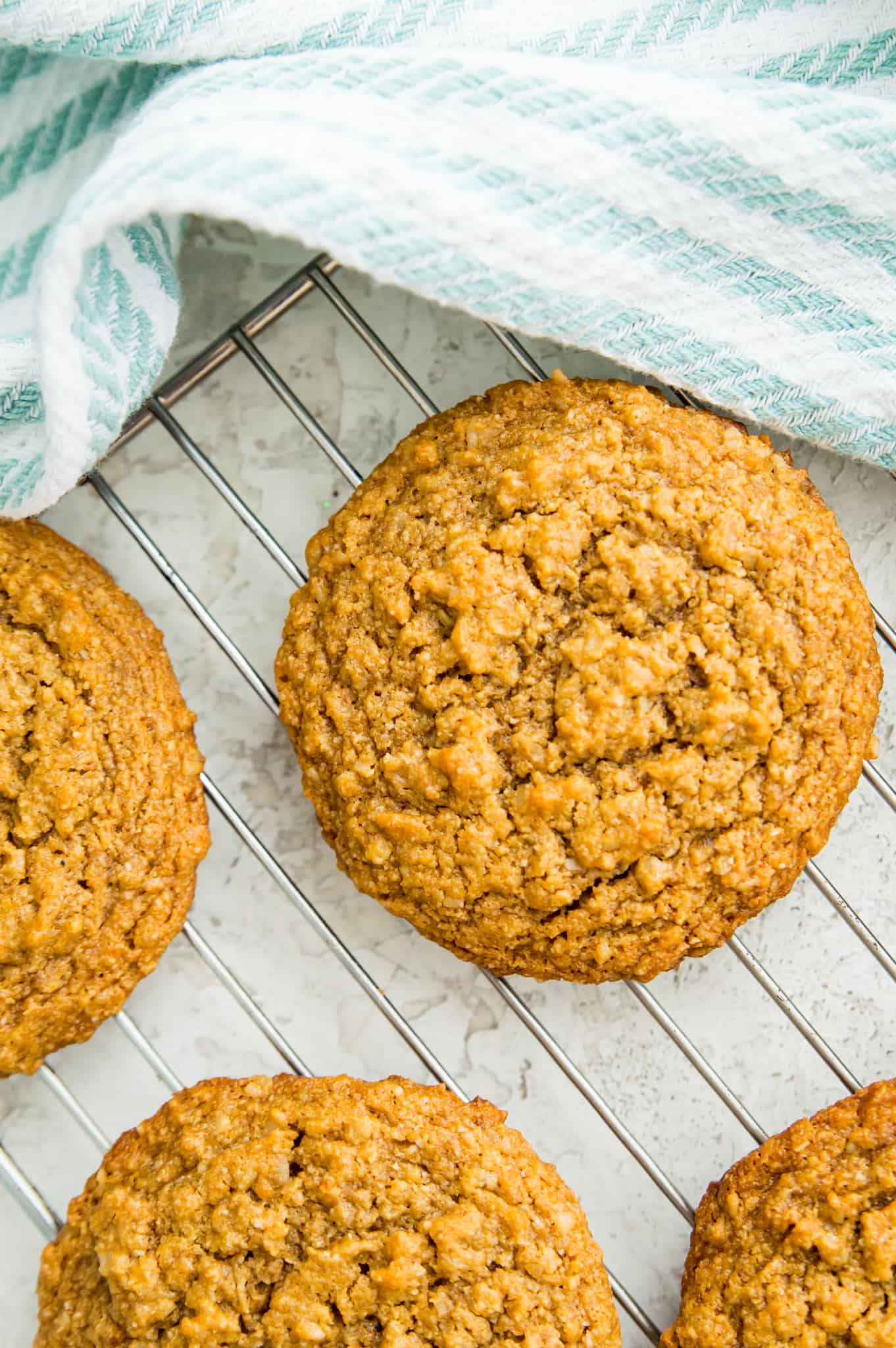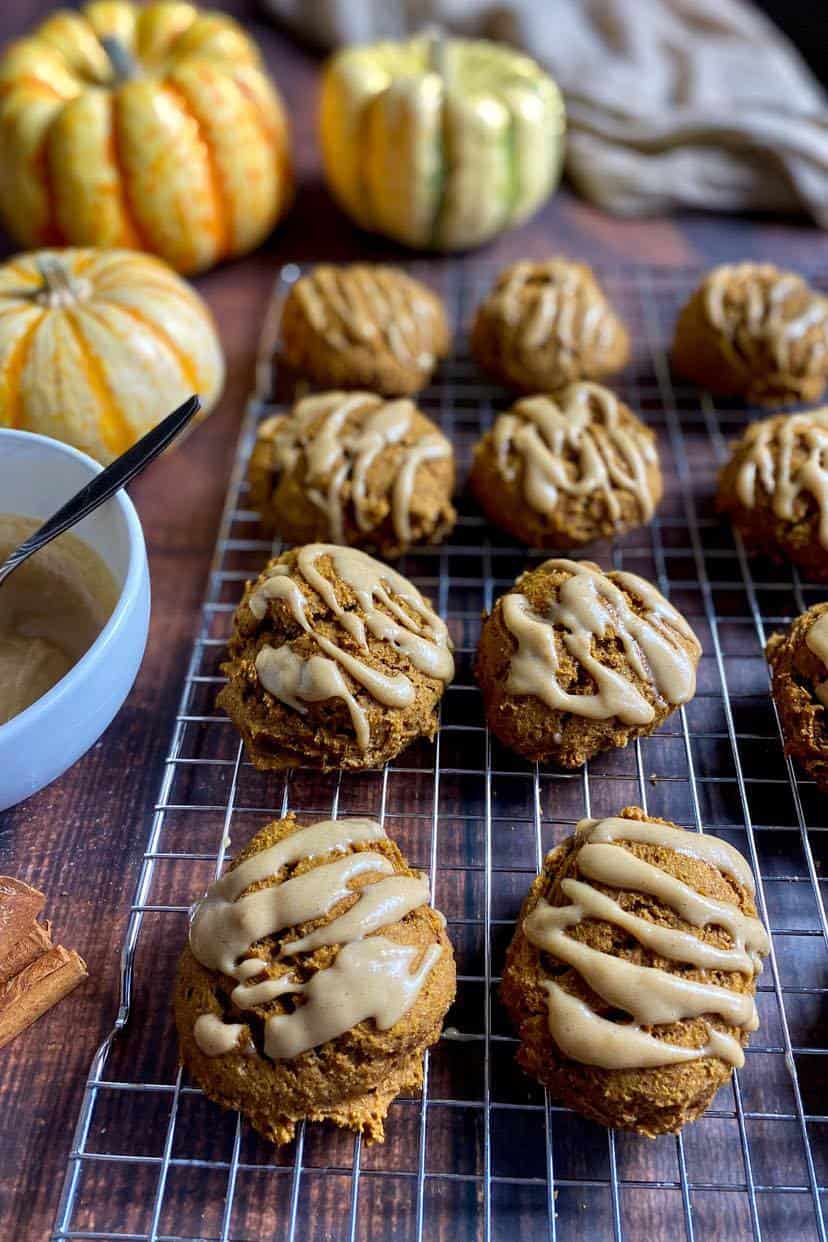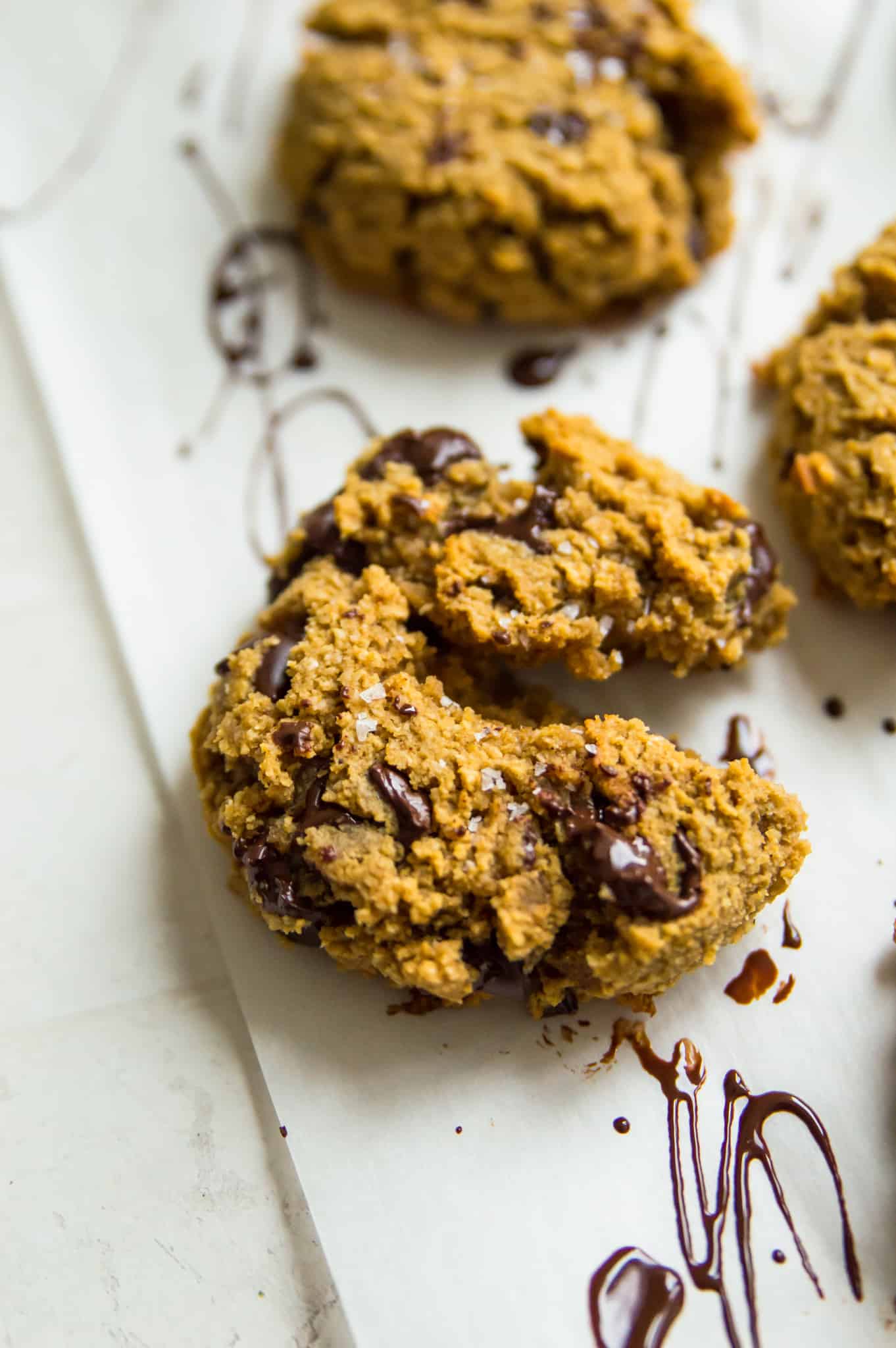 On a gluten-free diet?
Here are 15 gluten free halloween cookies to enjoy this Halloween!
Halloween Recipes Collection
The best halloween gin cocktails!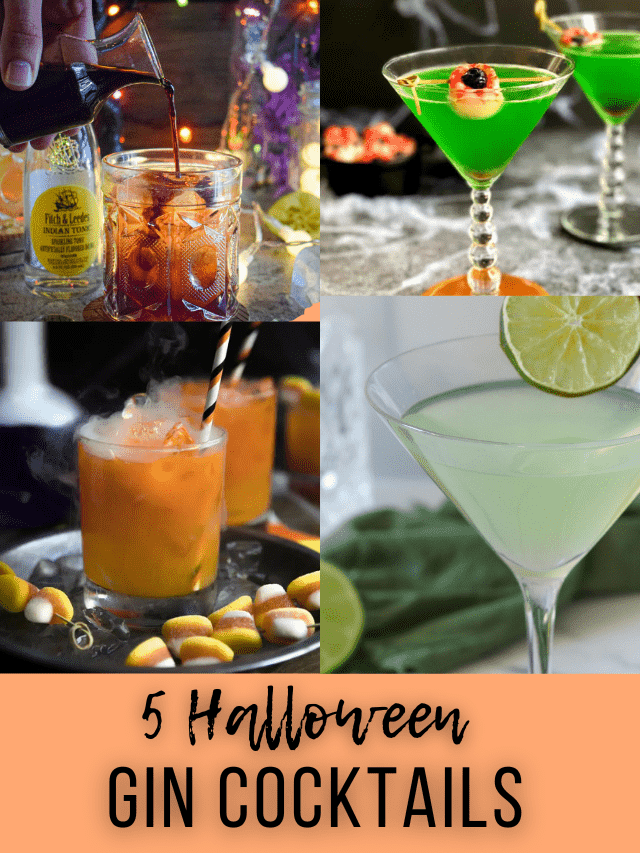 Ring in the spooky spirit of halloween with this list of 11 of the BEST vegan halloween cupcakes!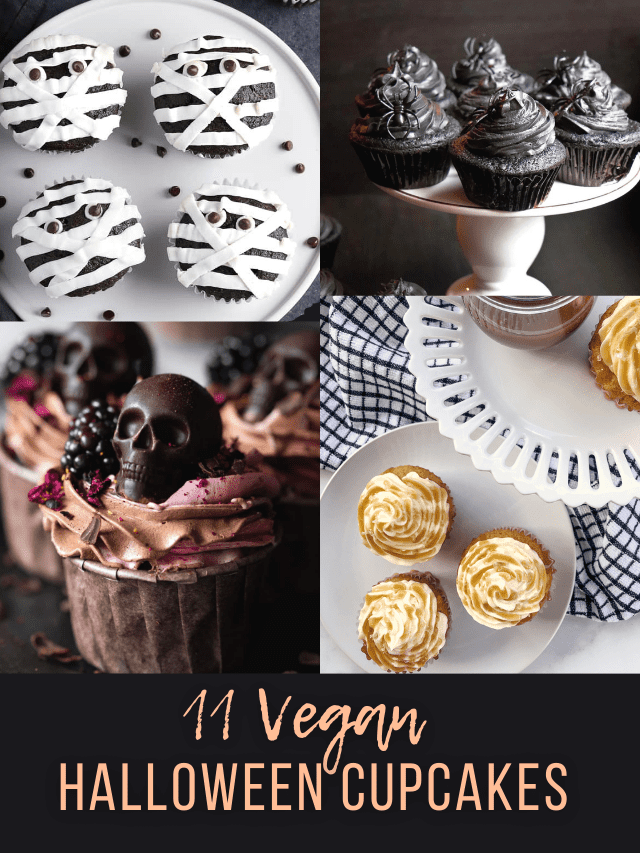 Looking for adorable Halloween treats that are so simple anyone can make them?
These 5 Halloween Cakesicles are the cutest cake pop alternatives.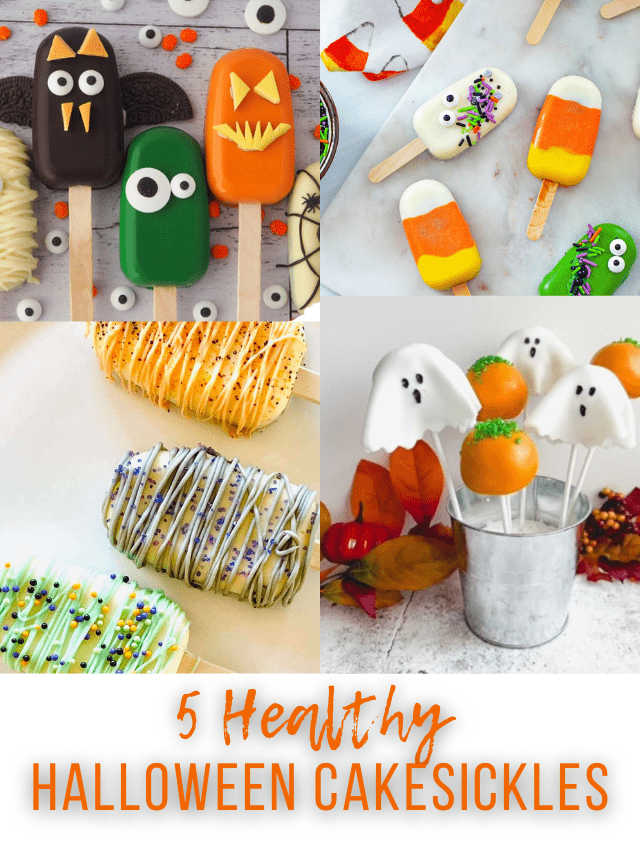 12 sweet and savory gluten free Halloween snack mix recipes with no tricks!