5 Spooky Cakesicle Recipes (The Perfect Halloween Sweets)
Looking for adorable Halloween treats that are so simple anyone can make them?
These 5 Halloween Cakesicles are the cutest cake pop alternatives that can be customized in a ton of different ways and are fun halloween desserts to make with the kids!
This post may contain affiliate links. As an Amazon Associate I earnfrom qualifying purchases at no cost to you. See my Affiliate Disclosure to read my policy and more about affiliate links.
What is a cakesicle?
A cakesicle is like a cake pop, but in the shape of a popsicle.
The cakesicle making process includes coating a cake mixture mold in melted chocolate and letting it harden, pressing in a cakesicle mold and/or frosting mixture, adding a popsicle stick, and then covering the back in another layer of chocolate.
You can also add a delicious touch of sprinkles, candies, or a bright colored dab of chocolate to decorate the cakesicle.
What is the standard cakesicle size?
While you might think all cakesicle molds are similar in size, you'd be surprised! They range from a couple inches in length to up to 4-inches.
How far in advance can Halloween cakesicles be made?
Halloween cakesicles keep very well since they are covered in a chocolate coating or candy coating. You can definitely make Halloween cakesicles a day or two ahead of time and store them in an airtight container.
If you make halloween cakesicles or halloween cake popsicles ahead of time, they can be stored at room temperature.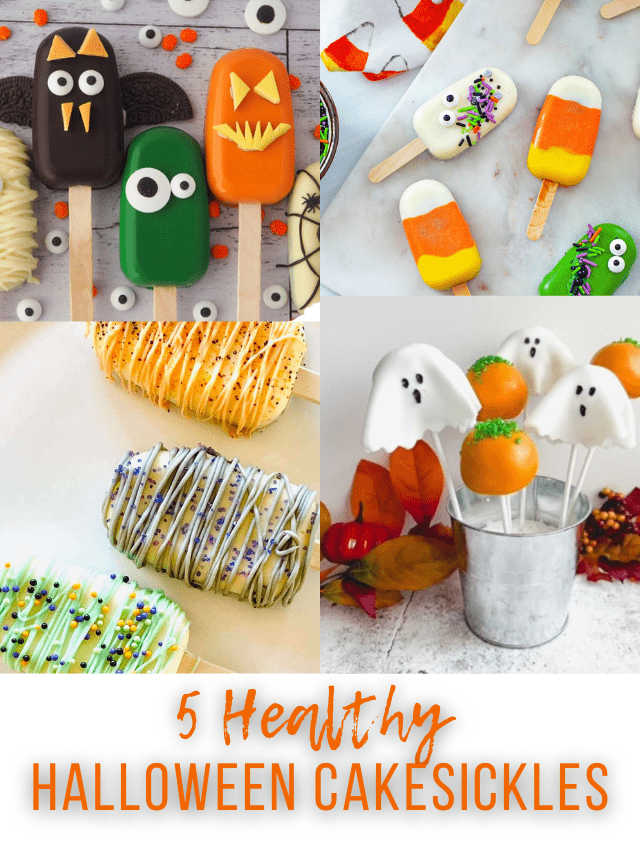 How long do Halloween cakesicles stay good?
If stored in an airtight container or in individual plastic wrap, these cakesicles last: up to 3 days at room temperature. 1 week in the fridge. up to 1 month in the freezer.
What are cakesicles dipped in?
Cakesicles are basically a cake mixed together and molded into popsicles using a cakesicle mold. They are covered with candy melts or melted chocolate to hold their shape and they are eaten like popsicles. If you've ever had a cake pop or cake balls these tasty treats are essentially the same thing, just bigger and shaped differently.
What is the best melting chocolate for cakesicles?
Unquestionably, The best chocolate you could use is melted white chocolate, candy coating/candy melts, almond bark, or pure dark chocolate.
Can halloween cakesicles be made with boxed cake mix or leftover cake?
Yes! Without a doubt, these halloween cakesicles can be made using a homemade cake recipe or a boxed cake mix/leftover cake.
How do you get cakesicles to stay on sticks?
Undoubtedly, the best way to prevent the cakesicles from falling off the sticks is by making sure you added enough frosting to the cake.
Also to prevent falling you can thin out the candy coating.
What sticks are used for halloween cakesicles?
You can purchase Halloween cakesickle sticks at local connivence stores such as Walmart and Target. If you can not find Halloween cakesicle sticks there, you can purchase Halloween cakesicle sticks also at local craft stores like Michaels.
Alternative to cakesickle sticks could be candy sticks, cinnamon sticks, and peppermint sticks..
Can silicone molds go in the oven?
A Silicone mold is perfect for baking and cooking in any type of oven, and they can stand up to high temperatures. In fact, most of them are resistant up to 446 degrees F or +230 degrees C, sometimes even higher.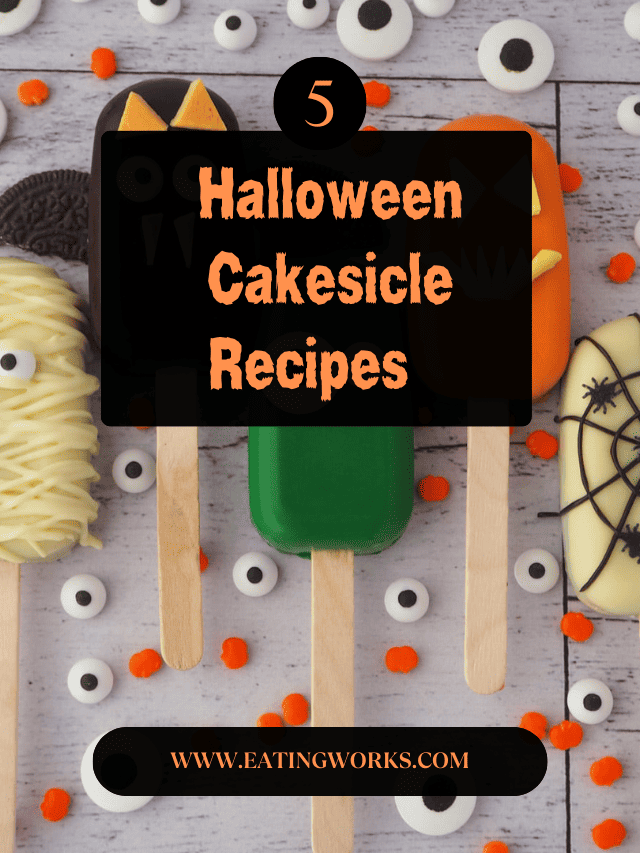 Be sure to check out my Halloween cakesicles google web story!
Halloween Cakesicles Recipes
Are you ready for spooky season?? I'm super excited to share these Halloween cakesicle recipes with you today as it will add SO MUCH fun to your Halloween celebration!
Not only are these spooky treats incredibly easy to make (even for those of us who aren't great at decorating baked goods!), but they are a wonderful home activity to do together with the kids!
Whether you're making this perfect halloween treat to serve as party favors for your spooktacular party or you are just making these sweet treats to enjoy at home , everyone is going to go wild over these delicious and cute Halloween cakesicles!
First, these Halloween cakesicles are a super fun and cute Halloween treat!
Perfect for a spooktacular party or as wonderful home made trick or treat candy.
---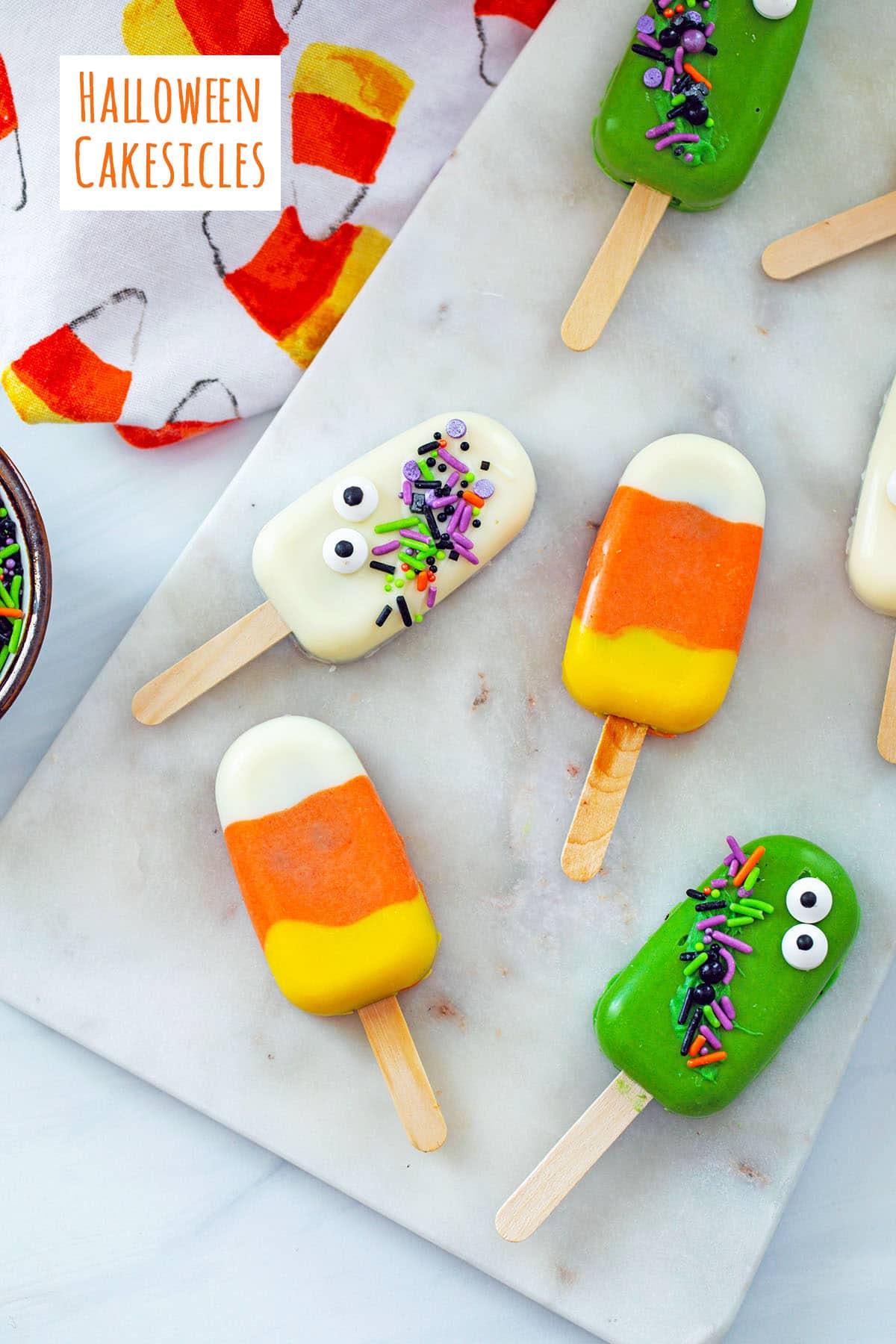 Second, this cakesicle recipe details how to make both the candy corn cakesicles as well as the other Halloween cakesicles are even easier.
These tasty treats are the best halloween party favor to add to goodie bags for your halloween party.
---
Next, Halloween cakesicles are a combination of a cake pop and a popsicle!
Need cakesicle filling ideas and cakesicle flavors to make a scary mummy, pumpkin, Frankenstein, witch, ghoul or goblin? Its all here.
---
Following, these gluten free ghost cake pops for Halloween are such a fun and delicious bake.
Made with gluten free chocolate cake balls coated in melted white chocolate and decorated with fondant to make the ghost spooky cake pops.
---
Last but not least, cauldron-themed Halloween cake pops are unbelievably easy to make (and decorate!).
They will be the hit of the school Halloween celebration or any festive gathering you use to have a happy halloween!
---
Halloween Recipes Collection
The best halloween gin cocktails!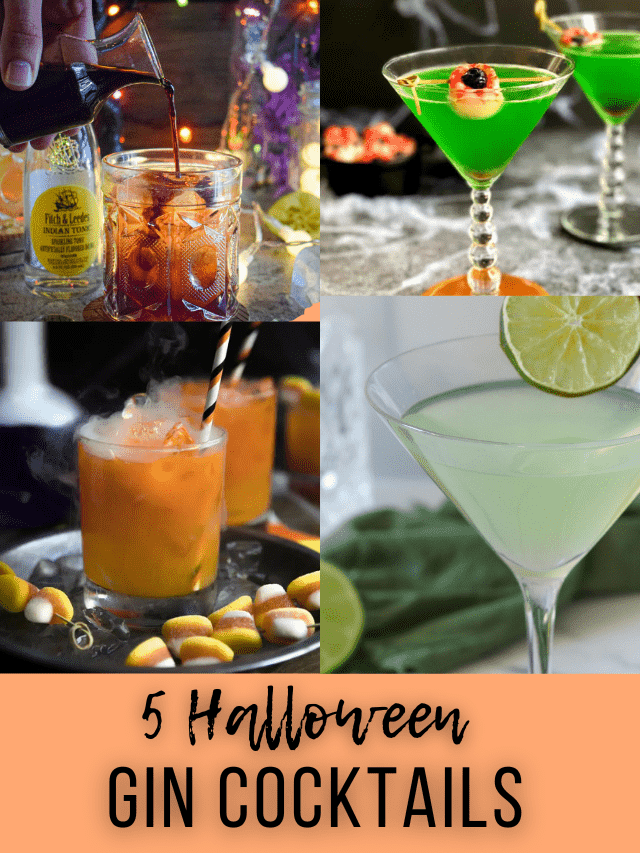 Ring in the spooky spirit of halloween with this list of 11 of the BEST vegan halloween cupcakes!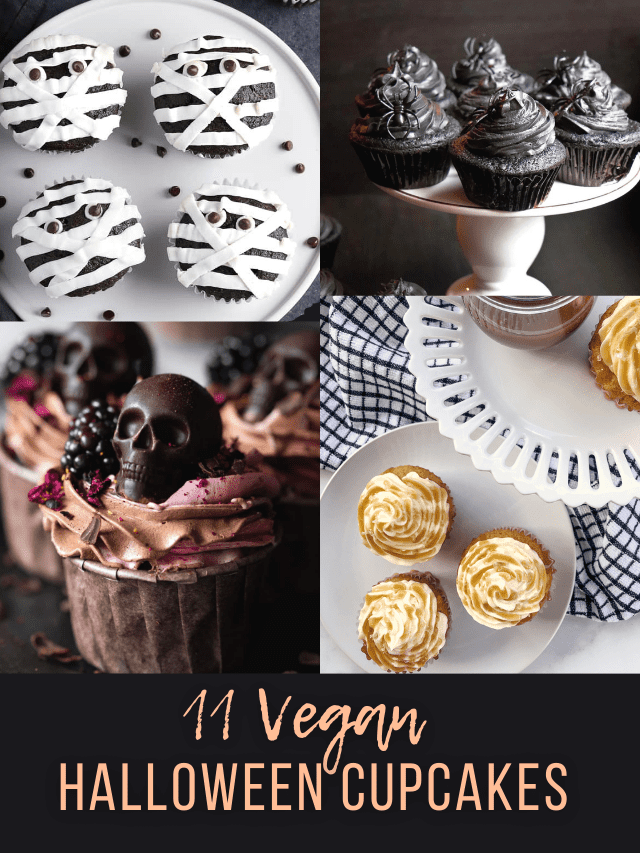 15 gluten free halloween cookies to enjoy this Halloween!-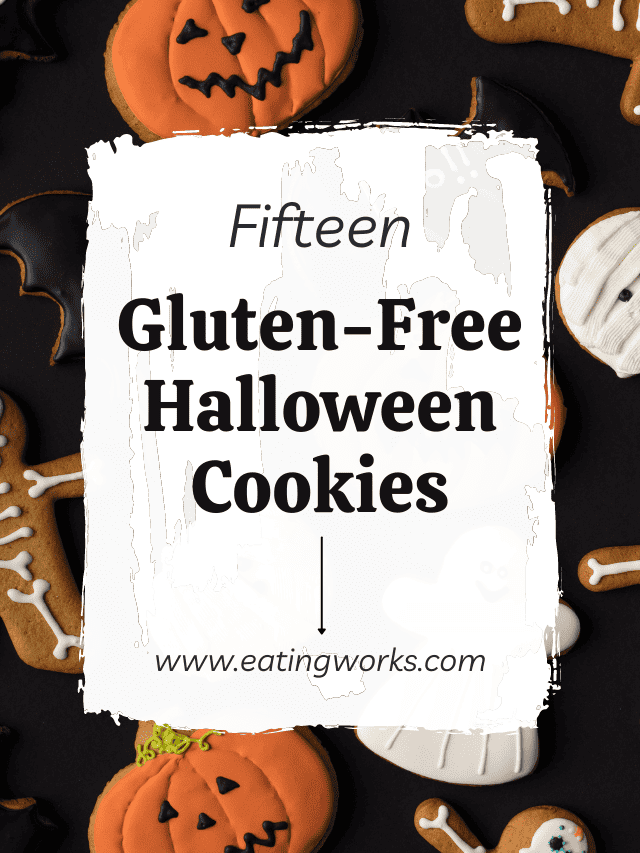 On a vegan diet?
Here are 17 Vegan Halloween Cookie recipes perfect for your halloween party this year.
12 sweet and savory gluten free Halloween snack mix recipes with no tricks!