The loveliest 14 gluten free Valentine's Day cupcakes!
Whether you're baking for a whole bunch of kids or just family, these gluten free Valentine's Day cupcakes are a great way to show the ultimate declaration of love. Not only are cupcakes great for beginners, they're also easy to decorate and transport, making them the ideal perfect treat for an office party, classroom parties, or brunches out with the girls. From buttercream frosting to dark chocolate frosting, red sprinkles to fun valentine sprinkles, these 14 gluten free valentines day cupcakes are a great way to enjoy the special occasion holiday!
This post may contain affiliate links. As an Amazon Associate I earn from qualifying purchases at no cost to you. See my Affiliate Disclosure to read my policy and more about affiliate links.
Table of Contents
What are the top 10 cupcake flavors?
According to howstuffworks.com the top 10 cupcake flavors are:
Vanilla.
Pumpkin.
Banana.
Coffee.
Chocolate.
Lemon.
Peanut Butter.
Carrot Cake.
If you want to learn more info behind this list click here.
What do you put in the middle of a cupcake?
Some of the cupcake infusions include:
Melted Chocolate. A chocolate cupcake infused with melted chocolate is basically a portable chocolate molten lava cake, which is goals. …
Caramel. …
Candy. …
Nut Butter. …
Jam. …
Fruit. …
Pudding. …
Red wine…
For more ideas on what to put in the center of each cupcake click here.
How do you make homemade cupcakes more professional?
If you're feeling adventurous try these tips to make your homemade valentines cupcakes super professional:
Skip the box cake mix.
Make your own frosting recipe.
Use a piping bag.
Try using a filling at the center of the cupcake (cream-filled cupcakes).
Decorate using pink candies, a red heart candy,
Don't Be Afraid To Experiment.
If you're looking for more tips to make your homemade valentines cupcakes more professional click here.
Valentine's Day Cupcake Recipes!
Vegan Chocolate Valentine's Cupcakes are perfect for the special day or any celebration! These dark chocolate cupcakes are gluten-free, oil-free, dairy-free and rich in chocolate flavor and moist texture. These fluffy chocolate cupcakes are so easy to make and are the perfect treat to enjoy on February 14th.
Luscious gluten free strawberry cupcakes with whipped strawberry icing and strawberry "hearts" make the sweetest Valentine's Day (or anytime) easy treat!
Learn how to make the best gluten-free vanilla cupcakes with this quick and easy recipe! Moist and fluffy cupcakes are ideal for Valentines Day because with such a great taste, no one knows they are GF!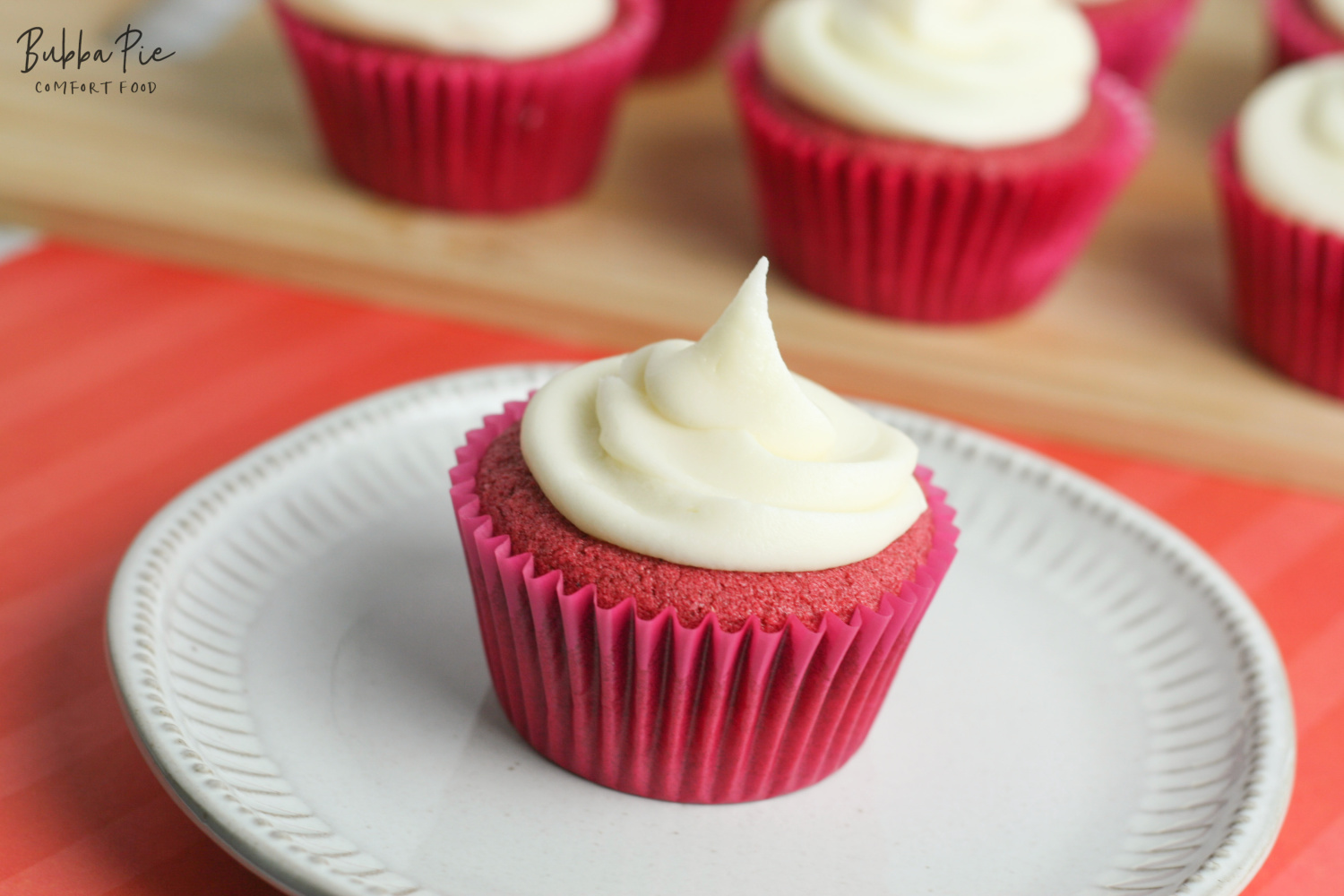 These easy Gluten Free Red Velvet Cupcakes will win the hearts and taste buds of all your friends and family no matter what their diet is on Valentine's Day!
Beautiful, delicious and full of heart – these raspberry & chocolate Valentine's cupcakes are the perfect way to share your love. With moist raspberry cupcakes, a raspberry jam centre, and topped with a luxurious chocolate buttercream frosting. Plus, they're easy to make!
These healthy chocolate strawberry cupcakes are made gluten free and dairy free using cassava flour! Filled with dairy free strawberry buttercream and topped with layers of rich ganache (chocolate).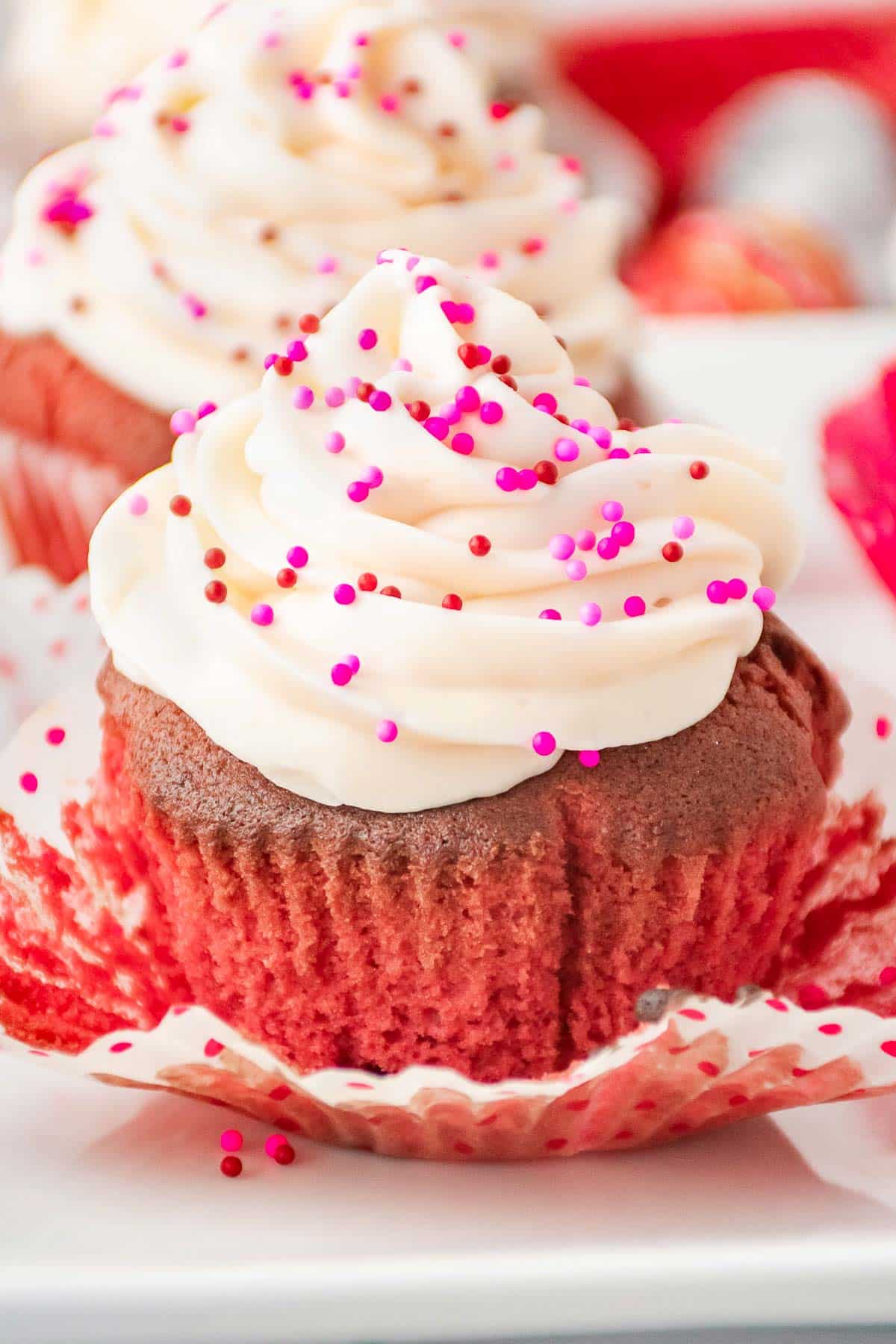 Tender, moist Pink Velvet Cupcakes are perfect for Valentine's Day or any time a pink sweet treat is wanted. These deep pink cupcakes can be frosted with cream cheese buttercream frosting, strawberry buttercream white frosting, or fluffy frosting!
Soft, sweet, and moist these make fun Valentine cupcakes! These amazing cupcakes come out extremely light and even people who don't follow a gluten-free diet find them irrisistable sweet treats.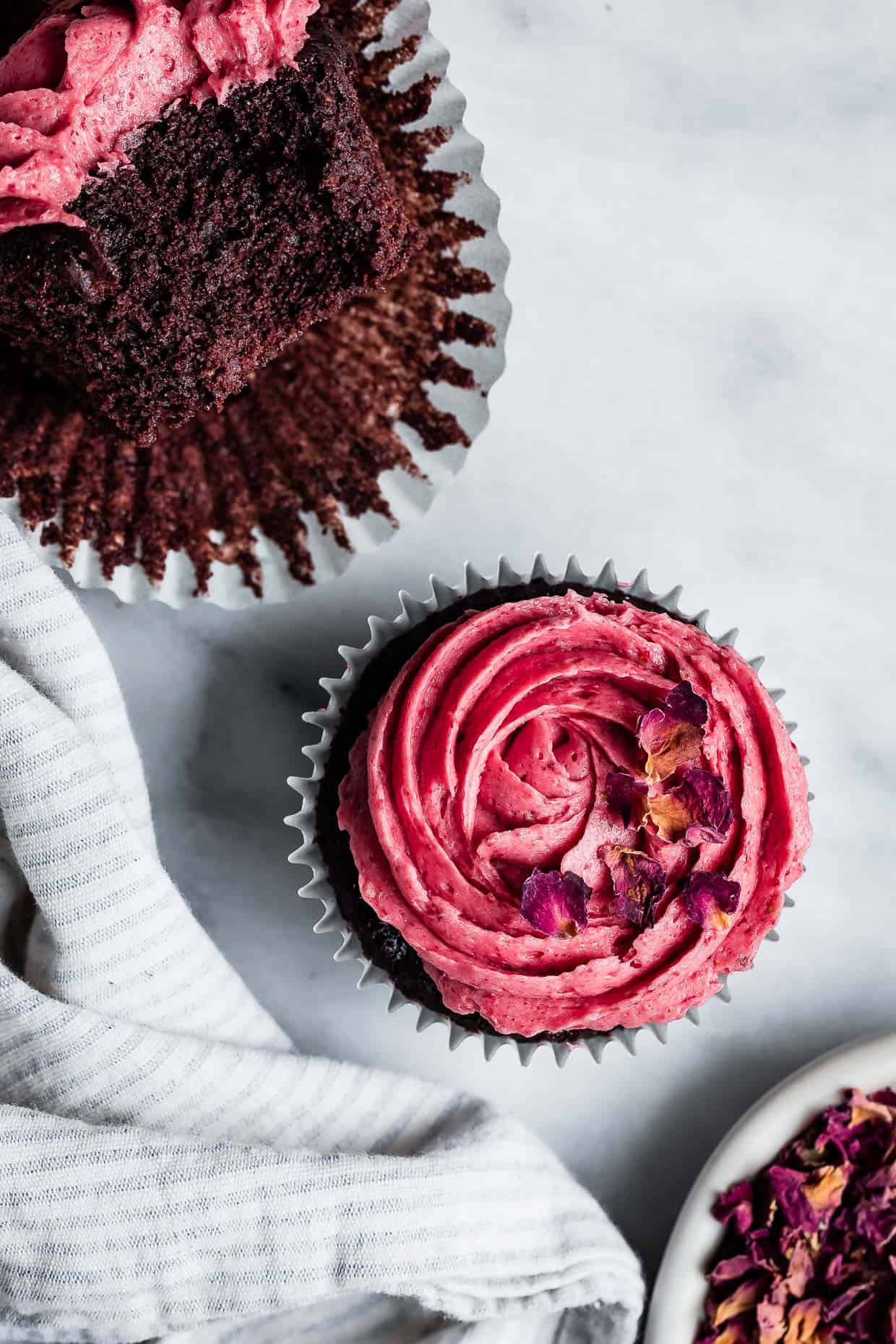 The perfect gluten-free chocolate cupcakes with a light moist crumb and rich chocolate notes. These elegant cupcakes decorated with pink strawberry rose buttercream roses for Valentine's Day!
Soft and moist gluten free chocolate devil's food cupcakes made with real Cherry Coke are the base for these decadent Cherry Coke Cupcakes! They are the best holiday treats to bring to any valentines day party!
Gluten-Free Champagne Cupcakes are perfect for celebrating Valentine's Day! These easy peasy cupcakes are tender, have the perfect texture, and are topped with a rich buttercream frosting.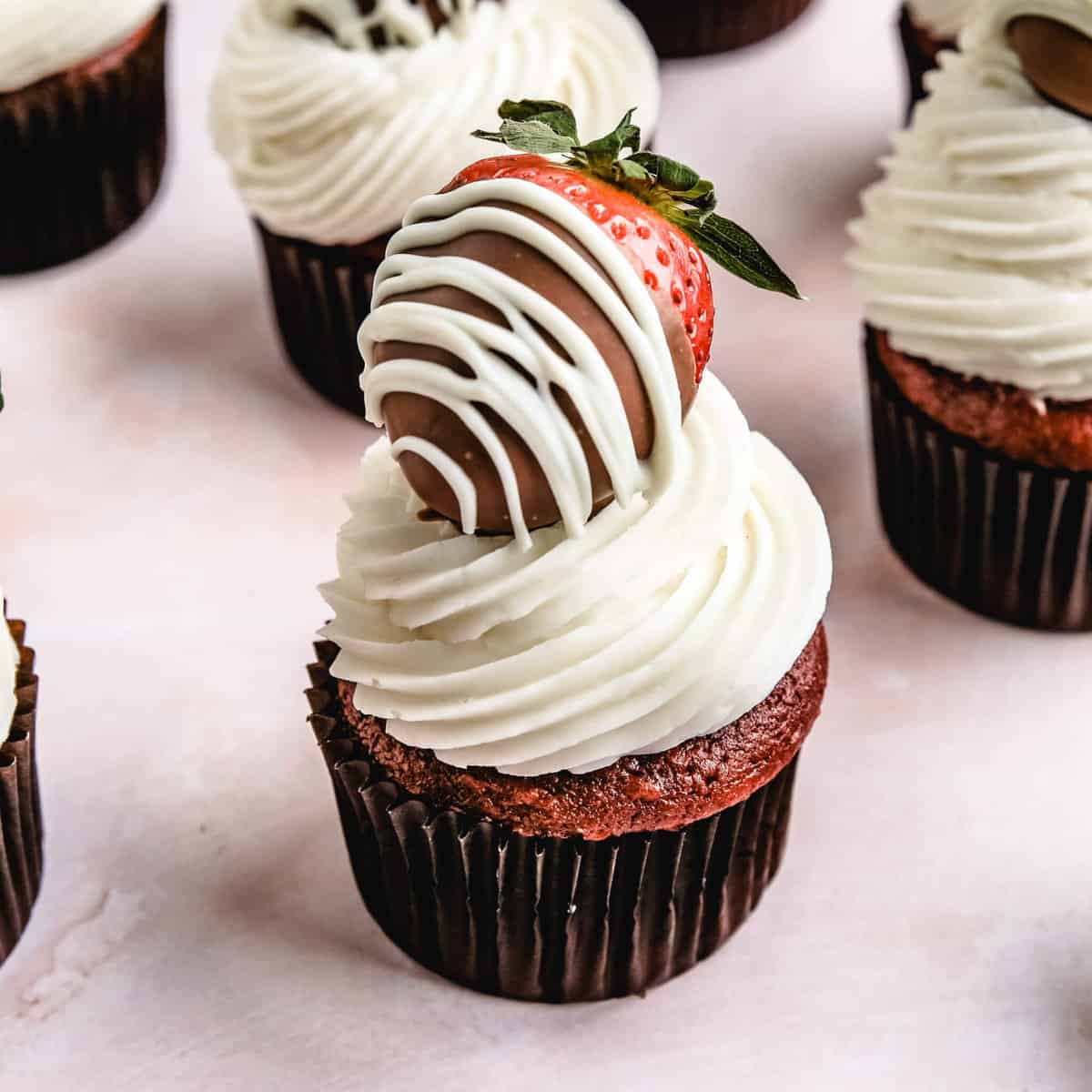 These delicious gluten-free cupcakes feature a beautiful & divine red velvet cake piped with an easy, homemade white buttercream frosting recipe.
These gluten-free mini cupcakes are the perfect little 2-bite treat or edible gift to give the love of your life this Valentine's Day. One-bowl chocolate and vanilla recipes are included.
A decadent gluten free chocolate cupcake recipe paired with a creamy raspberry cream cheese frosting. These cupcakes are moist, fluffy, and very chocolatey. They are the perfect sweet treat to enjoy on valentines day!
Make spring a little sweeter with these gluten free delicious Easter cupcakes. From gluten free bunny cupcakes to simple gluten free lemon cupcakes, these fun gluten free Easter cupcake ideas are nothing if not egg-straordinary!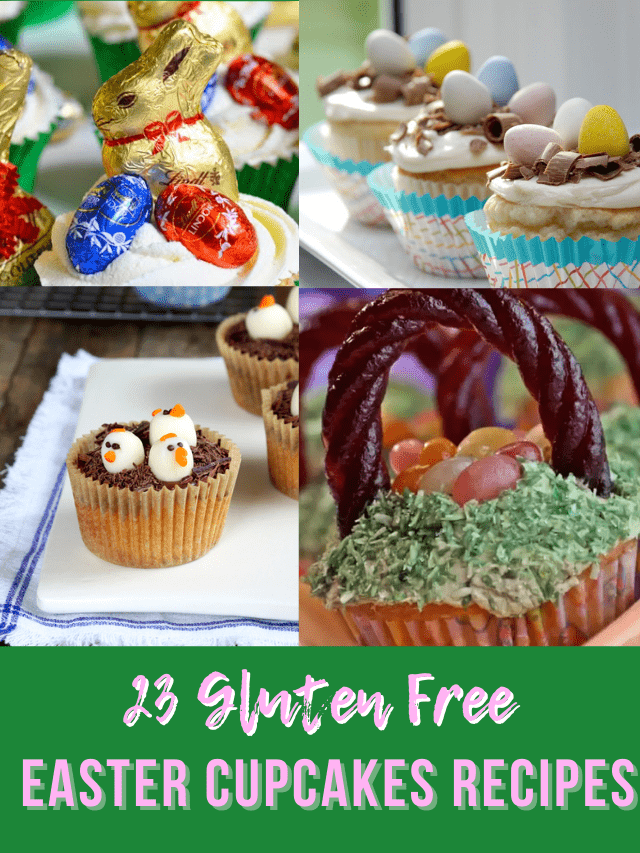 25 of the best Gluten Free Cupcake Recipes you'll find on the internet along with tips on making gluten free cupcakes yourself!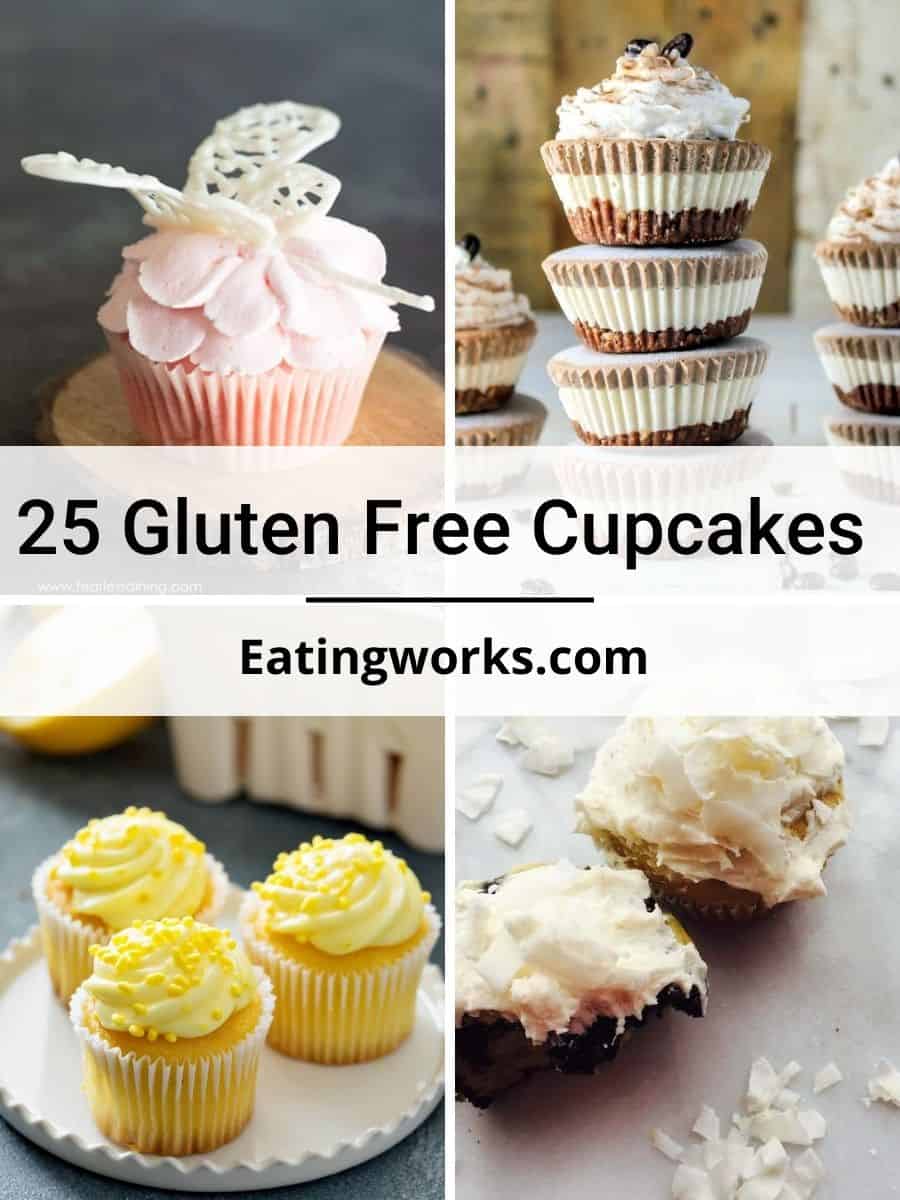 Celebrate America's birthday this year with these gluten free easy 4th of July cupcakes recipes! These gluten free cupcake recipes are a perfect addition to any 4th of July party. Enjoy!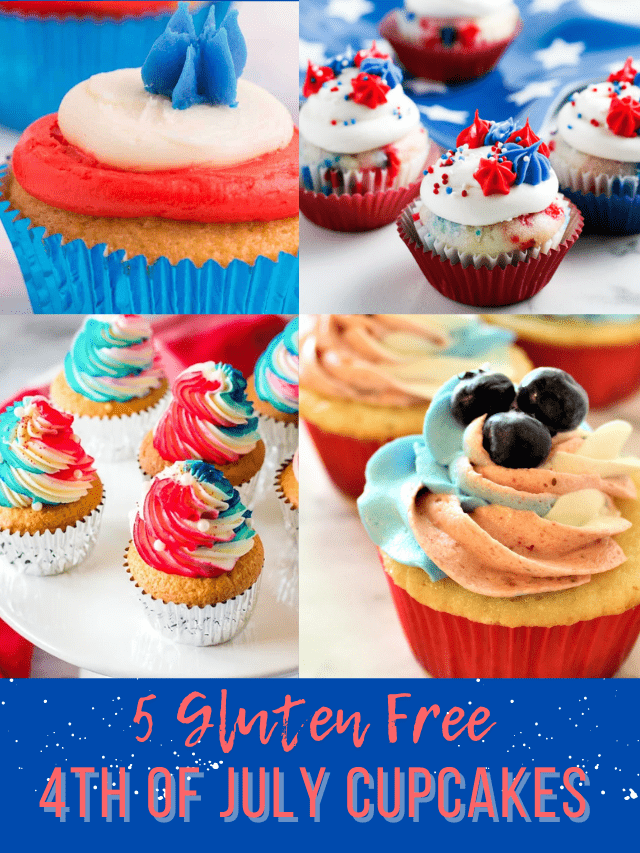 Ring in the spooky spirit of halloween with this list of 11 of the BEST vegan halloween cupcakes!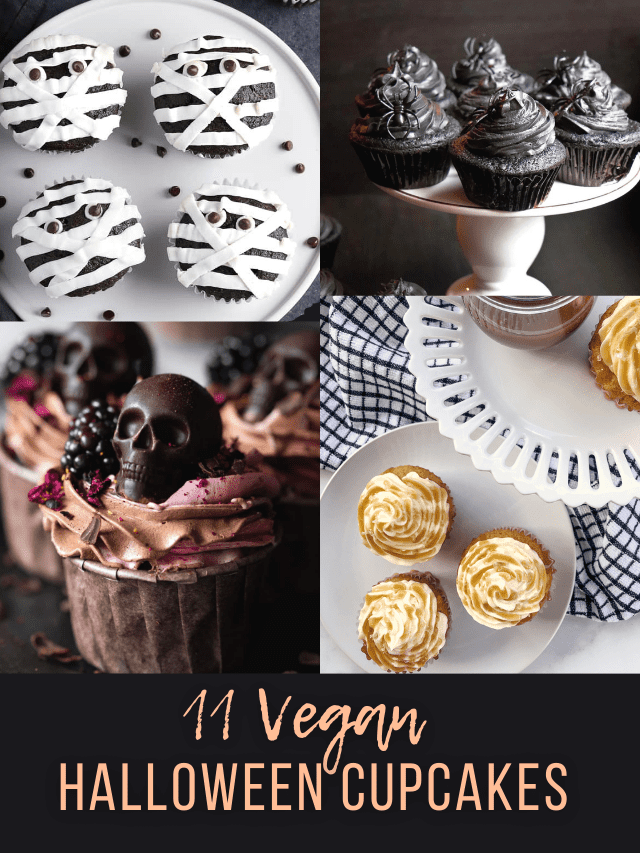 Gobble Gobble! These Turkey Cupcakes are the perfect dessert to hit your thanksgiving dessert table this year! Learn how to decorate your very own turkey cupcakes for Turkey Day with these easy turkey cupcake ideas. Though these are called turkey cupcakes, there is no actual turkey feathers on these fun treats.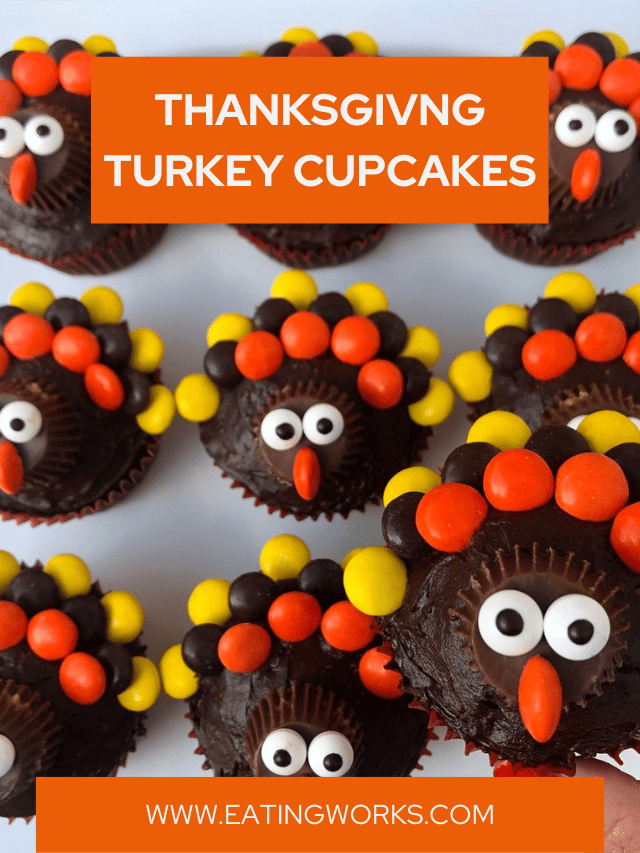 The best part about Christmas cupcakes is that you can work with virtually any of your favorite festive goodies like gingerbread men or crushed candy canes . These 10 delicious cupcakes make the perfect addition to a holiday party or a finishing touch to a holiday dessert table, especially when paired with Christmas gin cocktails or vegan Christmas appetizers.