Patriotic 4th Of July Cupcakes (Best GF Recipe Ideas)
5 of the best gluten free 4th of July cupcake recipes!
Celebrate America's birthday this year with these gluten free easy 4th of July cupcakes recipes.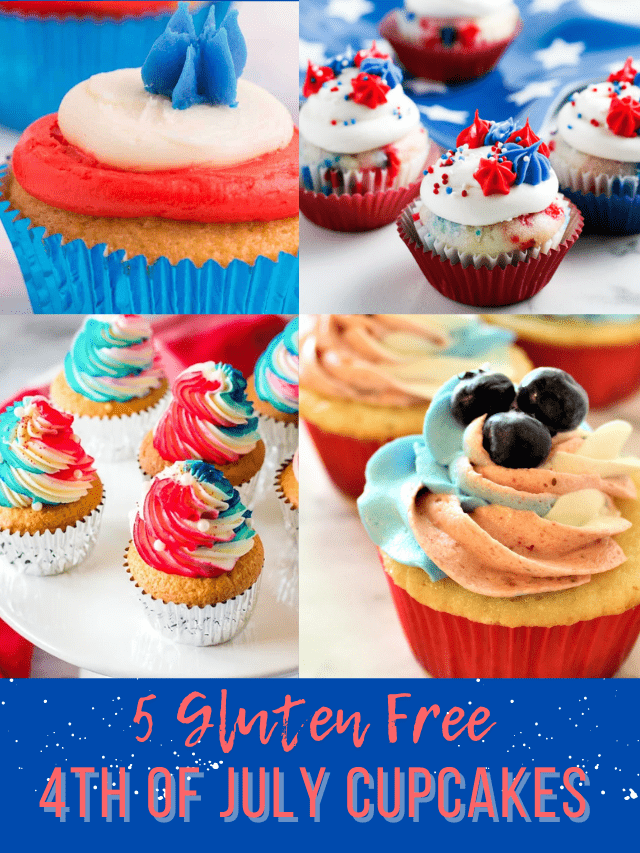 This post may contain affiliate links. As an Amazon Associate I earn from qualifying purchases at no cost to you. See my Affiliate Disclosure to read my policy and more about affiliate links.
Table of Contents
FAQ Gluten Free July 4th Cupcakes
What day is National Cupcake Day?
This year, National Cupcake Day is December 15, 2023.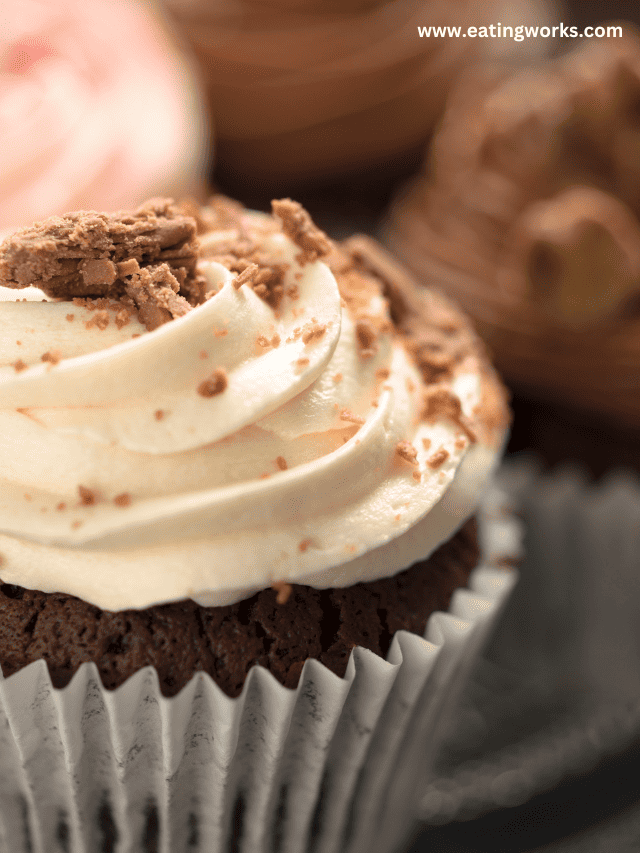 How many cupcakes do I need for 100 guests?
If you are baking cupcakes for your 4th of July party it is recommended one standard-sized cupcake per guest. If you are baking mini cupcakes, it is recommended two to three minis per guest.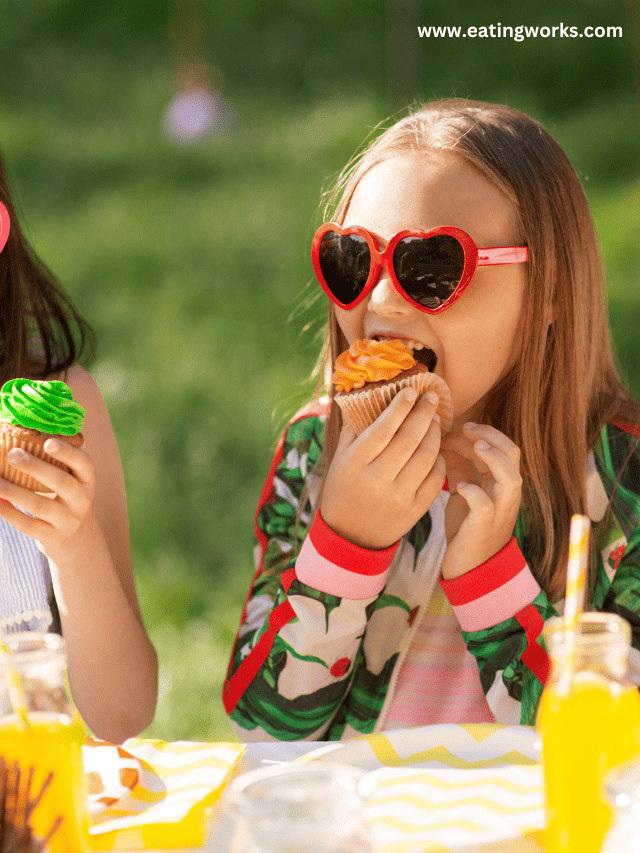 What is the secret to super moist cupcakes?
For soft and moist cupcakes, use high-quality dairy products such as plain yogurt or sour cream, replacing buttermilk, sour cream, or milk. Substitute ingredients in a 1:1 ratio, but you should thin your yogurt and sour cream with water closer to the replaceable ingredient.
What is the key to fluffy cupcakes?
Baking fluffy, moist cupcakes is all about creating air bubbles in your batter that expand in the oven. Don't overmix the cupcake batter. When using the electric mixer always mix on a low speed, stopping just as all ingredients blend.
Do you cool cupcakes in pan or out?
After you take cupcakes out of the oven and have determined they are done, let them cool in the cupcake pan for five to 10 minutes. Then remove cupcakes from the cupcake pan. Place them on a cooling wire rack to continue cooling.
Can you make cupcakes three days in advance?
You can bake cupcakes up to two days ahead; arrange them (unfrosted) on a baking sheet, wrap the whole sheet with plastic wrap and store at room temperature. Frost before serving.
Do gluten-free need to be refrigerated?
Gluten free cupcakes don't refrigerate well or last as long. You can store gluten free cupcakes at room temperature or freeze them as soon as they are completely cool.
Are gluten-free cupcakes more expensive?
Gluten-free store-bought cupcakes tend to be more expensive due to the pricier flours and dry ingredients they contain.
---
July Fourth Recipes Collection
These gluten free 4th of July side dishes are so good you'll want to make them all summer long.
Add a delicious splash of red, white and blue to your table with these 25 gluten free 4th of July desserts!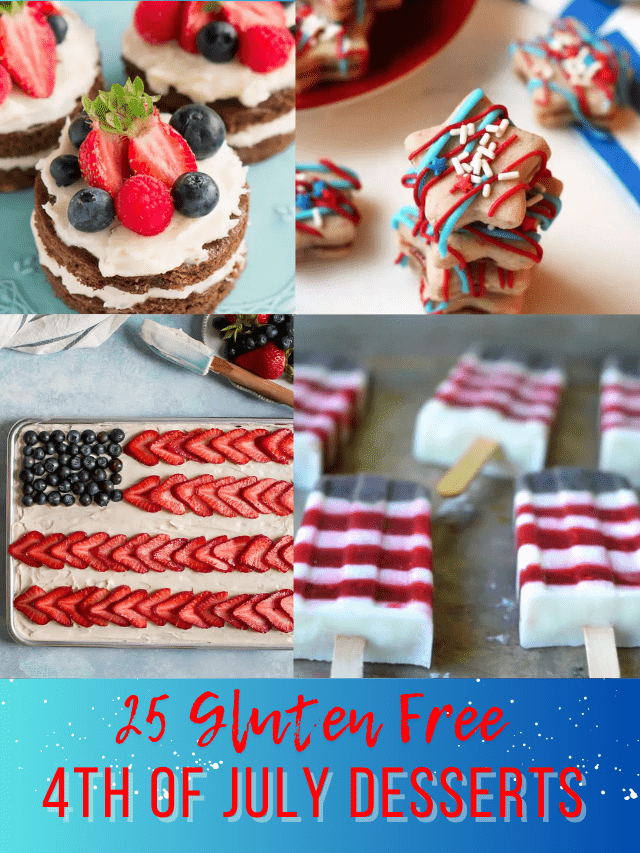 ---
Delicious Gluten Free July 4th Cupcakes Recipes
These gluten free cupcake recipes are a perfect addition to any 4th of July party. Enjoy!
Be sure to check out my 4 July cupcakes google web story!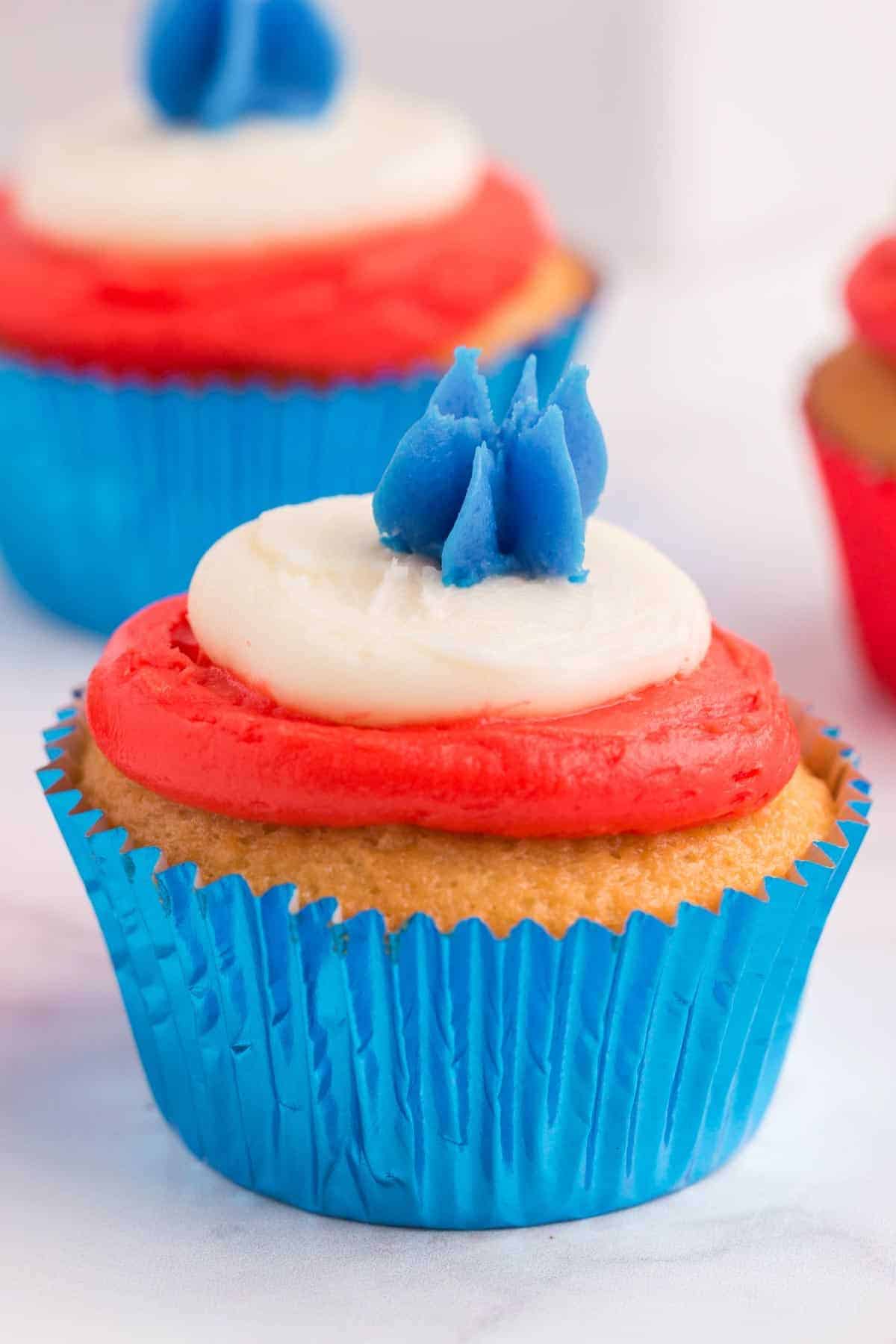 Red, white, and blue 4th of July Cupcakes are made with all the flavors of the classic rocket pop popsicle!
This gluten free patriotic dessert will be a bigger hit than the fireworks at your 4th of July bbq.
---
These Mini Patriotic Cupcakes are the perfect dessert for the 4th of July.
These fun cupcakes are easy to make with or without gluten so that you can accommodate your party guests at your July 4th celebration.
---
These classic gluten free chocolate cupcakes have a spin.
Topped with red white and blue frosting (in three flavors!) these colorful cupcakes are a perfect way to celebrate the July 4th holiday!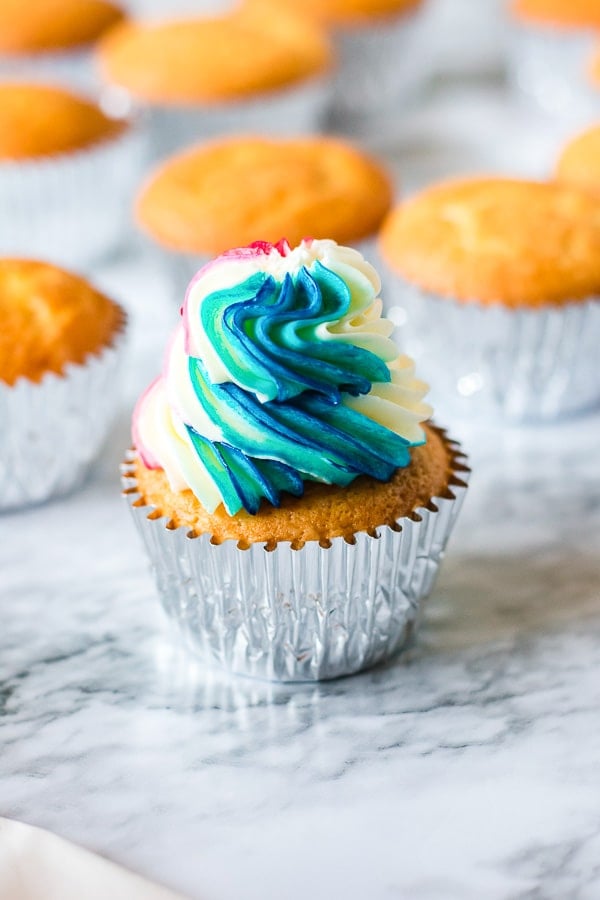 Easy 4th of July Cupcakes are the life of the holiday!
These red, white and blue frosted cupcakes make the gluten free dessert table pop and are so easy to make!
These festive cupcakes will become a Fourth of July tradition.
---
Nothing says Fourth of July like these gluten free red white & blueberry cupcakes!
They're filled with a blueberry compote and topped with strawberry swirled buttercream frosting and fresh blueberries.
---
Holiday Cupcake Recipes Collection
25 of the best Gluten Free Cupcake Recipes you'll find on the internet along with tips on making gluten free cupcakes yourself!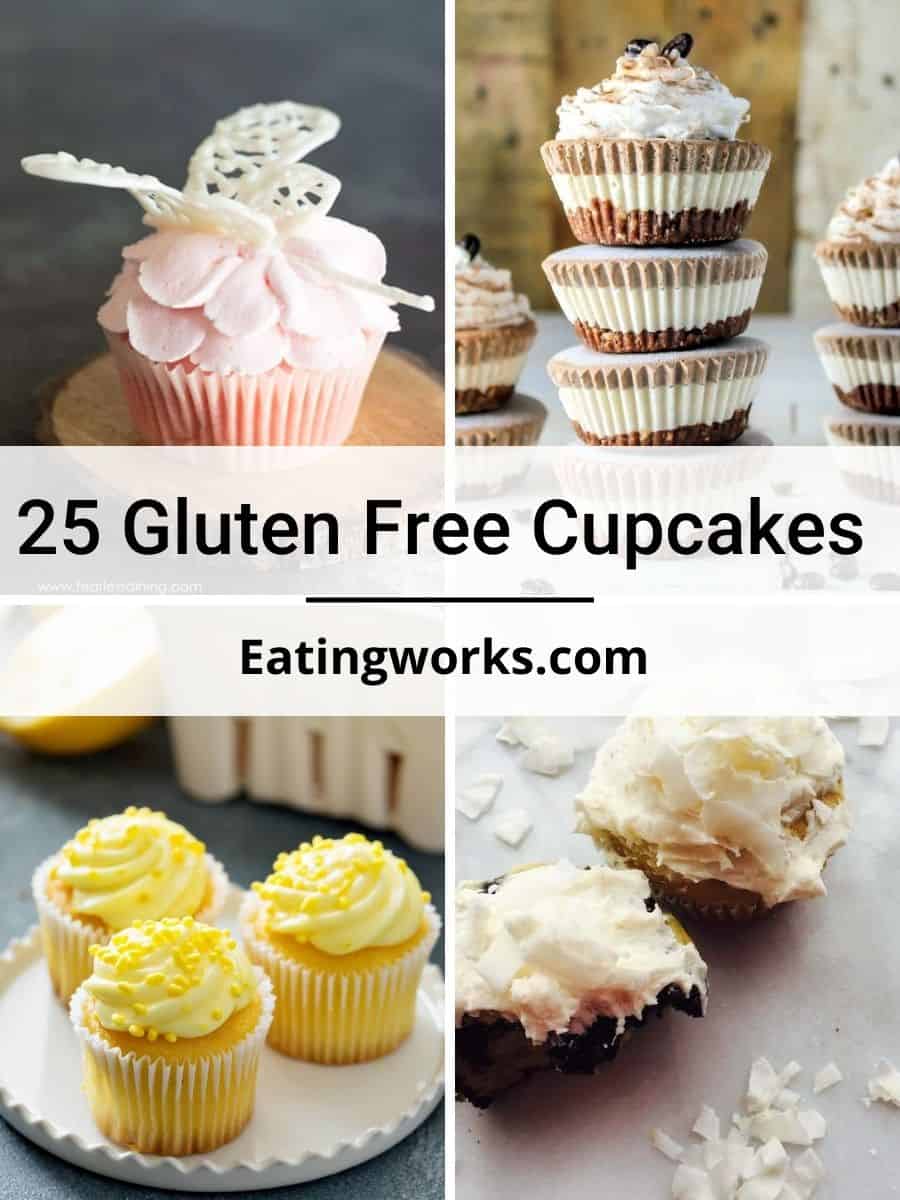 Ring in the spooky spirit of halloween with this list of 11 of the BEST vegan halloween cupcakes!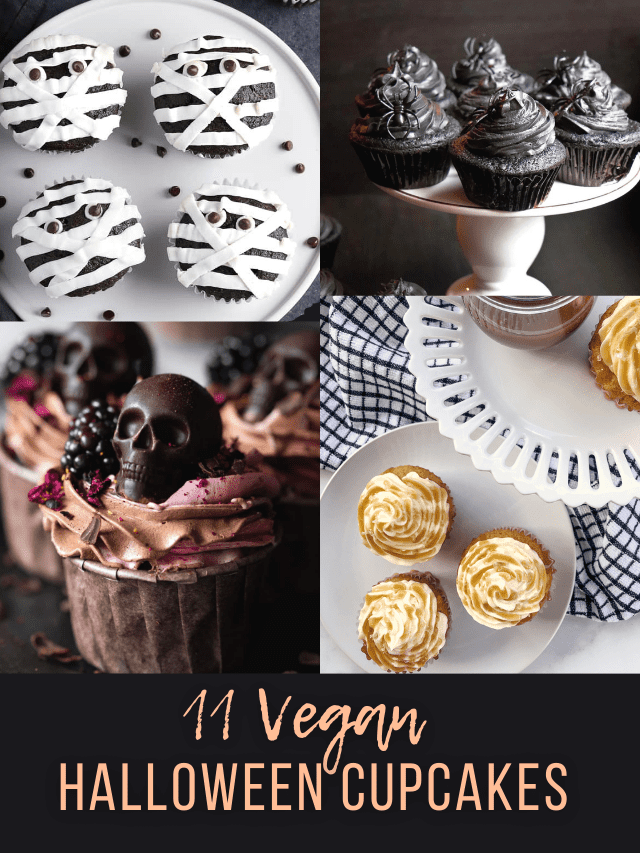 These 10 vegan cupcakes make the perfect addition to a holiday party or a finishing touch to a holiday dessert table, check them out!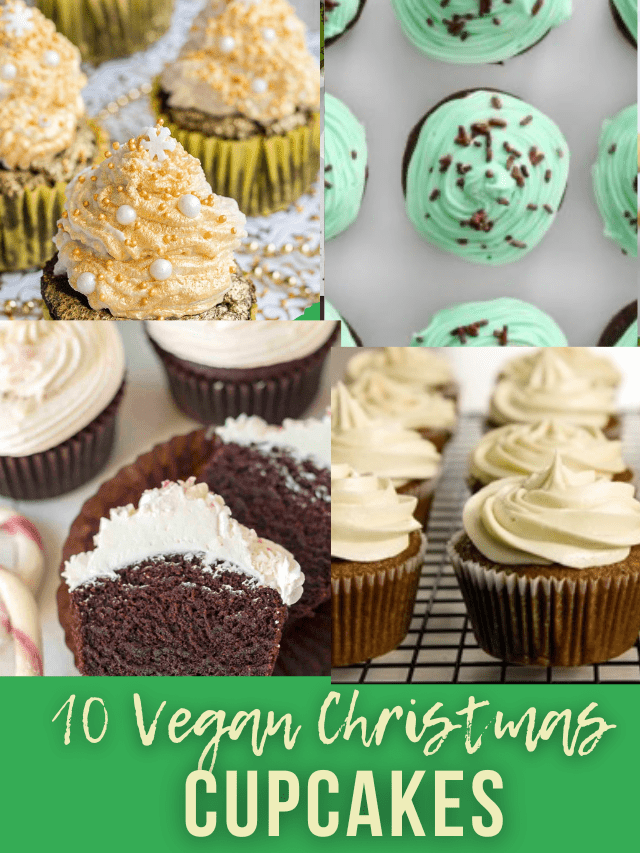 The loveliest 14 gluten free Valentine's Day cupcakes.
Make spring a little sweeter with these gluten free delicious Easter cupcakes!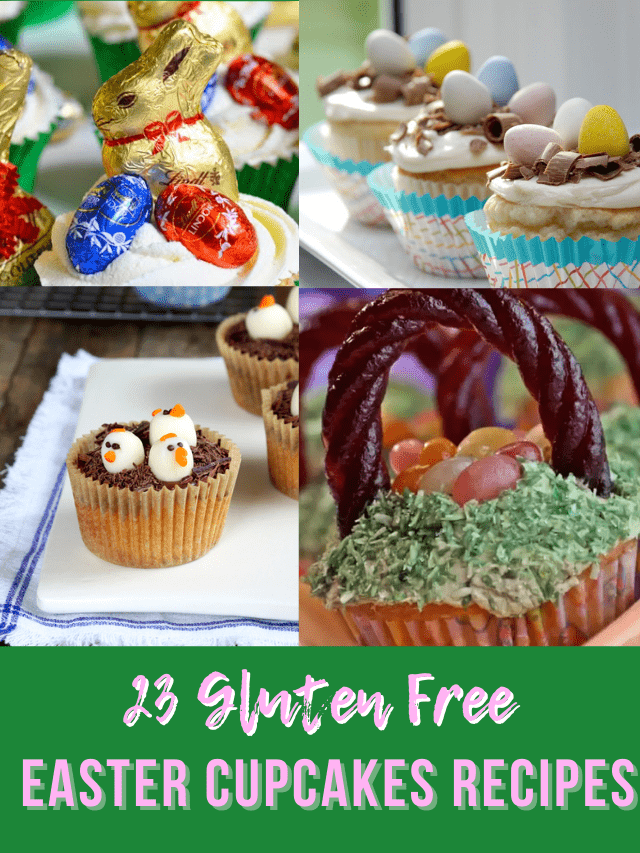 26 cute turkey cupcakes to enjoy this Thanksgiving season!