57 Gluten Free Side Dishes For Pizza!
Whether you're making dough from scratch, buying store-bought and using homemade toppings, or just calling your local Domino's (no judgement), pizza is always a good answer to the age-old question: "What's for dinner?"
While you are happy to fill up on cheese and carbs, sometimes it's nice to have a little something on the side, too.
Whether you want to balance out your slice with a veggie dish or salad, I've got 57 gluten free best side dishes recipes to serve with pizza—from a crunchy wedge salad to cheesy mozzarella sticks.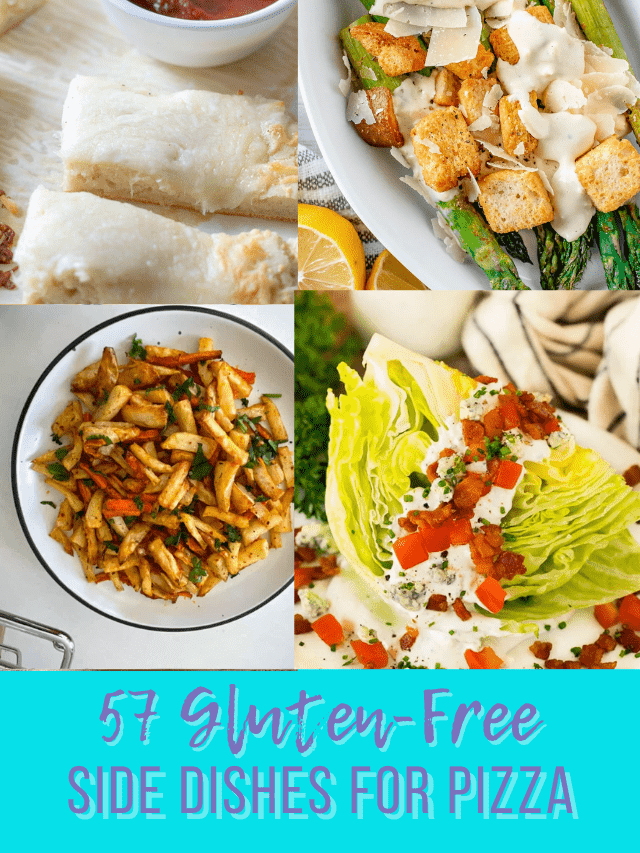 This post may contain affiliate links. As an Amazon Associate I earn from qualifying purchases at no cost to you. See my Affiliate Disclosure to read my policy and more about affiliate links.
Table of Contents
Amazing Gluten Free Pizza Side Dishes!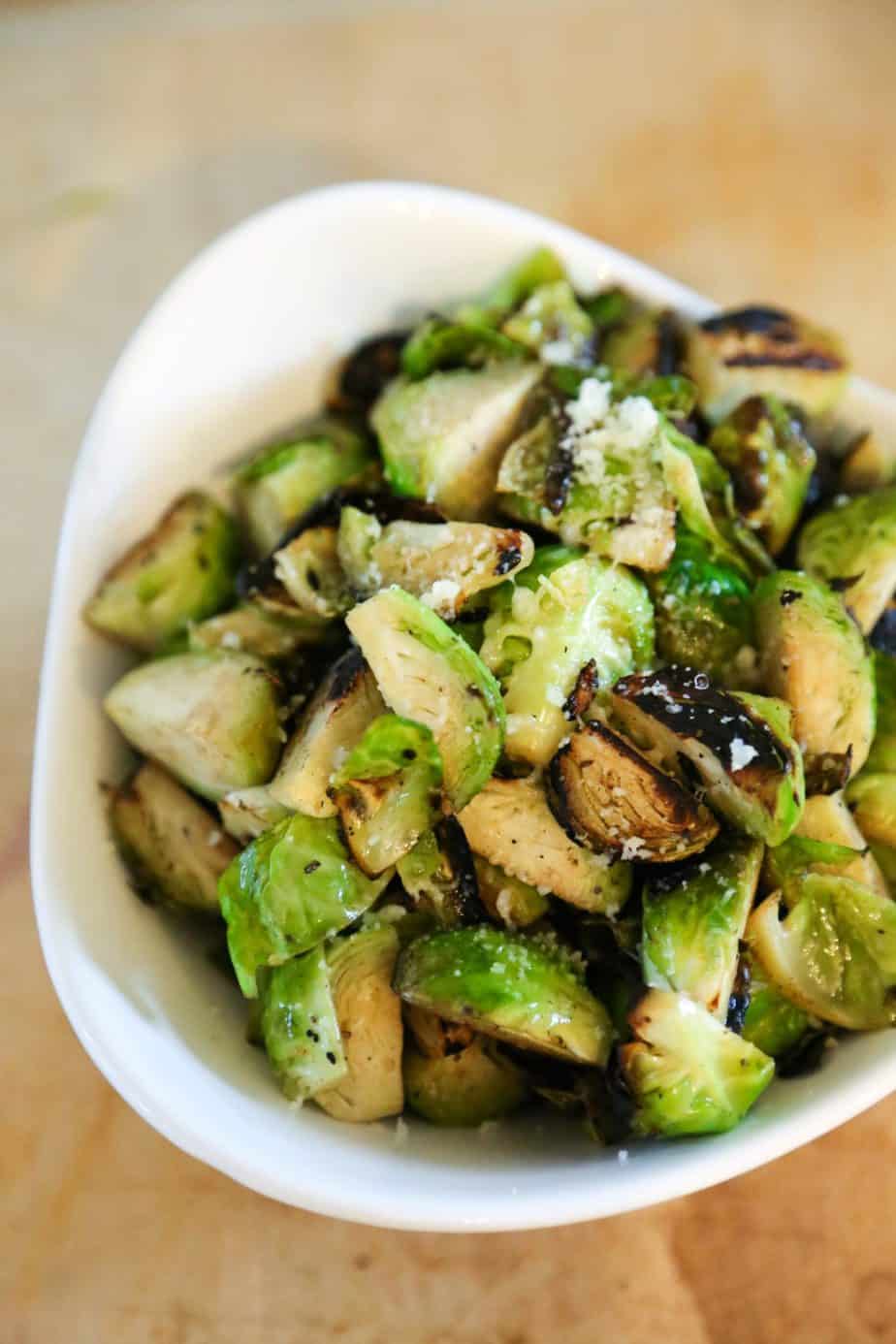 These Garlic Butter Roasted Brussels Sprouts make the perfect complement to pizza.
You'll whip up Brussels sprouts in a matter of minutes on the stovetop. It doesn't hurt that they're oil free and gluten free.
Roasted zucchini and broccoli is an easy oven roasted vegetable side dish for your favorite pizza.
This perfect pizza side dish is seasoned fresh vegetables are topped with parmesan cheese, roasted to perfection, and ready in less than 40 minutes.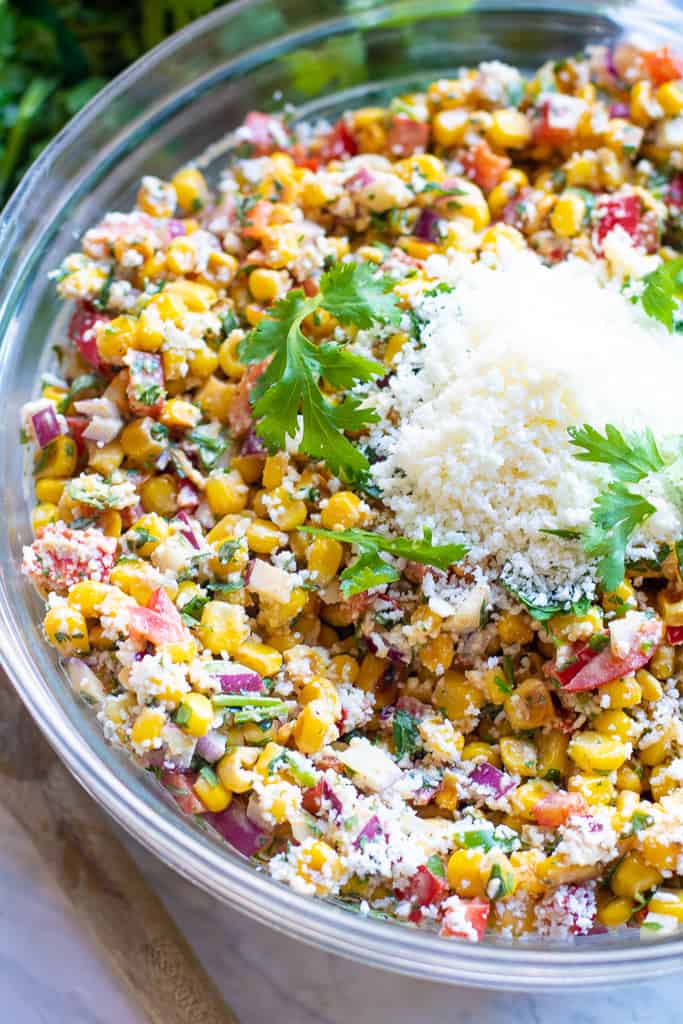 This Mexican Street Corn Salad recipe (also known as Esquites) is packed with fresh flavors and cotija cheese!
This is the perfect side dish for homemade pizza that turns the classic Mexican street food into a delicious and easy to make salad!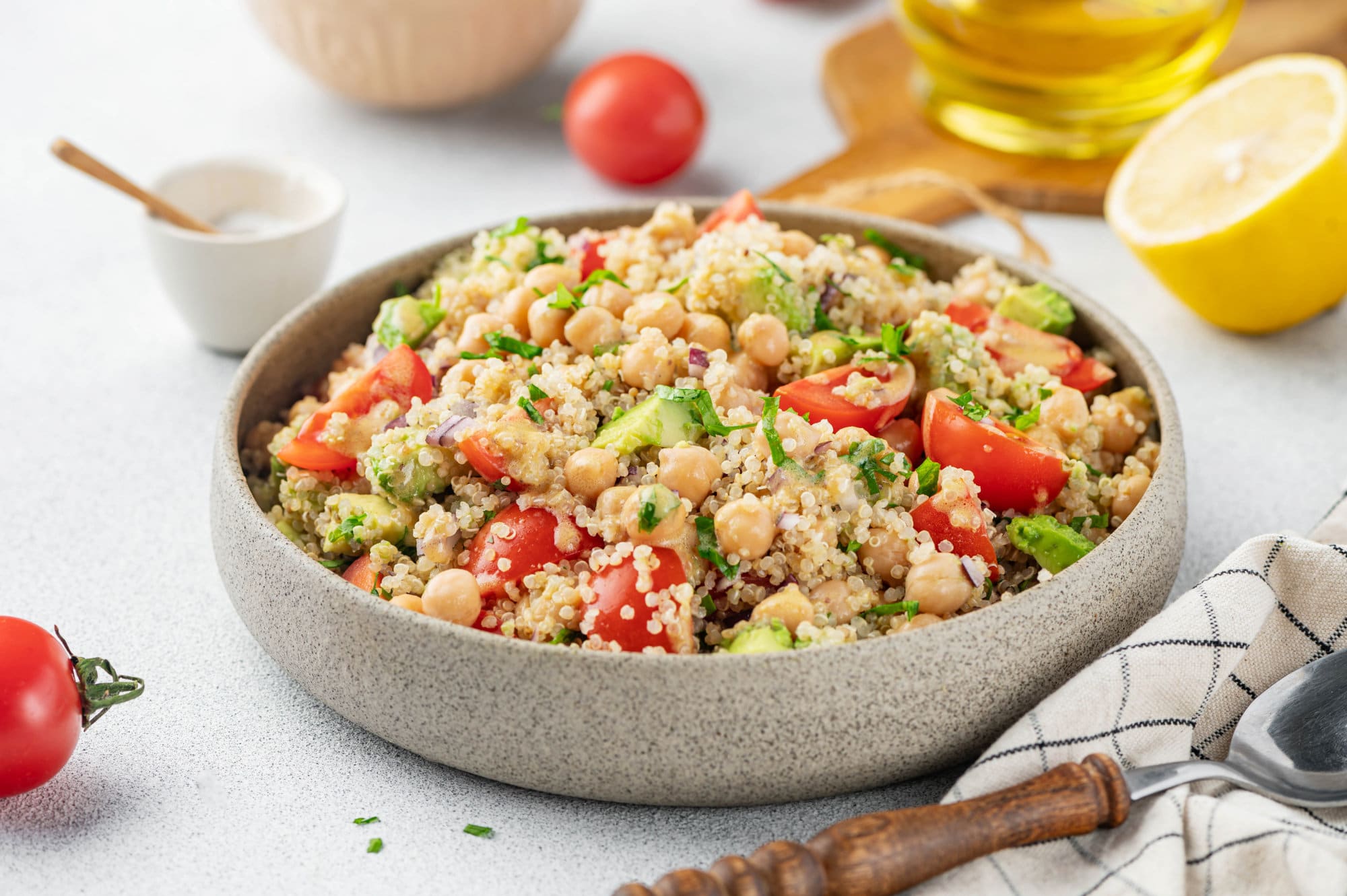 This BBQ corn riblets recipe is a great side dish to cheesy pizza.
Smokey and spicy corn ribs are served with a tasty sweet chili dipping sauce.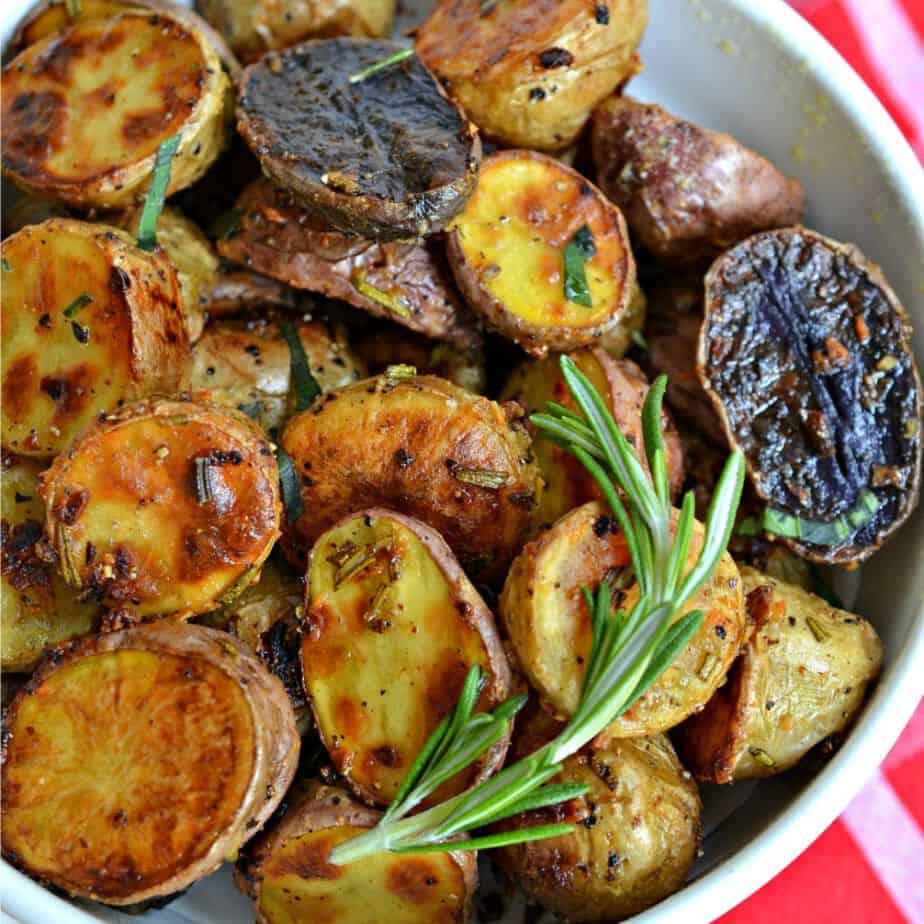 These crispy Hasselback potatoes have crispy skins with soft insides, and are flavored with garlic and parsley.
Gluten-free and vegan, this tasty side is perfect to serve with pizza!
Packed with protein and minerals, this savory and simple chickpea salad easy recipe is best thing for a side dish when you are eating pizza.