Gluten Free Side Dishes For Pizza List (Page 5)!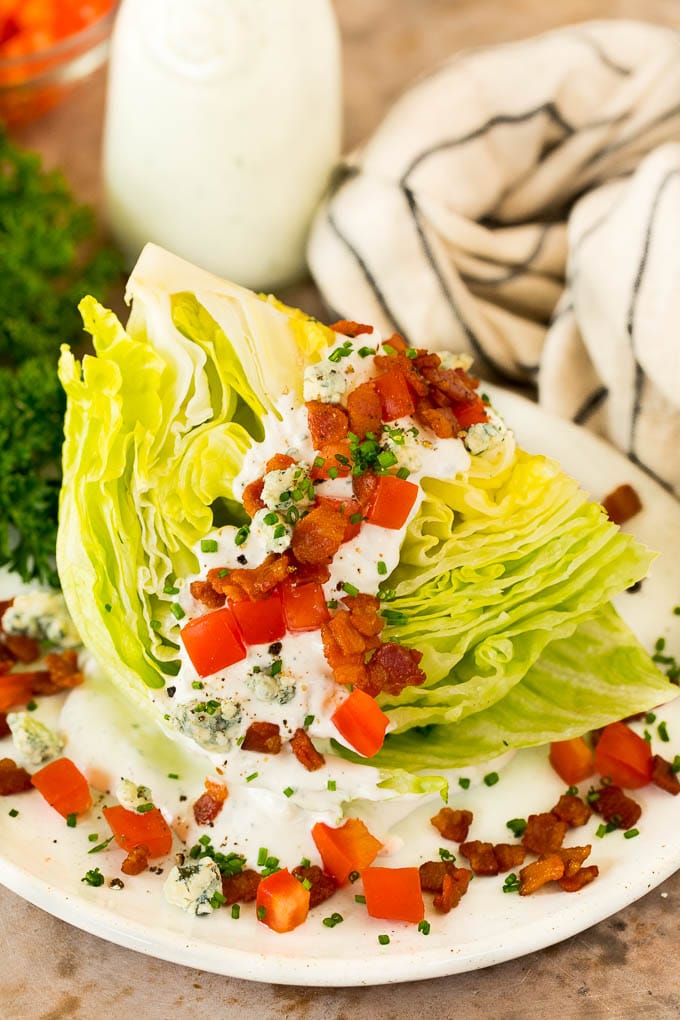 This wedge salad recipe is chunks of iceberg lettuce topped with homemade blue cheese dressing, bacon, tomatoes and chives. A classic salad that's easy to make, yet elegant enough to serve at a pizza party!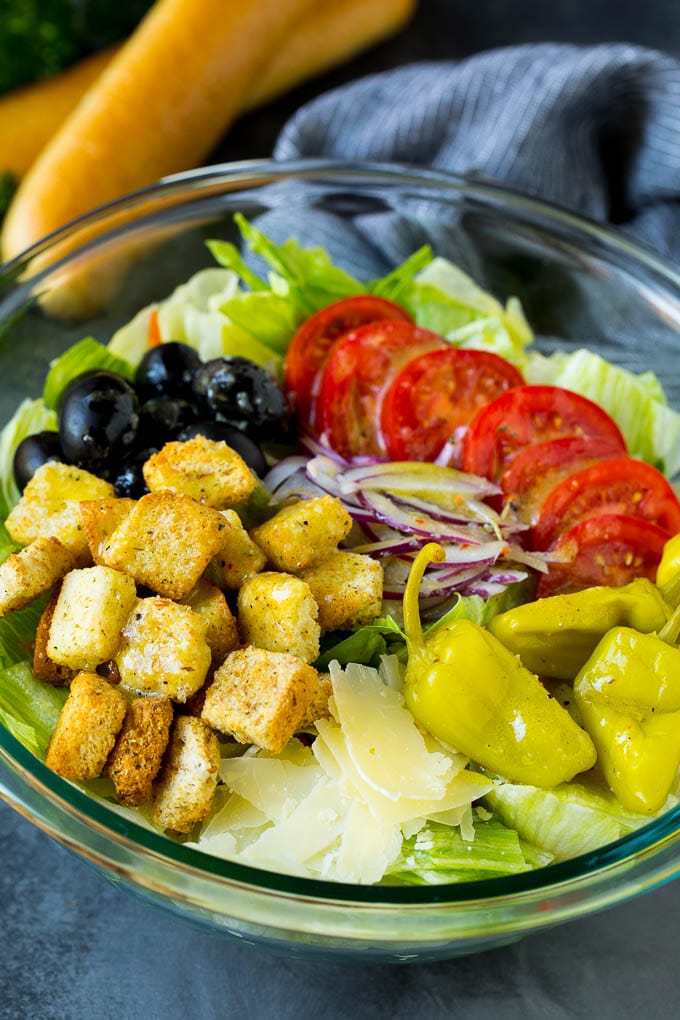 This Olive Garden salad recipe is a copycat of the restaurant favorite with lettuce, tomatoes, olives, onion and croutons, all tossed with a creamy Italian dressing. Serve this salad as a hearty side dish for pizza.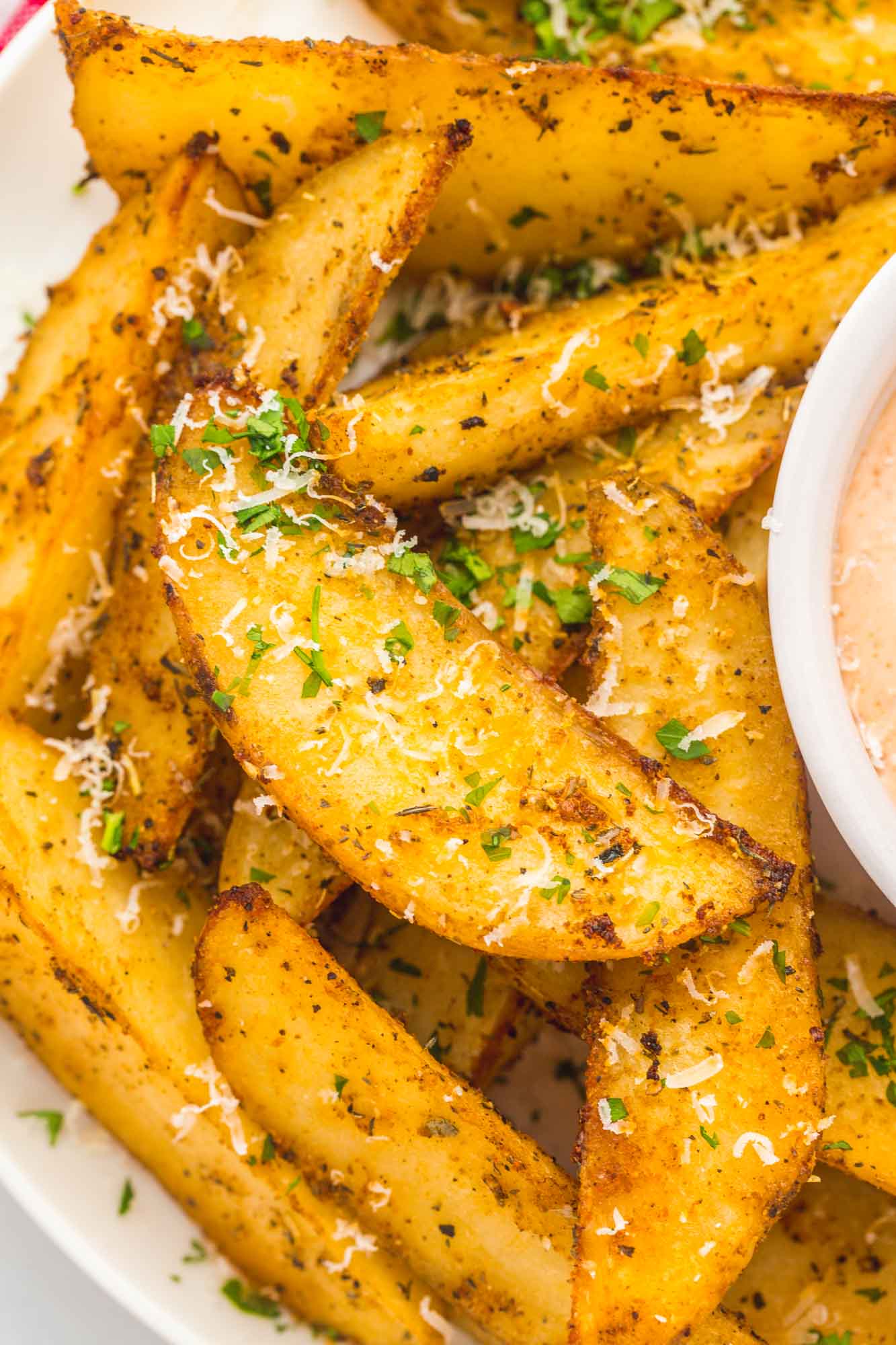 Beetroot and Feta Salad is a delicious and colorful side dish made with roasted red beets, tangy feta cheese, sweet pear, and walnuts tossed with green leaves. It is extremely easy to make and ready in just 10 minutes. This beautiful salad is perfect for a pizza night or a pizza party.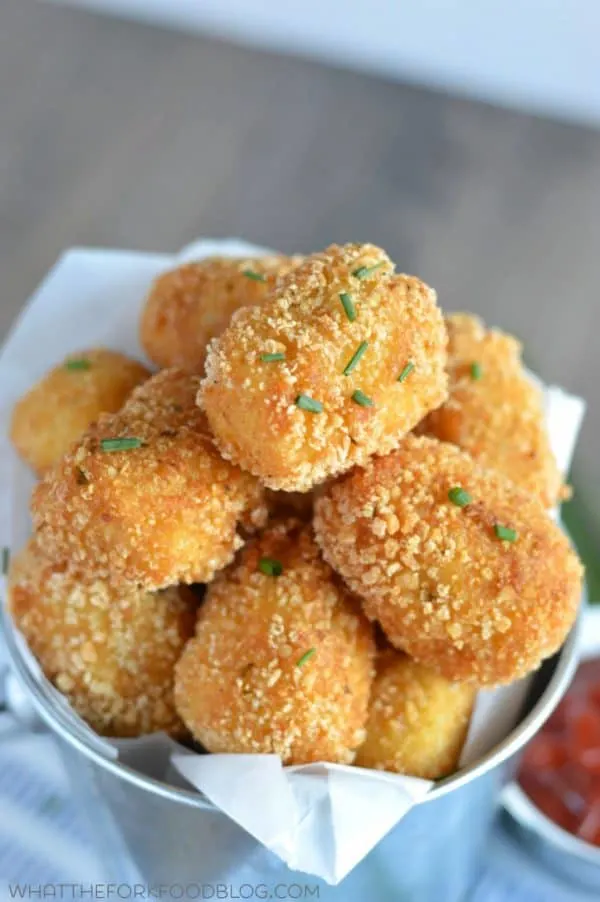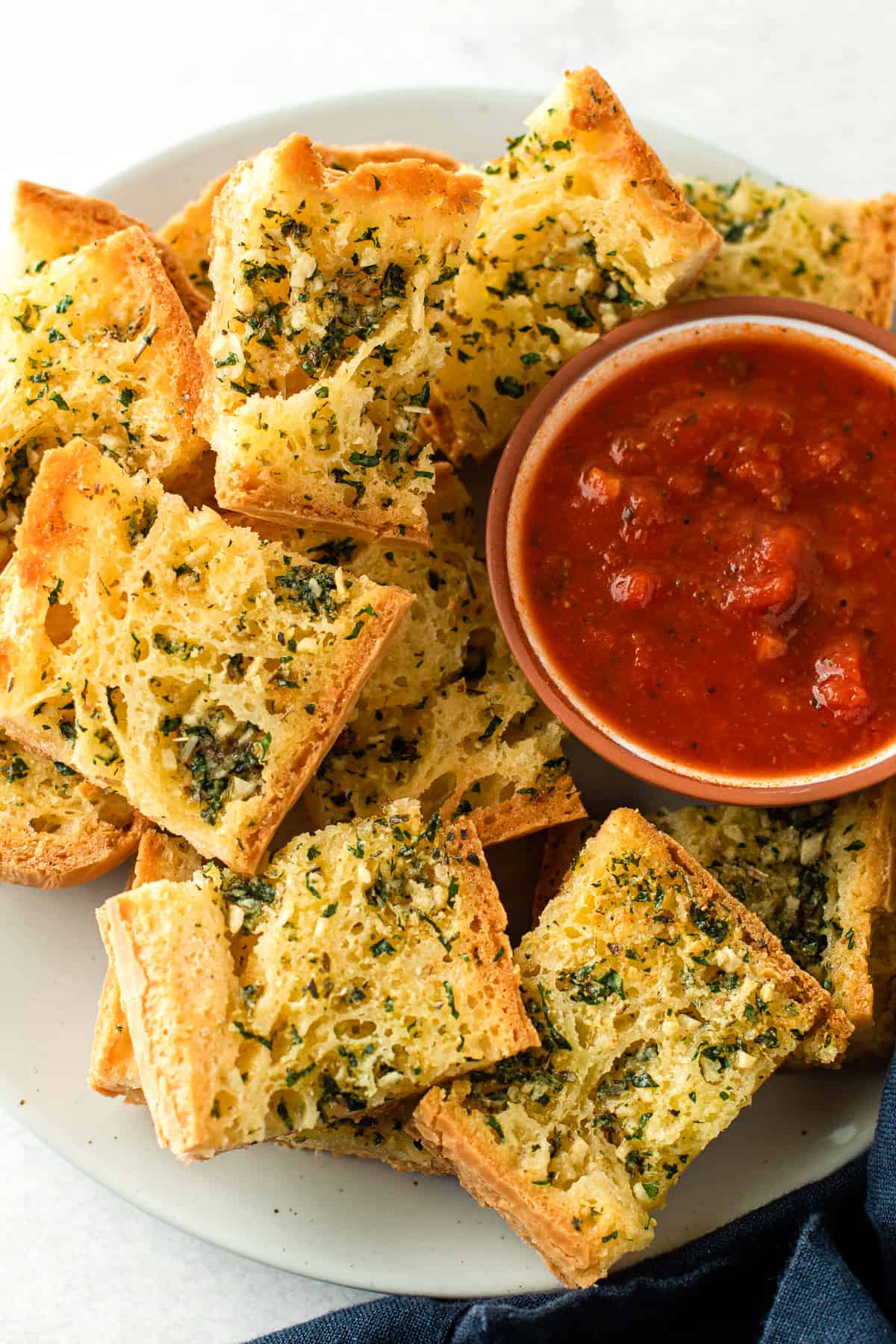 Try this easy alternative to the classic Caesar Salad – this Roasted Asparagus Caesar Salad recipe is made with a light Greek Yogurt Caesar Dressing and is the perfect healthy salad to make as a side dish for cheesy pizza.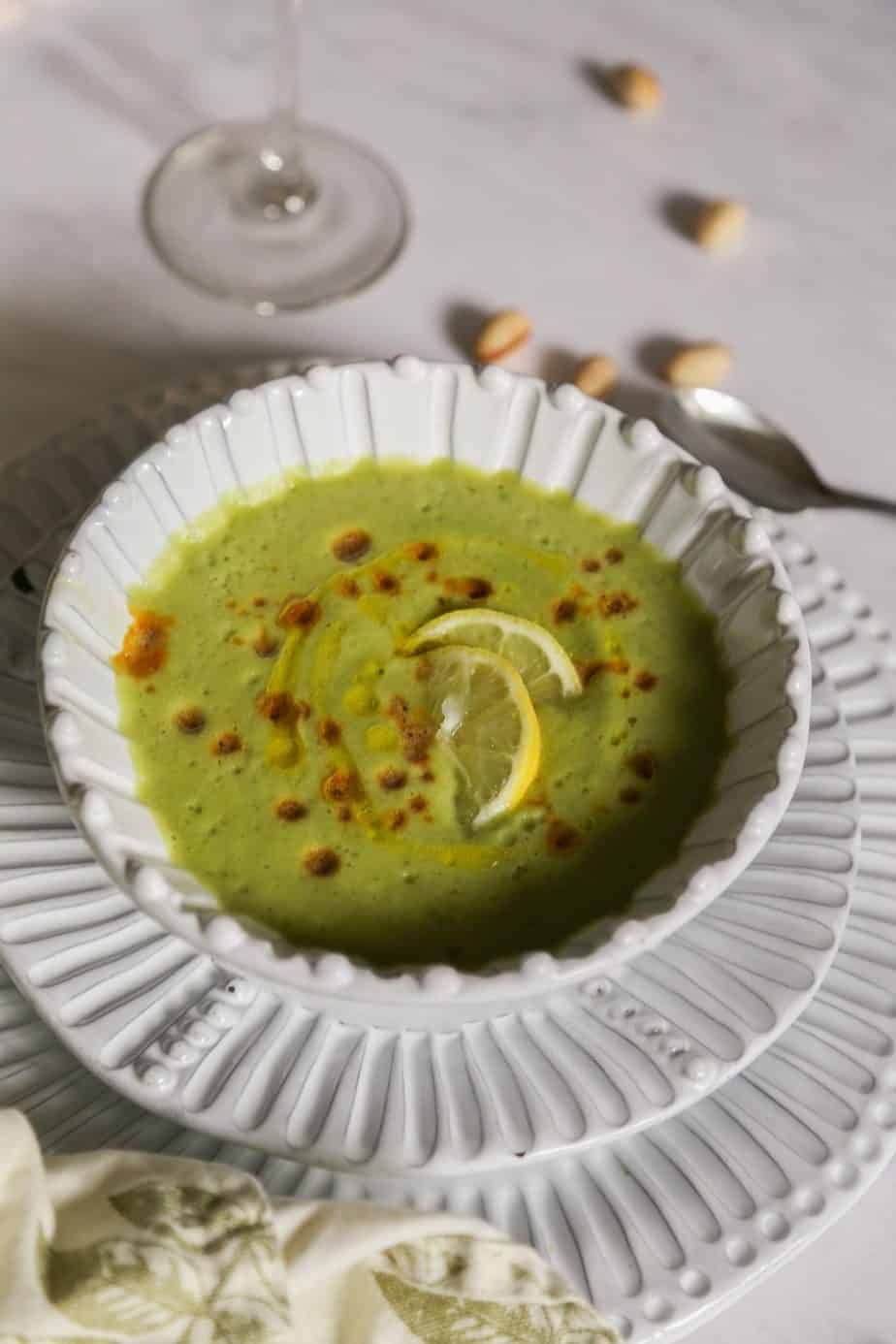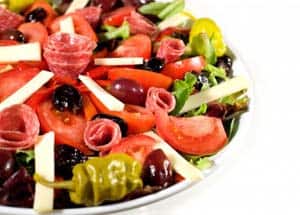 Just like the name implies, this Italian antipasto salad is the best cold salad featuring everything you love about Italian flavors without the pasta. Perfect pizza side dish!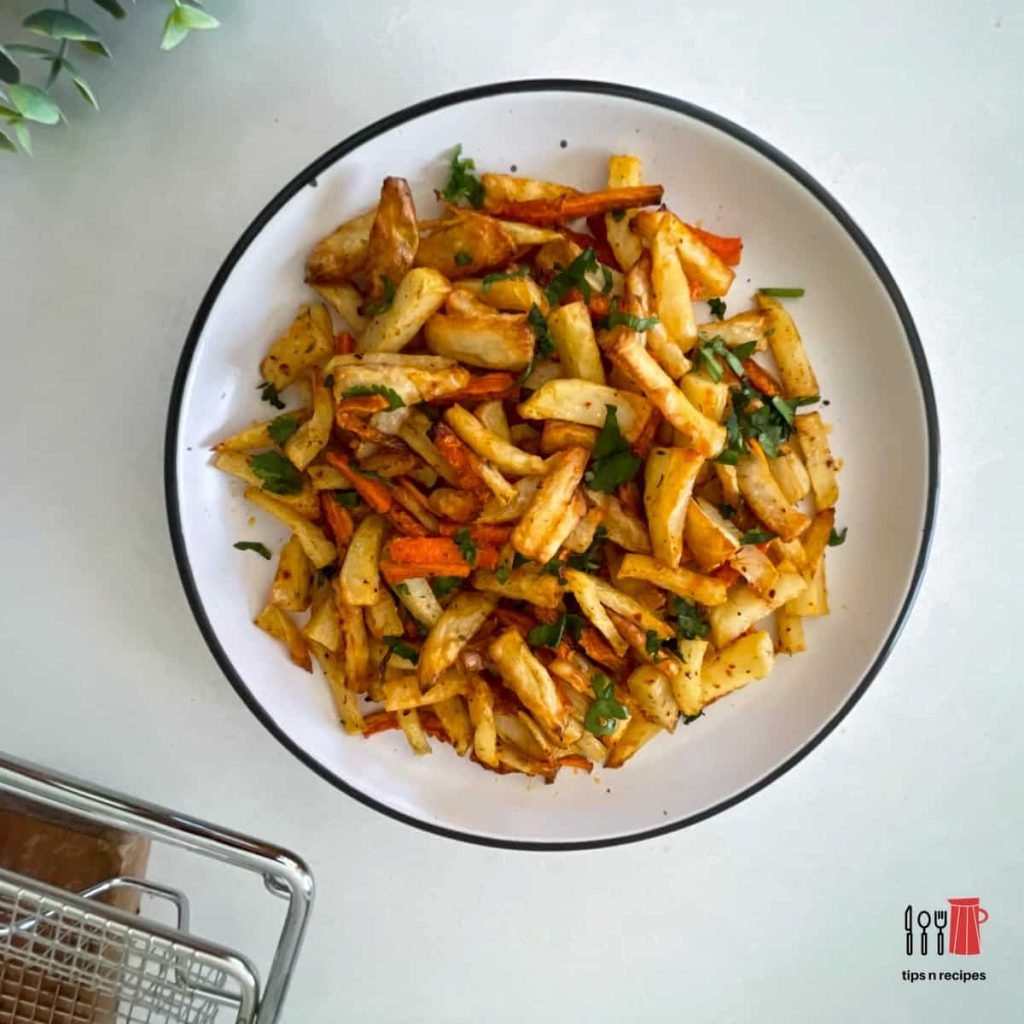 You can never go wrong with these air fryer potatoes and carrots when looking for a healthy great side dish for pizza!! All you need is potatoes, carrots, some seasonings, and an air fryer to prepare them. That's it, and you are ready with super yummy crispy potatoes and carrots fries with minimal effort!
Learn how to make crispy Frozen Sweet Potato Fries made in the air fryer. Full of flavor and so delicious! Using store bought frozen sweet potatoes and throwing them in the Ninja Foodi (any air fryer will work though) makes them so easy to make and one of the best sides for pizza.
Other recipe round ups you should check out!