Here are 41 dips that are perfect for your fall charcuterie boards!
Deciding on the right sauces and tasty textured bases can make all the difference in the enjoyment of appetizers. In this round up, you'll find great options of tasty dips and spreads.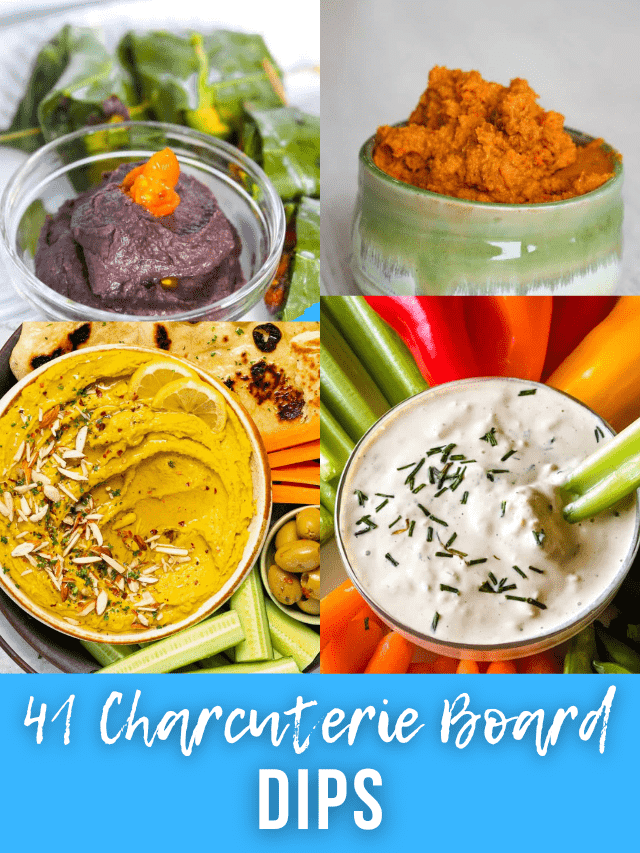 Table of Contents
Dips For Charcuterie Boards
When you start preparing your charcuterie board, keep your guests' tastes in mind. You'll rarely go wrong when you seek out a diversity of flavors, so why not try making one of these 41 dips?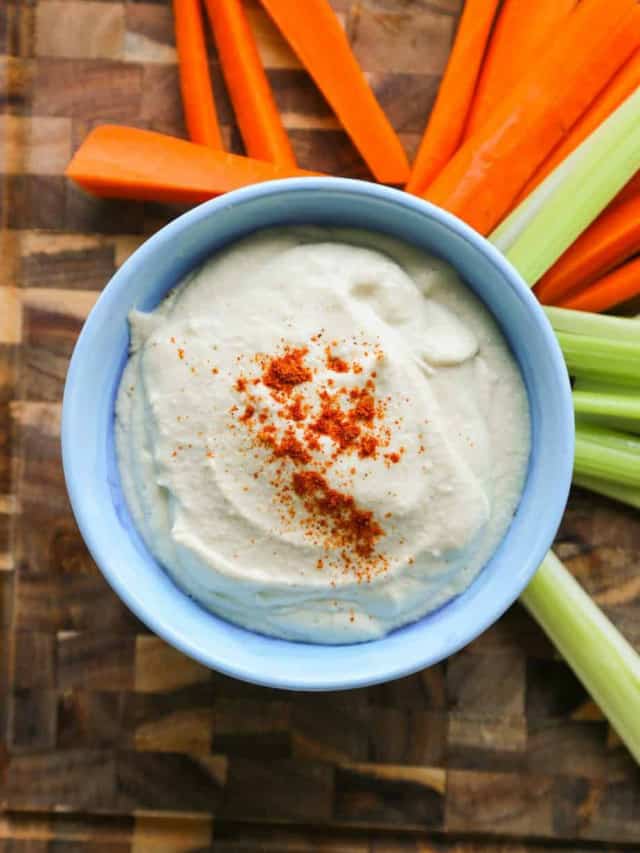 This Easy Vegan Garlic Aioli makes the best sauce for your charcuterie board. You can use it as the perfect replacement for regular mayo in any recipe that calls for the regular version.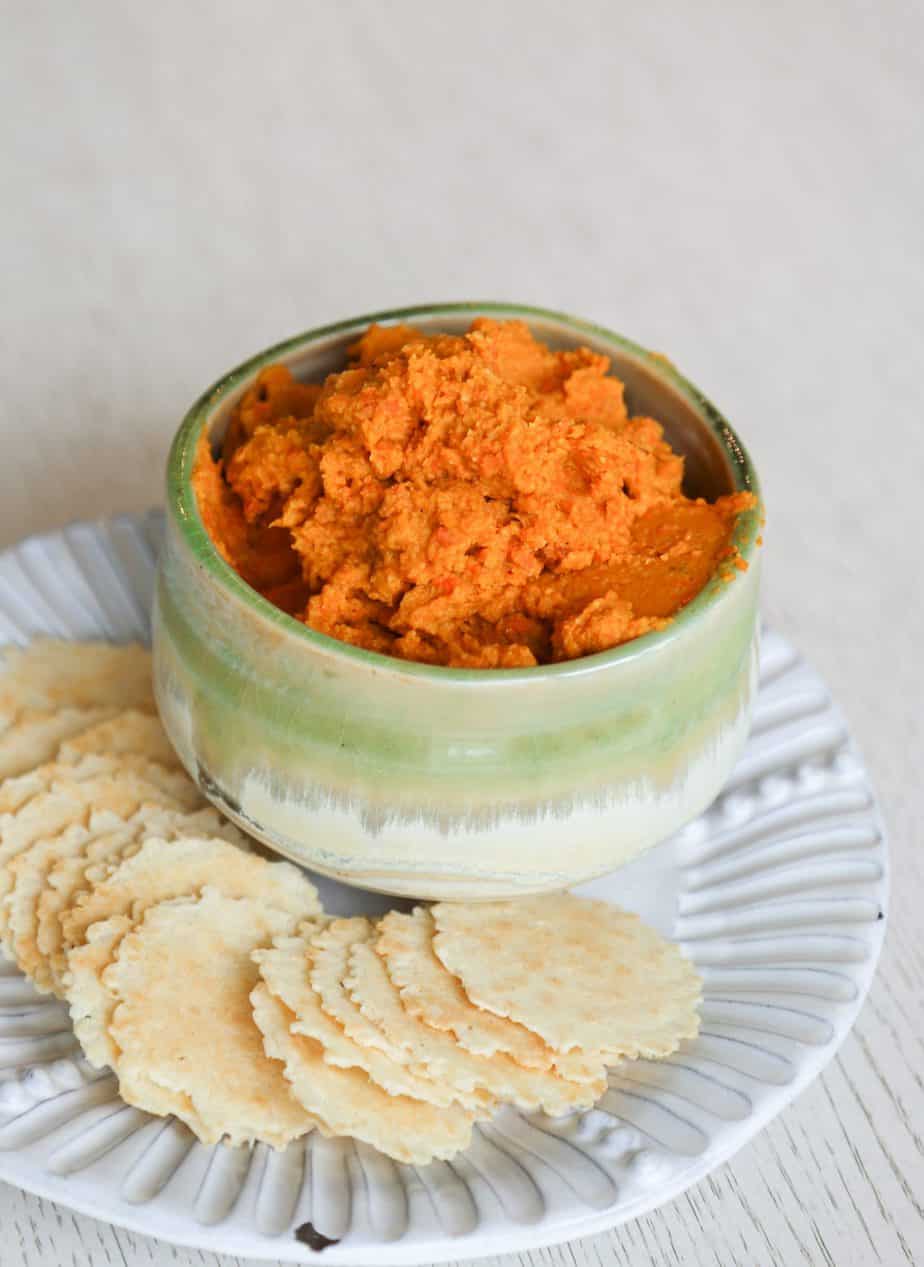 You'll love this gluten free carrot hummus! Flavored with roasted carrots and a spanish spice blend gives it a smokey savory flavor.
The Best Roasted Pepper Salsa! With only four ingredients you can have this for your charcuterie board in under 10 minutes !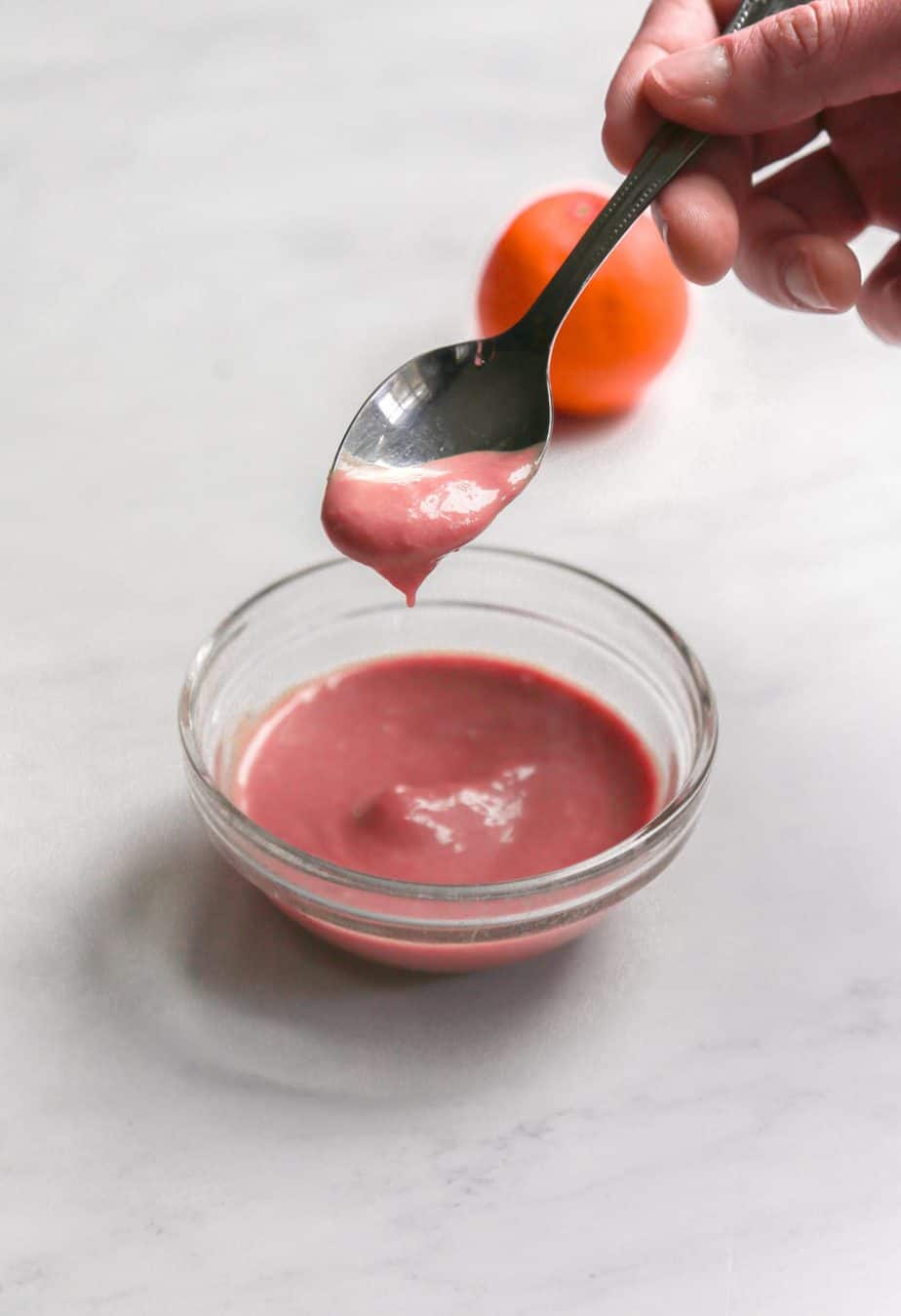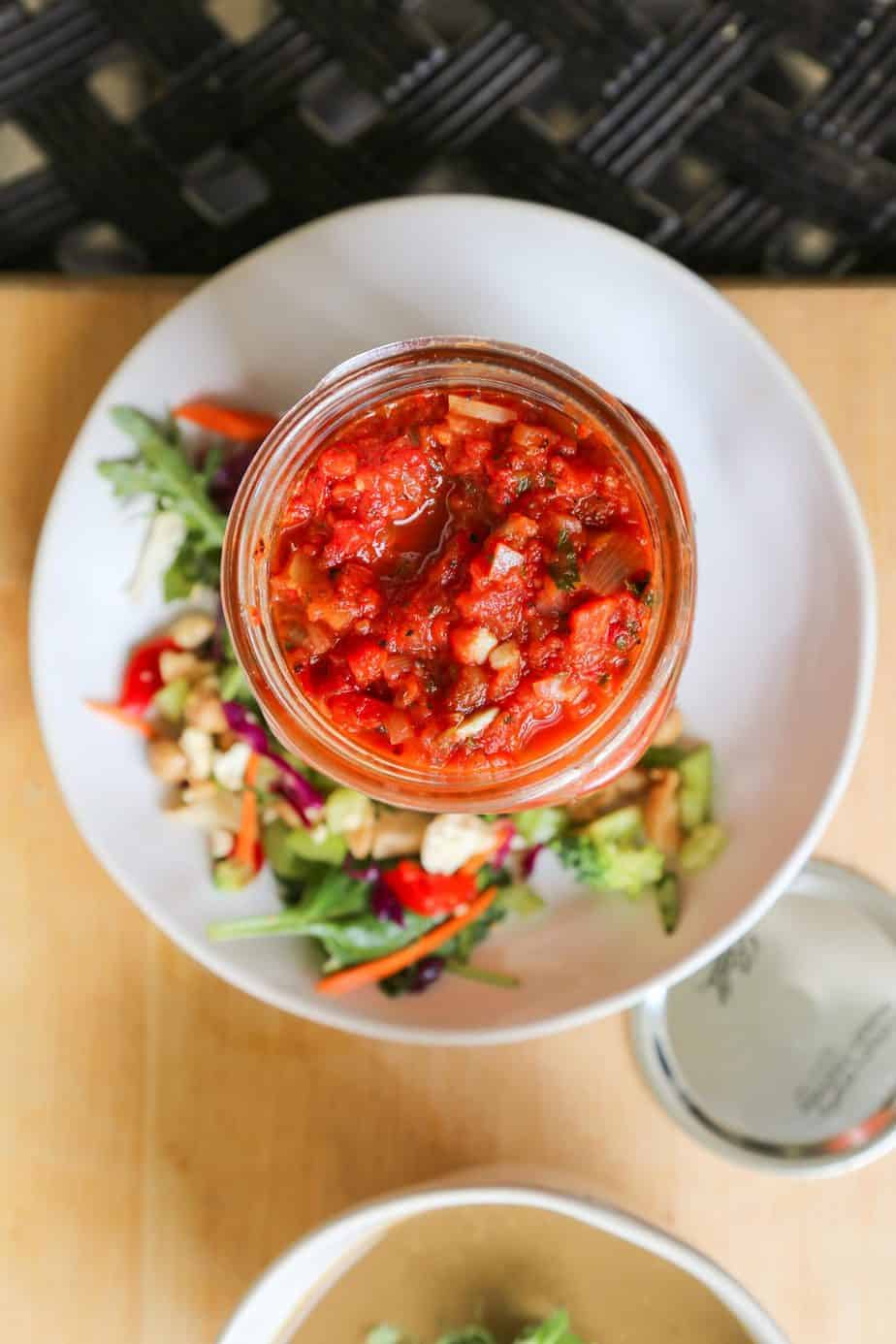 Tired of plain old tomato sauce? This roasted red pepper sauce is the perfect swap!
-A refreshing twist on a healthy classic. This guacamole is filled with sweet and smokey notes from the roasted red peppers and cumin.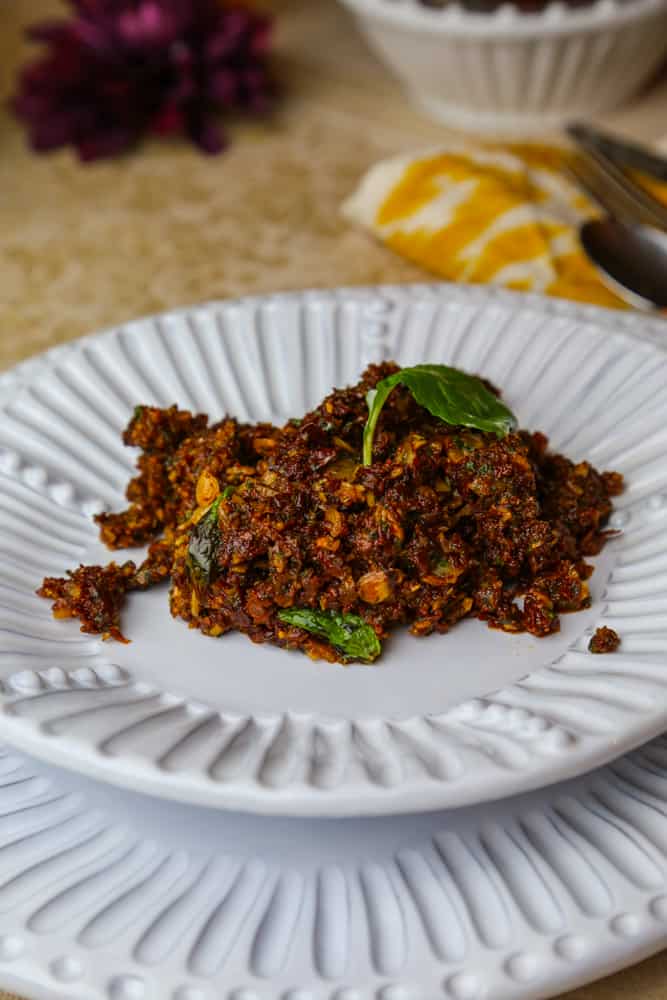 -This recipe is unbelievably simple and yet delicious.
Combine 2 of the best dips to make Baba Ghanoush Hummus! Full of deep, smoky, and roasted flavors, this condiment will seem like a meal! Gluten-free, vegan, and nut-free, with eggplant and chickpeas, you'll get your healthy veggies and protein in one dip!
The perfect healthy jam to spread on your morning toast or add to a nut butter sandwich. Raw, naturally sweet, and packed with healthy chia seed omega 3s, you'll be happily spreading this raw raspberry fig chia jam on everything!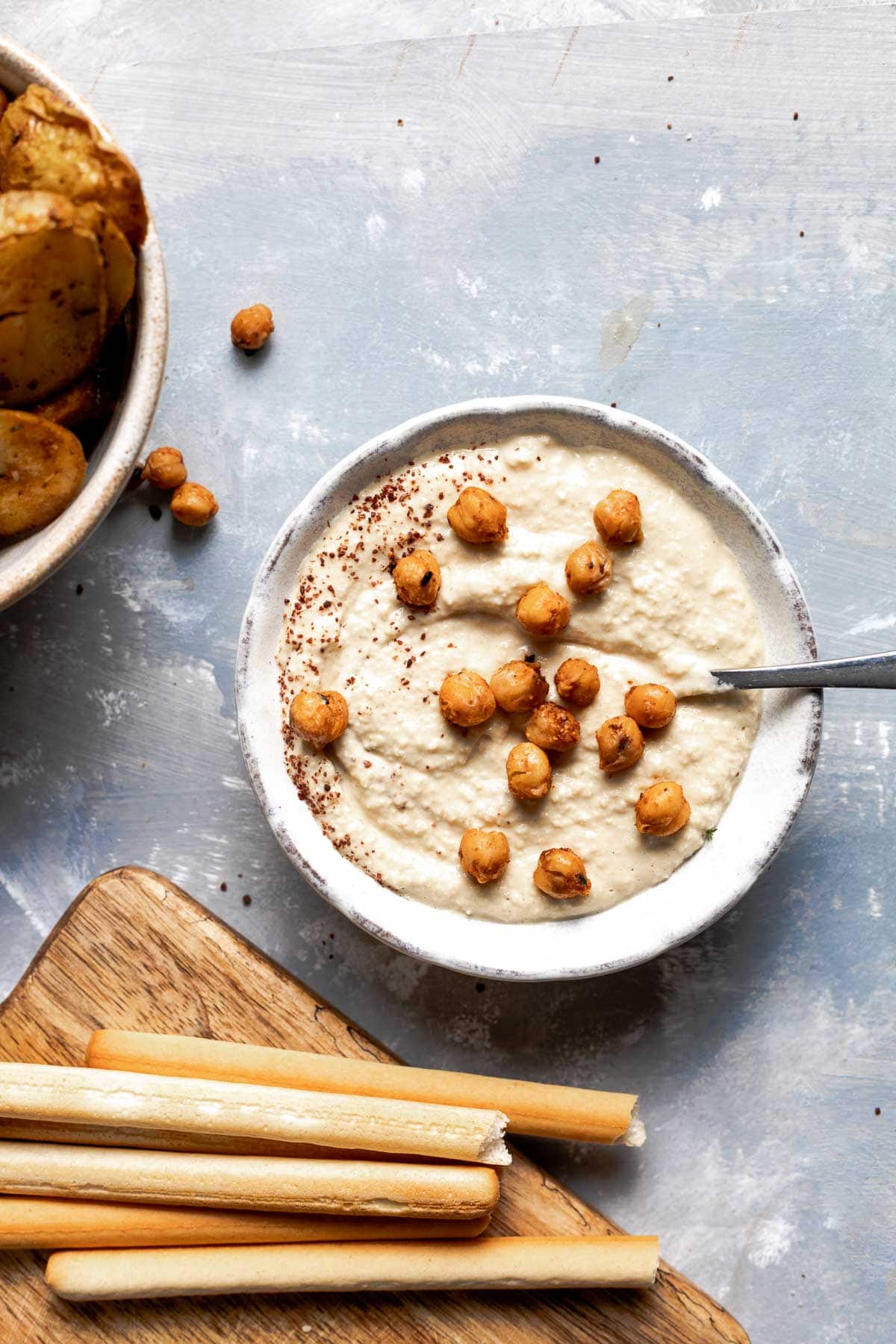 This Thermomix hummus dip recipe is IRRESISTIBLE! Packed with vitamins, it's made from 9 staple ingredients like chickpeas, tahini, lemon & oil. You can whip it up in minutes!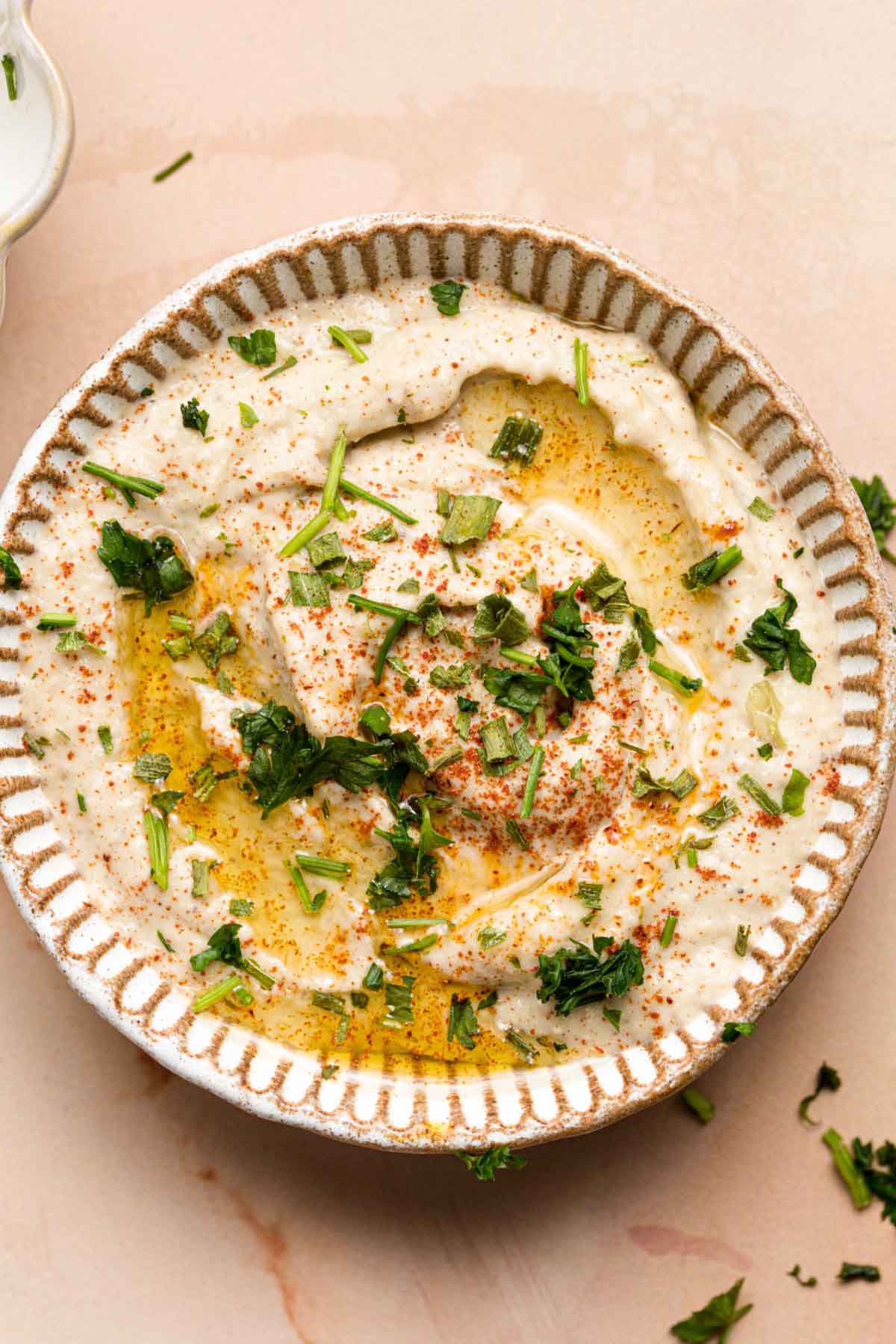 This Thermomix baba ganoush is a simple eggplant dip you NEED to try! It's healthy, packed with flavor & SO versatile. Truly irresistible!
Homemade, creamy, fresh hummus. Three bold flavors: balsamic, roasted red peppers, and basil will have you eating this hummus straight from the bowl. Gluten-free, vegan, and fat-free, this is sure to be a crowd-pleaser!
White beans make it protein-rich and creamy, kalamata olives make it super flavorful. This kalamata Olive dip is perfect with crackers, bread, or veggies.
This blue cheese dressing made with tofu and cashews is perfect with veggies or crackers. The flavor is savory, a little tart, and delicious.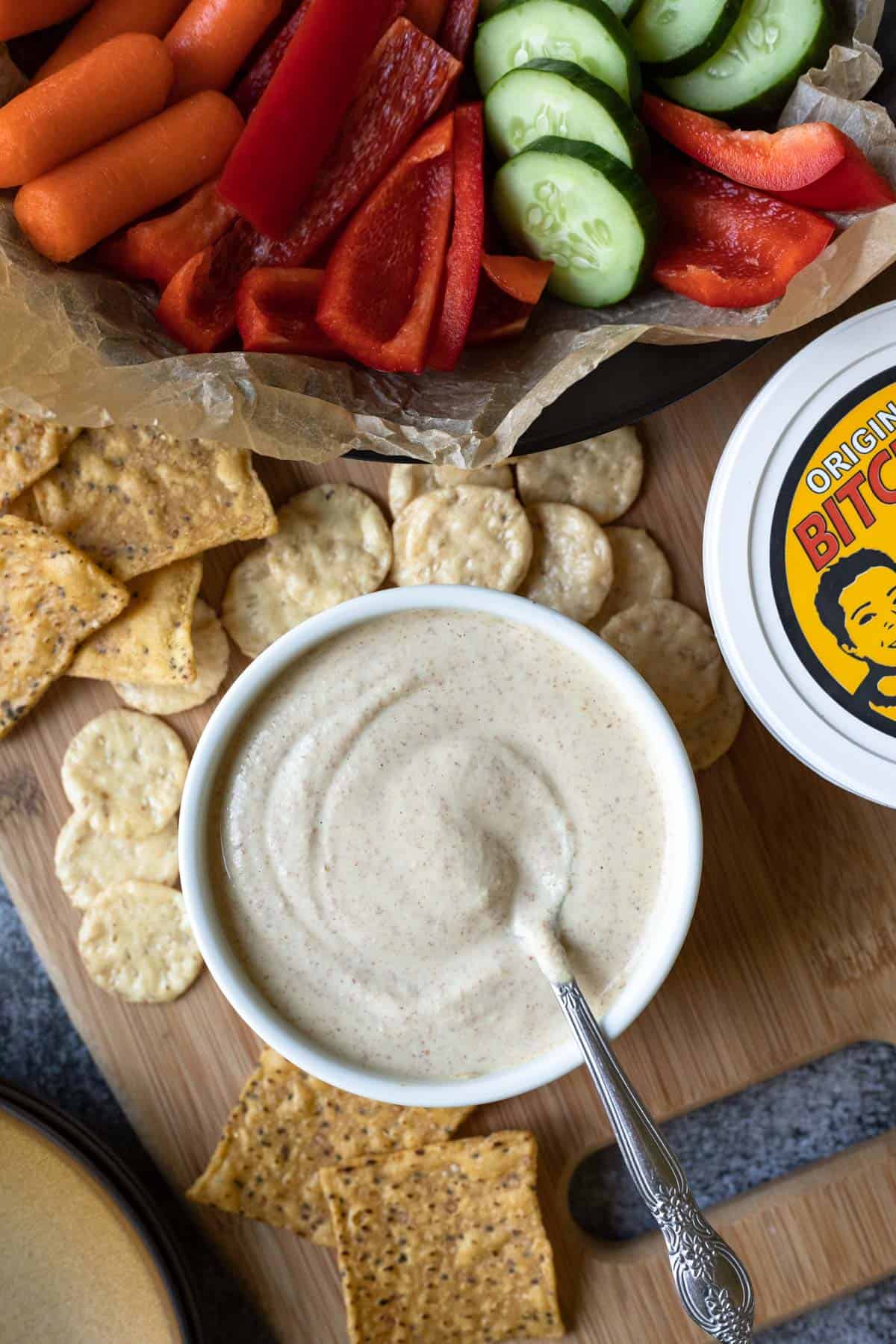 Wonderfully creamy, tangy, and garlicky, this copycat Bitchin' Sauce is a perfect dip for snack boards. It pairs well with everything from veggies and crackers to plant meats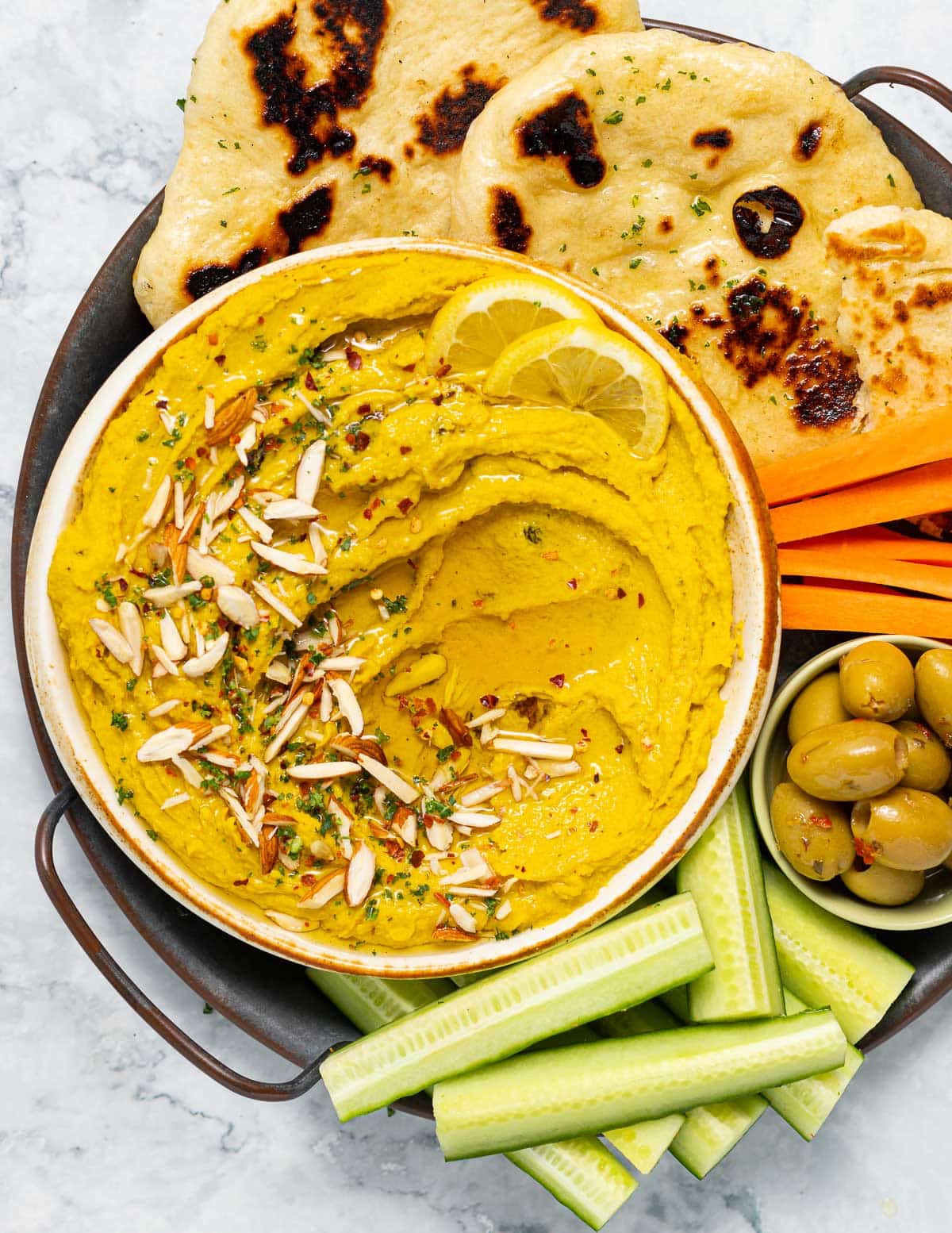 Curry Hummus is a delicious dip that's loaded with mild curry flavour and great texture from crunchy almonds and chewy raisins. It's great served with crackers, veggies, pita or naan bread for dipping.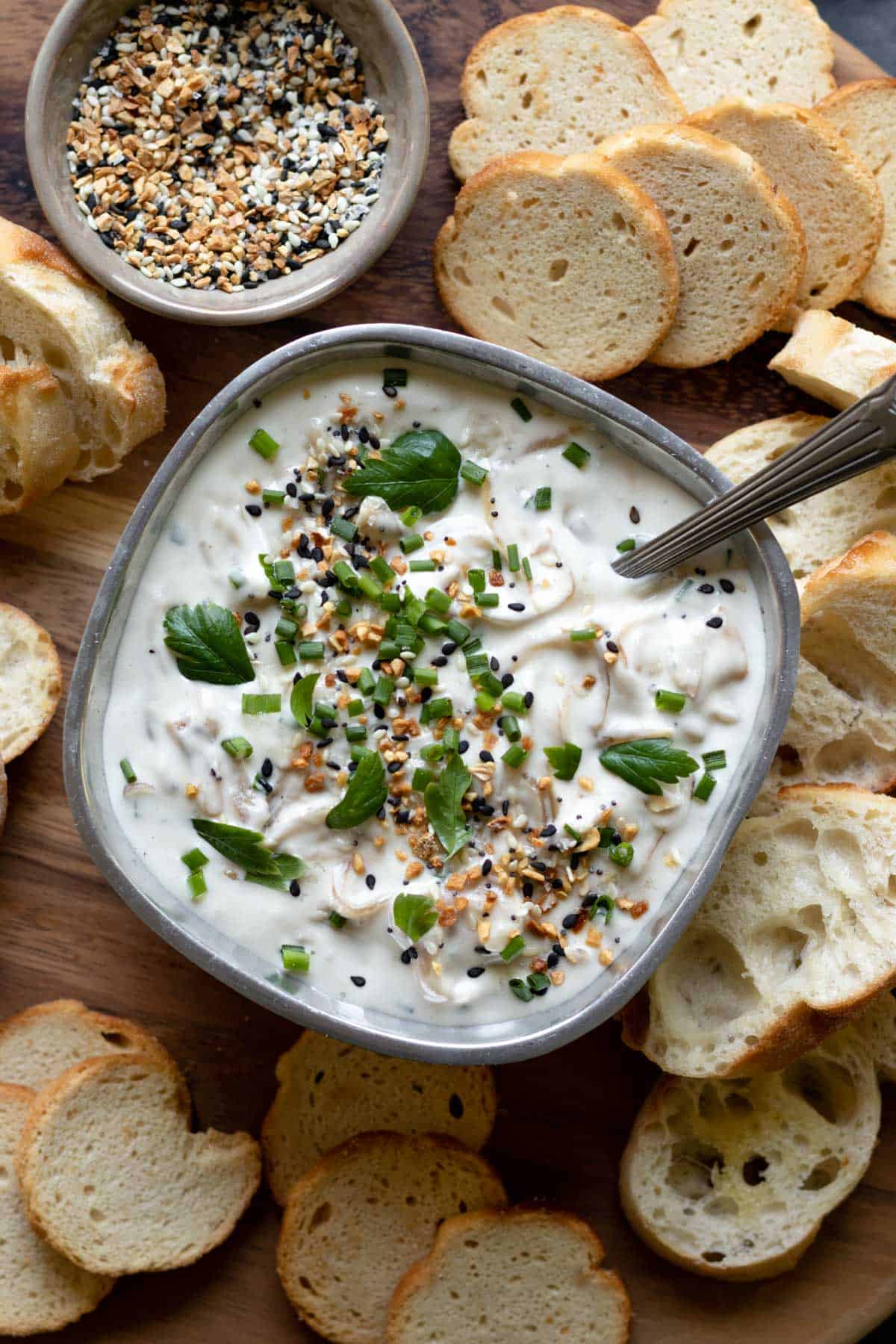 This caramelized onion dip is so rich and flavorful, no one will believe it's dairy free!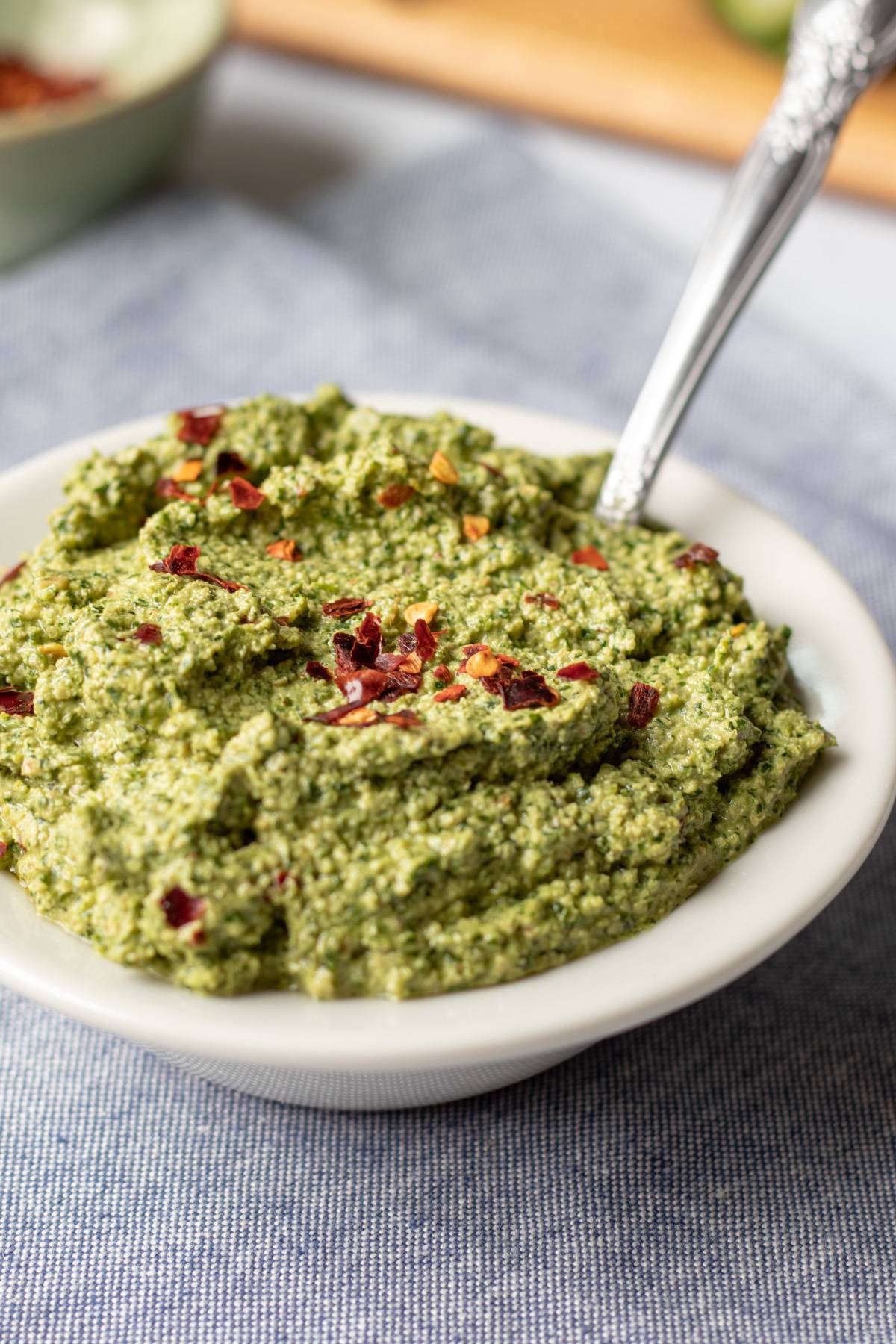 With cilantro, citrus, and spicy jalapeño, zhoug sauce is a crowd favorite and adds an irresistible burst of freshness to charcuterie boards.
A dairy-free cheese sauce that has a spicy sweetness and is perfect for all your Mexican inspired meals or as a delicious dip! It's simple to make and will last up to a week in the refrigerator, so you can have a healthy dip any time you want!
This smoky eggplant bell pepper dip is a little of baba ganoush and a little bit of muhamarra. It is flavorful, easy to make and goes well with anything.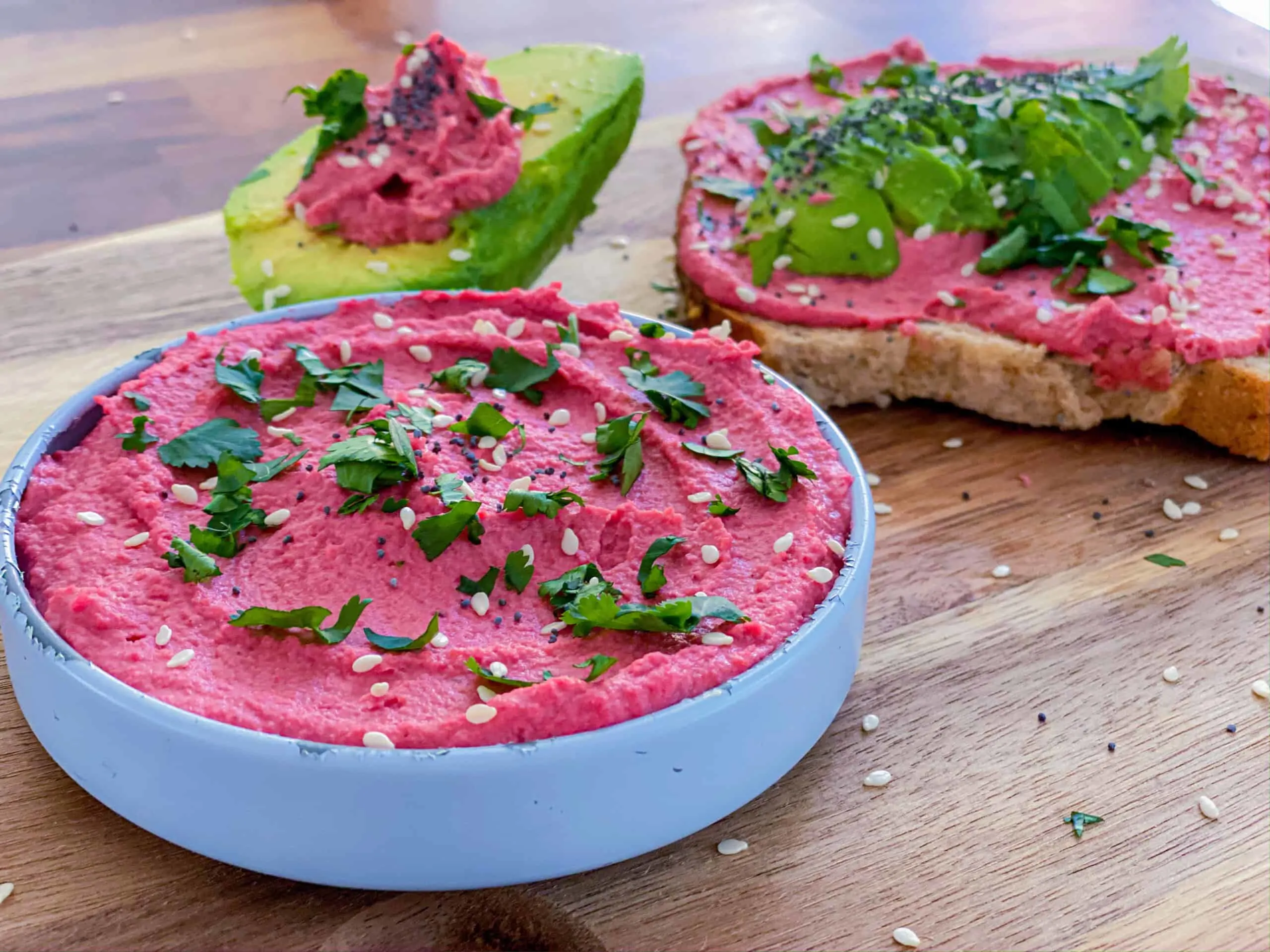 This beet wasabi hummus is as tasty as it is vibrant – the perfect addition to a charcuterie board!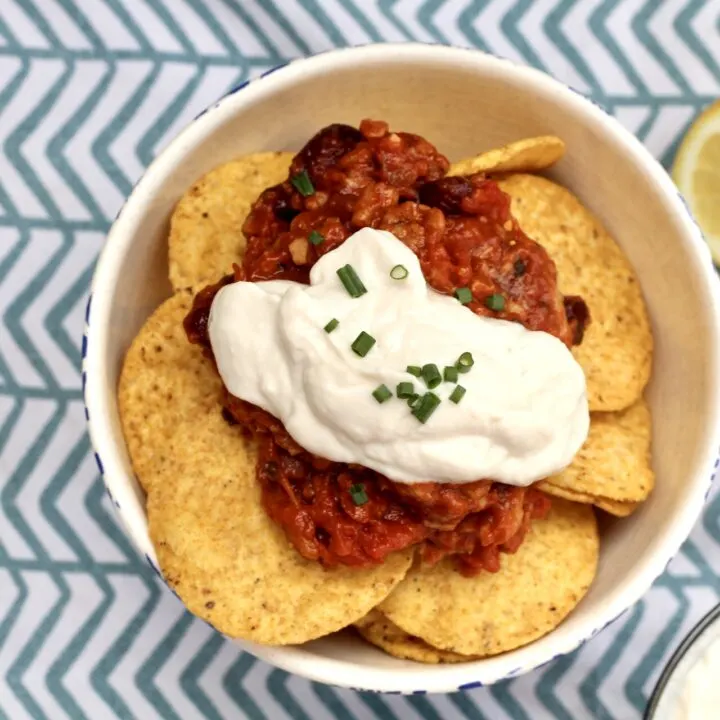 This tofu sour cream is so easy to whip together, creamy and delicious it is a sure staple on a dipping board!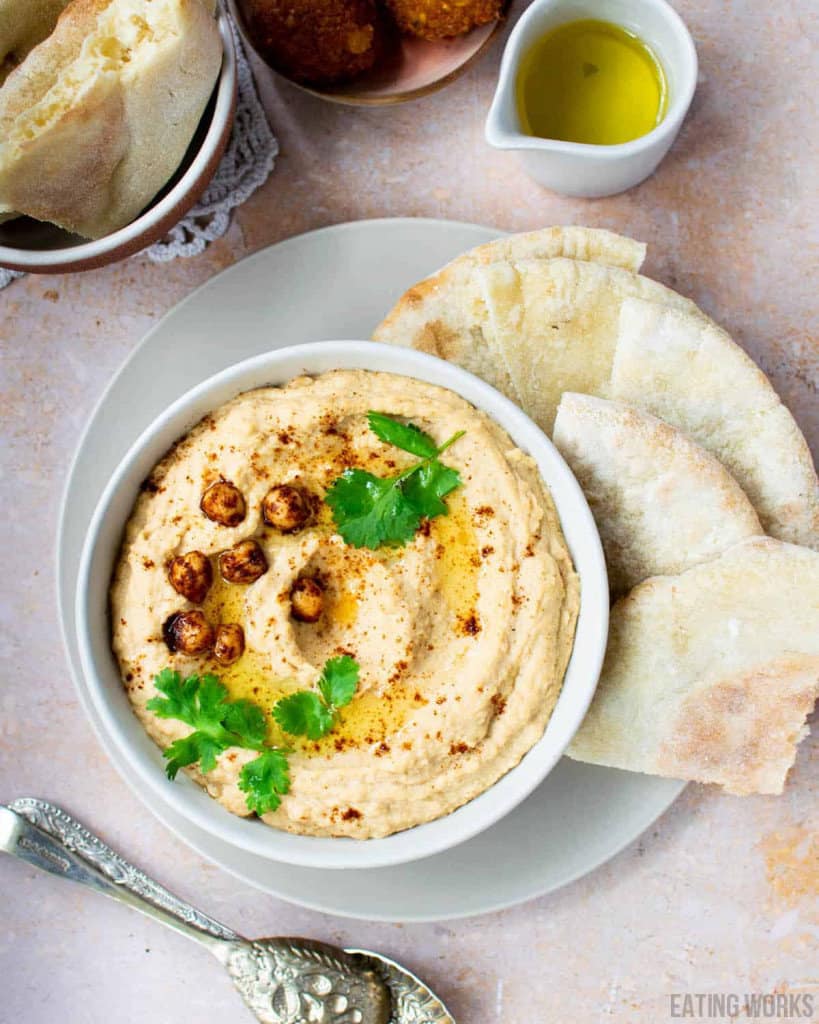 Creamy and indulgent hummus will sit pride of place on any charcuterie board. Perfect for dipping crackers and fresh crudites.
This easy vegan artichoke dip is creamy, flavourful and ready in just 15 minutes. There is no spinach, no cashews or strange thickeners – just basic pantry ingredients. It's perfect for a quick snack or party appetizer!
Muhammara is a Middle Eastern dip traditionally made from roasted red peppers, ground walnuts, Aleppo peppers, breadcrumbs, and pomegranate molasses. Sweet, tangy, smoky, and a little spicy, this post provides an easy muhammara recipe with step-by-step instructions to make this easy and delicious appetizer at home!
This Roasted Red Pepper Cashew Dip is creamy, smoky, and super easy to make.
This Pumpkin Seed Pesto is fresh, vibrant and so flavorful! Perfect paired with pasta or rice or as a dip for crackers or fresh veggies.
This thick, hearty Red Pepper Garlic Dip pairs perfectly with pita chips, tortilla chips, veggies, crackers, and grilled shrimp. It's bold, zippy, and full of roasted pepper flavor.
Tamarind Cashew Dipping Sauce is so good, sweet and tangy, kicky sauce made with vinegars, cilantro, garlic, honey, tamarind, and cashews along with some spices.
Creamy, smoky, sweet, sour and deliciously savoury, this vegan smoky ham dip is a real crowd pleaser. It's not only incredibly easy to make, but super quick too.
This vegan mushroom pate has a robust flavor that is unforgettably delicious. It's a simple recipe that is versatile and satisfying!
This chunky roasted beetroot dip has beautiful rich earthy flavors and a nice kick from the fresh ginger and deep umami from the roasted garlic. It's a great dip for boosting flavor to any meal or with crackers.
This Romesco dip is a rich, robust, and quick spread to make. Roasted red bell peppers, sun-dried tomatoes, garlic, blanched almonds, smoked paprika, and a touch of olive oil create an irresistible mouthful.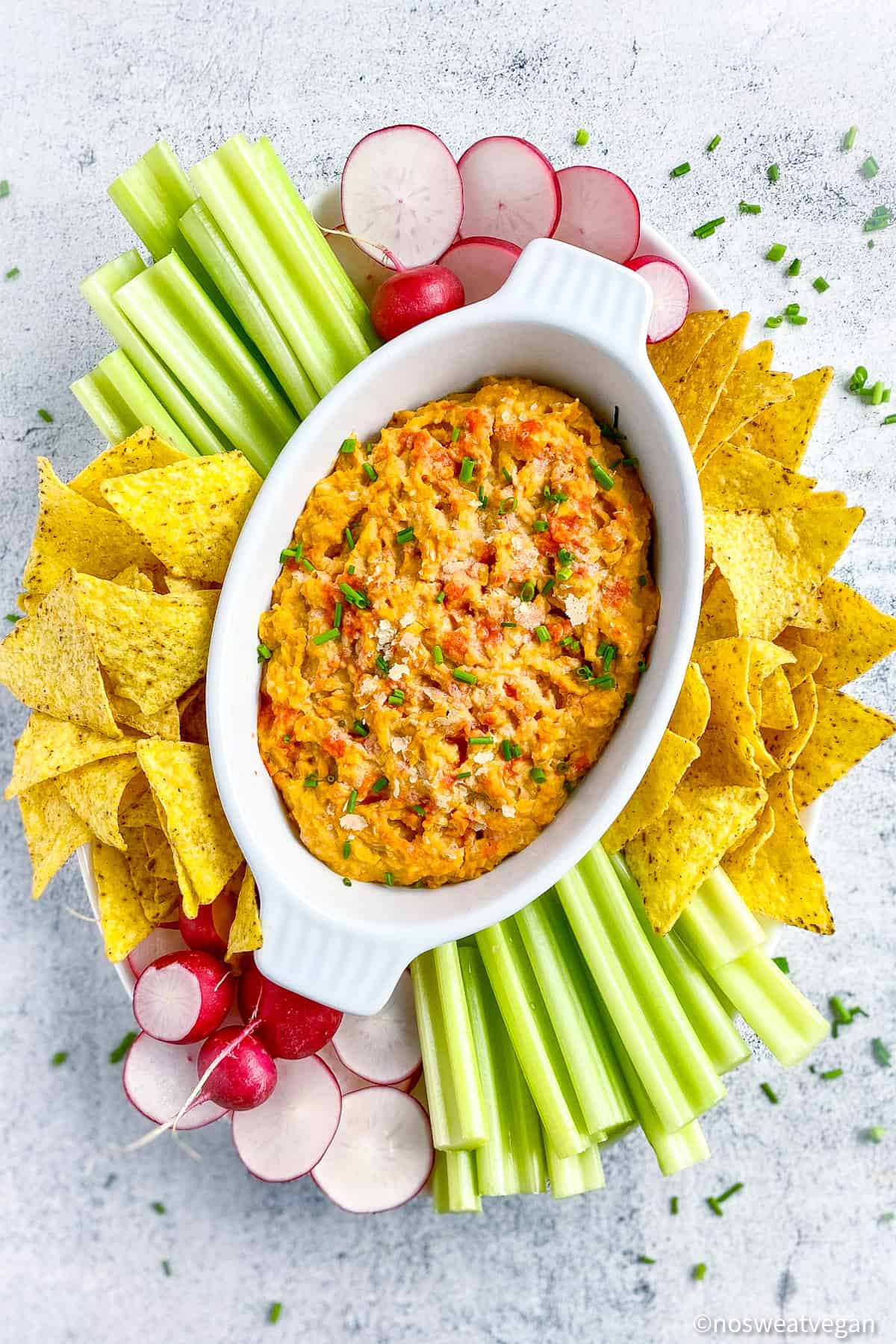 This vegan Buffalo Chickpea Dip is the perfect balance of creamy and spicy. You just need a handful of ingredients and it's perfect for adding to a charcuterie board.
A fresh pea & avocado dip or spread that's quick, easy & delicious. ? Creamy avocado mixed with english garden peas, chipotle chilli flakes and lime.
A vibrant, fresh and slightly citrus green pesto with a tonne of kale goodness.
This amazing Caramelized Onion Dip is nutritious and flavorful! It complements just about any food, and is naturally vegan, gluten-free, and allergy-friendly.
The classic spinach artichoke dip adds warm, cheesy appeal to any charcuterie board, but this one also happens to be dairy-free. It's perfect with crackers and vegetables.
Other Fall & Holiday Recipe Round Ups You Should Check Out!