If you're looking for best gluten free crockpot recipes, then you're in the right place!
Read on for a collection of 43 simple gluten free crockpot recipes and gluten free slow cooker recipes – including gluten free chilis, tacos, soups, sandwiches, and desserts!
Be sure to check out my fall crockpot meals 2023 Google web story!
This post may contain affiliate links. As an Amazon Associate I earn from qualifying purchases at no cost to you. See my Affiliate Disclosure to read my policy and more about affiliate links.
What is a crockpot?
A crockpot is a kitchen appliance designed for long, slow cooking at low temperatures.
It consists of a ceramic or stoneware pot within an electric heating element and is covered by a lid.
This convenient device is ideal for simmering soups, stews, roasts, and other dishes, making it a time-saving and flavor-enhancing tool for home cooks.
How do you use a crockpot?
Using a crockpot is relatively straightforward. Here are the general steps to use one effectively:
Prepare Ingredients: Start by preparing the ingredients for your recipe. This may include chopping vegetables, seasoning meat, and measuring out liquids and spices.
Layer Ingredients: Layer the ingredients in the crockpot, typically starting with meat at the bottom and adding vegetables and other ingredients on top. This helps ensure even cooking.
Add Liquid: Most crockpot recipes require some liquid, such as broth, water, sauce, or wine. The liquid helps create steam and keeps the food moist during the slow-cooking process.
Select Cooking Temperature: Choose the appropriate temperature setting for your recipe. Crockpots usually have settings like low and high. Low is for longer cooking times, while high is for shorter cooking times.
Set Cooking Time: Set the cooking time according to your recipe's instructions. Most recipes provide a recommended cooking time, which can range from a few hours to eight hours or more, depending on the dish.
Leave It Alone: Once you've set the temperature and time, resist the urge to lift the lid or stir the contents frequently. Opening the lid releases heat and can significantly increase the cooking time.
Serve: When your dish is fully cooked and ready, turn off the crockpot. Carefully remove the ceramic pot from the heating element (it will be hot), and serve your delicious slow-cooked meal.
Clean Up: After serving, let the crockpot cool down before cleaning. The ceramic pot is usually removable and dishwasher safe, making cleanup relatively easy.
What is the best crock pot alternative?
If you do not own a crock pot, some good alternatives would be using a slow cooker, a pressure cooker, or a dutch oven.
What is the difference between a slow cooker and a crock-pot?
A slow cooker and a Crockpot are the same thing, essentially. A slow cooker is an appliance of which there are lots of brands. Crockpot is one brand of slow cooker.
Should meat or vegetables go in crockpot first?
To preserve their individual flavors, fragile vegetables must be placed on the top of the crock pot. Firmer vegetables on the other hand must be placed on the bottom of the crockpot.
And as for meat, that is generally best on top of the slow crock pot with the delicate vegetables.
What can you not put in a slow cooker?
Things that shouldn't be in put in your slow cooker when your are slow cooking include:
Lean meats.
Raw meat.
Too much liquid.
Delicate vegetables.
Too much spice.
Dairy.
Meat that has the skin on.
If you are looking for more information on what not to put in your slow cooker when you are slow cooking, click here.
Delicious Gluten Free Crockpot Recipes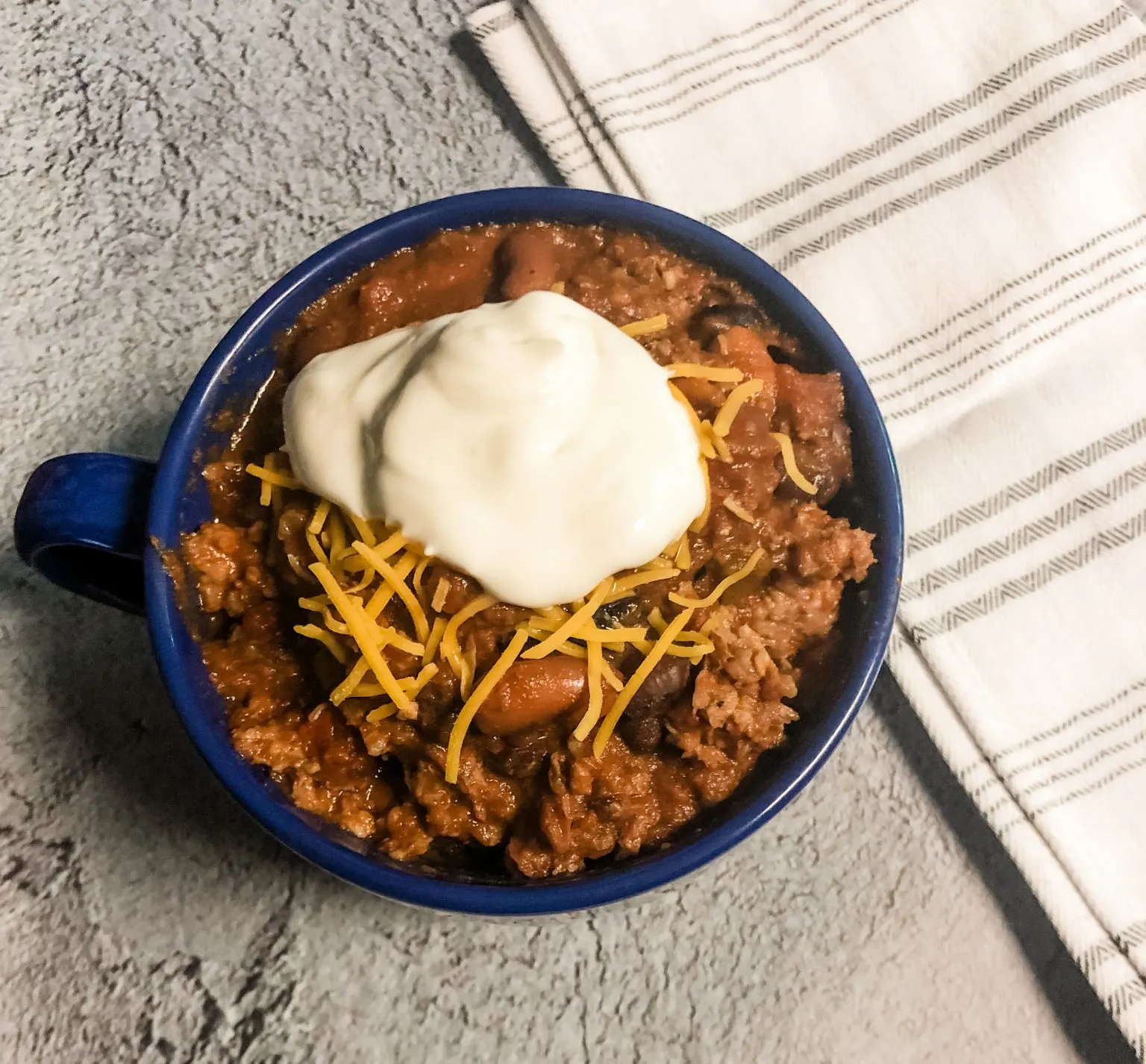 This crockpot gluten free chili made with green chilies is the ultimate comfort food!
Have a healthy, hearty slow cooker meal that the whole family will love.
This gluten free crockpot turkey chili recipe is the perfect meal to enjoy during the cooler months.
This gluten free slow cooker meatless chili is a dump-and-go crockpot meal you can set and forget!
A comforting meal perfect for dinner during those busy weeknights.
This Crockpot Vegetable Beef Soup is a simple, comforting and tasty gluten-free recipe.
A meat and potatoes dinner in a bowl, this soup simmers to perfection while you're at a busy day of work!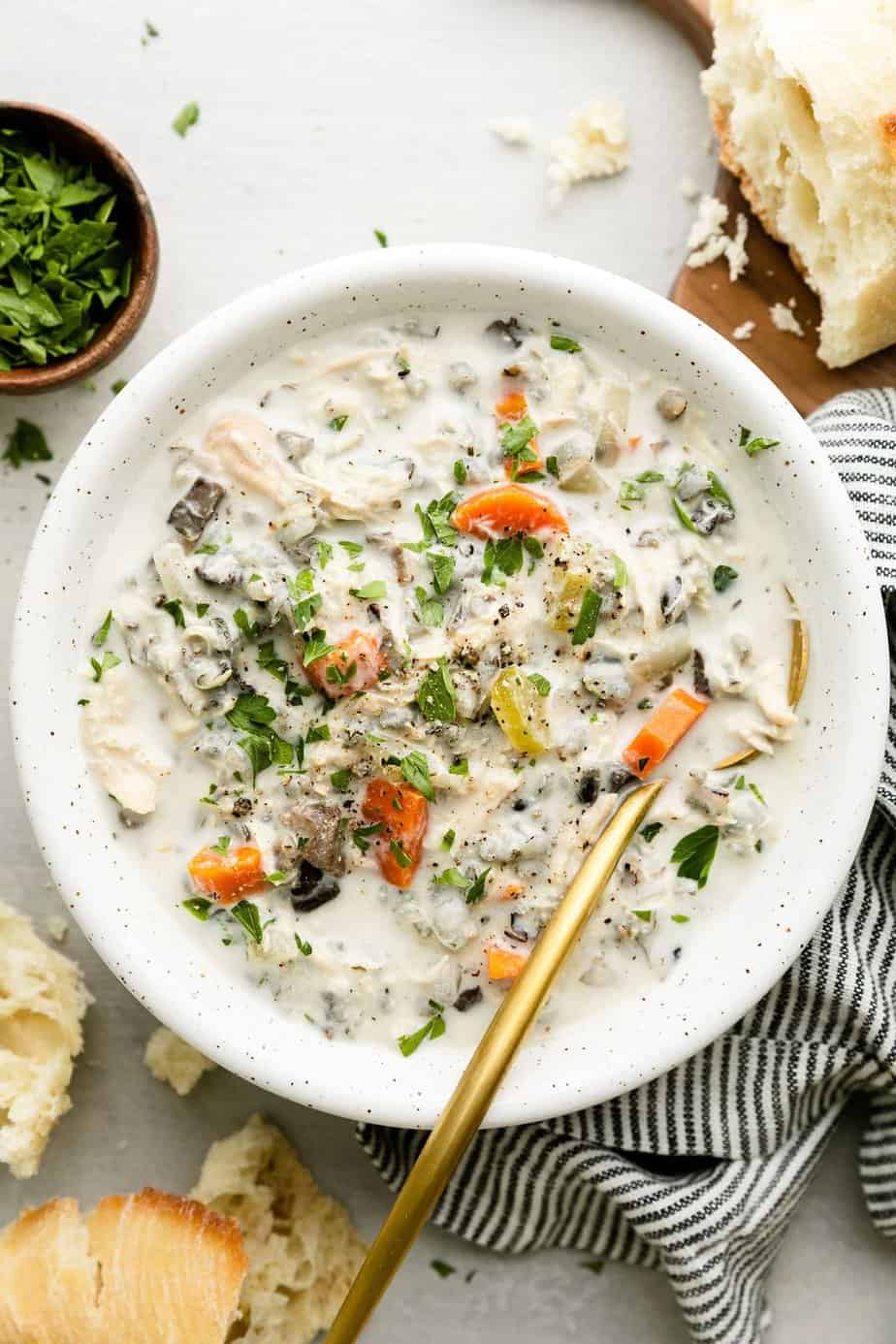 A great recipe for gluten free crock pot macaroni and cheese!
One of the best gluten-free meals to make if one of your kids has celiac disease.
Crock Pot Mexican Chicken is the perfect shredded chicken gluten-free recipe.
Packed with flavor thanks to hours in the crock pot, this perfect recipe is sure to please!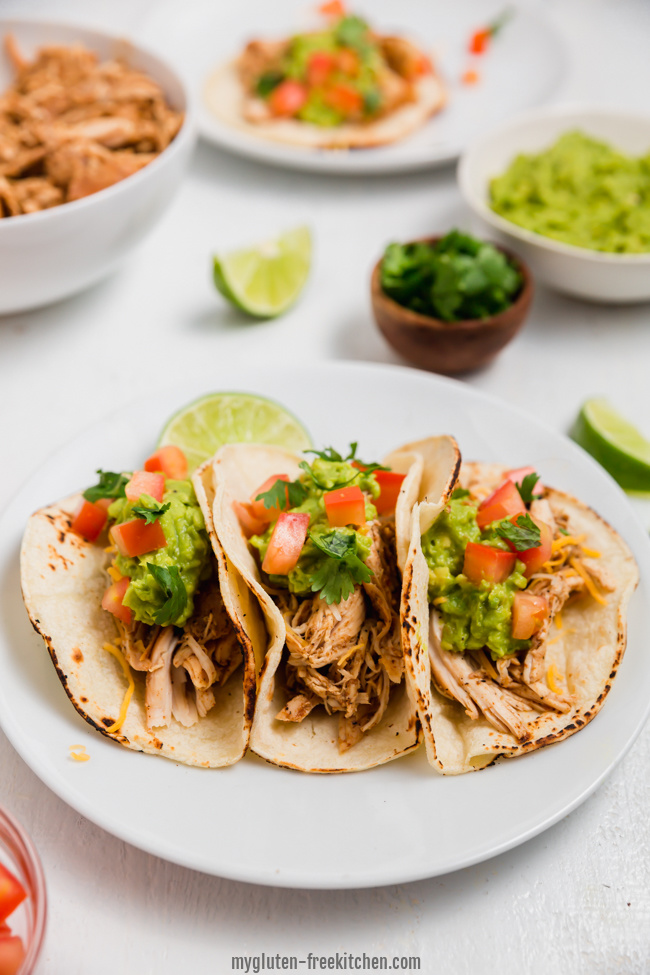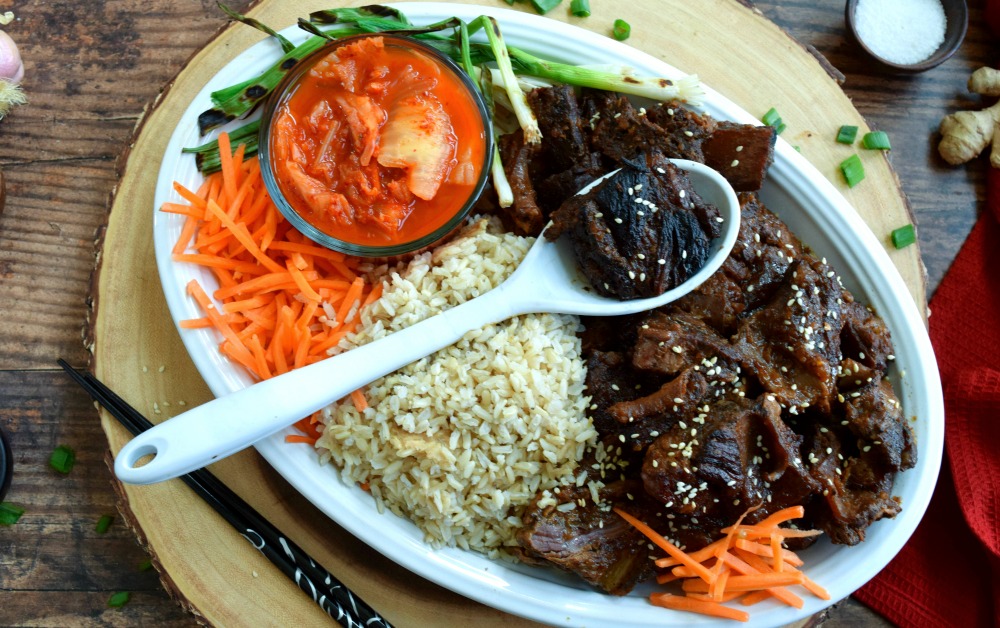 Create a restaurant-quality gluten-free Korean short ribs warm meal in your slow cooker at home.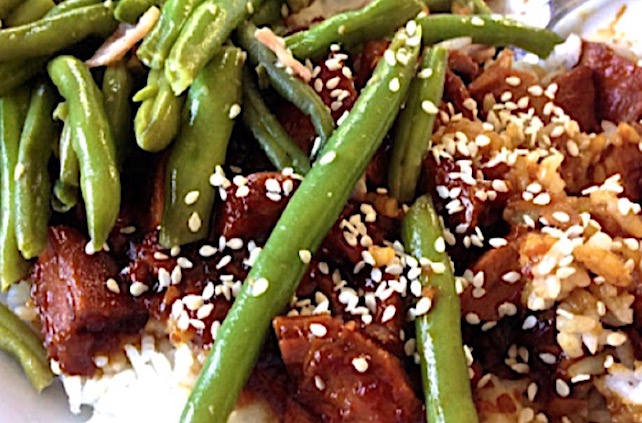 This Slow Cooker Chicken Thighs gluten-free recipe will show you how to cook chicken thighs in your crock pot!
Sunday roast will be taken to the next level with this gluten-free slow-cooker delicious recipe.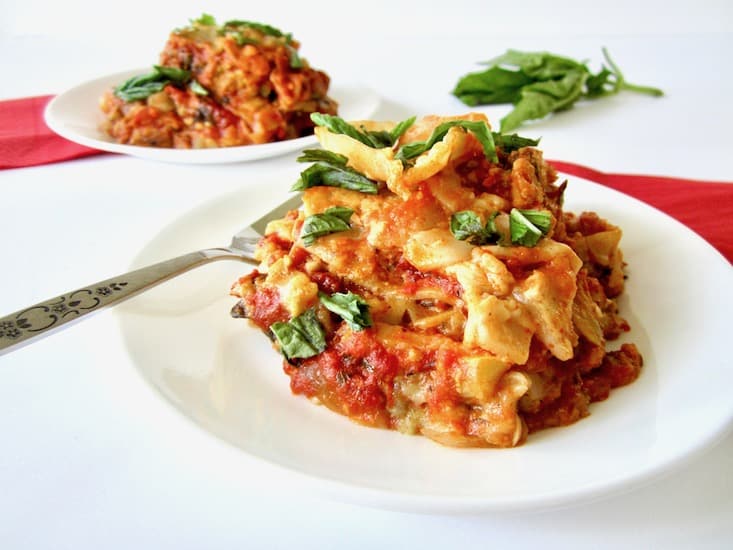 An easy recipe for Gluten free Crockpot Black Beans with pre-soak and no-soak instructions.
With minimal prep, this gluten free crockpot recipe is simple to make and makes the perfect dip for tortilla chips.
Easy weeknight meals with the family just got even easier with this Gluten Free Slow Cooker Spaghetti!
Gluten free noodles are combined with a spaghetti sauce that's loaded with hidden veggies in the slow cooker for a healthy meal that's guaranteed to please any night of the week.
This easy crock pot gluten free pasta has all the flavors of meat lovers pizza, but without all the work!
It's a gluten free slow-cooked meal that's perfect for busy weeknights.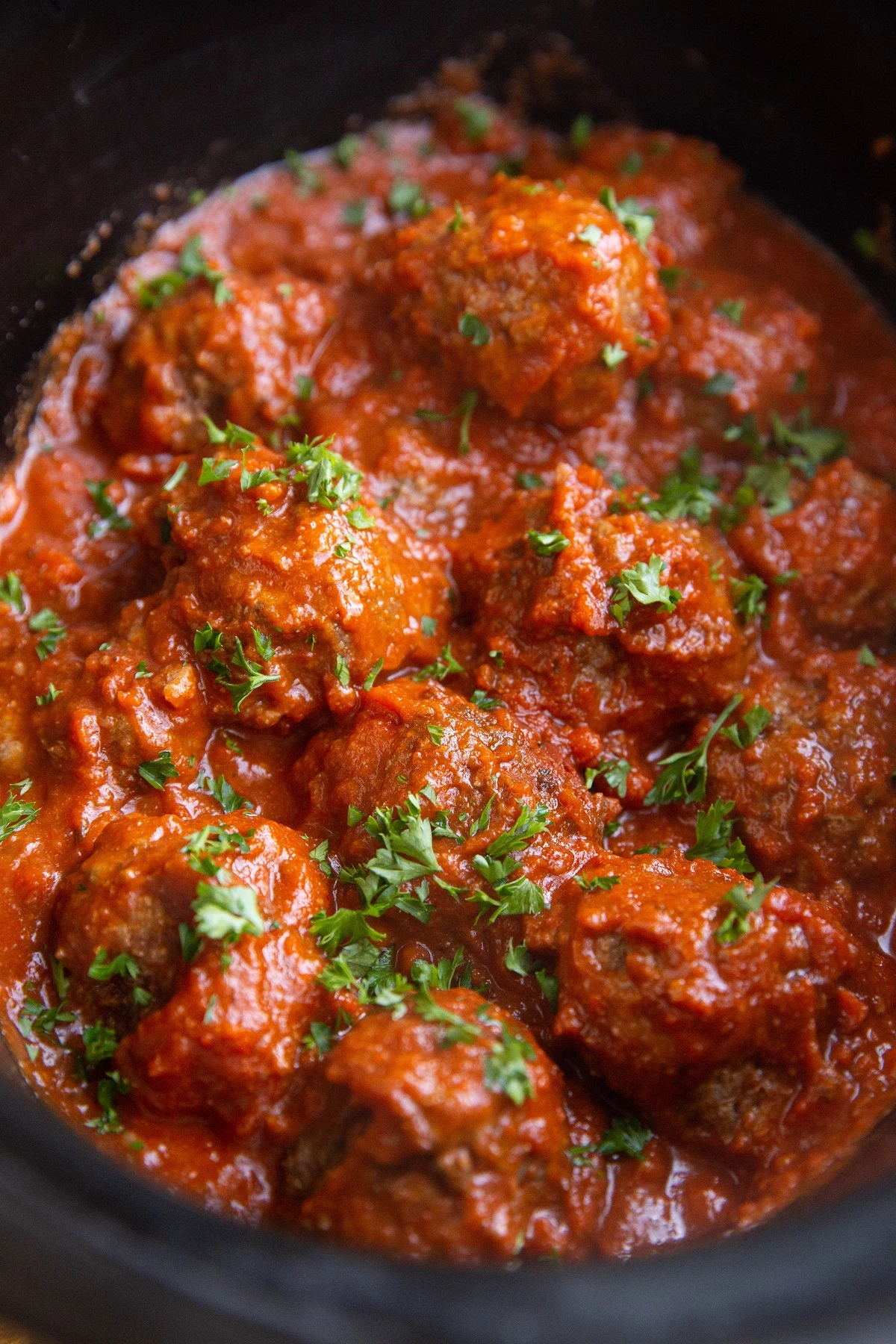 Gluten-Free Crock Pot Italian Meatballs are easy to prepare and result in the most flavorful and best meatballs that are perfect for sharing with friends and family.
Serve these slow cooker meatballs for a low carb appetizer, or with gluten free pasta o cauliflower rice for a complete meal.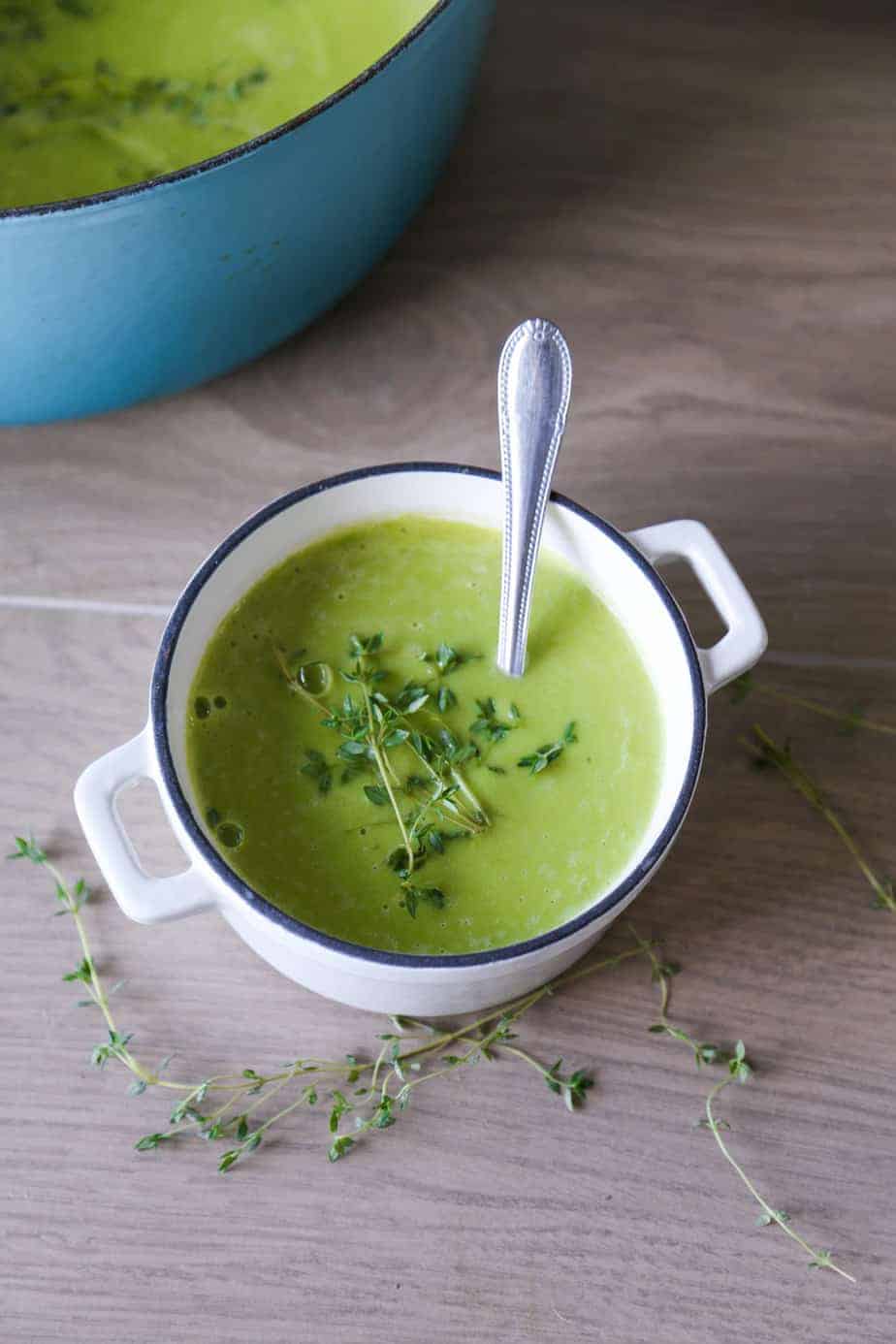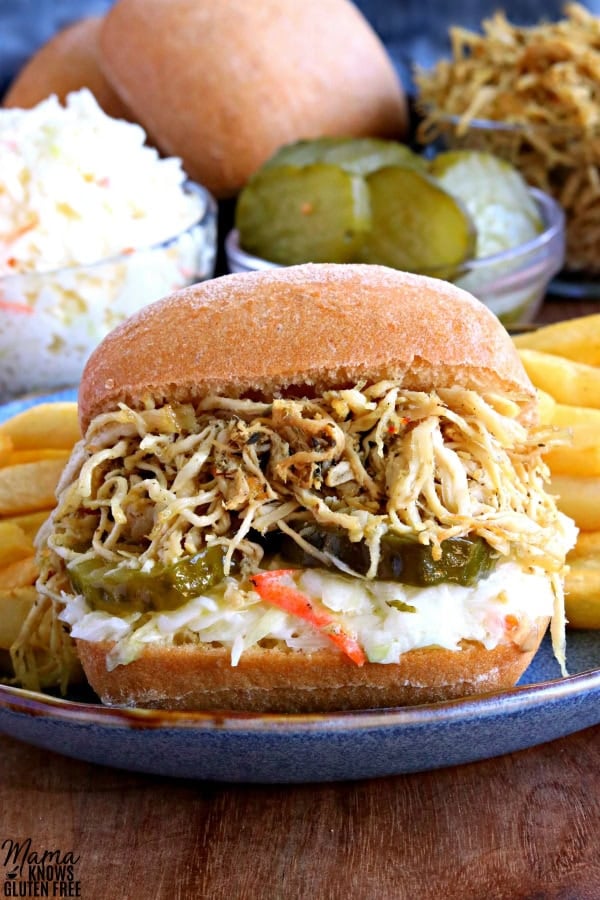 Gluten free shredded rotisserie chicken perfectly seasoned with a homemade seasoning blend.
Easily made in either the Instant Pot or Slow Cooker.
Learn how to make Gluten Free Crock Pot Chicken Fajitas!
One of the best gluten free crockpot meals recipe that the whole family will love.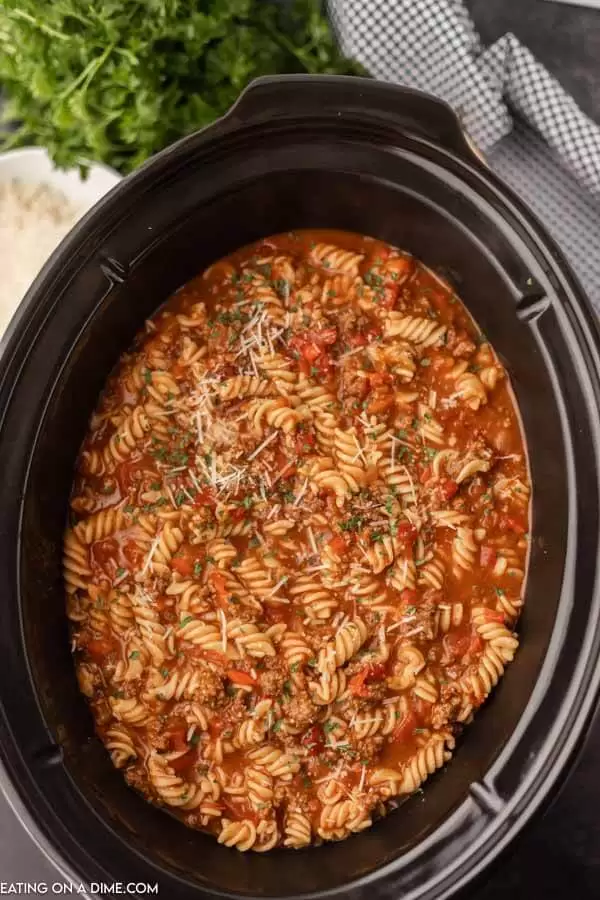 You are going to love this easy Gluten Free Crock Pot Lasagna Soup Recipe.
This one pot meal is easy to prepare in the crock pot. It is loaded with flavor, and it is perfect to serve any night of the week.
Dinner doesn't get much easier than this slow cooker gluten free ground turkey chili.
Just throw everything in the crock pot, set it, forget it and a gluten-free delicious meal is served.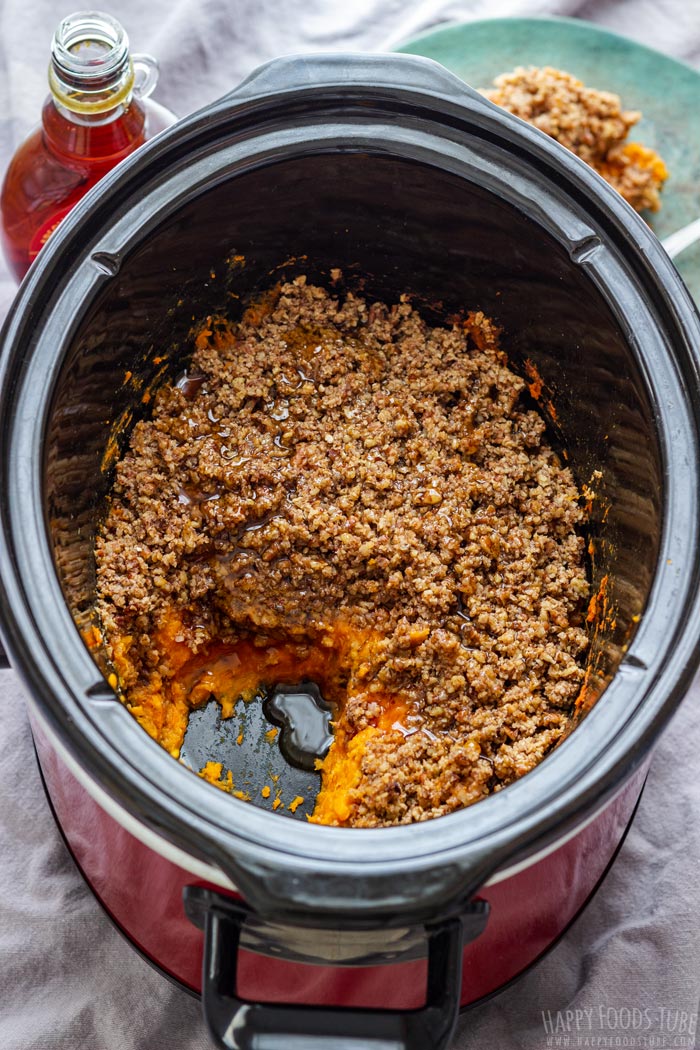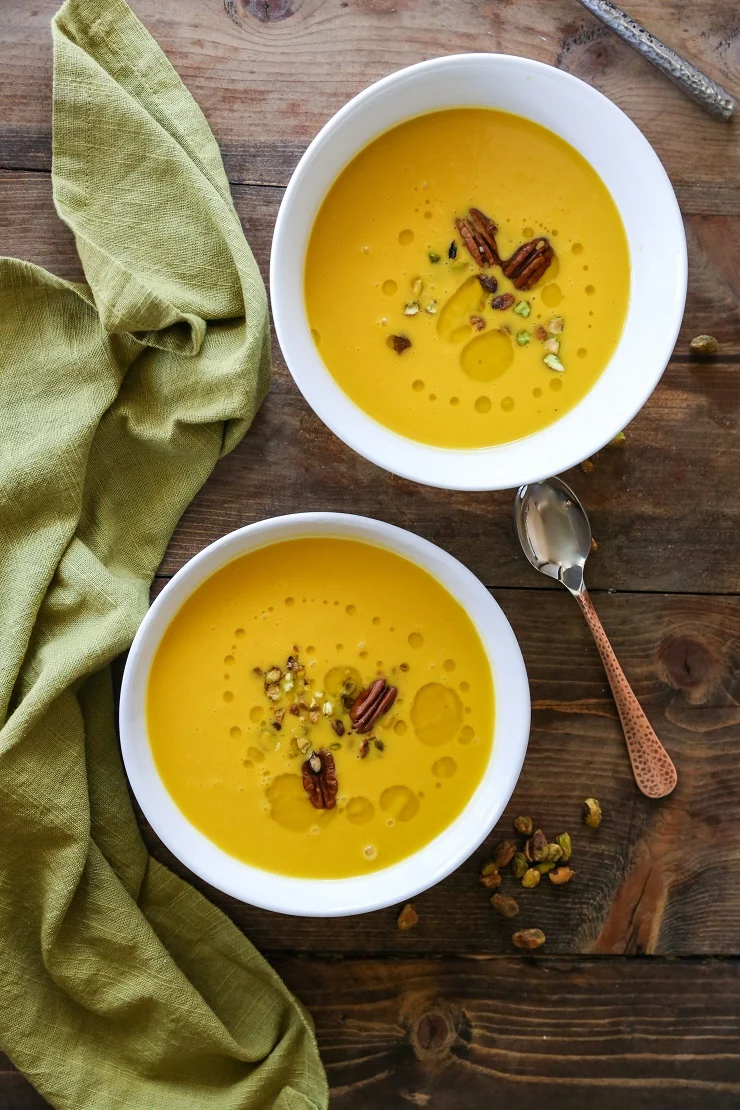 Creamy gluten-free crock pot butternut squash soup made easily in your slow cooker.
This healthful and great recipe is a comforting meal for chilly days and evenings.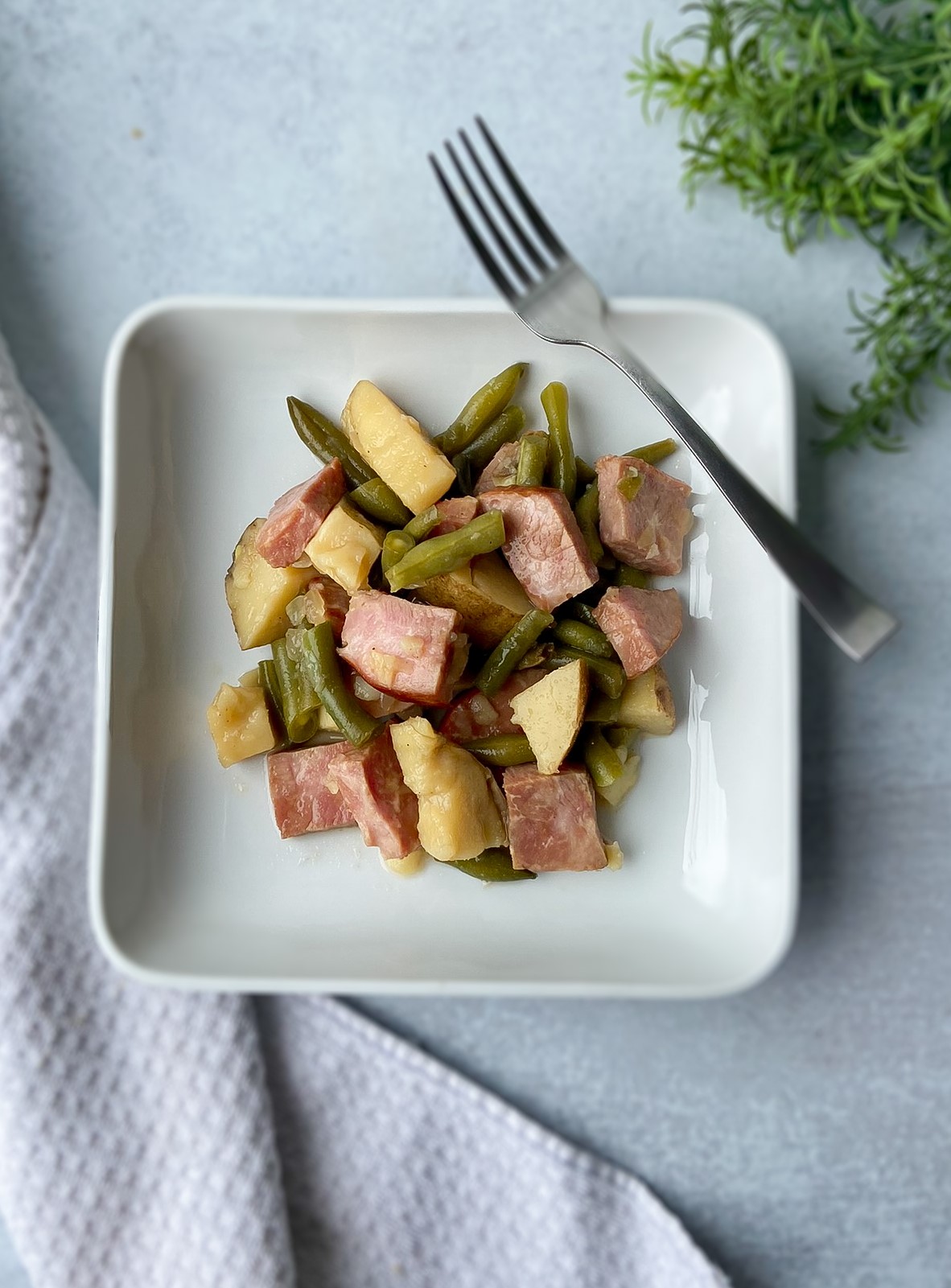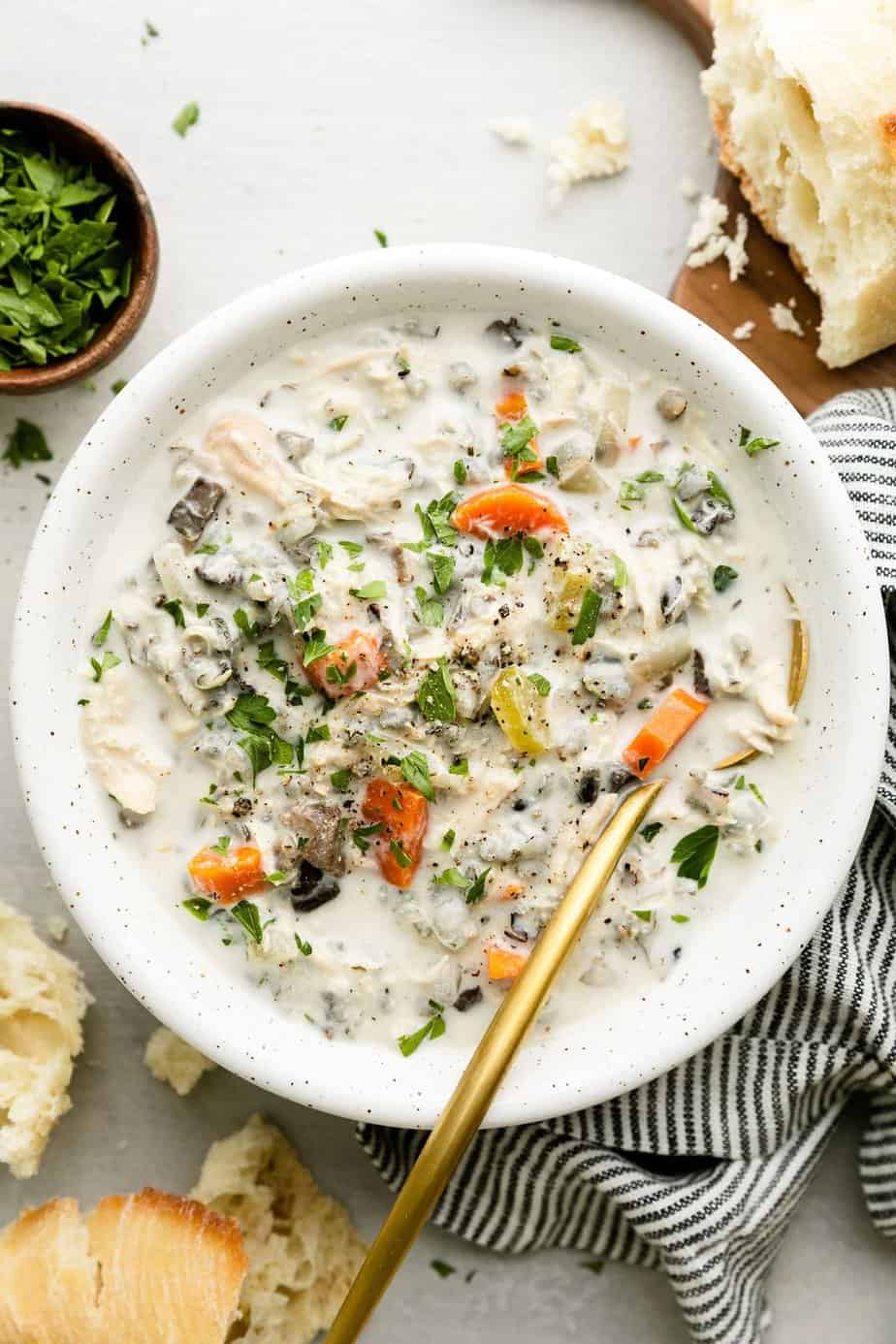 This easy recipe for gluten free slow cooker meatloaf is a great way to use ground beef.
It makes a healthy dinner option in your crockpot.
Make this Asian traditional dish in your slow cooker!
Gluten free Crockpot Beef and Broccoli can be pulled together quickly for a perfect meal on busy weeknights.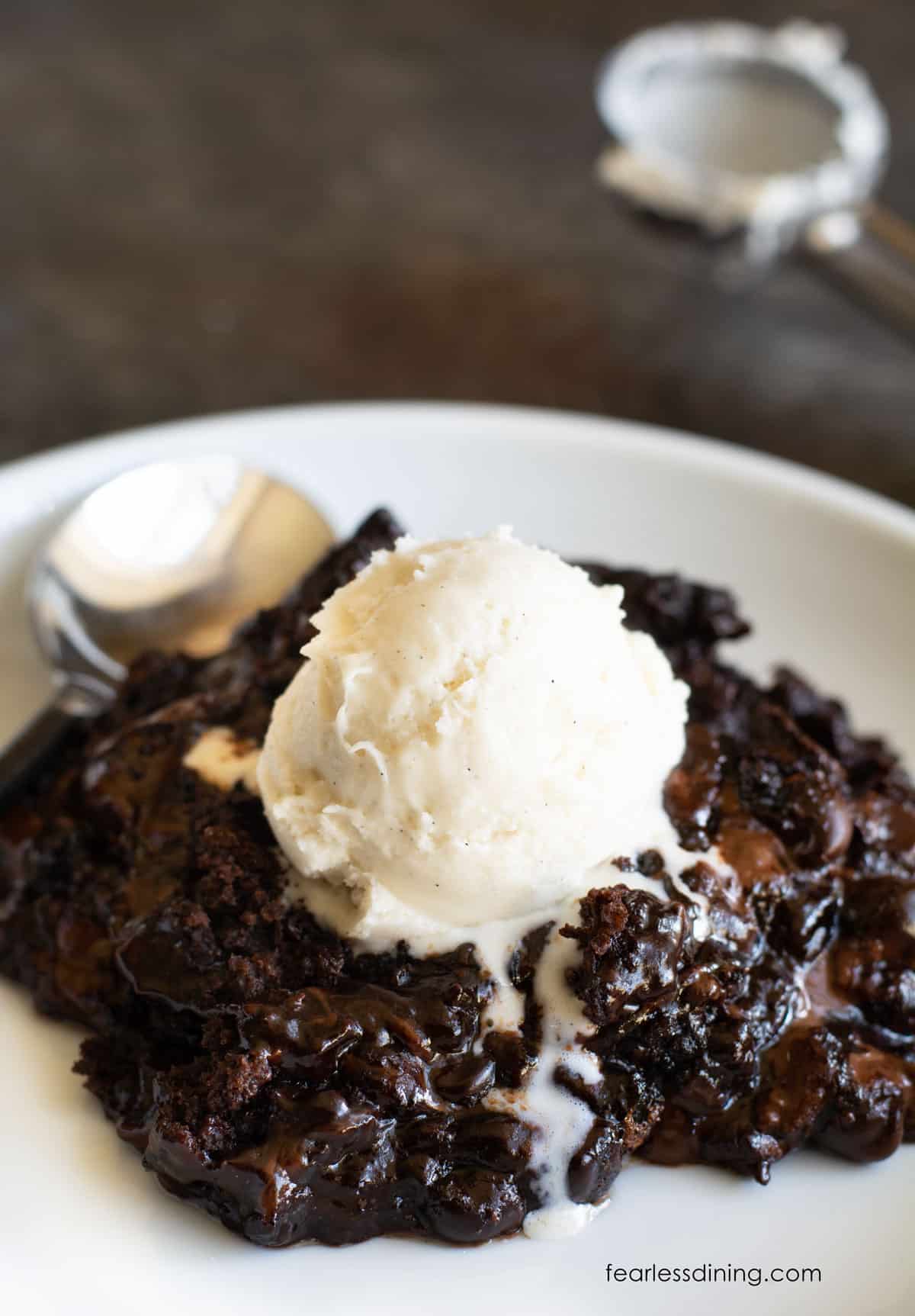 A gluten free chocolate lava cake that is slow cooked in a Crock Pot.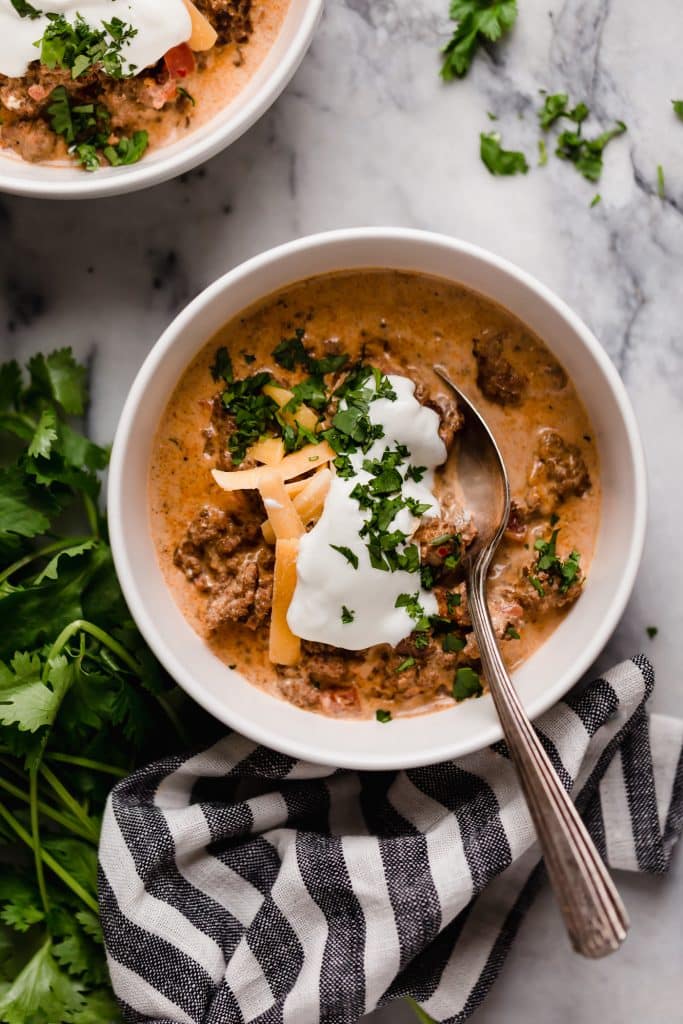 This Gluten Free Crock Pot Taco Soup is made without beans, includes simple ingredients and requires just 20 minutes of meal prep time.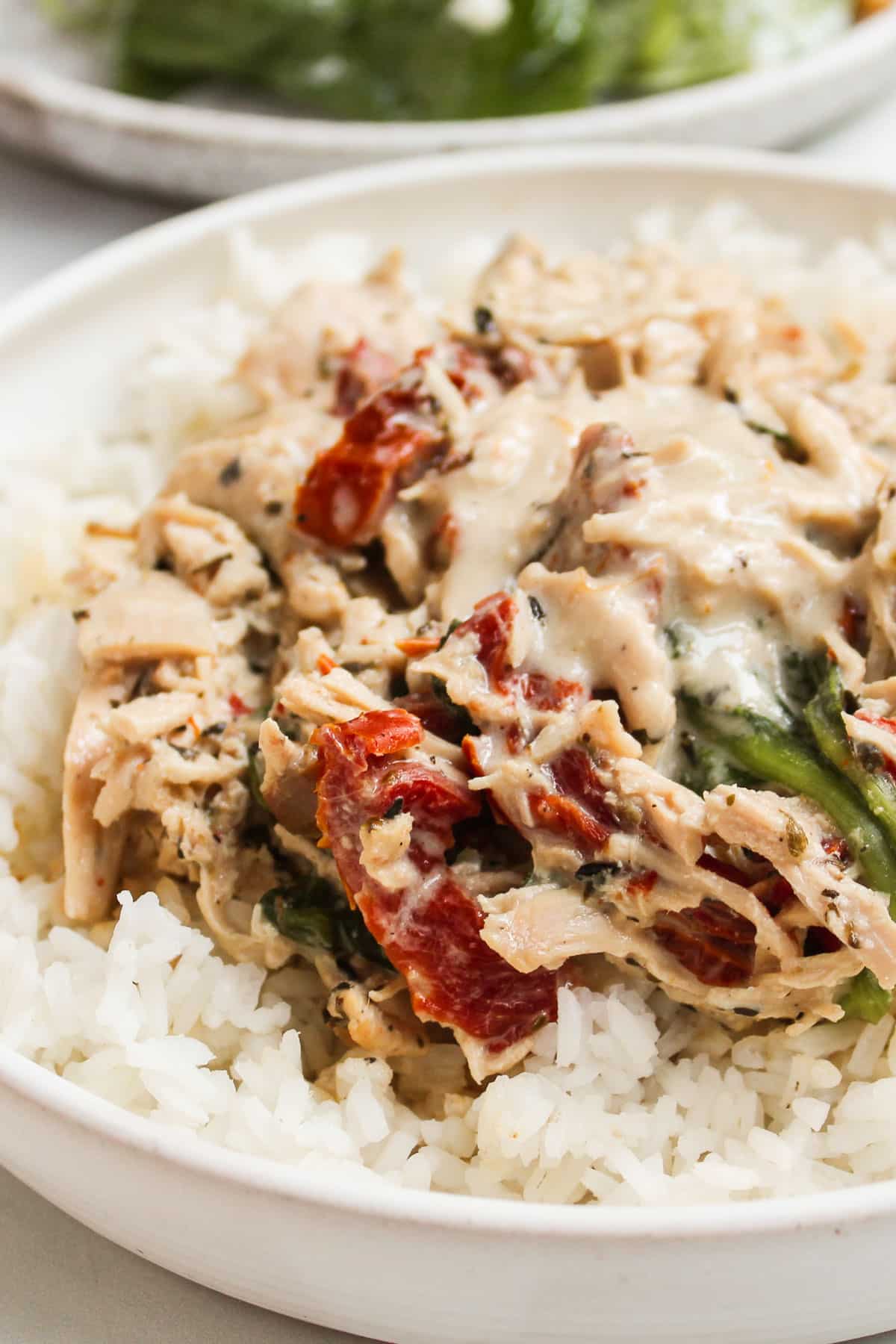 Slow Cooker Gluten-Free Pumpkin Butter, made with either fresh or canned pumpkin puree, is easy to make and packed with warm fall flavors.
Enjoy it on gluten free waffles and gluten free pancakes!
Crockpot Apple Steel Cut Oats are the easiest meal prep breakfast if you are on a gluten-free diet!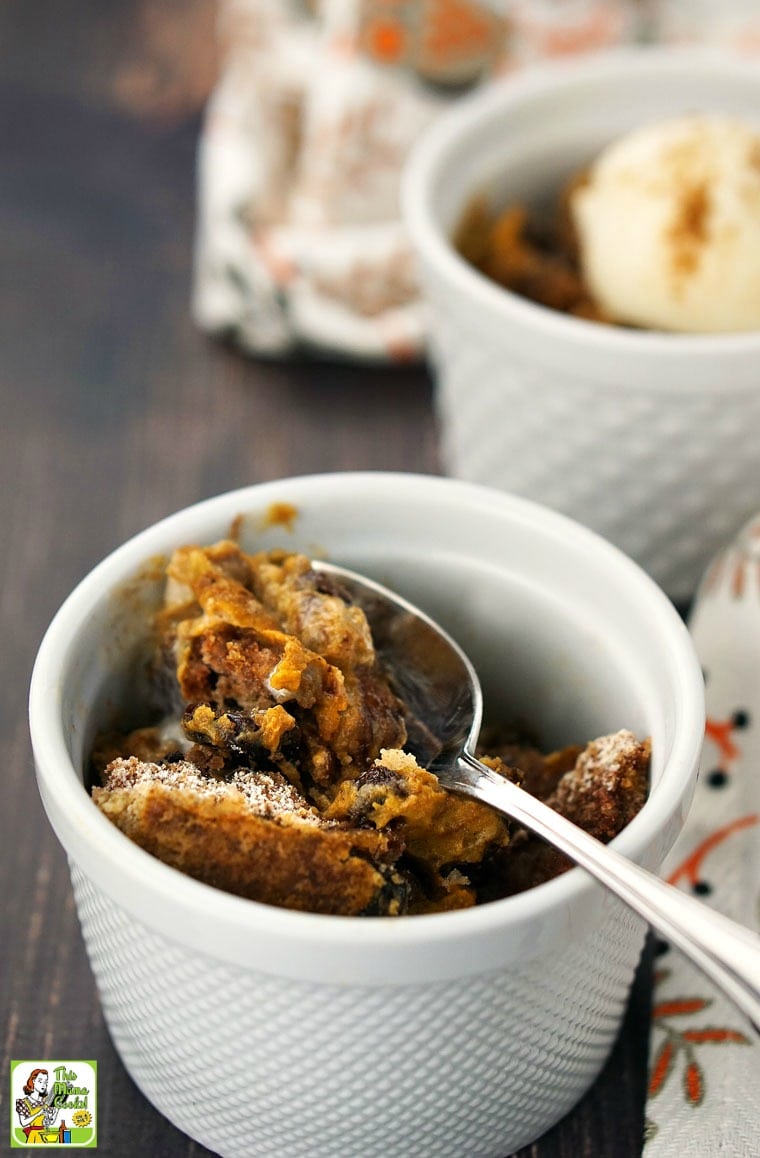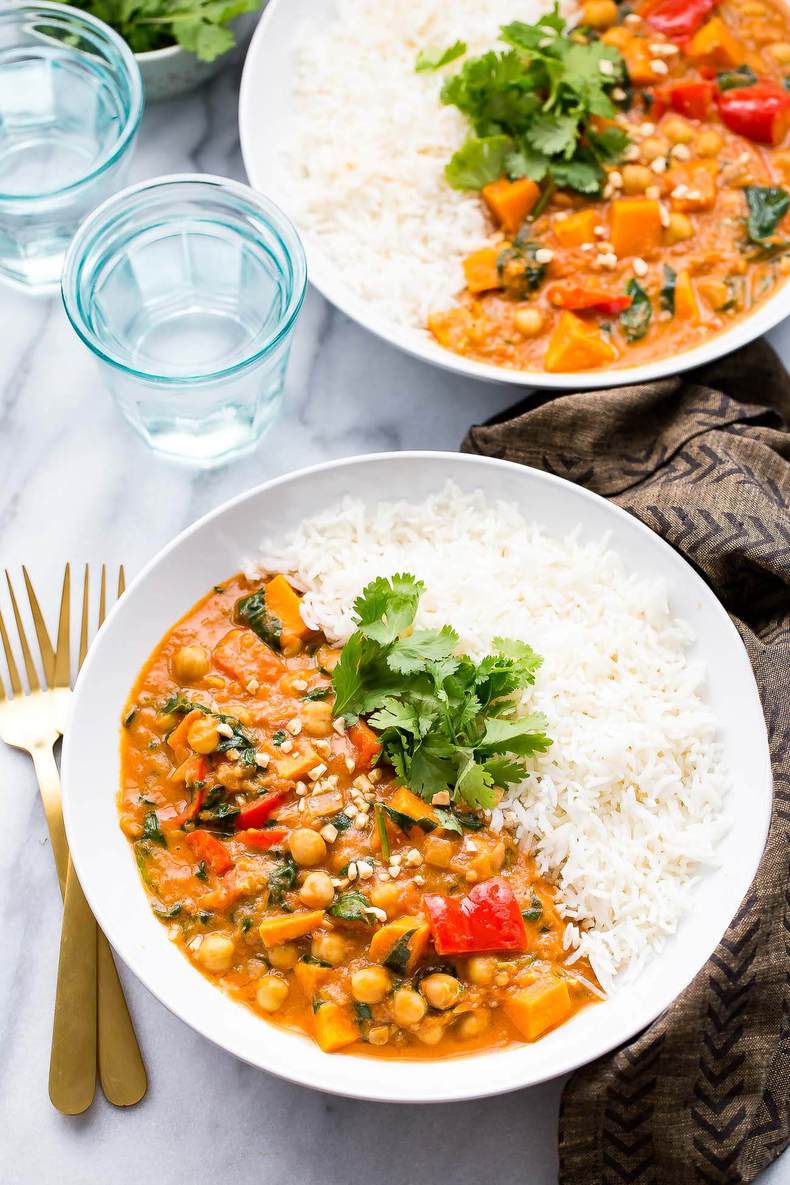 This Crockpot Peanut Stew is a hearty dish made with chickpeas, sweet potatoes and peanut butter. It's also gluten-free and vegan!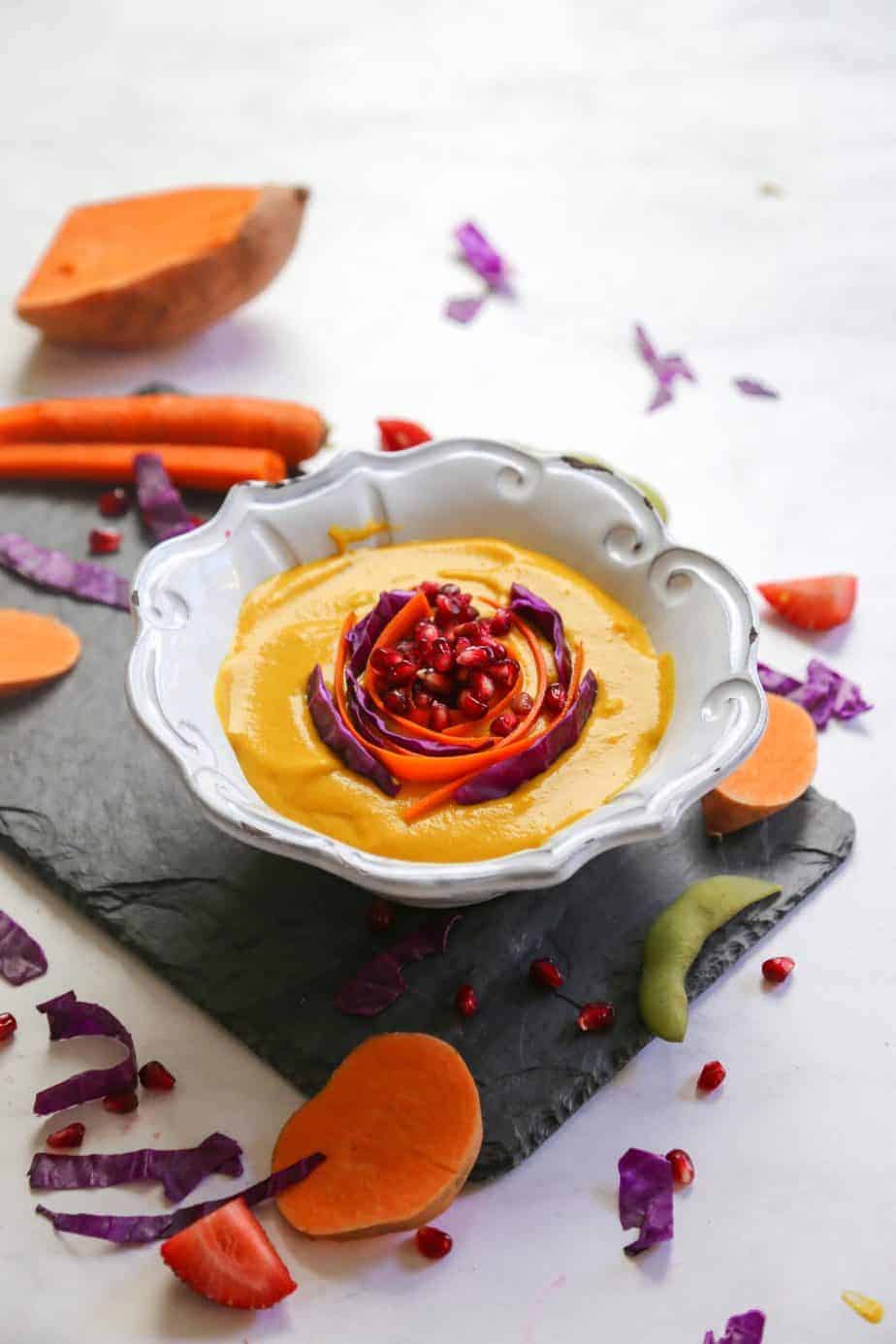 This sweet potato and carrot ginger soup is one of the best gluten free soup recipes for brighting up cold days.
It's creamy, sweet and a little bit spicy. You can make it on the stovetop, instant pot or crock pot!
Crock Pot Chicken Parmesan (Gluten Free)
Crock Pot Chicken Parmesan is a simple gluten free dinner that's perfect for a weeknight.
Just set the chicken and marinara sauce in the slow cooker and forget about it, then add cheese and pasta just before serving. It's minimal effort, with a ton of flavor!
Fall Recipes Collection
51 delicious vegan pumpkin recipes to enjoy this season!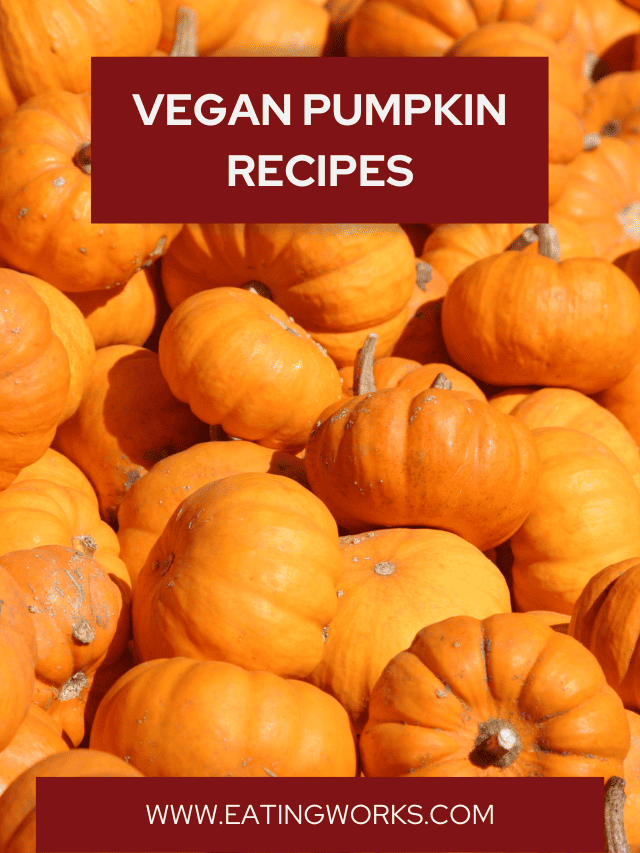 The best 53 gluten free soups to enjoy this fall!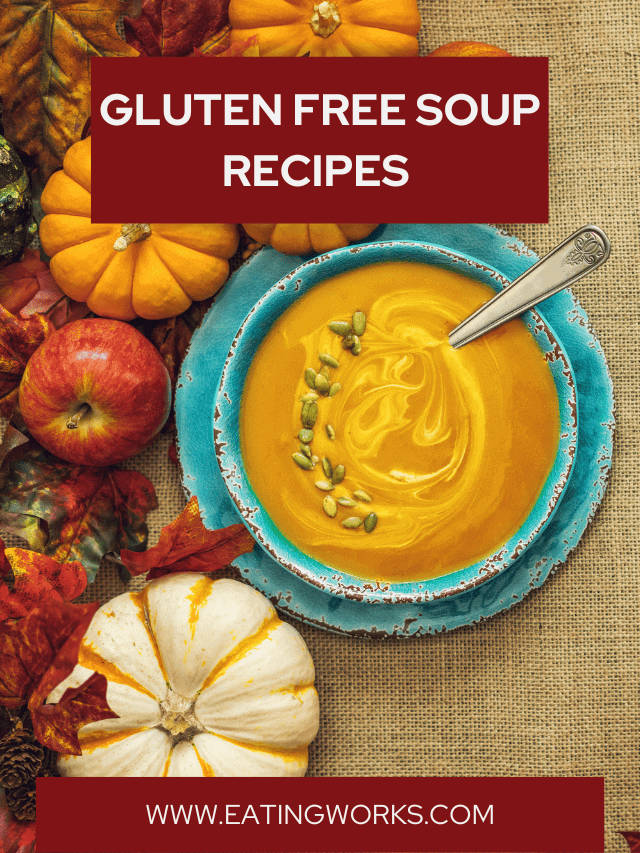 Here are 38 dips that are perfect for your fall charcuterie boards!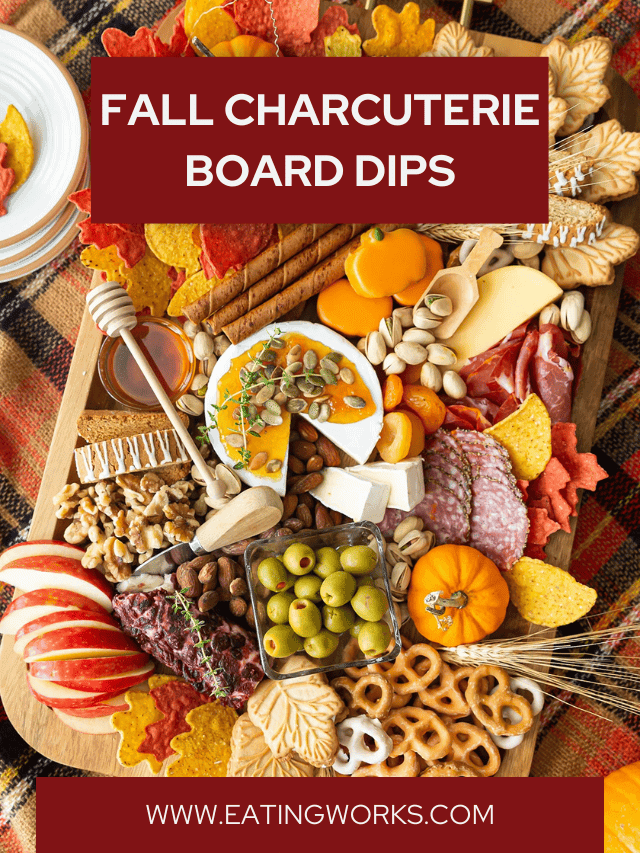 33 delicious fall salmon recipes!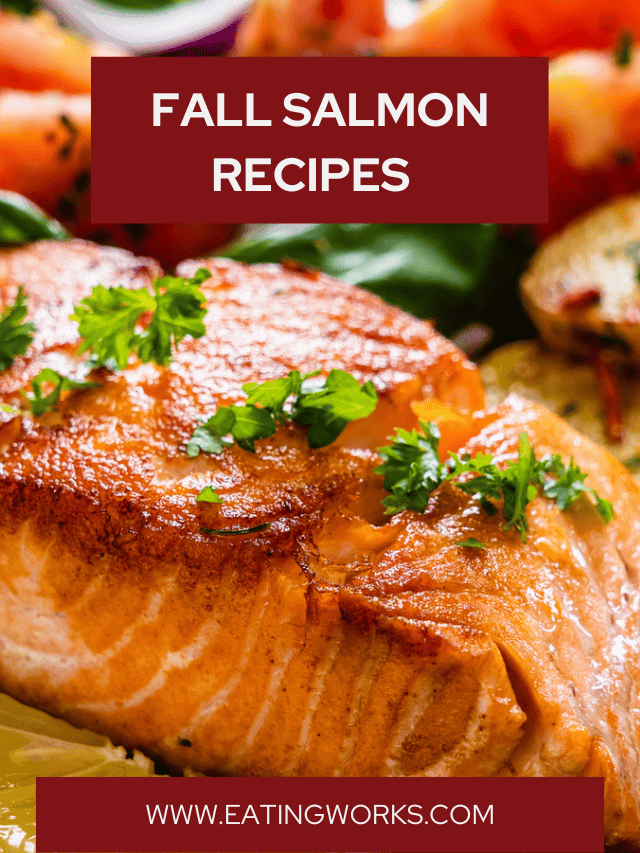 The best gluten free apple recipes you'll find on the internet, just in time for the start of fall apple season.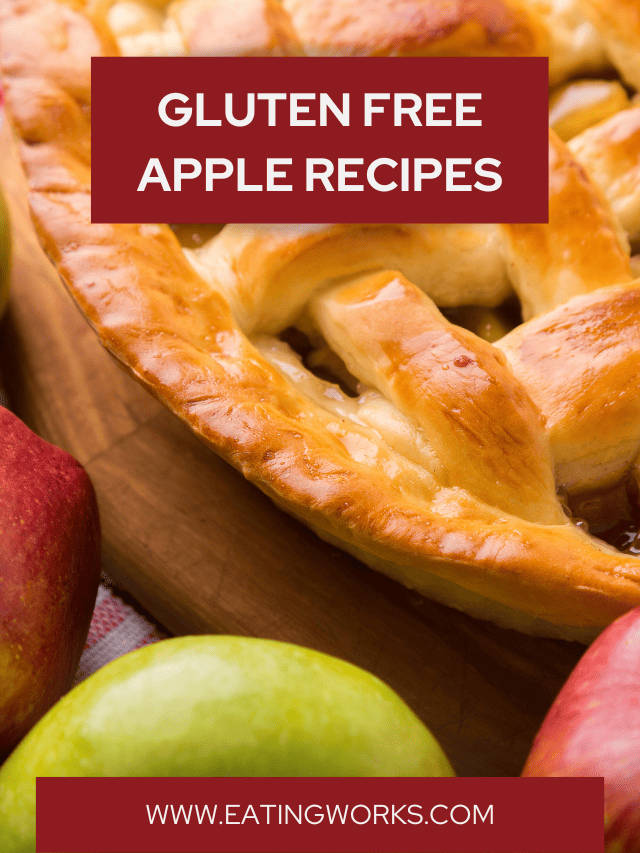 Check out these 62 fall vegetarian recipes perfect for the autumn season!