23 perfect gluten free guacamole recipes!
Who doesn't love guacamole? This beloved Mexican condiment is in such high demand at restaurants and fast-food chains, that it's usually "extra" and in my opinion, well worth a few more cents—because one scoop is just never enough,
From classic and chunky guacamole to healthy, spicy and tropical fruit guac, you'll find so many new variations in this collection of 23 gluten free guacamole recipes. Enjoy!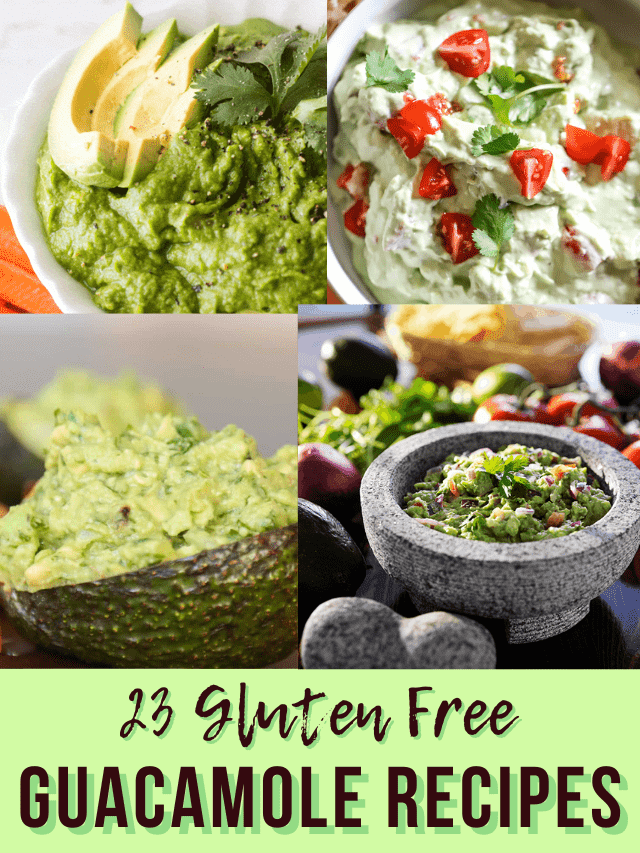 This post may contain affiliate links. As an Amazon Associate I earnfrom qualifying purchases at no cost to you. See my Affiliate Disclosure to read my policy and more about affiliate links.
Tasty Gluten Free Guacamole Recipes!
This roasted tomatillo guacamole also includes avocados, chopped onions, and cilantro, with a little jalapeño pepper for heat. It's one of the best gluten-free dippers for any appetizer!
To all the avocado lovers out there, this easy no-fuss gluten free guacamole recipe is the perfect dip to make your appetizers excell!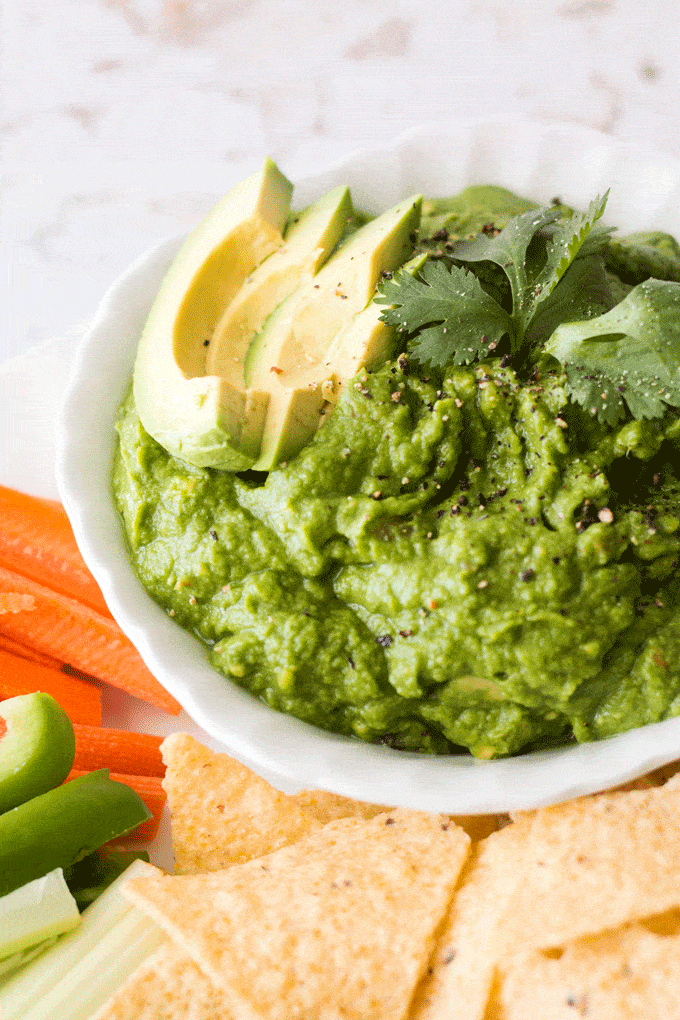 Add some extra nutrients to your gluten-free guacamole by adding green peas. The taste of a classic guacamole recipe it still there…but the health benefits are amped up. Serve with tortilla chips and some chopped up fresh veggies to keep it on the healthy side.
Roasted Garlic Guacamole is a gluten free game changer on a classic guac, adding a pleasing garlicky dimension that enhances this homemade guacamole recipe,
This Grilled Avocado gluten free Guacamole recipe is smokey, creamy, and full of flavor. It is a great option to use as a dip for tortillas chips, topping for tacos on taco night, or spread on your favorite burger.
Pina Colada Guacamole is a must have for your Cinco De Mayo or any game day party. This easy guacamole recipe is ready in less than 10 minutes, uses fresh ingredients, and is 100 percent gluten free.
This simple guacamole recipe without onion is gluten free and only requires a few clean ingredients. Make this dip for your next party or small gathering.
Looking for more guacamole content? Check out is guacamole vegan, is guacamole keto friendly and low carb, is guacamole gluten free and o.k. for celiacs.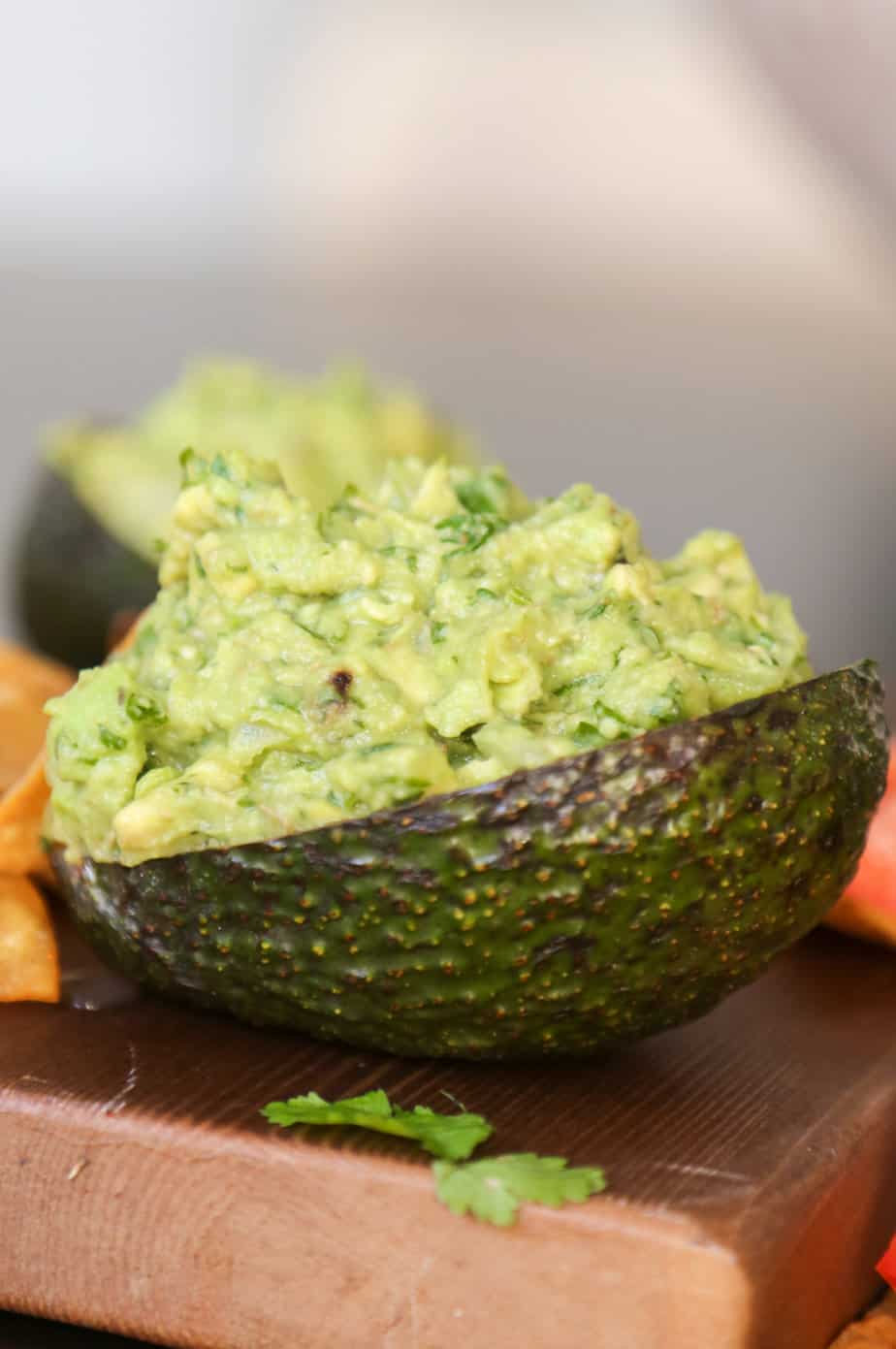 This guacamole is so simple, healthy and tomato free!
A refreshing twist on a healthy classic. This guacamole is filled with sweet and smokey notes from the roasted red peppers and cumin. Raw Vegan and gluten free you can enjoy one of best guacamole recipes without the guilt!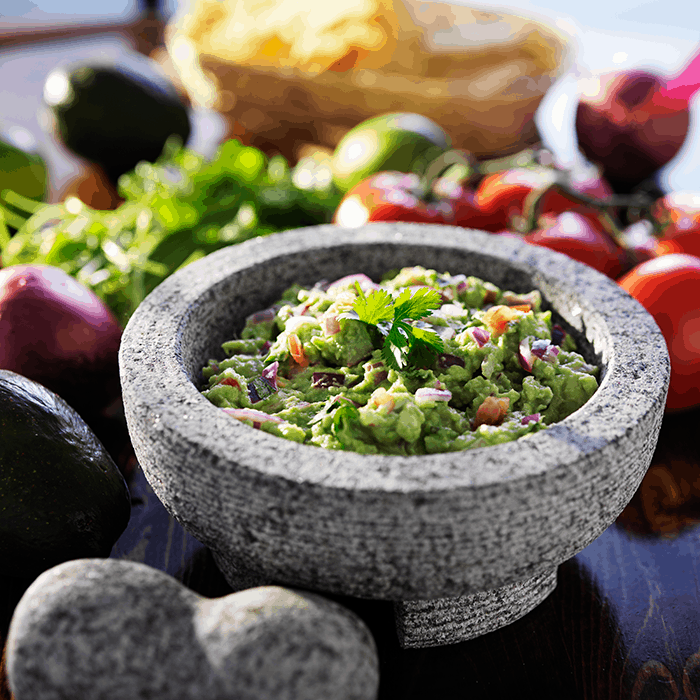 This classic guacamole is the most flavorful guacamole you'll ever make. It uses no gluten ingredients and it is super easy to make!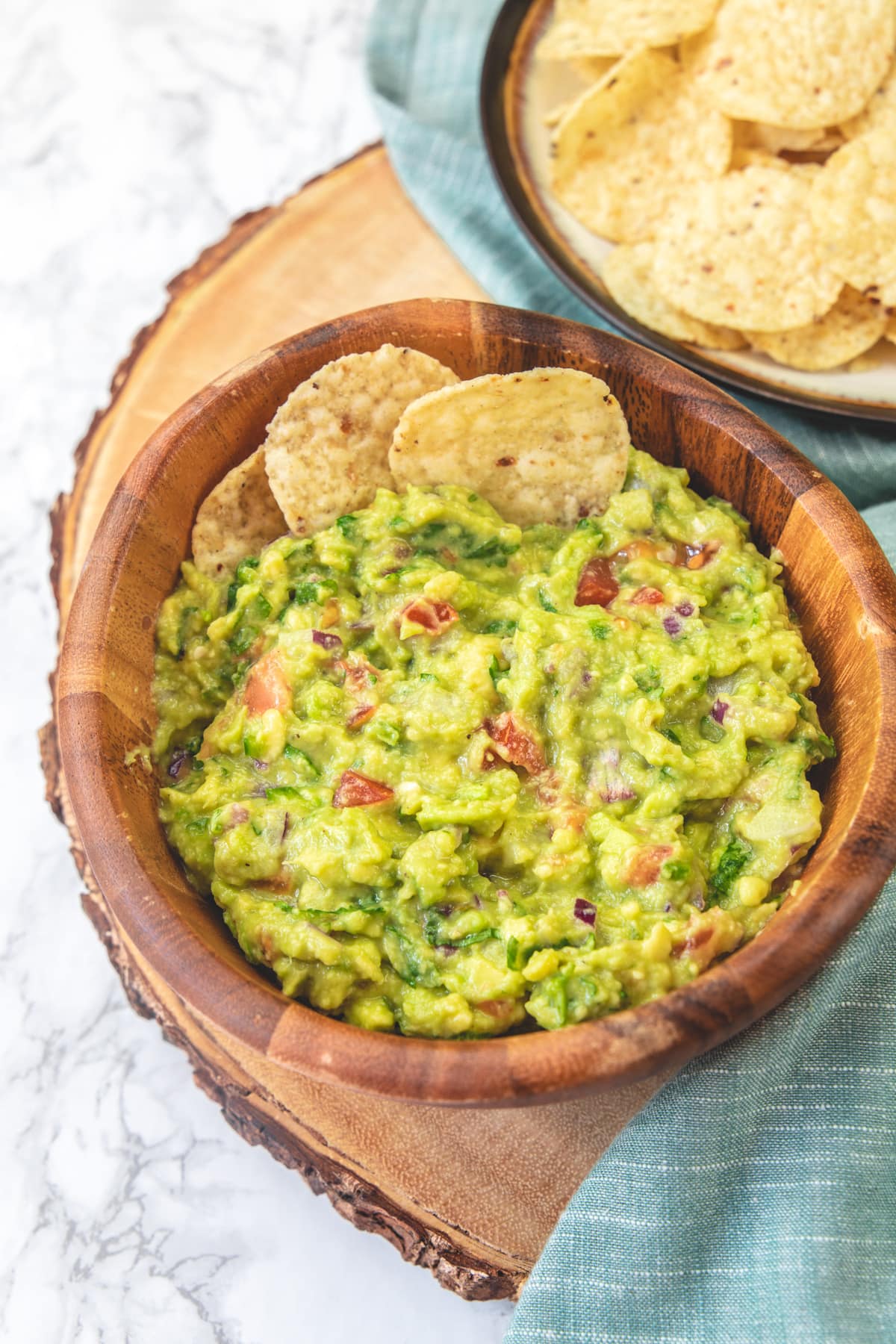 This is the ultimate spicy gluten free guacamole recipe! Homemade with a kick of chili pepper, black pepper powder, red onion, and filled with loads of amazing flavors, it's incredibly addictive! Make it mild or as spicy as your like!
This roasted salsa verde gluten free guacamole is full of amazing flavor and texture, one of the best guacamole dips to make for your next game day party!
Guacamole is a Tex-Mex staple, and so easy to make a quick batch at home. Use 6 simple ingredients and about 10 minutes for this gluten free chip dip the whole family will love.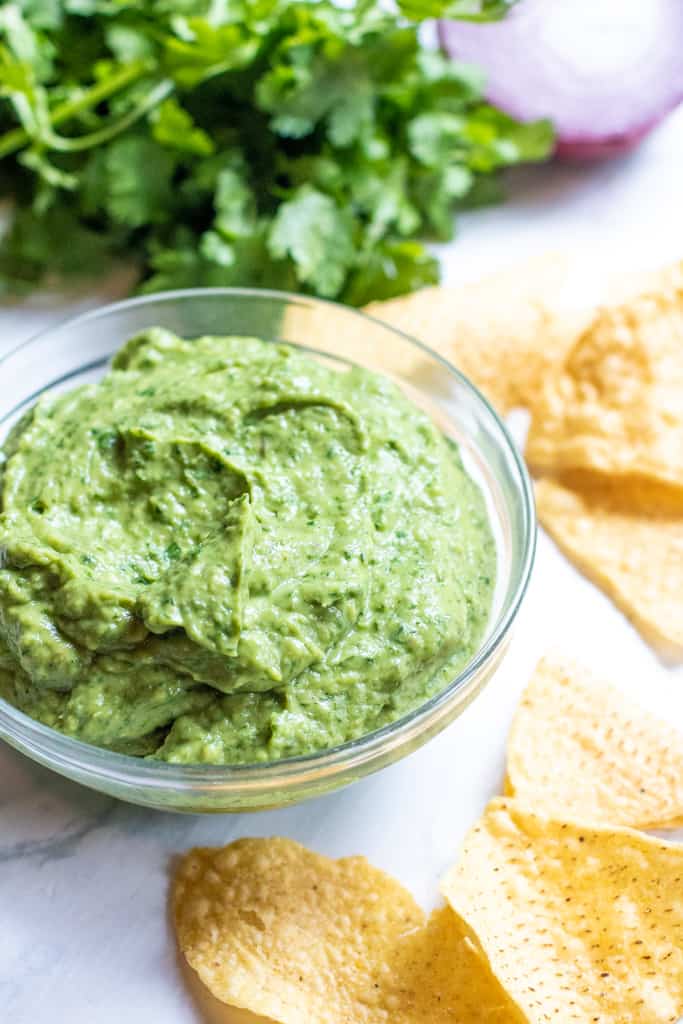 This Fresh Spinach Gluten free guacamole Guacamole takes the classic guacamole recipe and makes it even healthier by adding some fresh spinach, fresh cilantro, and lime juice.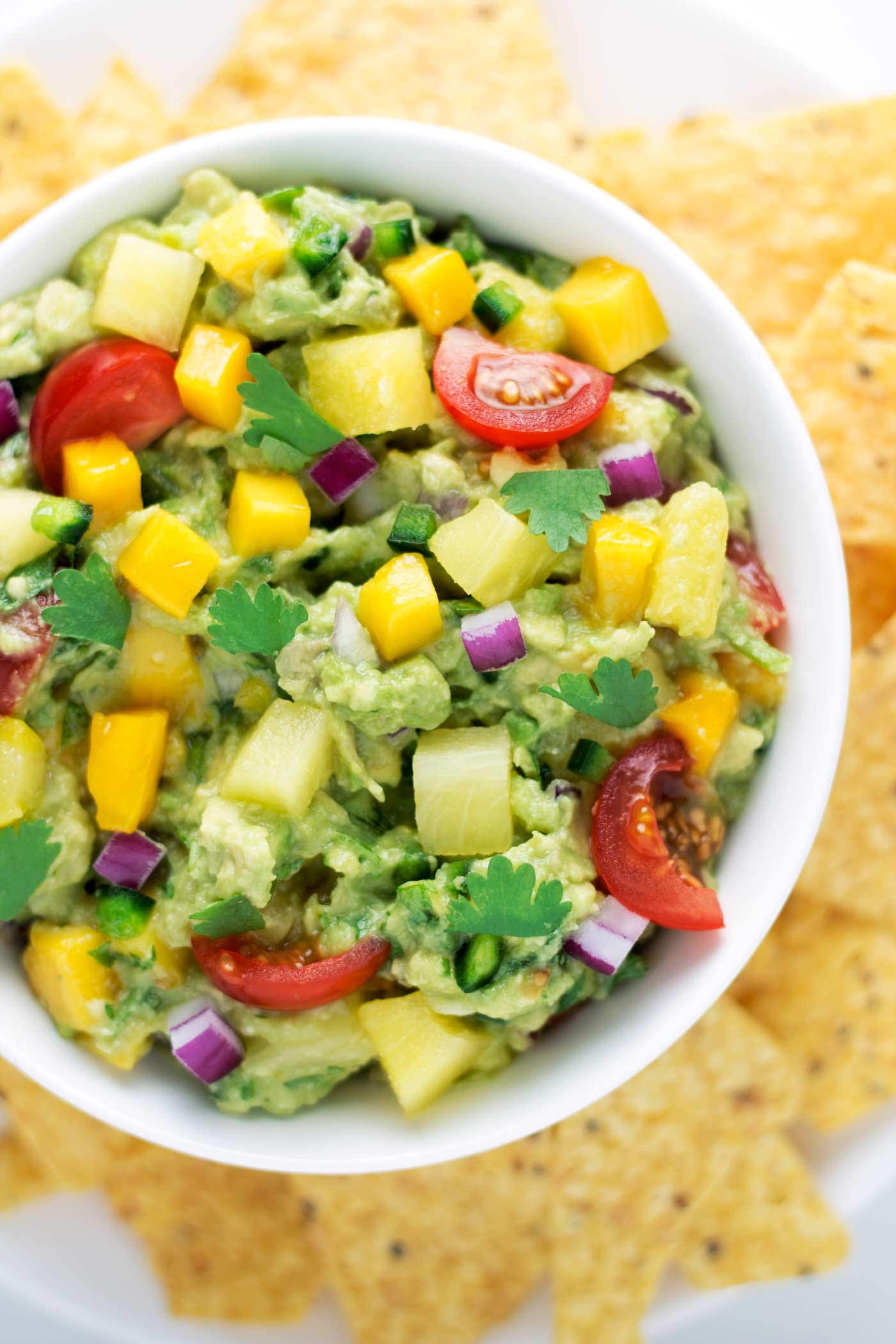 This pineapple mango gluten free guacamole is perfect as a dip for your spicy food or on tacos! It's salty, sweet, and packs a ton of flavor!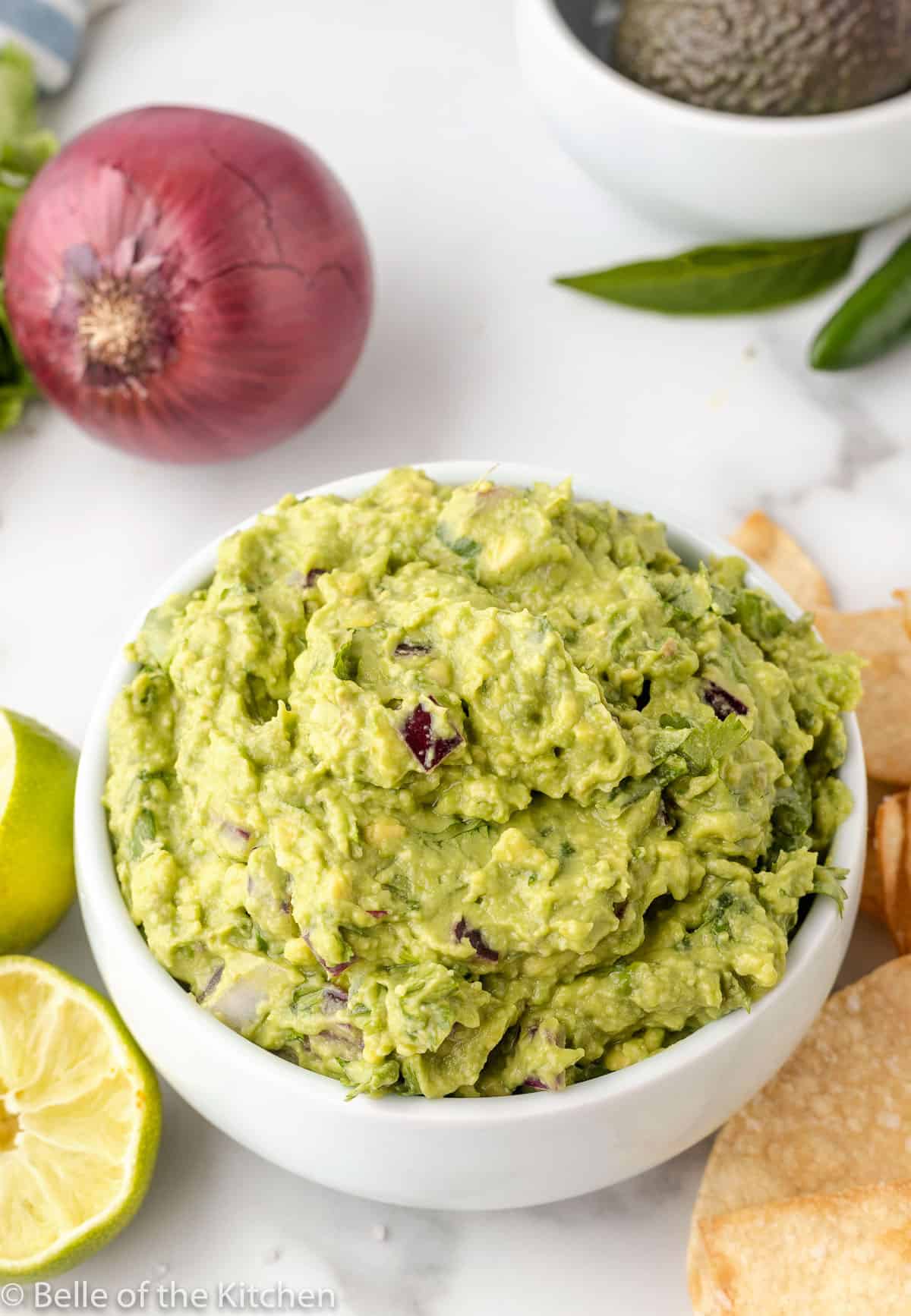 This Copycat Chipotle Guacamole Recipe tastes like it came fresh from the restaurant. With only six ingredients, you can have this gluten free dip ready to enjoy at home in just a few minutes!
This guacamole is easy to make with ripe avocados, plum tomatoes, diced jalapeno, red onion, lime juice and a little kosher salt. Of course it's plant-based and gluten free! Perfect for munching with tortilla chips or any gluten free appetizers.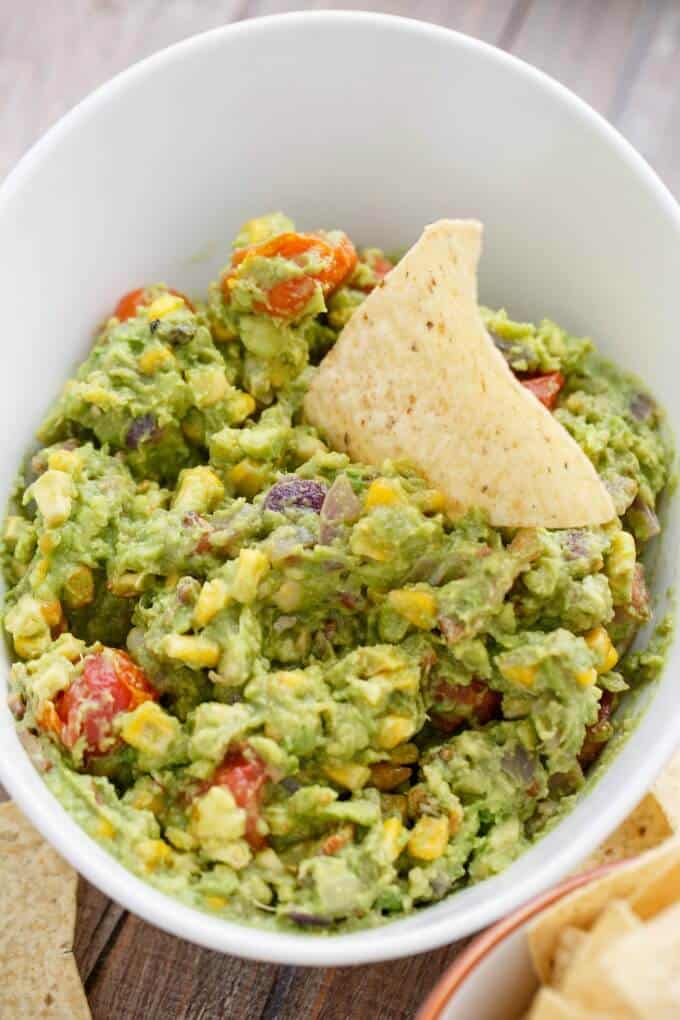 A gluten free dip that is fun and flavourful, this Roasted Guacamole with Bacon is sure to win over all your guests when paired with gluten-free tortilla chips.
5 Minute Salsa Guacamole with avocado, jarred salsa, garlic, sea salt, and fresh cilantro. So easy and a new tasty gluten free twist on traditional guacamole.
Sweet, juicy mangos, spicy jalapeño, creamy avocado, and bright lime juice are just some of the fresh ingredients that make this gluten free, Whole30 and Vegan Mango Guacamole recipe something truly special.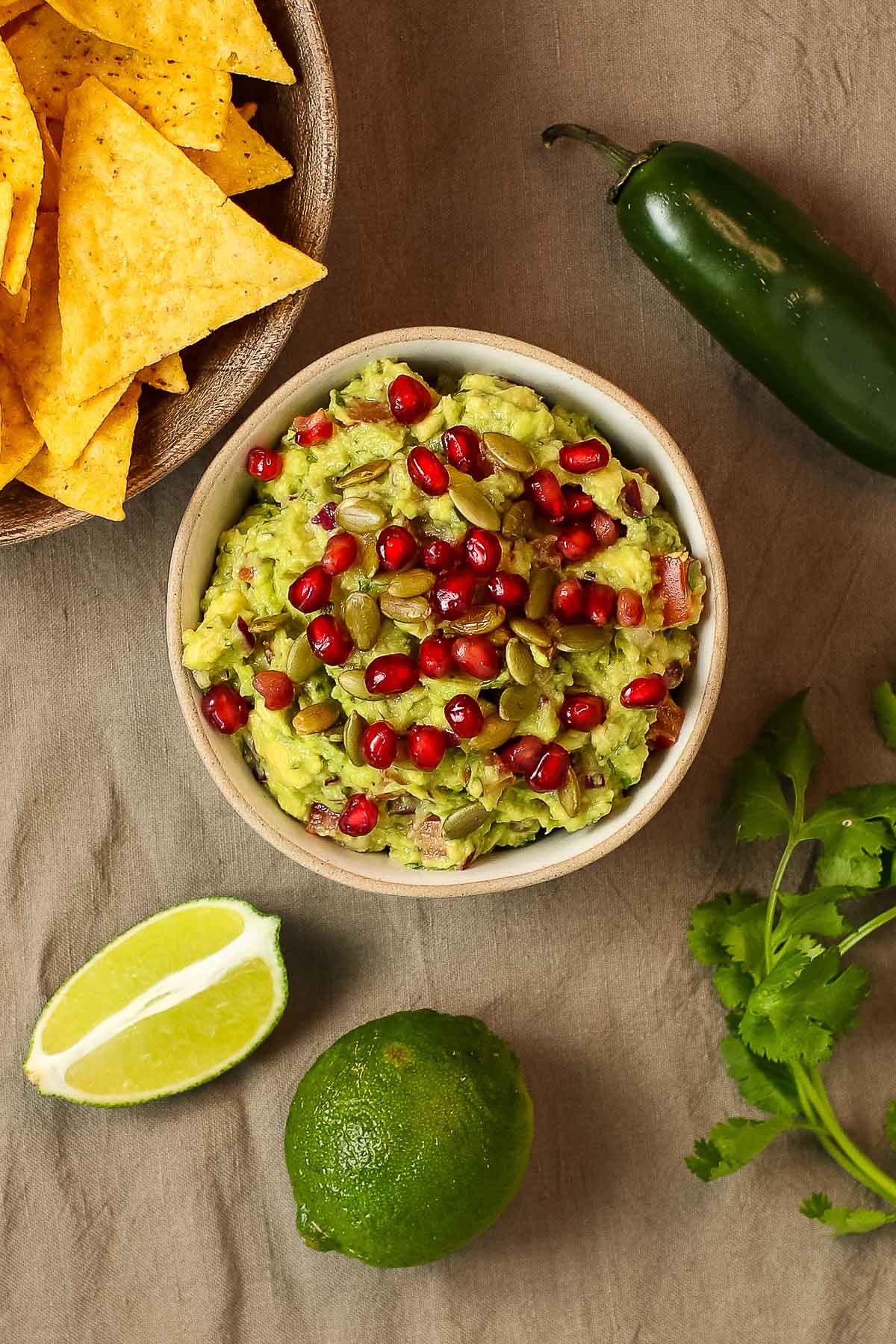 A traditional guacamole recipe, with fresh, naturally vegan and non gluten ingredients. Its a great gluten free guacamole for those with food allergies.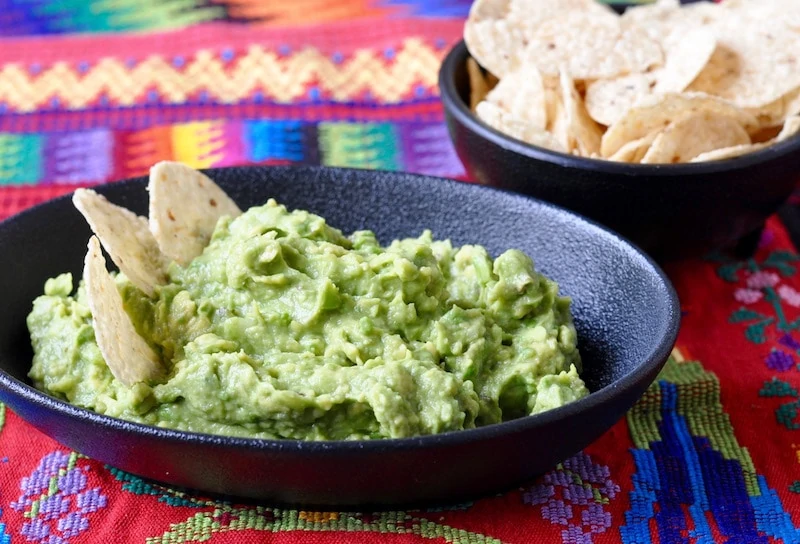 This quick and easy gluten free recipe for Guatemalan guacamole featuring ripe avocados is a traditional appetizer and snack throughout Guatemala.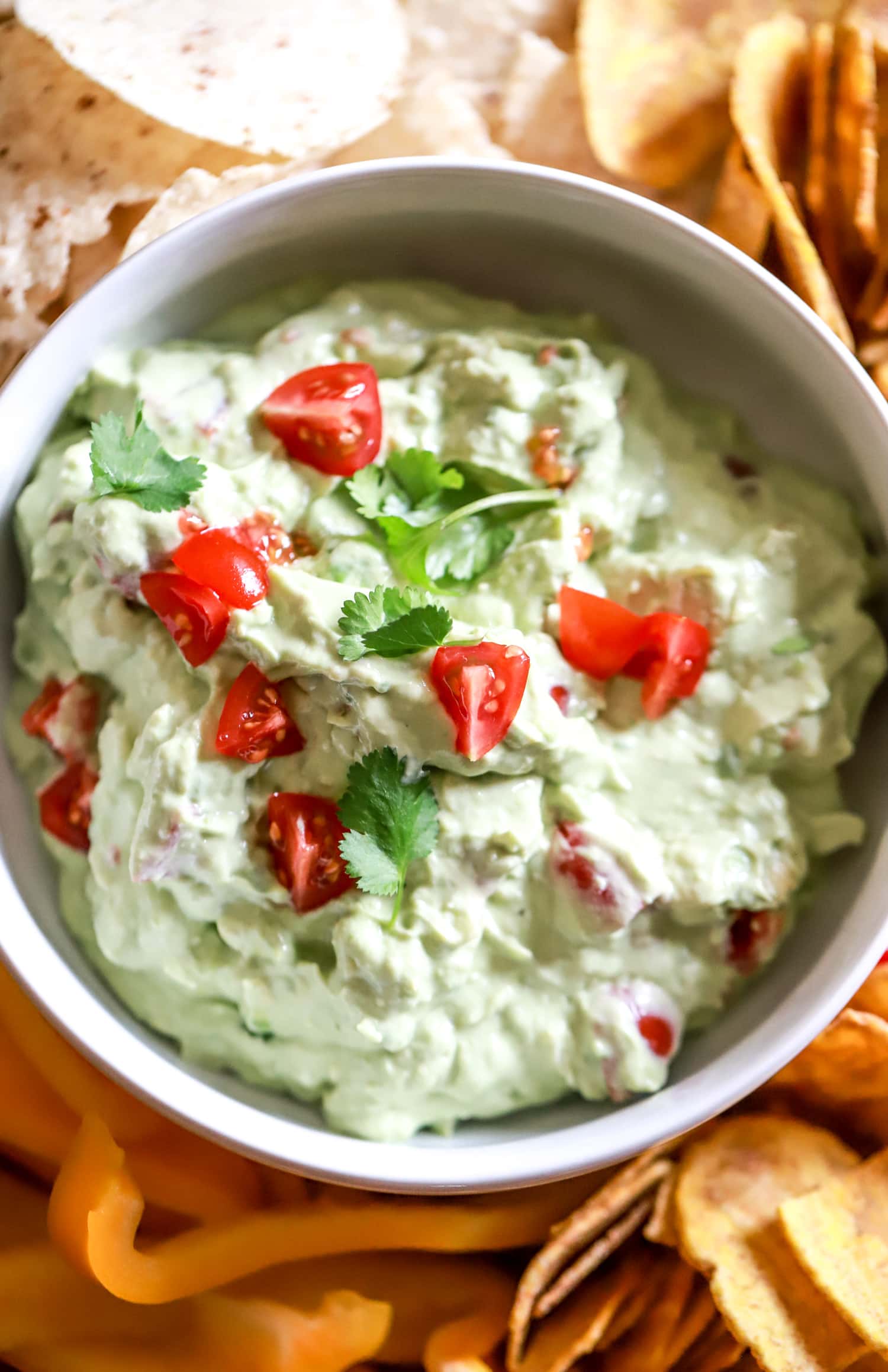 Looking for other Mexican-inspired dishes? Check out Chickpea Tacos with Cauliflower, Avocado Crema and Simple Carrot Slaw, Flank Steak Tacos, and Vegan Refried Beans.
Other Gluten Free Recipe Round Ups!