20 healthy popsicle recipes perfect to enjoy this summer!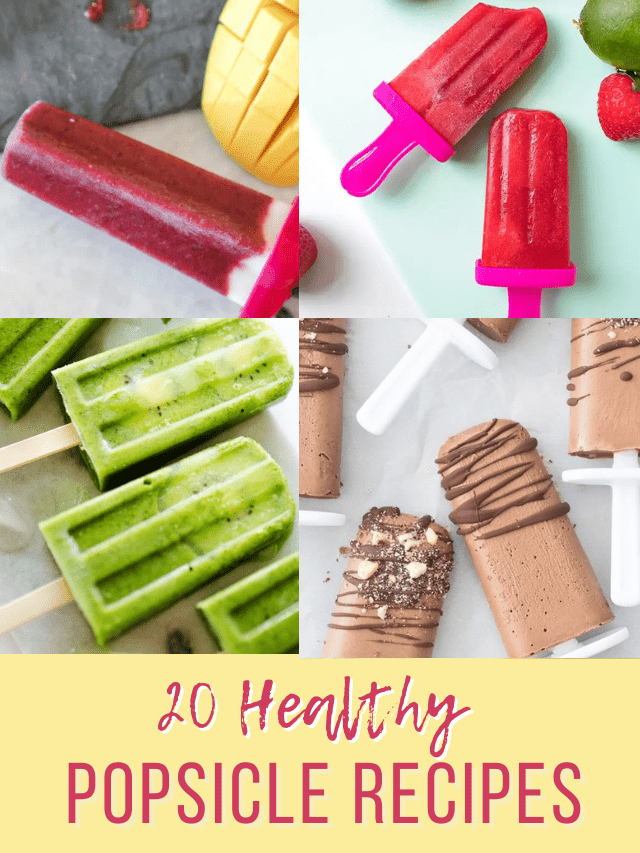 On a hot summer day, few things are more refreshing than eating a frozen treat like an healthy ice-cold popsicle, On the grass, the sand, the deck, or basically anywhere – no location is too unsuitable for healthy popsicles during the summer months.
There's a difference between the types of popsicles that are just sugar, water, high fructose corn syrup and food coloring (store-bought popsicles) and those that will actually support our health (healthy homemade popsicles).
That's why I've curated the 20 Best Healthy Popsicle Recipes to help you beat the summer heat and nourish your best self. All of these healthy popsicles recipes are vegan and gluten free!
This post may contain affiliate links. As an Amazon Associate I earnfrom qualifying purchases at no cost to you. See my Affiliate Disclosure to read my policy and more about affiliate links.
Are popsicles healthy for you?
While many store-bought Popsicles are low in calories, they can't be considered a nutritious snack.
The average Popsicle contains between 30 and 50 calories, but doesn't contain vitamins and minerals, which decreases its nutritional value.
Are popsicles healthier than ice cream?
Popsicles tend to be lower in fat than ice cream since ice cream consist of milk fat and it is rich in sugar.
Homemade popsicles can be simply made from fresh fruit juice, fruit puree, or whole fruit and without added sugar.
Now the question, "Are Popsicles Vegan?" can have a double meaning. If you are looking to learn read the article further, click the button below!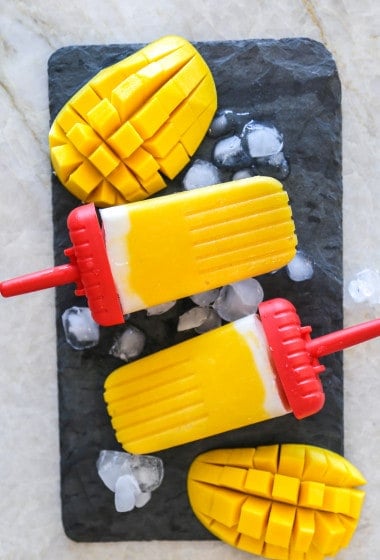 How do I make homemade popsicles softer?
The best way to make healthy homemade popsicles softer is by using greek yogurt or full-fat coconut milk in the popsicle mixture.
Can you make healthy homemade popsicles without a mold?
Yes. It's easy to make healthy homemade popsicles without a traditional popsicle mold.
Ice cube trays, small disposable cups and muffin tins lined with foil cupcake wrappers can be used in lieu of a traditional popsicle mold.
Tasty Homemade Healthy Popsicles Recipes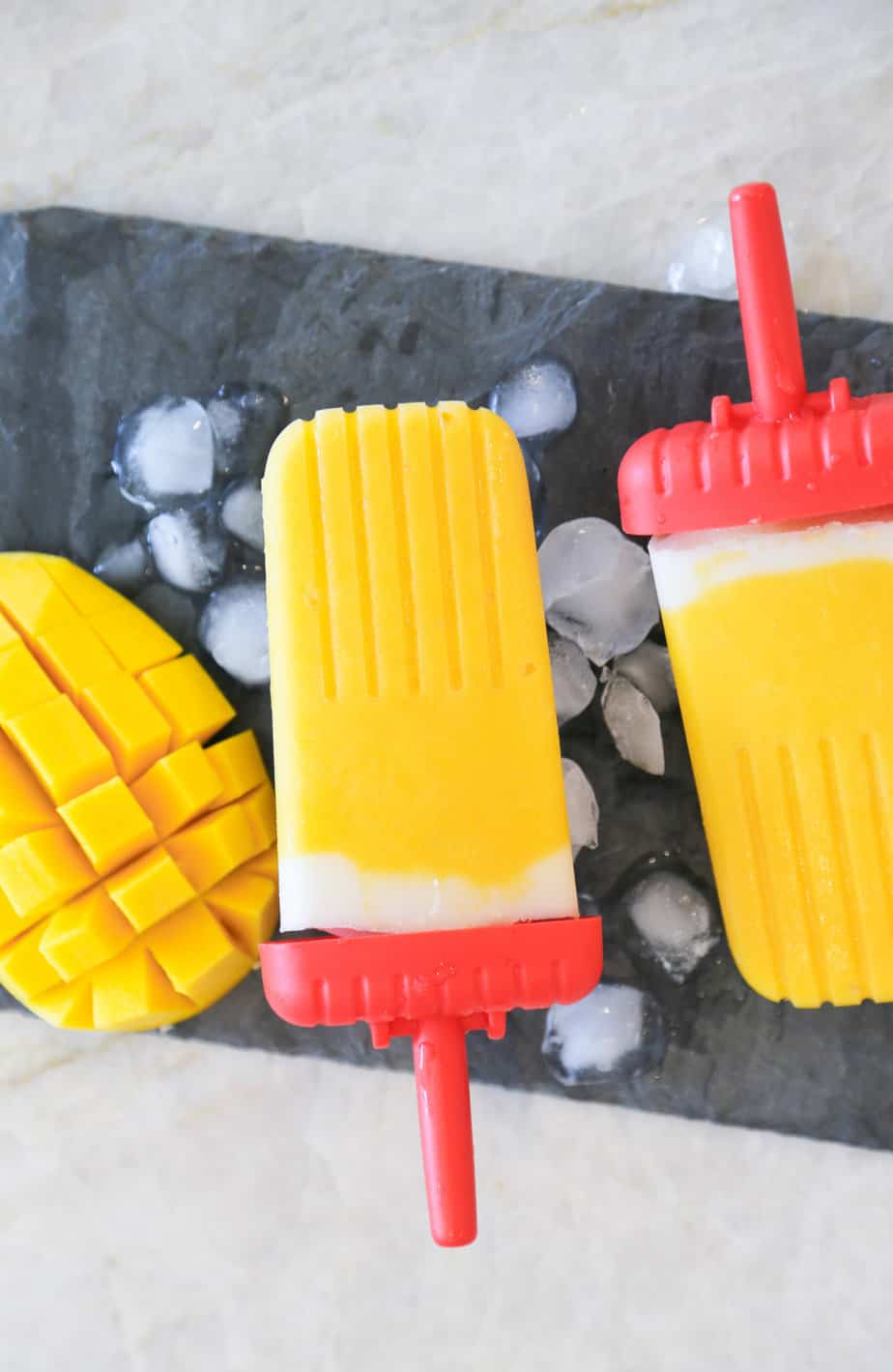 Homemade Mango Popsicles are the perfect gluten free summer snack to beat a hot day and rehydrate this summer.
You'll love them because this recipe has only 5 simple ingredients and takes just 5 minutes to prepare. Not to mention these mango pops are kid friendly and healthy!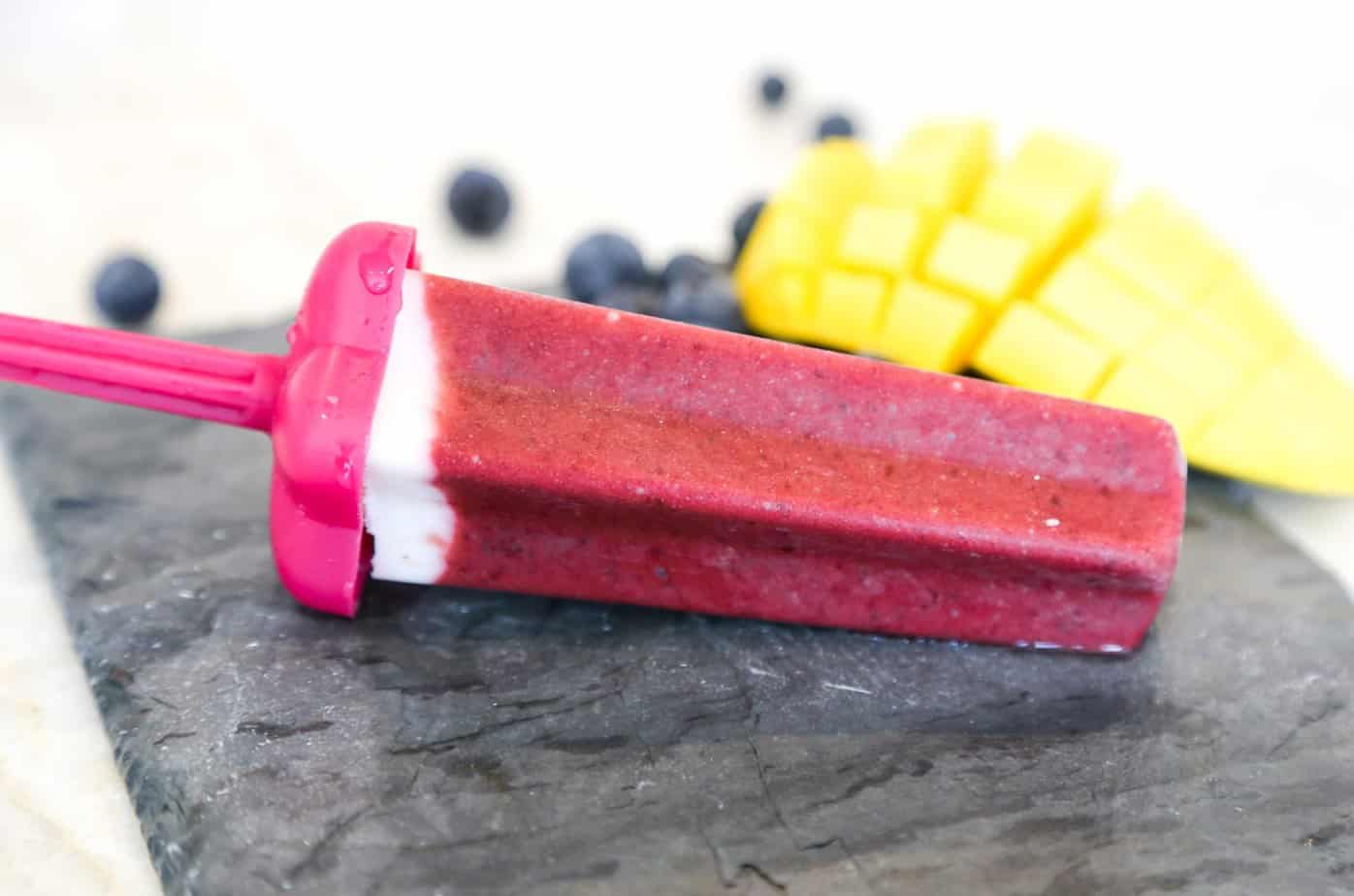 These tart homemade cherry popsicles are filled with decadent cashew cream and take only 5 minutes to prepare for the perfect refreshing frozen healthy treat.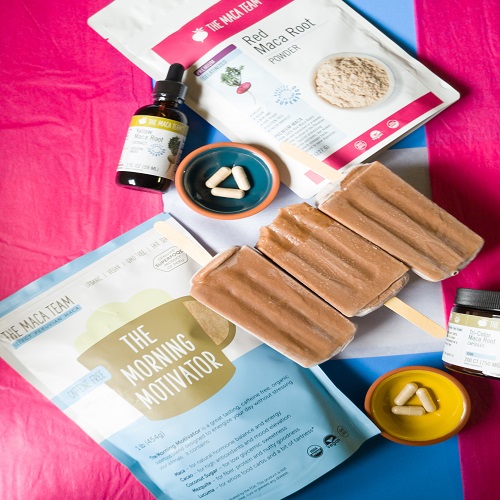 Vegan, gluten-free and refined sugar free fudgesicles make the perfect treat!
They are incredibly creamy from the avocado and rich and chocolately from the cocoa powder/cacao powder. These healthy popsicles are lightly sweetened by maple syrup and have a touch of vanilla flavor too.
There is nothing better than an afternoon in the sunshine followed by one of these Easy Watermelon Popsicles!
These healthy homemade fruit popsicles are made with no added sugar, just a sweet, refreshing treat made with one type of fruit: fresh watermelon. You'll be making them all summer long!
These rich and creamy Vegan Berries and Cream Popsicles are the perfect dairy-free treats on a hot summer day!
The creamy base is made from coconut cream and raw cashews with a touch of maple syrup and vanilla extract for sweetness. The pops are studded throughout with fresh berries and topped off with a vibrant and sweet homemade chia seeds raspberry fruit jam.
Ultra creamy coffee flavored creamsicles with an irresistible soft crunch! Just 5 simple healthy ingredients – no dairy, refined sugar, or artificial flavors!
Refreshing, nutrient-packet Strawberry Lime popsicles with zero sugar added.
These easy healthy sugar-free popsicles will cool you off in a healthier great way!
These Skinny Caramel Coffee Popsicles have a rich coffee flavor with bits of creamy caramel interlaced throughout.
It's a tasty dessert that is dairy free, naturally sweetened and vegan. You can feel good about cooling off with one of these healthy delicious popsicles!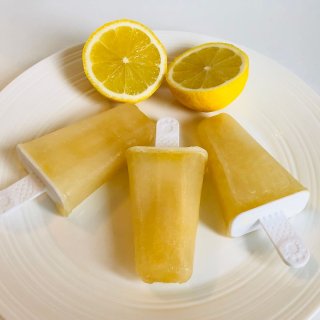 These lemon popsicles have just the right balance of sweet and tart flavors.
Filled with fresh fruit flavor , these healthy lemon popsicles are perfect to enjoy any time of day during the summer months.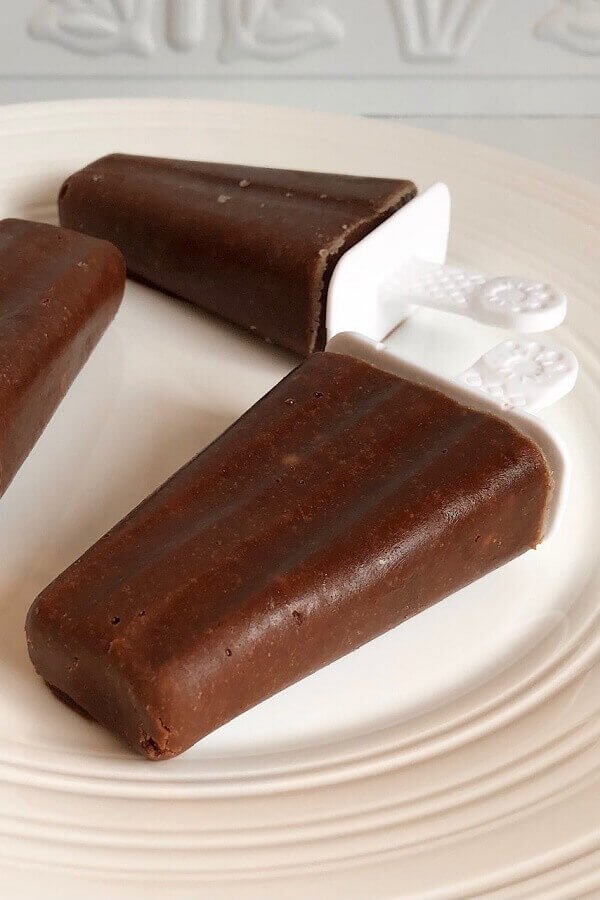 These banana chocolate popsicles are an easy, refreshing, and delicious summer dessert.
Made without any artificial ingredients these healthy homemade popsicles are a tasty way to use up your favorite fruits (ripe bananas) during the warmer months.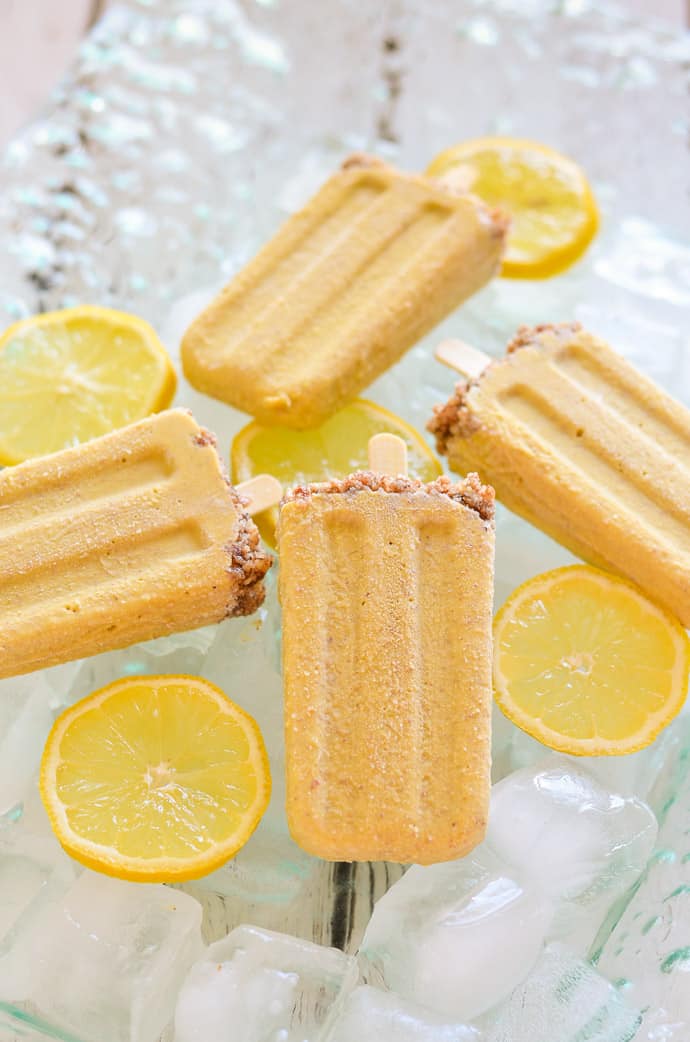 These Creamy Lemon Cheesecake Healthy Pops are quick & easy to prepare & full of zingy lemony cheesecake flavour.
They are packed with healthy ingredients like lemon juice and full-fat coconut milk & are a great idea for some cool refreshment this summer!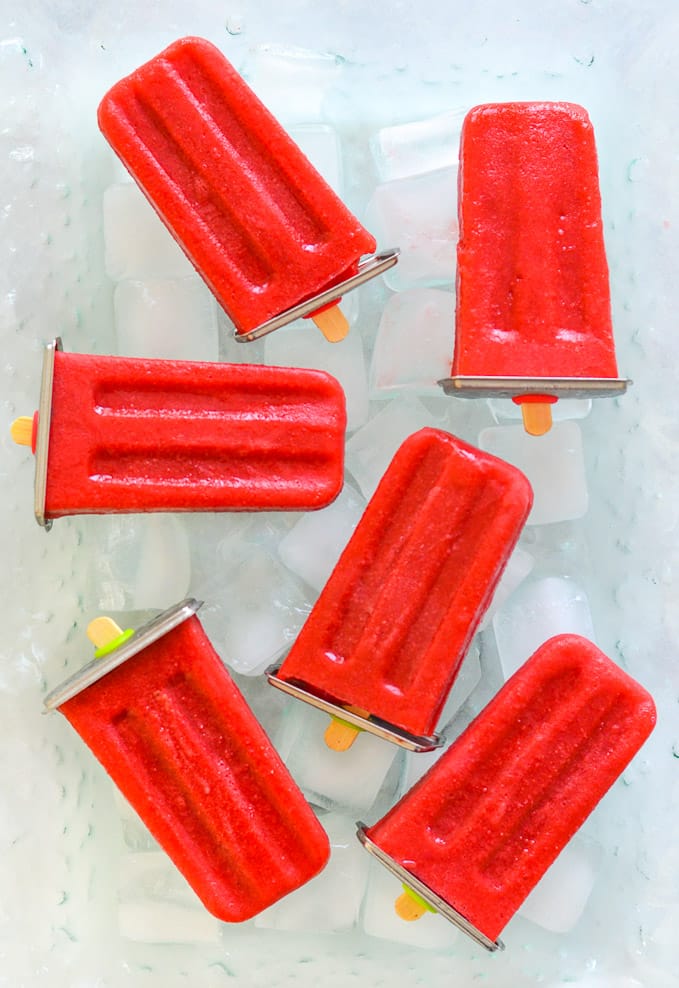 Healthy & refreshing Strawberry Popsicles with Mint & Lime, made with just 3 ingredients, plus some optional sweetener if your fresh strawberries aren't quite sweet enough.
Super quick & easy to make & only 35 calories each, these healthy real fruit popsicles are a treat you will feel good about enjoying!
These easy-to-make vegan Creamy Coconut Popsicles are the perfect treat to cool off in the summer heat!
Creamy and refreshing, the best part is that they are free of dairy and artificial sweeteners and can be whipped up in ten minutes or less.
These healthy Green Smoothie Popsicles, with ginger, fruit, and spinach, are a fun and refreshing treat for summer (and they pack in a serving of veggies!).
Two ingredient healthy strawberry watermelon popsicles – so tasty, and so refreshing on a hot summer day!
Don't let summer escape without enjoy all its perfectly sweet and natural fruit!
These Easy 2-Ingredient Strawberry Mango Popsicles are made with the real wholesome fruit you love, no added sugar, and are gluten-free and vegan A great healthy snack or dessert for the kids to enjoy (or yourself!).
A super easy frozen dessert for when you need a healthy chocolate indulgence! Vegan Coconut Fudgesicles that are also gluten-free and even sugar-free!
This 4 ingredient healthy homemade popsicle recipe can be whipped up in a snap and the only hard part is waiting for the popsicle molds to freeze.
Be sure to check out healthy homemade frozen popsicle recipes google web story!
Summer Recipes Collection
It is officially burger season, and I put together a list of 29 gluten free burgers that you don't want to miss!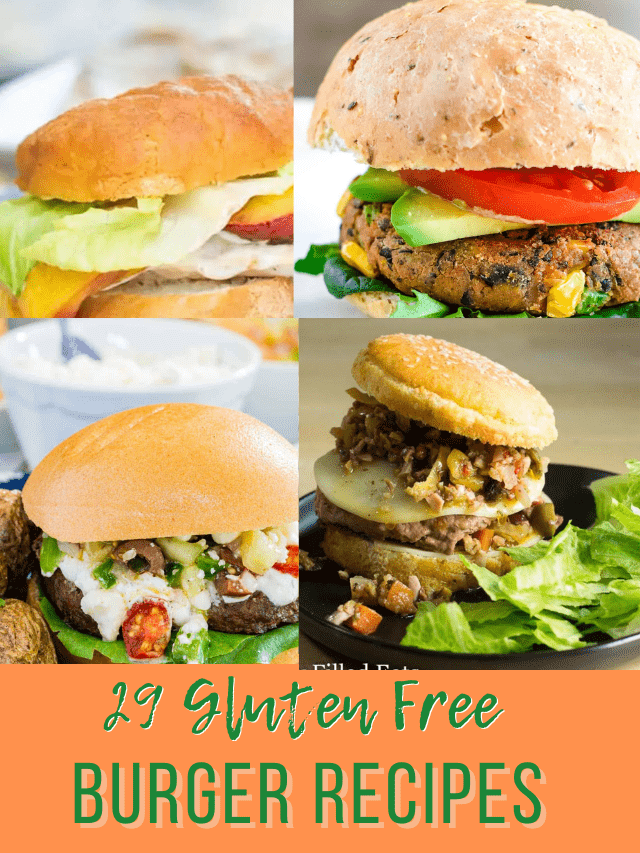 Flipping some patties tonight? Make sure to save room on your plate for these gluten free sides for burgers.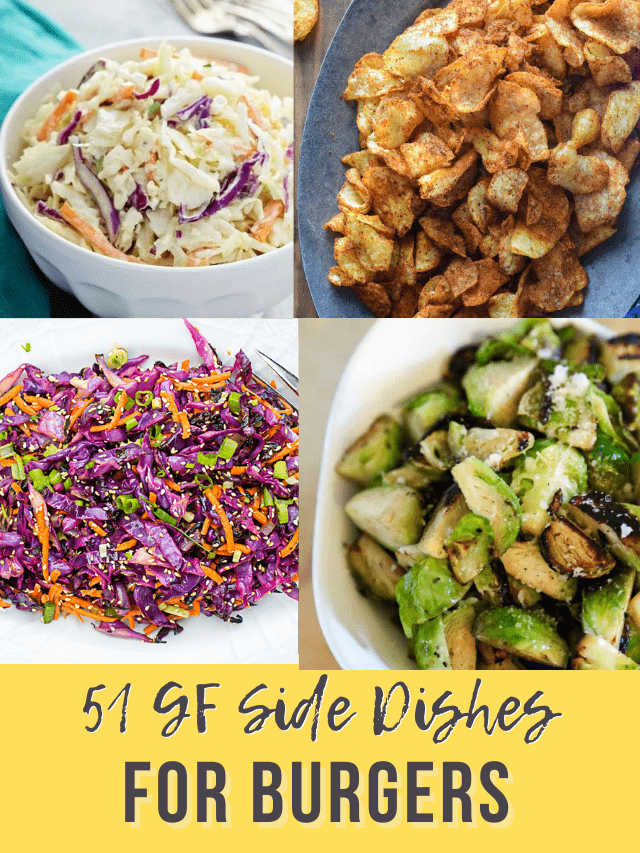 Transform your healthy shrimp tacos into a real tasty easy weeknight dinner by serving these 40 gluten free delicious sides.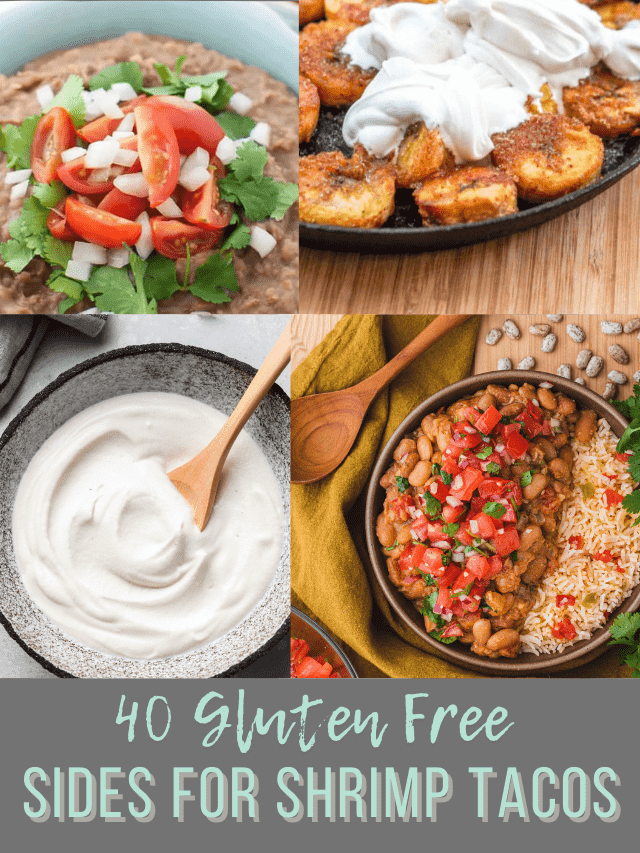 I've listed 36 of the best vegan eggplant (aubergine) recipes from all over the internet.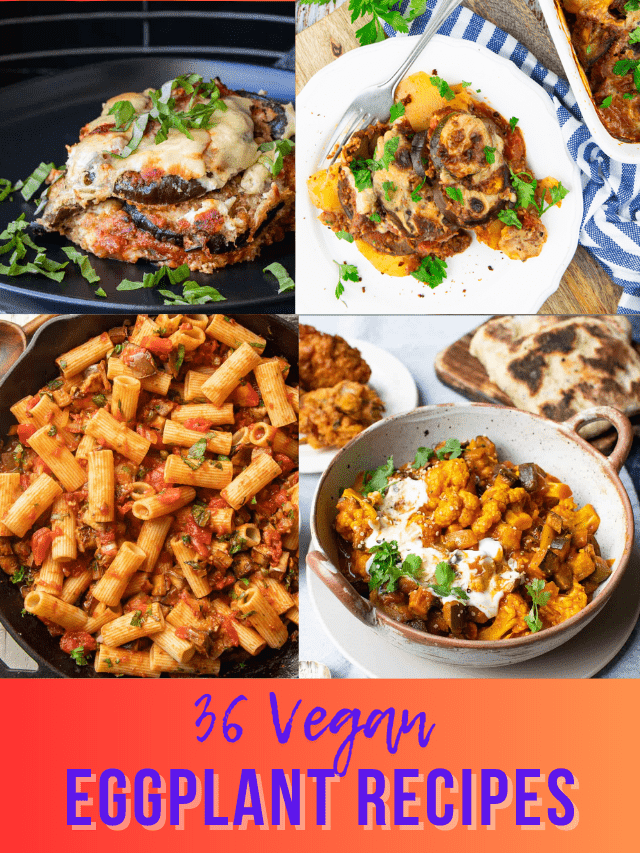 Check out these best fruit salad recipes—including some vintage gems—to impress guests at your next summer special occasion!
From classic and chunky guacamole you'll find so many new variations in this collection of 23 gluten free guacamole recipes.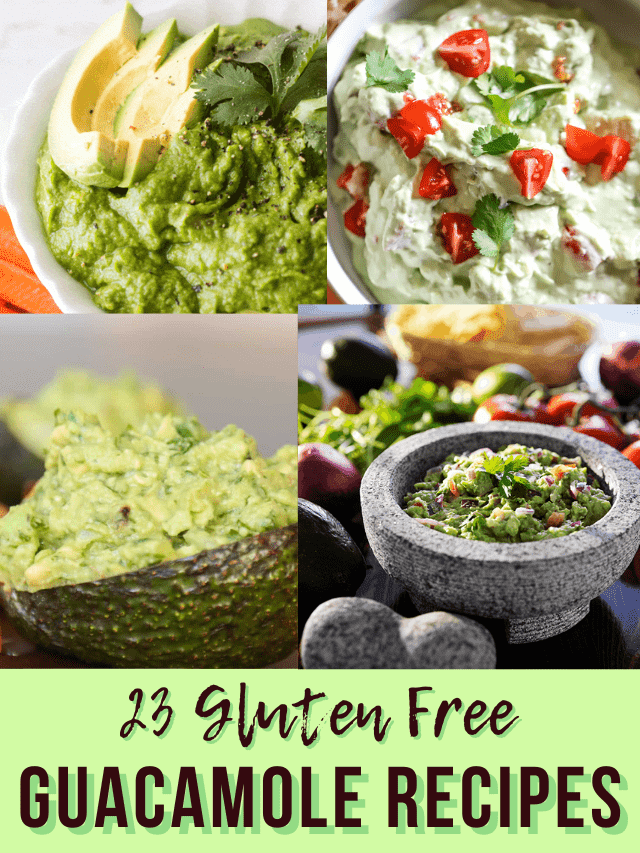 15 of the best gluten free ice cream sandwiches recipes!