It is officially burger season, and I put together a list of 29 gluten free burgers that you don't want to miss!
It's hard to believe that something as simple as a burger can contain gluten, but in order to bind them into patties, there are a lot of filler ingredients you have to watch out for sometimes!
Of course you can eat a hamburger that's simply made with meat, sea salt salt, and pepper…but I highly recommend checking out this tasty list of the best burgers that are all 100 percent gluten free!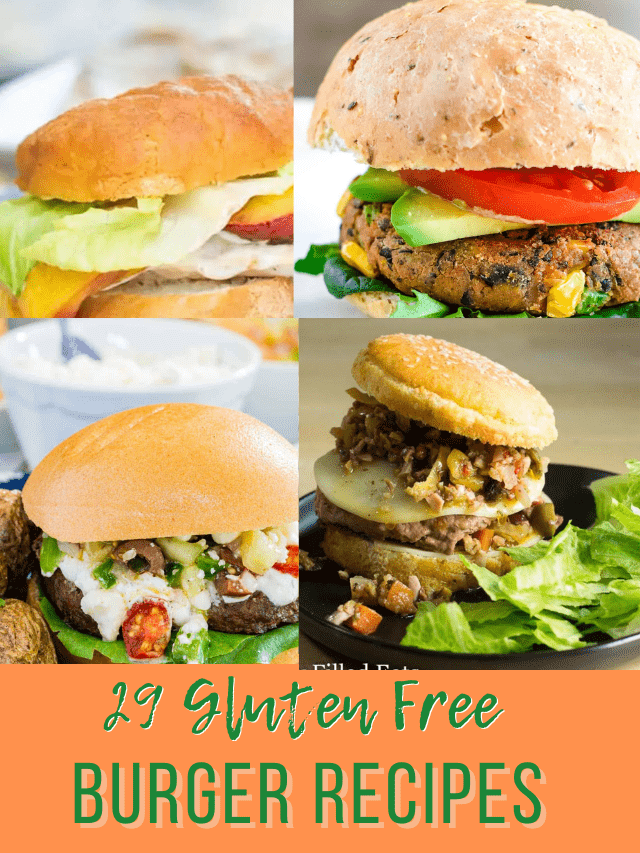 This post may contain affiliate links. As an Amazon Associate I earnfrom qualifying purchases at no cost to you. See my Affiliate Disclosure to read my policy and more about affiliate links.
What burgers are gluten-free?
Burgers made from scratch with meat labeled "100% ground beef" wouldn't contain gluten; however, many preformed patties, such as those served at restaurants, may contain wheat.
Are normal burgers gluten-free?
Fresh and plain cuts of meat, including beef, chicken, turkey, bison, lamb and fish/seafood meat, are all gluten-free. However, be careful with breaded meats, which typically contain wheat and therefore are gluten not gluten free.
What hamburger buns are gluten-free?
The best gluten-free hamburger buns include:
Happy Campers.
Udi's Gluten-Free.
Kim & Jake's.
Franz.
Jennifer's Way Bakery.
Bread Srsly.
Three Bakers.
Canyon Bakehouse.
For more information regarding gluten free hamburger buns, click here.
Be sure to check out my homemade burger recipe google web story!
Gluten Free Burgers Recipes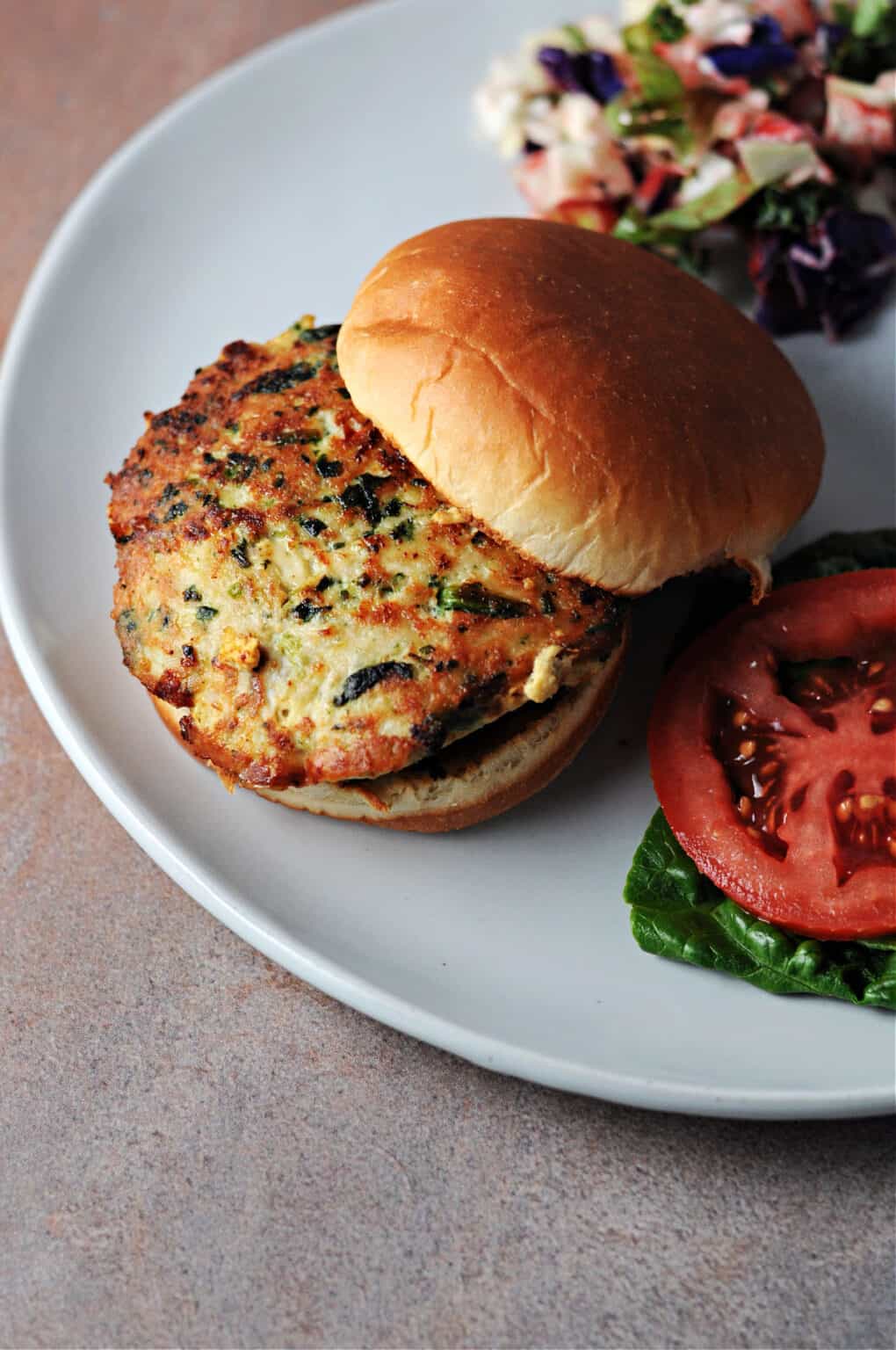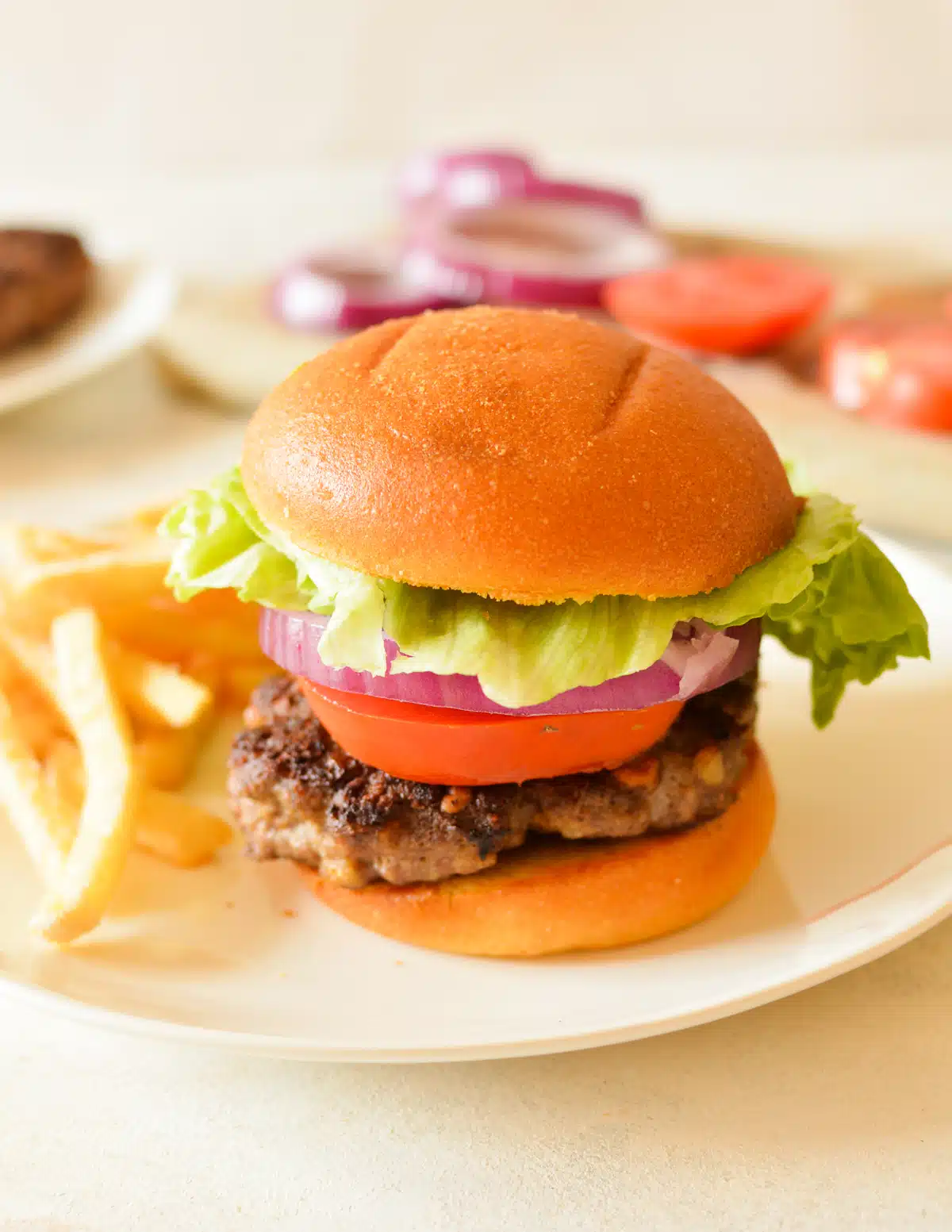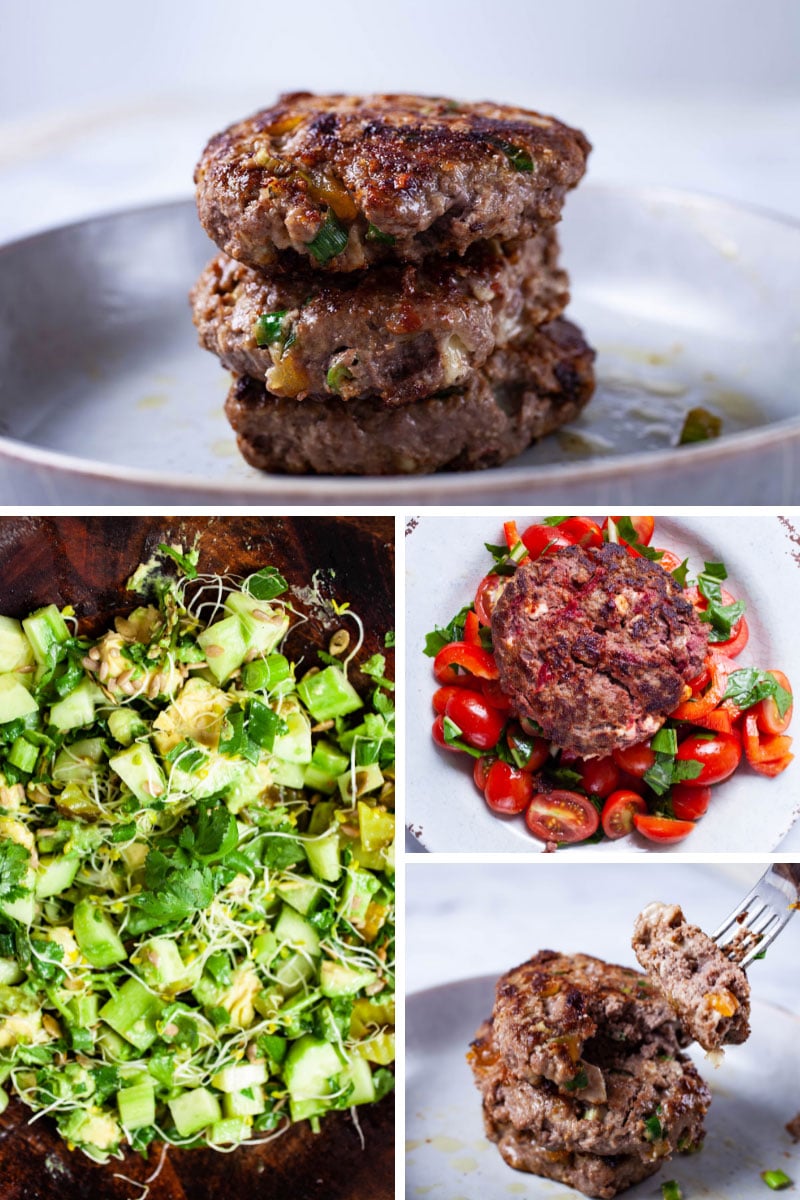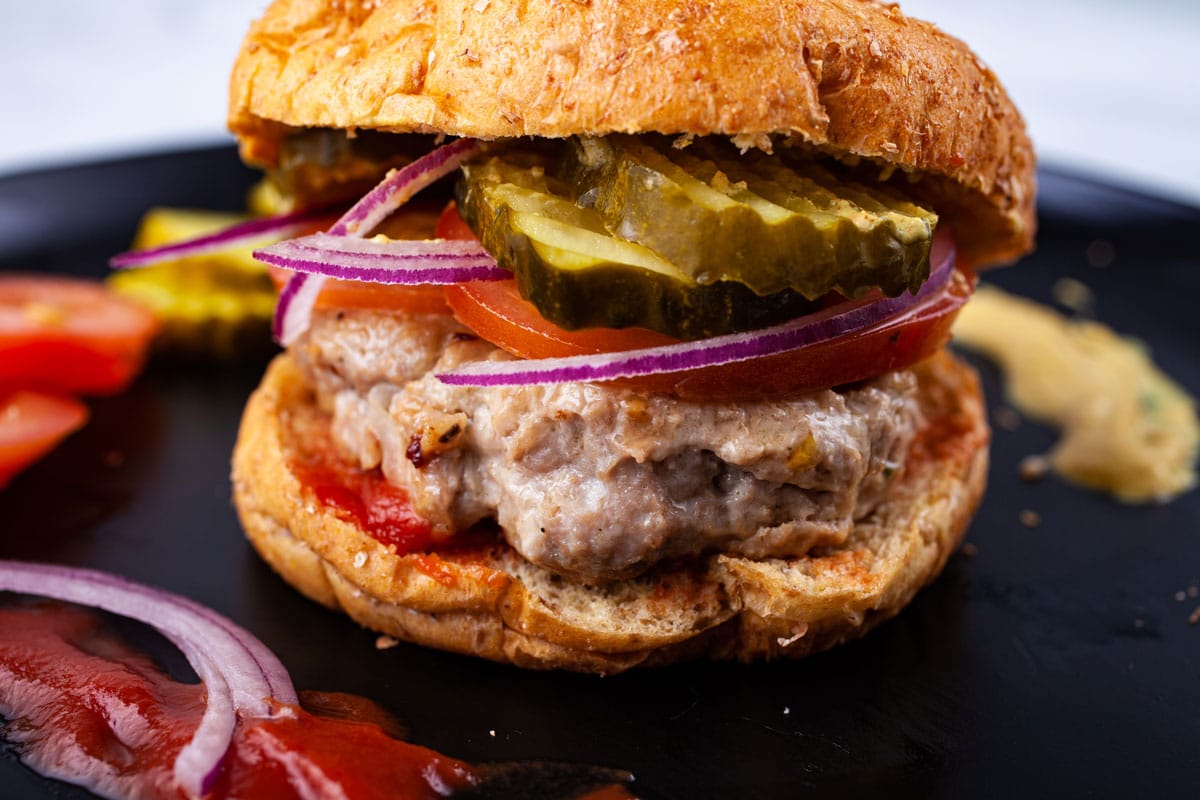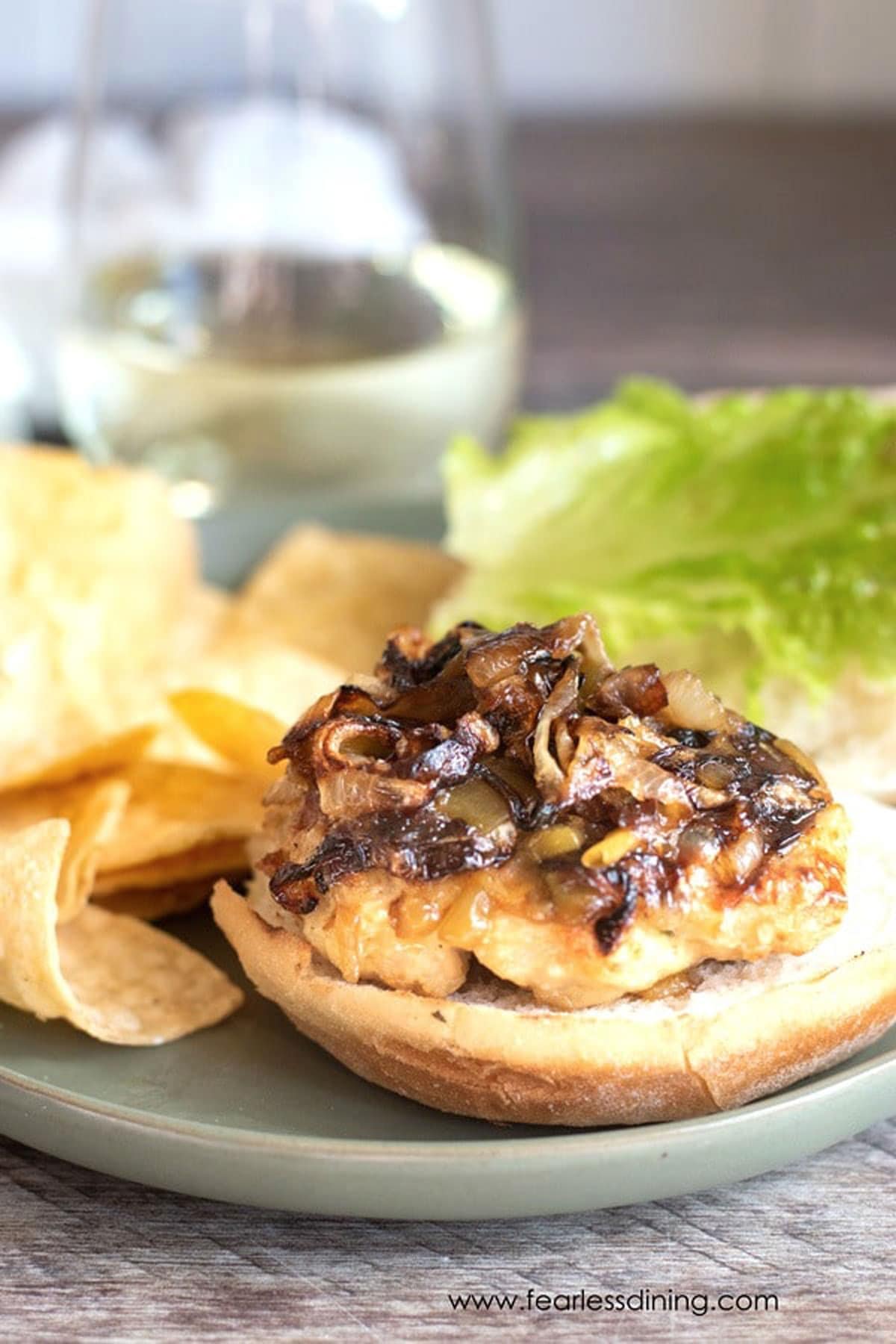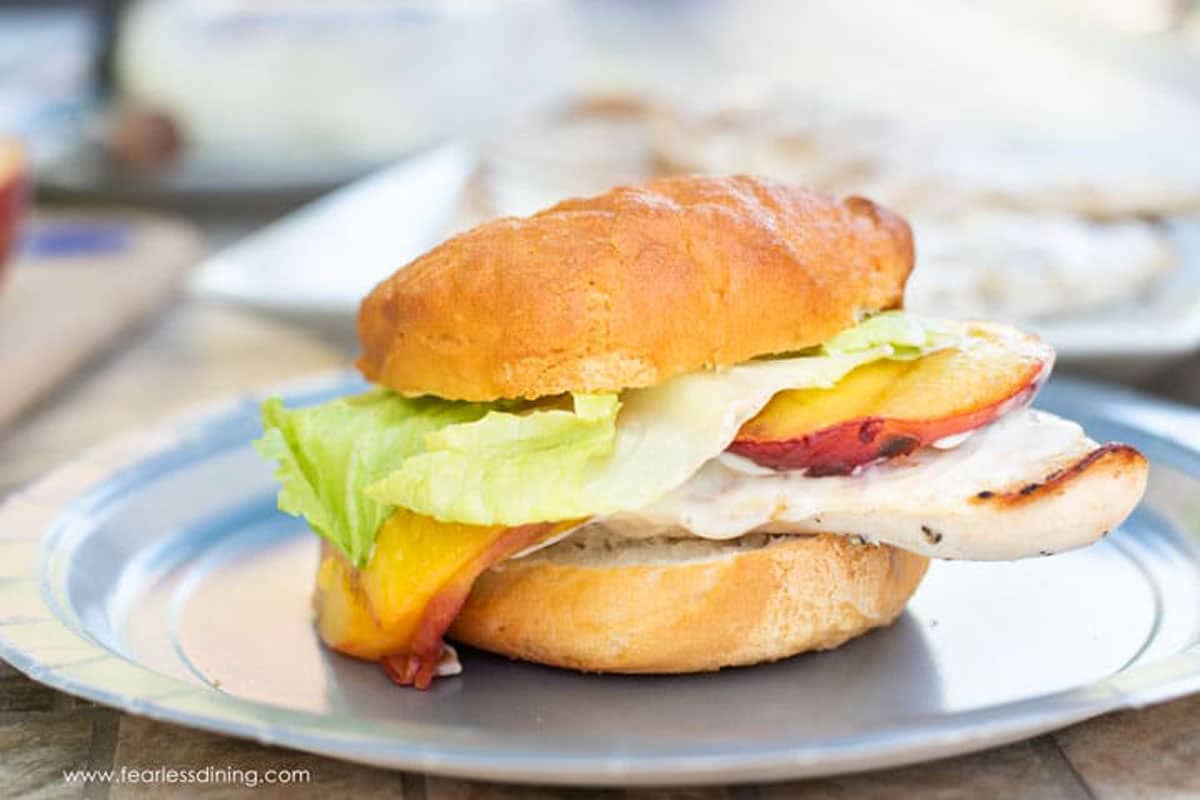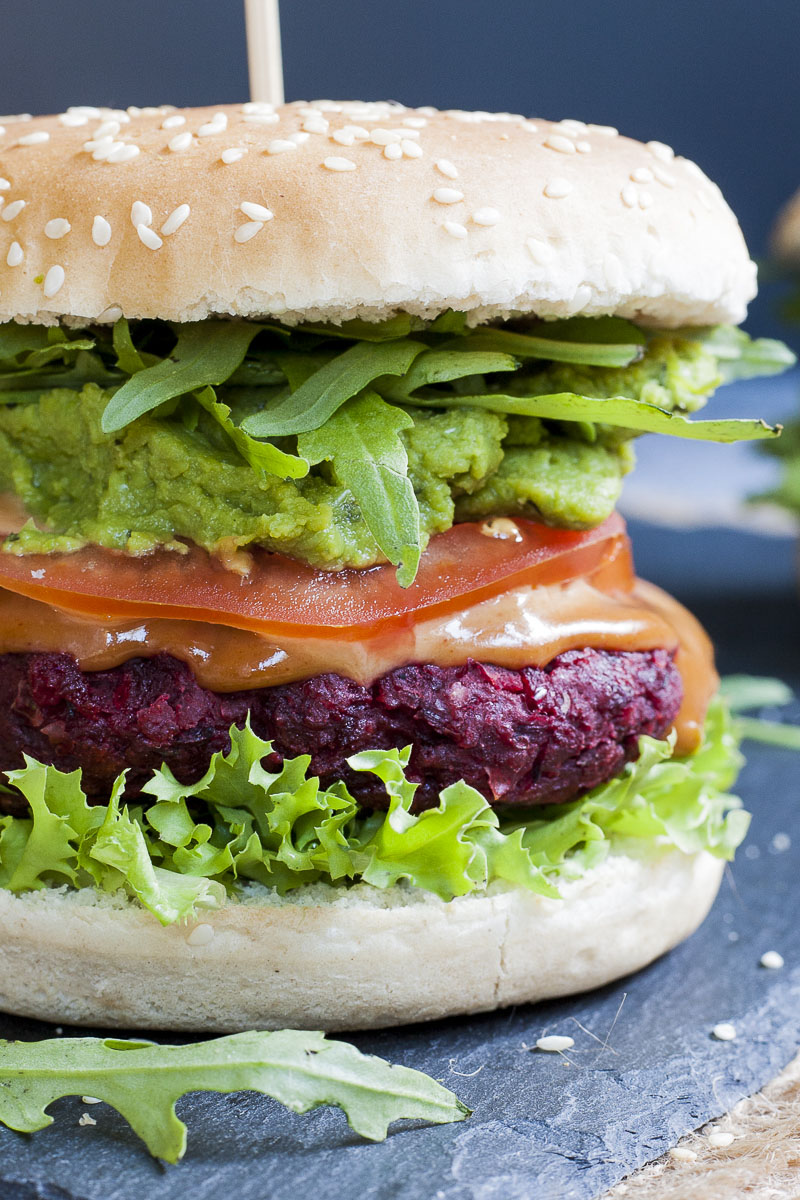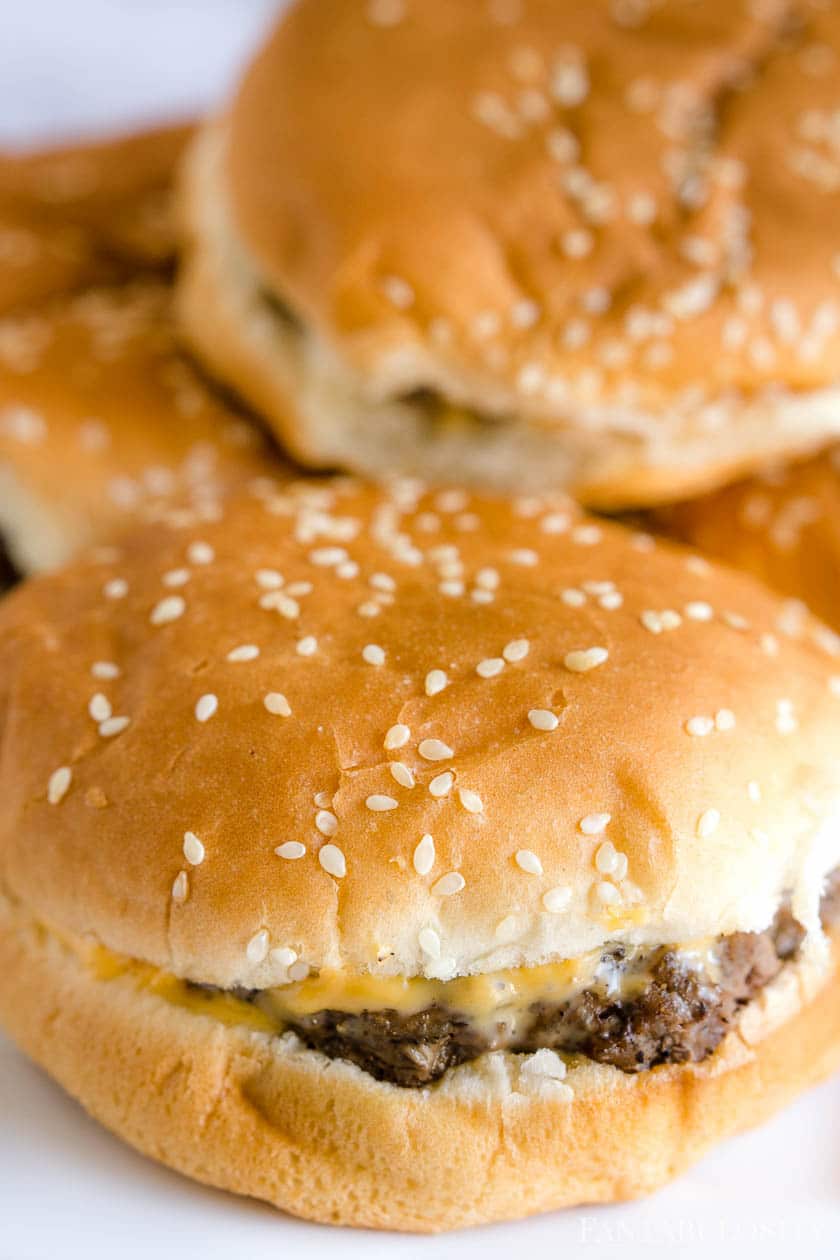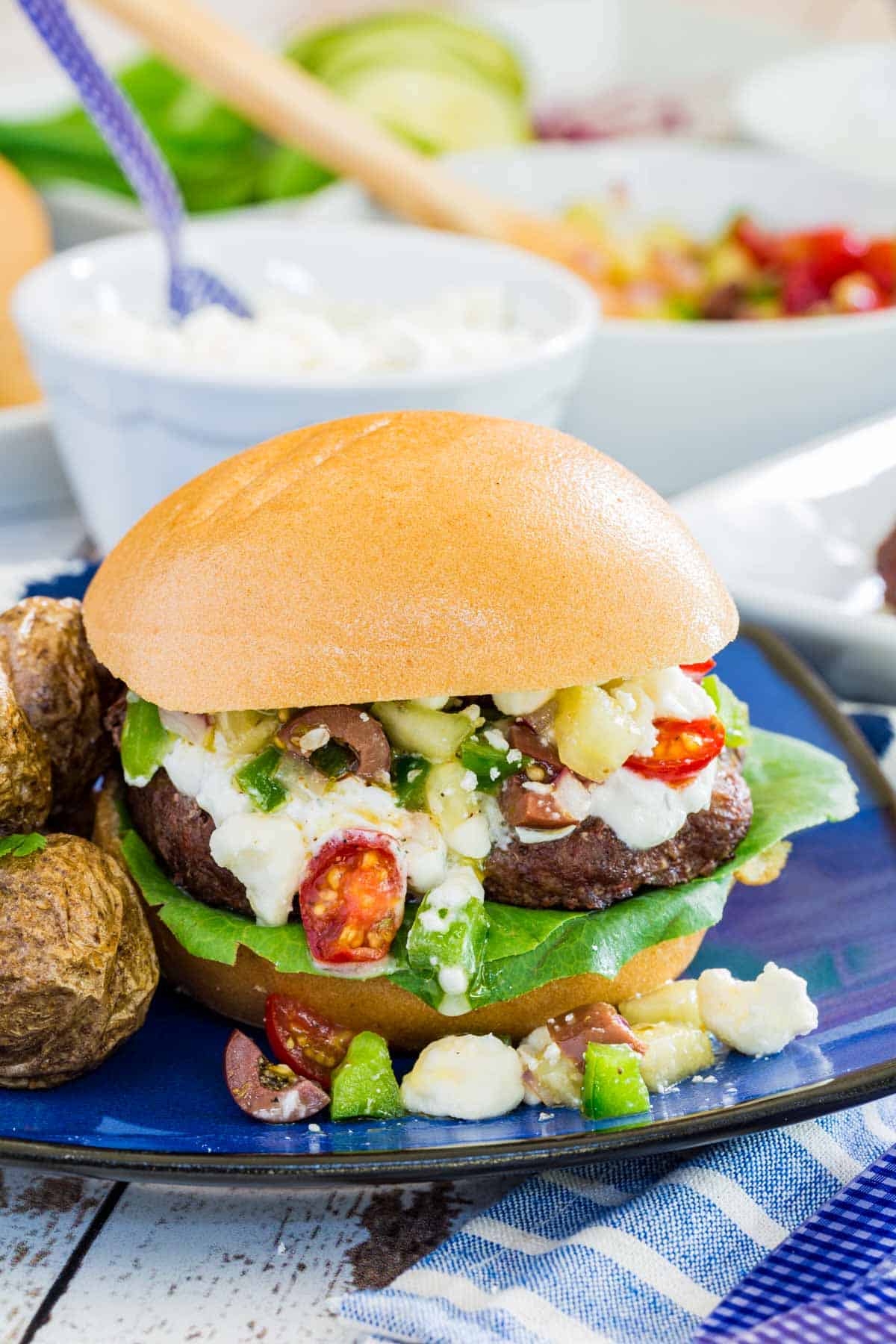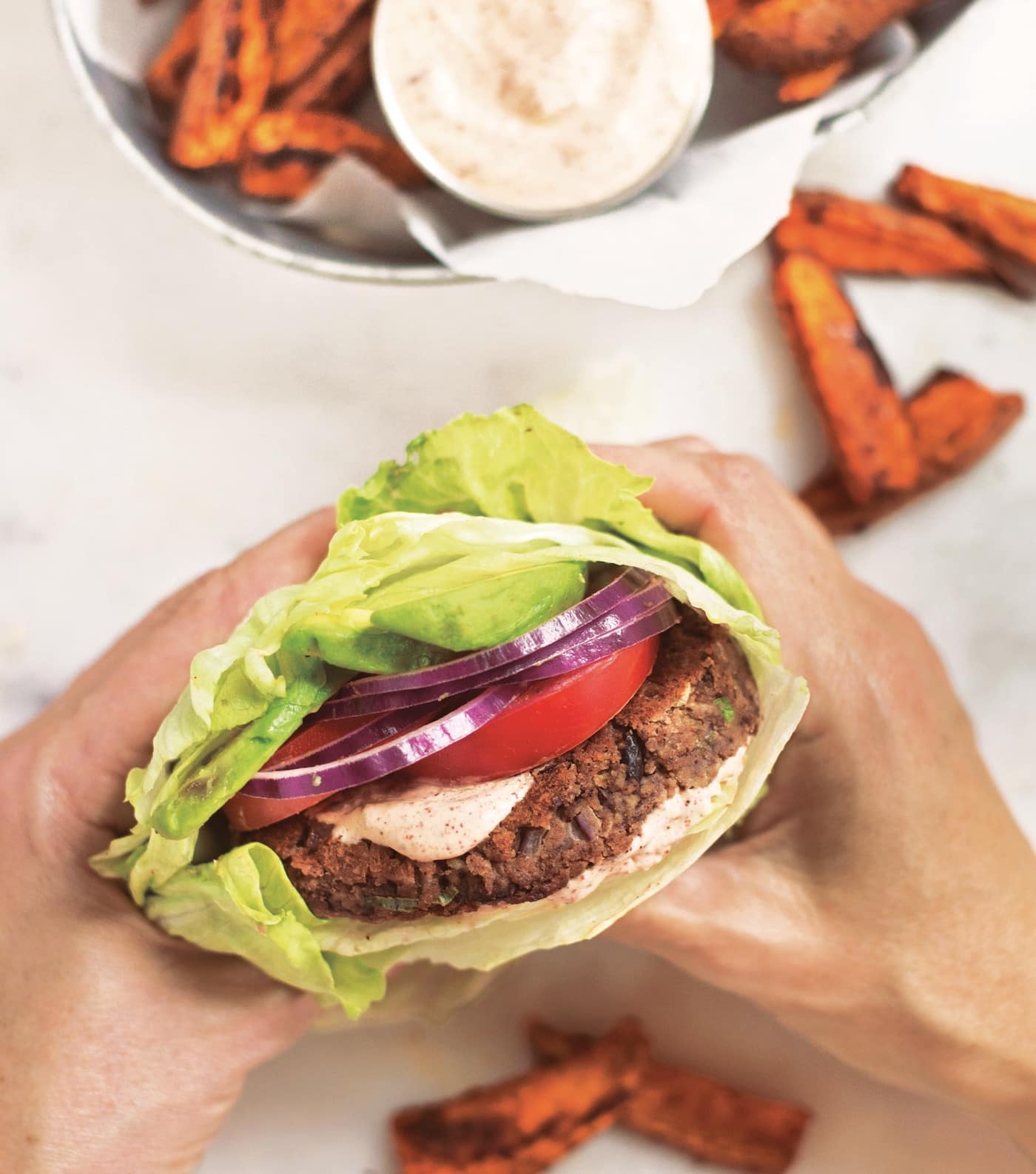 Summer Recipes Collection
Flipping some patties tonight? Make sure to save room on your plate for these gluten free sides for burgers.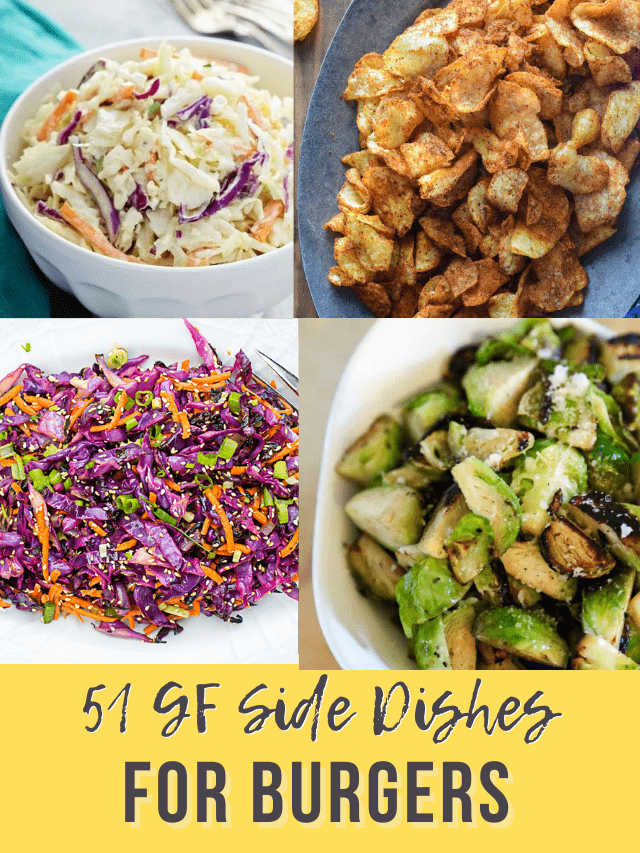 Transform your healthy shrimp tacos into a real tasty easy weeknight dinner by serving these 40 gluten free delicious sides.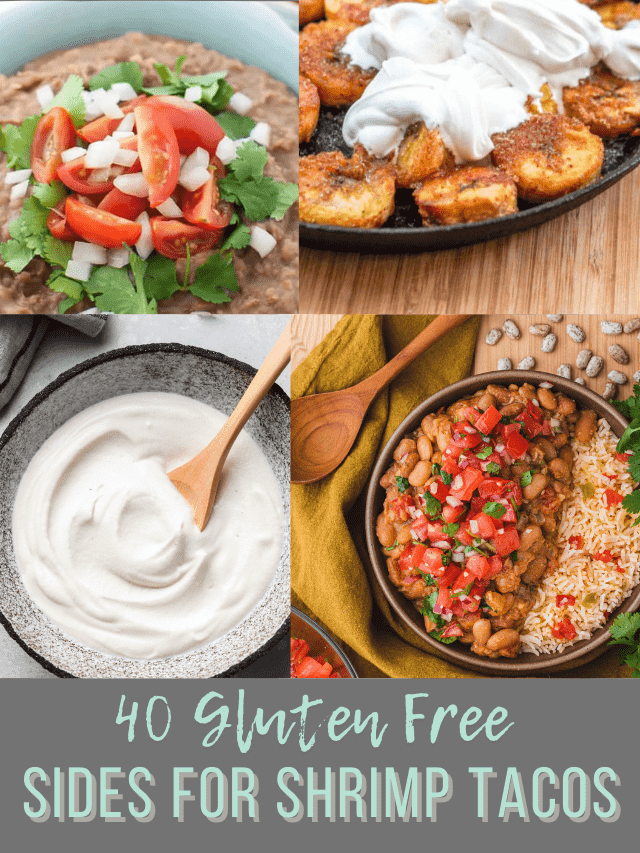 I've listed 36 of the best vegan eggplant (aubergine) recipes from all over the internet.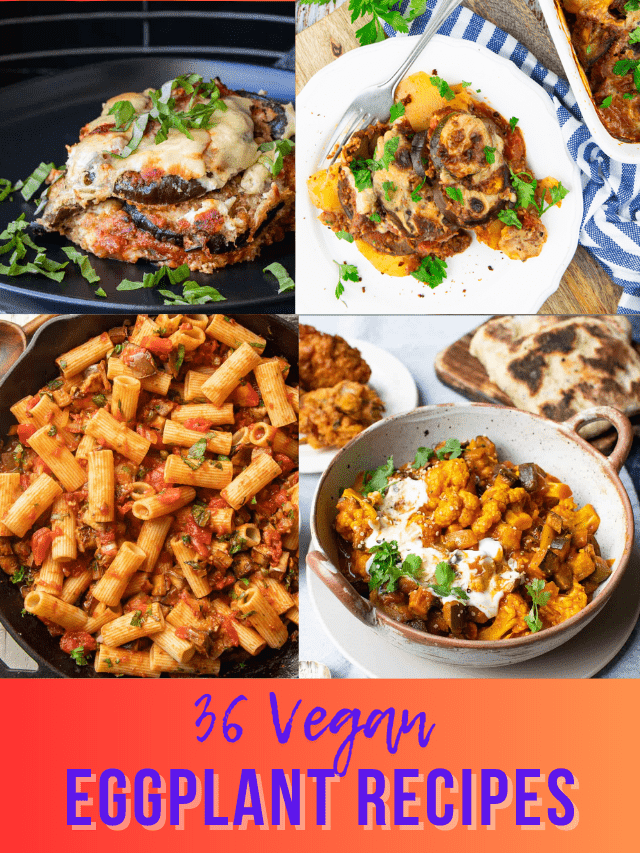 Check out these best fruit salad recipes—including some vintage gems—to impress guests at your next summer special occasion!
From classic and chunky guacamole you'll find so many new variations in this collection of 23 gluten free guacamole recipes. Enjoy!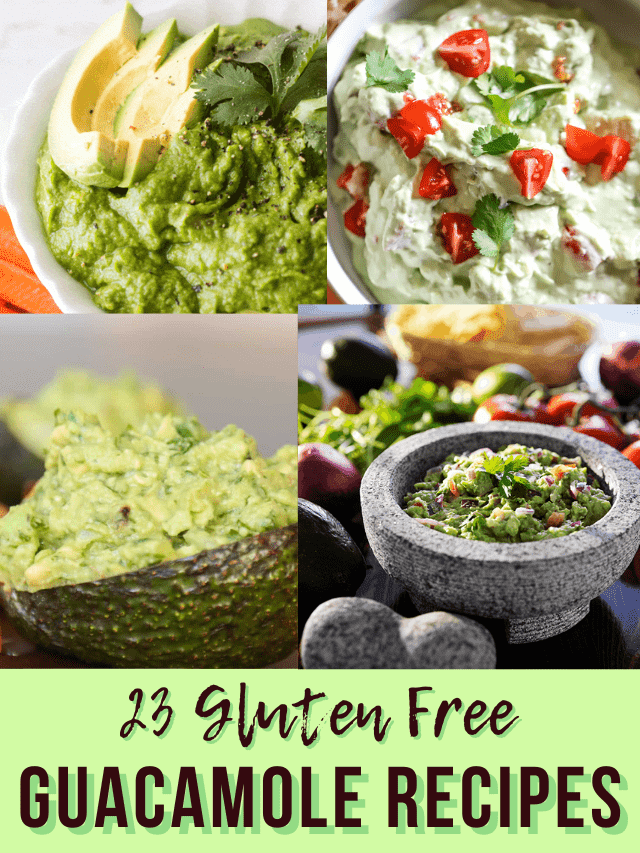 20 healthy popsicle recipes perfect to enjoy this summer!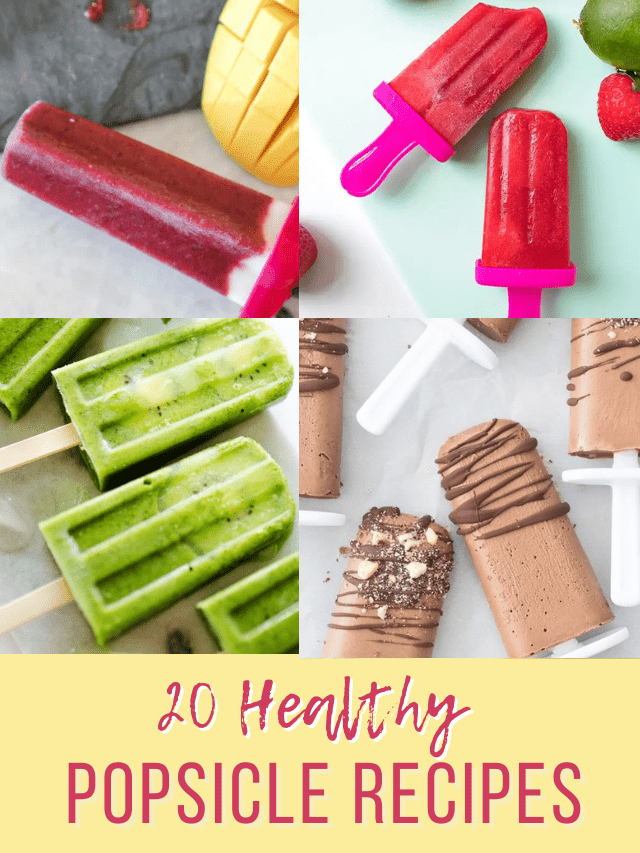 15 of the best gluten free ice cream sandwiches recipes!