Is Motts apple sauce gluten free?
Quick answer: Yes. All brands of Motts apple sauce (sugar-free included) are gluten-free.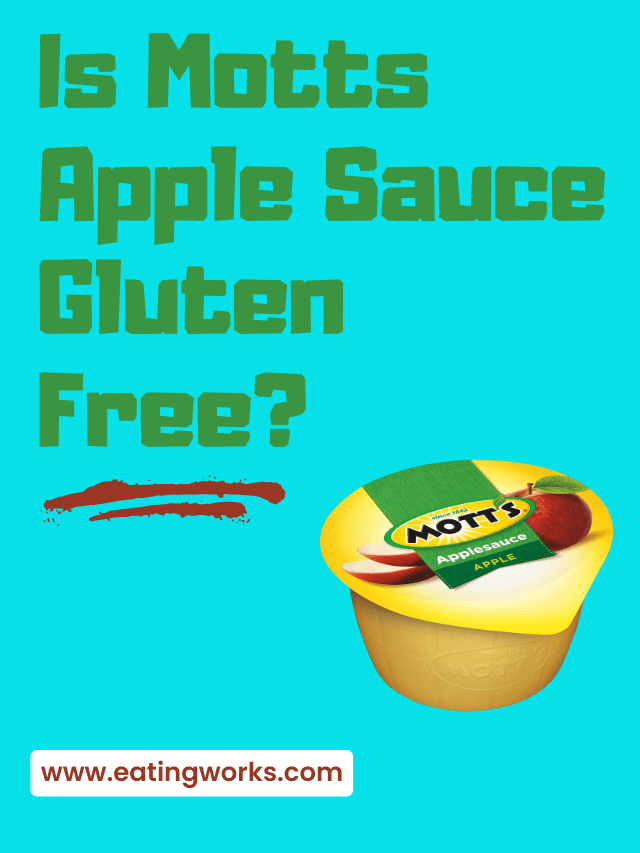 This post may contain affiliate links. As an Amazon Associate I earnfrom qualifying purchases at no cost to you. See my Affiliate Disclosure to read my policy and more about affiliate links.
Table of Contents
Ingredients list for Mott's Applesauce Apple!
Taken directly from the Mott's website, the ingredients in their applesauce apple includes APPLES, HIGH FRUCTOSE CORN SYRUP, ASCORBIC ACID (VITAMIN C).
Gluten Free Apple Sauce Recipes
This homemade guava applesauce is one of the most delicious gluten free applesauce variations. This recipe takes the classic one up a notch with this guava flavoured applesauce. You will be surprised at how easy it is to make applesauce from scratch!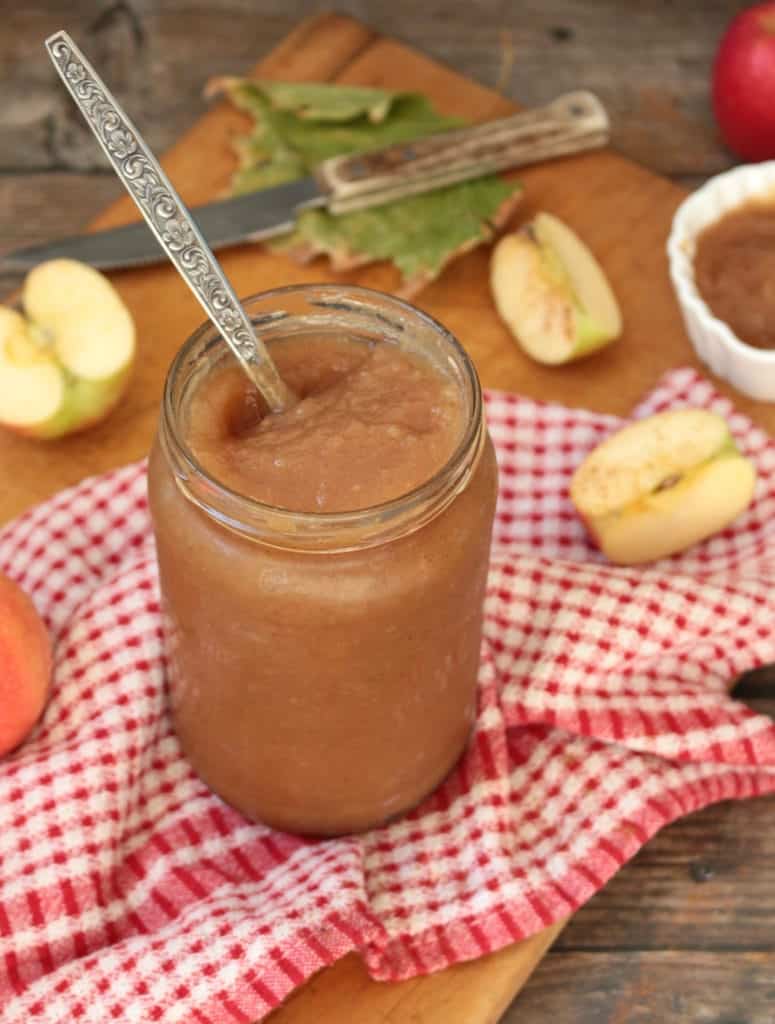 This homemade stovetop applesauce recipe is extremely easy to make and item to have in your fridge. It is a deliciously healthy gluten free recipe that can be used in many ways!
Once you get a taste of homemade slow cooker gluten free applesauce and see how easy it is to make, you won't want to buy store-bought applesauce ever again!
Nothing smells more like autumn comfort than apples simmering in the slow cooker! Easy homemade slow cooker applesauce with none of the work, hassles, or added sugar. Add some cinnamon and spice or keep it plain; the final product is up to you but will always be delicious! The perfect gluten-free sweet snack!
Applesauce deliciously compliments sausage and pork chops. Try this easy homemade applesauce recipe, perfect for canning.
This quick and easy gluten free apple sauce recipe is so much better than store-bought. All you need is two ingredients apples and lemon juice.
This instant pot gluten free apple sauce is full of delicious fall flavors to be enjoyed on its own or with your favorite dish.
Other gluten free articles you should check out!