Is Cool Whip Gluten Free?
Is Cool Whip gluten free?
Quick answer: Yes! All varieties of Kraft Foods Cool Whip are 100 percent gluten-free.
Be sure to check out my how many flavors does cool whip have google web story!
This post may contain affiliate links. As an Amazon Associate I earn from qualifying purchases at no cost to you. See my Affiliate Disclosure to read my policy and more about affiliate links.
Table of Contents
Ingredients list for Cool Whip Extra Creamy Whipped Topping!
Taken directly from the Kraft Foods website, the ingredients in the Cool Whip Extra Creamy Whipped Topping include: Skim Milk, Hydrogenated Vegetable Oil (Coconut And Palm Kernel Oils), High Fructose Corn Syrup, Water, Corn Syrup, Light Cream, Contains Less Than 2% Of Sodium Caseinate (From Milk), Natural And Artificial Flavor, Xanthan And Guar Gums.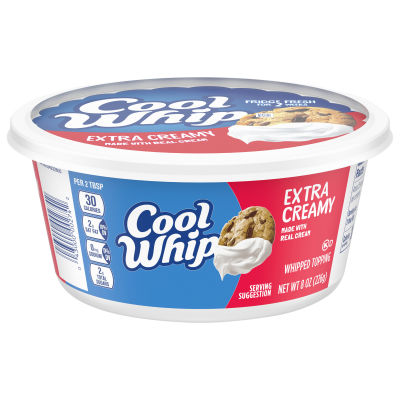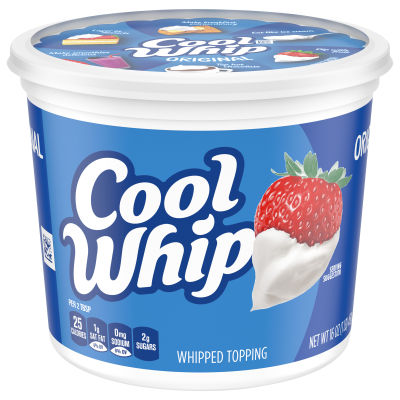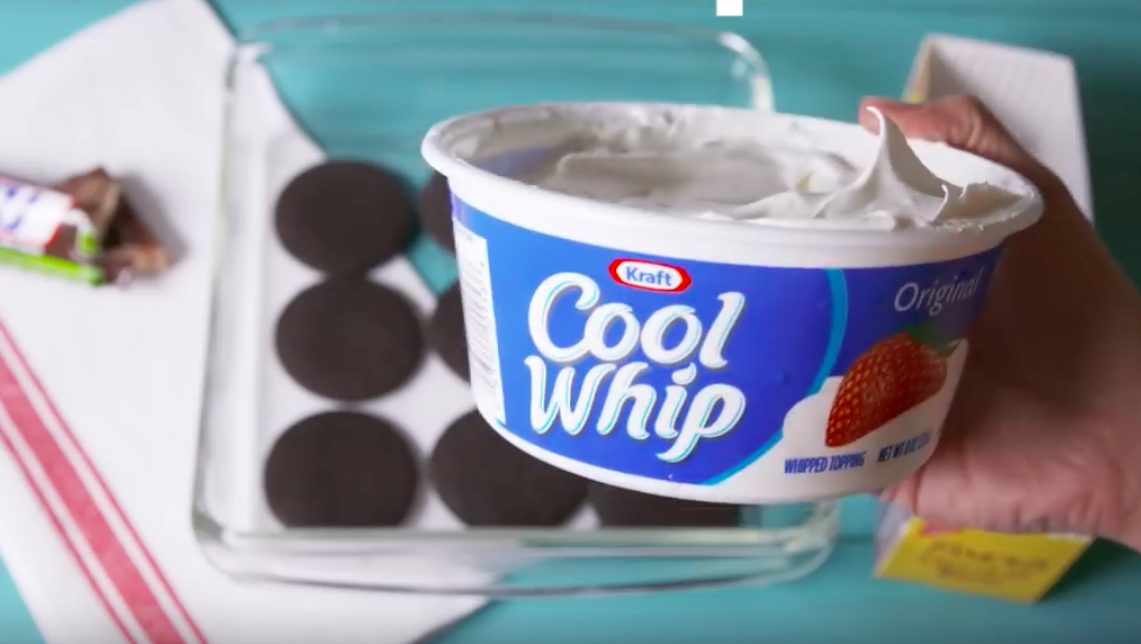 How many flavors does Cool Whip have?
There are eight different flavors of Cool Whip.
Those eight types are Original, Extra Creamy, Lite, Free (no fat), Sugar Free, and Season's Delight (including French vanilla, chocolate, and strawberry).
What makes Cool Whip unhealthy?
The most-alarming quality of any whipped topping is the ingredient list. Cool Whip is no exception!
Check out the back of any tub and you will find a list of ingredients that are terrible for your health, including hydrogenated oils (aka trans fats) and high-fructose corn syrup.
Should Cool Whip be frozen refrigerated?
It is best to store it in the freezer until you plan to use it. It takes 4 hours to thaw in the fridge, so plan ahead.
If it is not thawed (and stored) in the fridge it will turn into a soupy disgusting mess.
Gluten free recipes with Cool Whip!
Christmas Recipe Rounds Ups