51 Best Gluten Free Sides For Burgers (Simple & Tasty)
51 gluten free side dishes for burgers that are perfect for your summer bbq!
Flipping some patties tonight? Make sure to save room on your plate for these gluten free sides for burgers.
I've gone way beyond frozen French fries with gluten free side dish ideas for pasta salads, beans, air-fried sides and more.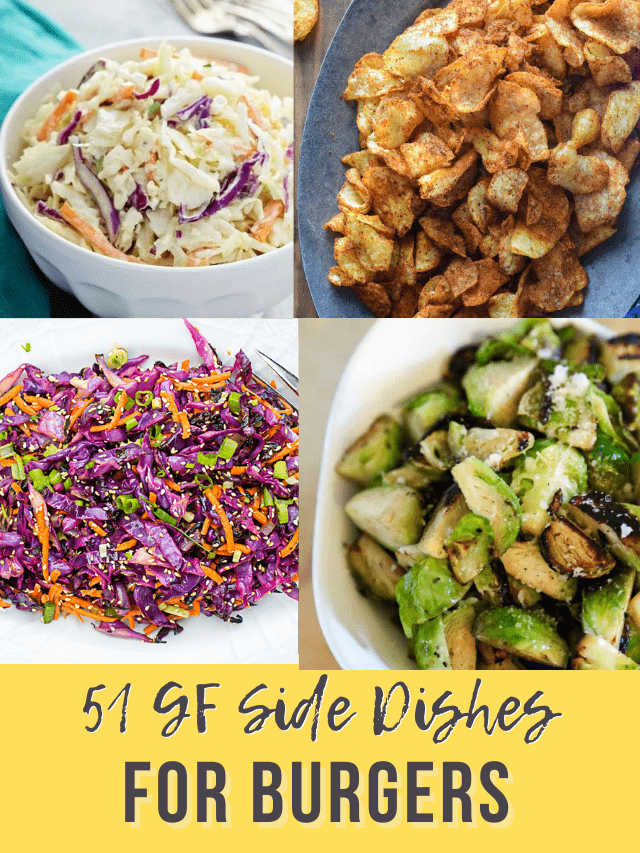 This post may contain affiliate links. As an Amazon Associate I earn from qualifying purchases at no cost to you. See my Affiliate Disclosure to read my policy and more about affiliate links.
Table of Contents
What gluten free sides go with burgers and hot dogs?
Some of the best simple gluten free sides to serve with burgers and hot dogs include:
Baked Potato Bar
Vinegar Coleslaw
Grilled Potato Salad
Tomato Cucumber Salad
Instant Pot Mac and Cheese
French Fries.
For more straightfoward gluten free side dish ideas for burgers and hot dogs, click here.
Be sure to check out my Side Dishes For BBQ google web story!
It is officially burger season, and I put together a list of 29 gluten free burgers that you don't want to miss!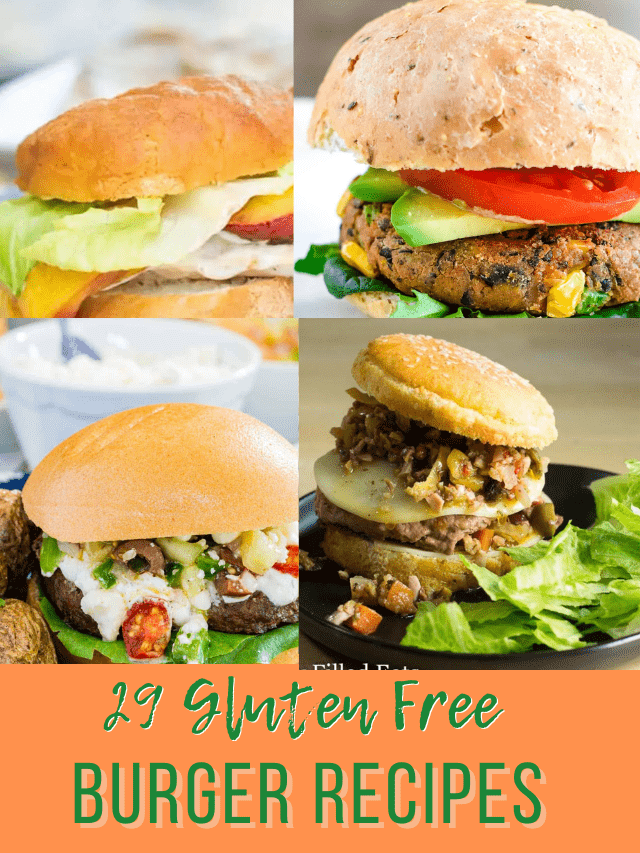 Gluten Free Side Dishes Collection
I've got 57 gluten free best side dishes recipes to serve with pizza—from a crunchy wedge salad to cheesy mozzarella sticks.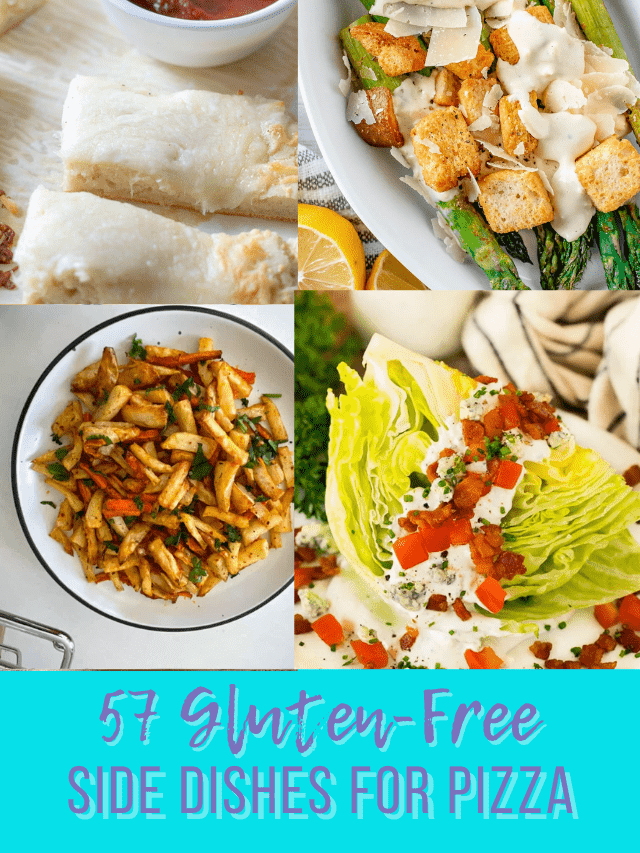 Wondering what the best gluten free sides for chicken marsala are?
I've got you covered with this handy guide of the 37 best gluten free sides for this classic italian American comfort food.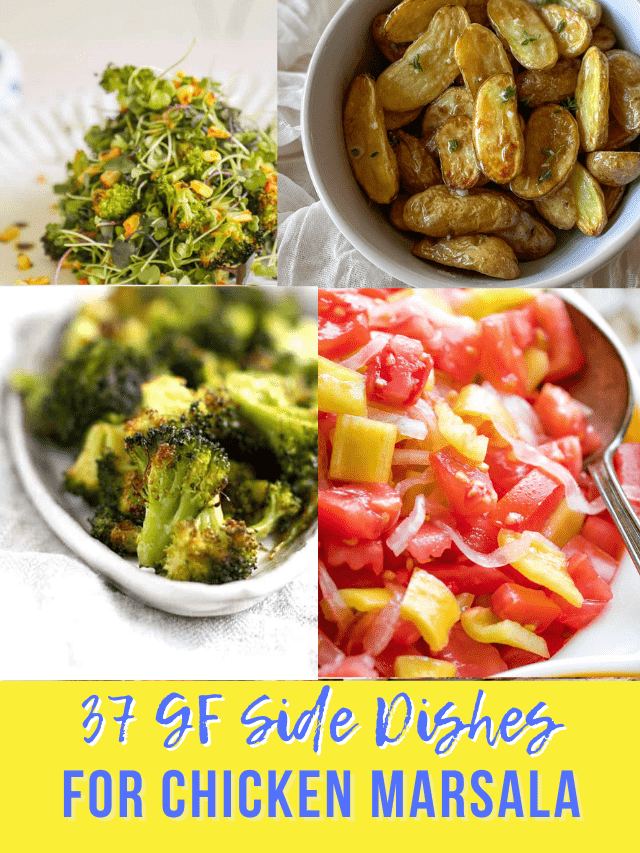 From salads to soups to everything in between, here's the ultimate list of the tastiest and healthiest side dishes to serve with sandwiches!
Transform your healthy shrimp tacos into a real tasty easy weeknight dinner by serving these 40 gluten free delicious sides.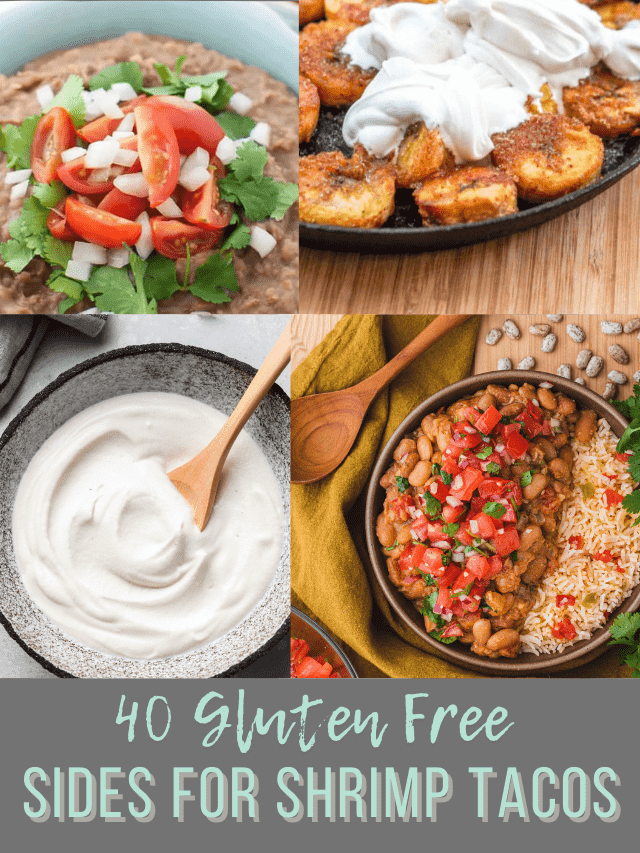 From simple salad sides to fresh veggies and even some pasta dishes, I put together the gluten free perfect side dish list that'll make your salmon main course shine like the star that it is.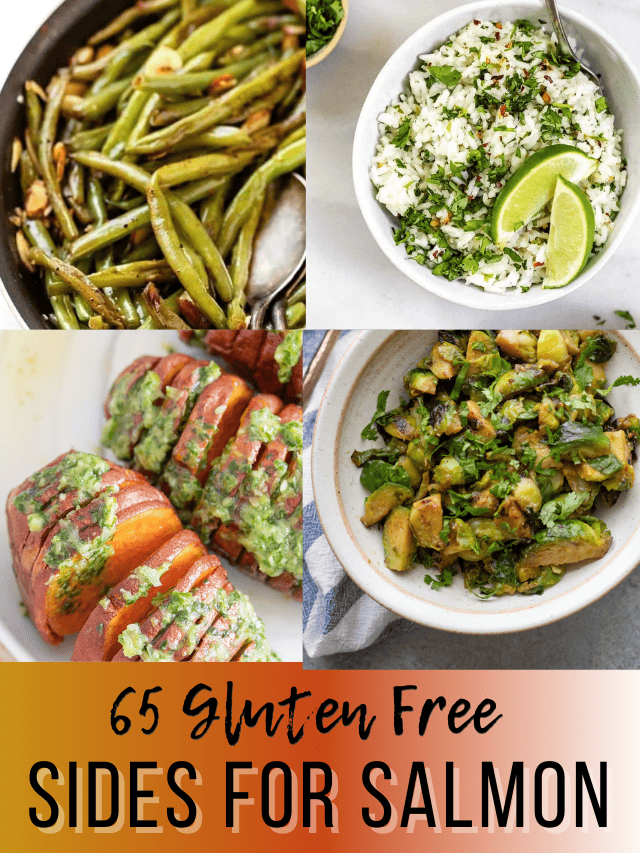 Holiday Gluten Free Side Dishes Collection
Browse through 50 of the most popular and best gluten free Easter side dishes.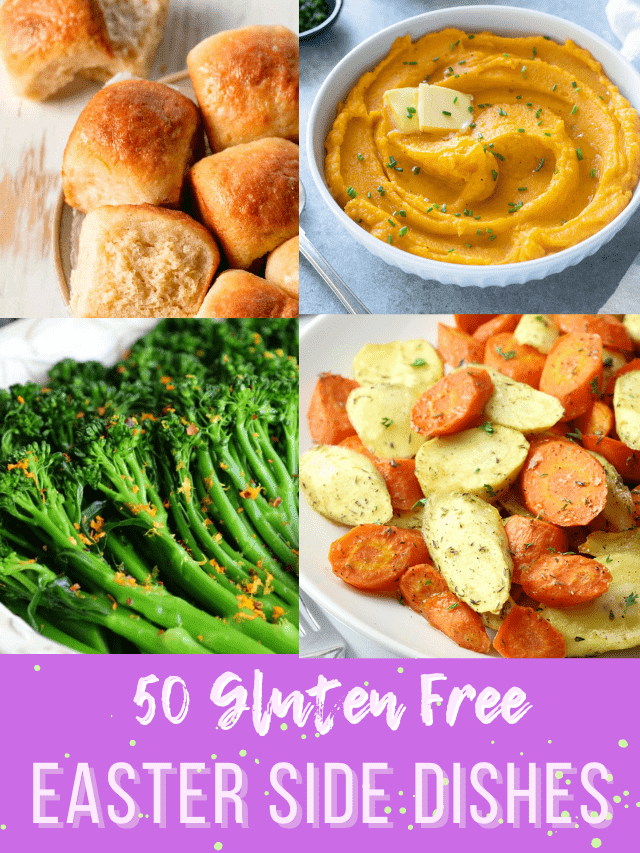 These gluten free 4th of July side dishes are so good you'll want to make them all summer long.
25 of the best gluten free Rosh Hashanah side dishes!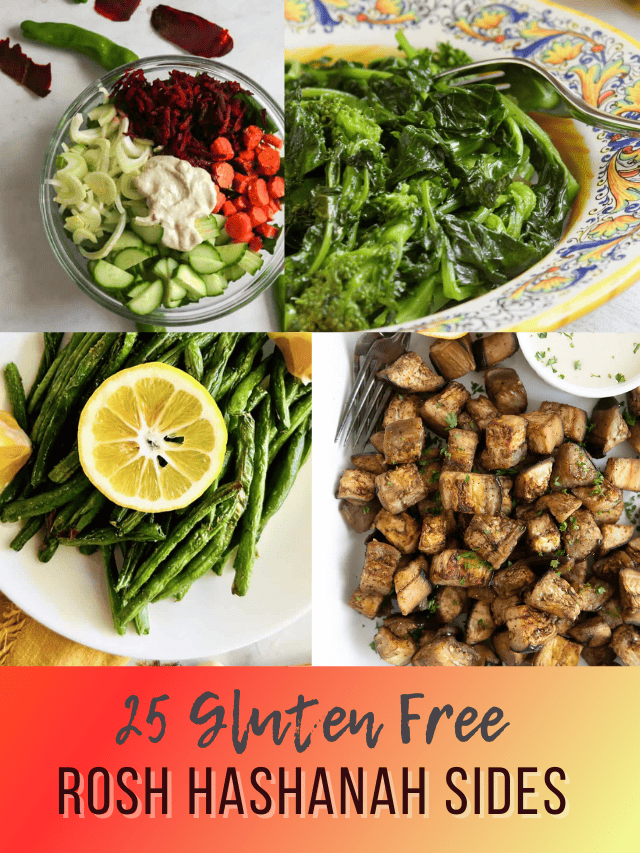 75 best Thanksgiving dinner sides that are all gluten free!
With more than 130 gluten free Christmas dinner sides to choose from, you'll have plenty to fill your Christmas holiday table.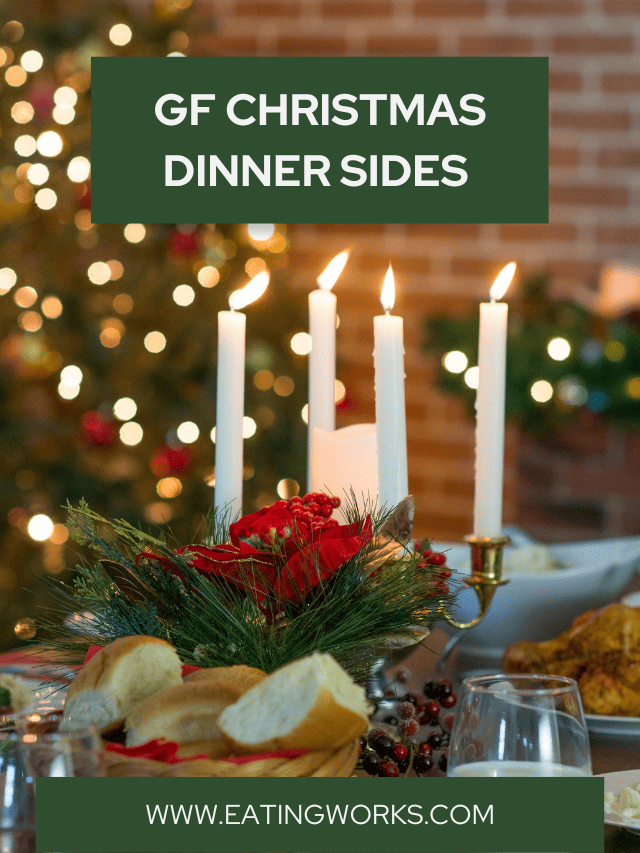 The Best Gluten Free Side Dishes For Burgers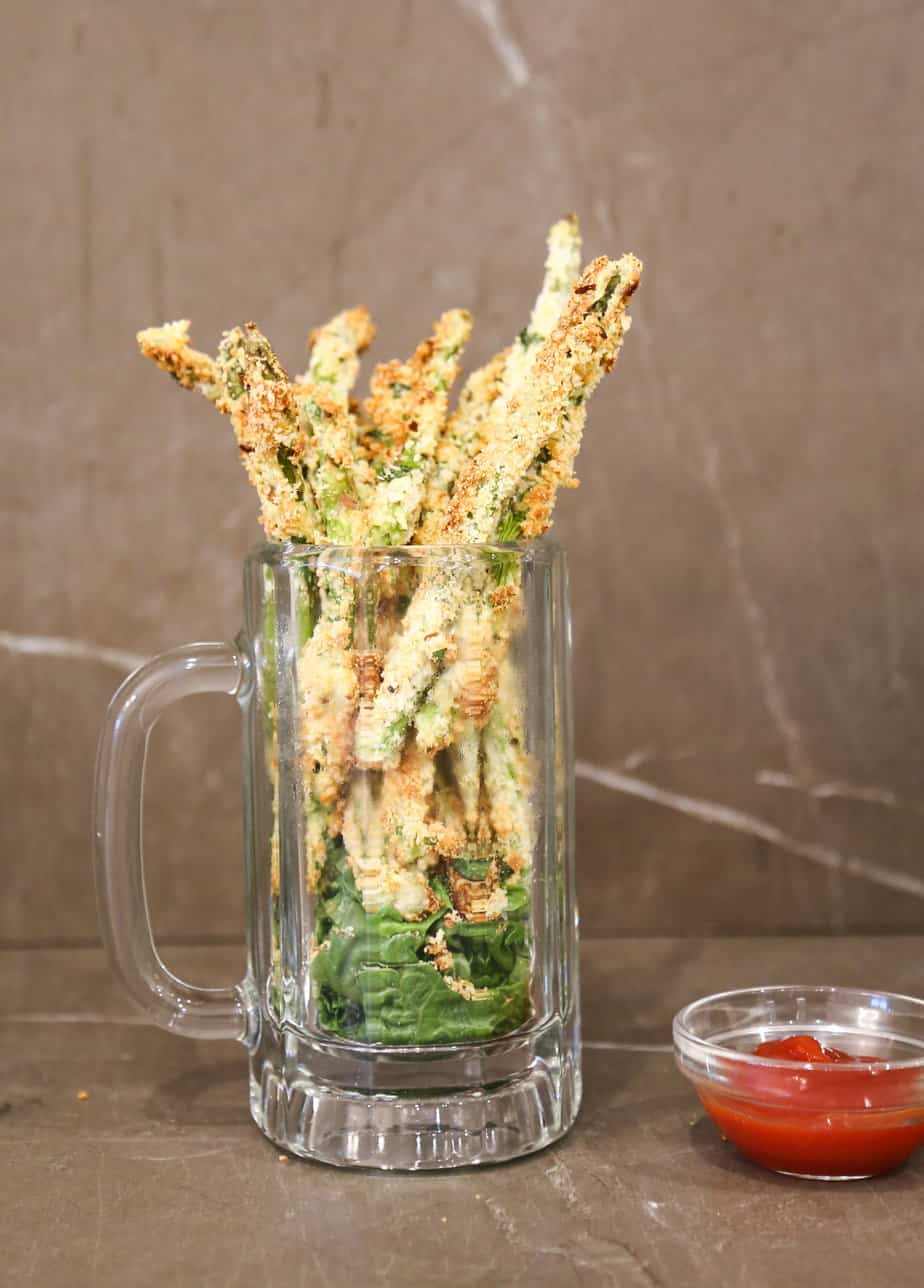 These gluten-free air fryer asparagus fries are air fried until they're perfectly crispy and crunchy.
Dip them into your favorite sauce like ketchup, BBQ sauce, aioli or even mustard! Air fryer asparagus fries are the perfect healthy alternative to French fries and are an gluten free easy side dish for burgers.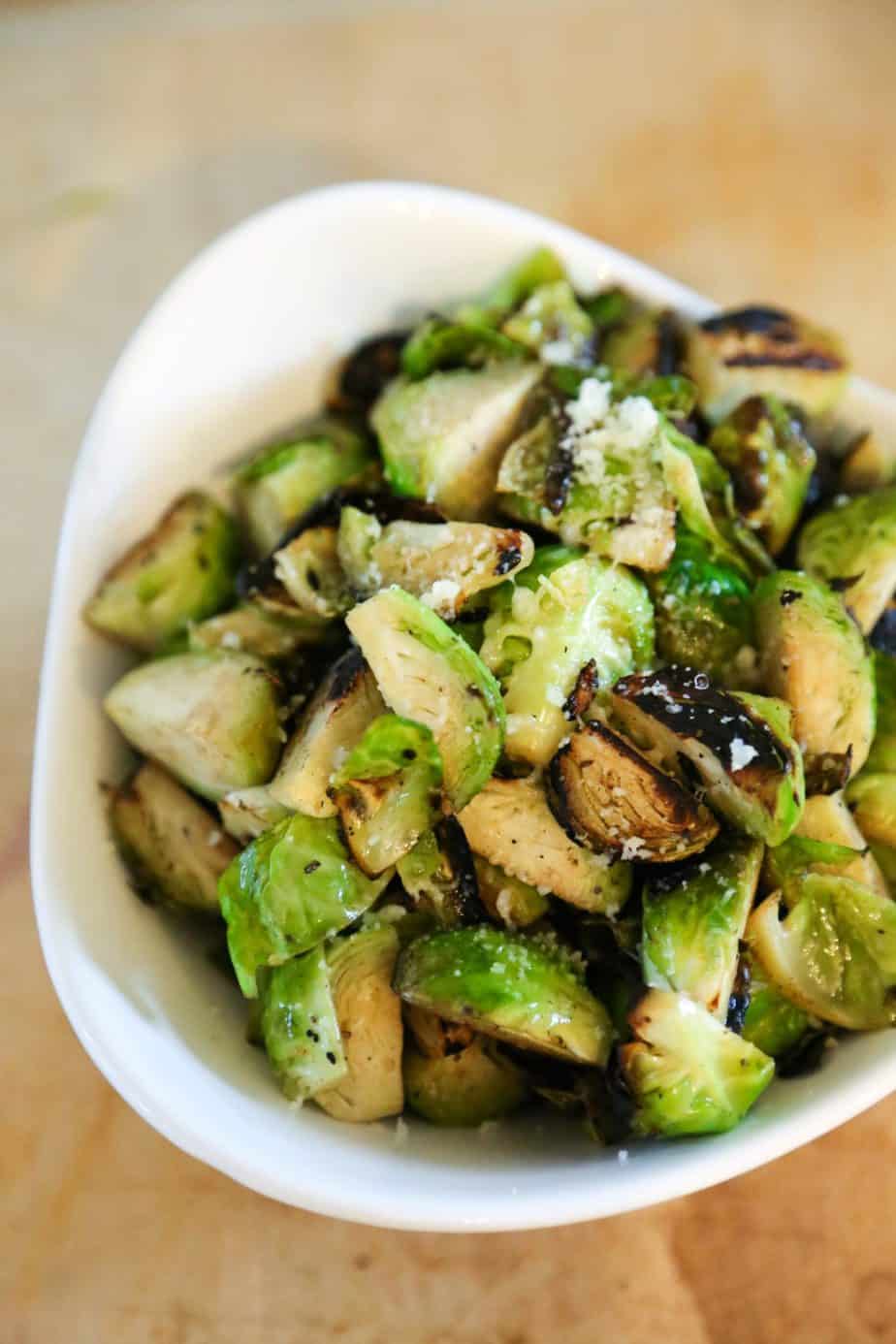 These Garlic Butter Roasted Brussels Sprouts make the perfect side dish for your savory burger.
You'll whip up Brussels sprouts in a matter of minutes on the stovetop. It doesn't hurt that this side dish simple recipe is gluten free.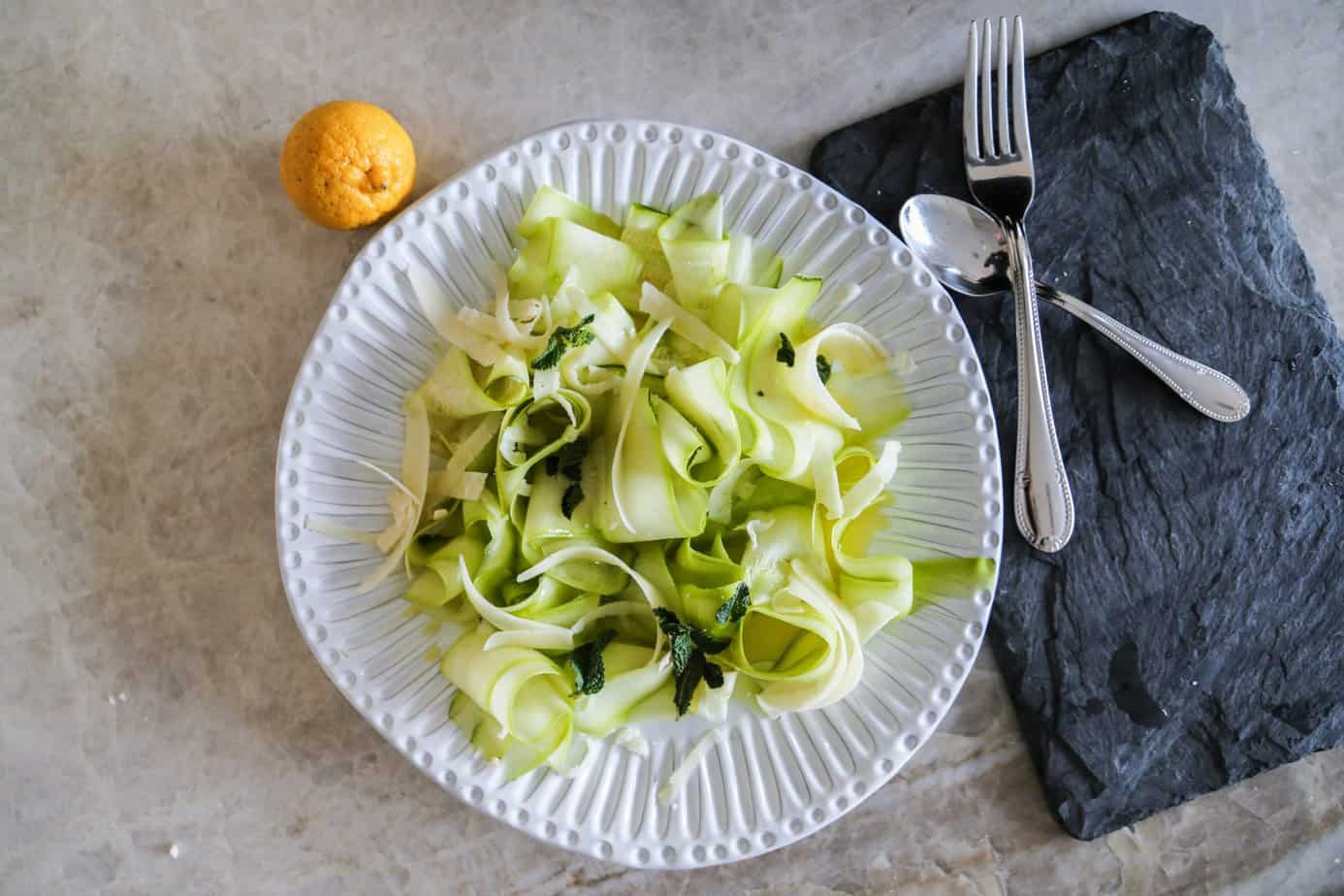 This easy 4-ingredient Shaved Courgette Salad is the perfect summertime gluten free side dish for burger night.
This easy to make parsnip mash is made with cauliflower, crispy shallots and kale.
It's a great option as a gluten free side dish to serve alongside your favorite burgers.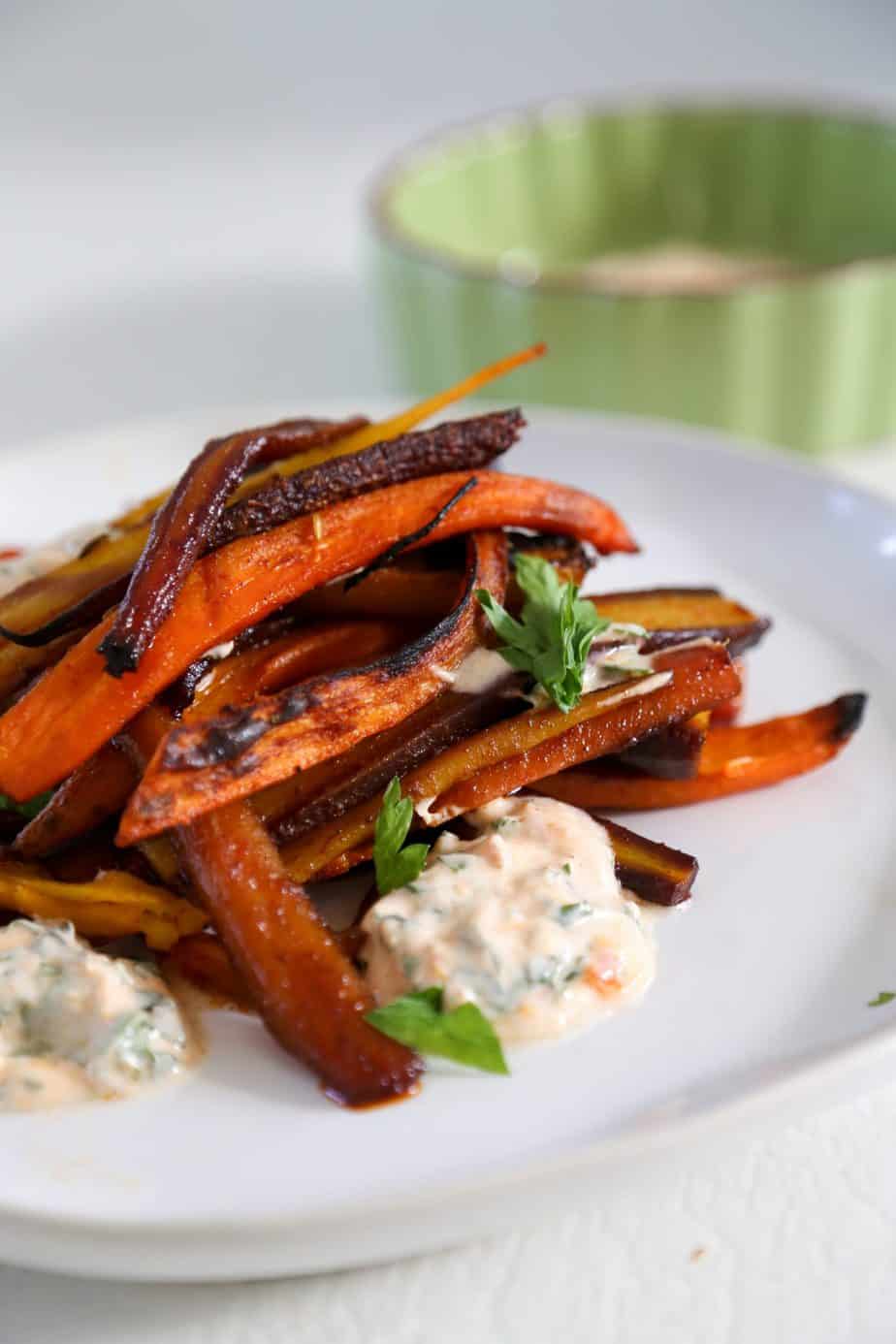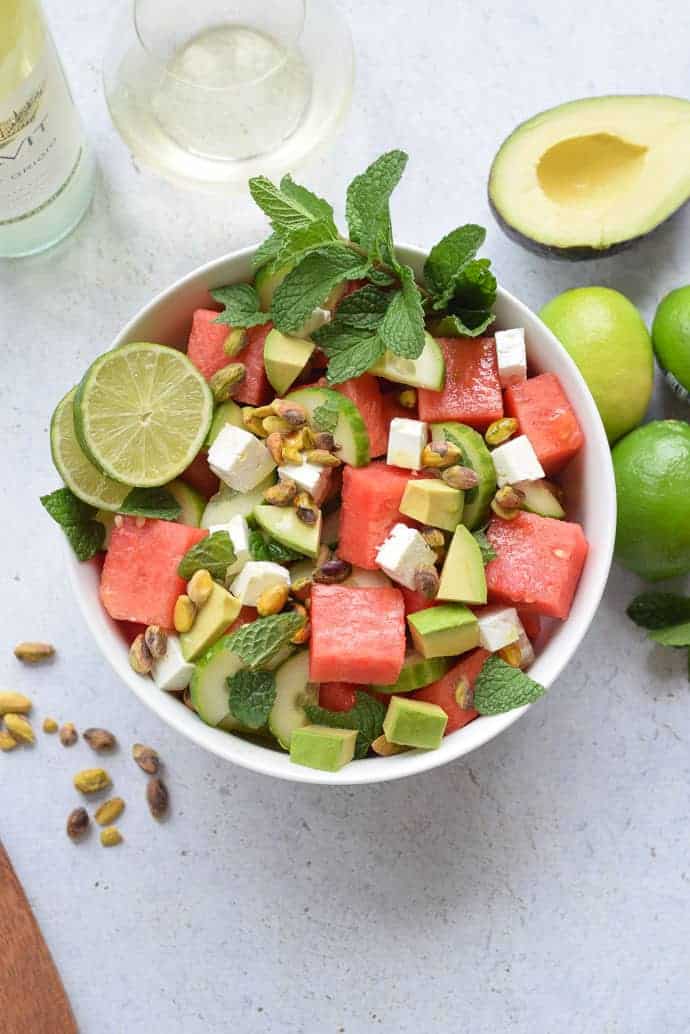 Watermelon and Cucumber Salad is the perfect way to celebrate a warm and sunny summer day, especially when you pair it with a light glass of wine and a juicy burger.
This gluten free simple salad is a great side that is full full of watermelon, cucumber, feta, avocados, and mint.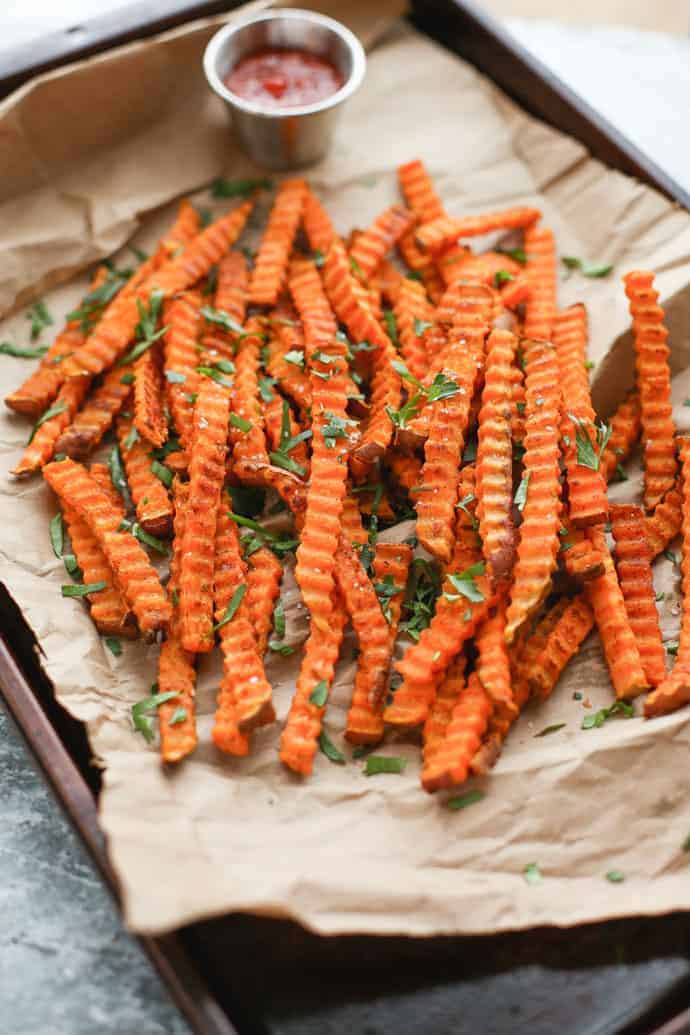 These Spiced Sweet Potato Fries are a great gluten free side dish to any delicious burger.
Turmeric Roasted Cauliflower is roasted in the oven to bring out the sweetness of the cauliflower mixed with the warm, rich spices of turmeric, cumin, coriander and paprika.
This makes a wonderful gluten free side dish to burgers and hot dogs.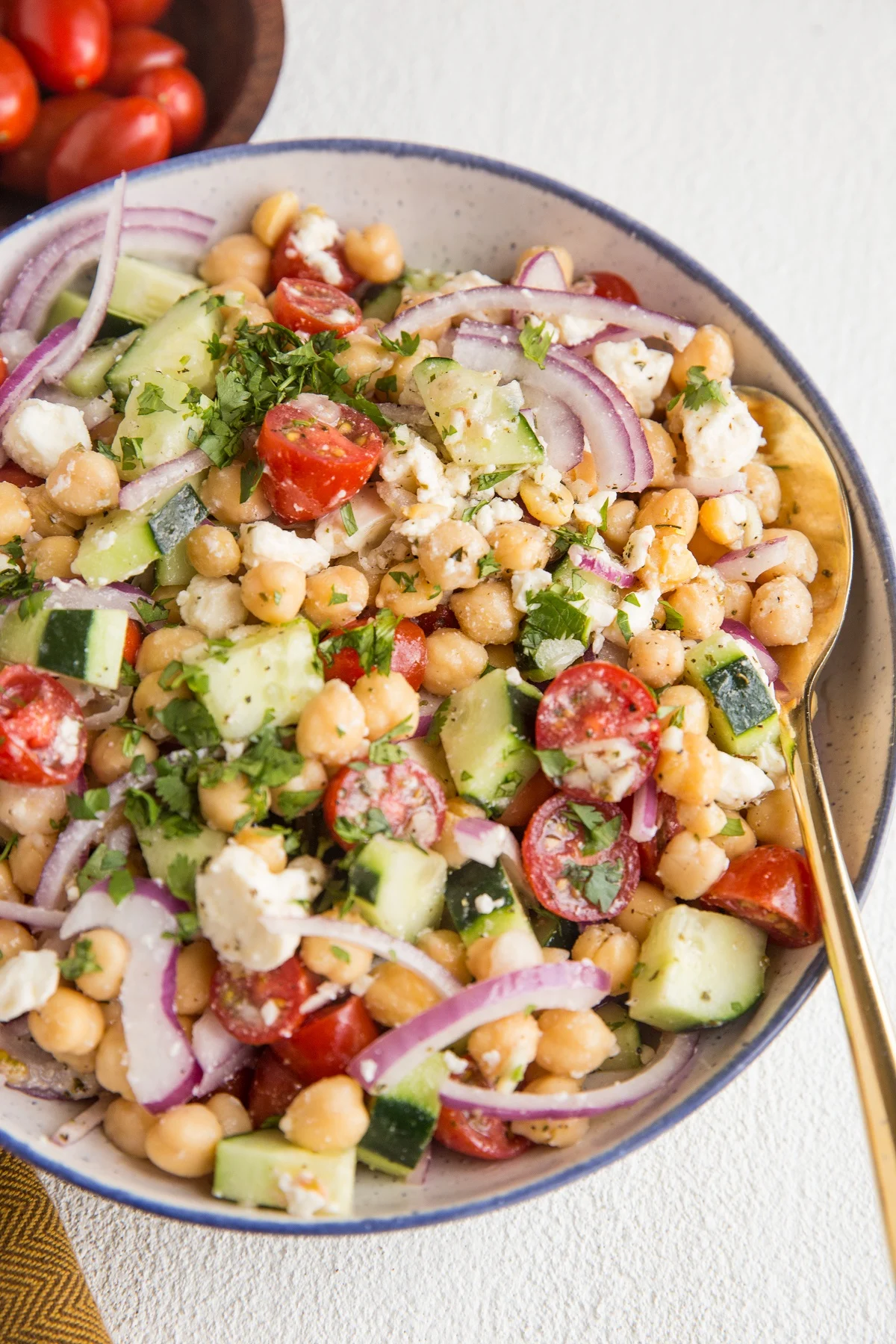 Light, refreshing Mediterranean Chickpea Salad is ideal for any warm weather occasion!
One of the best gluten free healthy sides to any burger main course.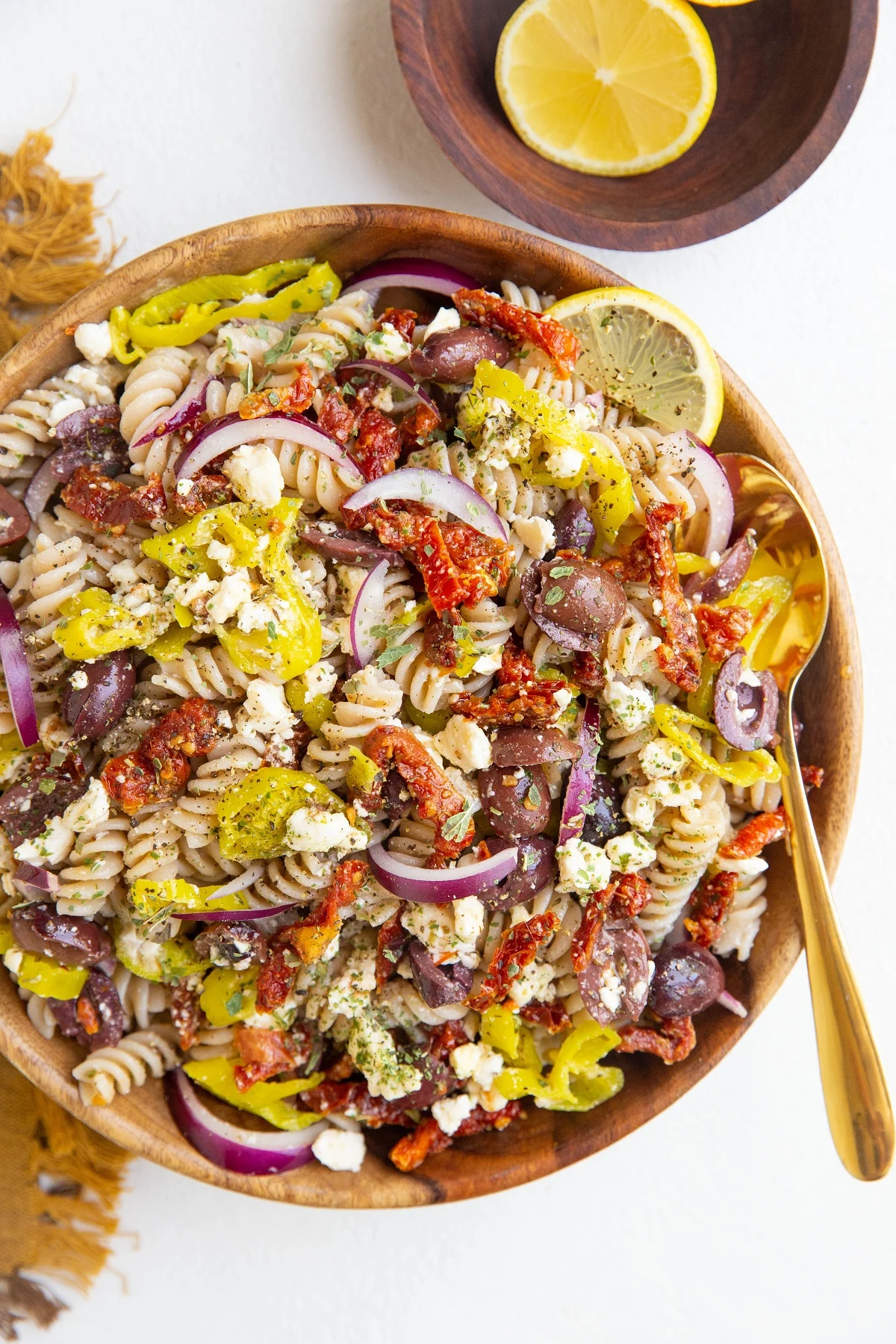 A light, fresh and vibrant gluten-free pasta salad recipe with ALL the big bold flavors!
Greek Pasta Salad is a delicious gluten free side dish to any meat burgers or vegan burgers!
Gluten Free Crispy Baked Zucchini Fries are sure to become your new favorite gluten free side dish for a great burger.
This Easy Gluten Free Broccoli Salad Recipe is a delicious blend of savory flavors and crunchy textures in a creamy dressing.
It whips up fast and makes for one of the gluten free best side dishes for burgers.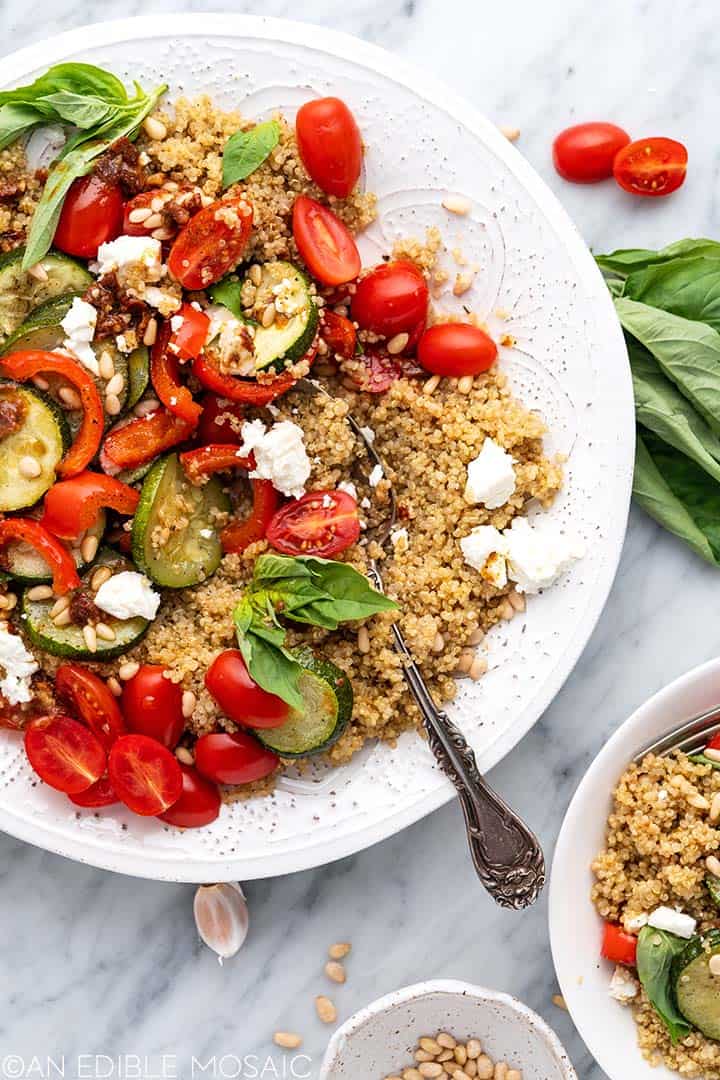 This Roasted Vegetable Quinoa Salad recipe is nutrient-dense, easy to make, and full of flavor with sundried tomato vinaigrette, feta, pine nuts, and fresh basil.
It pairs well as a gluten free side dish for any type of burger.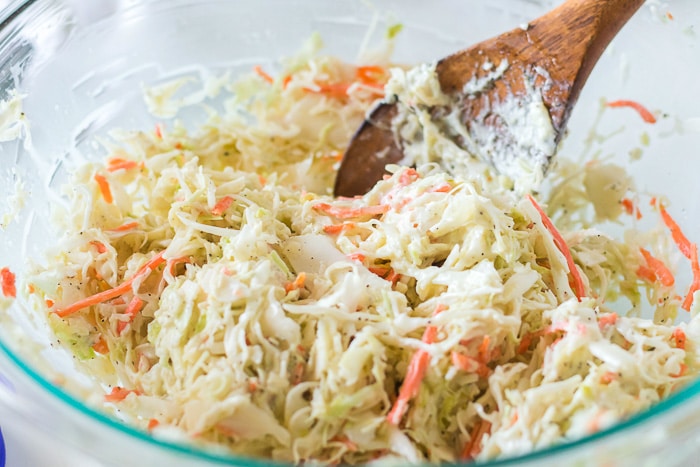 This easy gluten free coleslaw recipe is fast and flavorful.
It's a favorite summer gluten free side dish for burger main dishes the whole family will love .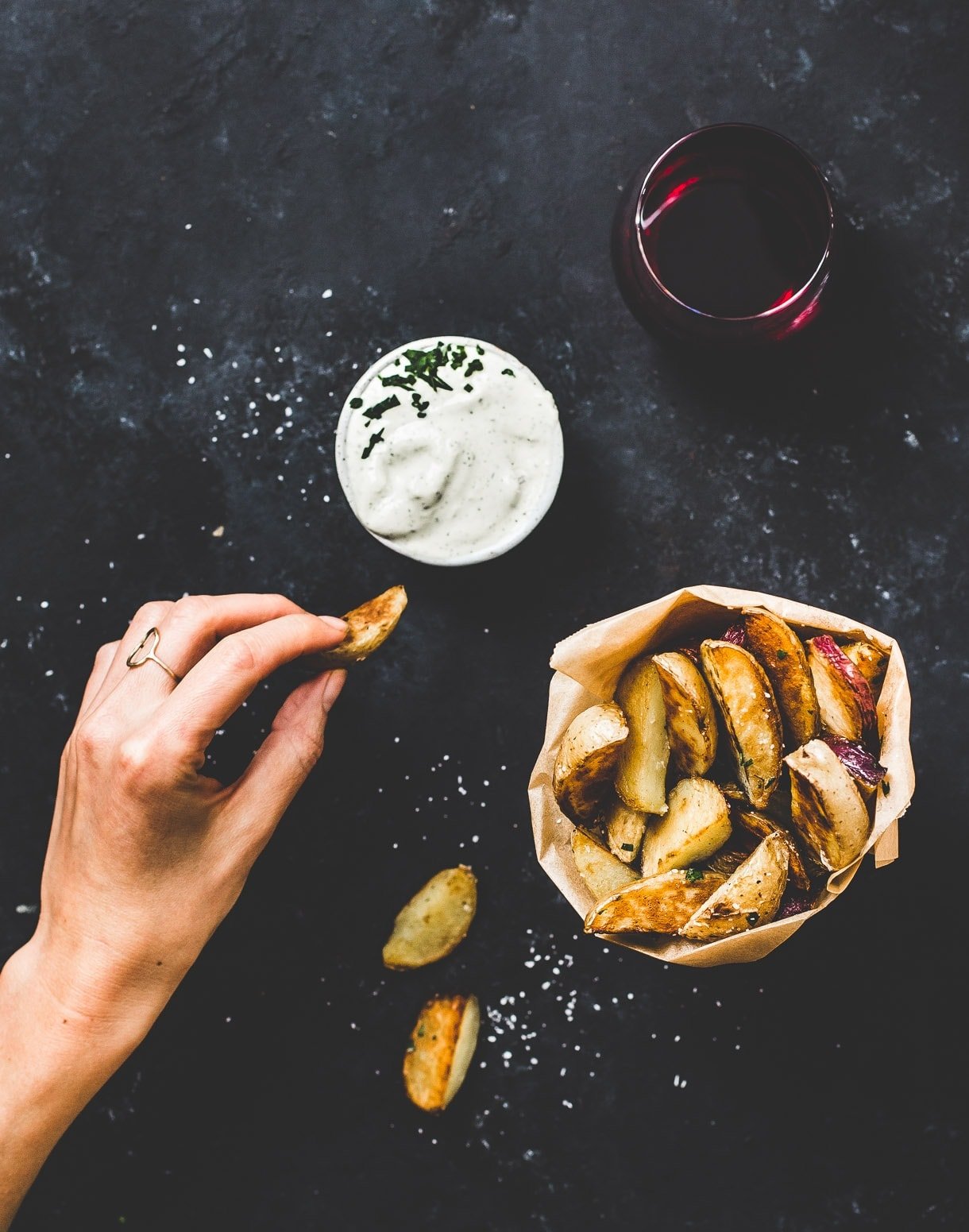 Par-boiling potato wedges, then baking makes them extra crispy.
Just like the classic burger side french fries, but made healthier and gluten free!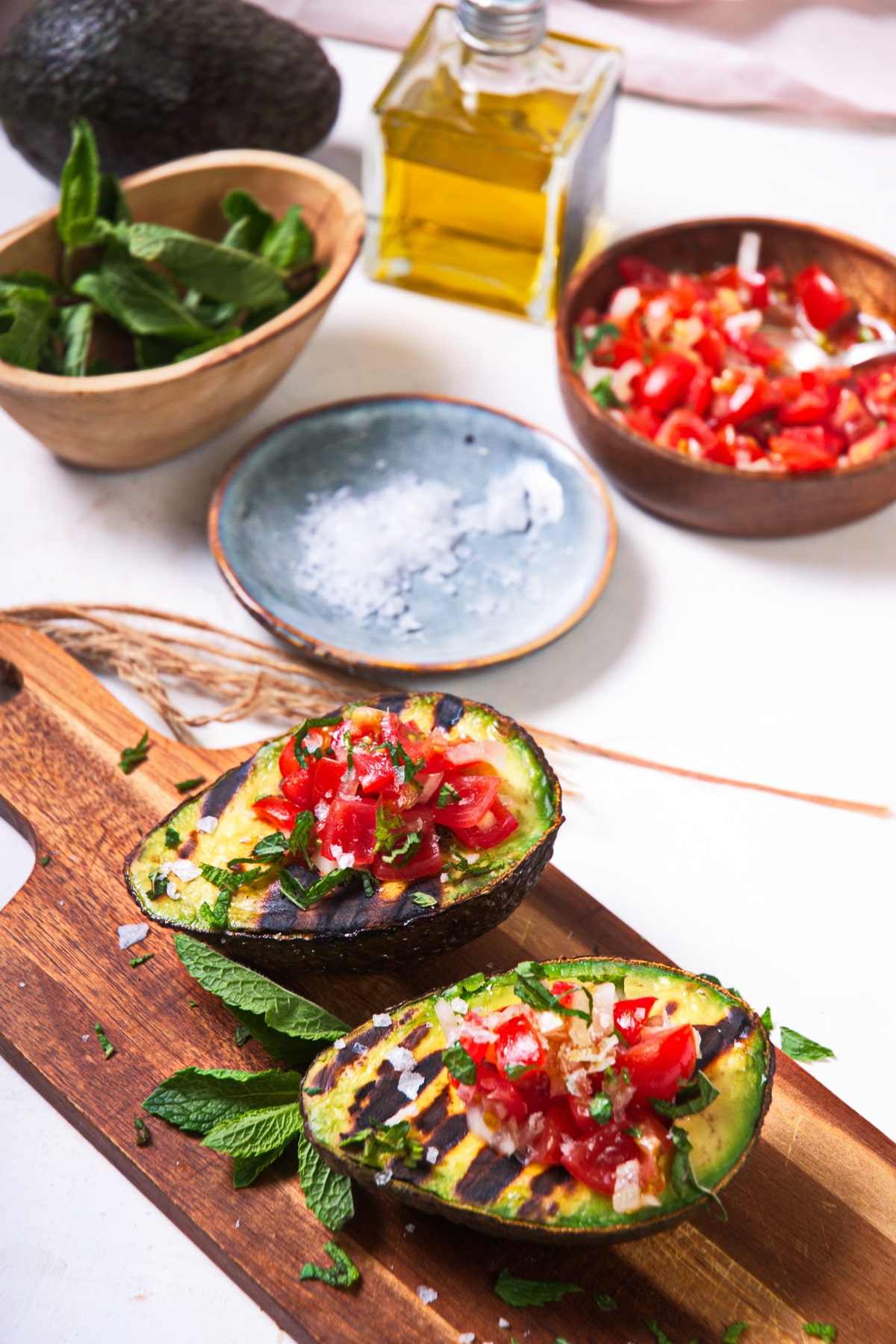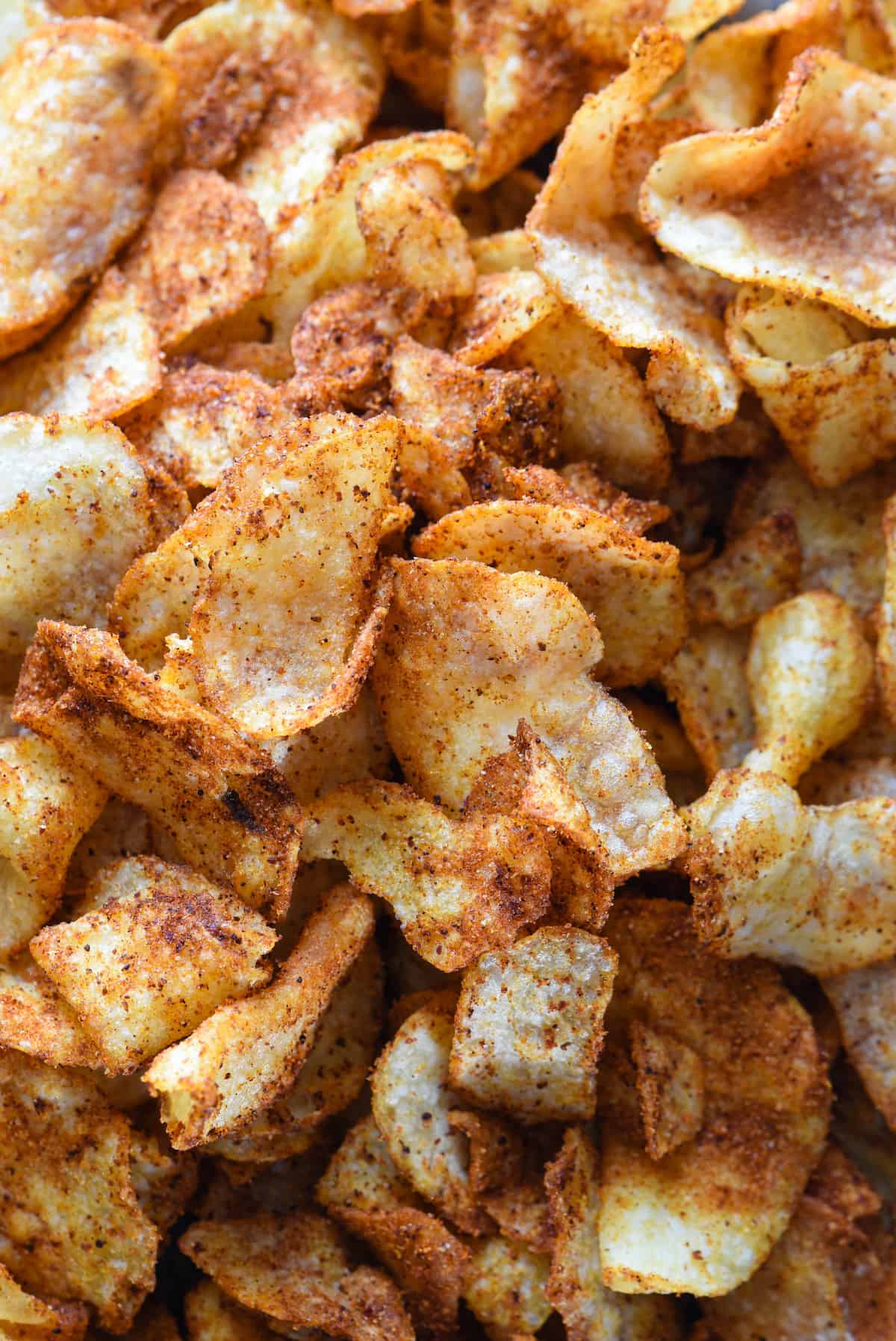 These Spicy Potato Chips are a fun way to jazz up a bag of plain potato chips with homemade potato chip seasoning.
They are one of the best gluten free hamburger sides you can make!
Fresh Corn Tomato Salad is fresh, flavorful and the perfect gluten free summer side dish for beef burgers!
It includes just 5 simple ingredients and it's so easy to make!
This refreshing watermelon goat cheese salad is tangy, sweet, and savory, the best dish gluten free side dish for your hamburgers and hot dogs this summer!
And, it's easy to make in only about 15 minutes and filled with so much flavor.
This tropical mango coleslaw has the traditional main ingredients of cabbage and carrot, but adds some extra fruity flavour with delicious mango.
Serves 6 as a gluten free side dish for a great burger.
These grilled Mexican zucchini boats, inspired by the flavors of Mexican street corn, are a great gluten free side for any summer juicy burger!
Hallowed out zucchini halves are rubbed with a flavorful mix of spices, grilled, then fill with creamy cotija before finishing off with a splash of lime!