12 Vegan Yellow Squash Recipes
12 vegan yellow squash recipes that are perfect for this time of year!
I've curated a list of 12 amazing vegan yellow squash recipes for you to try.
These yellow squash recipes are all great ways to enjoy the crisp and sweet flavor of yellow squash. that's plentiful this summer.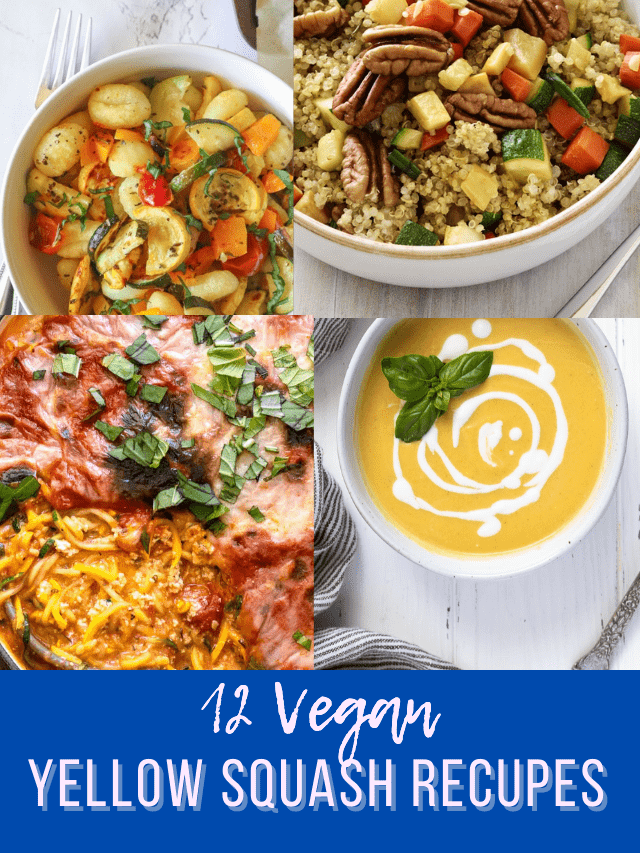 This post may contain affiliate links. As an Amazon Associate I earn from qualifying purchases at no cost to you. See my Affiliate Disclosure to read my policy and more about affiliate links.
Table of Contents
Is Yellow Squash healthy?
Absolutely! In fact, eating yellow squash provides a variety of health benefits.
Notably, the vegetable is high in vitamin A, B6, C, magnesium, fiber, riboflavin, phosphorus, and potassium. Yellow squash is also packed in manganese.
Vegan Fruit And Vegetable Recipes Collection
These 31 vegan asparagus recipes are perfect for any season.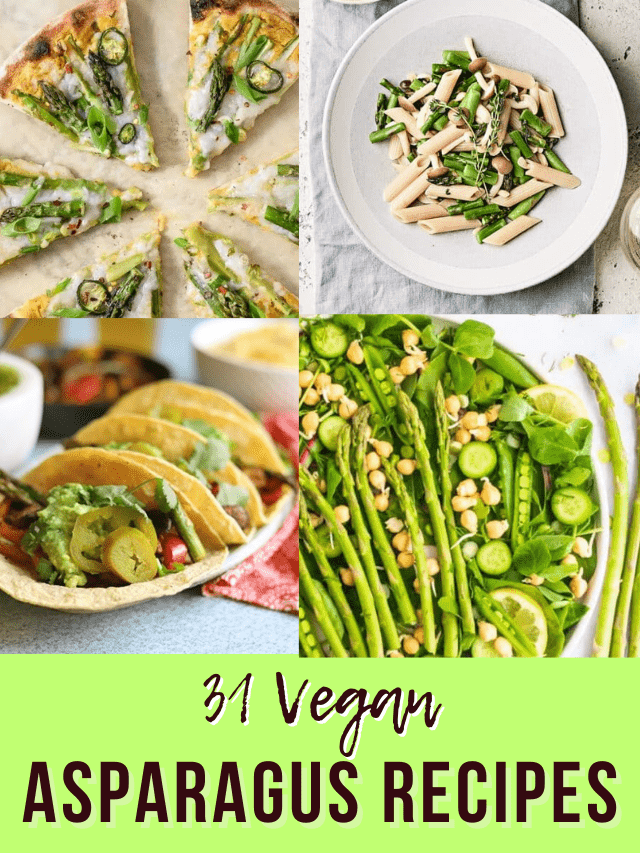 21 of the best vegan leek recipes.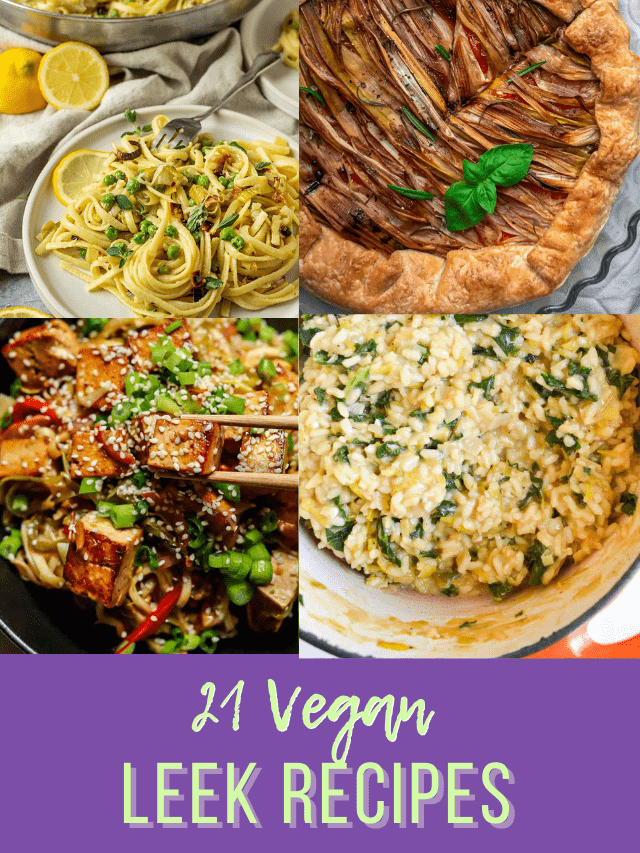 I've listed 36 of the best vegan eggplant (aubergine) recipes from all over the internet.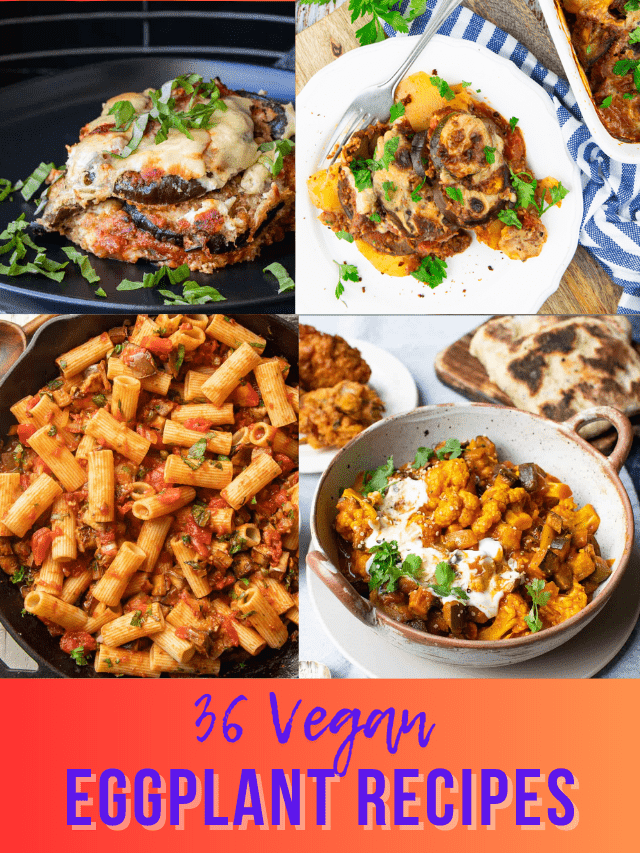 51 delicious vegan pumpkin recipes to enjoy this season!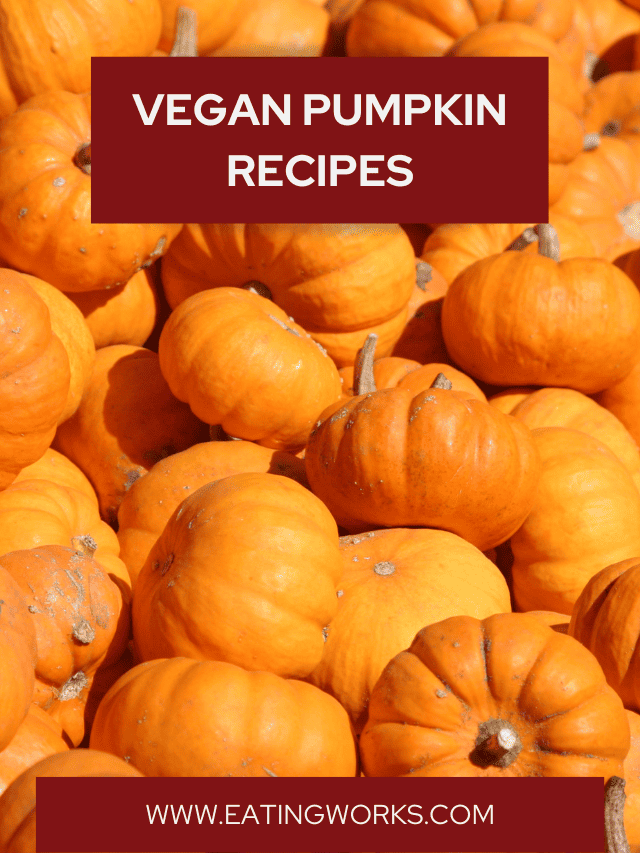 37 of the best vegan carrot recipes!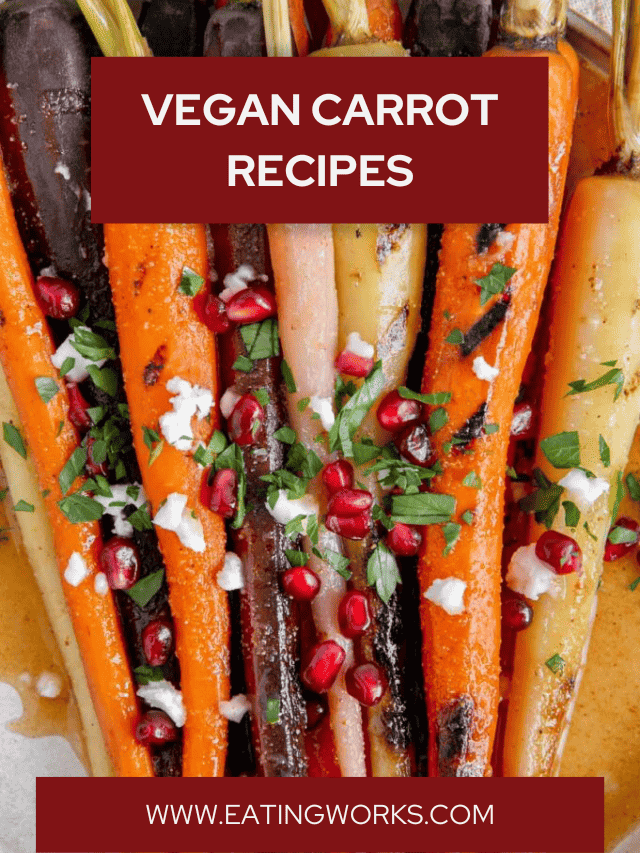 12 vegan yellow squash recipes that are perfect for summertime.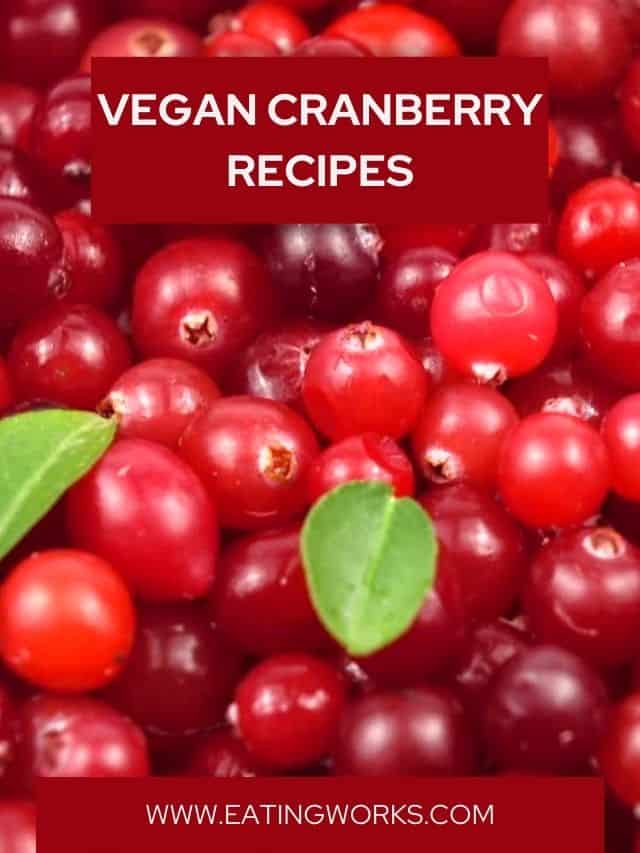 Vegan Yellow Squash Recipes
If your'e looking for vegan easy recipes with yellow squash (also called summer squash) here are new recipes for main dishes, side dishes, dips, and soups.
Let me know in the comments below which one of these delicious vegan yellow squash recipes you'll try!
First, enjoy this light melody of fresh summer squash, zucchini, green onion, red onion, and tomato.
Serve with pasta or rice and your favorite protein for a full well rounded healthy summer meal.
Second, this Vegan Yellow Squash Casserole recipe is just like the old-fashioned classic.
Made with fresh seasonal yellow squash, a creamy cheesy dairy free sauce, and buttery gluten-free crackers crumb topping! It's a perfect allergy-free simple side dish to feed at potlucks or holiday gatherings!
Third, Ancient Grain Bowl with Roasted Vegetables is full of savory flavor.
This easy recipe comes together in 30 minutes.
Fourth, homemade fresh summer squash salsa makes an excellent side dish. The whole process to cook and prep takes under 10 minutes.
This simple side dish is perfect for bbq, 4th of July, or any summer holiday.
Fifth, Grilled Ratatouille Sandwich is a great way to enjoy. yellow squash.
Enjoy it for a summer meal, hot or cold.
Sixth, this vegan yellow squash sauté is healthy and delicious.
This easy recipe is made with yellow squash, zucchini, cherry tomatoes, and vegan parmesan cheese.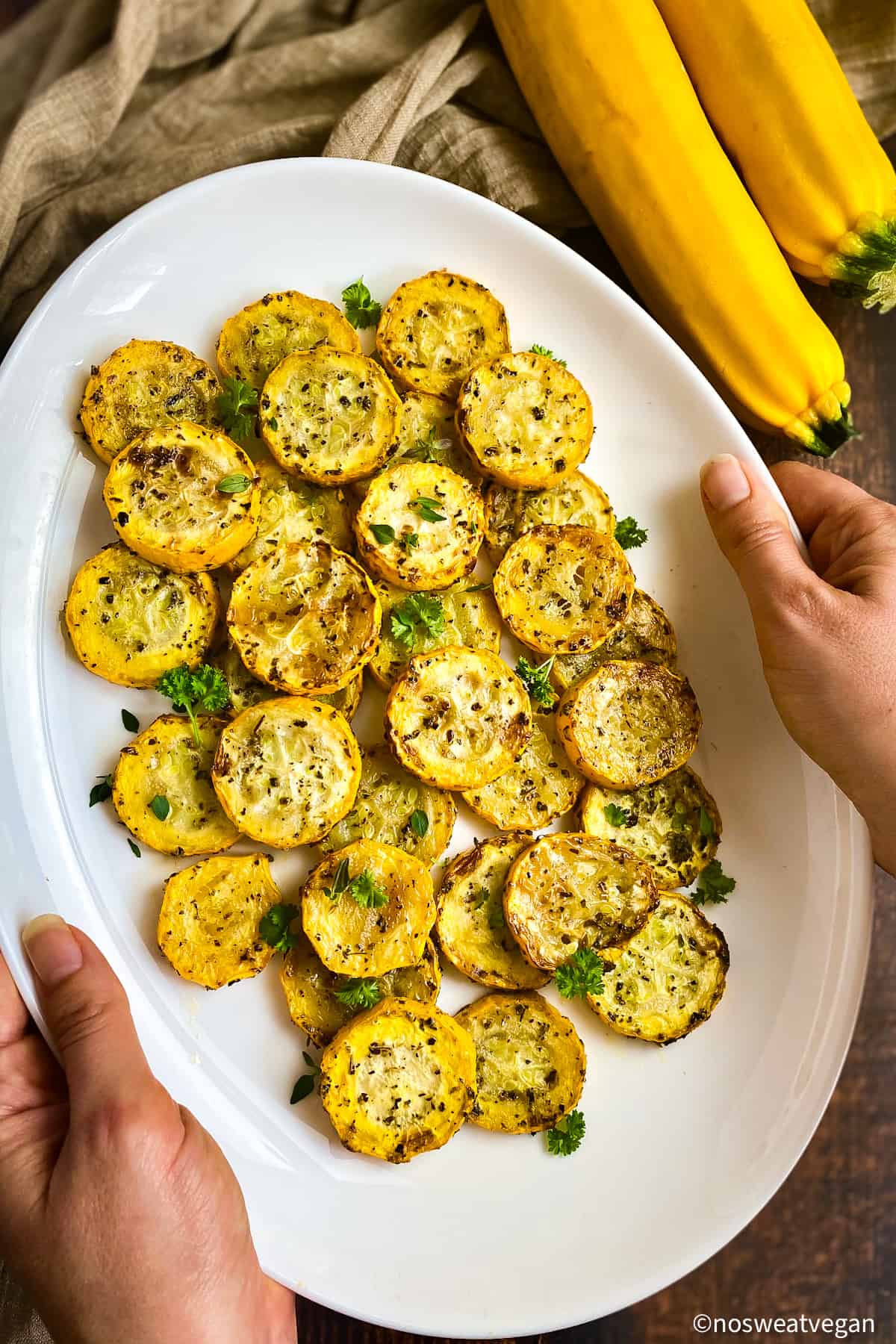 Seventh, Air Fryer Yellow Squash is quick, easy, and delicious. With just a few simple ingredients and little prep work, the whole process of preparing Summer Squash in the air fryer takes less than 15 minutes.
Serve as a simple side dish, add to pasta sauce, or pair with brown rice for a colorful summer meal.
Eighth, enjoy the savory flavor of curry, creaminess of coconut milk, and freshness of basil in this Summer Squash Soup.
This velvety smooth vegan soup has a luxurious texture, takes just a few simple ingredients, and makes a great summer meal.
Ninth, swap the lasagna sheets for Zucchini noodles in this vegan lasagna with Zucchini and Summer Squash main dish.
It's the perfect vegan and gluten-free dinner option when your garden is bursting with overgrown yellow squash or you're craving a lighter summer meal.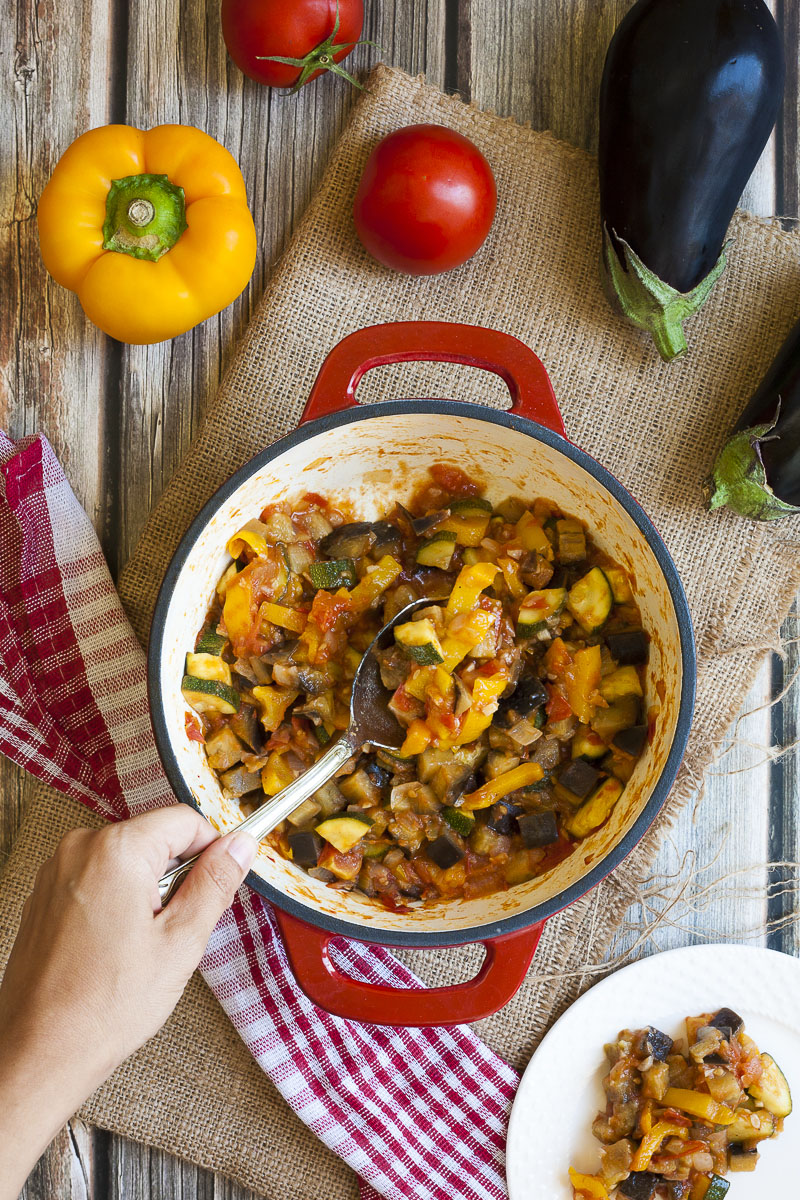 Tenth, this is the best French summer veggie stew that you can stir up in one pot within 30 minutes.
It is a simple dish to eat an array of colorful summer vegetables like fresh tomatoes, zucchini, eggplant, and bell pepper.
Eleventh, you can toss the confetti quinoa salad together in minutes for potlucks and barbecues.
It features summer squash, fresh herbs, and toasted pecans.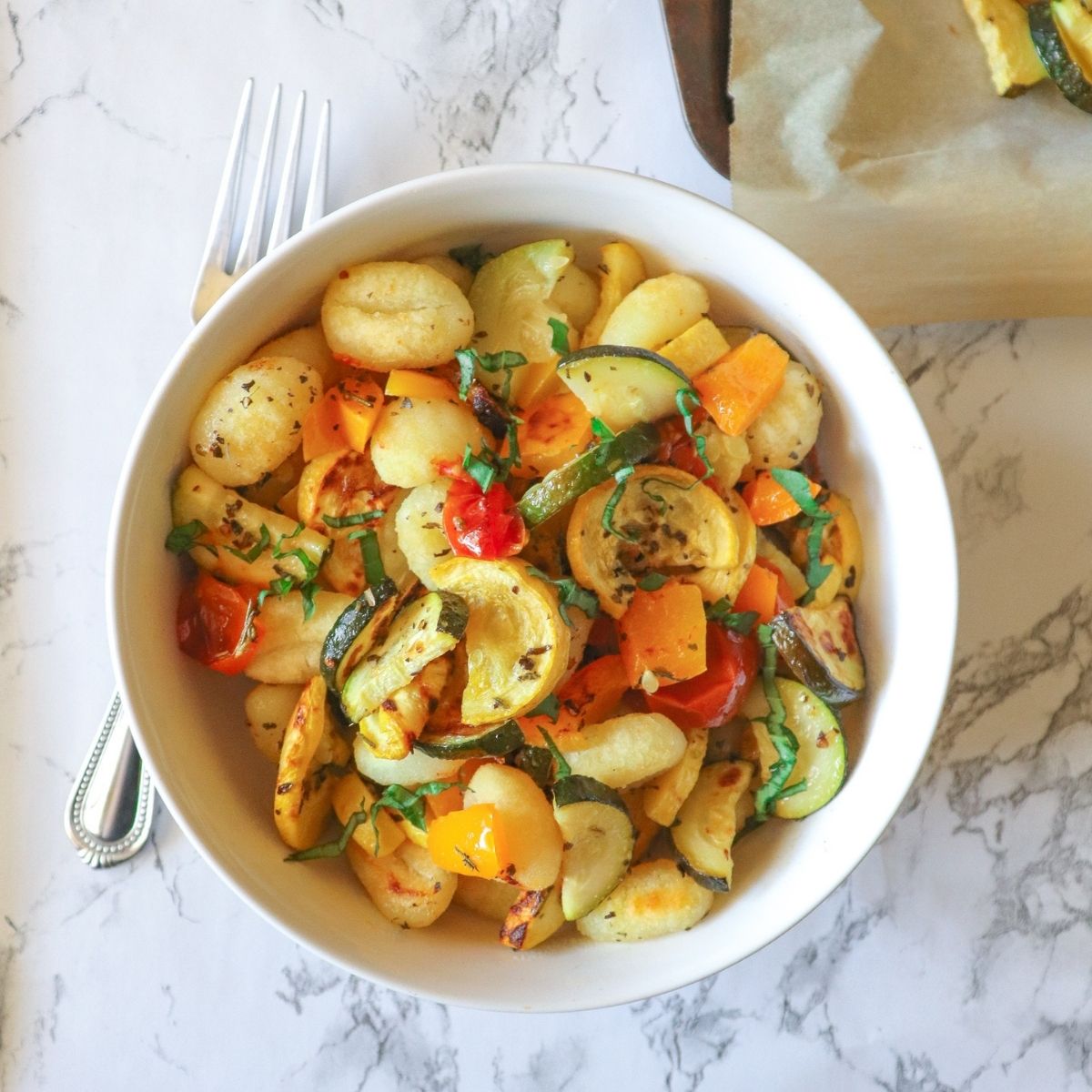 Finally, this Oven Roasted Summer Gnocchi is the perfect easy weeknight dinner.
The gnocchi is crisp on the outside and soft on the inside and the vegetables are roasted to perfect drawing out the best flavor of the dish.