These 31 vegan asparagus recipes are perfect for any season.
Enjoy the crispy spears in vegan soups, salads, pasta recipes, and more.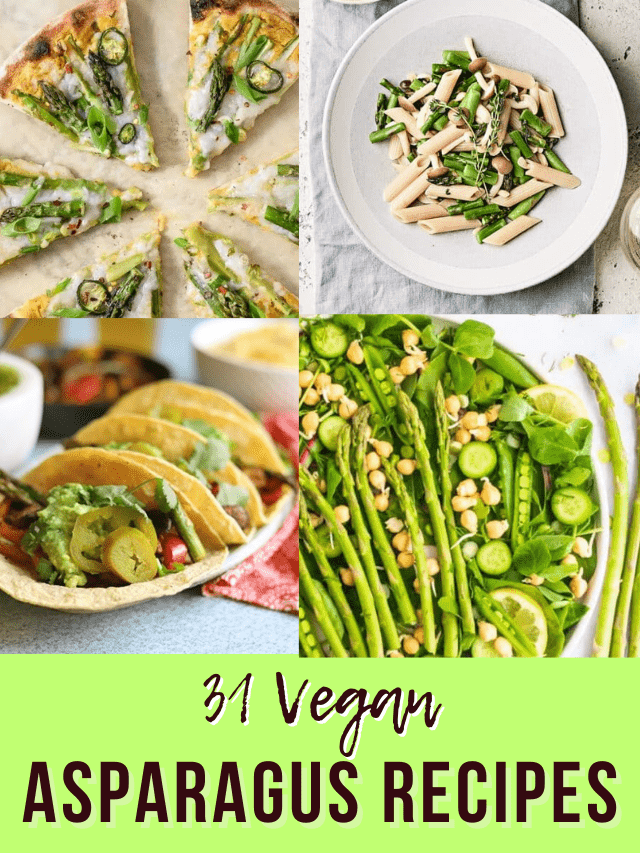 This post may contain affiliate links. As an Amazon Associate I earn from qualifying purchases at no cost to you. See my Affiliate Disclosure to read my policy and more about affiliate links.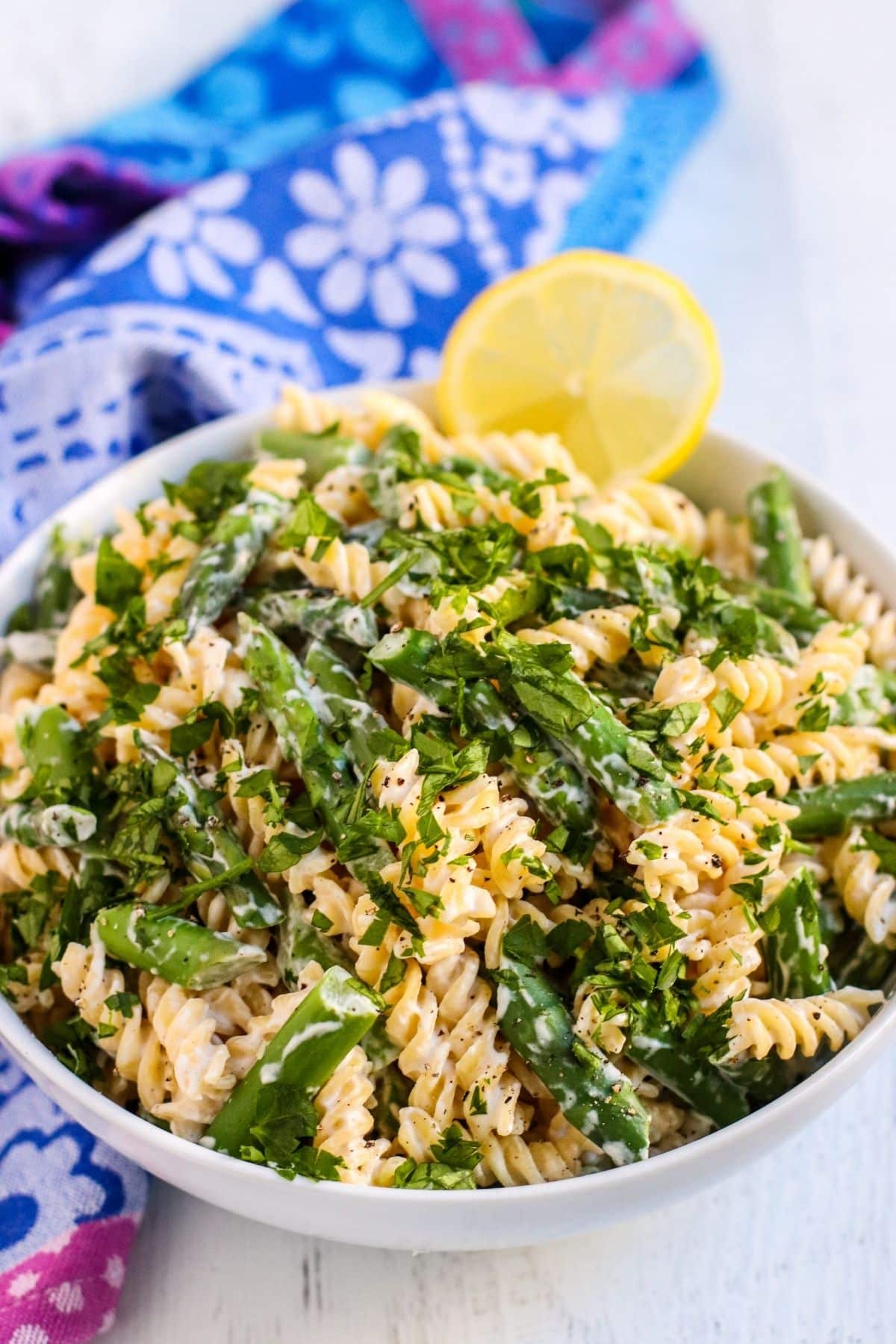 20 minutes and 4 simple ingredients are all you need to make this lemony dairy-free, oil-free, creamy vegan pasta with fresh asparagus.
Cold Marinated Asparagus in a sesame vinaigrette is fresh and flavorful and takes less than 30 minutes to make with an only a handful of ingredients.
The Asian-inspired dressing complements the asparagus healthy side dish without overpowering it.
Topped with fresh asparagus spears and tomato slices, this Asparagus and Tomato Tart with Cashew Ricotta is perfect for spring season dining.
Made with hearty grains and light spring greens, this Asparagus and Arugula Farro Salad is an perfect side dish.
It's also substantial enough to be a great vegan asparagus meal on its own.
A beautiful shaved purple asparagus and Asian vegetable soba noodle recipe that's gluten-free and vegan.
Elegance and freshness in a bowl makes the perfect healthy dinner or lunch for this time of year.
This perfect healthy and fresh Spring Salad Recipe is the only one you need! Celebrate the season with all the bright and delicious flavors of springtime produce in this easy-to-make green asparagus salad!
Including crisp and crunchy bright green veggies like snap green peas and asparagus, with refreshing notes of mint, and tender arugula, all lightly dressed with a simple lemon vinaigrette!
Learn how to make the best Air Fryer Asparagus in less than 10 minutes! Crispy and tender, there's no oil needed for this healthy 2 ingredient recipe!
It's gluten-free, vegan, keto, and paleo, making it a perfect spring asparagus side dish for any lunch or dinner! Meal prep a batch of this easy asparagus recipe with your favorite seasonings for a perfect addition to any meal!
The perfect vegan pasta dish for asparagus lovers!
This asparagus pasta is packed with zippy balsamic vinegar flavor and comes together in under 30 minutes.
These puff pastry wrapped asparagus spears make perfect appetizers and side dishes for all kinds of celebrations,
They're easy to make and absolutely scrumptious. You'd never guess they were vegan!
Light and crisp asparagus radish salad made with tender asparagus is a perfect easy spring salad that everyone will love!
The Best Vegan Quiche Ever: Perfectly cheesy soy-free creamy filling over whole grain crust topped with crunchy asparagus.
40 minute easy recipe from start to finish!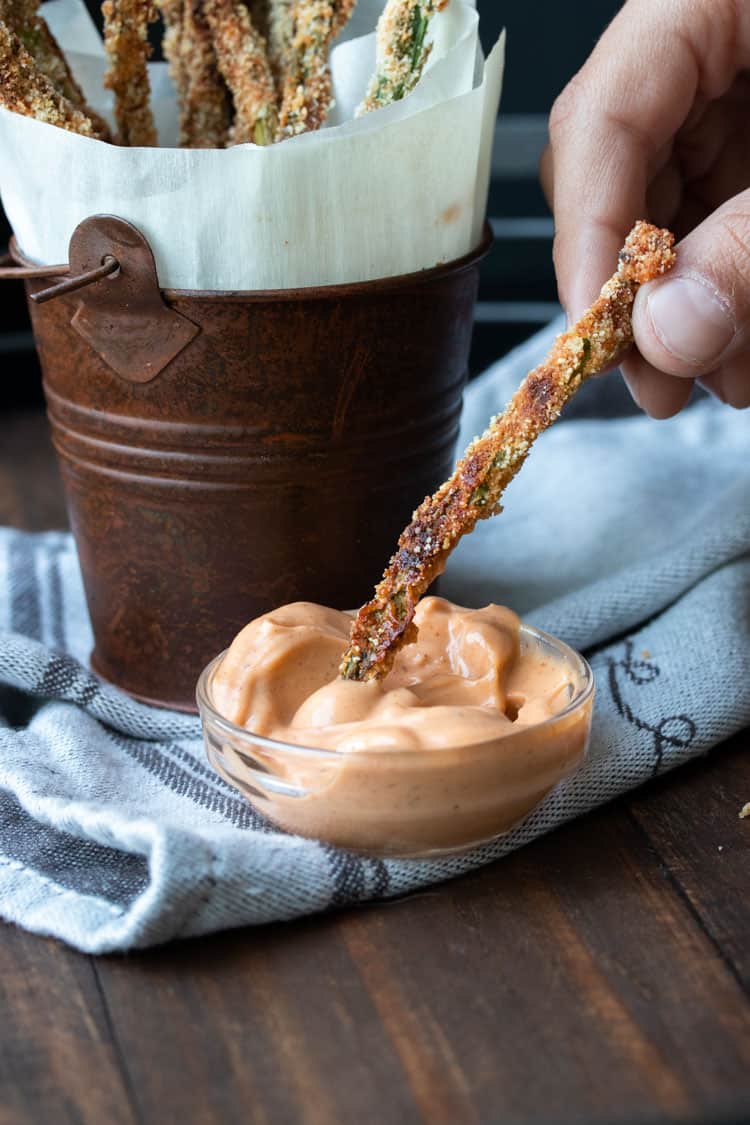 Crispy, crunchy, loved by the entire family and easy to throw together.
This vegan asparagus fries recipe makes the perfect side dish or stand alone snack!
An easy and delicious appetiser using Springs finest!
This vegan asparagus tart with herbed cashew cream is a perfect easy way to start any gathering.
Perfect vegan pesto pasta salad to take to lunches, picnics, BBQs, and easy dinners.
It's ready in under 30 minutes and packed full of asparagus flavour.
A bright and beautiful Spring salad made with seasonal asparagus tips, fresh green peas, green onions and sprouted chickpeas.
Slather in a tangy lemon tahini dressing made with fresh lemons for a sumptuous finish.
This vegan asparagus mushroom pasta features the best of spring fresh vegetables and takes less than 30 minutes to make.
You only need one pot to make this vegan and gluten-free pasta with a light sauce!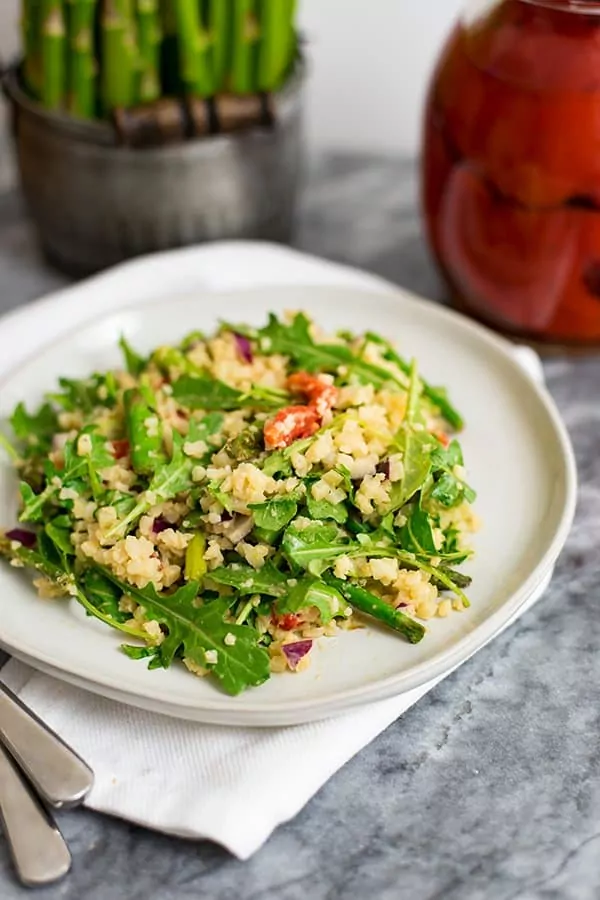 This vegan asparagus spring salad is the best season lunch recipe!
Vegan, gluten free, grain free, Whole30 and nut free. You are going to want to drink this simple creamy tahini dressing.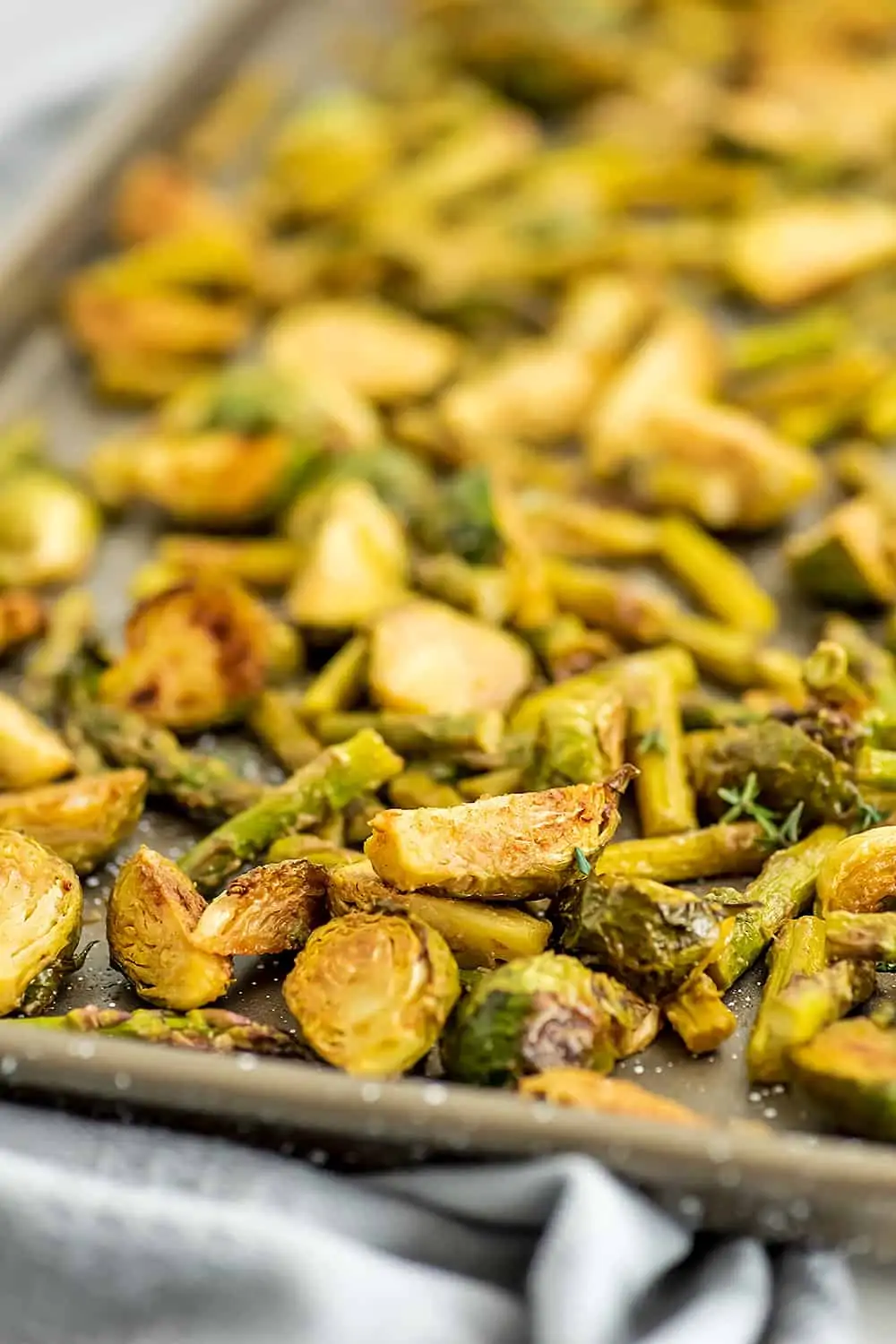 Roasted brussel sprouts and asparagus is a simple side dish perfect for weeknight meals during the spring season!
This vegan asparagus soup is so rich and creamy with a wonderfully luxurious taste and texture.
It's also really easy to make. Comfort food at its best!
A creamy vegan asparagus soup with potatoes made with fresh vegetables and caramelized onions blended with coconut milk.
This vegan soup is also naturally gluten-free.
This Vegan Cream of Asparagus Soup made with oat milk is, rich and velvety, easy to make, super nutritious!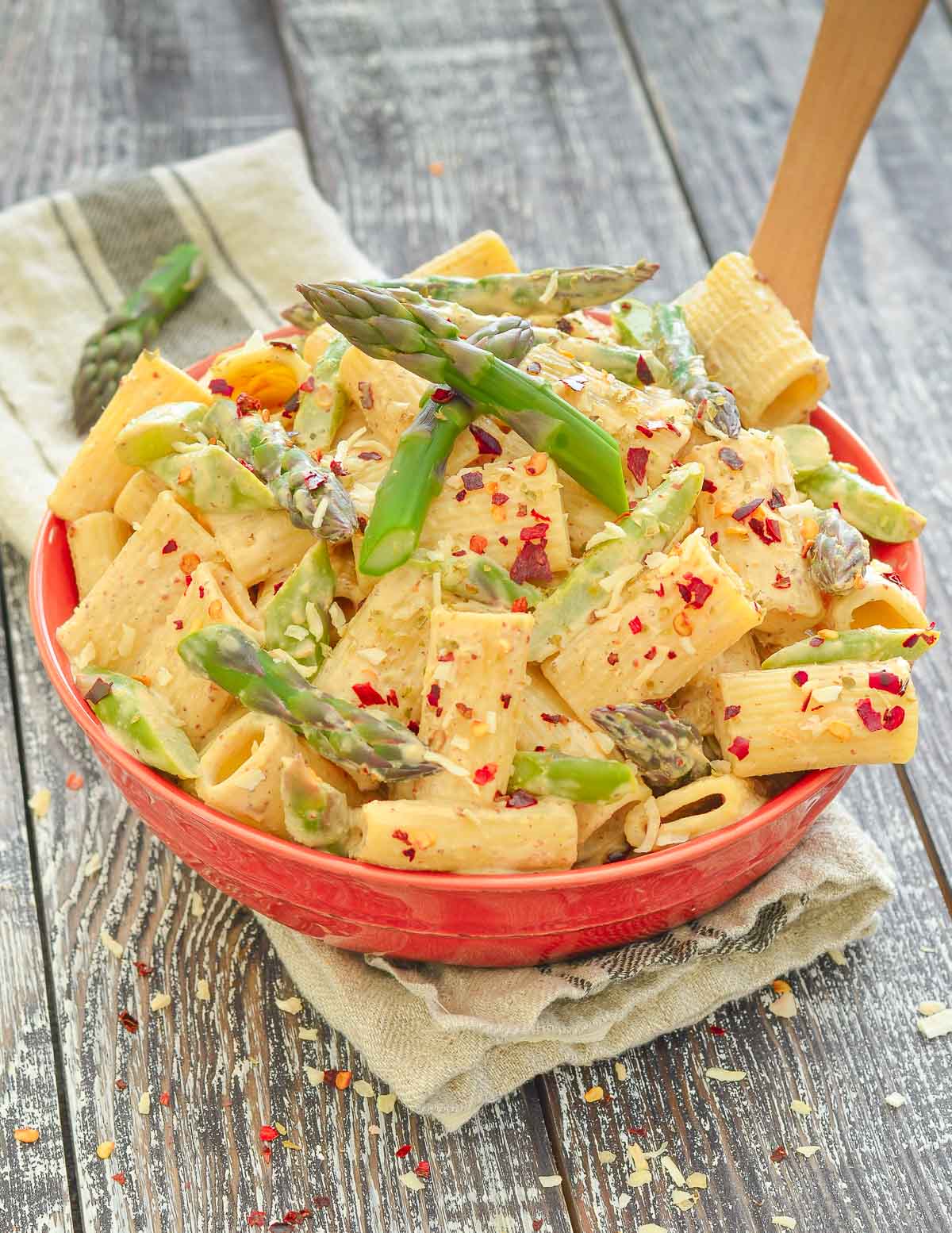 Quick, tasty, protein-rich and super fresh Vegan Asparagus Pasta.
Simple to prepare, ready in under 20 minutes and one of the best vegan asparagus recipes served hot or cold.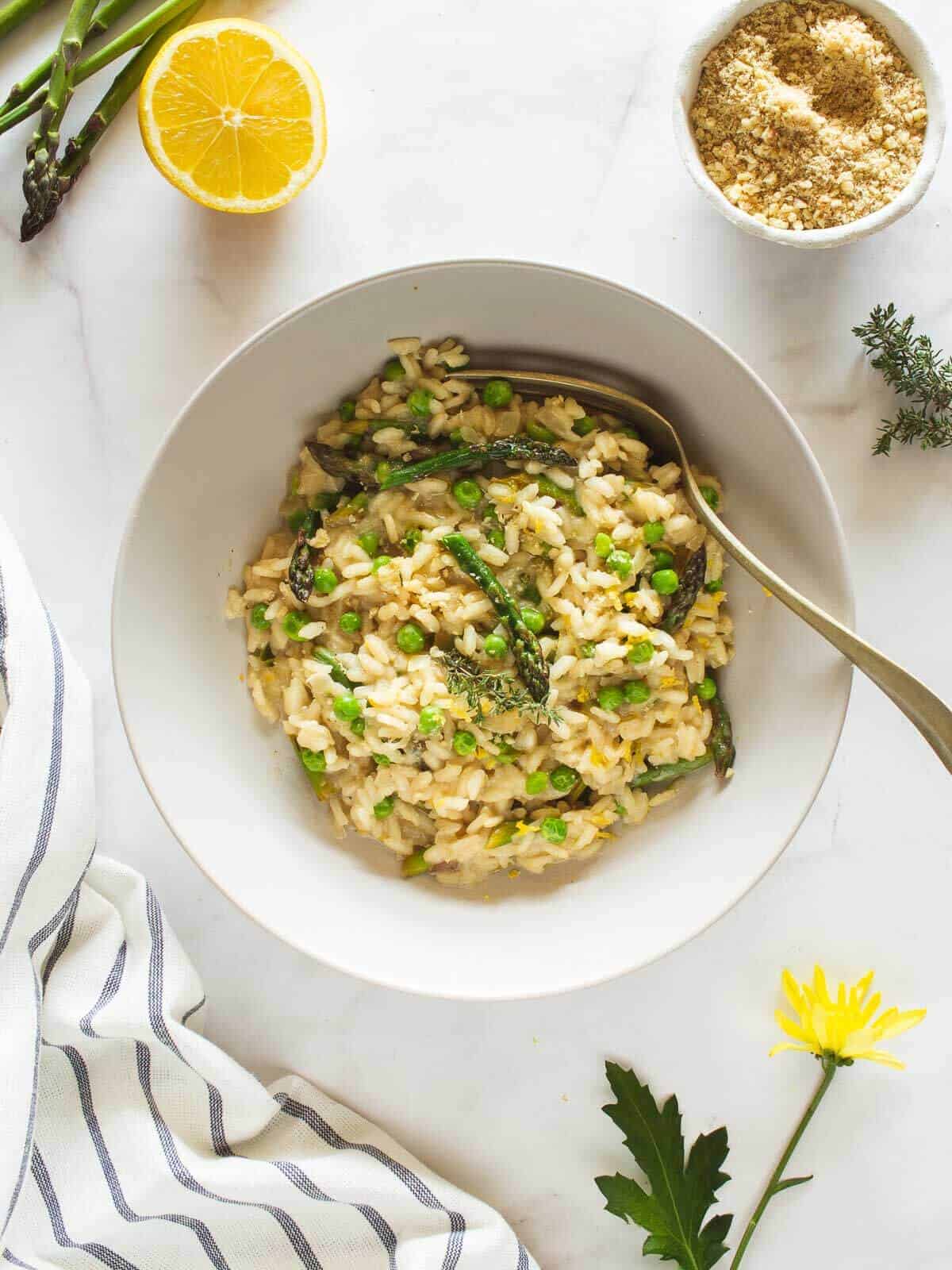 This asparagus vegan risotto with spring vegetables is a delicious and easy way to celebrate the arrival of spring.
It's perfect for a busy weeknight meal, and takes only 25 minutes to prepare.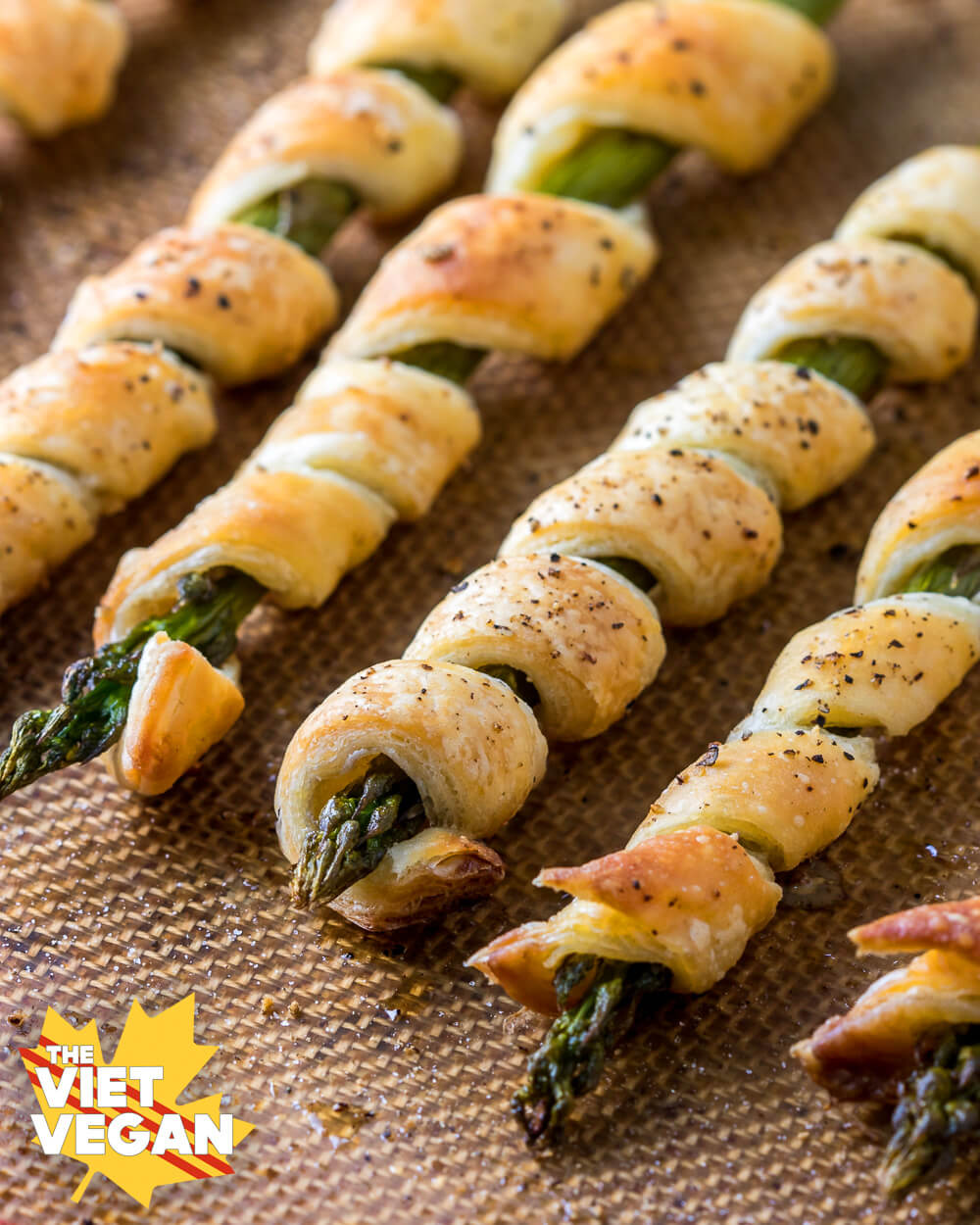 These vegan asparagus spirals are super simple to put together, but they look like super fancy appetizers.
Impress your friends and family this spring season with very little effort!
Tender spring asparagus pieces are simmered up in a creamy dill-seasoned white bean base to make this hearty and flavorful vegan soup!
Asparagus, mushrooms, and chickpeas are baked in a creamy sauce and topped with crunchy shredded potatoes in this low-fat vegan casserole.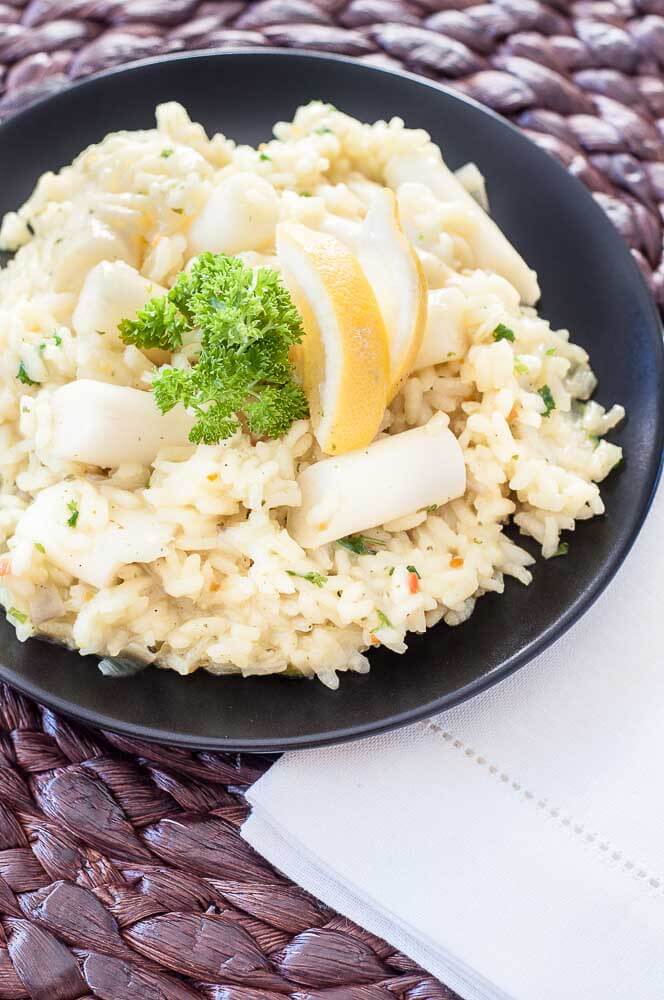 Creamy risotto rice with white asparagus and hints of lemon zest and fresh herbs.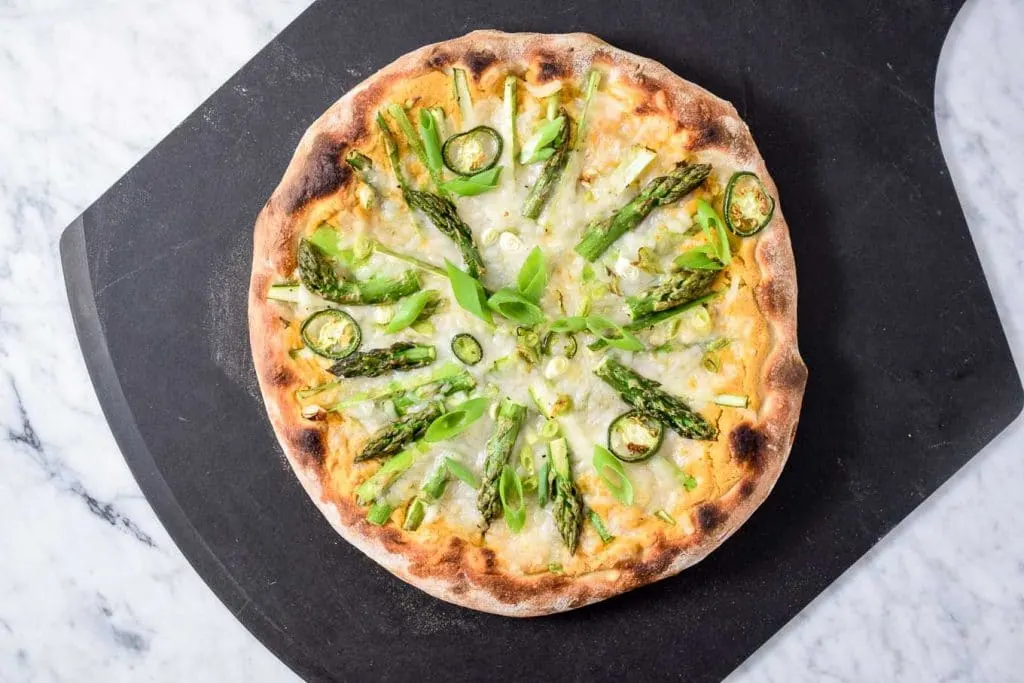 A spicy chickpea sauce is the base for this mouth-watering springtime themed vegan pizza topped with asparagus, jalapeño, and green onions.
A truly fresh and easy vegan pasta recipe filled with a lemon garlic sauce, chickpeas, and asparagus!
Vegan Fruit And Vegetable Recipes Collection
12 vegan yellow squash recipes that are perfect for summertime.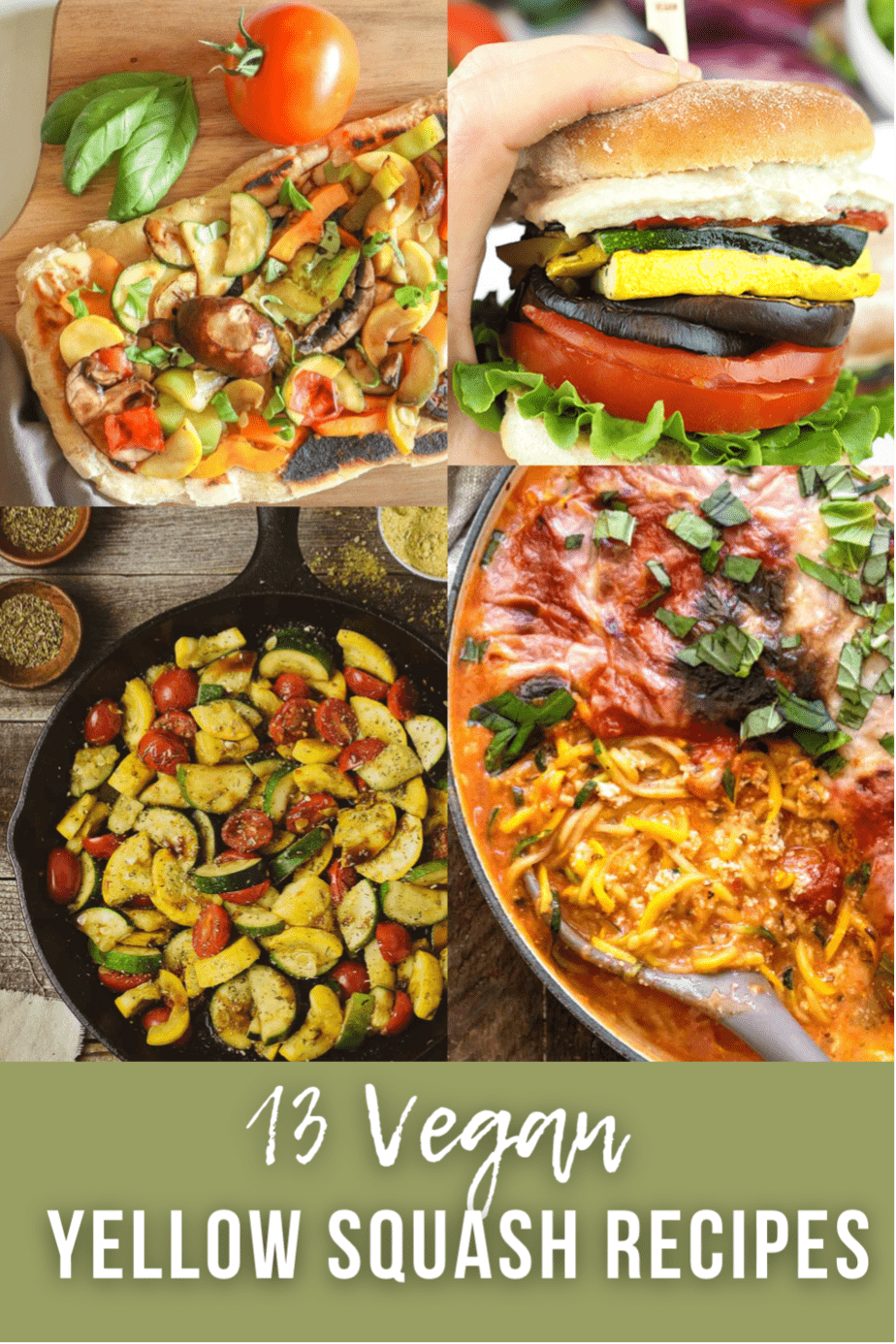 21 of the best vegan leek recipes.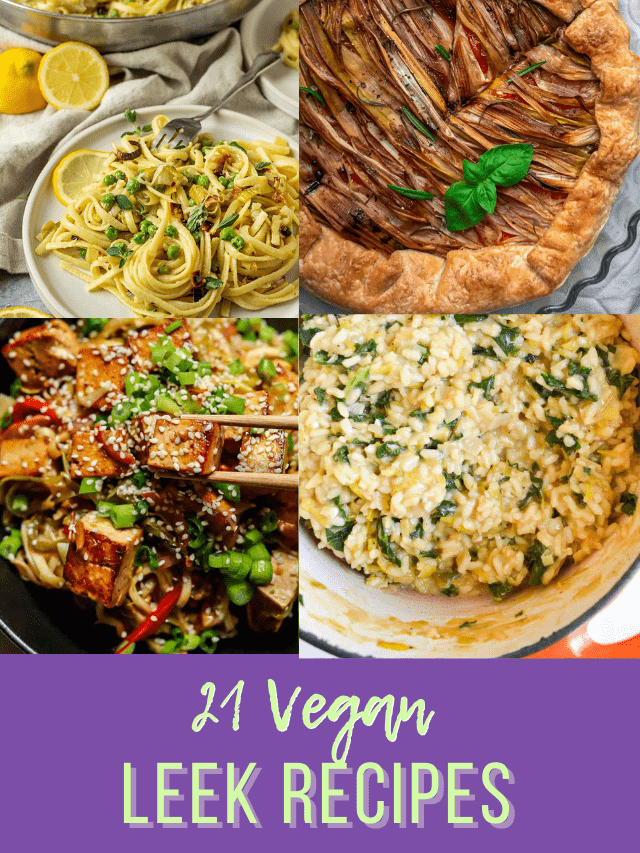 I've listed 36 of the best vegan eggplant (aubergine) recipes from all over the internet.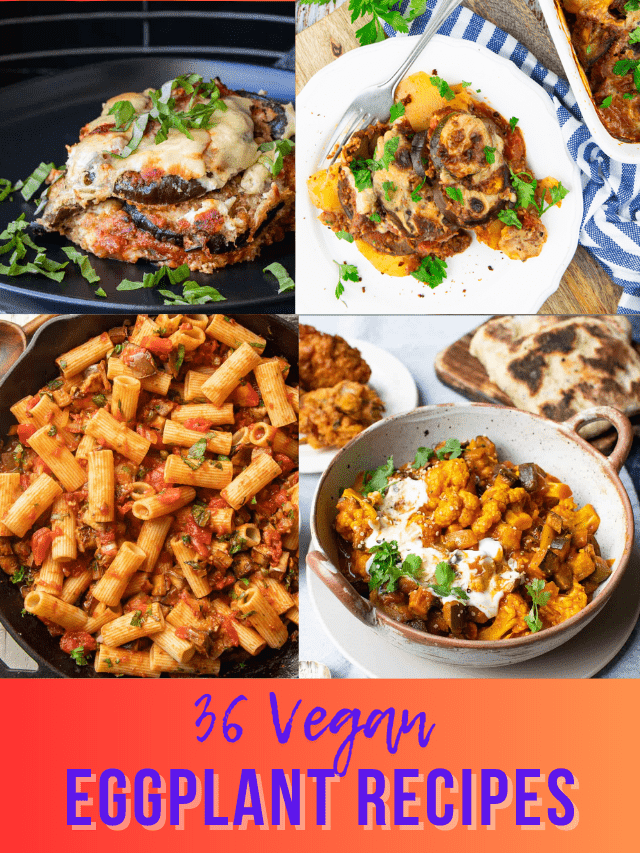 51 delicious vegan pumpkin recipes to enjoy this season!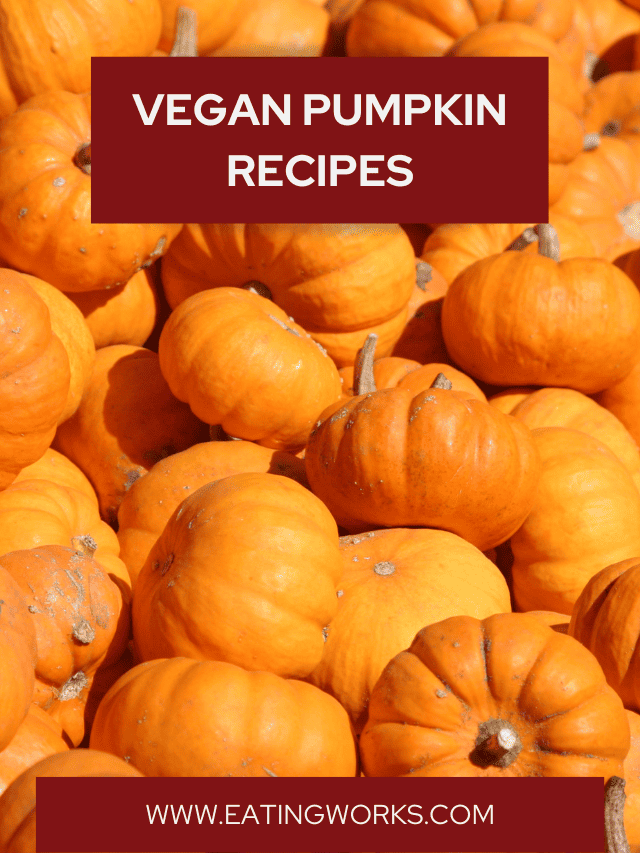 37 of the best vegan carrot recipes!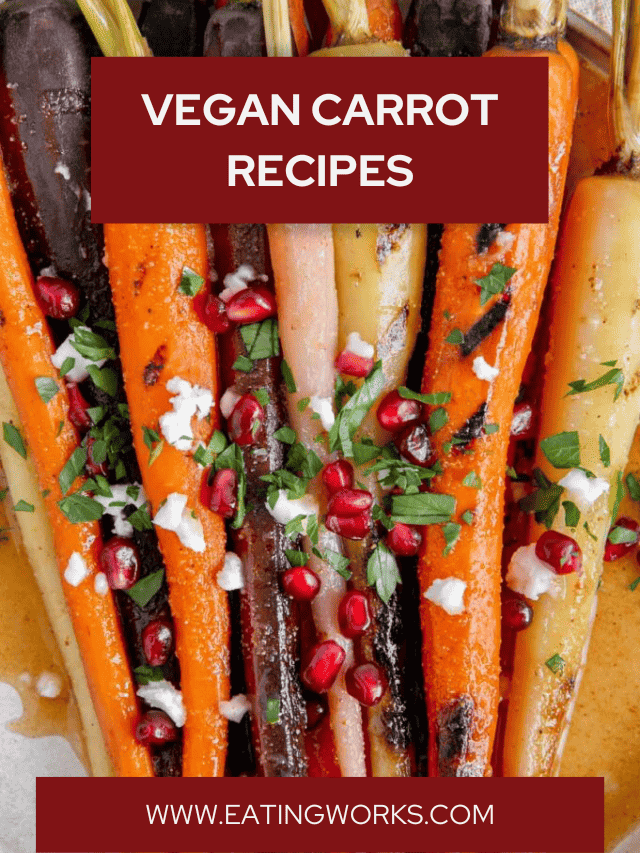 Enjoy 45 of the best vegan cranberry recipes this holiday season!