Start your day off on the right foot with one of these 30 delectable gluten-free waffle recipes.
This post may contain affiliate links. As an Amazon Associate I earn from qualifying purchases at no cost to you. See my Affiliate Disclosure to read my policy and more about affiliate links.
Table of Contents
Absolute Best Gluten Free Waffle Recipes!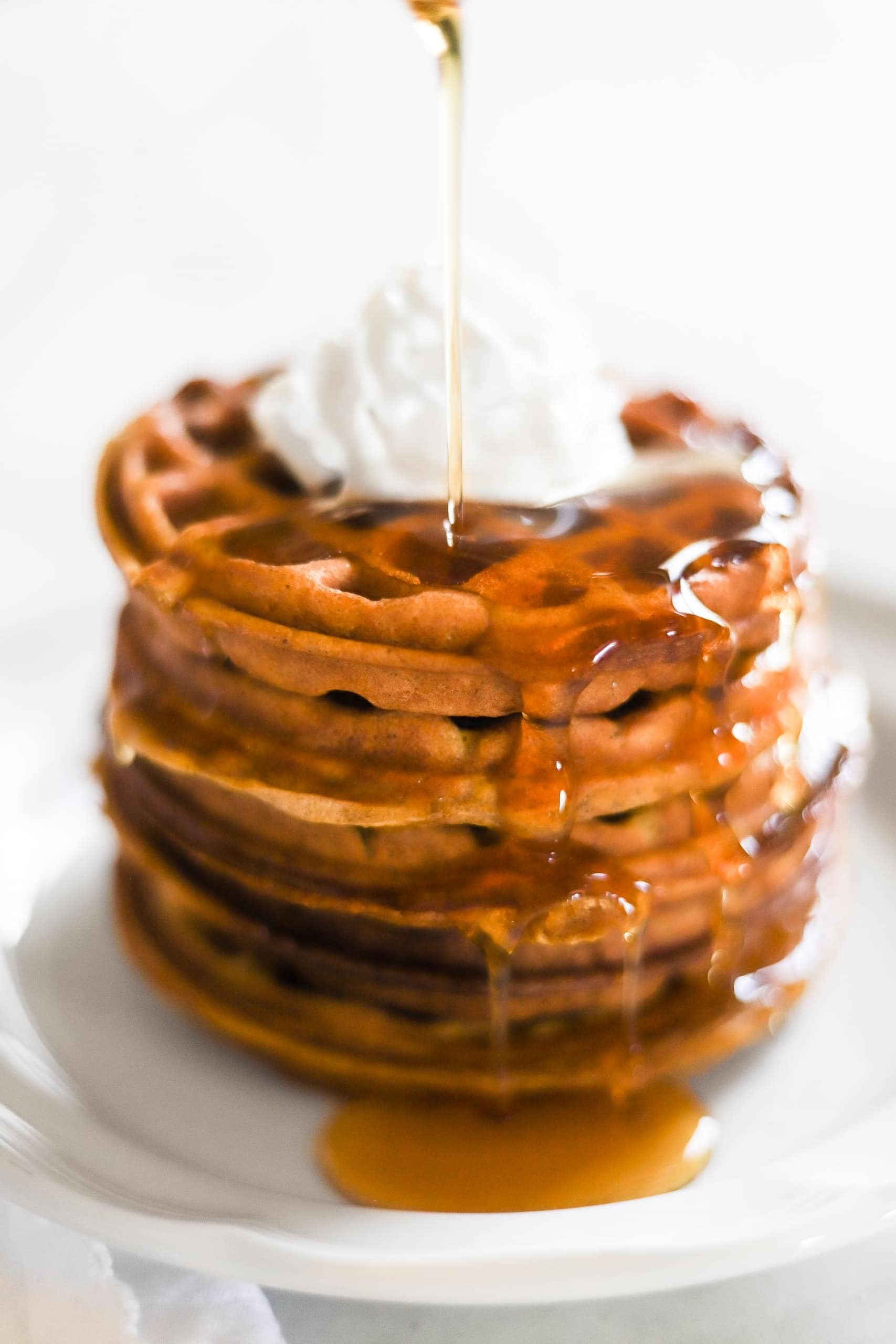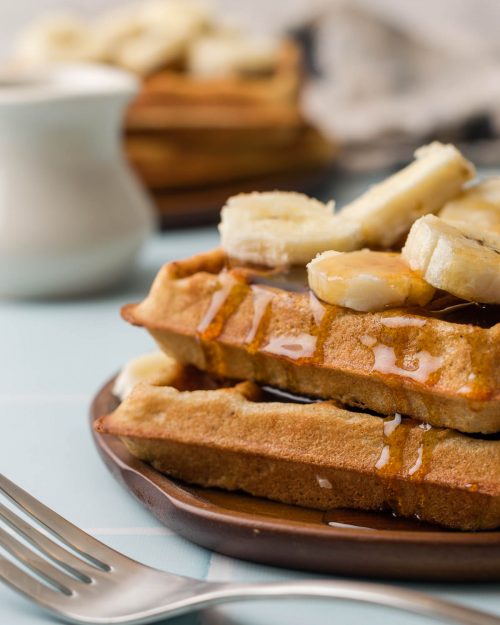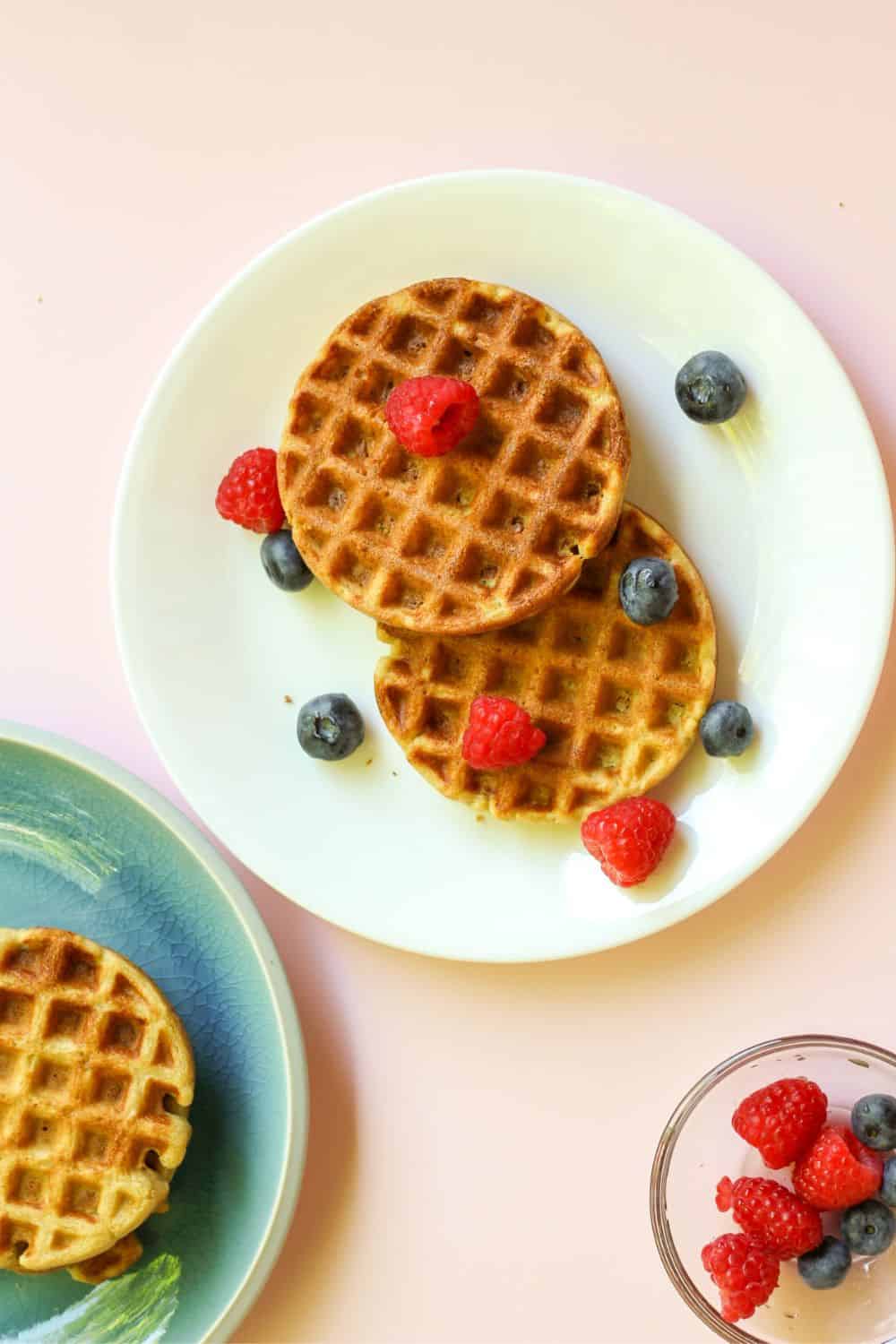 Enjoying this round up? Be sure to check out 12 mason jar salad recipes, 24 gluten free guacamole recipes, 50 beef recipes for dinner, and 40 healthy fruit salad recipes.