I've curated a list of 15 outstanding grain-free vegan recipes for you to try. These talented bloggers have generously agreed to let me share them with you on Eating Works.

This post may contain affiliate links. As an Amazon Associate I earnfrom qualifying purchases at no cost to you. See my Affiliate Disclosure to read my policy and more about affiliate links.
Why Grain Free Vegan Dinner Recipes?
When you're on a limited diet it's easy to fall into a kitchen rut. You know what I'm talking about. When you open a fridge full of food and still feel like you have nothing to eat? We've all been there, myself included.
I hope these grain free vegan recipes help get you out of your recipe rut. We are all stuck at home right now and cooking more than ever. This is the perfect time to start experimenting in the kitchen. I know the pandemic has made it hard for you (my clients and readers) to eat healthy. Since access to fresh food is limited, these recipes showcase a wide variety of ingredients prepared in unexpected ways!
I hope you try some of them. And don't forget to let me know how you liked them!
What's Included In these Grain-Free Vegan Recipes?
I've gone through all of these recipes and inspected the ingredients to make sure that they support detoxification and digestive health. We are all on slightly different paths. These recipes are all clean, grain free (duh) and soy free or soy ingredients can be easily swapped out.
What You Won't Find
You won't find soy or processed vegan cheese. There are a few recipes with limited amounts of potatoes. You can swap out the white potatoes for Japanese yams or sweet potatoes if you are avoiding them for gut health.
Why Grain-Free and Vegan Recipes?
I don't like to completely dismiss food groups for no reason. Though for most women I work with, grains work against them when ingested – leading to constipation, candida overgrowth, bloating and weight gain. For those of you who are trying to lead a plant-based diet without grains its easy to get bored eating the same thing over and over again. Also, vegan grain free meals are all combined properly for optimal digestion.
For more information on food combining click here.
Let's jump into these recipes!
15 Grain Free Vegan Recipes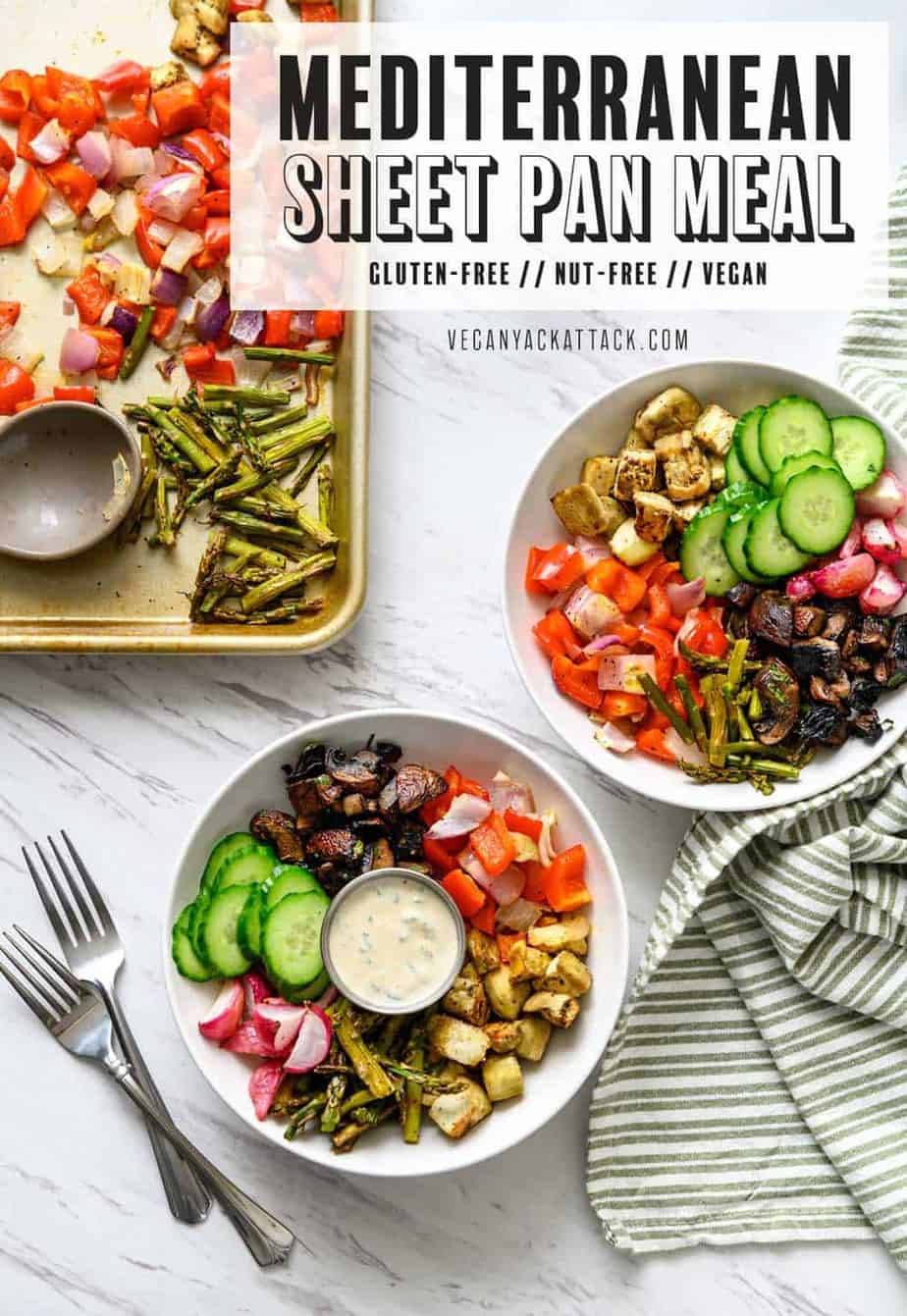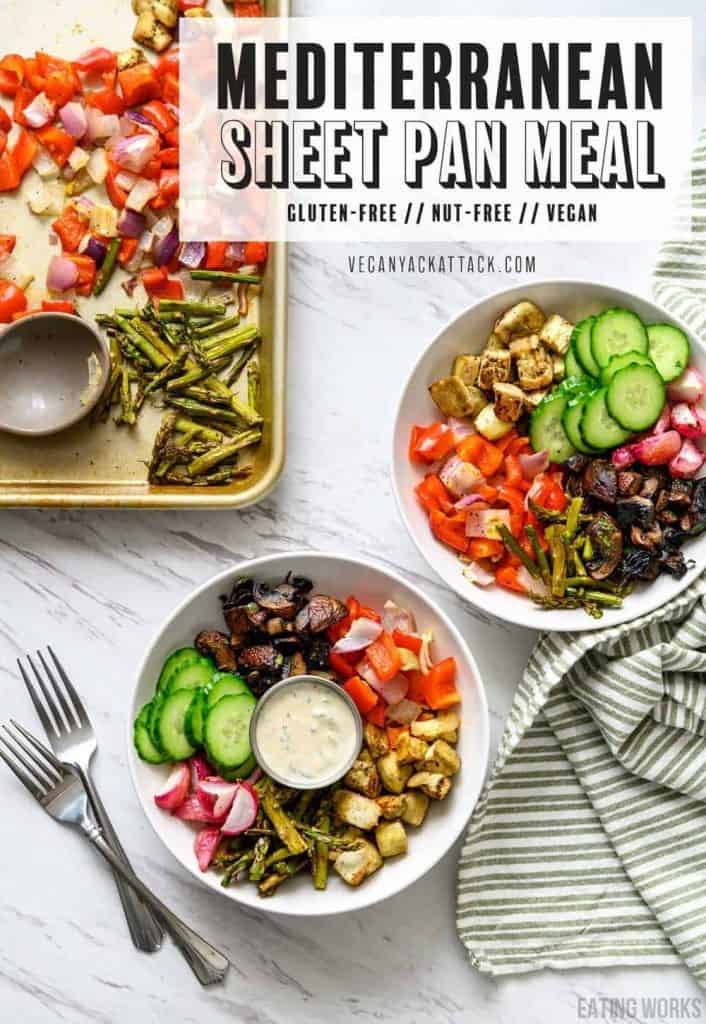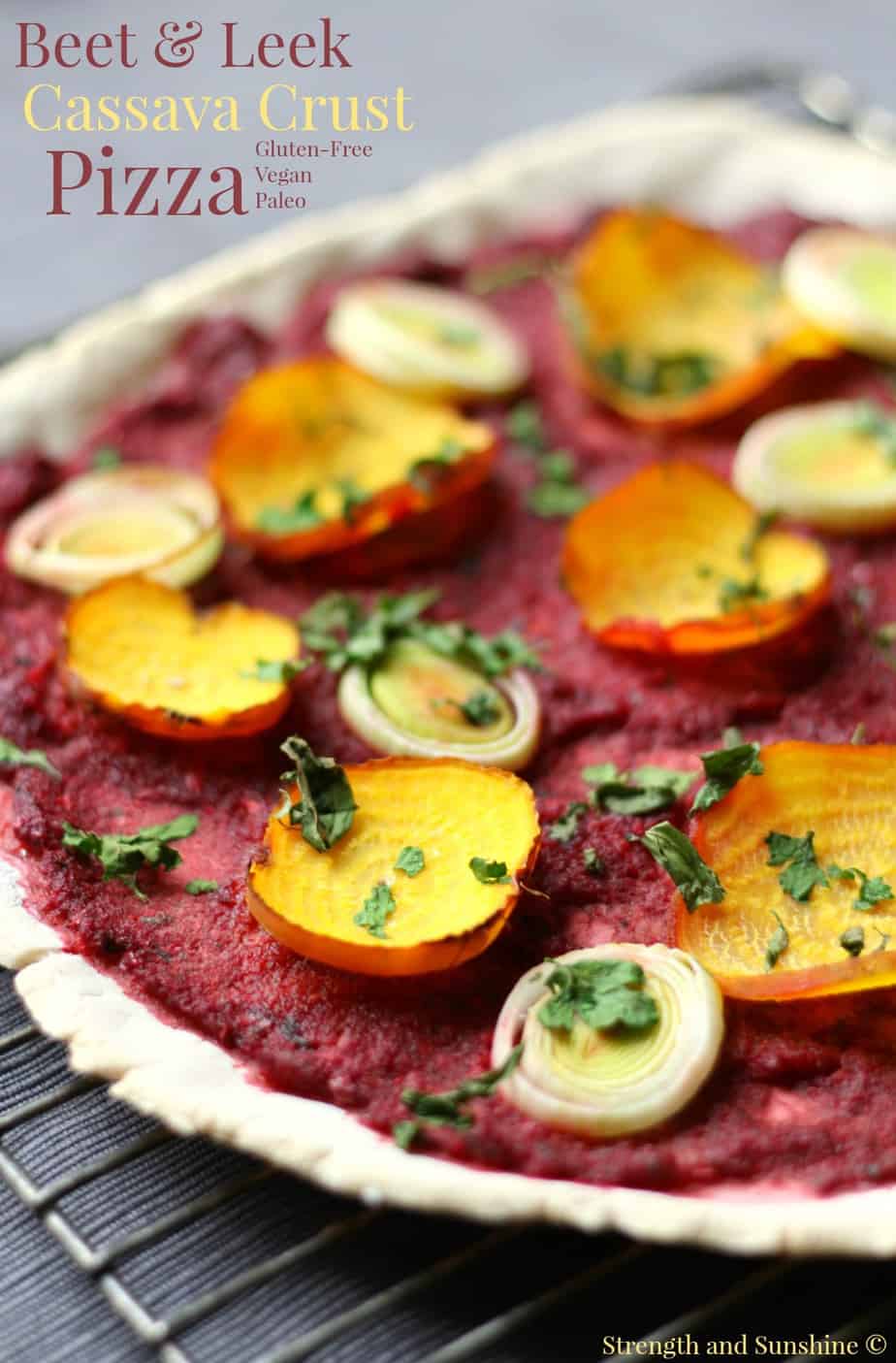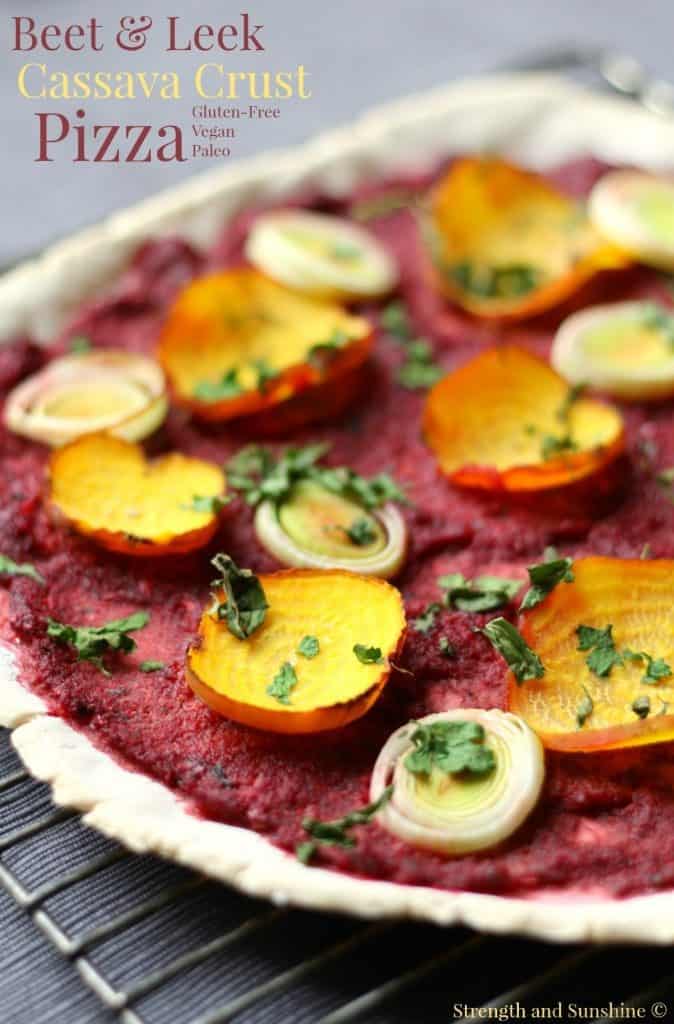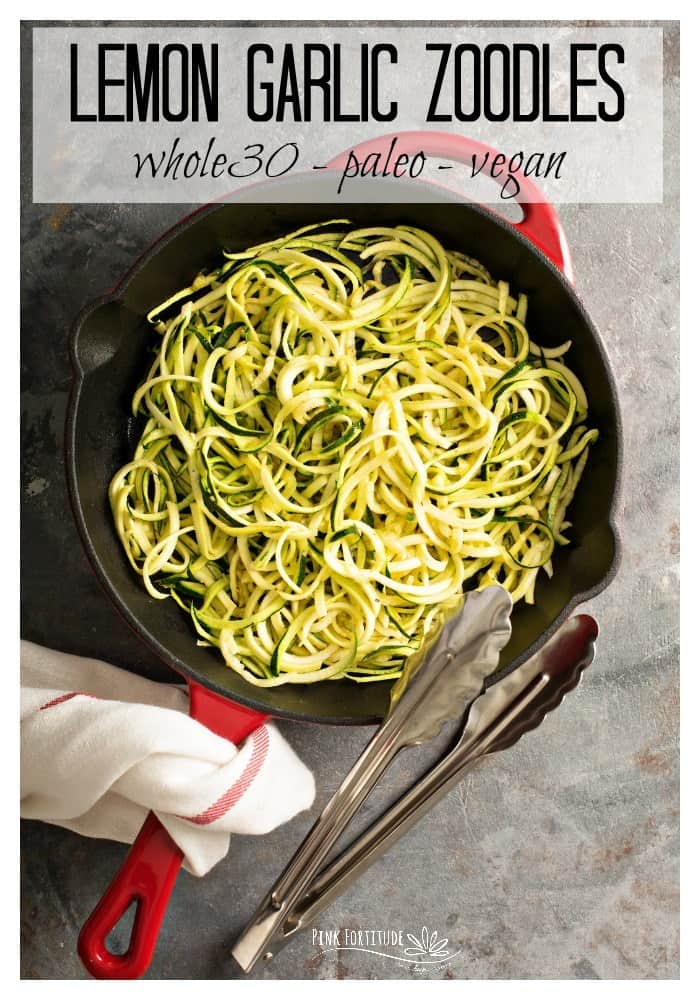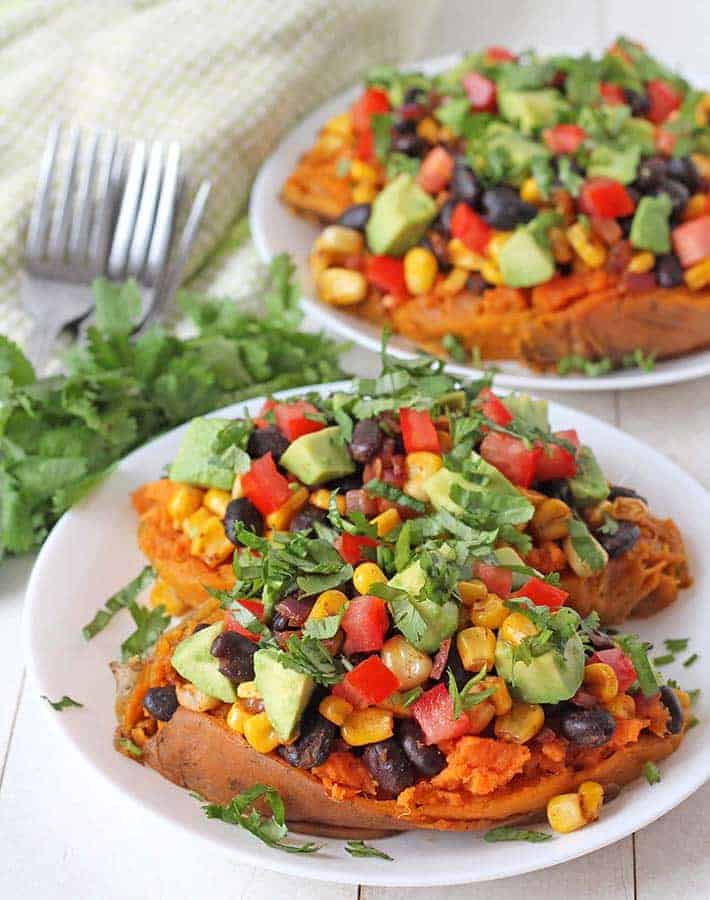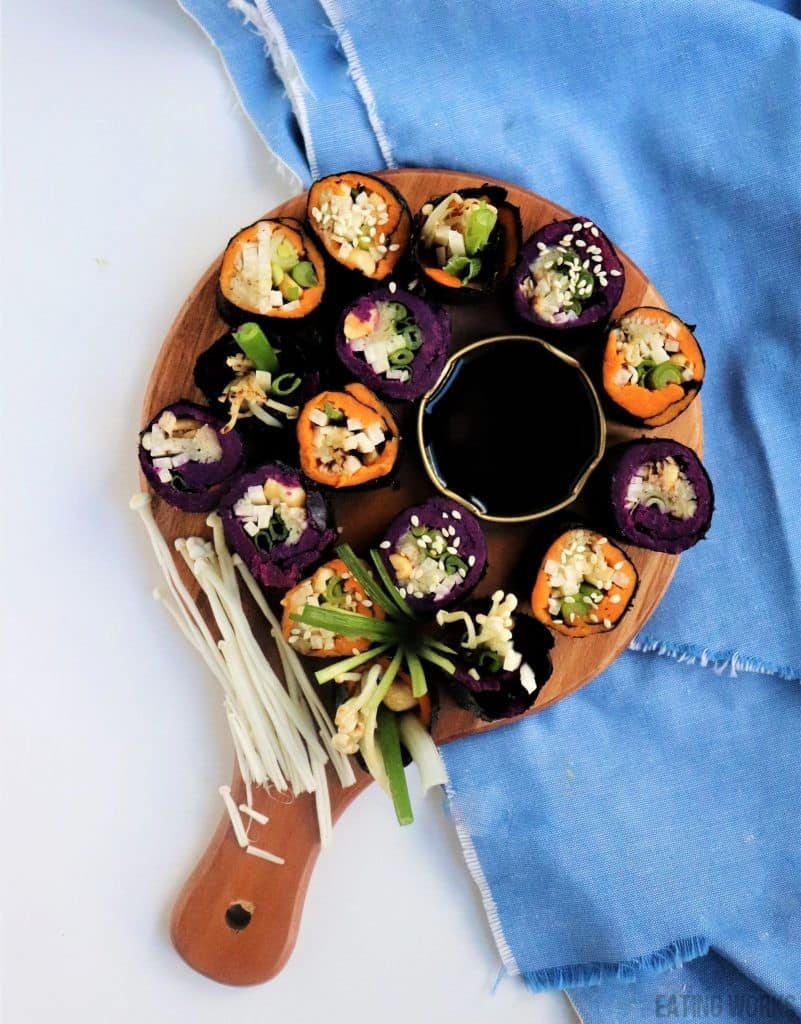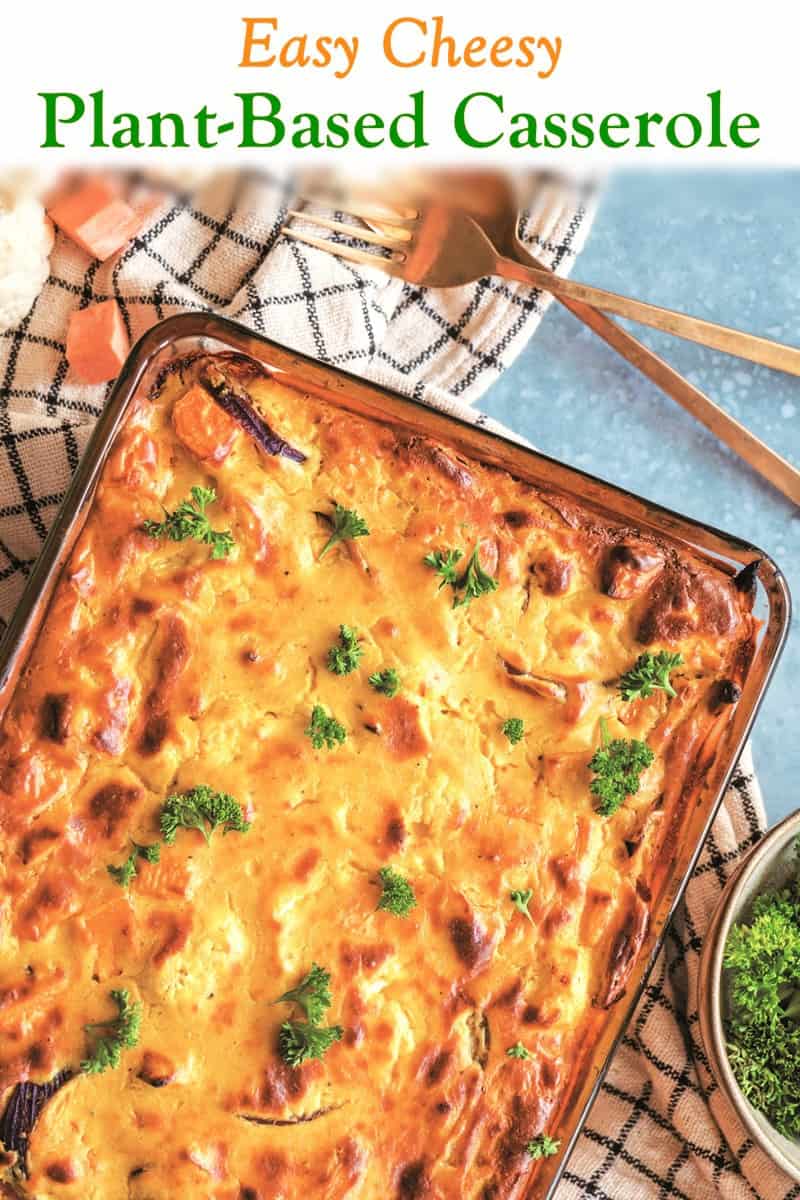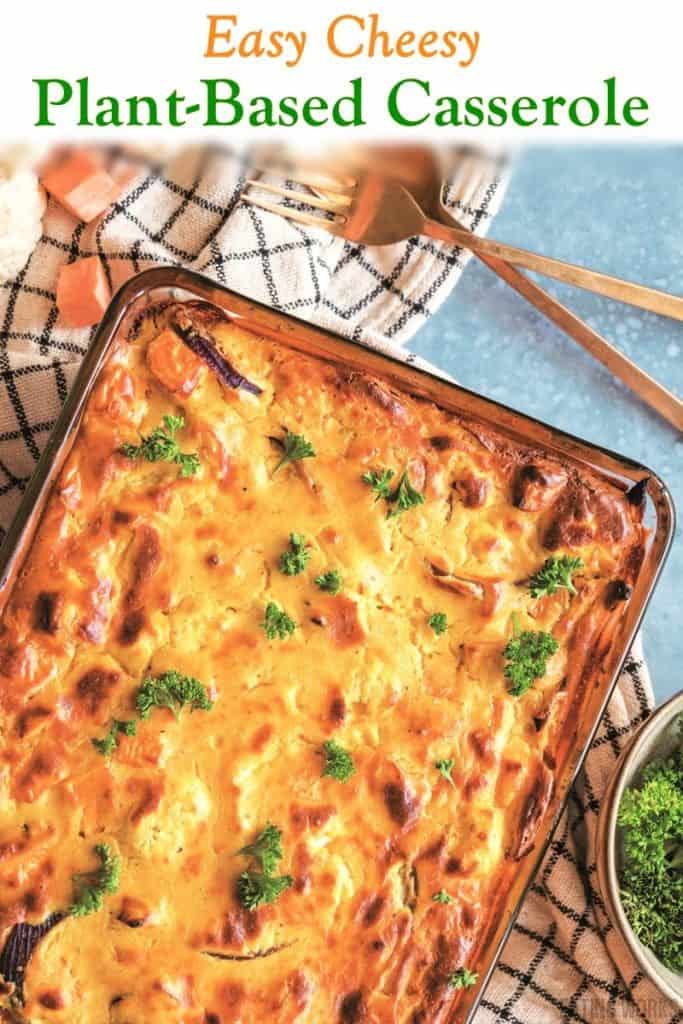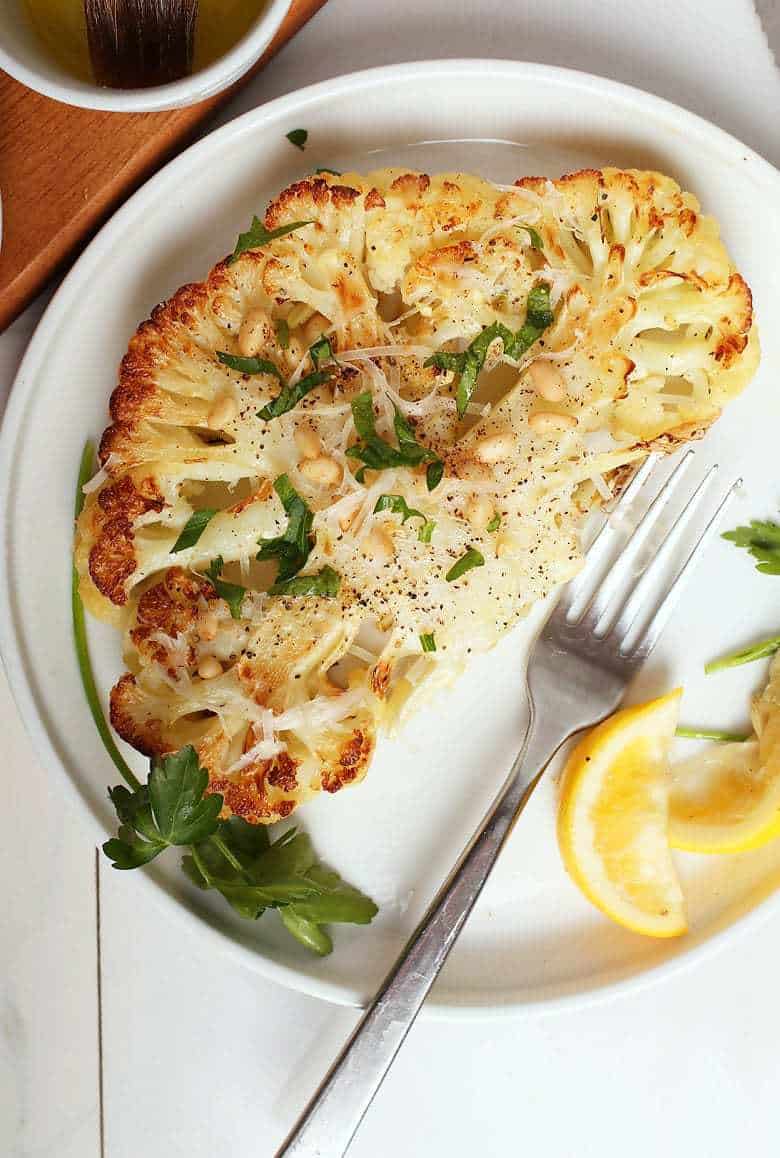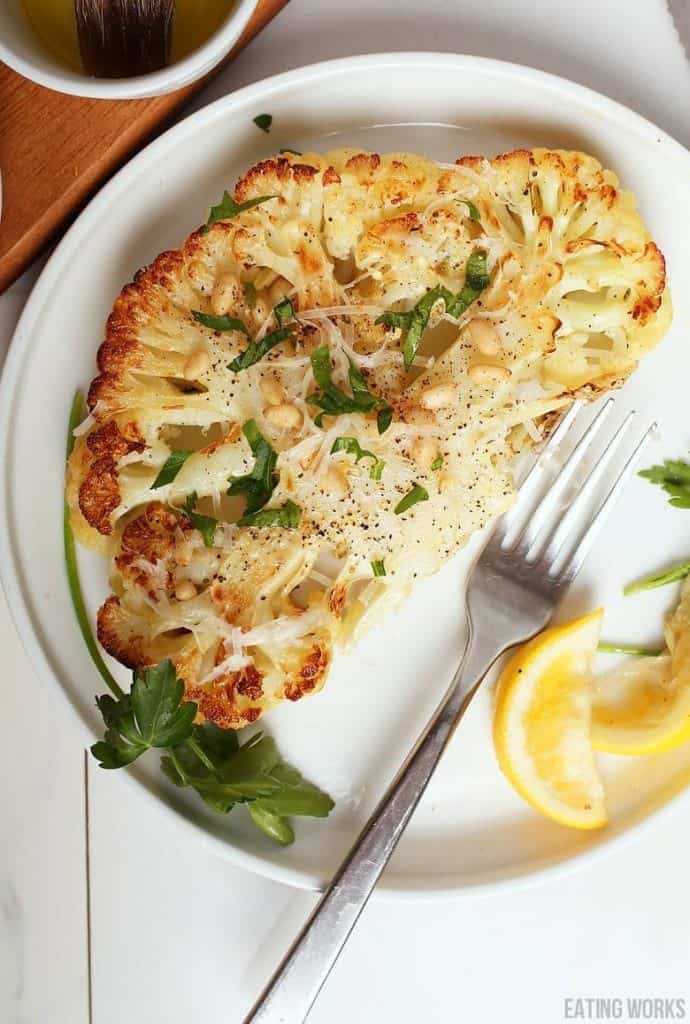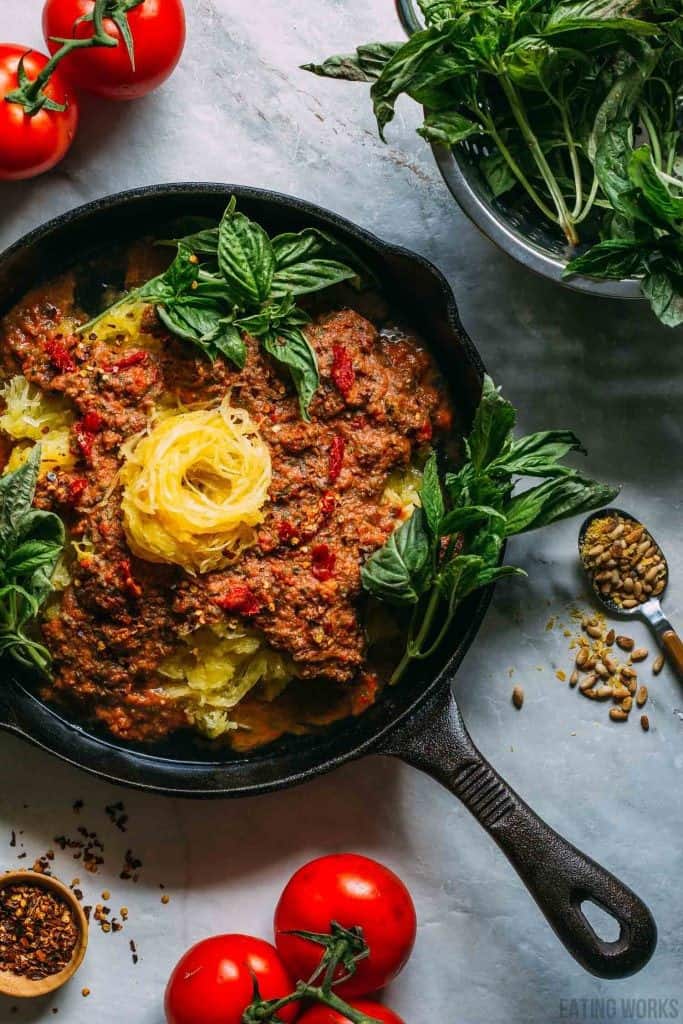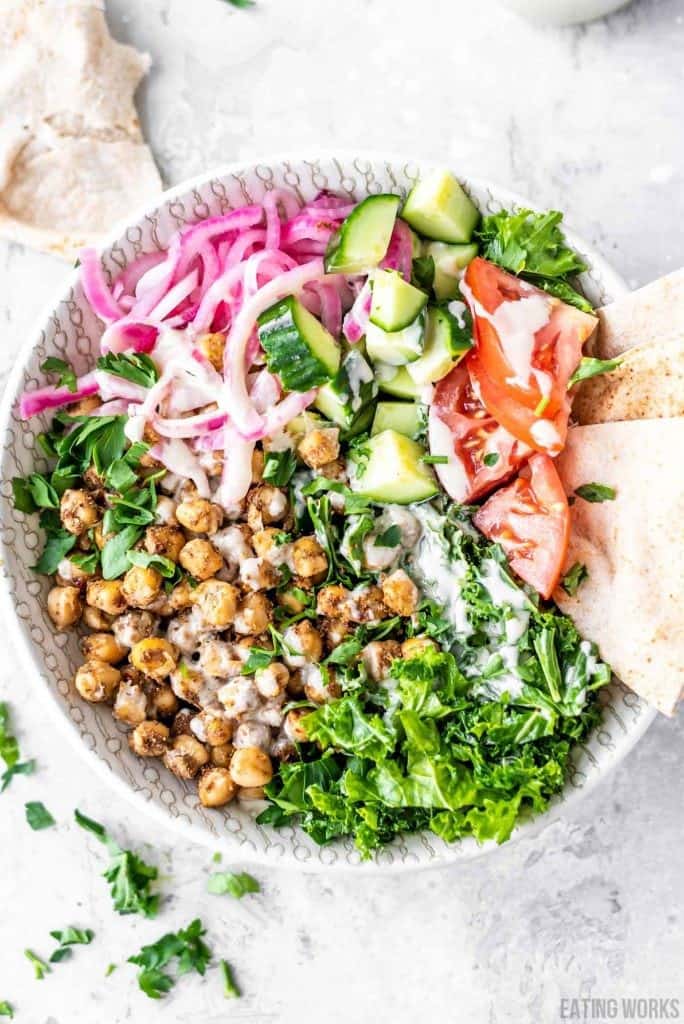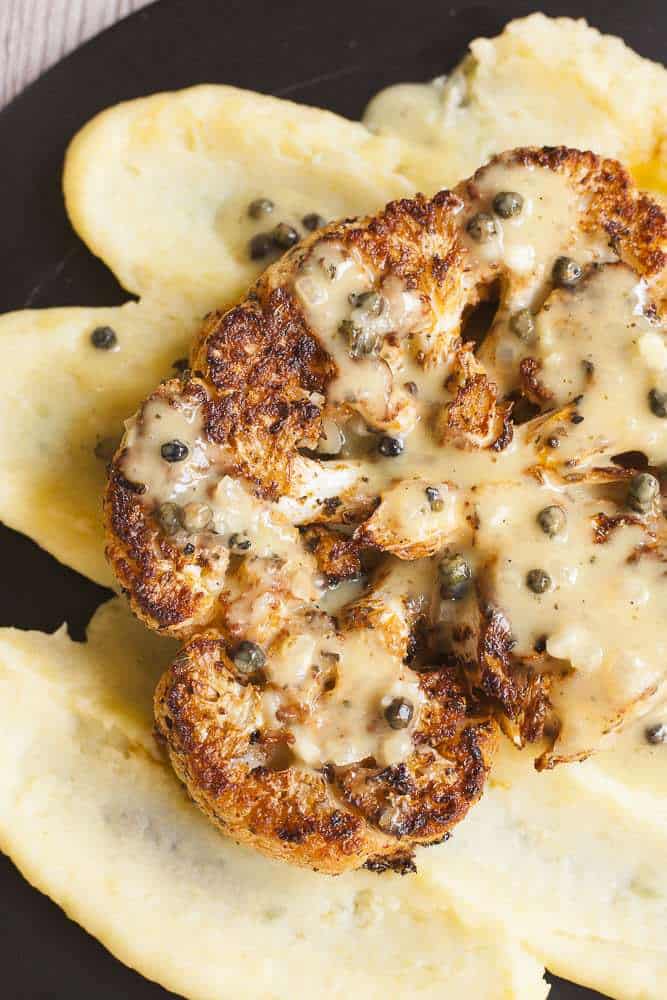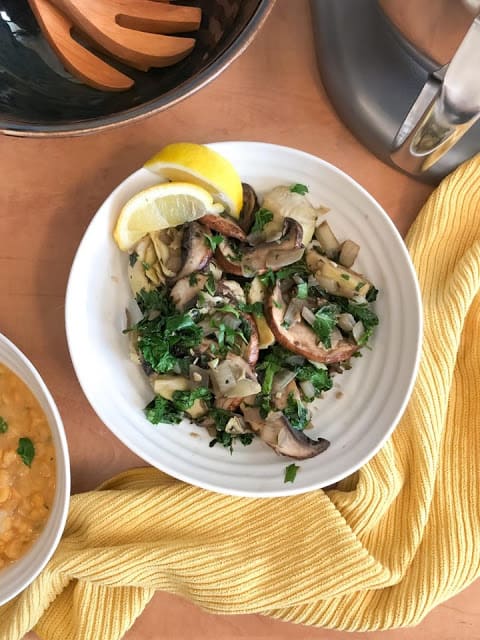 More Grain-Free Vegan Dinner Recipes From Eating Works to Try!
Other Eating Works Recipe Round Ups!