50 Best Salads For Weight Loss!
50 of the best salads for weight loss!
These veg salad recipes will keep you healthy while helping you meet (and maintain!) your weight loss meal plan. For extra good fats, consider adding your favorite lean meat, like salmon.
This post may contain affiliate links. As an Amazon Associate I earn from qualifying purchases at no cost to you. See my Affiliate Disclosure to read my policy and more about affiliate links.
Table of Contents
This keto friendly Greek salad is easy to make and full of tasty Greek flavor with a flavorful zesty dressing and tons of fresh veggies.
This easy 4-ingredient Shaved Courgette Salad is the perfect summertime side dish for vegetarians. You can serve it as a salad on its own or as a starter.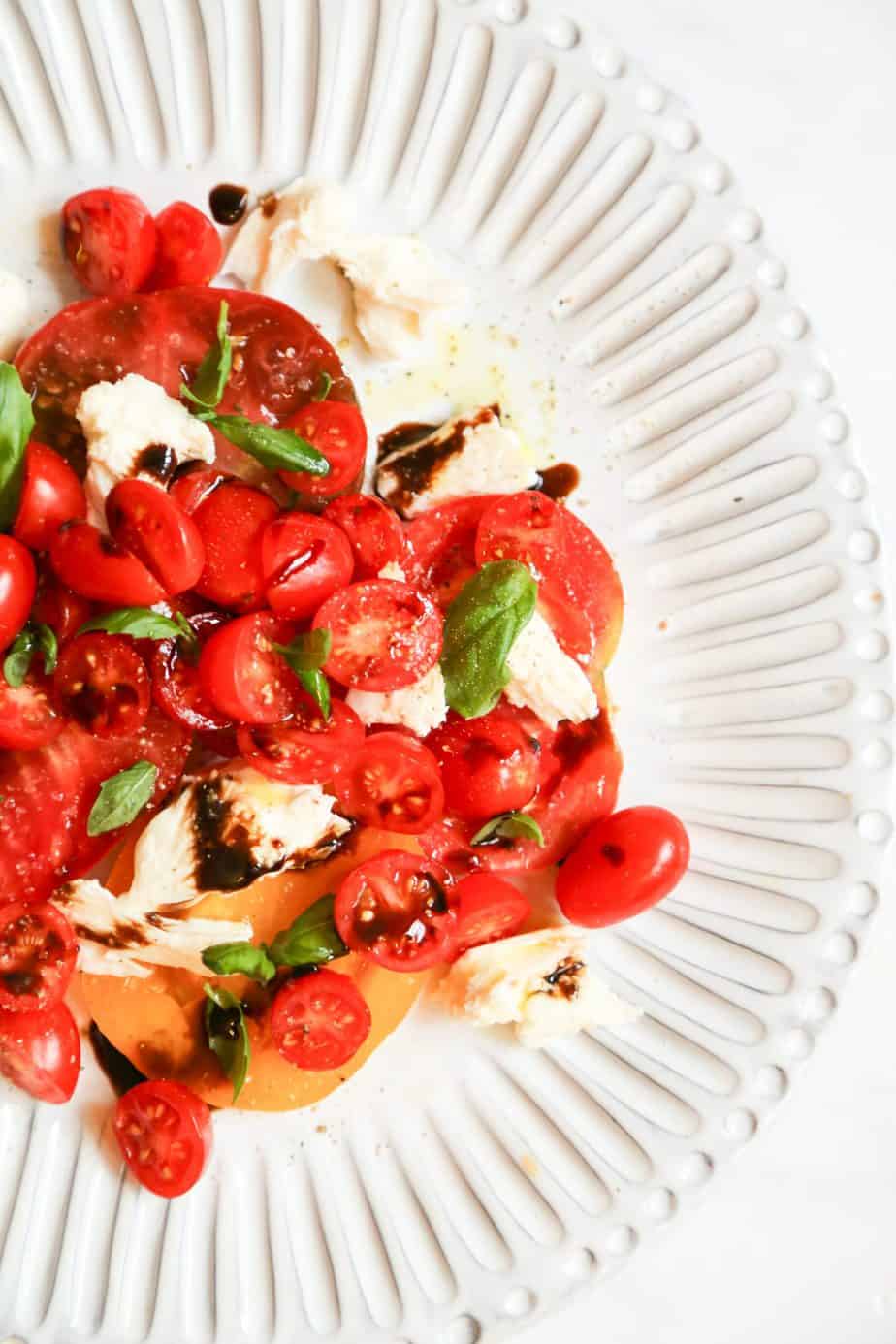 This Caprese Salad Keto is a simple Italian dish that can be whipped up in a snap and it's naturally low in carbohydrates, high in fat and low in protein. A.KA. it's the perfect meal for someone on a Keto or low carb diet.
This microgreen salad will blow your tastebuds away! Yes microgreens are light. But when paired with crunchy garbanzo bean croutons and homemade vegan green goddess dressing they make a hearty meal that's just as packed with protein as it is with flavor.
Taste the rainbow with this Rainbow Salad with Creamy Green Goddess Dressing. This Rainbow Salad Recipe is the perfect way to get more veggies into your diet every day!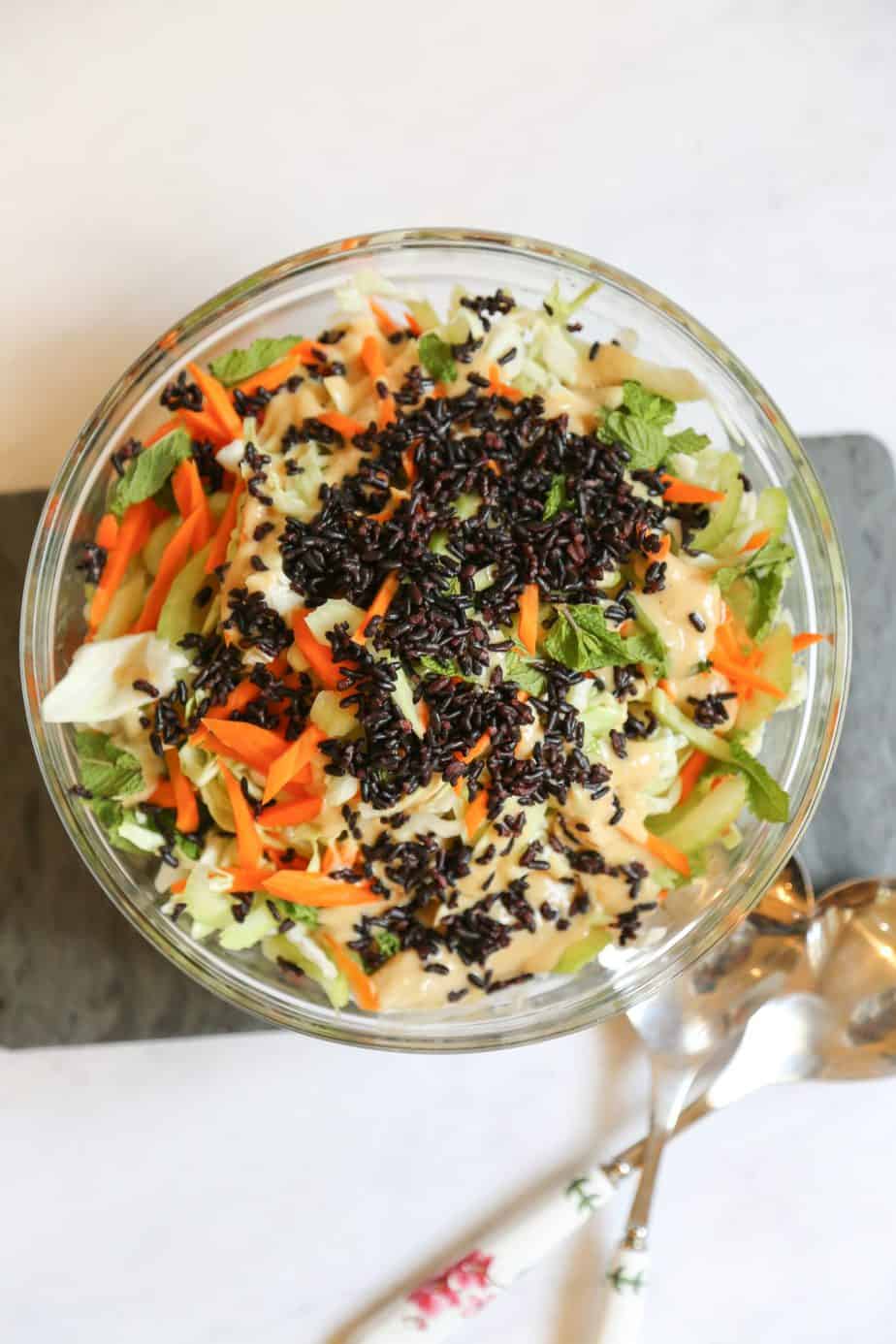 This vegan macrobiotic salad is made with pressed cabbage, carrots, cucumbers, miso dressing, rice and sesame seeds.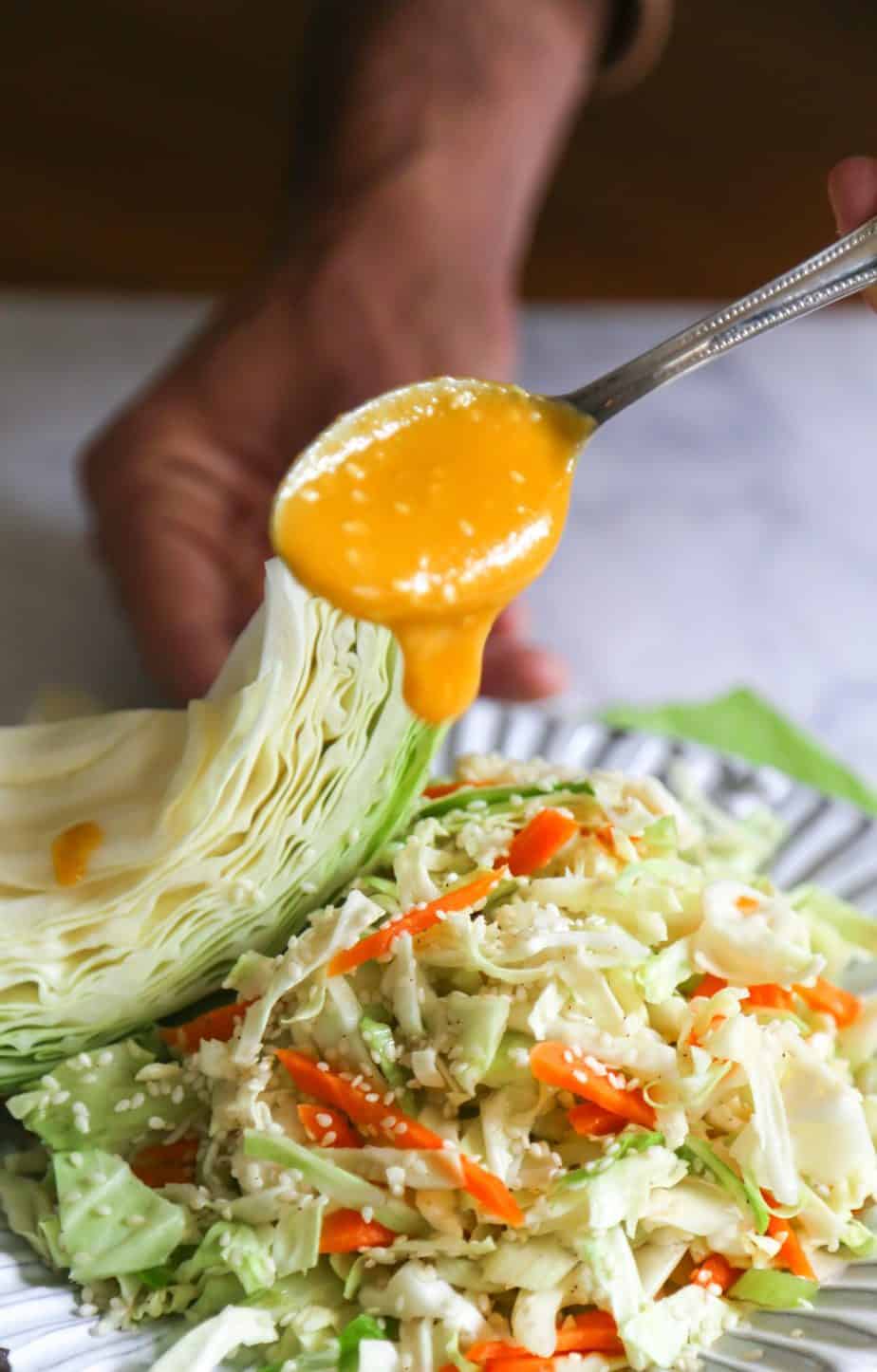 If you're looking for a light, zesty and detoxifying salad, you've found it!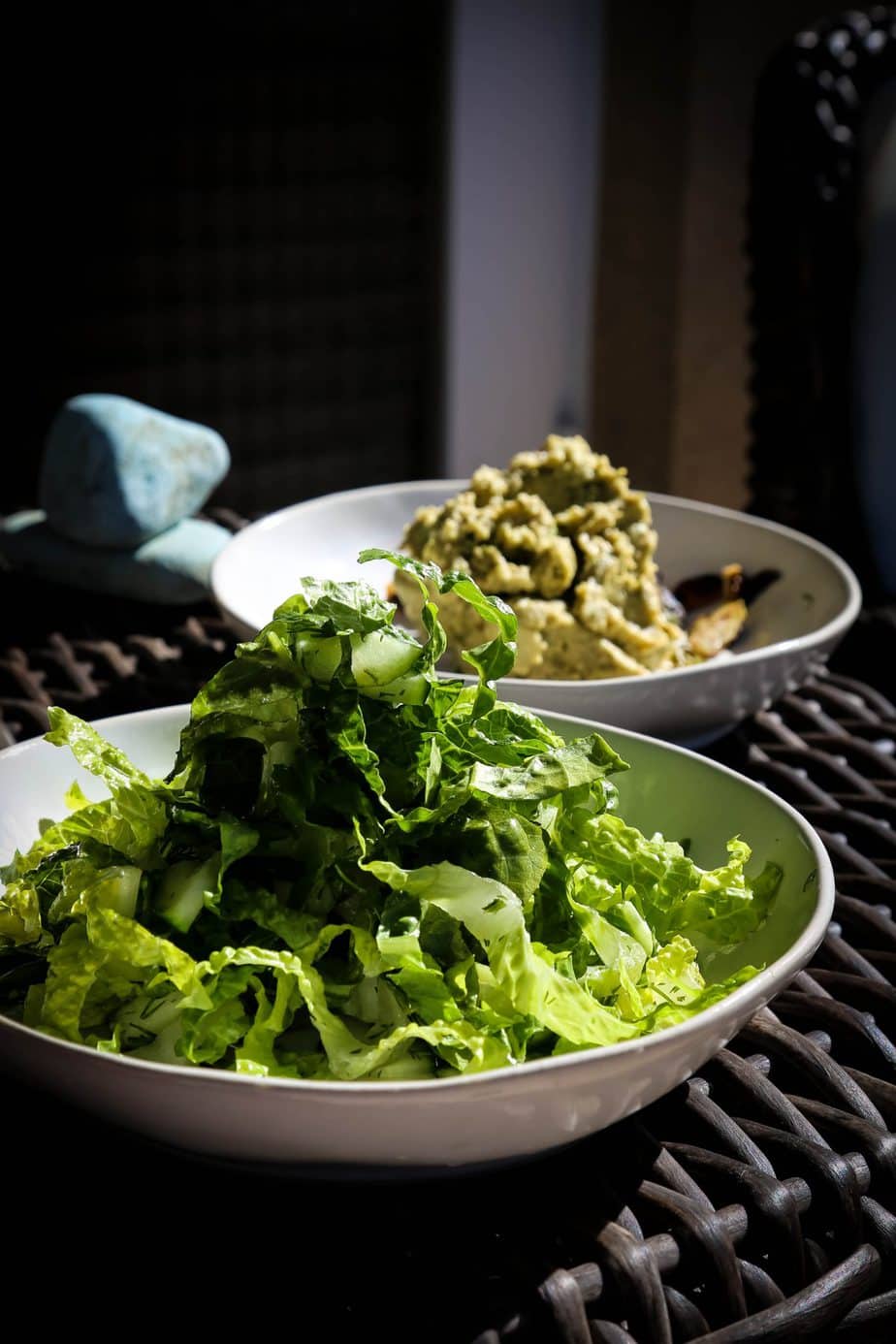 This 8 ingredient salad can be whipped up in 10 minutes. Made with green vegetables like crispy romaine lettuce, scallions, dill and cucumbers all tossed in a light zesty red wine vinaigrette and topped with tasty sheep's feta.
This roasted broccoli salad is elegant, tasty, and perfect if you are on a weight loss diet.
This amazingly delicious protein pasta salad is delicious, healthy, and vegan! Paired with a creamy Italian dressing, this recipe only requires a handful of simple ingredients and is ready in 15 minutes. This low-calorie pasta salad is great as a light meal or side dish.
Make sure you check out my fruit salads recipes round up and and mason jar salads recipes round up!