50 Best Salads For Weight Loss!
Best Salads For Weight Loss List (Page 2)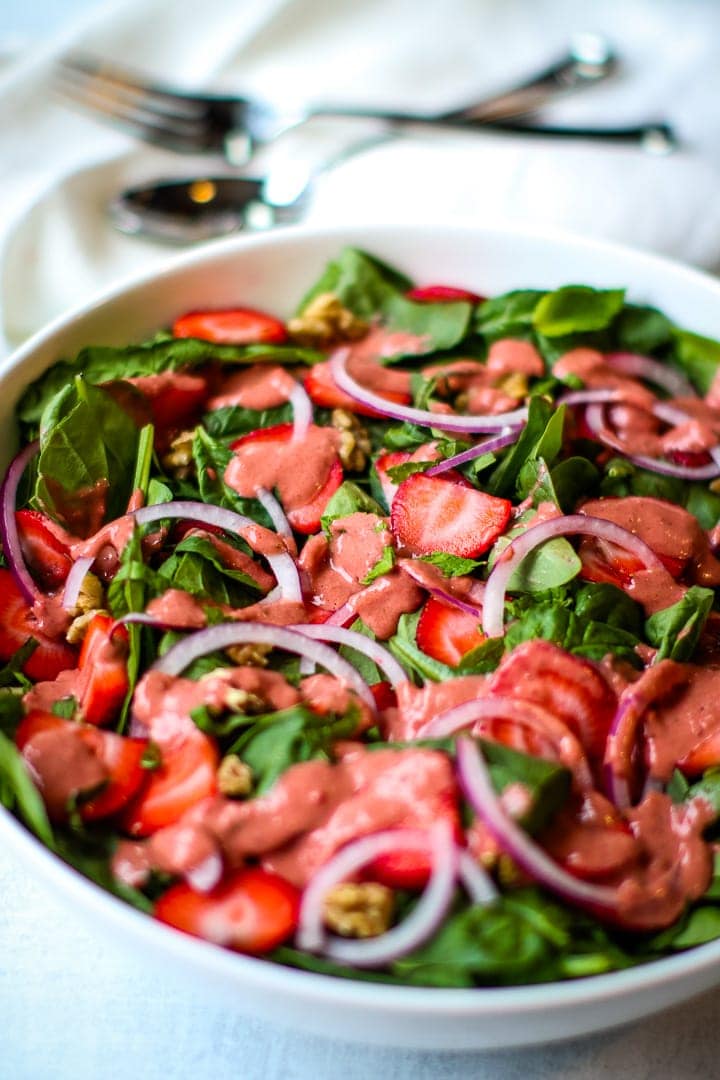 Strawberry Walnut Salad with oil-free strawberry balsamic vinaigrette is a super nutritious dish that bursts with sweet, tangy & savory flavors.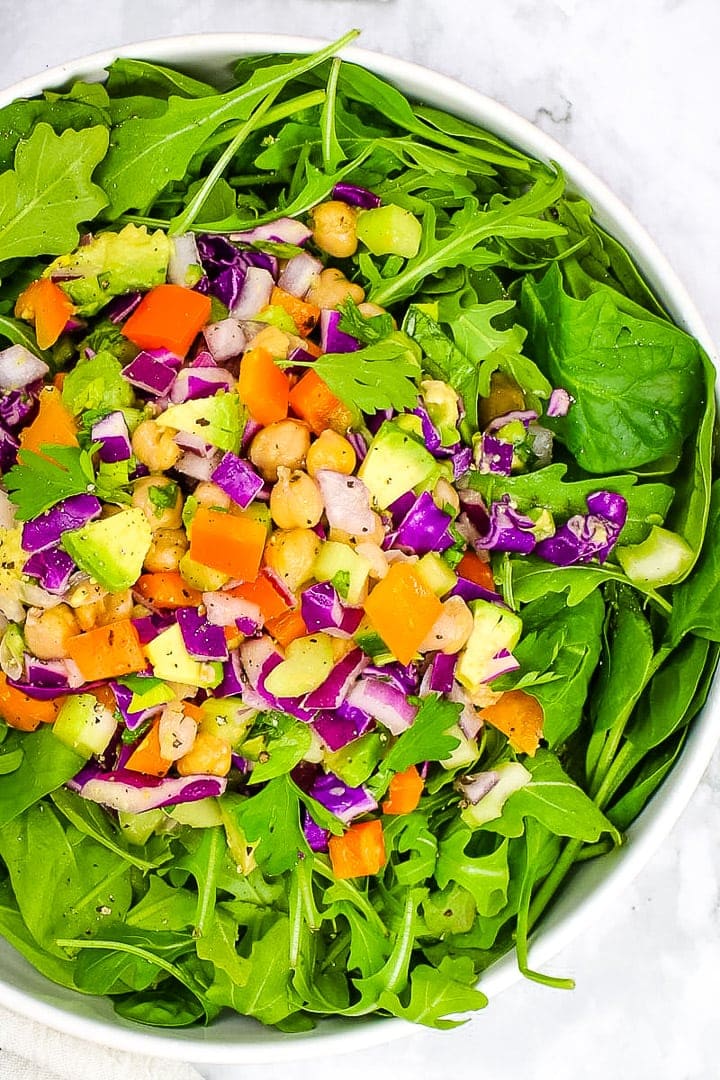 A light, nutritious,15-minute chickpea salad with an oil-free lemon & aquafaba dressing. Perfect kind of salad by itself or as a topper for fresh greens.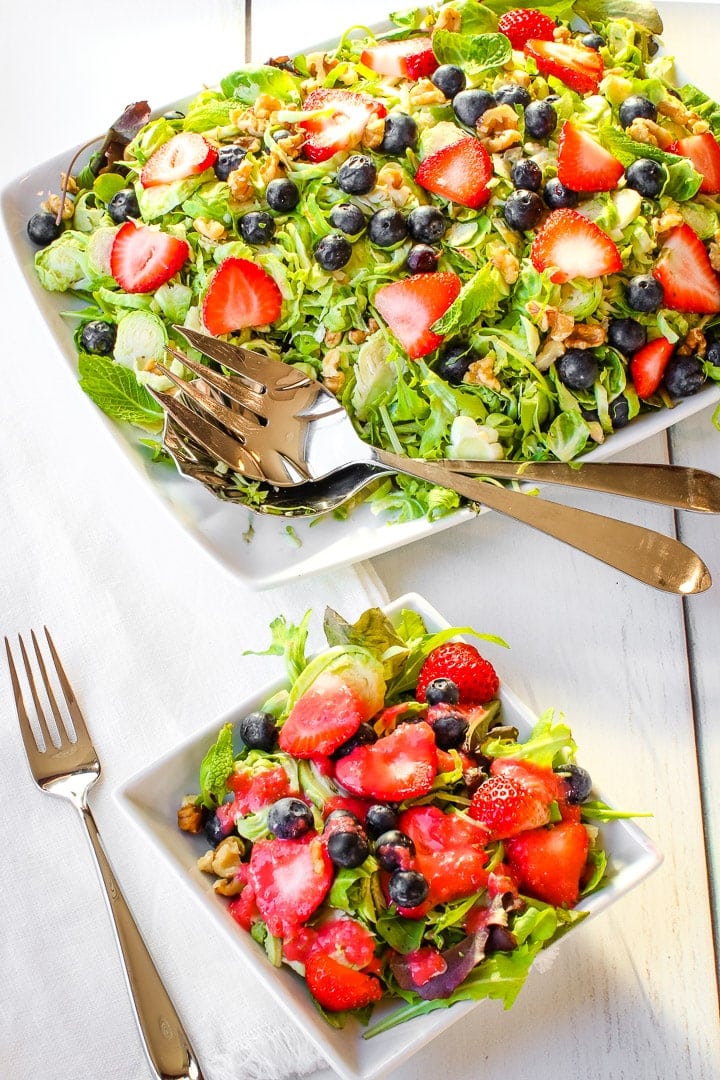 Shaved Brussels Sprouts Salad with Berries with oil-free strawberry vinaigrette is a festive salad that bursts with flavor when fresh berries are in season.
A delicious easy way to make a version of a favourite Japanese sesame dressing, served with a wholesome winter salad.
This earthy, sweet & wholesome salad is divine, with the rich red of the beetroot and the pretty burnished orange of the butternut squash creating a lovely colour palette. The chickpeas provide nutty, delicious ballast and protein.
The crunch, the garlic, the creamy dressing and the lettuce and the yummy chickpea croutons! This vegan take on the classic Caesar is delicious!
An easy to make summer salad made with zingy ingredients that are perfect for taking to a BBQ or picnic.
A easy and delicious salad made with harissa roasted chickpeas and tomatoes.
This Vegan Mexican Salad bowl is perfect for an easy lunch, great as a Mexican side dish and can even be made for BBQs, potlucks and picnics. Plus, this simple salad super filling, gluten free and only takes 15 minutes to prepare! No cooking required.
This vegan kale salad recipe is easy to make and packed with tasty, nutritious healthy ingredients. It features a mouth-watering tahini dressing made with orange juice that creates a truly irresistible and satisfying low-calorie salad.