What can you eat for breakfast when you're on a vegan keto diet? Here are 8 Vegan Keto Breakfast Recipes to inspire your morning meals!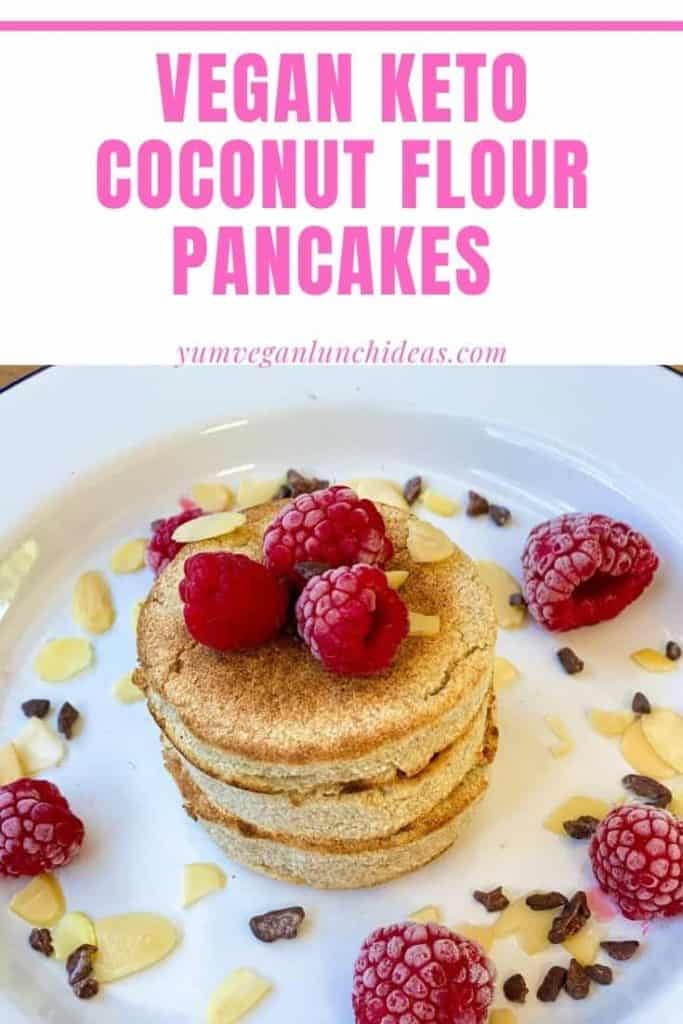 This post may contain affiliate links. As an Amazon Associate I earnfrom qualifying purchases at no cost to you. See my Affiliate Disclosure to read my policy and more about affiliate links.
Vegan Keto Breakfast Recipes
Most people on a keto diet maintain their energy by eating animal protein. But this isn't possible for vegans! Vegans have to get creative in the kitchen. Being both vegan and low carb is hard to do. There are limited choices and it can be hard to come up with new recipes. But no one wants to eat the same thing all of the time! I hope that you enjoy these recipes. Let me know what you think of them in the comments!
Chia pudding is a great tasty replacement for oatmeal for those not just on a keto diet, but also it's a great replacement for those who are on anti-inflammatory diets.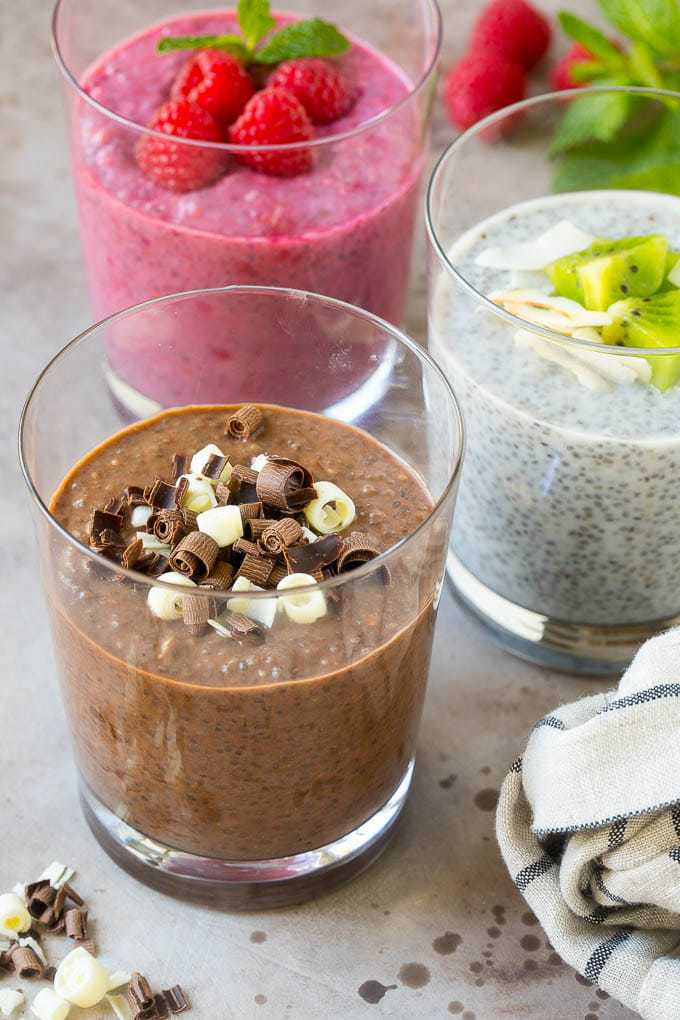 Berries are one of the best fruits to have when you're on a low sugar and keto diet. They're low in sugar and carbohydrates, but they're rich in vitamins and antioxidants.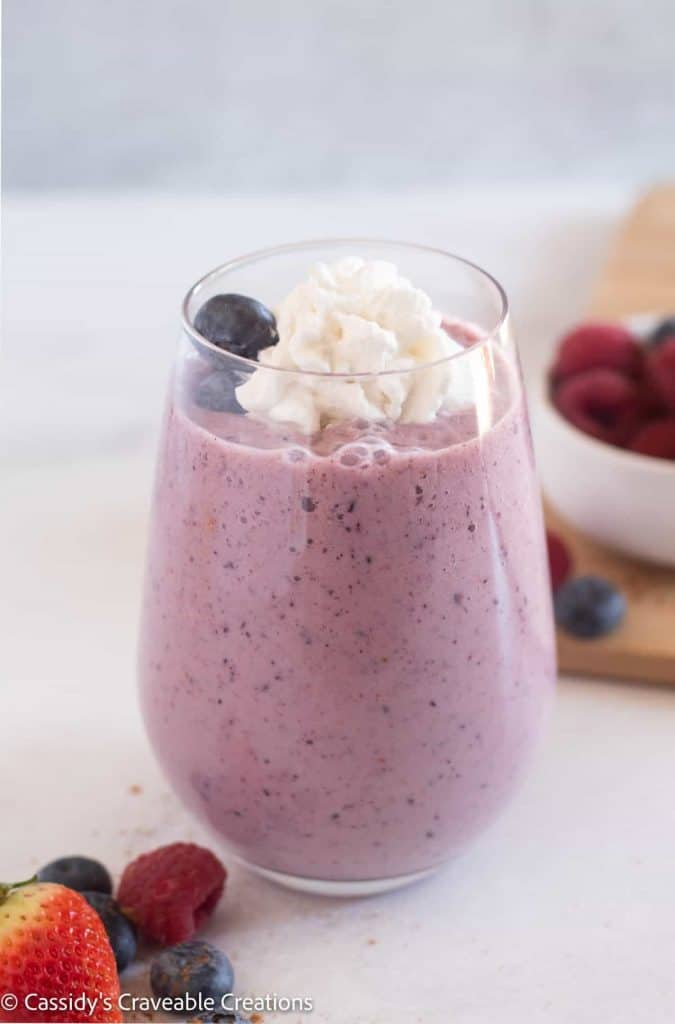 This granola is made completely out of nuts and healthy fats! It would be delicious as a cereal or as a topping for a smoothie.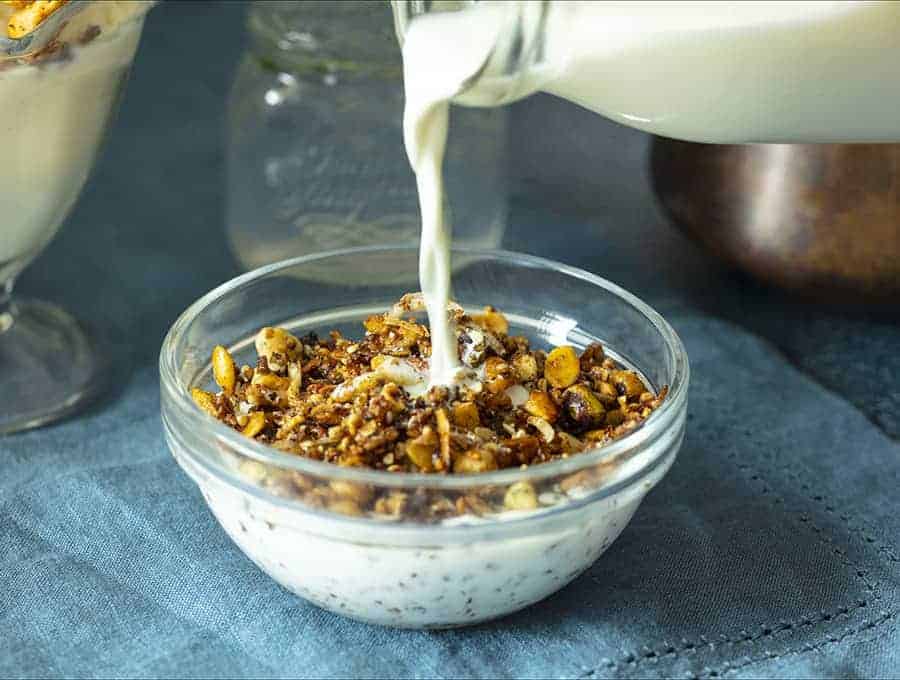 This awesome recipe turns spaghetti squash into hash browns! It's so creative. Perfect for a savory breakfast when you're craving old fashioned hash browns.
I never knew that you could use butternut squash to make bread! This is the ultimate allergy free bread it has no eggs, gluten, grains, dairy or nuts!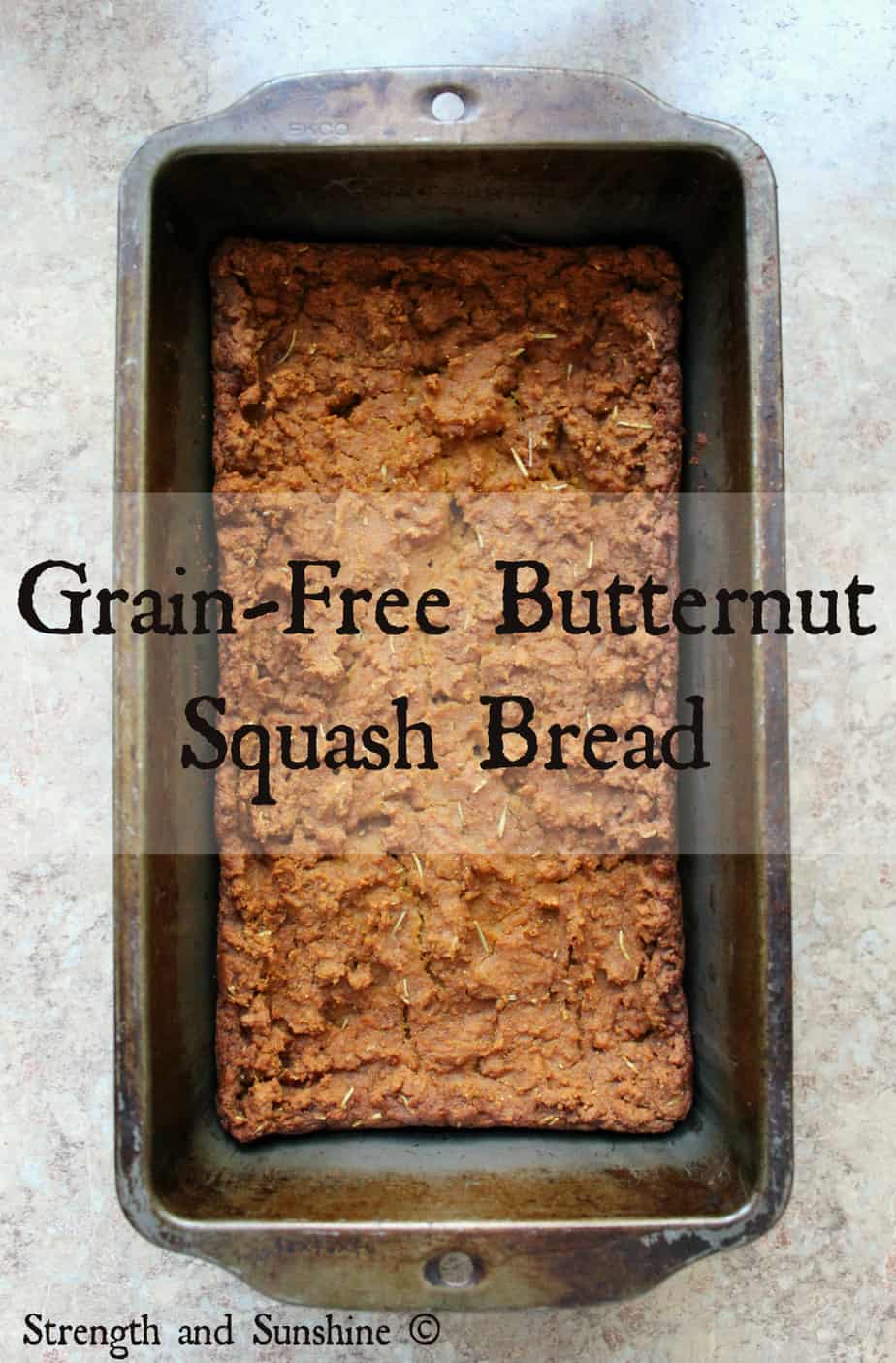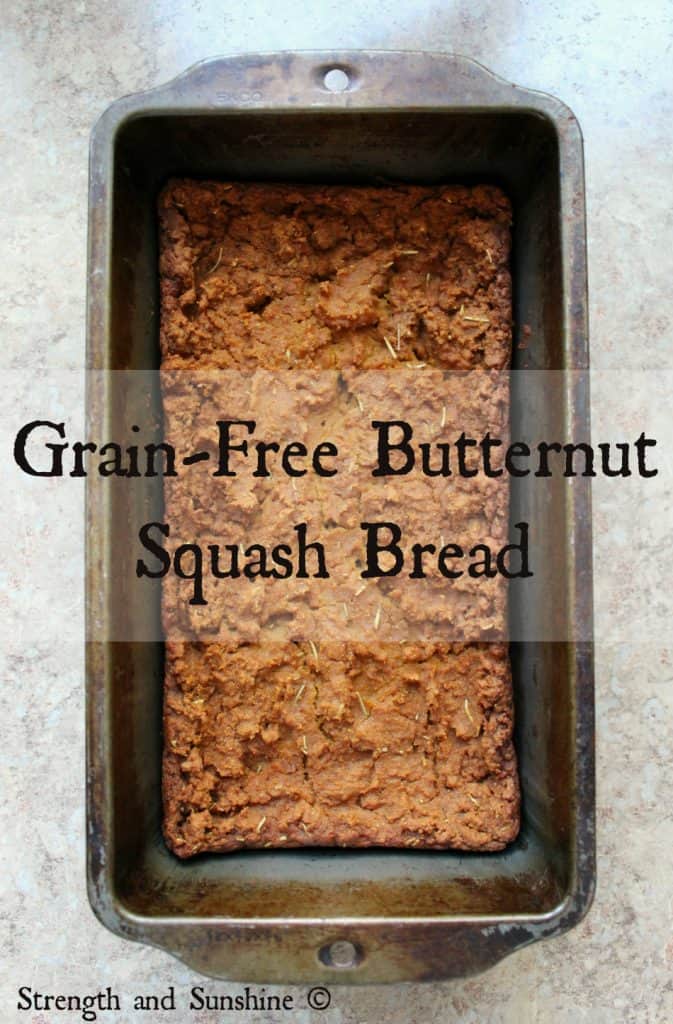 These delicious banana muffins pack a punch with spinach. They're perfect for breakfasts on the go.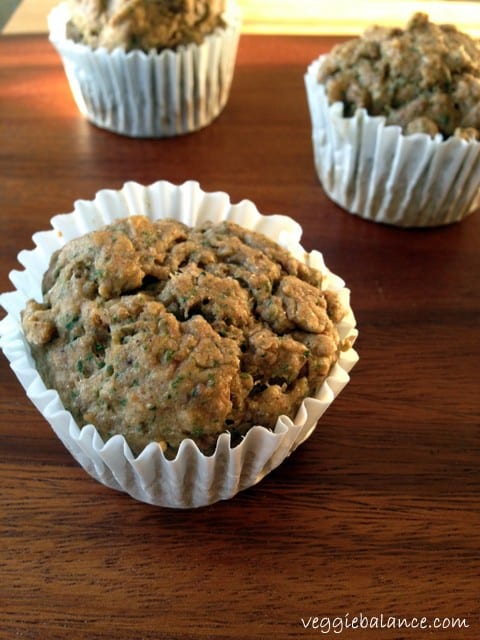 This crustless quiche sounds perfect for family brunch! It's the perfect vegan keto breakfast recipe if you miss quiche.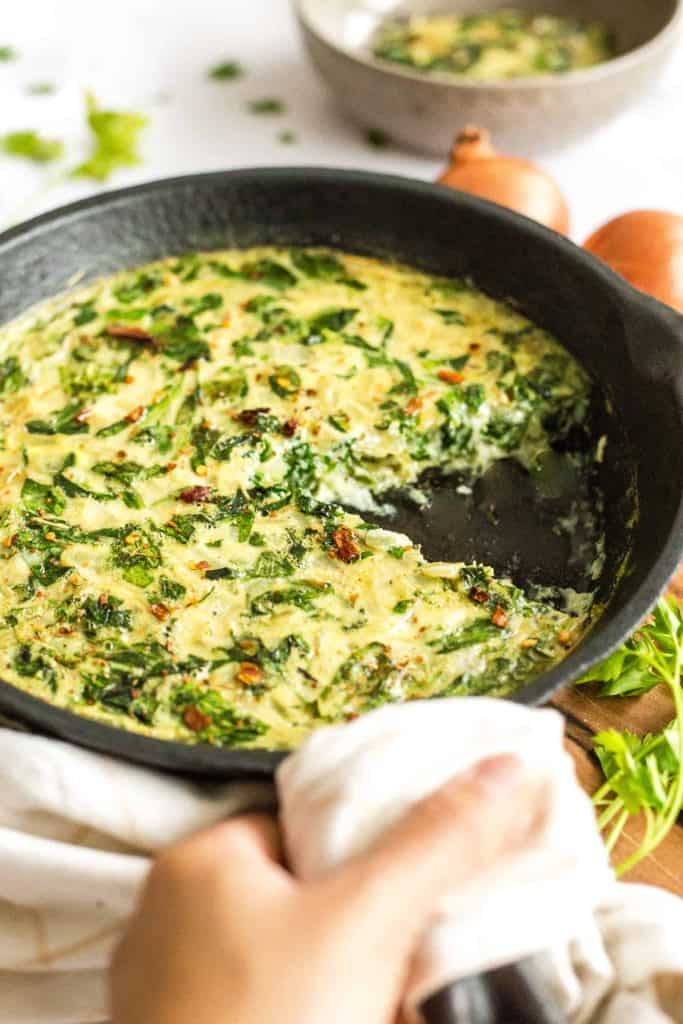 Coconut flour is the perfect flour replacement for those on grain free diets.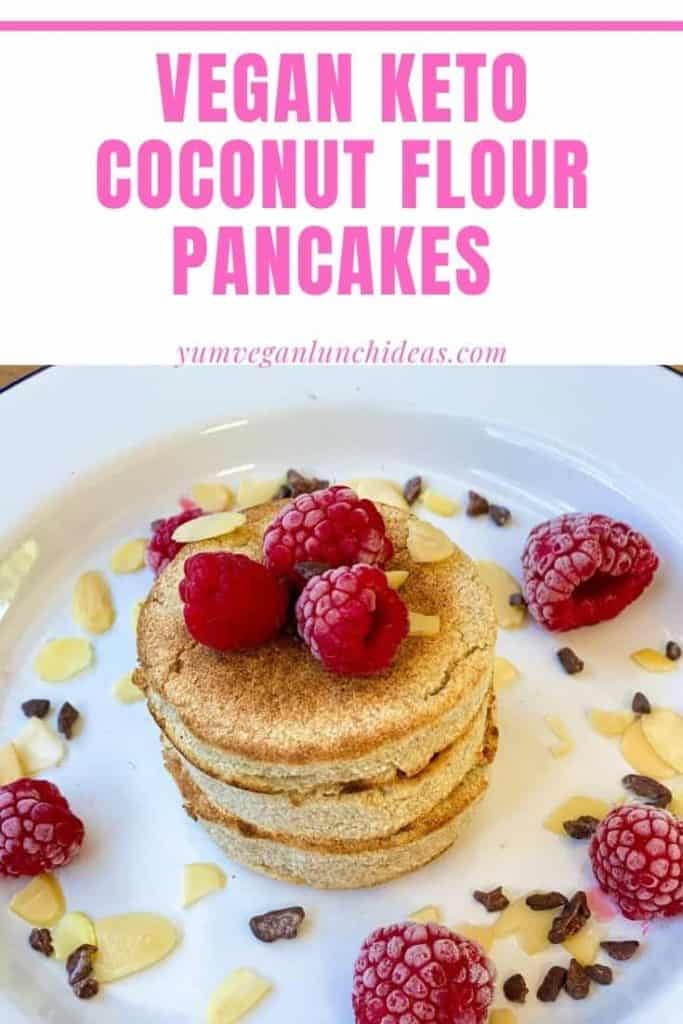 Other Recipe Round Ups!