Most of us want to eat healthy, but sometimes it takes SO much work! Well, this list of mason jar salad recipes is the answer you've been looking for. These 12 healthy mason jar salads are so easy to make a big batch of and they are an easy way to have meals at your finger tips for the rest of the week!
This post may contain affiliate links. As an Amazon Associate I earnfrom qualifying purchases at no cost to you. See my Affiliate Disclosure to read my policy and more about affiliate links.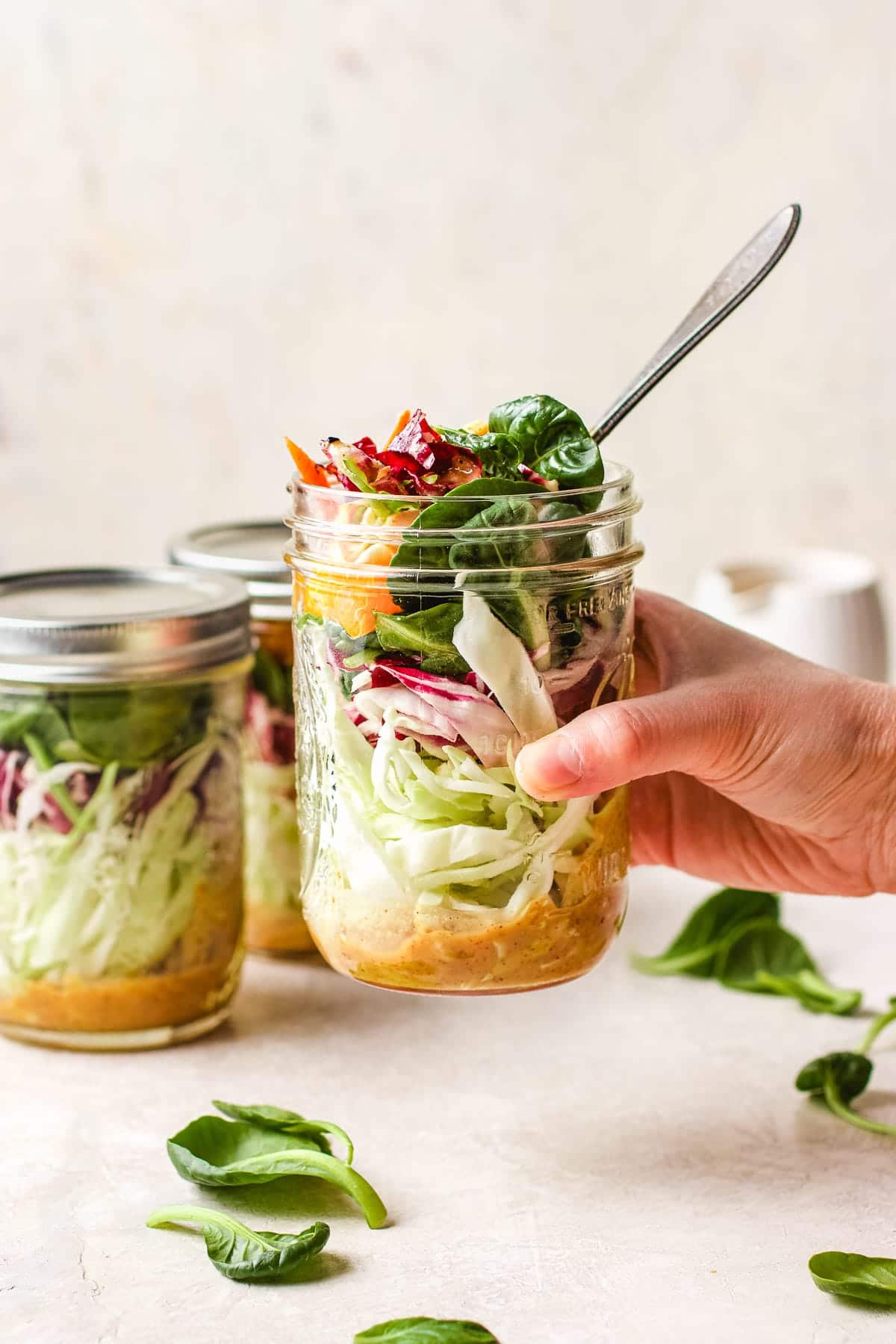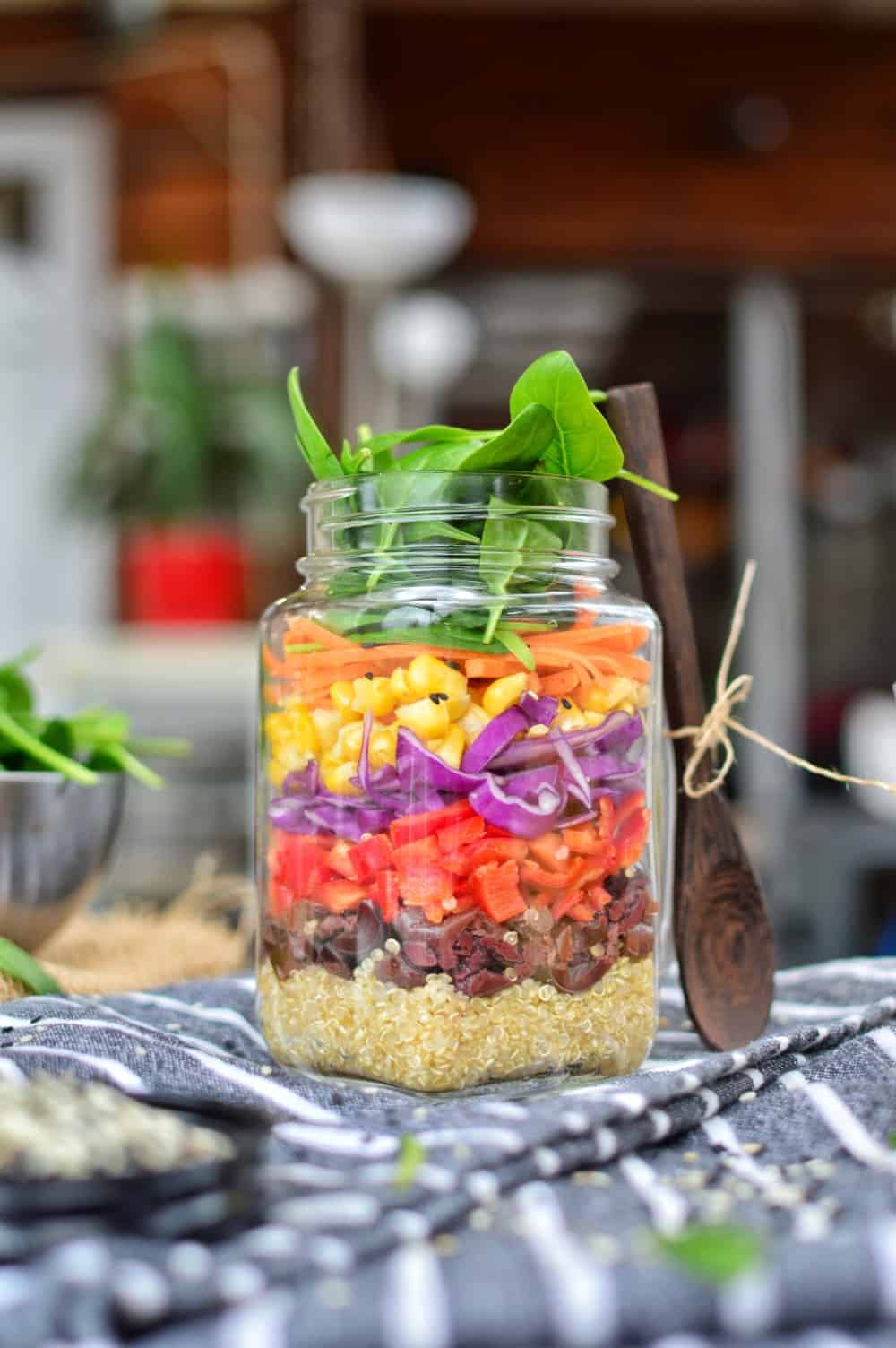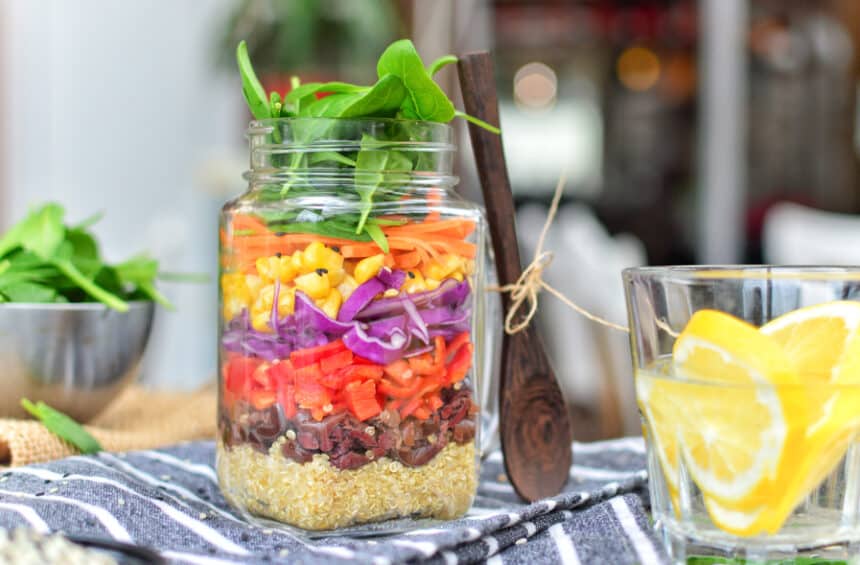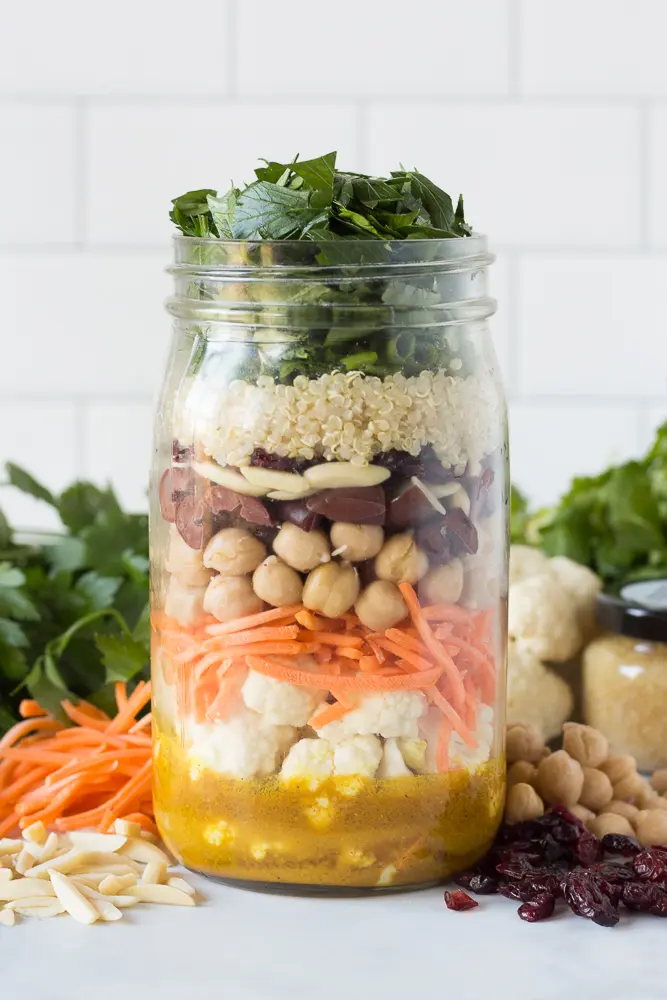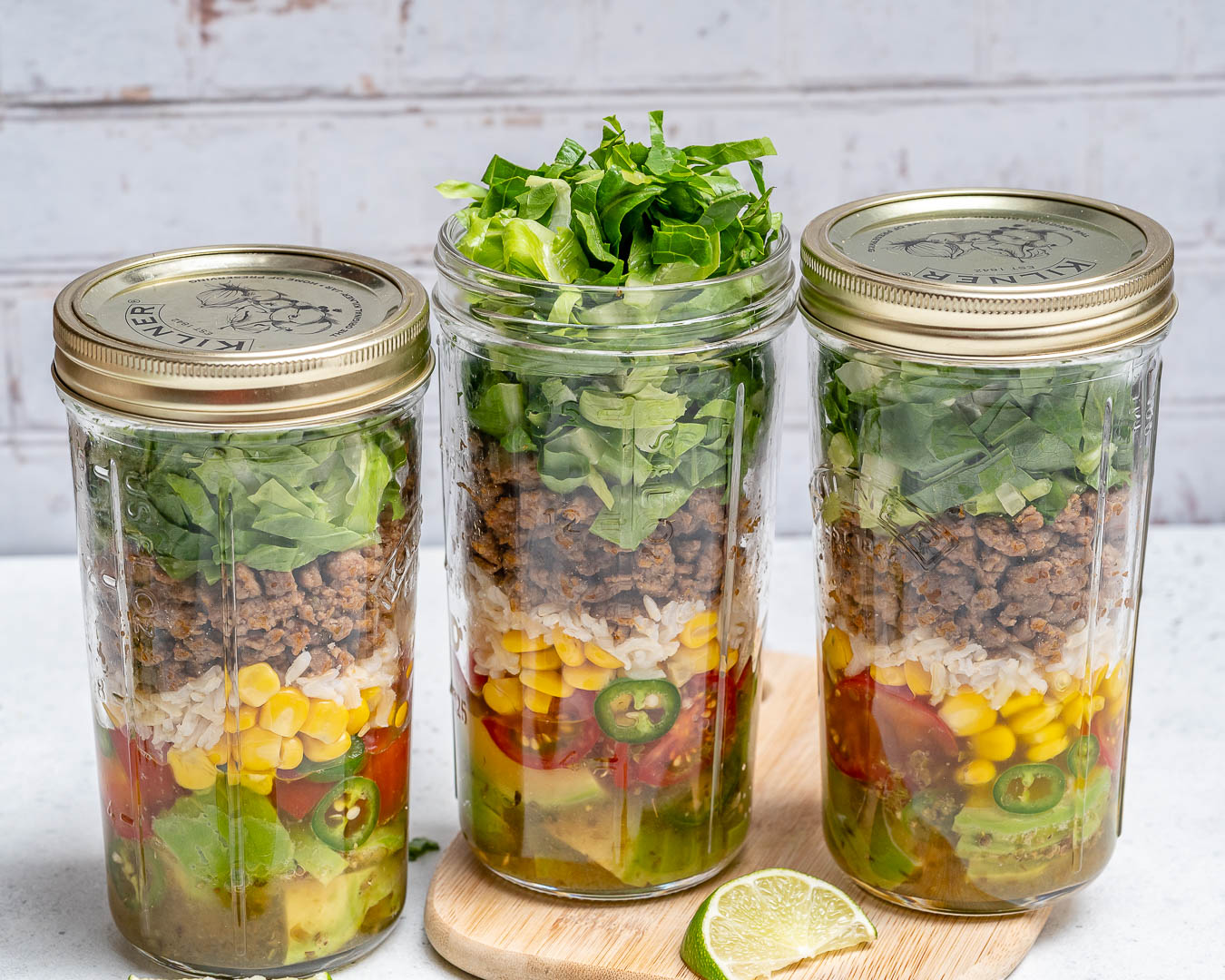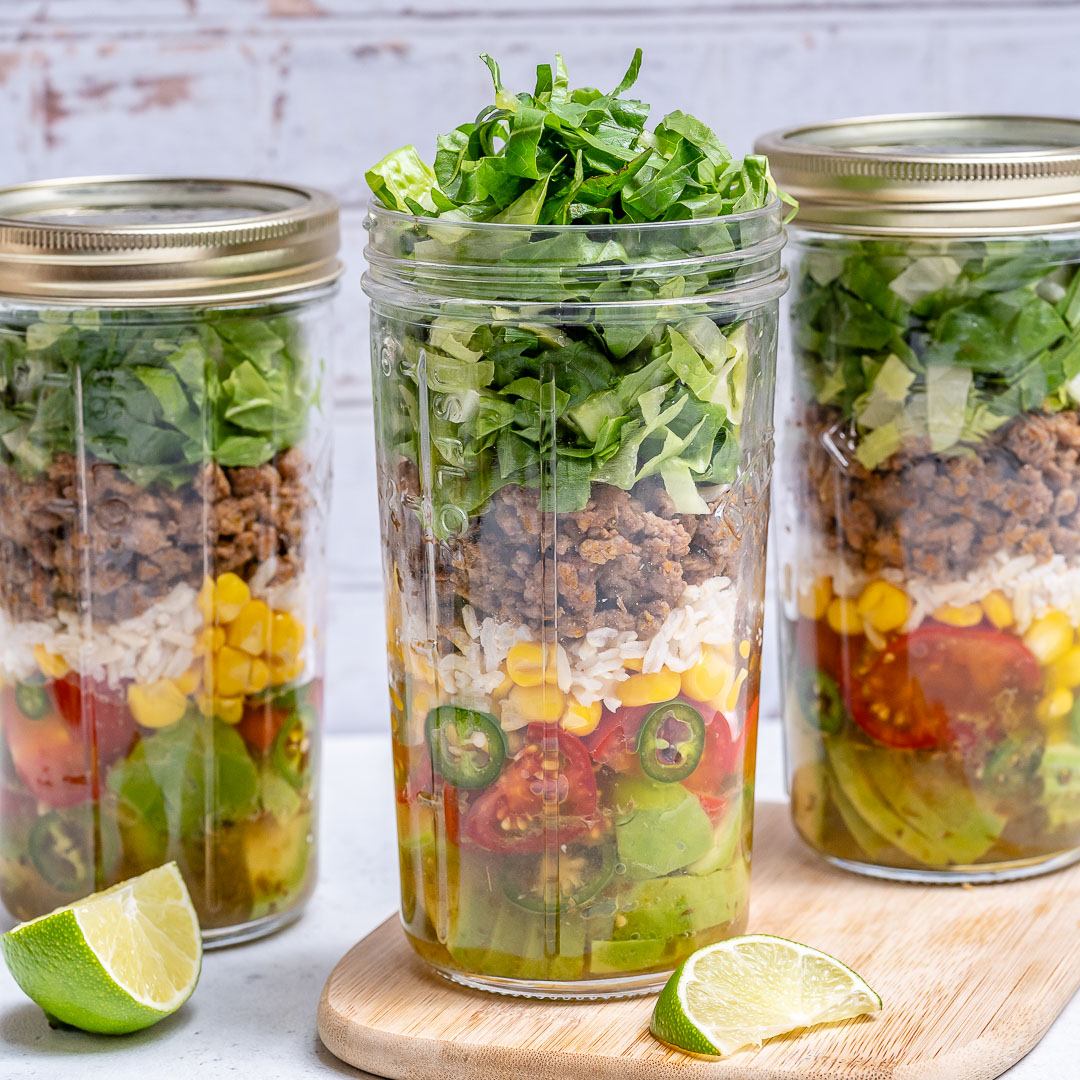 Other Recipe Round Ups!