57 Gluten Free Side Dishes For Pizza!
Gluten Free Side Dishes For Pizza List (Page 4)!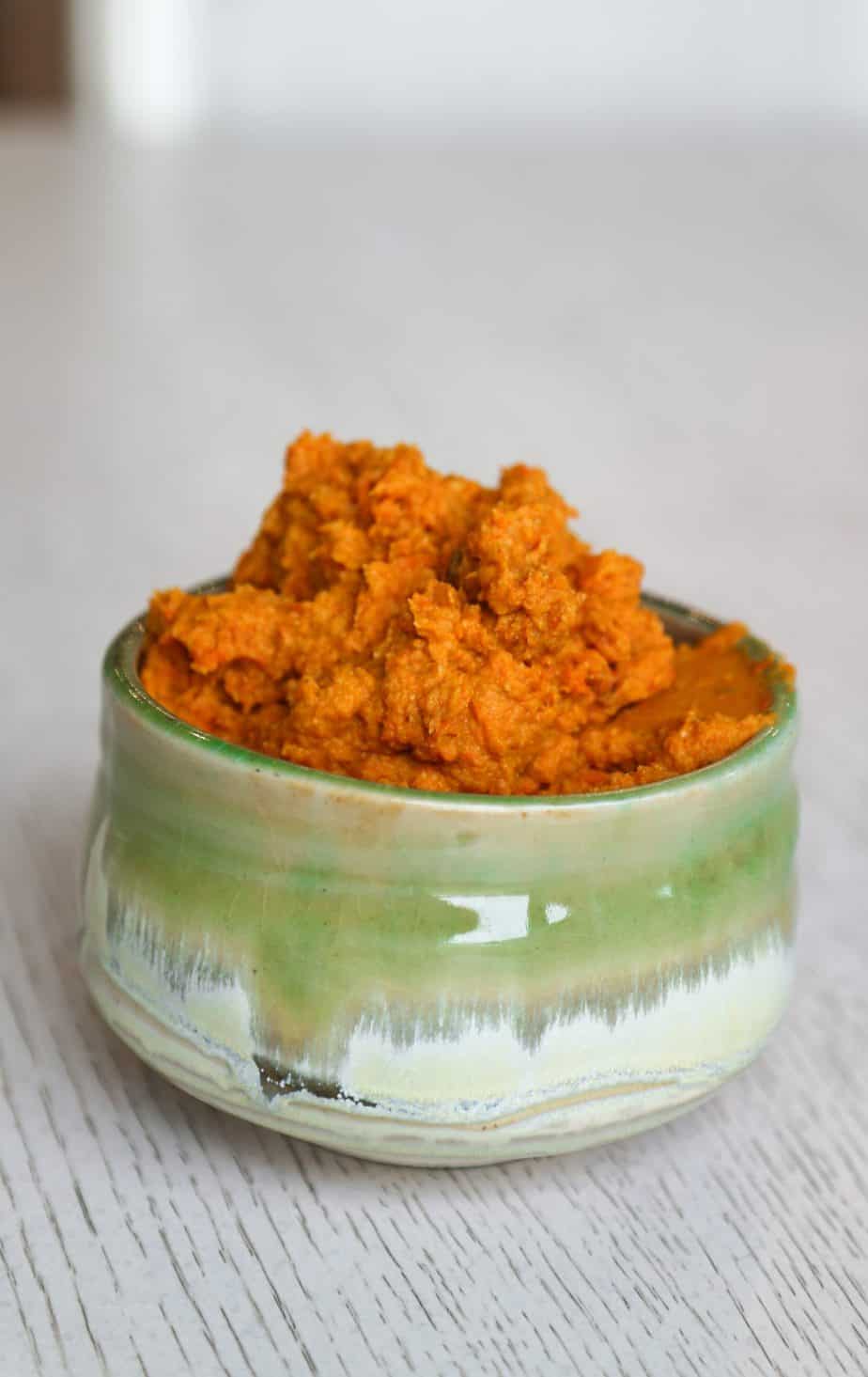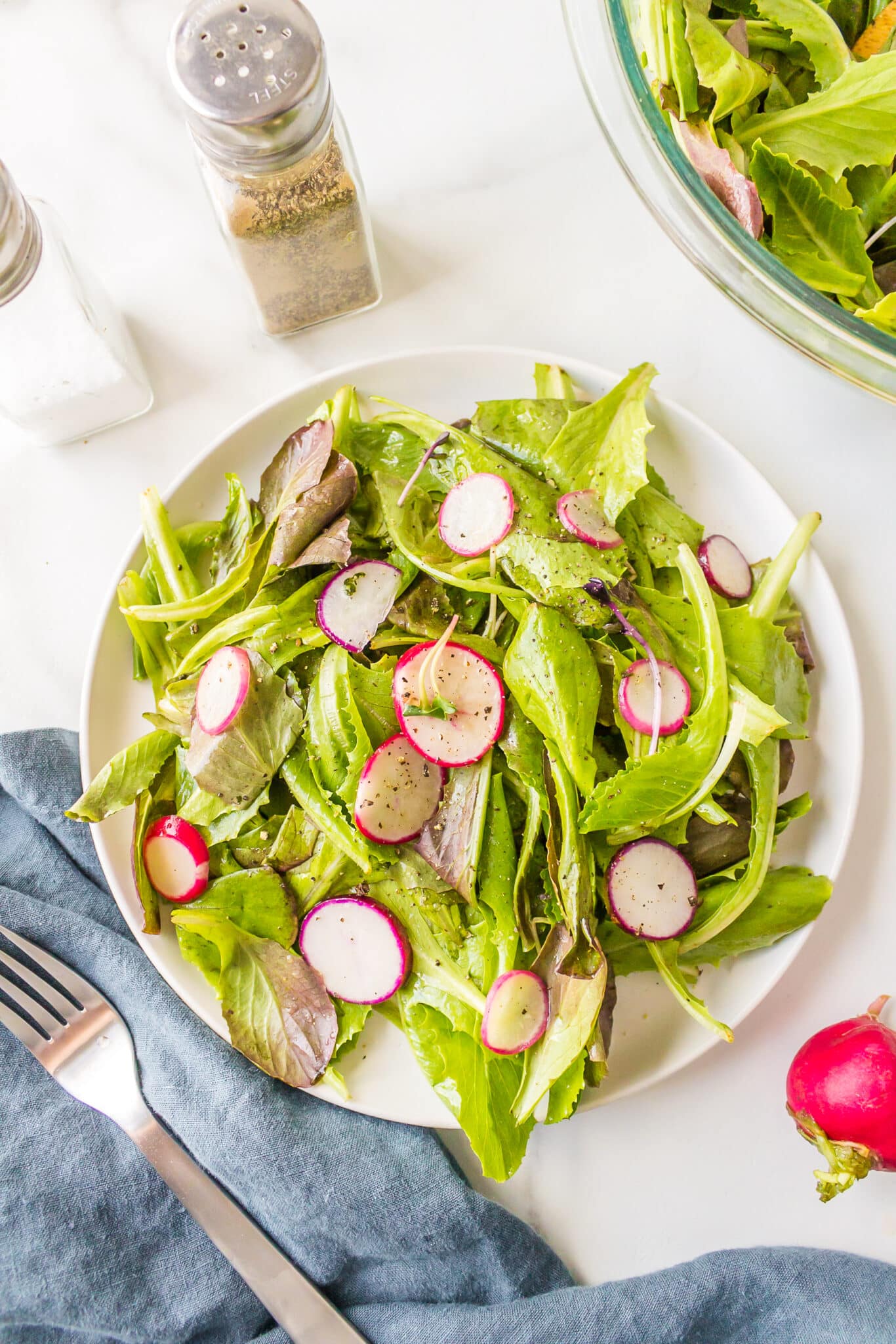 Learn how to make a Baby Romaine Salad with homemade vinaigrette.
The tender greens make a perfect side dish for cheesy pizza. Everyone will love this simple salad recipe!
What pizza night is complete without some garlic bread? This Gluten-Free Sourdough Garlic Bread is a delicious, vegan, and top-8 allergy-free twist on the Italian classic.
Using gluten-free sourdough buns, these garlicky delights are ready in 10 minutes and make the perfect combination with pizza!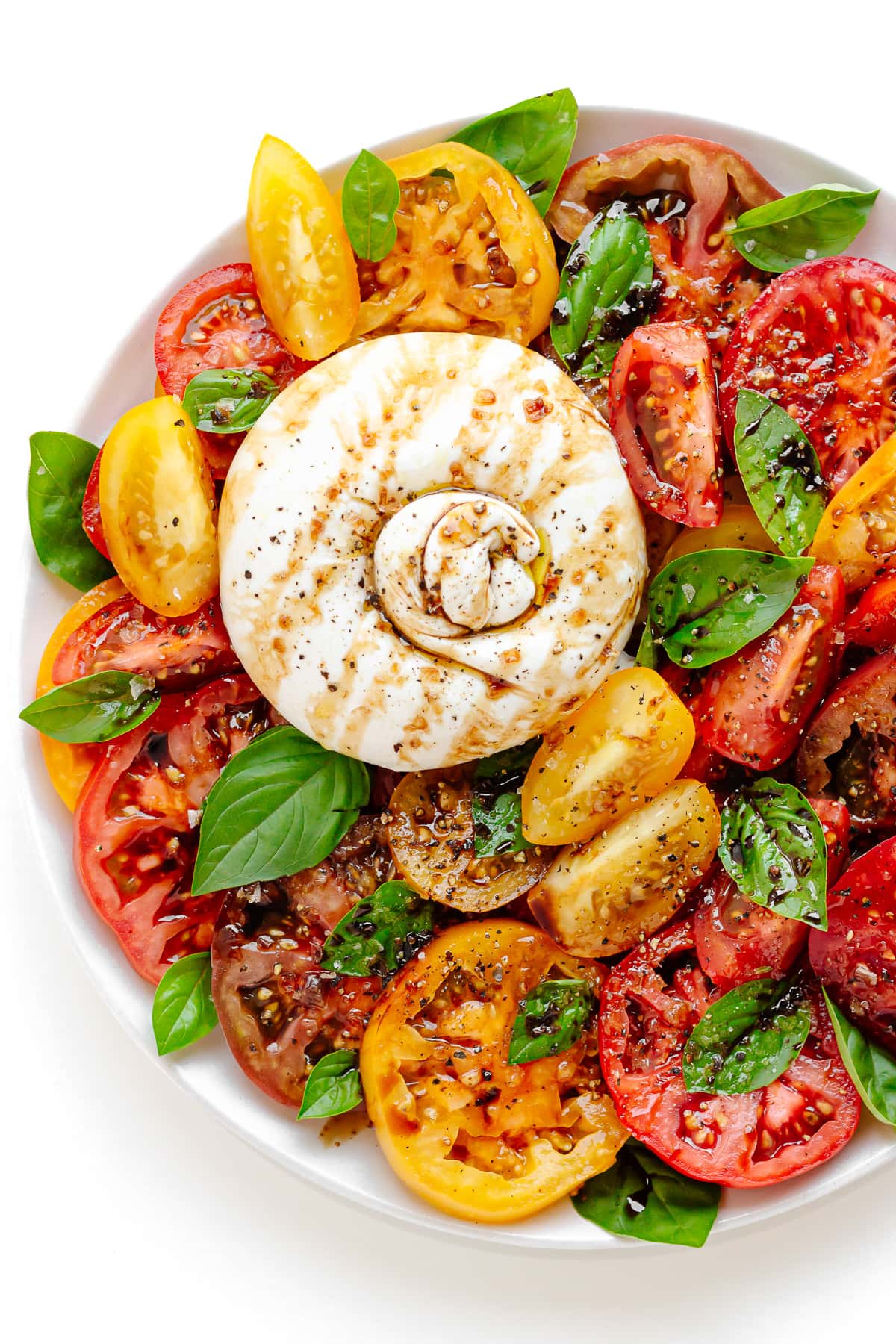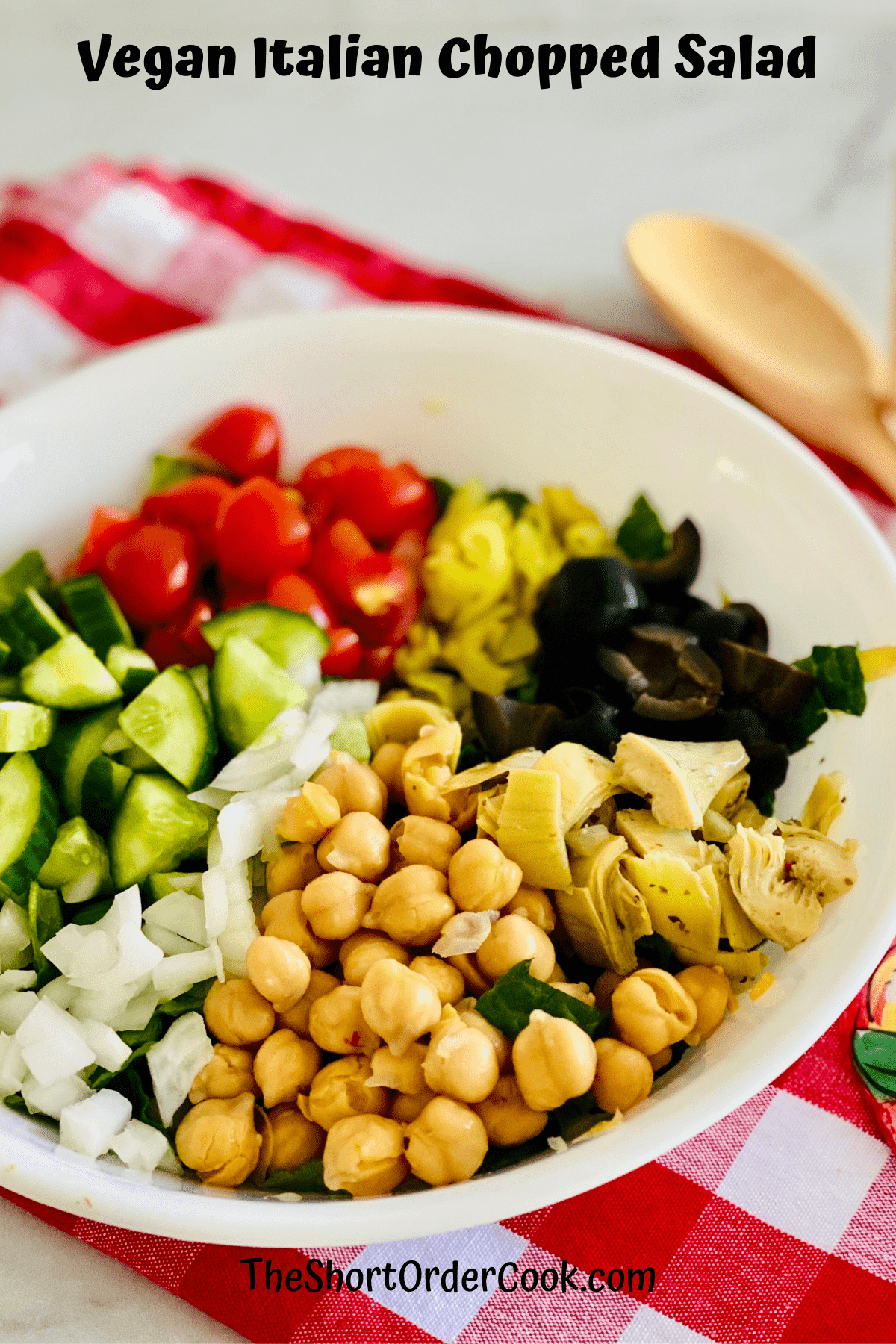 Packed with Mediterranean flavor, this easy ten-minute Greek Cucumber Salad is the perfect side dish to freshen up your day!
Made with simple ingredients found easily at your local grocery store, fresh produce, kalamata olives, and traditional or vegan feta cheese; this easy salad will be a crowd pleaser at your next pizza party!
This crispy air fried balsamic garlic broccoli is a delicious way to eat broccoli.
It's one of the most delicious side dishes for pizza!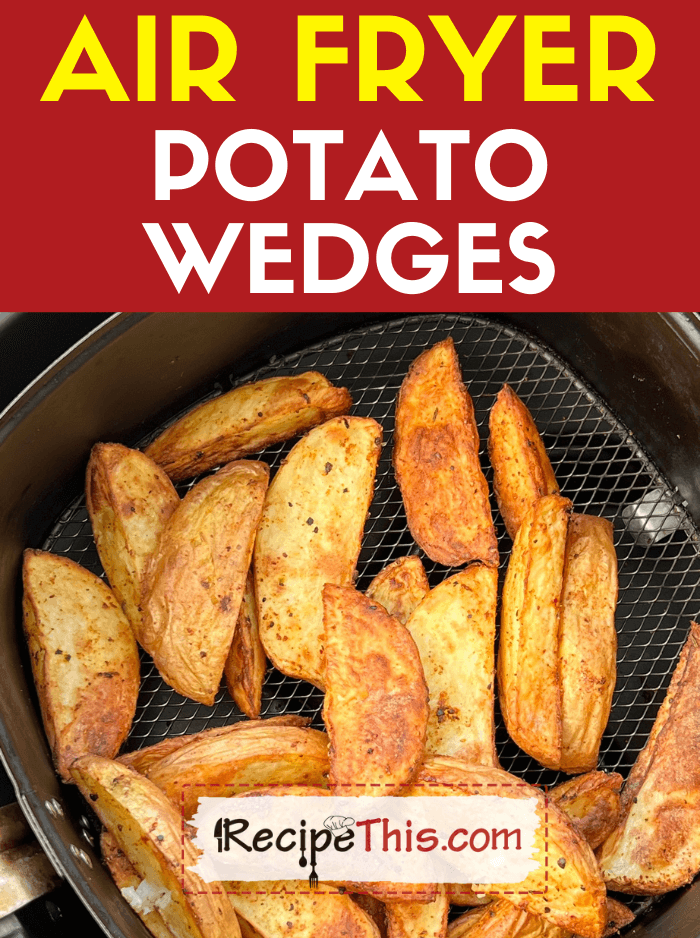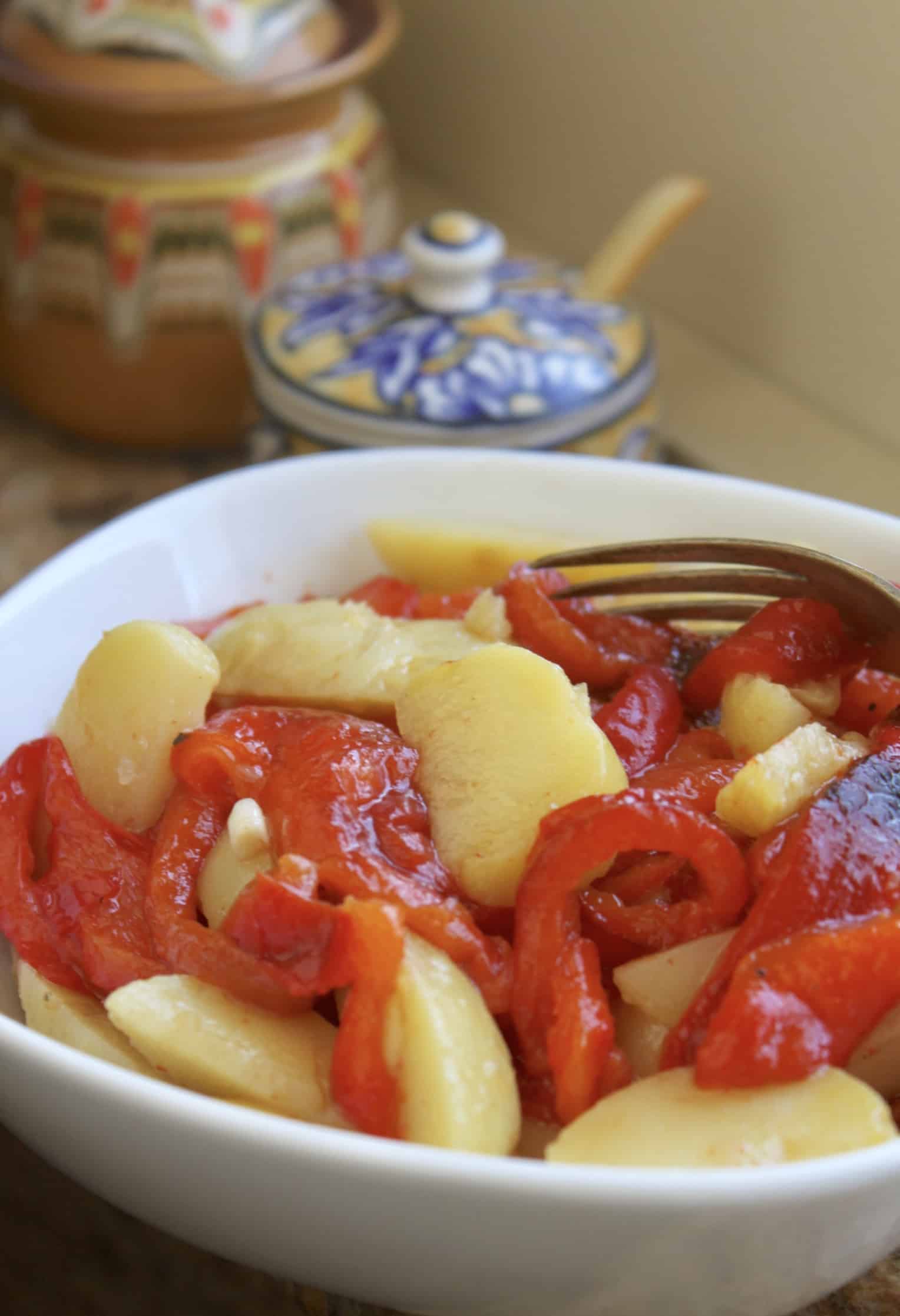 A super tasty and healthy potato salad made Italian style.
This perfect pizza side dish is great comfort food to pair with a slice of pizza.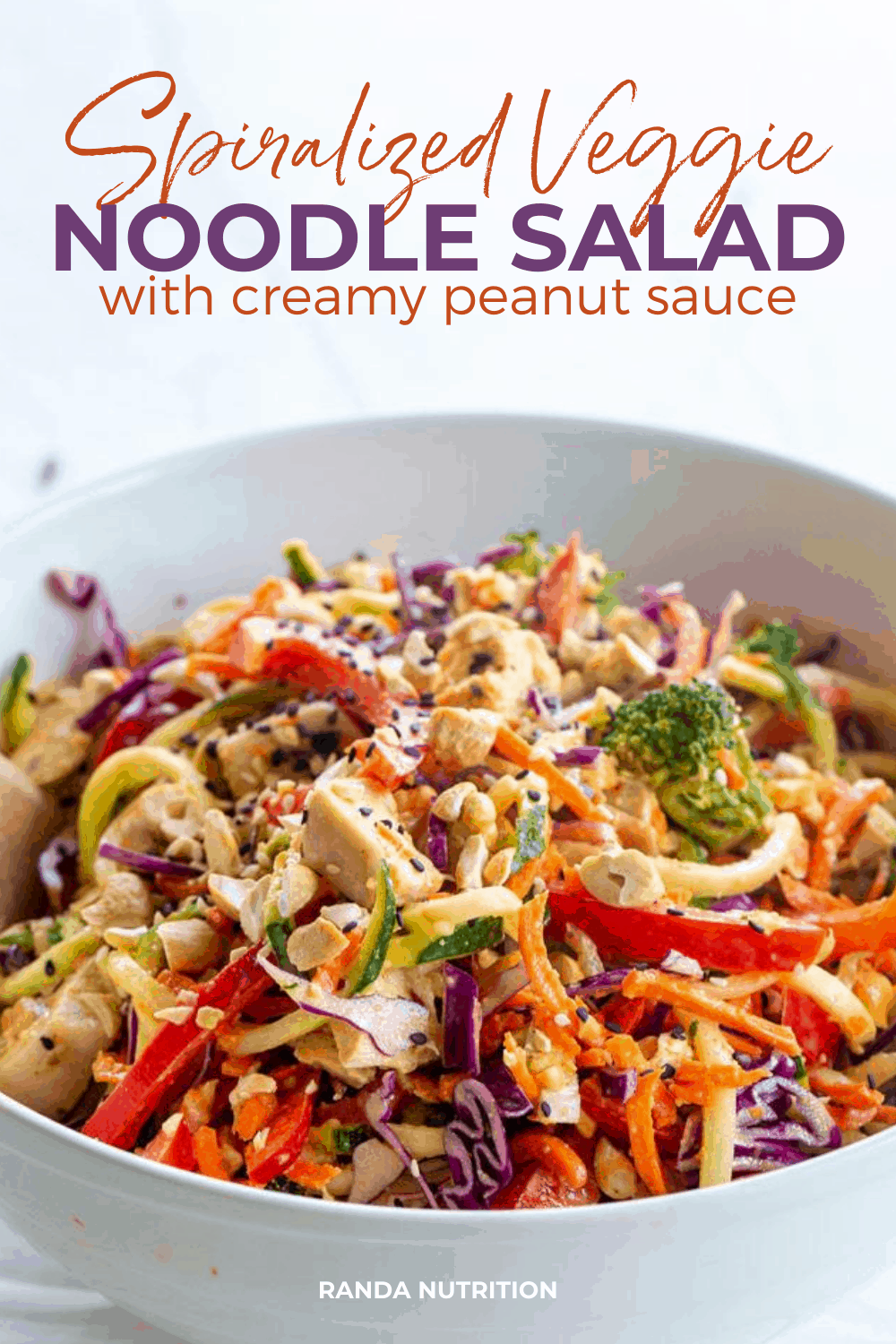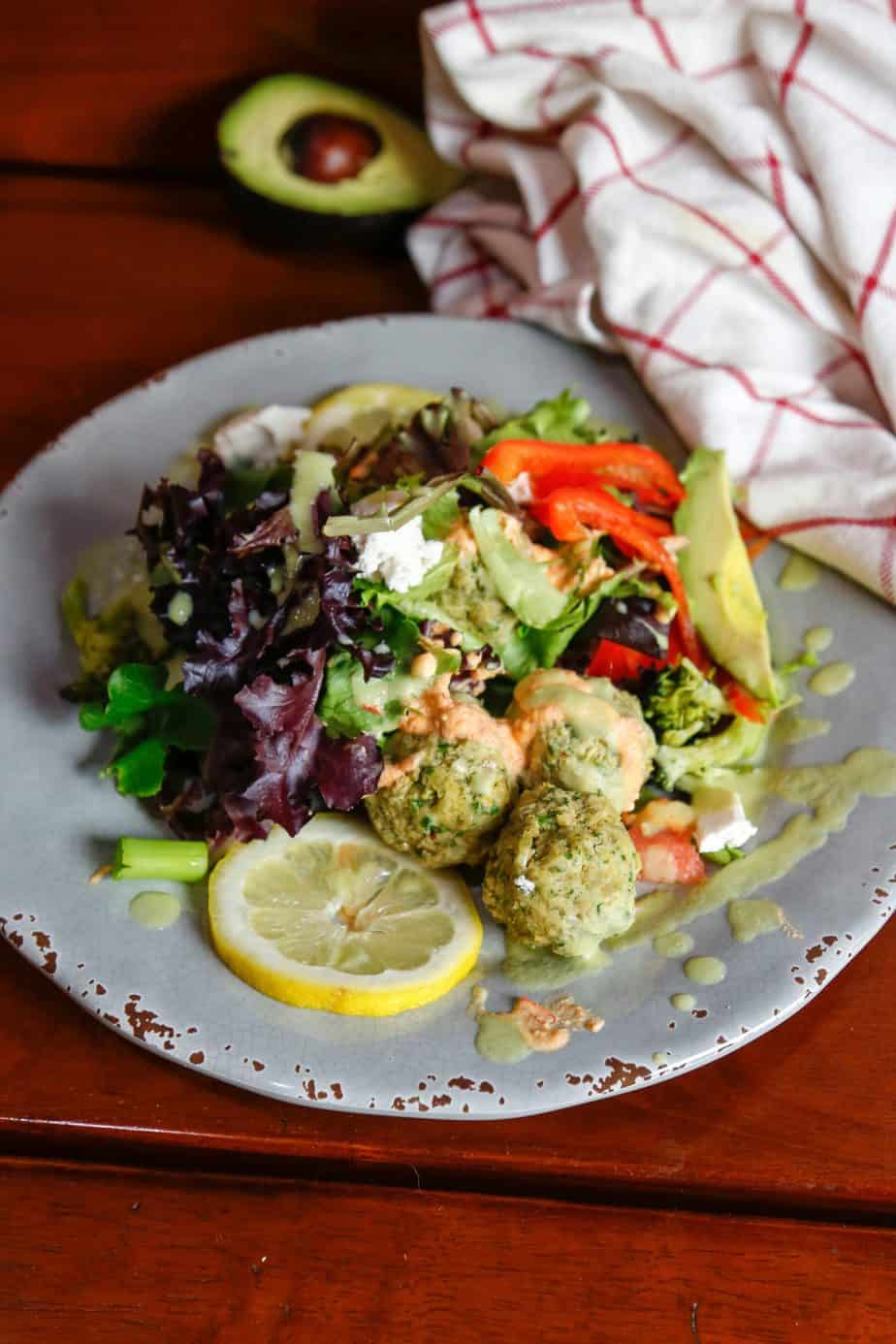 Perfectly crispy on the outside and soft on the inside, Air Fryer Frozen Sweet Potato French Fries are fast, easy, and absolutely addictive!
A good idea to make when you are serving pizza as your main dish!
Looking for more good sides that are gluten-free?
Check out caprese salad keto, rainbow roasted carrots, baked risotto gorgonzola, rainbow salad with vegan green goodness dressing, and shrimp ceviche.