57 Gluten Free Side Dishes For Pizza!
Gluten Free Side Dishes For Pizza List (Page 2)!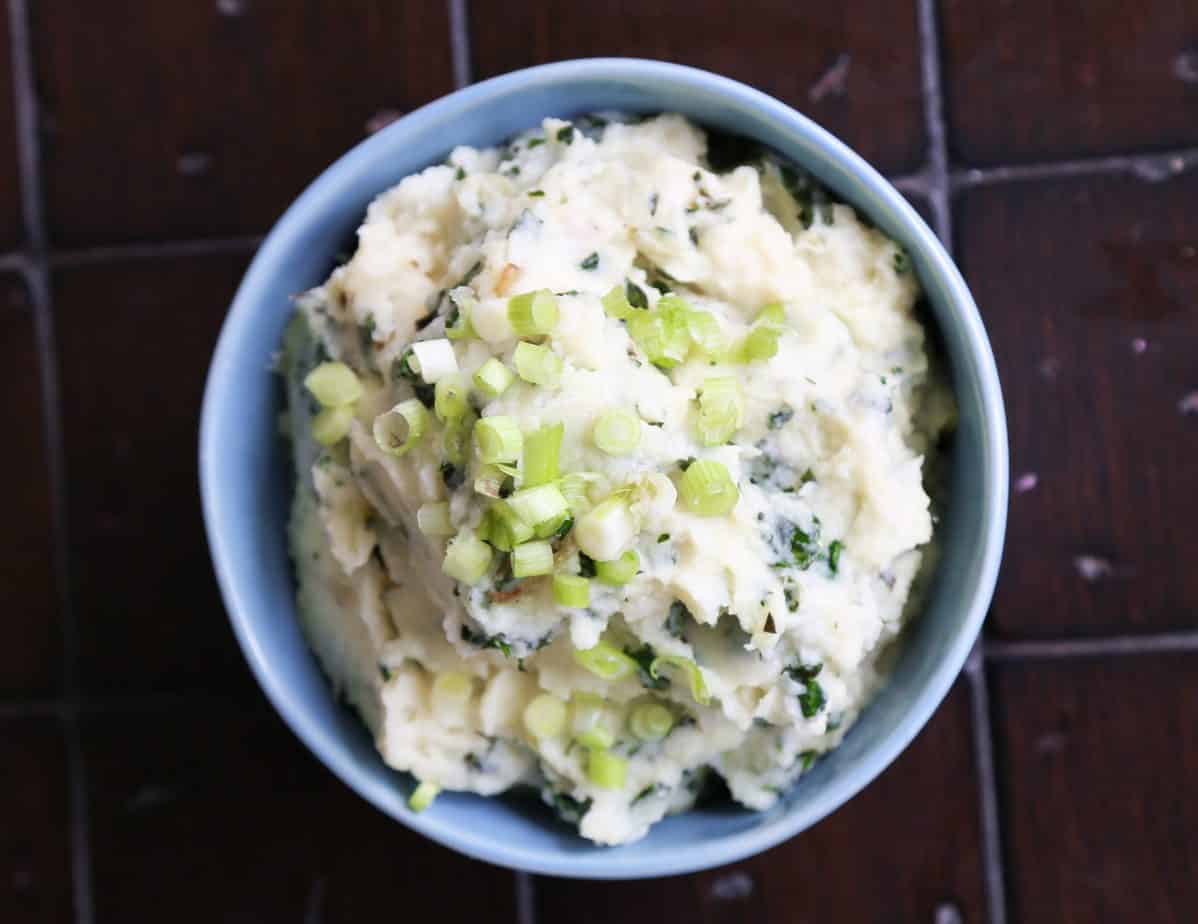 This easy to make parsnip mash is made with cauliflower, crispy shallots and kale.
It's a real crowd pleaser and one of the best sides to serve the next time you throw a pizza party!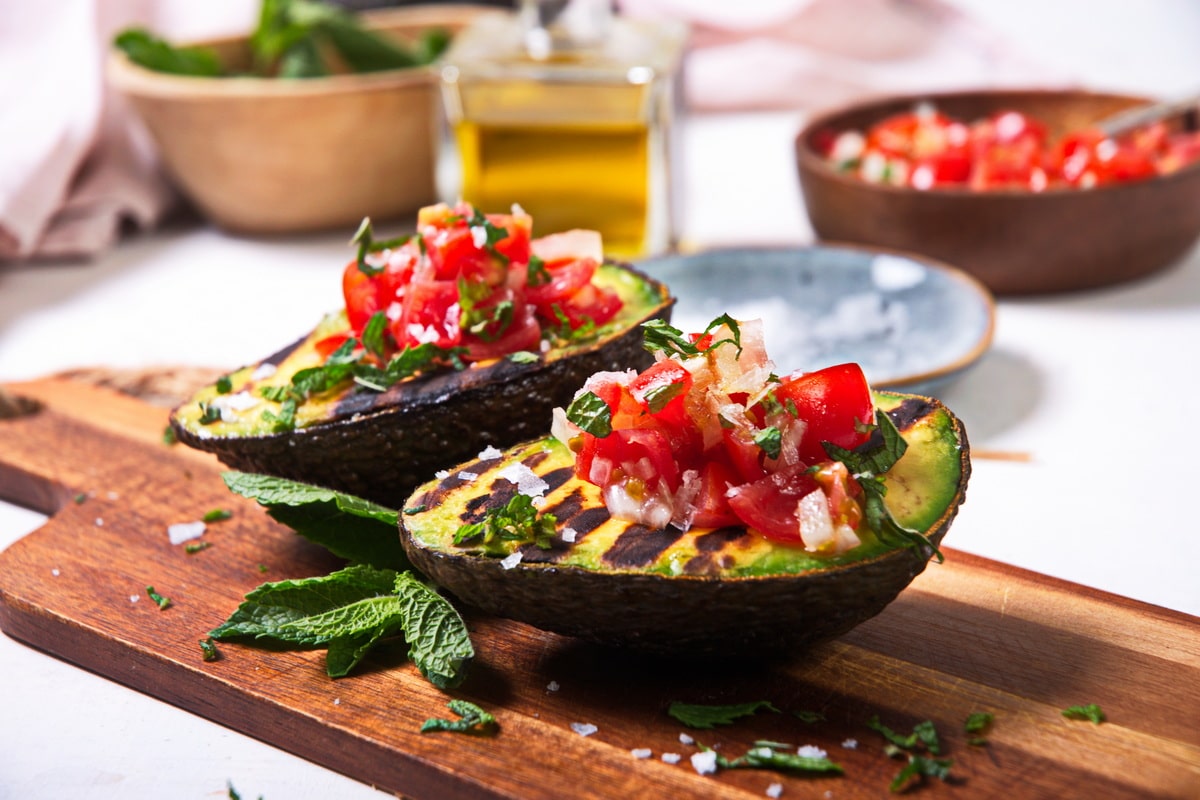 Classic Broccoli Salad is a quick and simple recipe made with fresh broccoli, cheddar cheese, sunflower seeds, red onions, and a tangy dressing.
This is tossed together in a large bowl and served cold as a side dish or appetizer at your next family pizza night!
This Greek salad recipe is packed full of fresh ingredients like crispy romaine, cherry tomatoes, red onion slices, and crunchy pepperoncini peppers.
If you're looking for a lighter side dish to pair with pizza, this is it!
If you are looking for a quick and easy great pizza side dish look no further.
These sliced potato cottage fries are crispy on the outside and soft and fluffy on the inside.
Delicious served with your favorite dip and are ready within 30 minutes.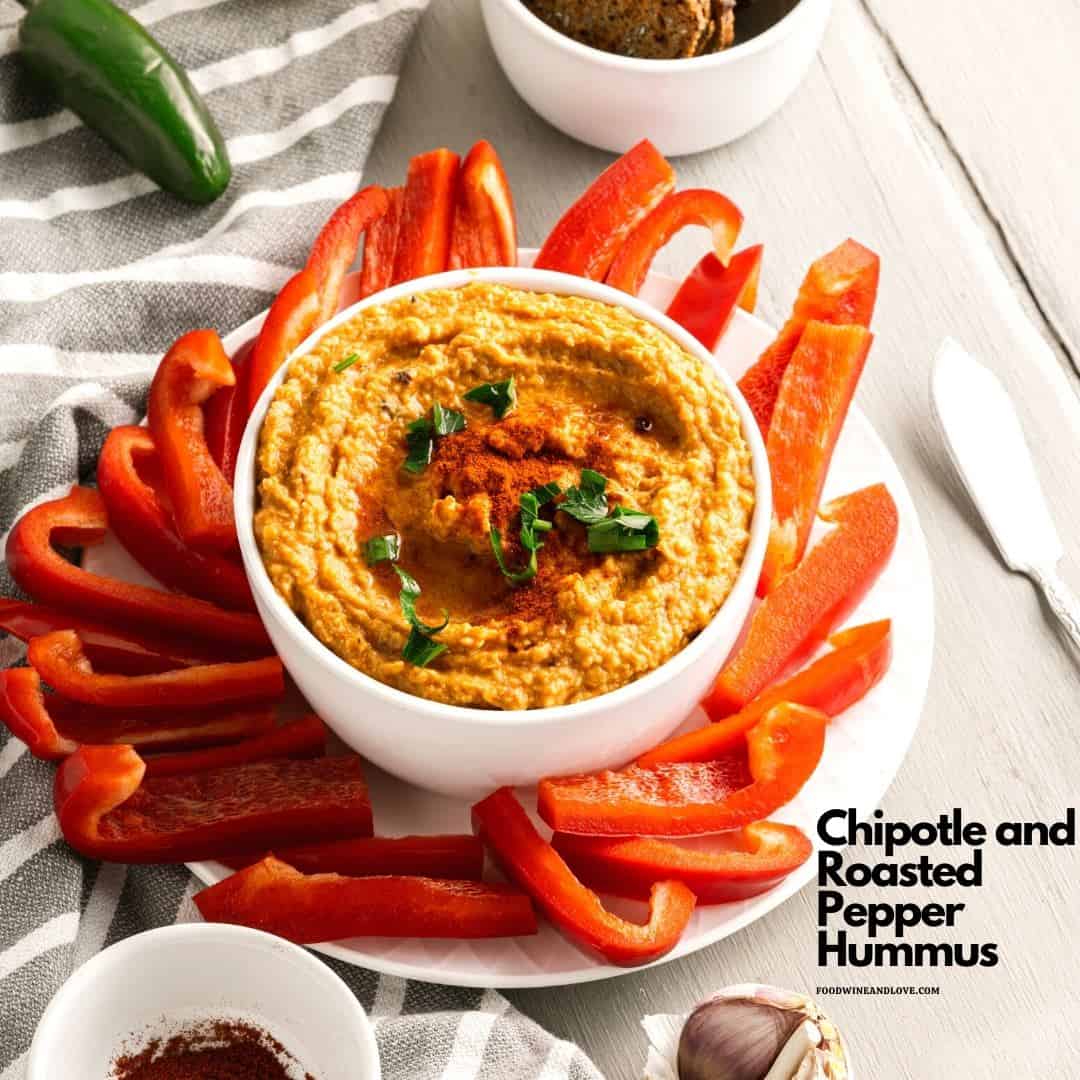 This simple arugula salad is taken to the next level with creamy burrata cheese and delicious homemade balsamic glaze.
With lots of fresh tomato, this beautiful salad is one of the most healthy sides for pizza!