Are you ready for a great grab-and-go breakfast? If so try making one of these Gluten-Free Breakfast Burritos recipes!
Any one of these delicious breakfast burritos are a great option to start your day if you are on a gluten-free diet.
This post may contain affiliate links. As an Amazon Associate I earn from qualifying purchases at no cost to you. See my Affiliate Disclosure to read my policy and more about affiliate links.
What can I eat for breakfast if I'm gluten-free?
Some great ideas for breakfast if you are on a gluten-free diet include:
Rice Chex or Corn Chex or other gluten-free cereal with milk, nut milks, fresh fruit.
Corn tortillas, warmed with scrambled eggs, chopped tomato, and melted cheddar cheese or pepper jack cheese.
Gluten-free waffles with butter and syrup.
If you are looking for some more gluten-free breakfast recipes ideas click here.
How long will gluten free breakfast burritos keep in the fridge?
Gluten free breakfast burritos typically keep in the fridge 3 to 4 days when stored properly.
If you are storing them in fridge, all you need do is cover with a piece of foil.
On the other hand, if you are looking to store them in the freezer, simply wrap the breakfast burritos in aluminium foil or parchment paper. Add to a freezer bag or freezer-safe Ziploc bags.
Do you warm tortillas before making gluten free burritos?
Yes. You usually warm your gluten-free flour tortilla or gluten-free tortillas before you make your gluten free breakfast burritos.
This will help ensure it's pliable and ready to wrap & roll after you add your favorite fillings.
Do corn tortillas contain gluten?
Corn tortillas are a gluten free healthier alternative to flour tortillas. They provide more whole grains and have built-in portion control because they're typically smaller.
What are the ingredients in Amy's breakfast burrito?
Taken directly from Amy's Kitchen's company website the ingredients in their gluten Free, vegan classic breakfast burrito include: filtered water, organic tofu (filtered water, organic soybeans, magnesium chloride), organic roasted red potatoes, organic spinach, organic tomato purée, organic garbanzo bean flour, organic tomatoes, organic vegan mozzarella style cheeze (filtered water, organic potato starch, organic coconut oil, sea salt, organic ground sunflower kernels, natural flavoring, organic fruit and vegetable concentrate [organic carrot, organic pumpkin and organic apple]), organic onions, vegan sour cream (organic tofu [filtered water, organic soybeans, magnesium chloride], filtered water, expeller pressed high oleic safflower and/or sunflower oil, organic lemon juice, sea salt, and organic brown rice vinegar.
Is Amy's really gluten free?
Taken directly from Amy's Kitchen's company website, they state that they make over 100 gluten free products, and they are one of the pioneers in producing a wide range of gluten free meals.
The gluten free statement is expressly defined by the FDA as containing less than 20 parts per million of gluten.
Be sure to check out my gluten free breakfast burritos ideas google web story!
The Best Gluten-Free Breakfast Burritos
These gluten free, meal prep breakfast burritos are the perfect grab-n-go breakfast choice for your busy mornings.
Looking for a delicious and healthy breakfast option to satisfy even the most ravenous appetites?
These Gluten Free Air Fryer Breakfast Burritos are perfect for you!
These Easy Gluten-Free & Vegan Breakfast Burritos are a nice twist to traditional breakfast recipes.
Made with a gluten-free flour tortillas and loaded with spices, these protein-packed burritos will become one of your favorite breakfasts!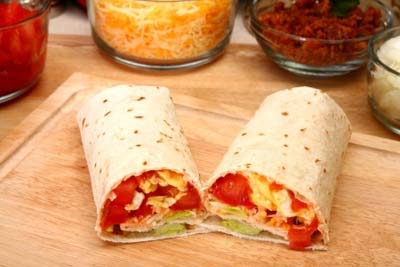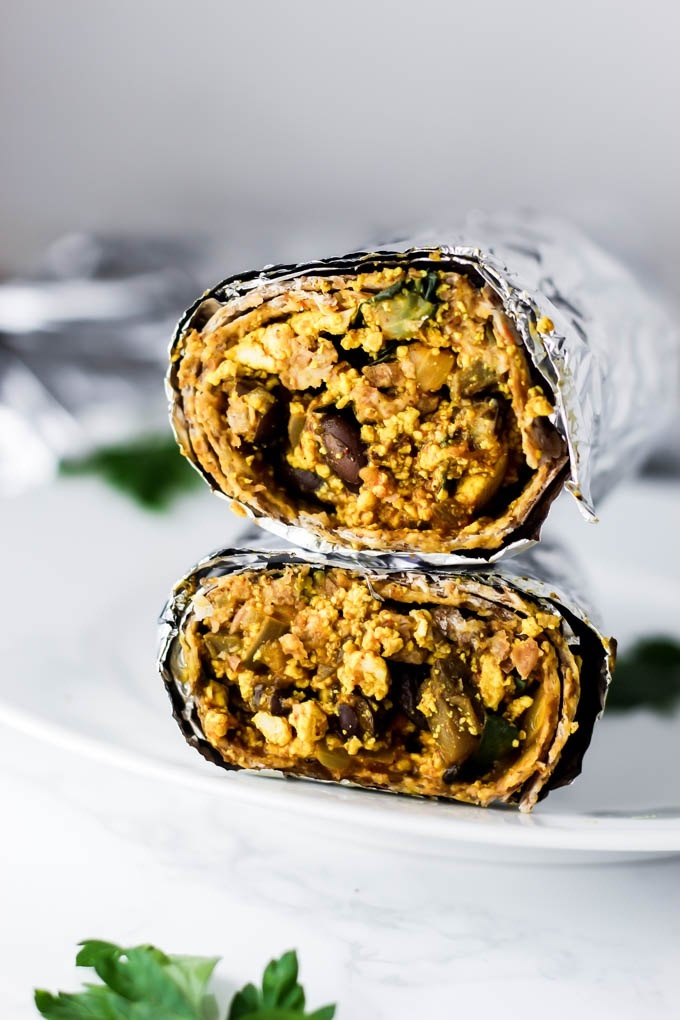 Save time in the morning by grabbing one of these gluten free freezer burritos for breakfast!
Made with gluten-free tortillas, it's an ideal gluten free option for breakfast on busy days.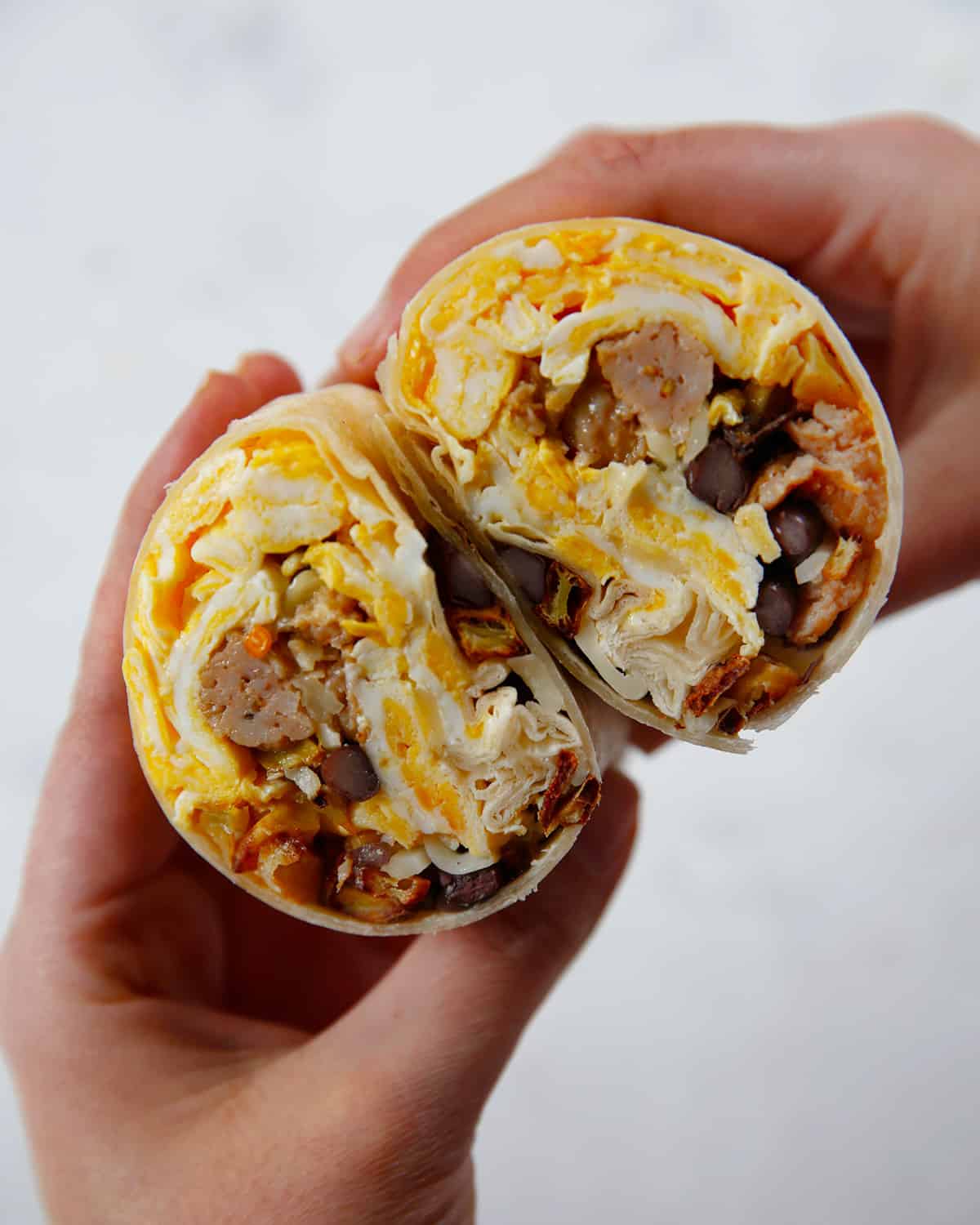 These Gluten Free Frozen Breakfast Burritos are the perfect grab-and-go breakfast meal prep!
They're loaded with all of your favorite whole food breakfast fixings, protein-packed, and will keep you full all morning long.
These Sweet Potato and Black Bean gluten free Breakfast Burritos are a great make-ahead delicious breakfast for busy mornings.
Eating a gluten free breakfast is important, even when you have a busy schedule. Make a breakfast wrap recipe – 3 different ideas, and they're all full of wholesome ingredients!
Then, you can enjoy a delicious, nutritious, gluten free breakfast on the go! They're freezer-friendly, customizable, and kid-friendly, too.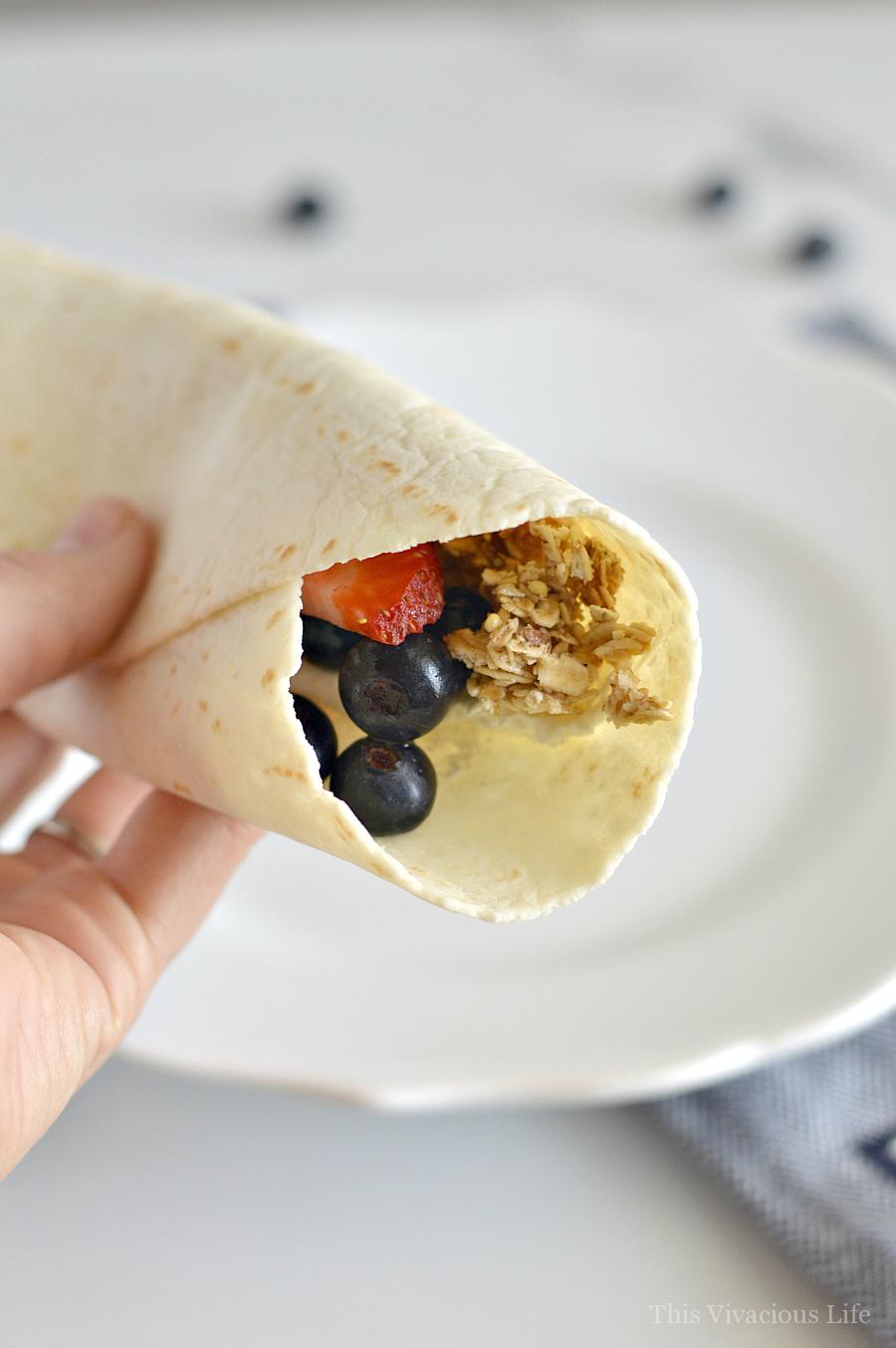 Gluten Free Breakfast Recipes Collection
41 of the tastiest gluten free pancakes recipes!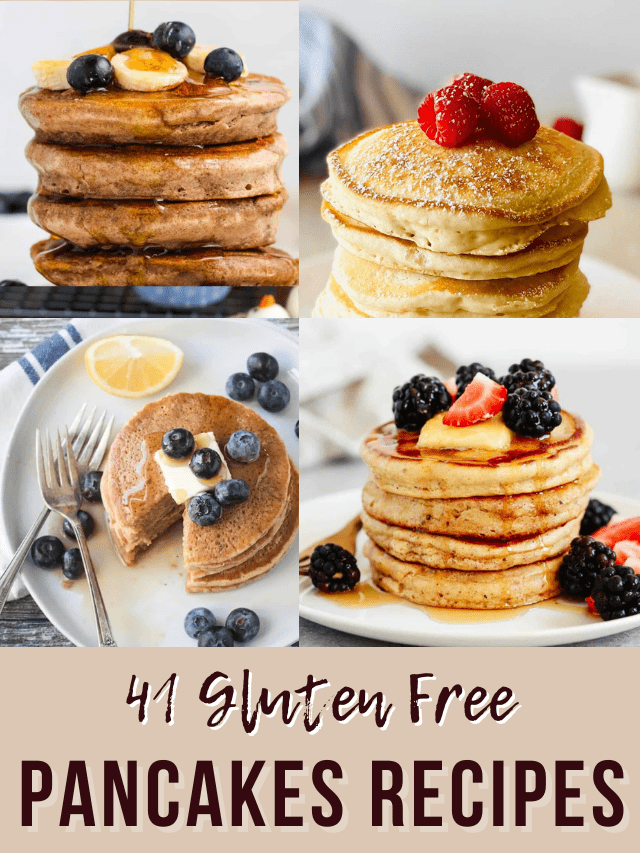 Start your day off on the right foot with one of these 29 delectable gluten-free waffle recipes.
Here are 17 of the best vegan gluten free muffins from the most talented food bloggers across the internet.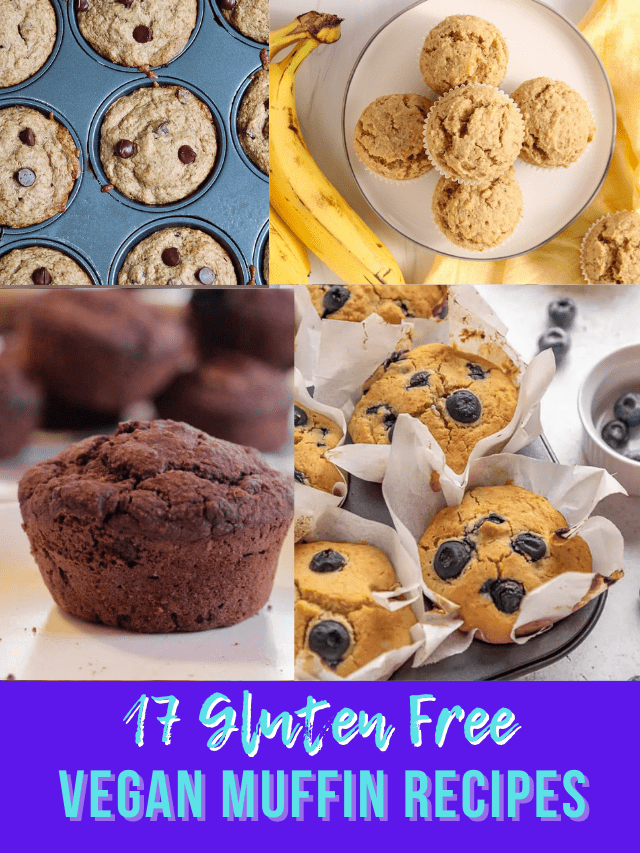 21 tasty gluten free breakfast smoothie recipes to start your mornings.