Gluten Free 4th Of July Side Dish Recipes (Page 7)
---
This fresh fruit salad is the perfect way to add a gluten free side dish to your Fourth of July menu!
---
This gluten free coleslaw with cashew mayo is one of the best side dishes to bring to a July 4th cookout!
---
The air fryer green beans that are perfect as a gluten summer side dish for your Fourth of July bbq!
---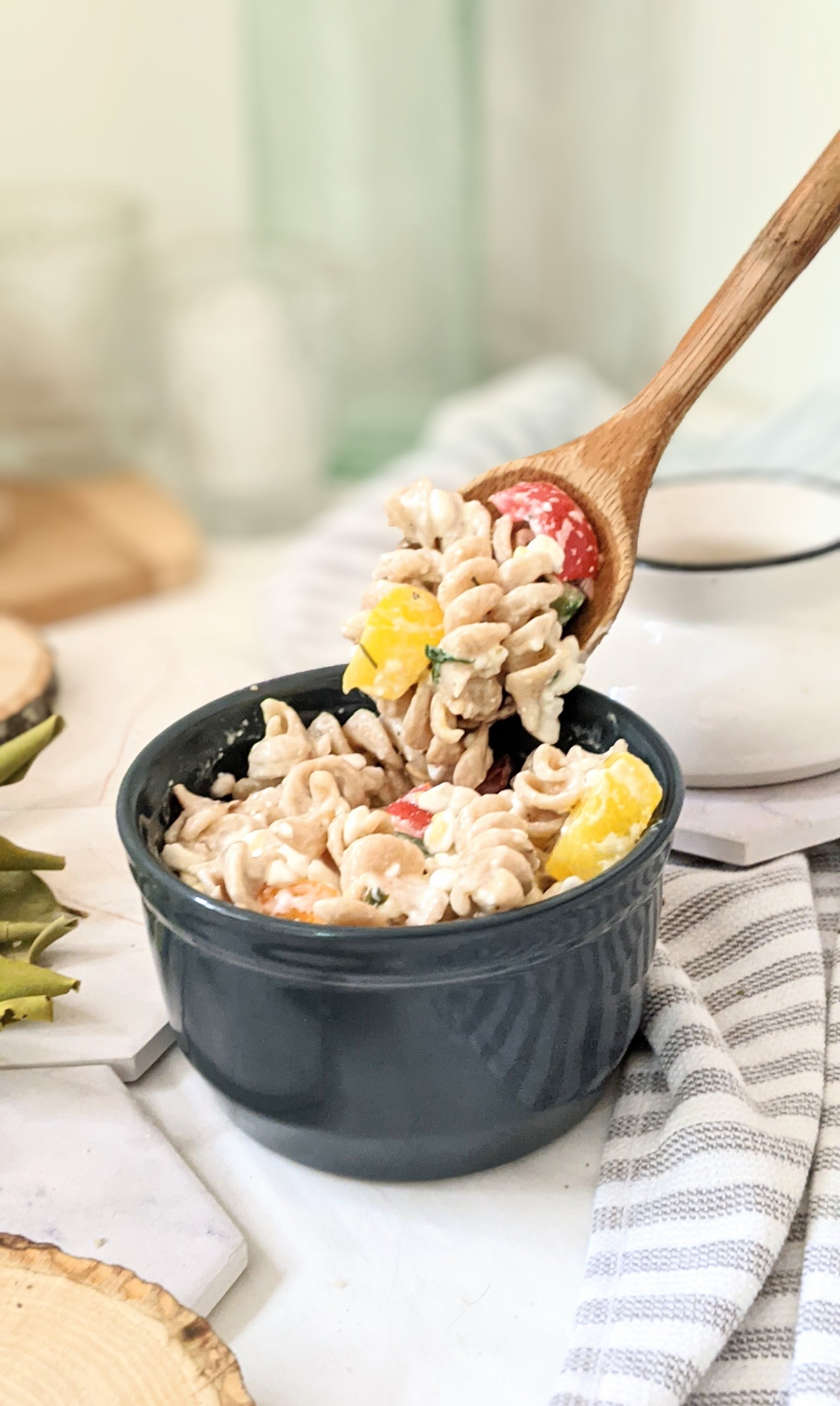 Gluten Free Creamy Pasta Salad with cottage cheese is a simple recipe to make.
It's one of the most delicious side dishes to put on your Fourth of July menu!
---
This broccoli salad with crunchy bacon is a gluten free perfect side dish to serve at your Fourth of July party this year!
---
These Baked Beans with Bacon are one of the best gluten free bbq side dishes! They are great to serve at a Fourth of July bbq!
---
---
---