Gluten Free 4th Of July Side Dish Recipes (Page 8)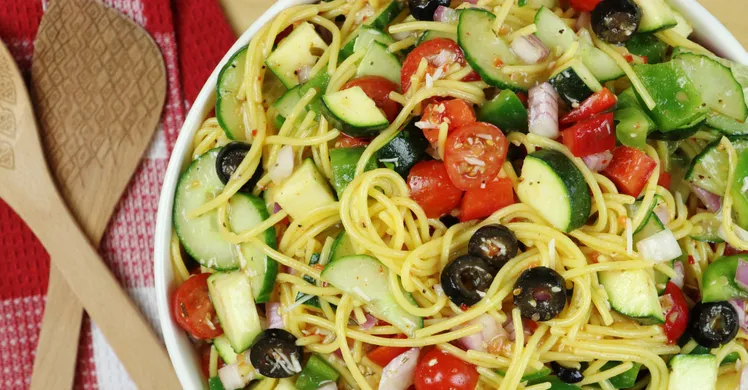 A easy pasta salad made with a gluten-free corn based spaghetti and fresh vegetables.
One of the easiest Fourth of July side dishes to make this year!
---
This simple recipe for gluten free pesto pasta salad is a perfect summer side dish.
A delicious treat to put on your Fourth of July menu.
---
Embrace any hot summer day with this gluten free colorful Corn Salad.
Made with fresh corn, it's the perfect side dish to serve at a July 4th cookout!
---
Deviled eggs with creamy avocado are the perfect gluten free side dish or perfect appetizer for any 4th of July party!
---
---
---
---