Gluten Free 4th Of July Side Dish Recipes (Page 3)
---
---
---
This Charred Corn Salsa is perfect served as a gluten free corn side dish or fresh corn salad.
If you're looking for a gluten free side dish to add to your Fourth of July menu, this simple recipe is it!
---
This gluten free Summer Chickpea Salad with Feta and Veggies is PERFECT for your fourth of july bbq.
It makes an amazing gluten free side dish that goes great with hot dogs and hamburgers.
---
---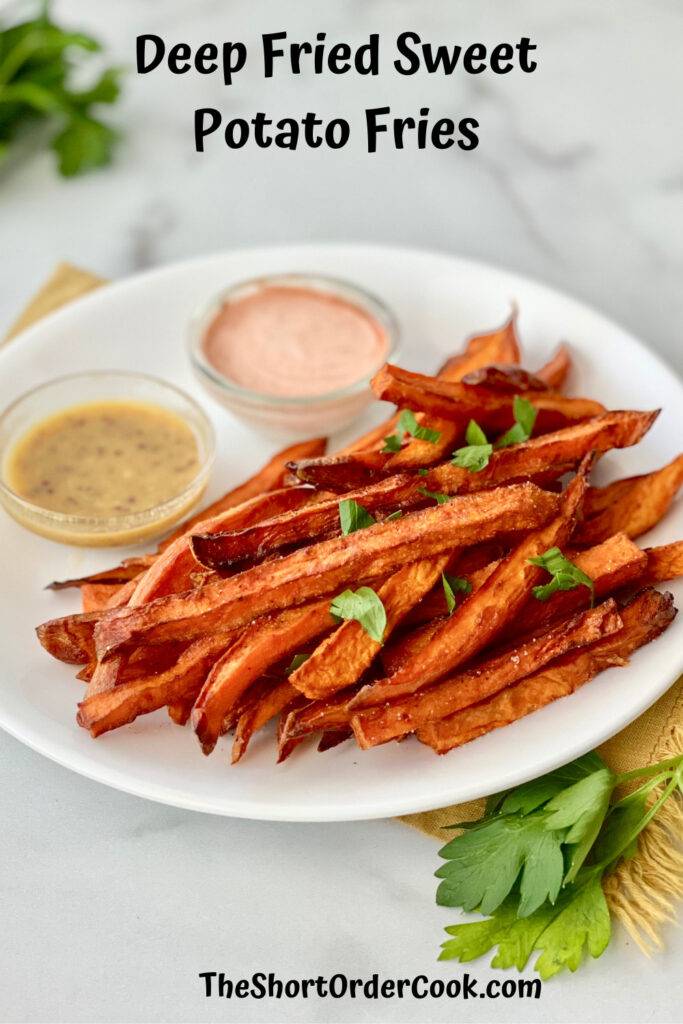 Deep-freid sweet potato fries are a gluten free simple recipe.
This fantastic method to deep fry & season these french fries one of the best Fourth of July side dishes.
---
Gluten-free baked beans with molasses and bacon bits is your new favorite BBQ side dish.
A delicious treat to serve at your Independence Day summer bbq this year!
---
---
This vinegar-based coleslaw recipe is the ideal gluten free side dish for your July 4th cookout or summer bbq.