56 Best Non Traditional Dinner Ideas For Thanksgiving
Non traditional thanksgiving dinner ideas recipes continued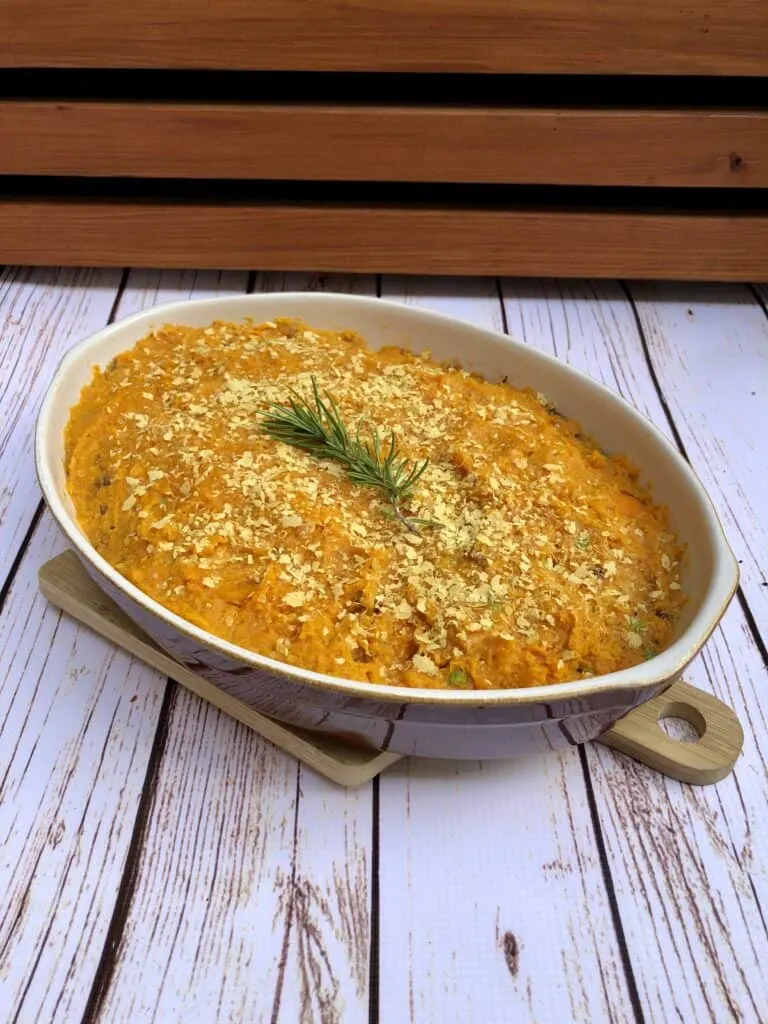 This lentil mushroom bake is a delicious comforting dish, perfect for sharing as a main for thanksgiving- with creamy sweet potato mash and savoury, rich lentil and mushroom base.
It is a must try on your new recipes list of thanksgiving recipes to make for Thanksgiving!
---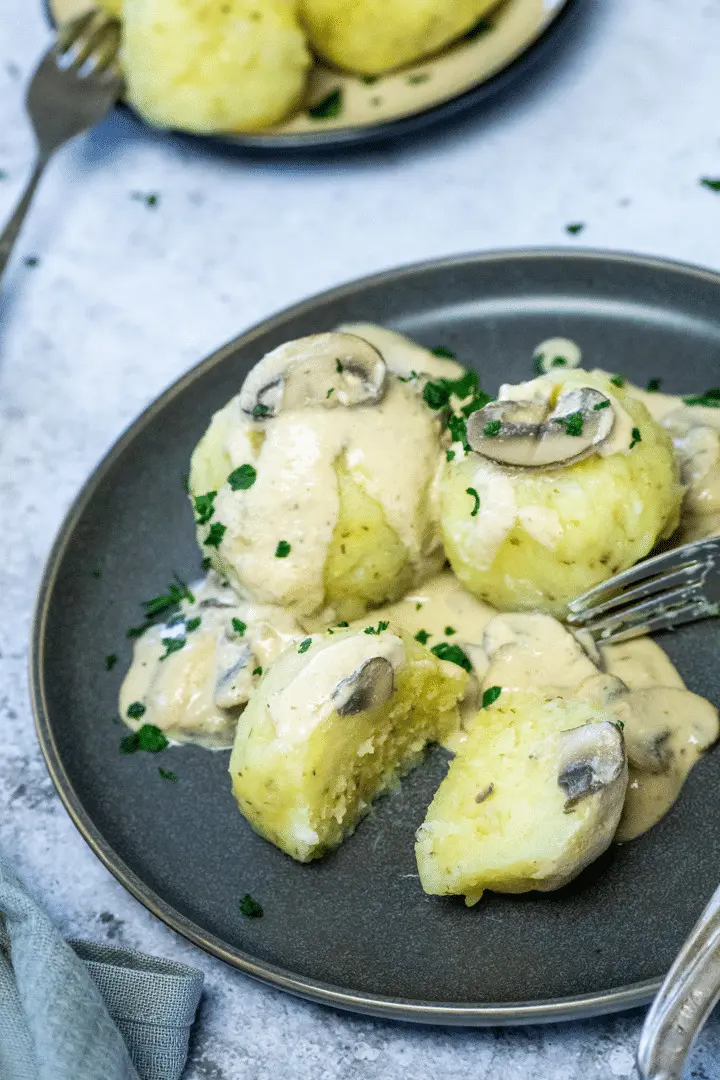 If want to dry a new potato side dish, try these amazing Vegan German potato dumplings.
They are pretty easy to make and great to serve with gravy or cranberry sauce.
---
Enjoy this rich, creamy and perfectly seasoned pumpkin leek risotto whenever you want a simple but fancy Thanksgiving dinner!
With roasted pumpkin (and pumpkin seeds) and leeks, this is packed with delicious holiday flavors and is vegan and gluten free.
---
This flavor-packed vegan Shepherd's pie uses TVP and lots of veggies. It's also topped with delicious mashed sweet potatoes!
This main dish pairs excellent with green beans.
---
An delicious plant-based roast made of mushrooms, artichoke hearts, cannelini beans, herbs and wheat gluten flour surrounded with a rich and savory mushroom paté baked in a pistachio crust.
---
If you've been looking for the perfect Thanksgiving dinner party recipe, then you might have hit the jackpot with this pumpkin risotto recipe!
---
This super easy sweet potato lasagna is amazing and fool proof! It's incredible full of flavor and a great alternative to sweet potato casserole!
---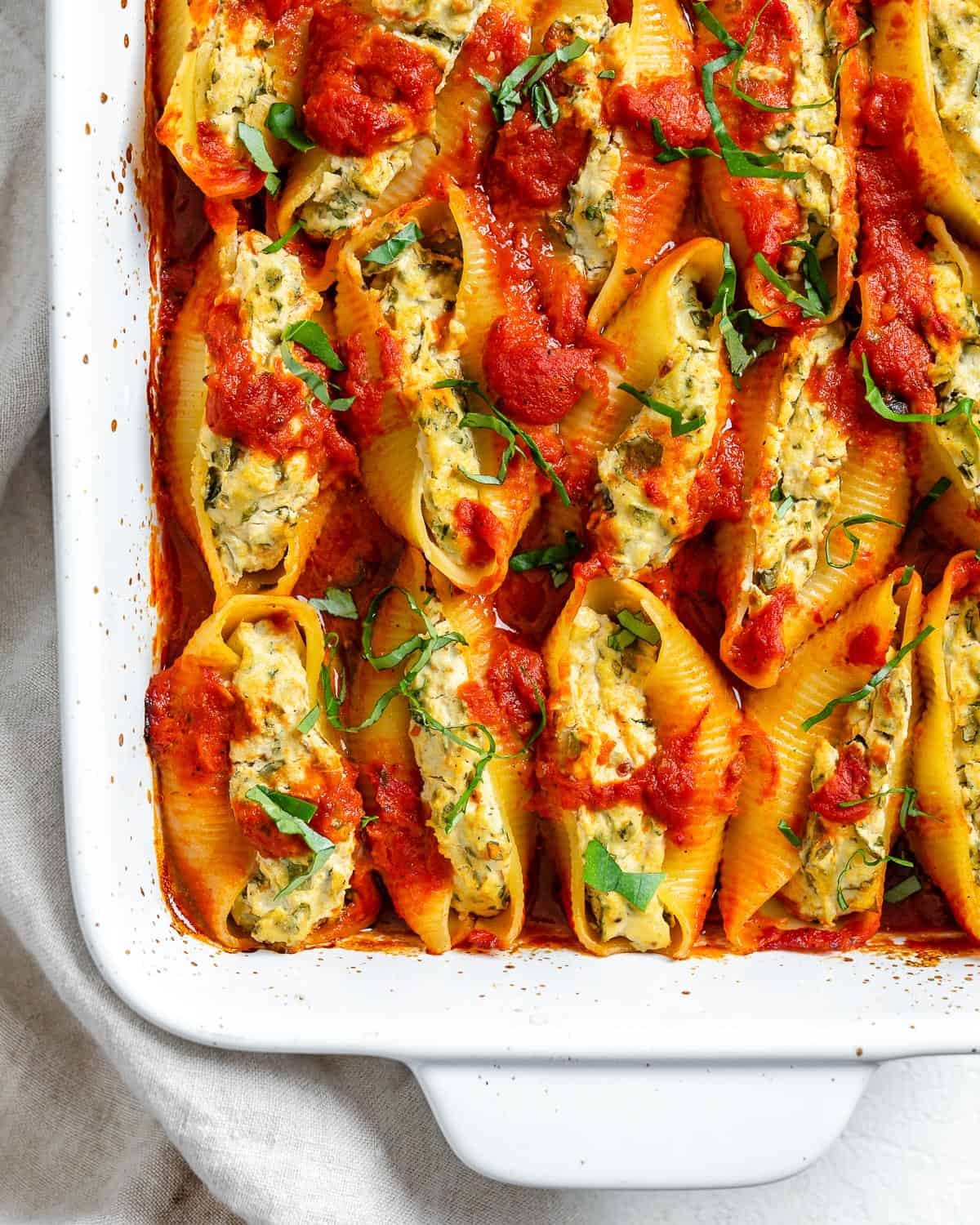 Vegan Stuffed Shells make the perfect comfort food to make for Thanksgiving!
Pair it with some homemade garlic bread, It's definitely a vegan baked pasta dish the whole family will love this holiday season.
---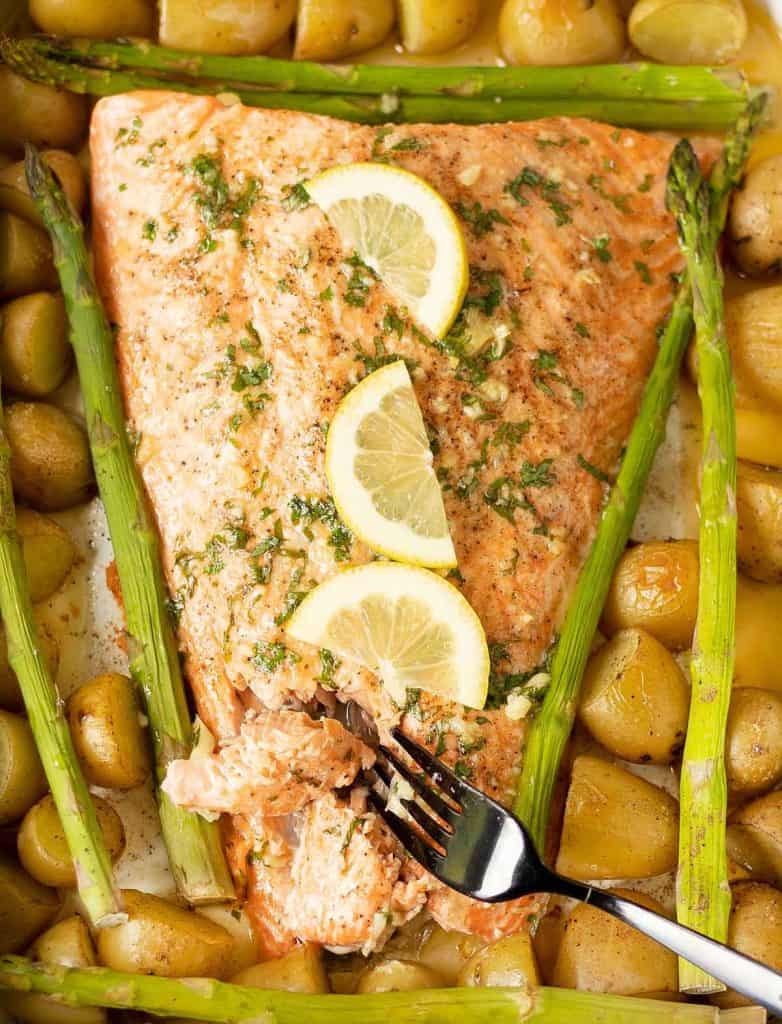 Sheet pan-baked salmon is a delicious dinner all year round. It is healthy quick and easy to make.
Also the ingredients are quite accessible to everyone making it a very easy recipe to make for your Thanksgiving dinner.
---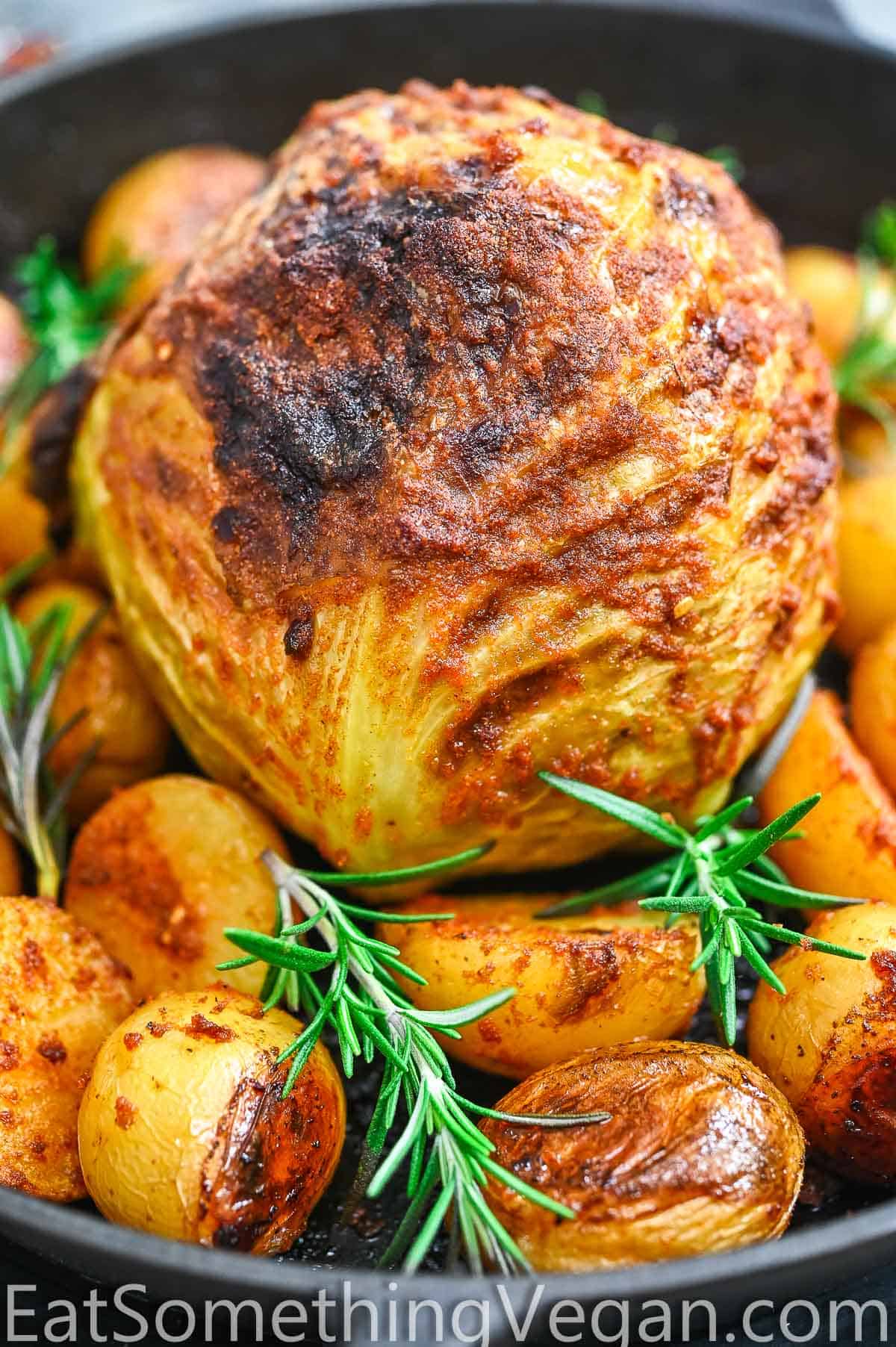 This Whole Roasted Cabbage is one of the most flavorful and festive vegan dishes you can make.
Deliciously spiced, drizzled with lemon zest, and cooked until it's tender, you'll love how this main dish turns out.