Non traditional thanksgiving dinner ideas recipes continued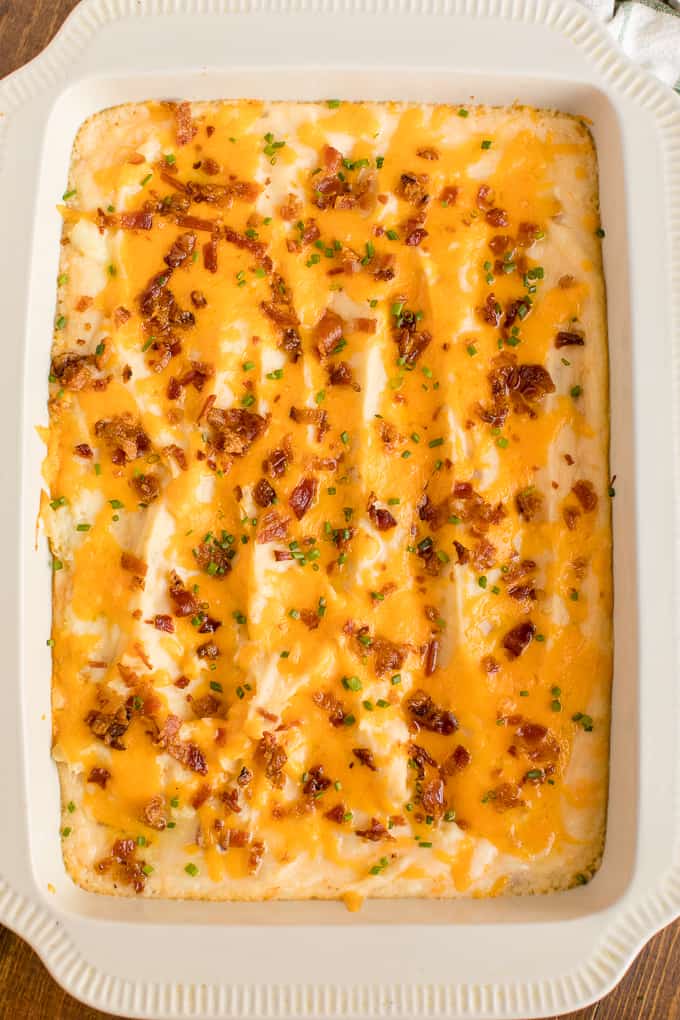 Far less labour intensive than traditional twice-baked potatoes, but with all the cheese, bacon and green onion flavours you love. This side dish pairs well with everything like traditional thanksgiving turkey or hearty stuffed butternut squash
This homemade Instant Pot Dak Dori Tang is the perfect meal to make for dinner! Chicken drumsticks are cooked in a sweet and spicy marinade with onion, potatoes, and carrots. This classic Korean soup is cozy, delicious, and makes the perfect appetizer for your thanksgiving party!
This easy Vietnamese Chicken Curry is packed with flavor! It has very tender chicken thighs and a delicious stew made with coconut milk and fresh lemon zest. Cozy, hearty, and so delicious!
Cornish game hens with root vegetables and sweet apples apple roast together in the same pan for an easy Thanksgiving feast.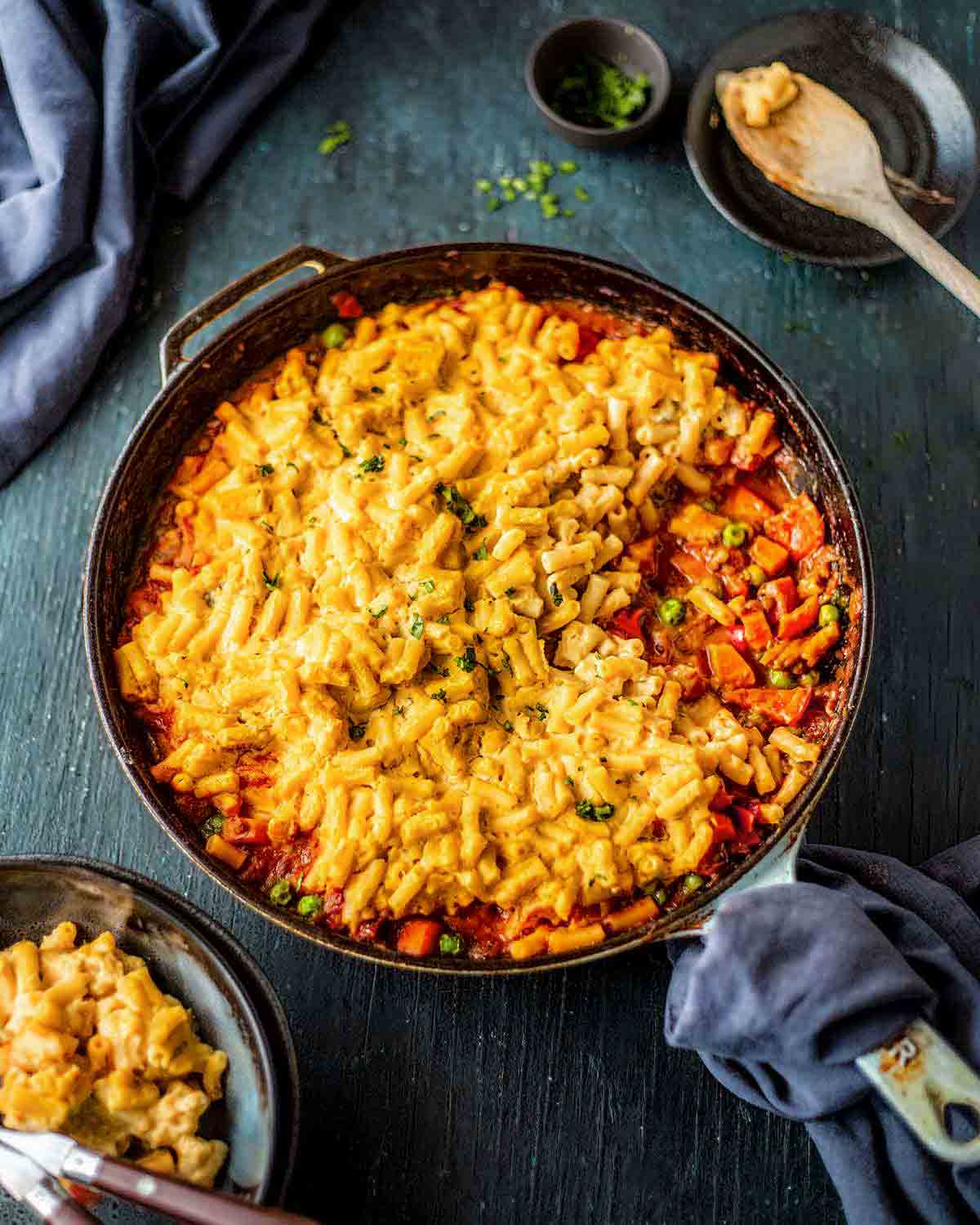 A classic vegan shepherd's pie but topped with creamy mac and cheese! Packed with veggies yet it's so comforting and so fun to put on your thanksgiving menu!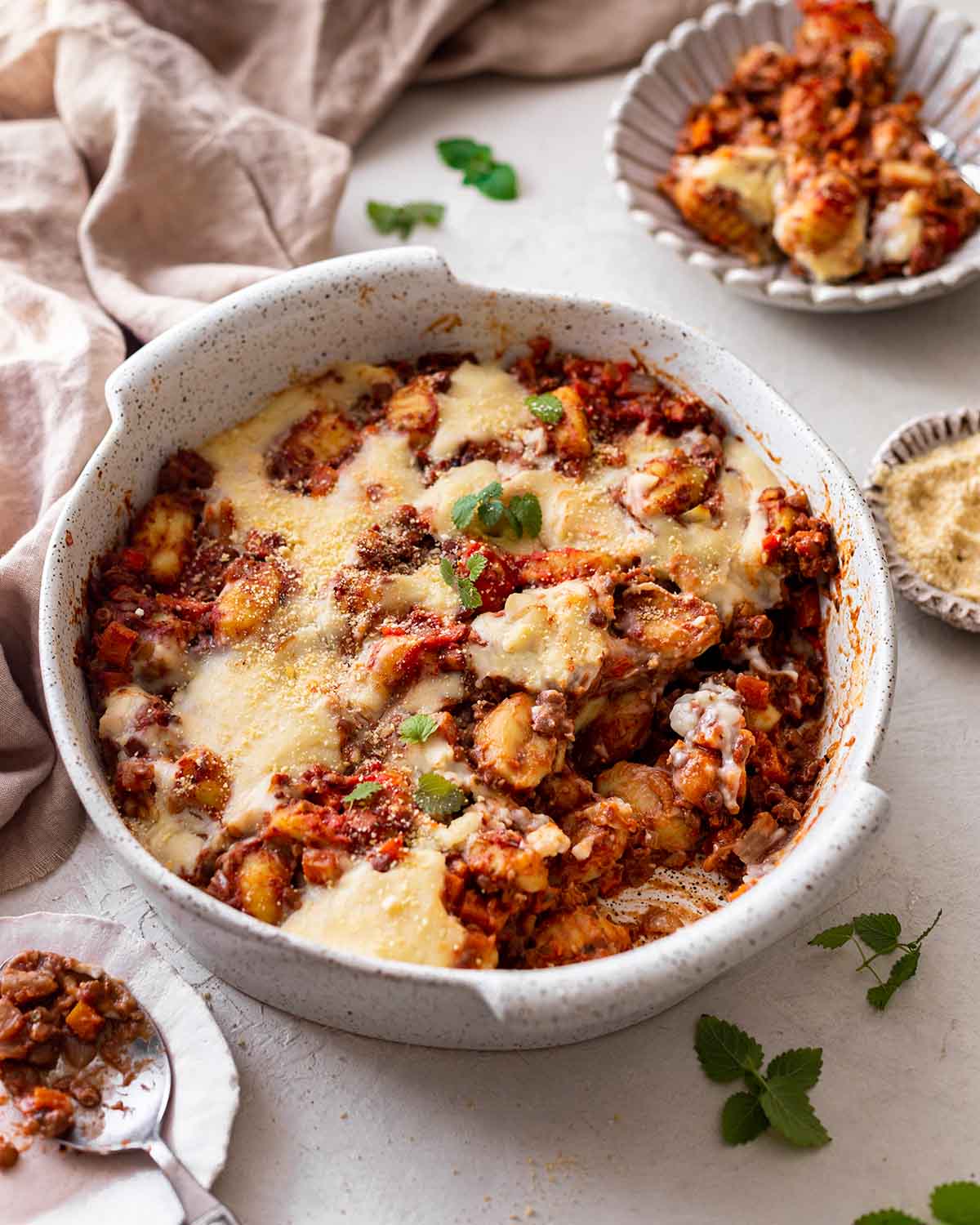 Vegan gnocchi bake with a lentil bolognese sauce and creamy bechamel sauce! This baked gnocchi is easy to make and the perfect vegan thanksgiving main dish.
Rub the pork chops with plenty of homemade seasoning, then cook until caramelized on the edges and perfectly tender. You can substitute the pork chops with lamb chops! Pair with traditional thanksgiving stuffing or mashed potatoes and your family will be going up for seconds and thirds this thanksgiving !
Cast Iron Baked Potato Kugel is an easy potato casserole that is hearty and filling. Perfect with Roast Chicken, Ribeye Steak, or Meatloaf. Its a great alternative to any mashed potato recipe!
Green beans stir fried with coconut, and rich Indian spices – this South Indian dish is a healthy way to enjoy a stir fry with some rice or flatbread and comes together in just 30 minutes! Its a great alternative to the traditional green bean casserole served on thanksgiving !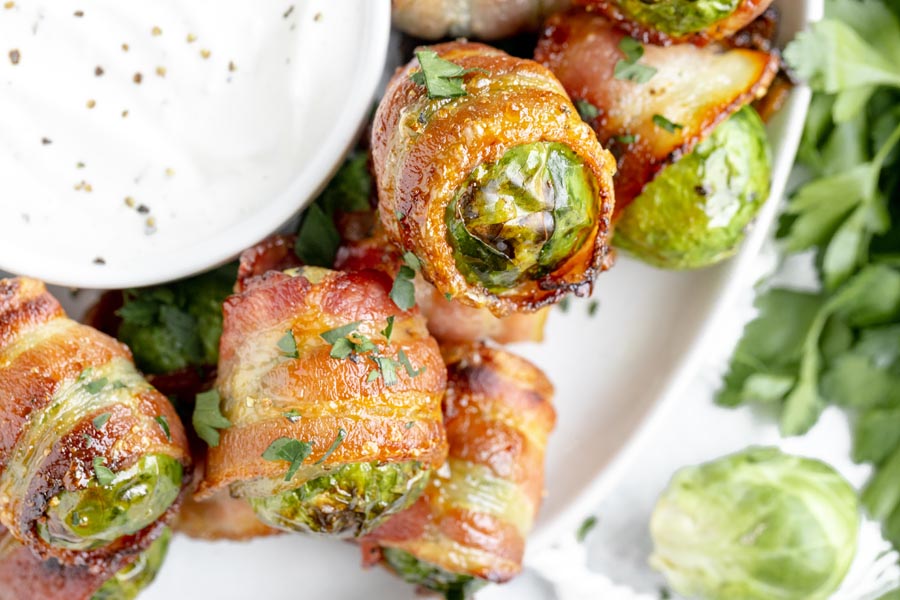 Make everyone a fan of Brussels sprouts by wrapping them in bacon and add a hint of sweetness. These crispy bacon-wrapped Brussels sprouts make the perfect starter for your thanksgiving dinner!