Non traditional thanksgiving dinner ideas recipes continued
This delicious Rice Stuffed Chicken is a great main dish for festive dinners and small gatherings or as an alternative to traditional roast turkey. It is a special way to roast a chicken, and definitely become a new thanksgiving tradition too cook up every year.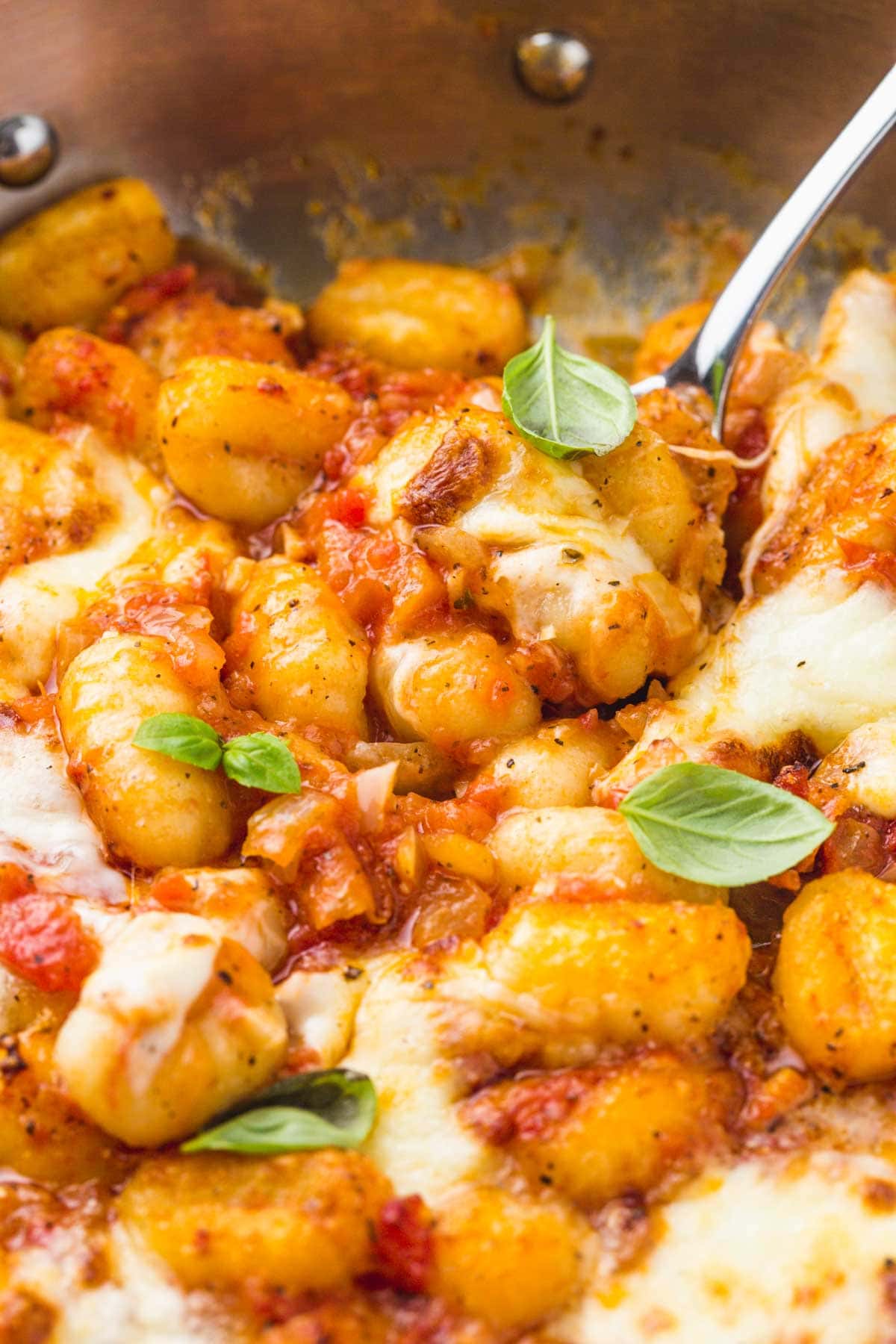 You will love this Italian gnocchi with sauce; rich sun-dried tomatoes and herb al Pomodoro sauce coating pillowy potato pasta goodness, topped with melted and crispy parmesan cheese, and extra fresh herbs.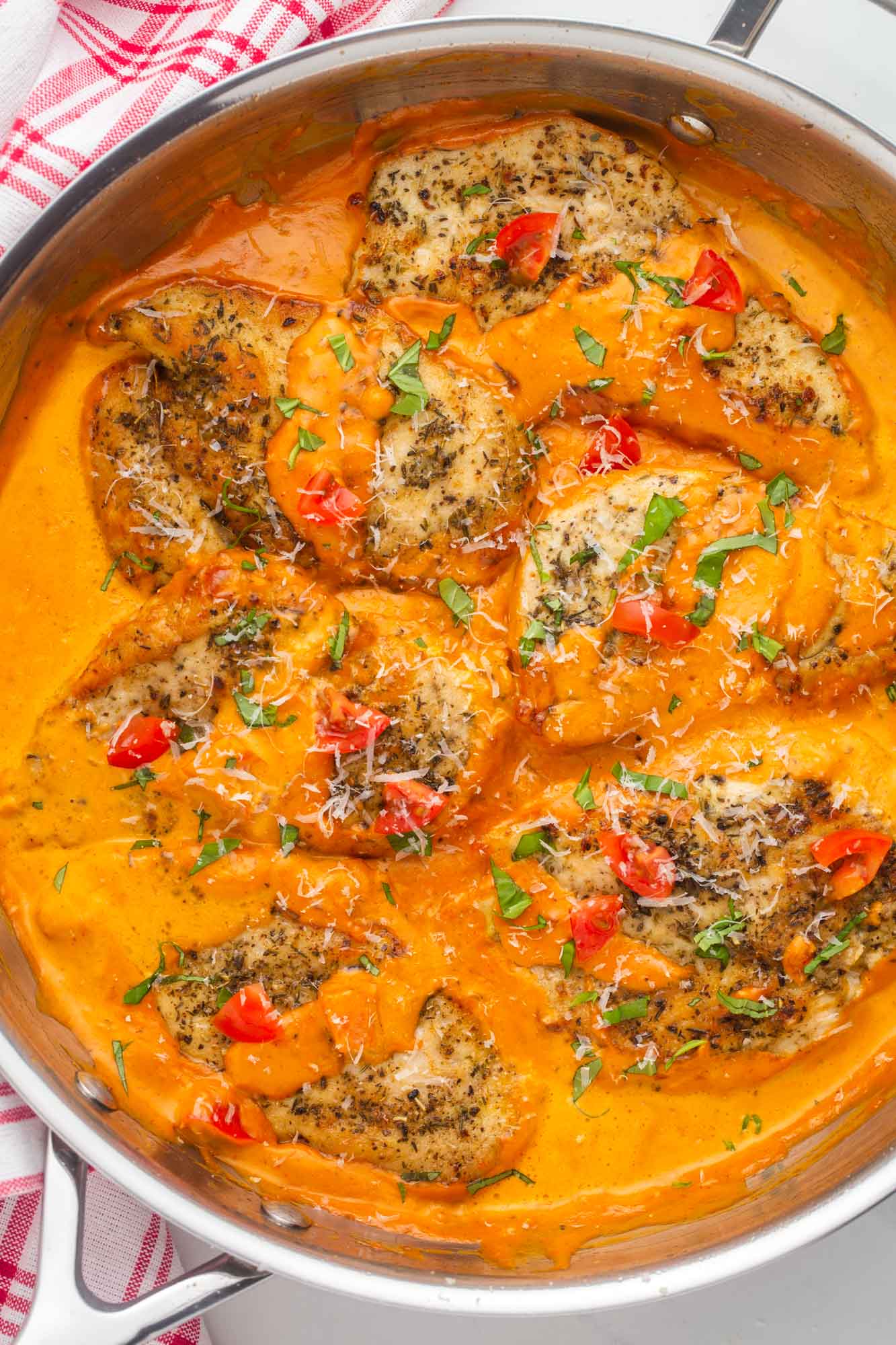 Tender gorgeously golden brown chicken breast cutlets, quickly cooked in a deliciously seasoned sauce make this Creamy Tomato Chicken a family favorite for the thanksgiving holiday season.
Got 30 minutes? Then why not whip up this gorgeous Scottish salmon risotto with fresh peas and Tenderstem broccoli. It's one of those easy thanksgiving recipes to make that's absolutely delicious!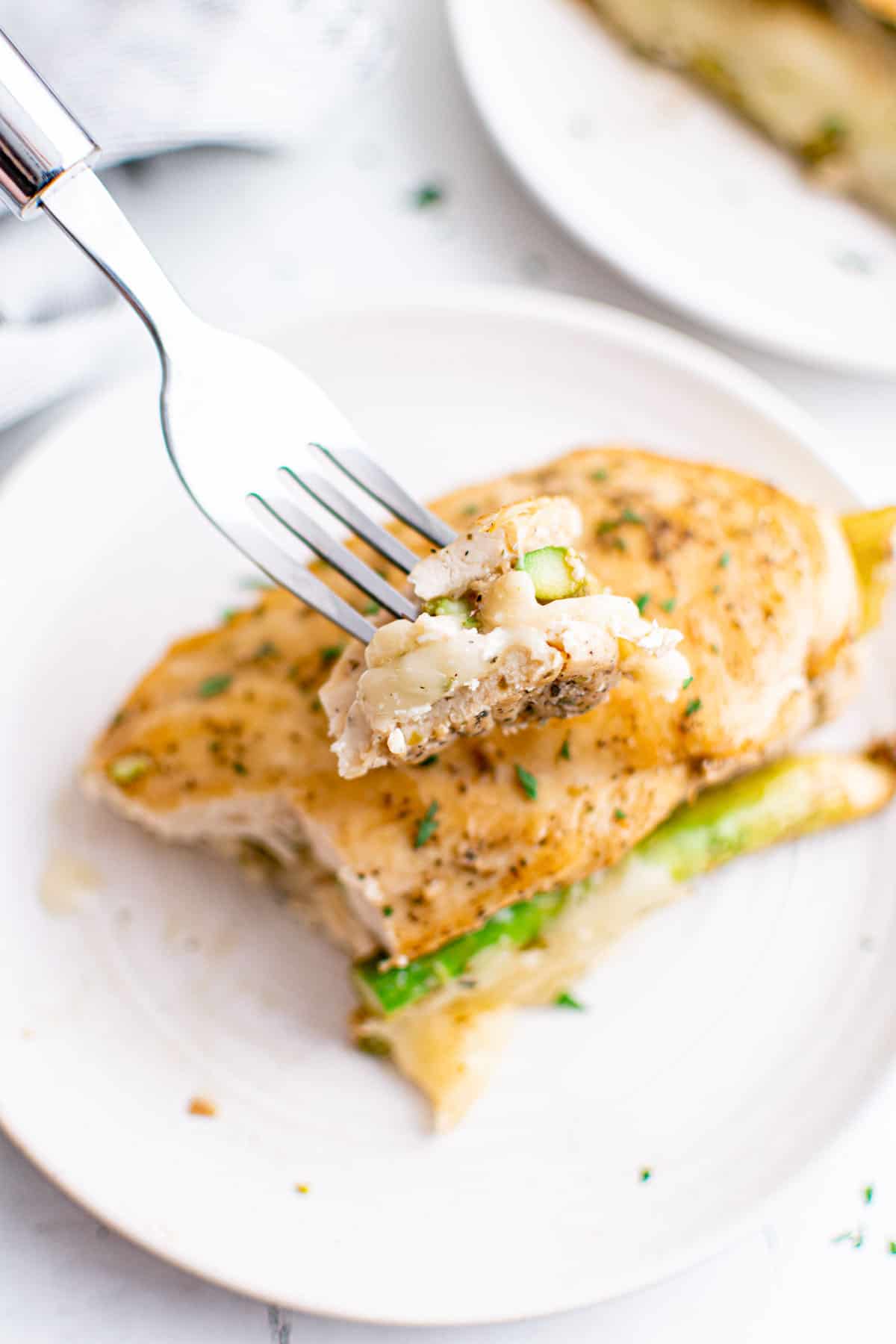 Instant Pot Stuffed Chicken Breast is a delicious, mouth-watering recipe that is an easy way to utilize your Instant Pot. When you make stuffed chicken breast instant pot style, you can serve up a great meal this thanksgiving and save both money and time!
Creamy chicken florentine is an impressive yet easy to make one-pot dish. Lightly breaded and perfectly seasoned chicken is cooked up tender and juicy and topped with a delectable creamy white wine sauce loaded with cheese and spinach. This chicken florentine recipe is your answer on looking for a new take on turkey with traditional thanksgiving stuffing.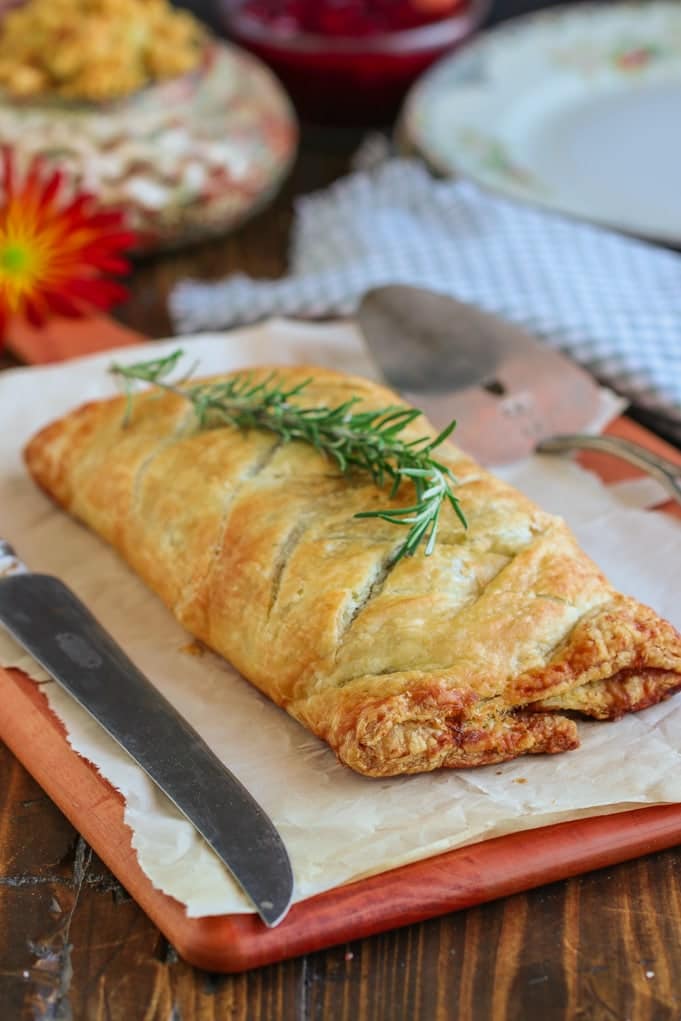 This Vegan Mushroom Wellington is stuffed with caramelized onions, savory mushrooms, sweet potato and springs of rosemary. An easy, fabulous Vegan Beef Wellington that blows away any of your classic thanksgiving recipes.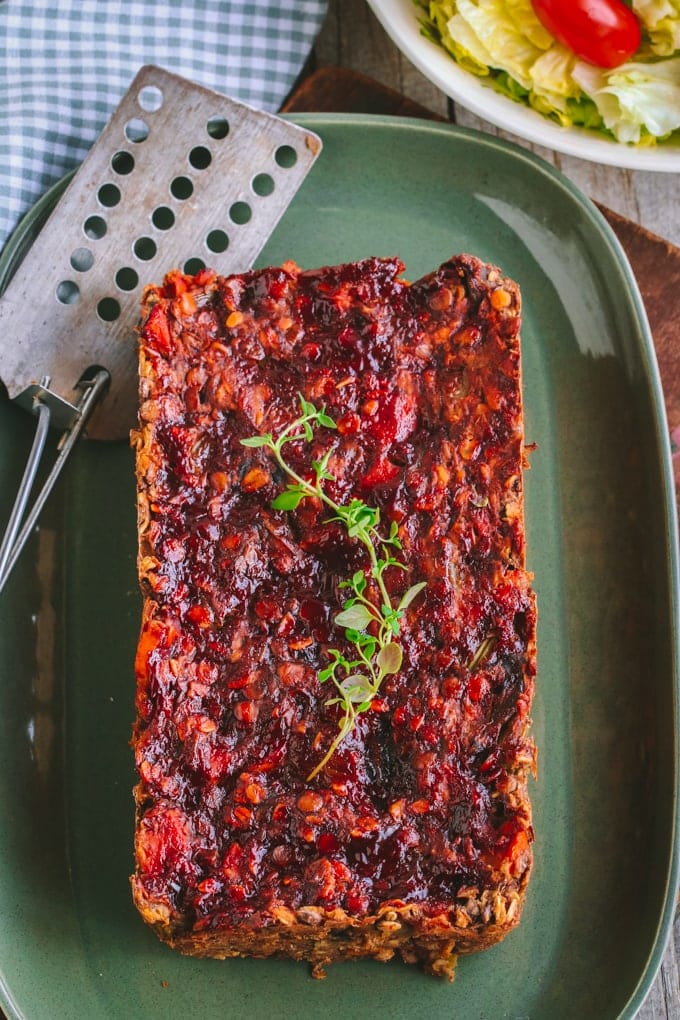 Nothing says comfort food like this Savory Vegan Lentil Loaf with Maple Balsamic Glaze. Made with sautéed vegetables, lentils and a medley of spices, this best vegan loaf recipe is sure to be the star of the show on your thanksgiving table.
A hearty plant-based dinner idea that will is a perfect way to satisfy everyone at the thanksgiving dinner table, even meat-eaters! A Vegan Cauliflower Lentil Loaf that mimics the classic meatloaf with no meat, gluten-free, nut-free, and soy-free!
Out of this world, creamy Vegan Butternut Squash Mac and Cheese! It's a healthy, gluten-free, and allergy-free recipe! No soy, nuts, dairy, or fake cheeses needed! Its one of those easy recipes that will pair well with anything on your thanksgiving menu!