56 Best Non Traditional Dinner Ideas For Thanksgiving
Non traditional thanksgiving dinner ideas recipes continued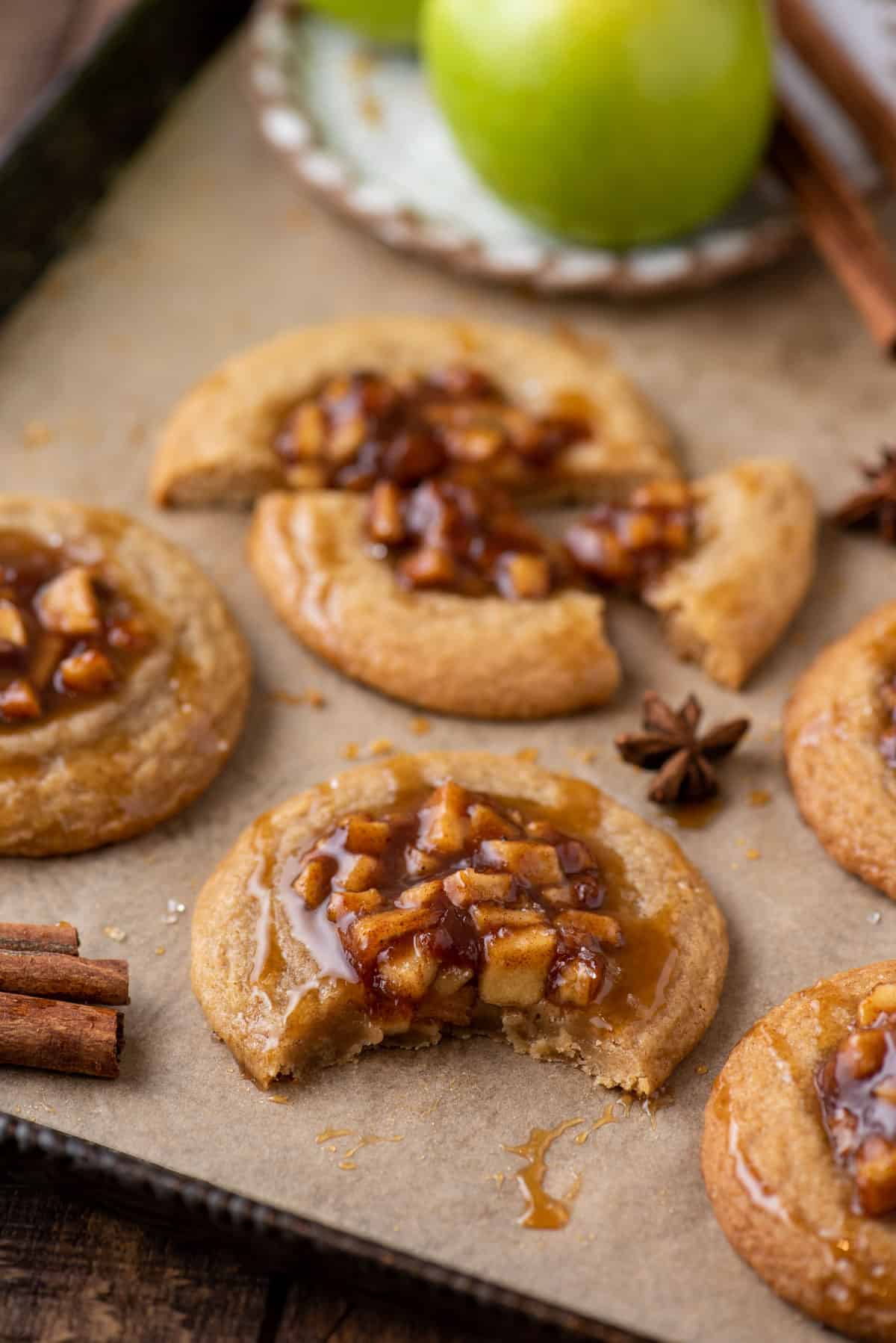 These Apple Pie Cookies are soft, chewy, and packed with cozy holiday flavors —just like mini apple pies!
A drizzle of gooey caramel on top takes them to the next level.
---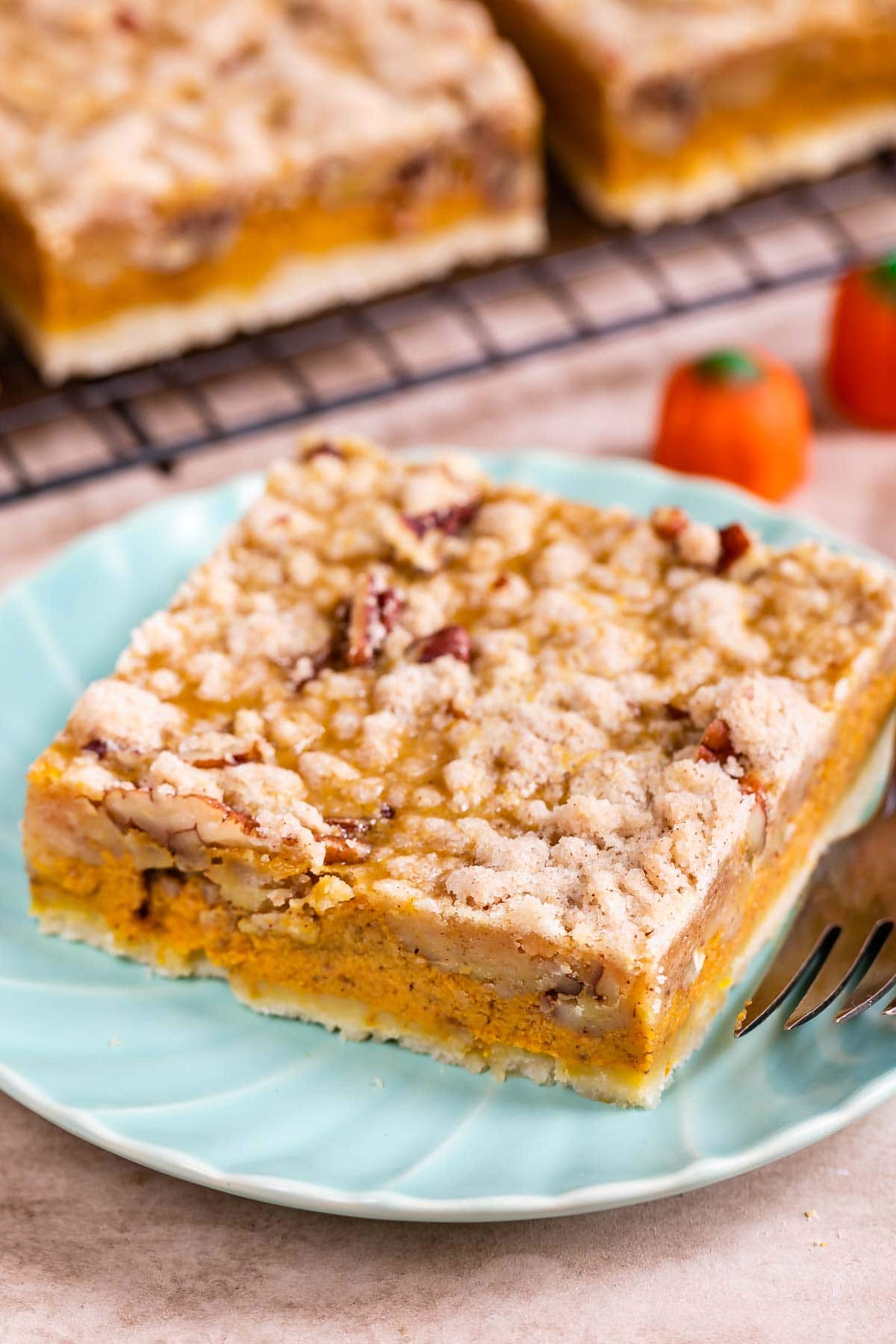 This Pumpkin Pie Bars recipe is easier to make than pumpkin pie! If you need an easy pumpkin dessert for a crowd, pumpkin pie crunch bars are easy to slice and serve.
Plus, they have a buttery shortbread crust and a pecan crumble topping that goes perfectly with the filling.
---
This turkey charcuterie board is the perfect appetizer for Thanksgiving.
Not only is it delicious but also totally easy to make for the holidays!
---
Starting from a simple rosemary-infused homemade dough, this rosemary garlic pull-apart bread is shaped and assembled with butter, garlic, cheese, and herbs.
Baked until golden brown and served pull-apart style, this flaky and flavorful bread is completely irresistible. Just wait until you smell it baking! Truly a favorite.
---
Horseradish cream sauce is the perfect accompaniment for Thanksgiving dishes of all kinds, particularly the traditional turkey and meats.
---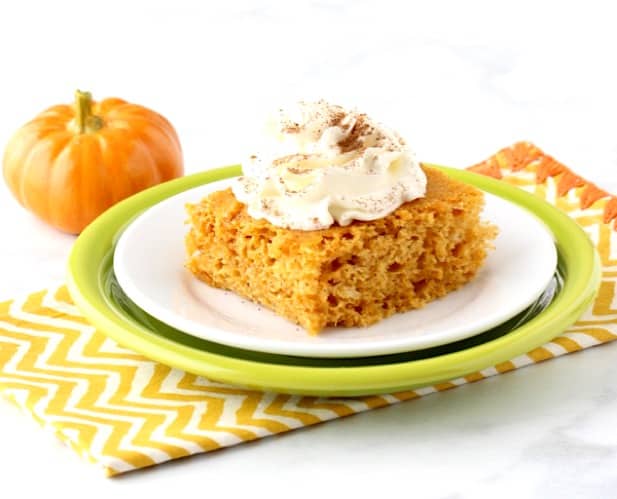 This is THE Pumpkin Angel Food Cake Recipe everyone should know how to make! Its the perfect pumpkin desert to serve up this Thanksgiving.
---
Thanksgiving Recipes Collection
75 best thanksgiving dinner sides that are all gluten free!
26 cute turkey cupcakes to enjoy this Thanksgiving season!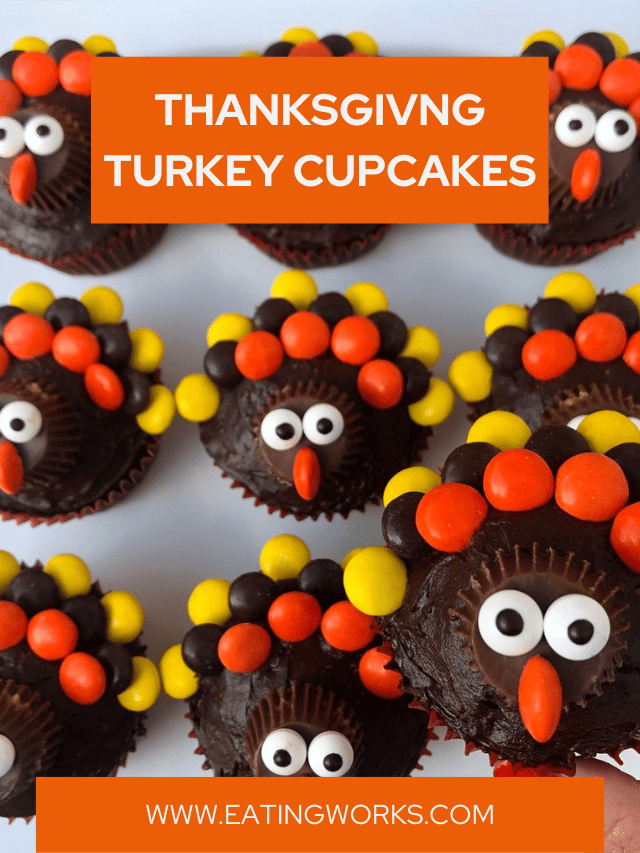 50+ Unique Air Fryer recipes For Thanksgiving!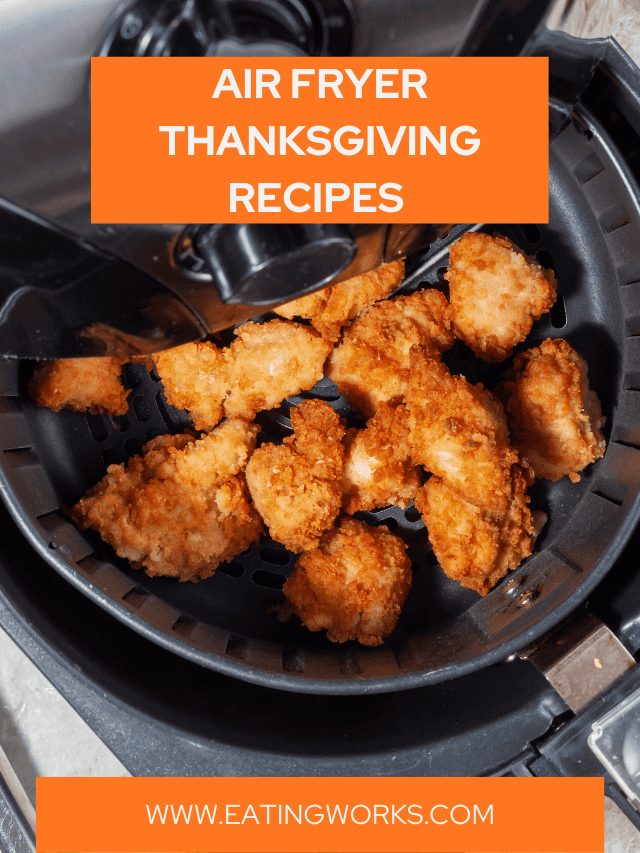 21 festive turkey cookies for your Thanksgiving dessert table!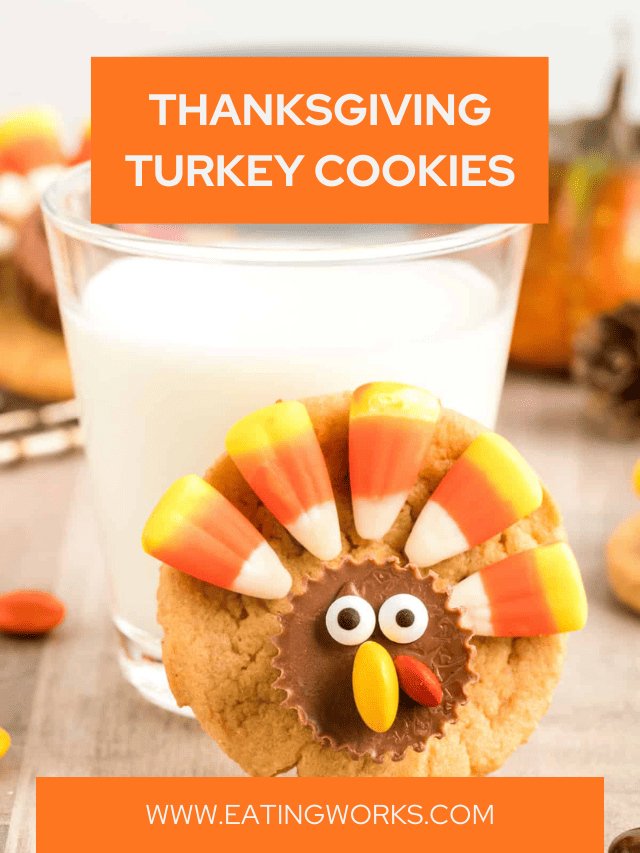 Here are 13 of the best paleo stuffing recipes to put on your Thanksgiving table this year!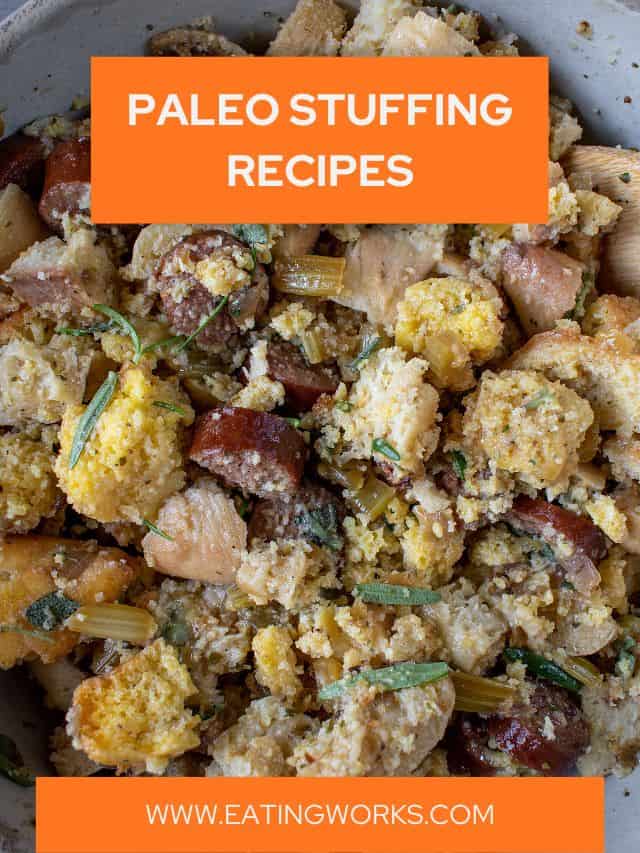 The best and easiest gluten free pumpkin pie recipes for your Thanksgiving table!