50 Of The Best Beef Recipes For Dinner!
Beef Recipes For Dinner List (Page 4)
This crowd pleasing gluten-free lasagna is deliciously meaty and loaded with tomato sauce and gooey mozzarella cheese! Super easy to cook and layer, with cooked cabbage leaves instead of pasta – and believe me, it's even better than the traditional Italian lasagna!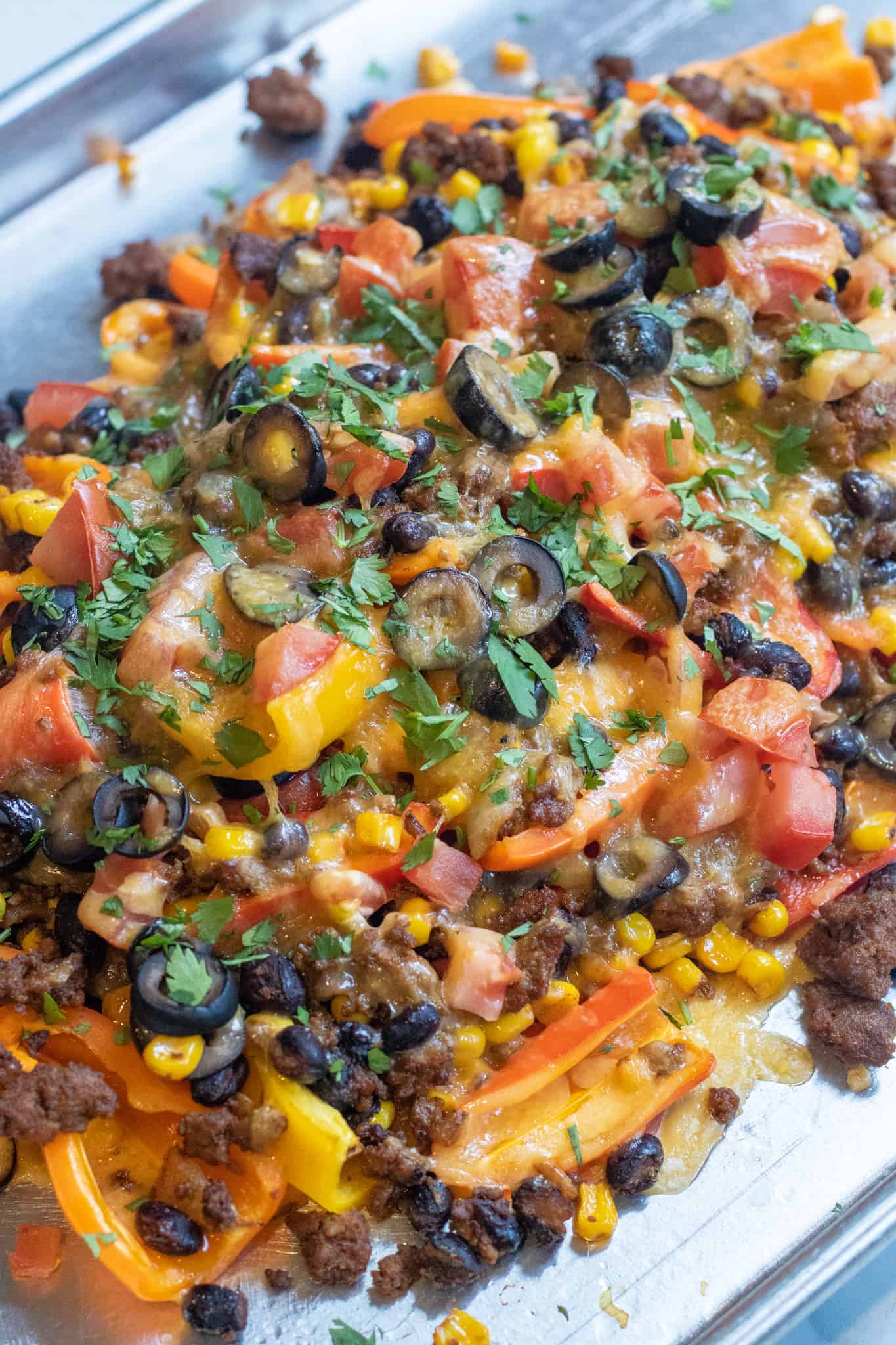 Replace those chips with a touch of sweetness! These Mini Sweet Pepper Nachos are a great way to use up some leftover taco meat, and still indulge that nacho craving, but with a gluten-free.
Steak Pie with a flaky crust is a delicious and comforting dish made with chunky diced beef cooked low and slow for deep and rich flavour.
Beef bourguignon or is french people favorite beef stew made out of a lot of red wine, bacon bits, mushrooms, carrots, onions and aromatics. This version comes with a twist; it is served on pasta instead of potatoes, because why not?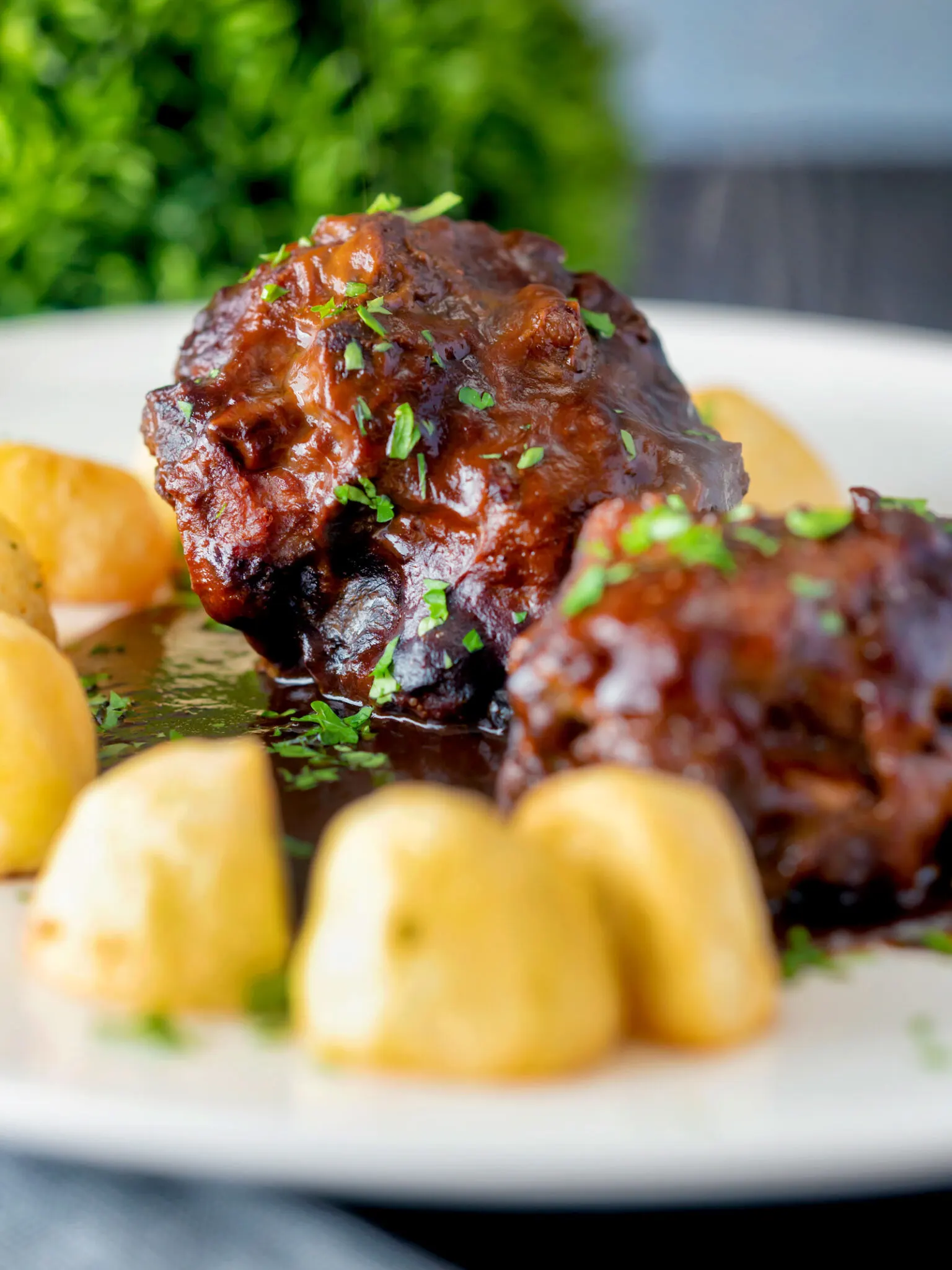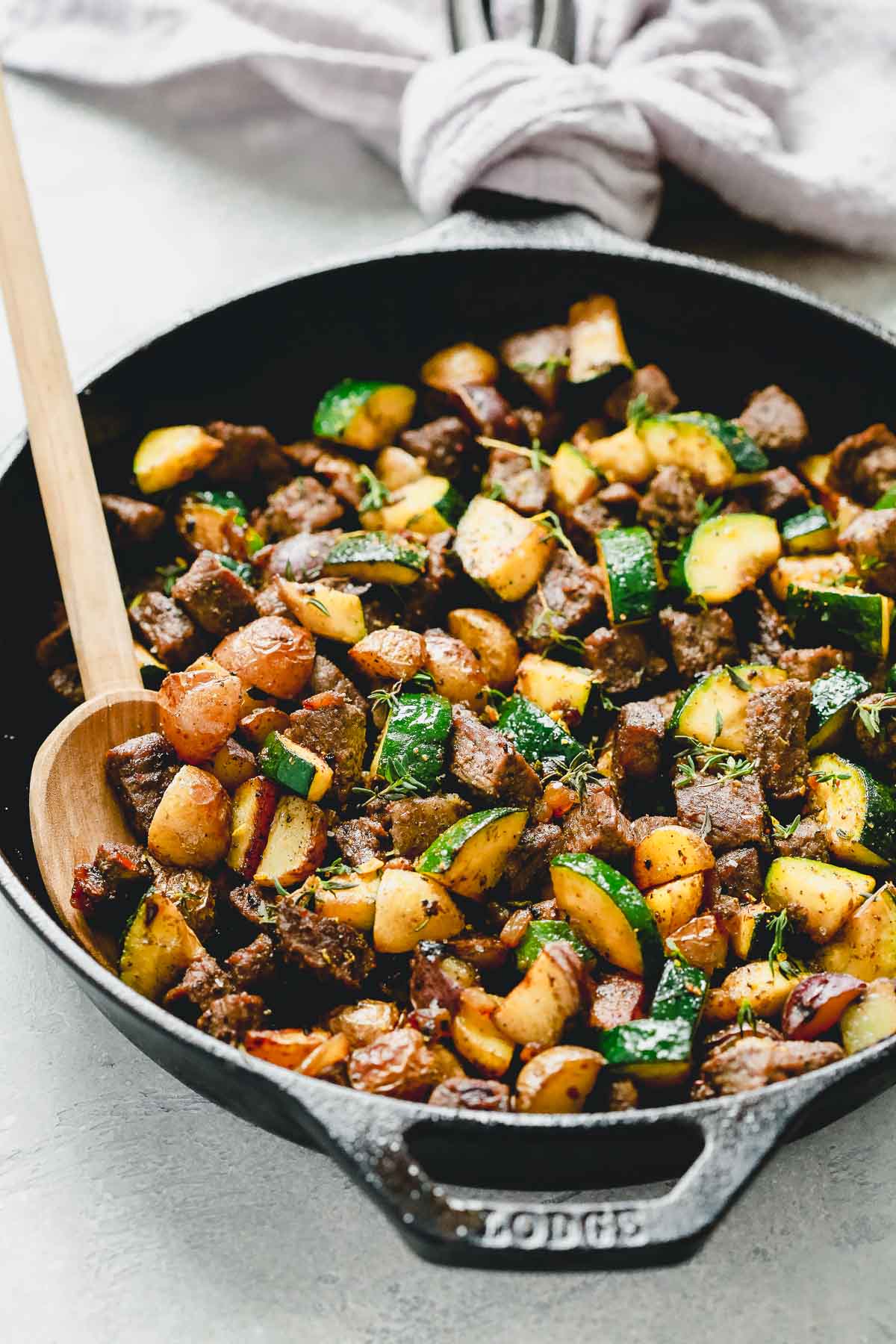 Beef and zucchini makes a quick evening dinner the entire family. Full of flavor and nutrition, it is ready in about 30 minutes using a large skillet.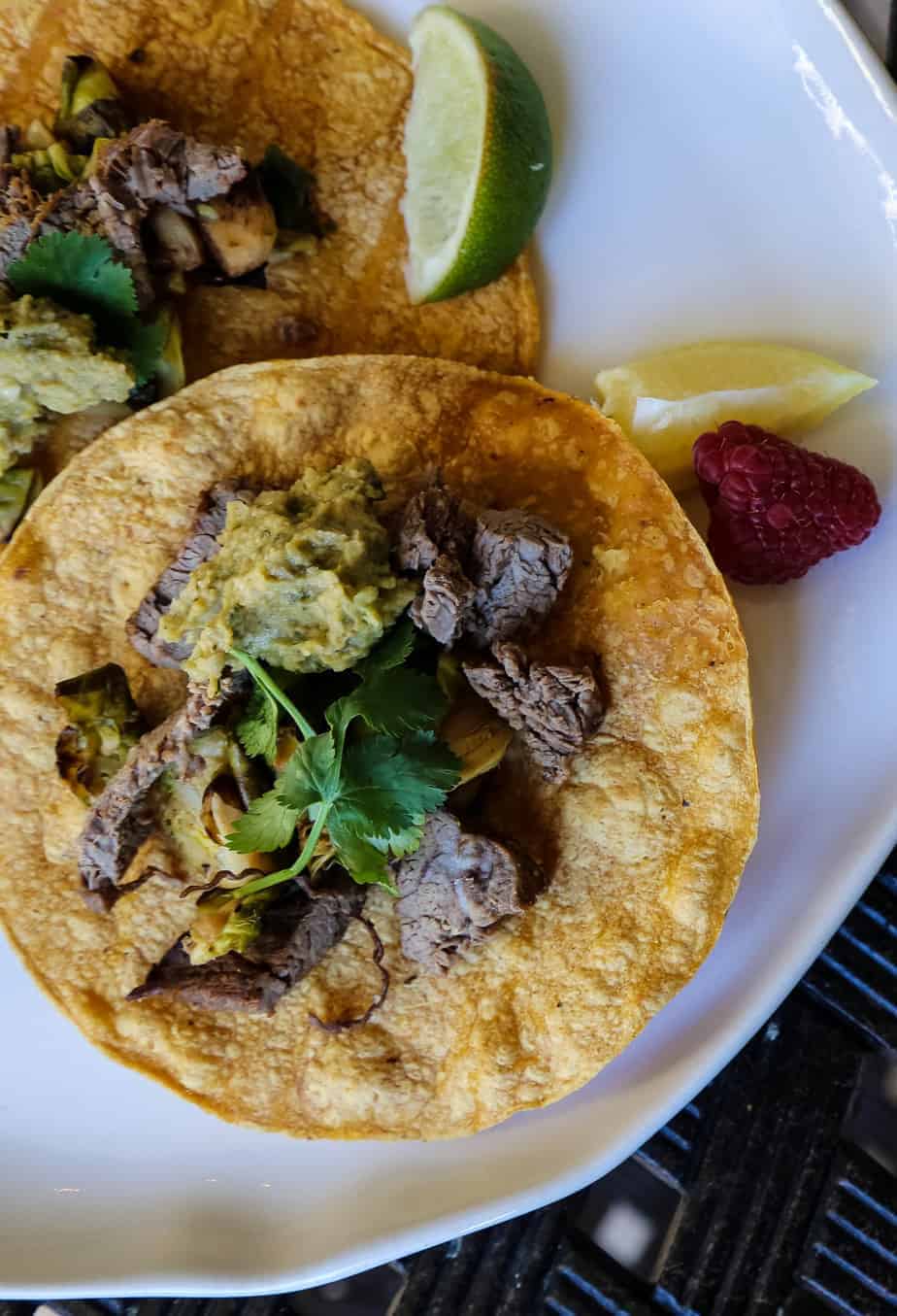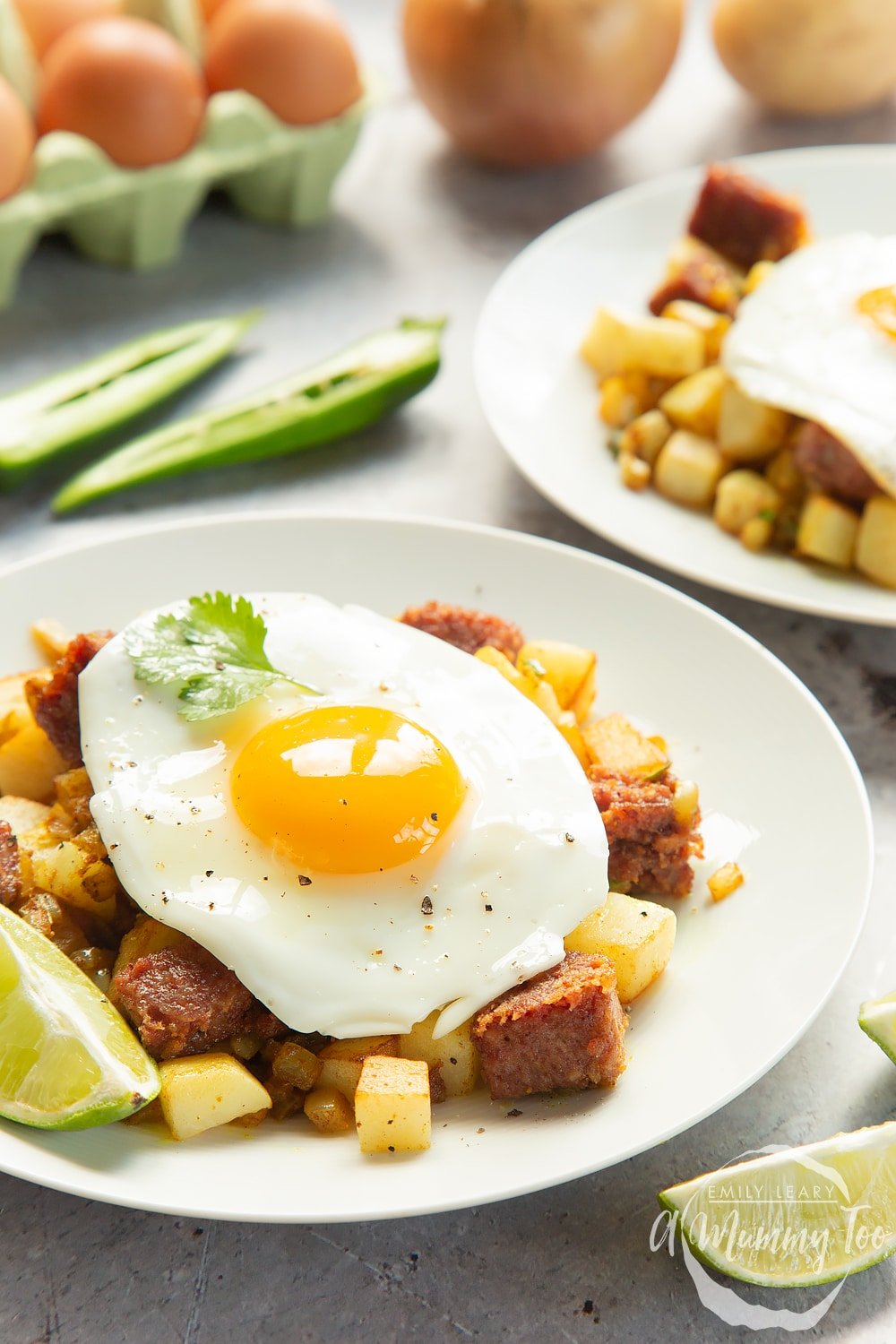 These Herb Loaded Beef Burgers are total grilling perfection. Pair with tater tots for the ideal kid-friendly dinner.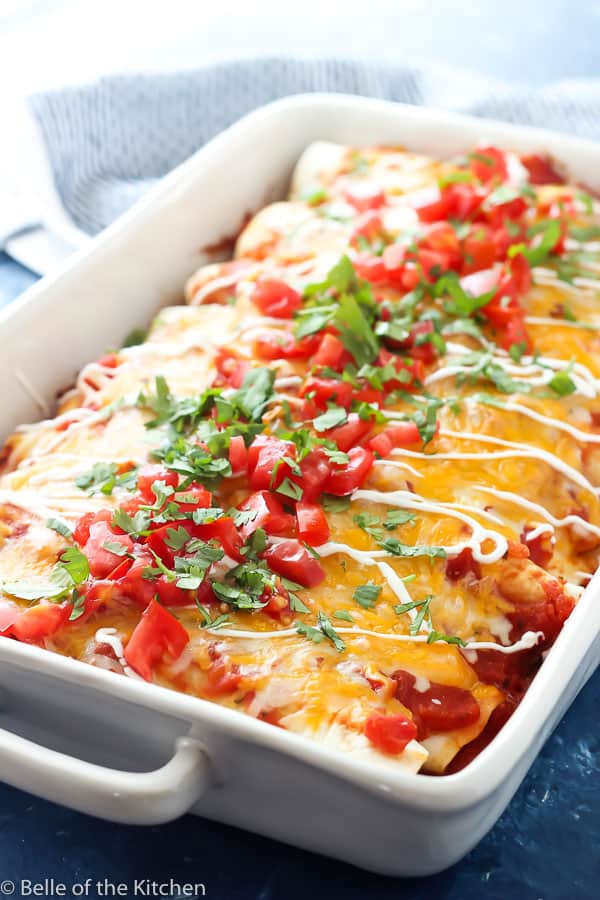 Easy Beef Enchiladas are a delicious dinnertime family favorite. Flavorful seasoned lean ground beef is combined with veggies and black beans, topped with salsa and finished with melty cheese. You'll love these!
Enjoying this round up? Check out 47 lazy keto meals, 100+ gluten free pot luck ideas, 71 lazy vegan recipes, 25 keto air fryer recipes, 50 gluten free soups.