Beef Recipes For Dinner List (Page 3)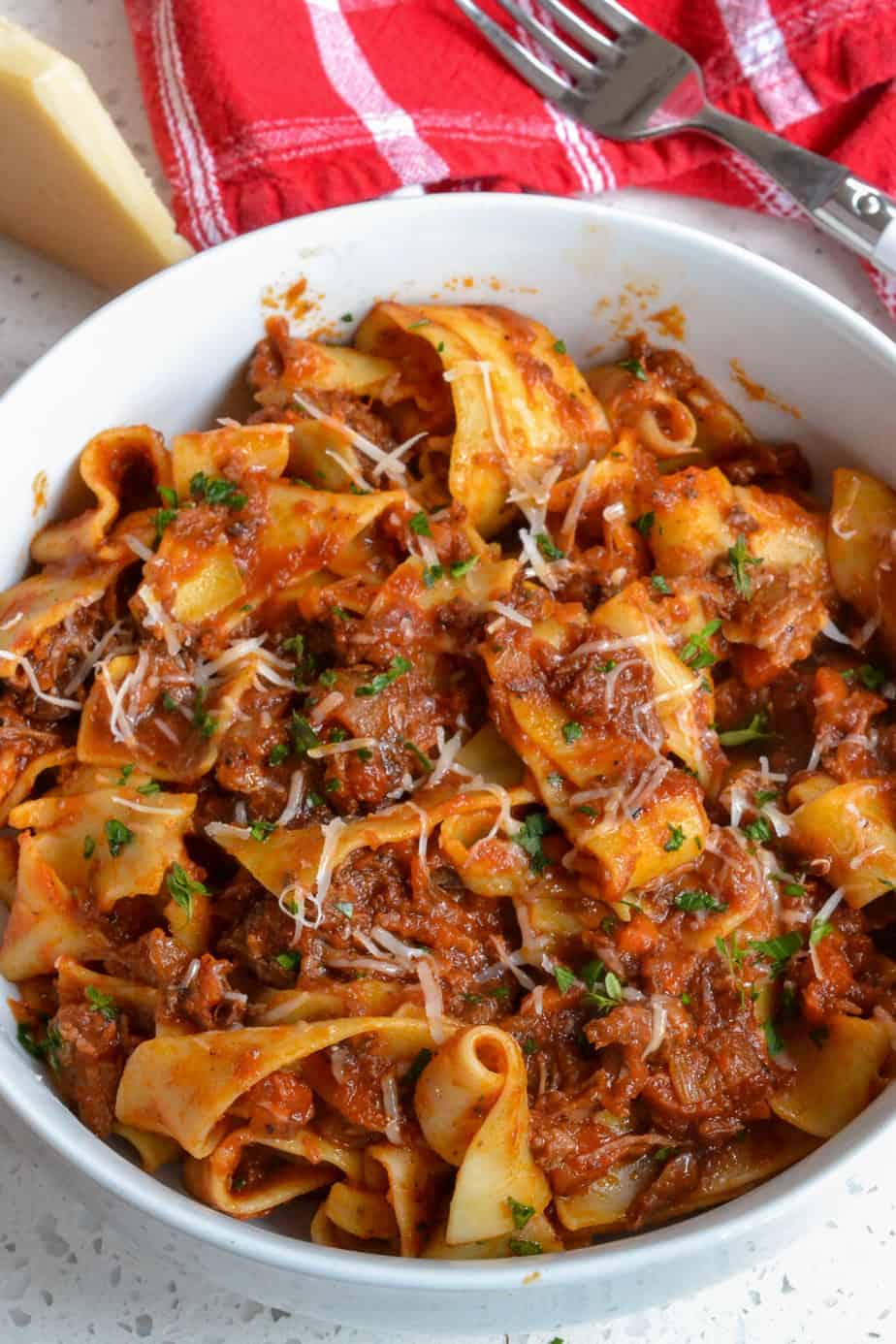 A slow cooked Beef Ragu recipe combines a sofrito made with onions, celery, carrots, garlic, tomatoes, and herbs mixed with tender melt in your mouth beef roast.
These Italian meatballs are soft, tender & melt-in-your-mouth delicious! They're made with ground beef and breadcrumbs then baked in the oven. Top with Parmesan cheese and Italian herbs for the best Italian meatballs!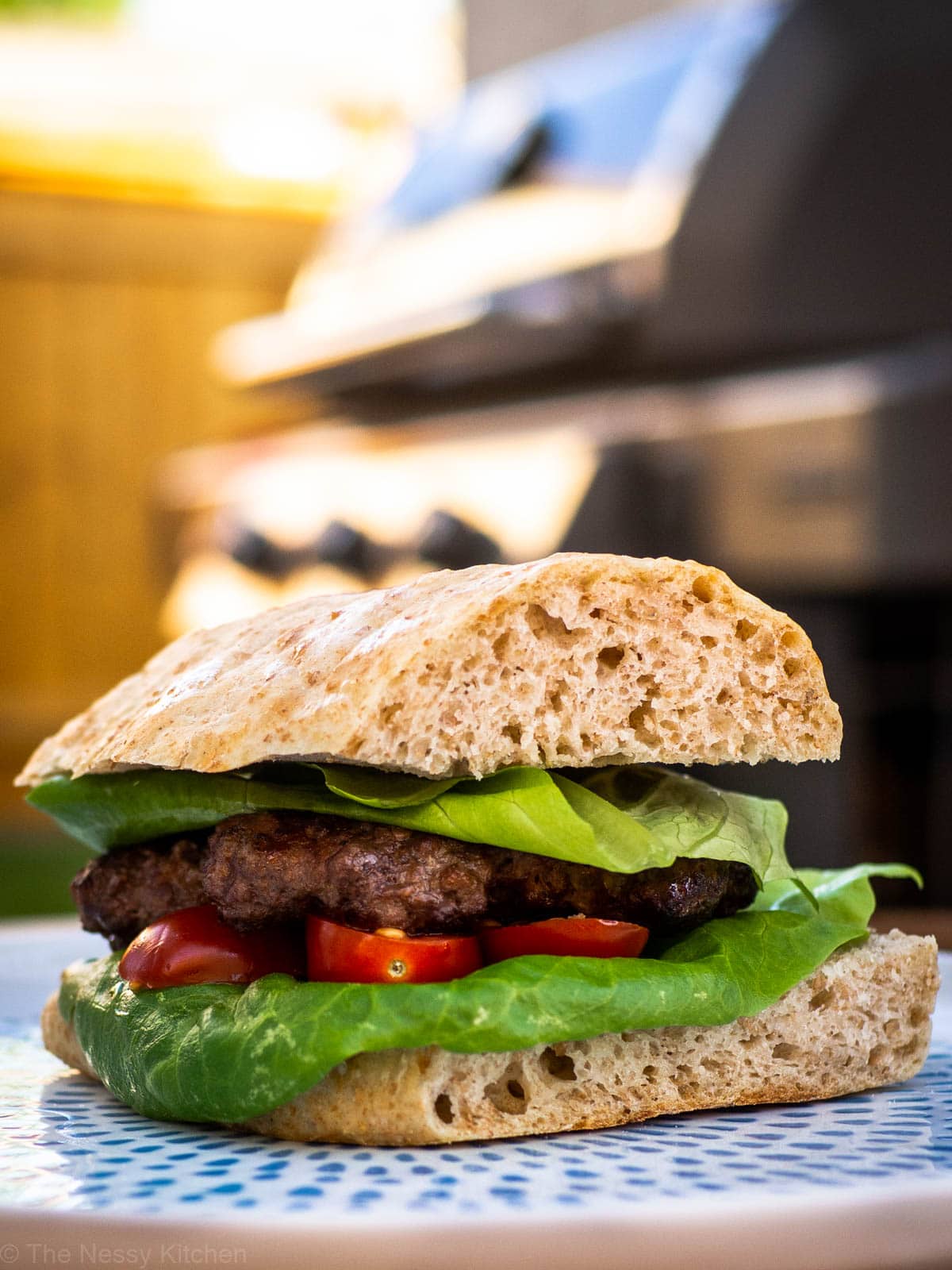 Turn on the grill, grab just 2 ingredients and let's make some homemade barbecued beef burgers! Excellent for a barbecue with a lot of people or just a quick dinner any night of the week. These burgers are lightly seasoned, juicy and the perfect canvas to all your favourite toppings.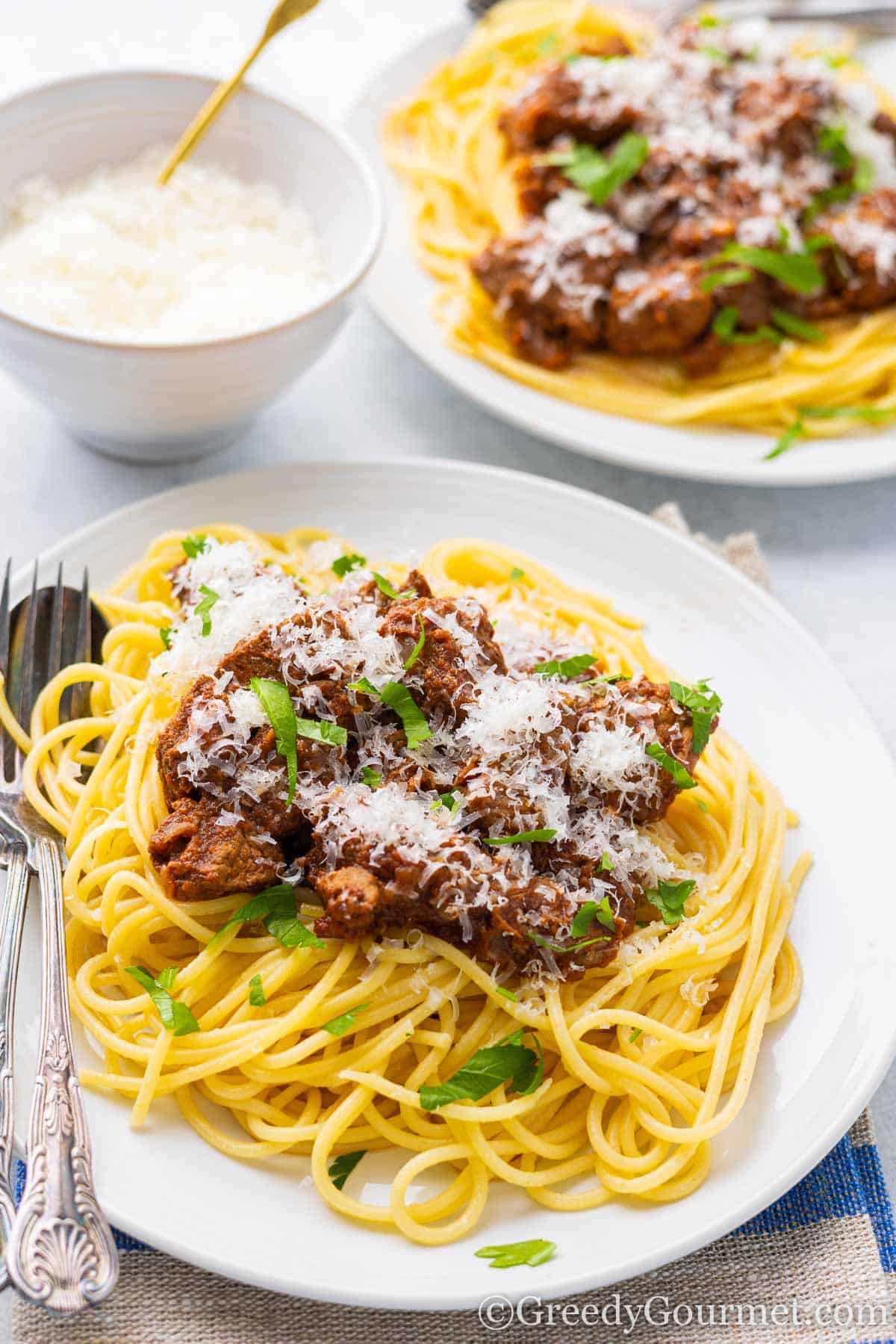 A Greek-Italian slow cooked stew with flavours that will make you weak at the knees, Pastitsada is truly a real treat from the gourmet gods!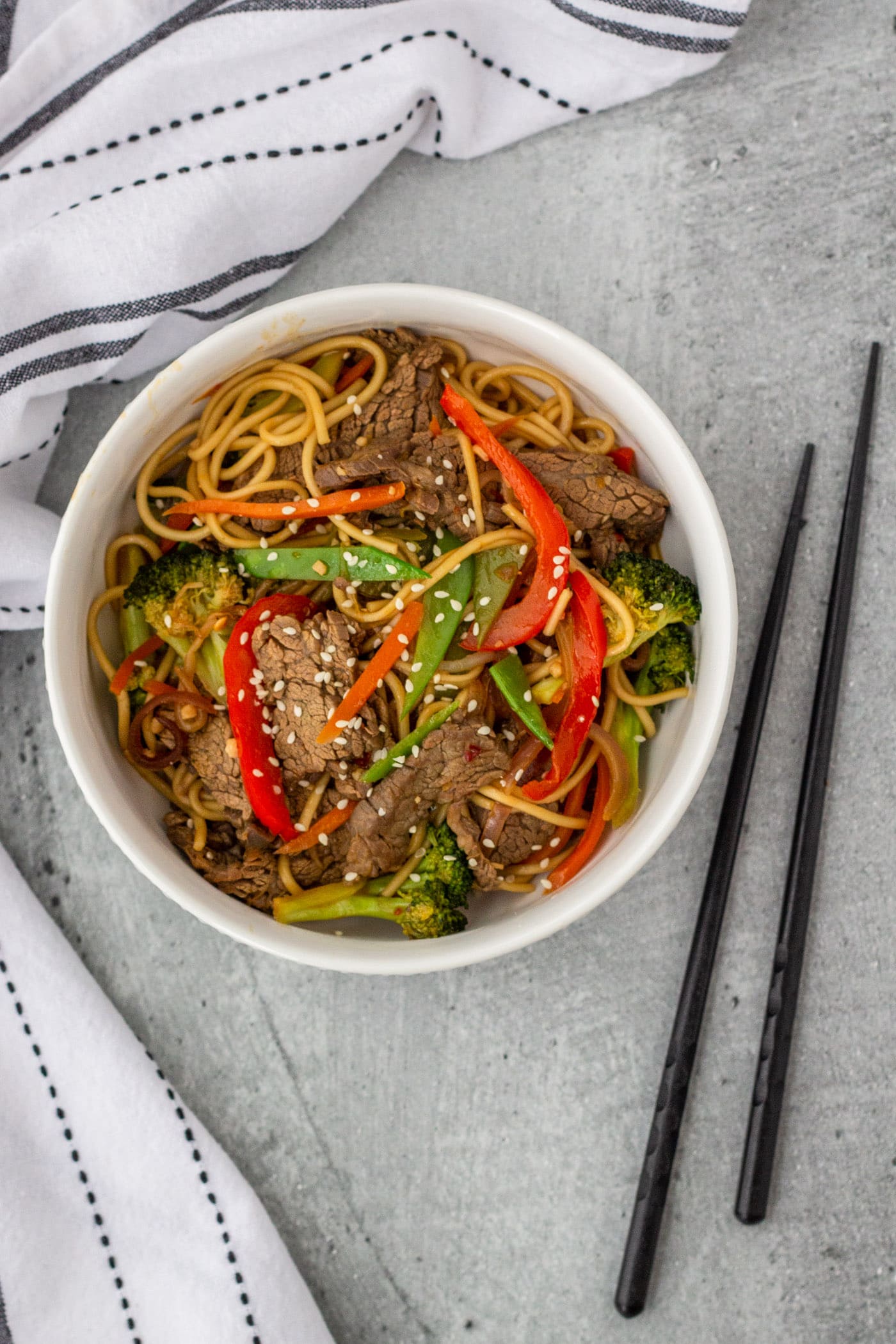 Combining bold Asian flavors in a rich ginger, garlic, soy, and brown sugar sauce with thinly sliced beef, noodles, and stir-fried veggies in a large bowl is so simple yet incredibly flavorful.
When you are wanting an easy dinner recipe that's delicious and screams comfort, you'll want to make sour cream noodle bake. It's a one pan meal that's the perfect way to utilize extra pounds of ground beef you have in the fridge.
This air fryer chuck roast is super easy and will quickly become one of your favorite easy ground beef recipes! Beefy chuck roast cut into strips and seasoned to perfection will be a family favorite dinner for sure. Even the kiddos love.
Learn how to make the best easy taco salad recipe with fun ingredients like Thousand Island dressing and Nacho Cheese Doritos. This salad is perfect for potlucks, especially when you need to feed a lot of people.
Looking for more main dishes? Check out Stuffed Rigatoni Gluten Free, Vegetarian Stuffed Squash, Baked Eggplant Parm, and Beet Raviolis with Vegan Pine Nut Ricotta.