Recipe List (Page 5)
This authentic Italian lasagna recipe with béchamel sauce is to die for! This classic scratch recipe pairs silky sheets of pasta, layered with slow-simmered beef Bolognese sauce and creamy Parmesan béchamel topped with fresh, melty mozzarella cheese.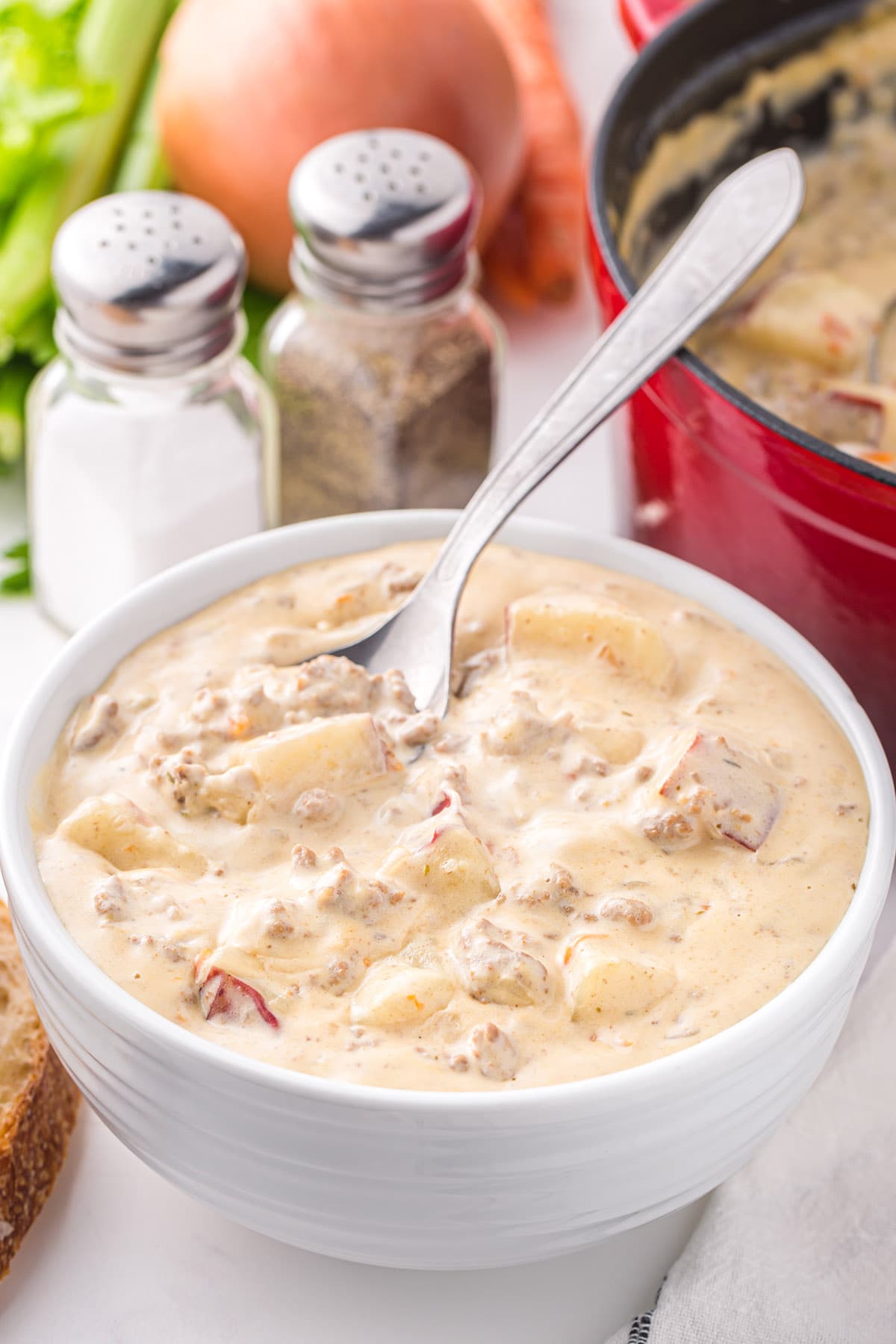 Cheeseburger Soup is comforting, creamy, and packed with potatoes, veggies, ground beef, and plenty of cheese. Full of burger flavor in a delicious main meal dish the entire family will enjoy during the cold winter months!
This Lime Marinated Flat Iron Steak has maximum flavor and is quite tender. The steak is first marinated in lime juice, olive oil, garlic, and salt, then grilled to perfection. So easy and a great sunday night dinner to serve.
This grilled steak salad is perfect for anyone looking for a nutritious and delicious meal for dinner any night of the week. The steak is grilled to perfection and served over a bed of fresh greens, mushrooms, cucumbers, and then the entire thing is topped with crumbled feta cheese.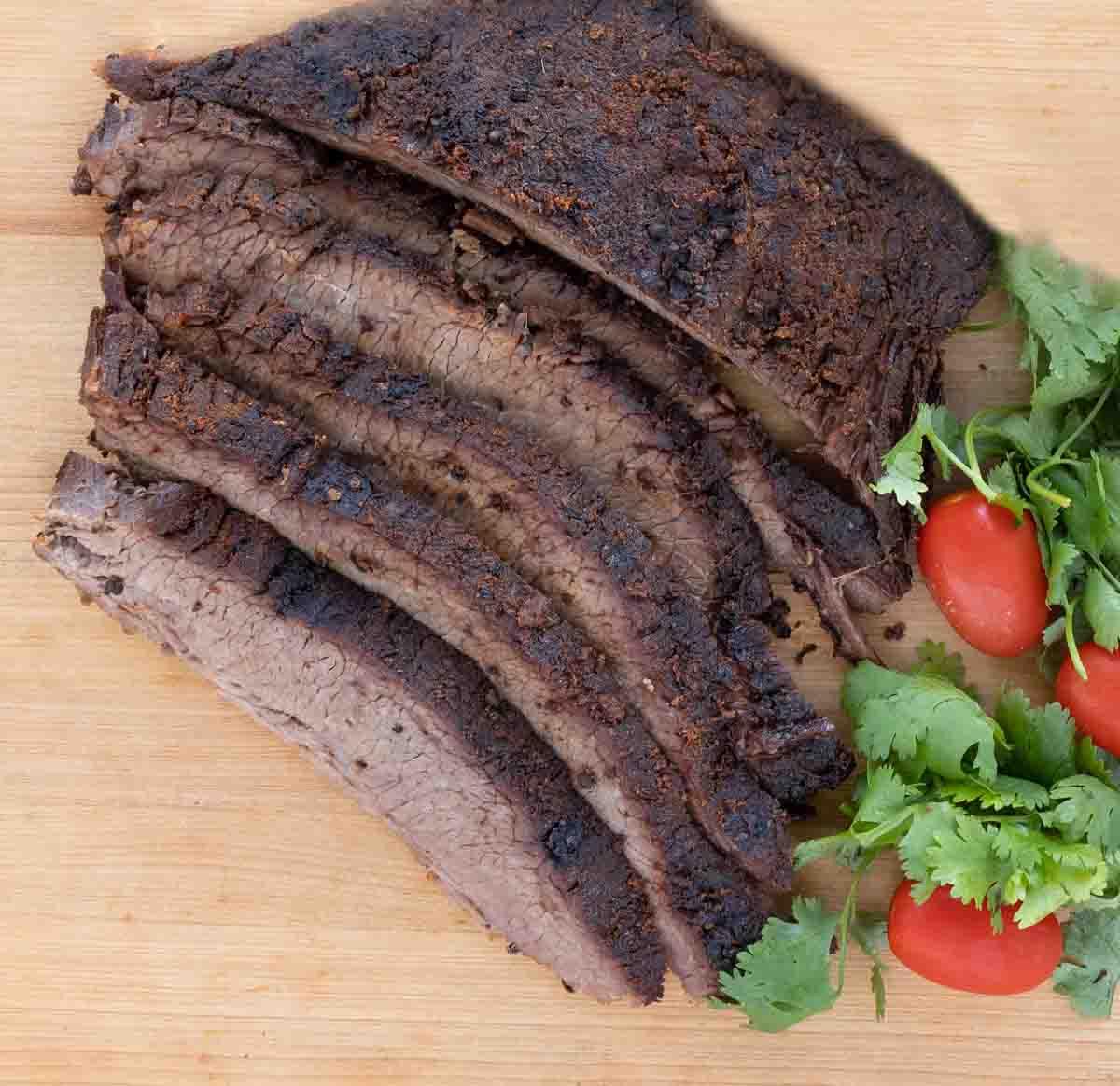 You're going to love how easy this dry rub oven-baked beef brisket is to prepare. And your friends and family are going to love how delicious that fork-tender beef brisket is!
This Easy Classic Meatloaf Recipe with Oatmeal is an updated version of the more traditional meatloaf. This meatloaf is made with oatmeal, super moist, and full of flavor. The sweet but tangy sauce is the real show-stopper here.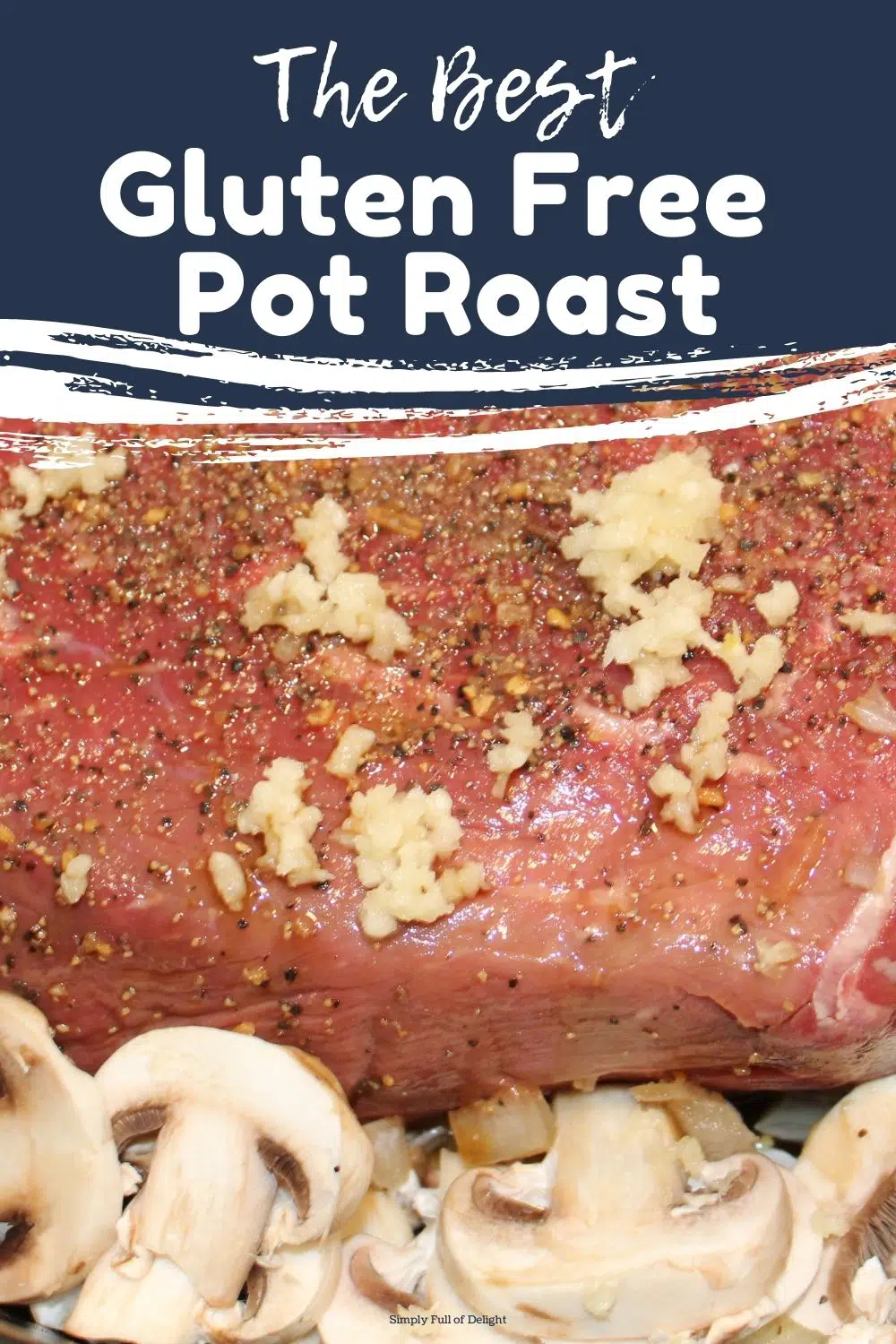 This tender and juicy pot roast will be a family favorite. It's naturally gluten free and pairs wonderfully with mashed potatoes or tater tots.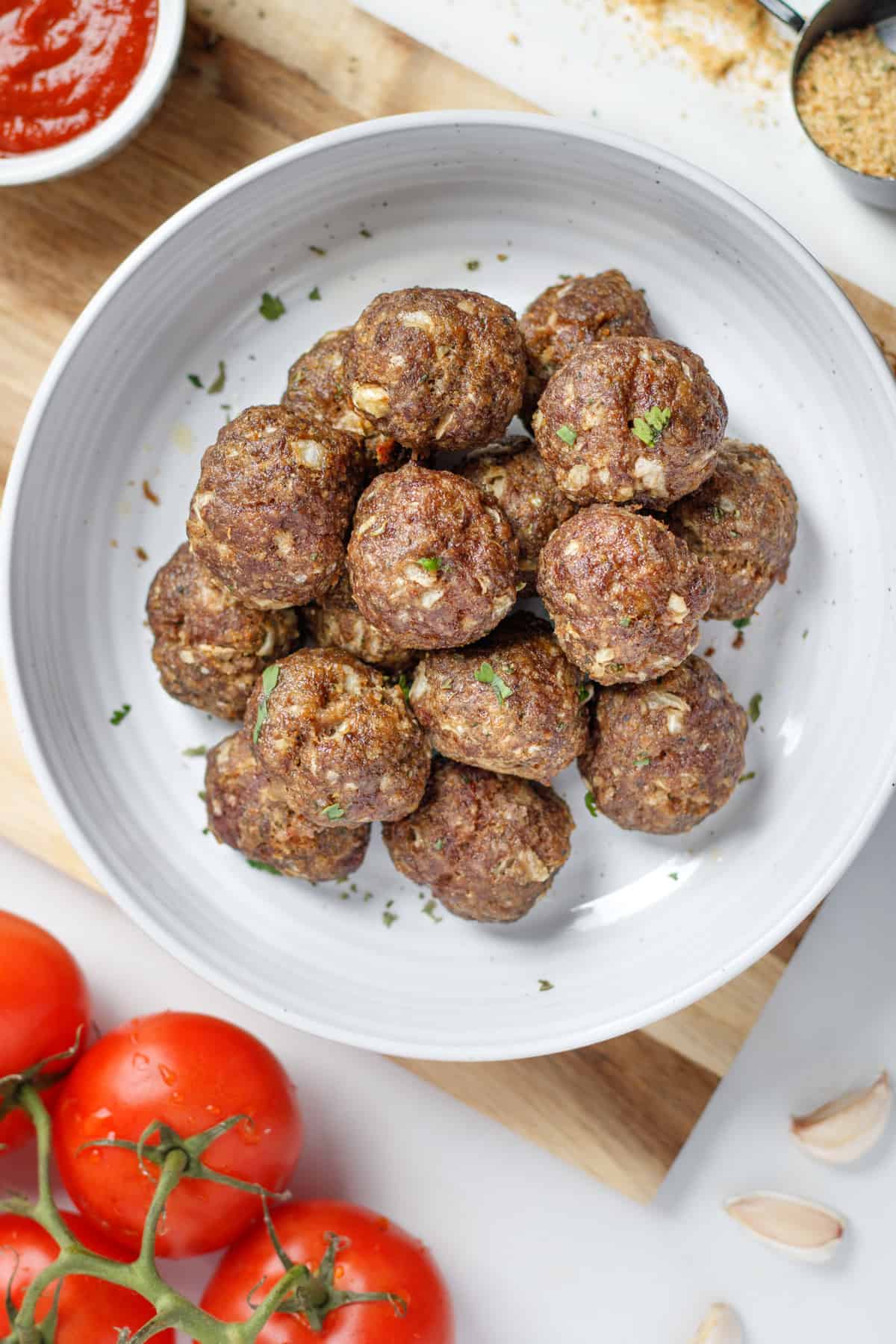 These wagyu meatballs are tender, juicy and packed with flavor! Wagyu ground beef and Worcestershire sauce takes your classic meatball recipe to the next level. You can use them as an appetizer, served over your spaghetti or even for dipping.
These Sriracha Mayo Burgers are the perfect way to add a little something special to an already delicious burger. With a juicy burger, spicy jalapeños, fresh tomatoes and a mouth watering Sriracha Mayo sauce, you won't want to eat a burger any other way for dinner!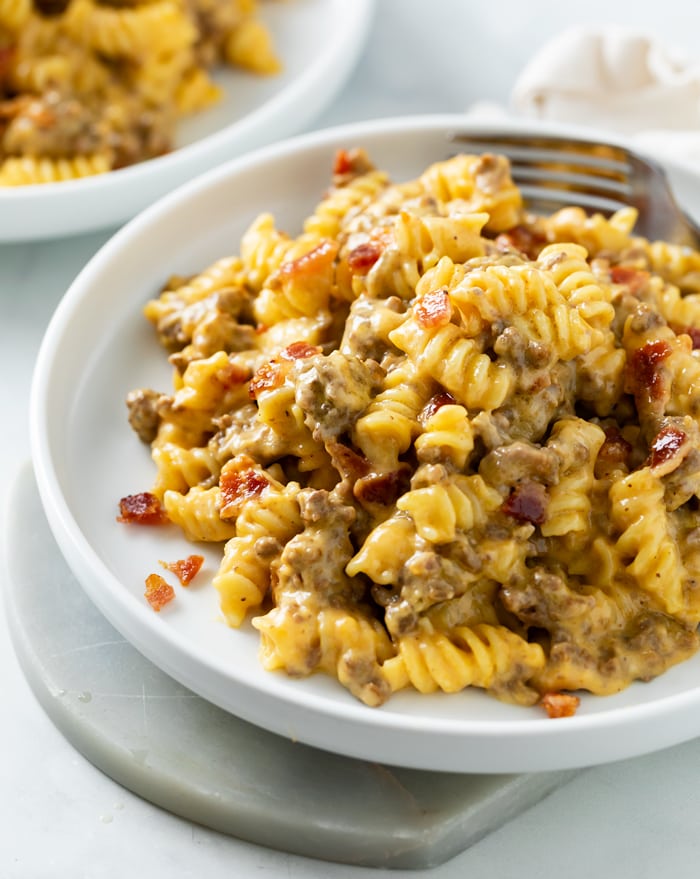 Cheeseburger Pasta is an easy family recipe that's made in a skillet with bacon and a creamy cheddar cheese sauce! You will love making this easy dinner recipe!
Easy ground beef recipes with few ingredients google web story!