Beef recipes for dinner (Page 2)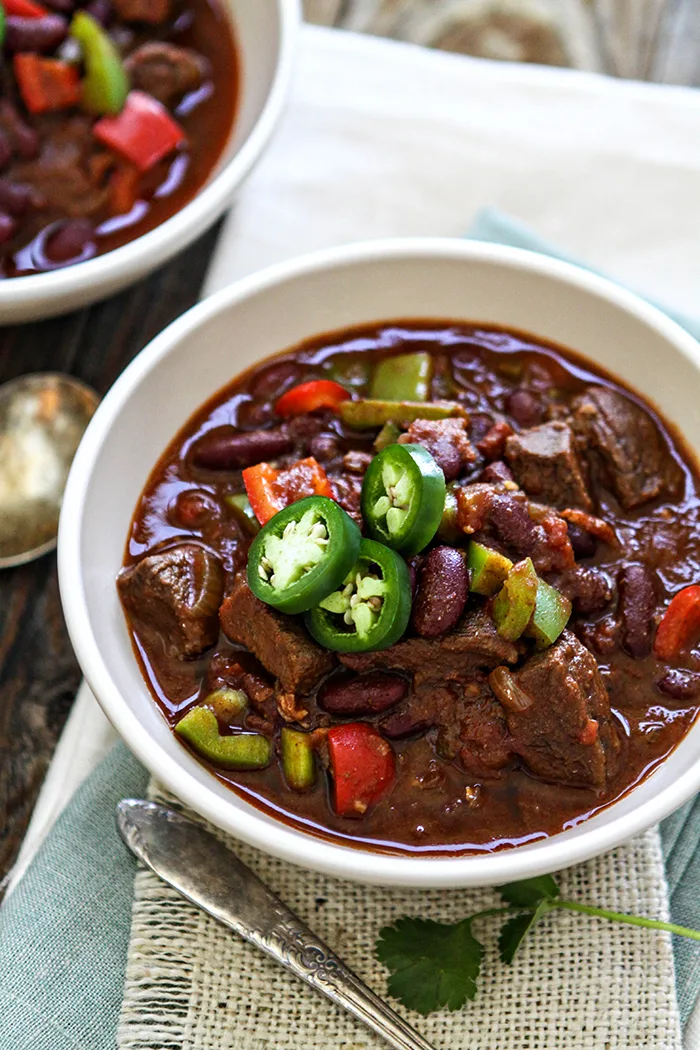 This Braised Short Rib and Bacon Chili has chunks of tender beef short ribs, bell peppers, and kidney beans in a thick chili base. Comfort food at its finest!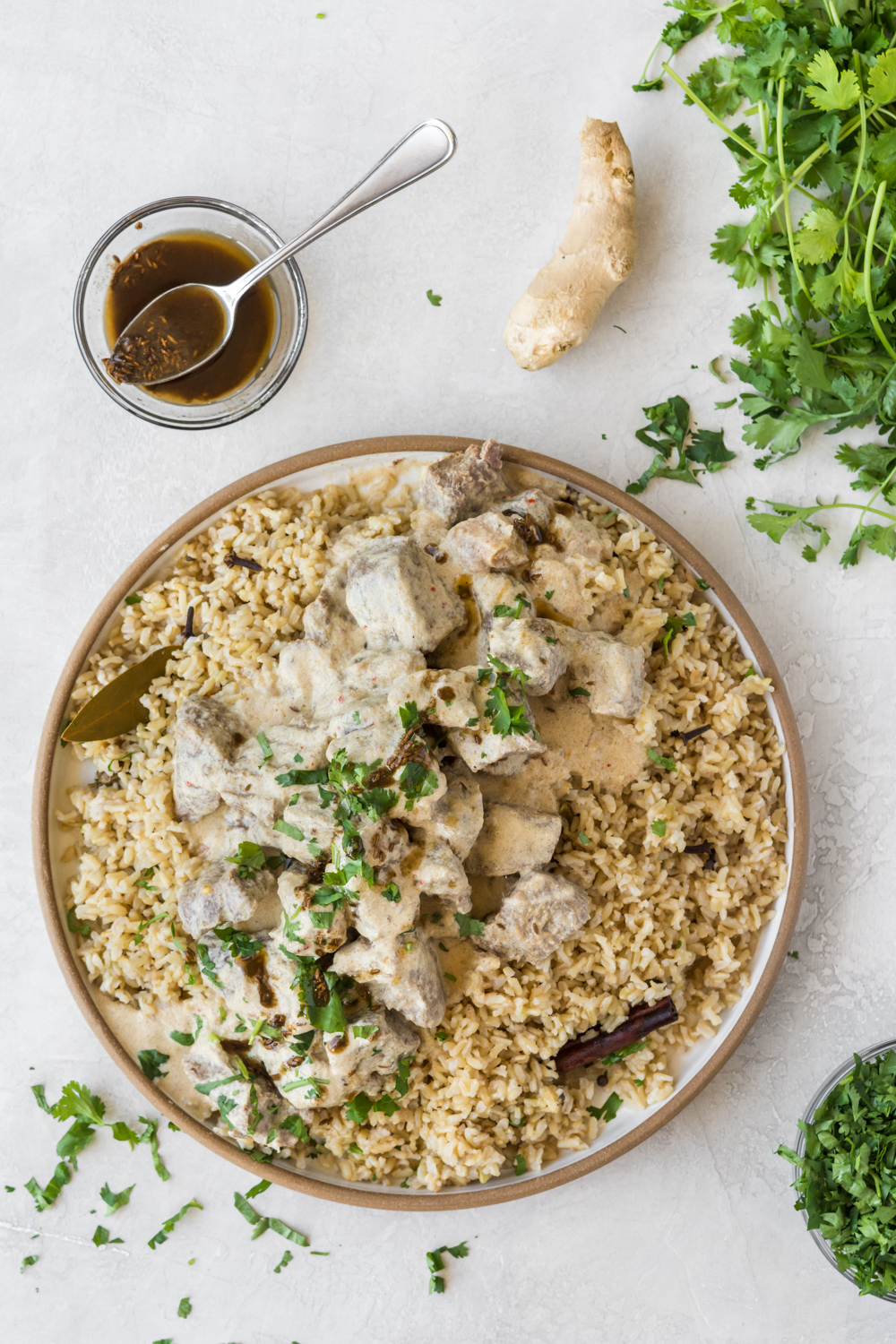 Beef rogan josh is an elegant Indian dish made with tender chunks of beef (traditionally lamb) and a fragrant, delicately spiced yogurt sauce. It's an easy and flexible recipe that goes especially well with a side dish such as basmati rice pilaf.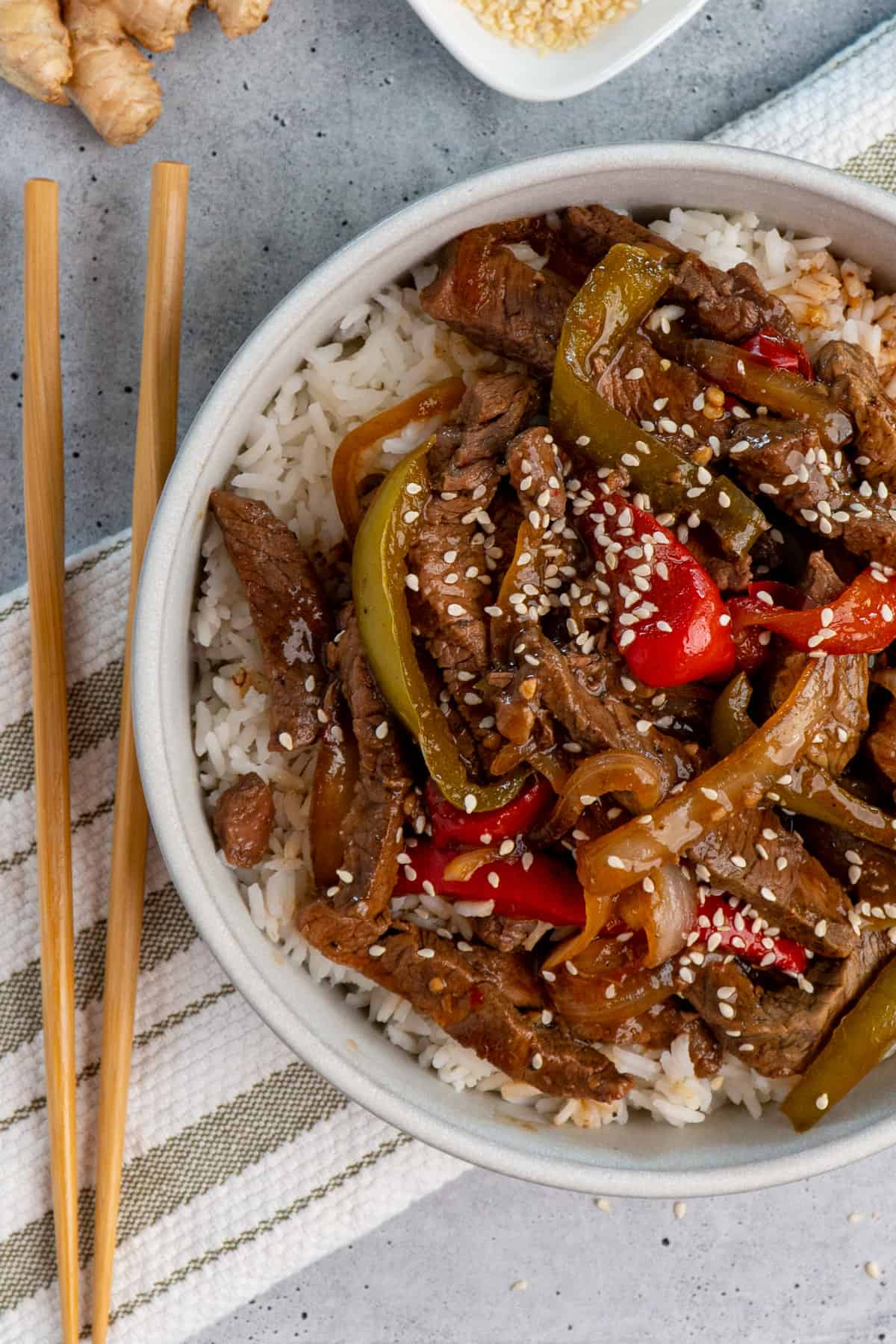 Thinly sliced sirloin steak is peppered with a bold sauce and slow-cooked along with peppers and onions for a delicious slow cooker meal. Serve this Crock Pot Pepper Steak on a bed of brown rice, noodles, or steamed vegetables for an easy weeknight dinner that is sure to become a family favorite.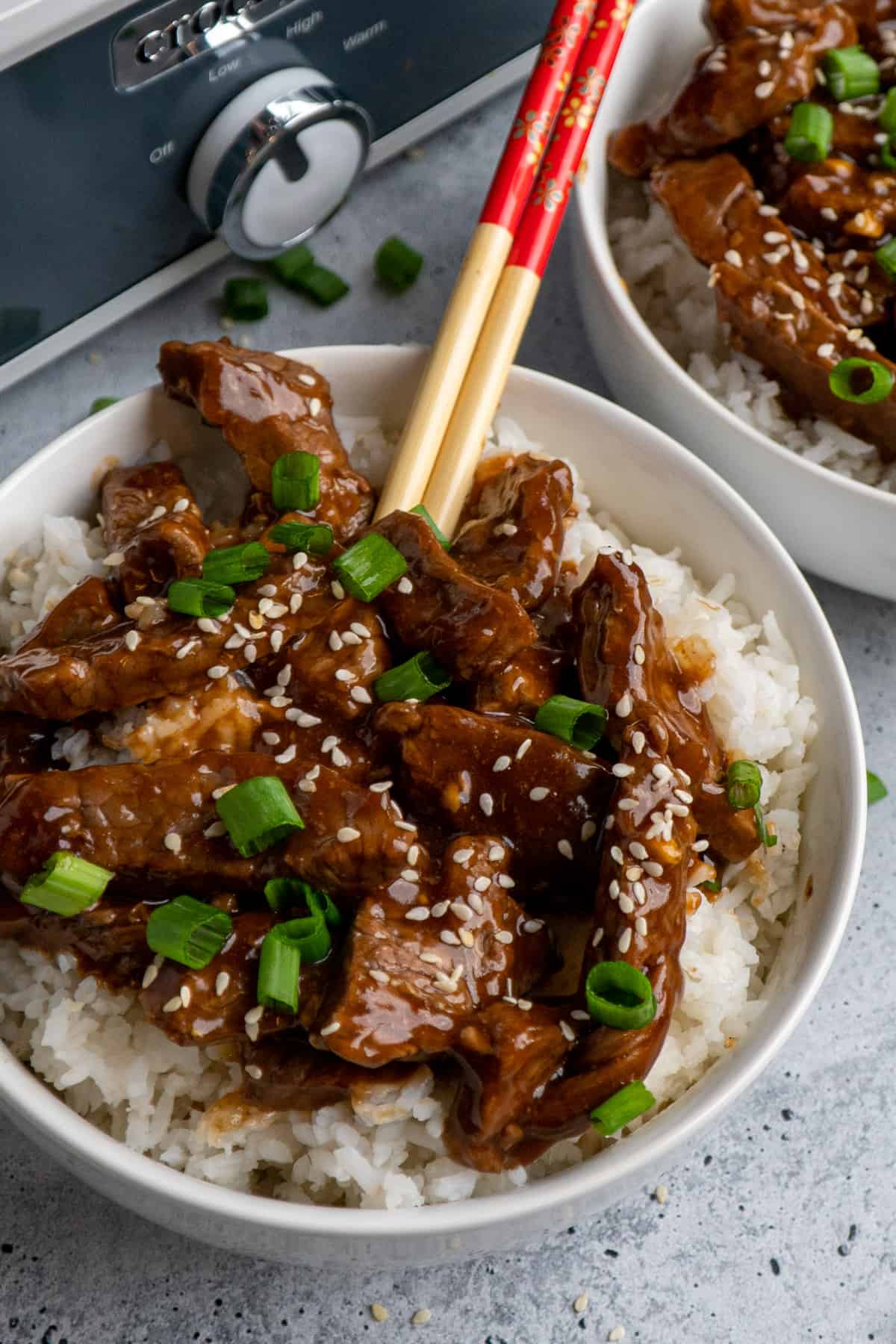 Thinly sliced beef is cooked until tender in a sweet and salty teriyaki sauce that's made with simple ingredients in this Slow Cooker Teriyaki Beef recipe!
This Dorito Casserole with Ground Beef will soon become a family favorite meal. Creamy, cheesy ground beef is layered over crunchy Dorito chips and cheddar cheese! Top with your favorite taco toppings and you've taken Taco Tuesday to a whole new level with this casserole dish!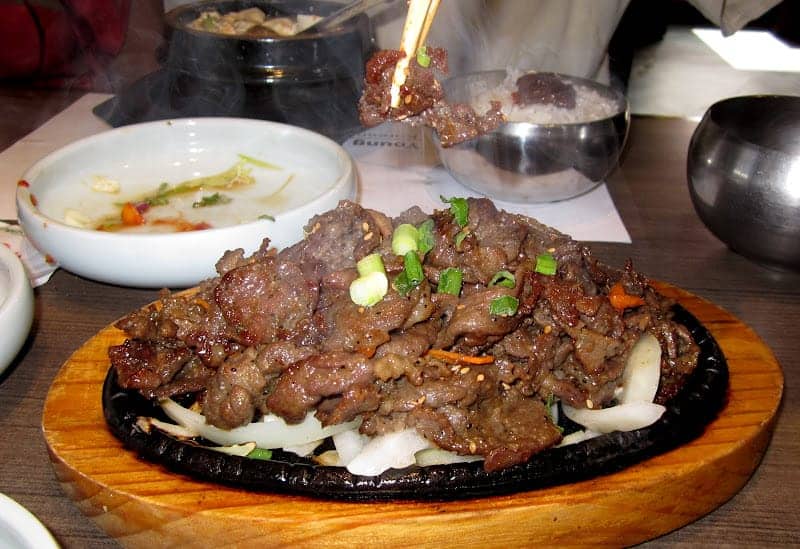 Bulgogi, otherwise known as Korean Barbequed Beef is a simple, yet extremely flavorful Asian Korean beef dish. Marinate the beef and grill, that's it.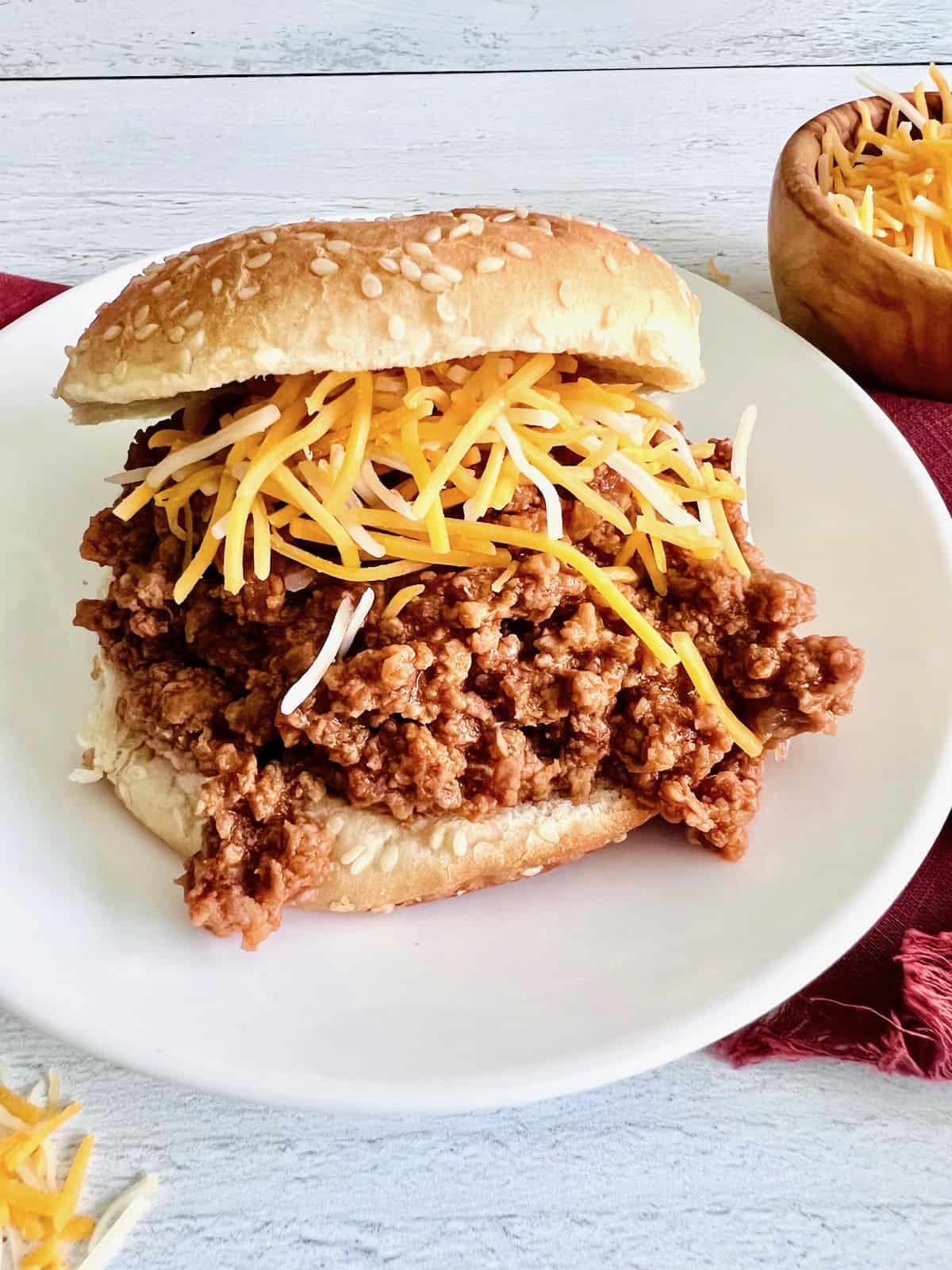 Nothing like a good old-fashioned 3-ingredient sloppy joes recipe that the whole family will love. The easy homemade sloppy joe sauce is made of only 2 ingredients and is gluten-free. Together they make this classic sandwich saucy, sweet, and savory with a bit of tang.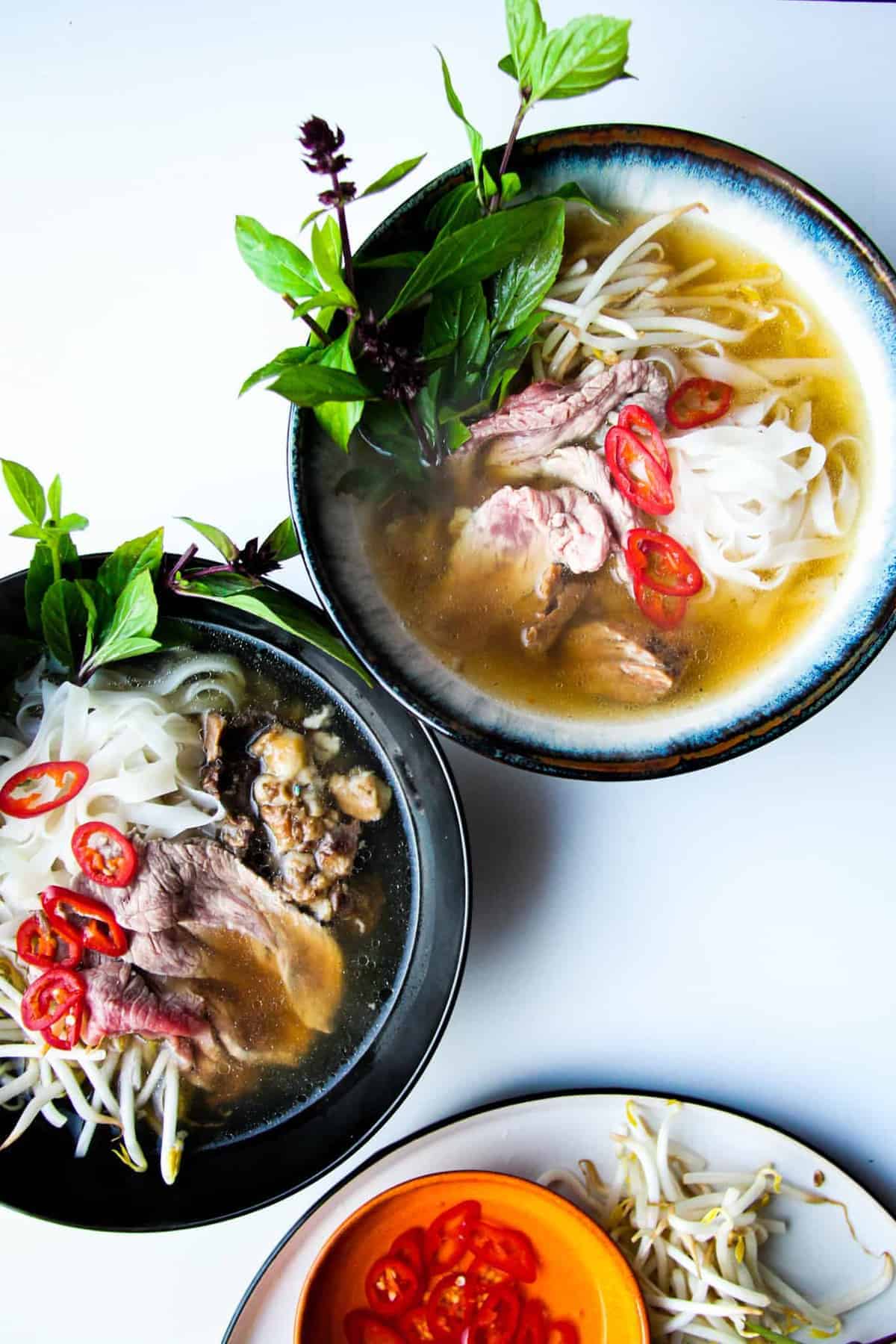 How to make Pho Tai – a Vietnamese beef bone soup with rice noodles, basil, ginger and thinly sliced beef. This Thai basil beef recipe uses the instant pot to make it in 3 hours start to finish.
This Ground Beef and Broccoli Bake is a super easy dinner casserole dish! Using only a pack of ground beef you'll be done cooking in half an hour.